While Sendai is famous for its beef tongue and drinks, it also is a place to spend your money with delicious but reasonably priced dining experiences. Kura-no-sho is a Japanese bar that's rated quite high on the gourmet index on sites like Yelp and Tripadvisor. Read on to find out more!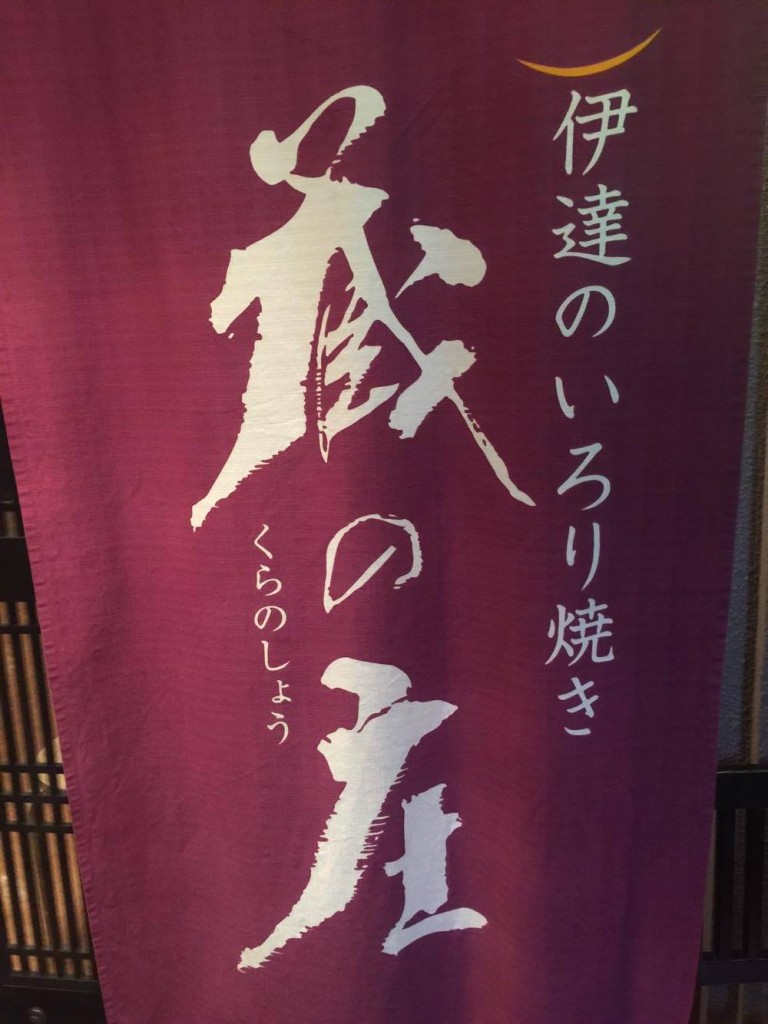 By the fire
Sendai can lay claim to the development of "Robata Yaki" (basically cooking on a giant Japanese bonfire) which came from restaurants in the Kokubuncho area. Vegetables and skewered fish are placed near an open fire to cook right in front of you and no better place to experience than Kura-no-sho!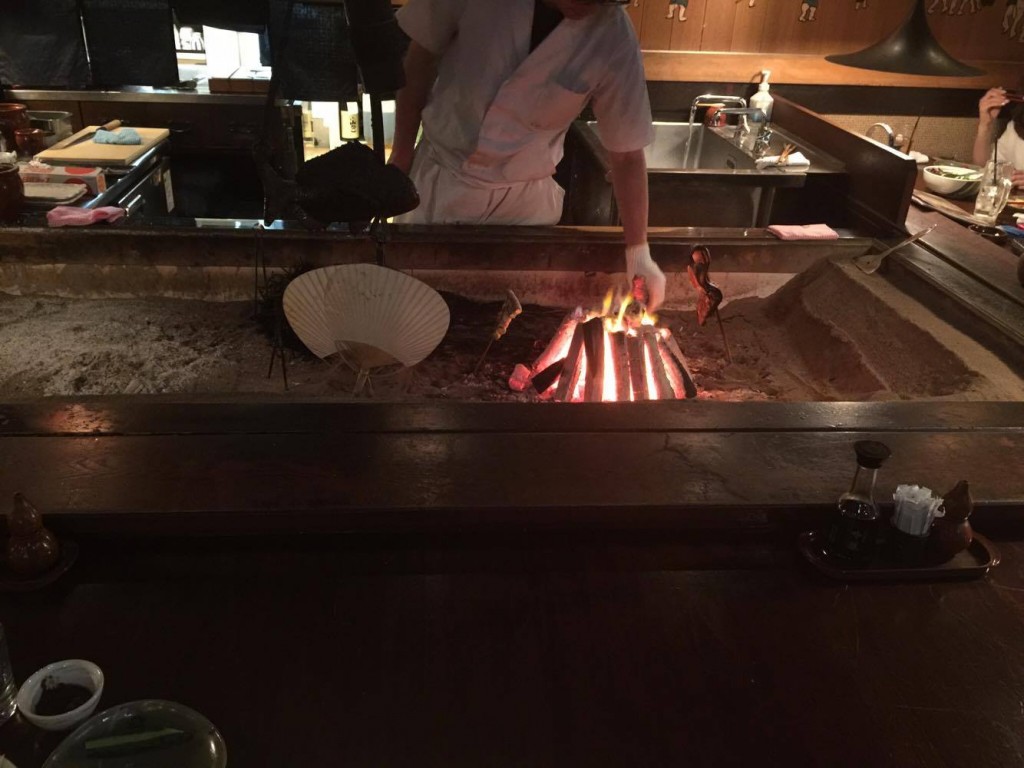 Boasting of "Hoya"
Japan's most odd and famous dish has to be "hoya" a sort of ocean delicacy that looks extremely similar to "dragon fruit" except it tastes completely different. The best description being a sour, sweet, salty and bitter taste that goes well with alcohol.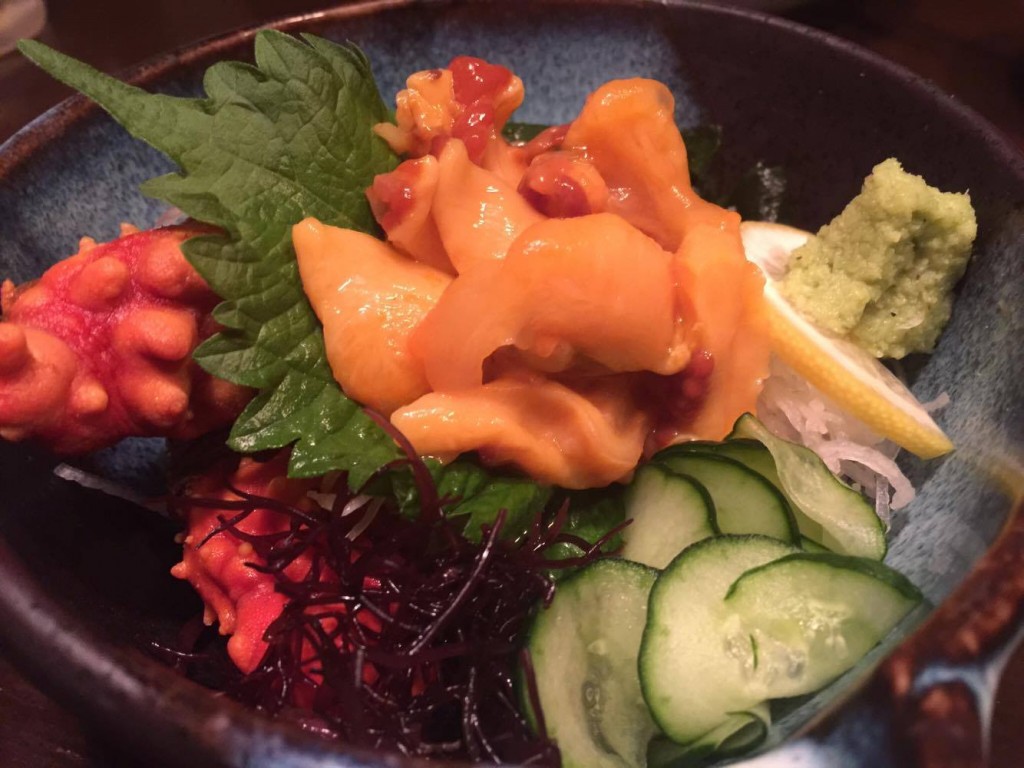 Holy Mackerel!
Miyagi prefecture is famous for being an area that specializes specifically in "kinka" mackerel as a delicacy. Cooked skewered next to the fire, this pairs extremely well with other dishes, delivering a direct flavour that's both delicious and unique.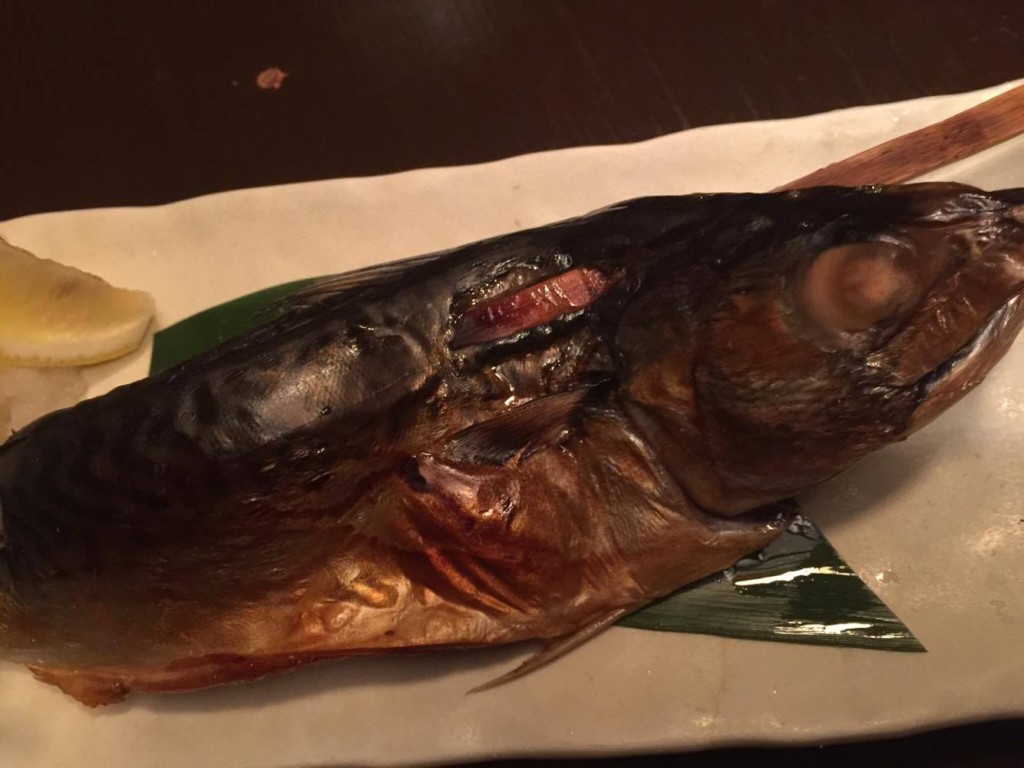 Katsuo: A tuna you've never heard of…
Right now is the season of Katsuo, a type of tuna that is considered a delicacy. It pairs extremely well with garlic and is eaten raw. An absolute must try if you come to Tohoku, even if you're the hesitant type.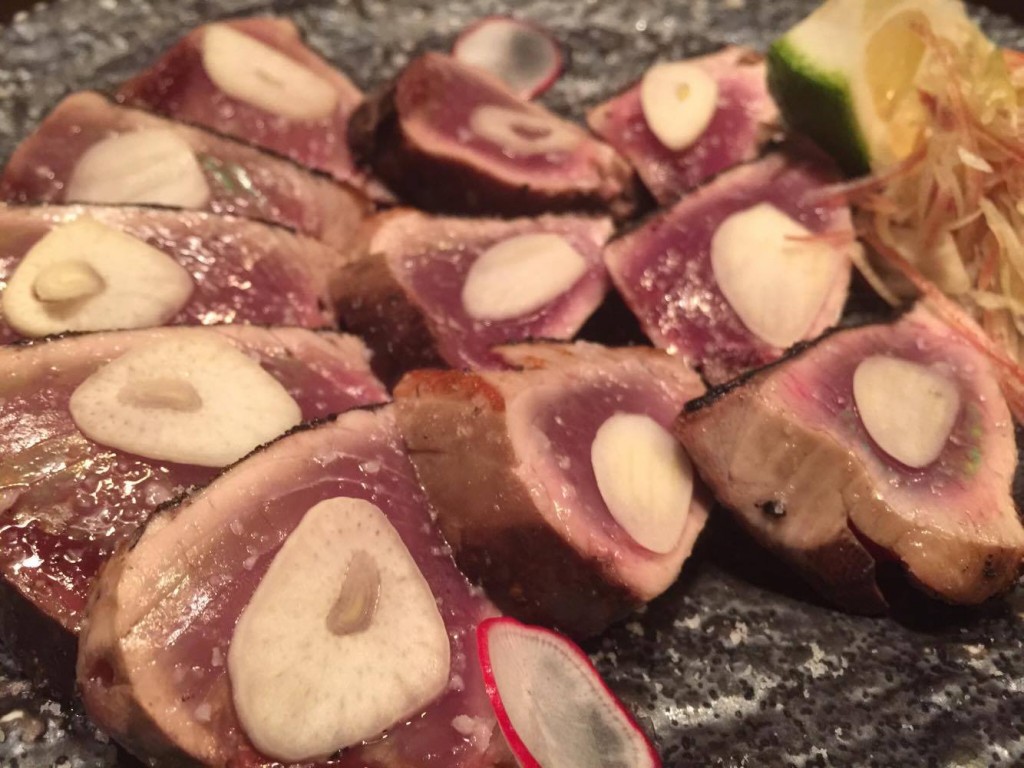 A Tower of Roots!」
The odd looking tower below is not made of wood. Instead it's made of a vegetable called Burdock that is then fried. While it surely tastes good, its hard getting past the architectural beauty of this dish long enough to try some, for fear of it falling down…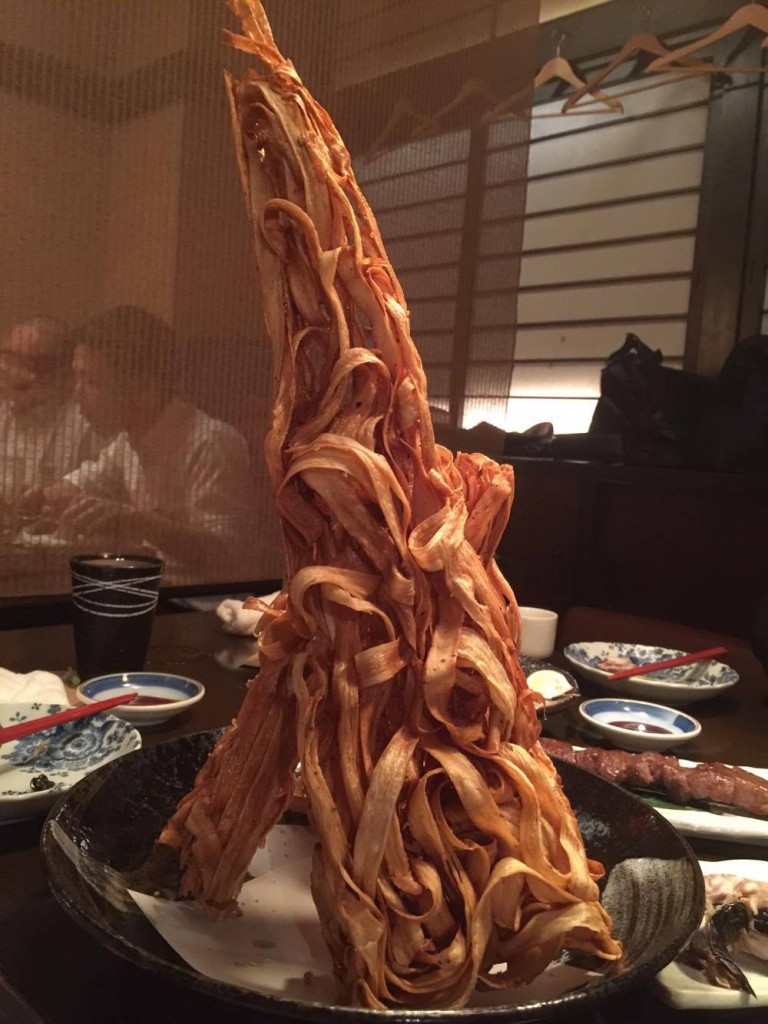 Tohoku's Love of Sake
Tohoku, being famous for many types of alcohol, means that you can often try rare and unique types of alcohol at a reasonable price. We'll let the following video show you how to properly drink it!
Conclusion
If you want to experience gourmet food with a unique menu at a fraction of the price of a place in Tokyo, you should definitely check out Kura-no-sho the next time you visit Sendai!