The Tohoku area is famous for it's beautiful views, hospitality and  delicious seafood.
However, experiencing the freshness of it's seafood is difficult when you are located next to a harbour.  One restaurant near Sendai station, however, is challenging that notion.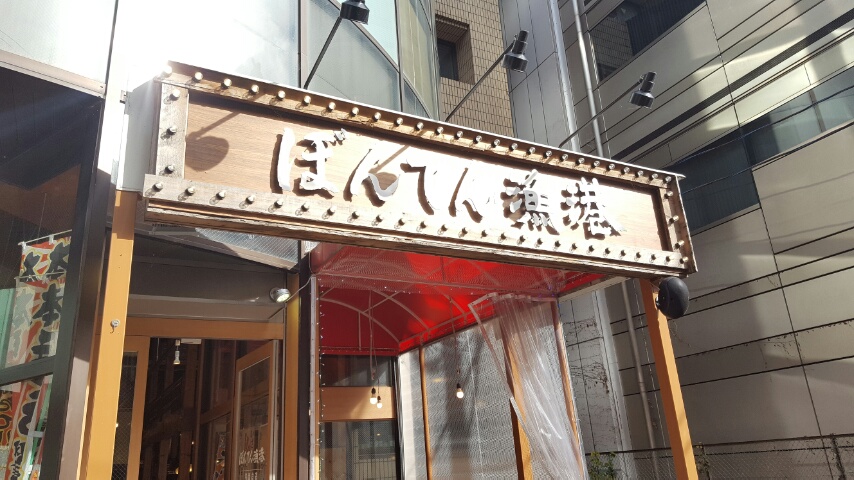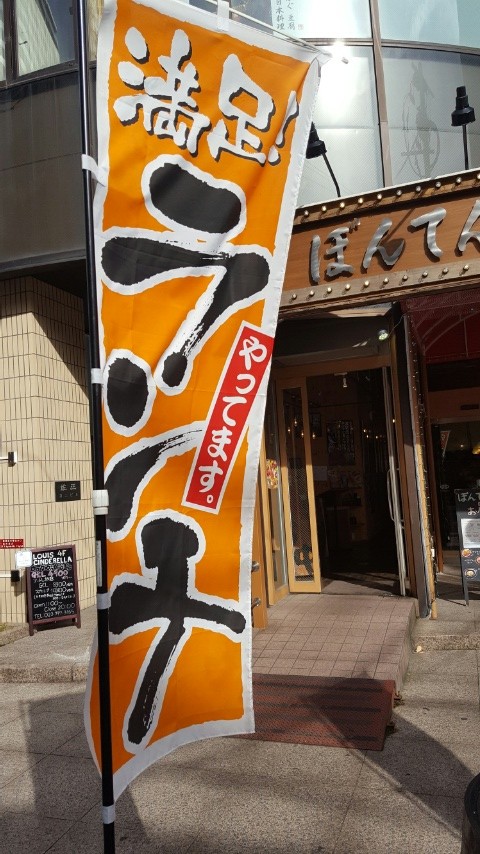 The name of the restaurant  is 「Bonten fish harbor 」.
It's a chain of restaurants that are particularly famous for their lunch menus. Specifically their seafood bowls which pair high quality ingredients with a great price.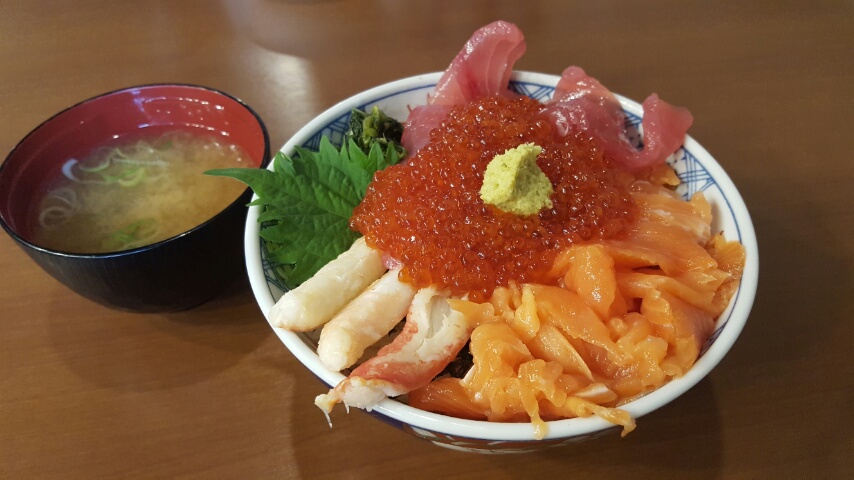 Costing only a miniscule 1000 yen ( $9 USD) this amount of fresh seafood is a steal. Especially when we aren't located next to the coast.
Why not come and enjoy fresh seafood for yourself. Just make sure to get there before the lunch rush!