Even if it is crowded in a crowded train, there are only others around us.
A cold wind blows through the clearance of a forested concrete building today.
It is Marumori Town in Miyagi prefecture that I want to introduce to such a person who is depressed everyday.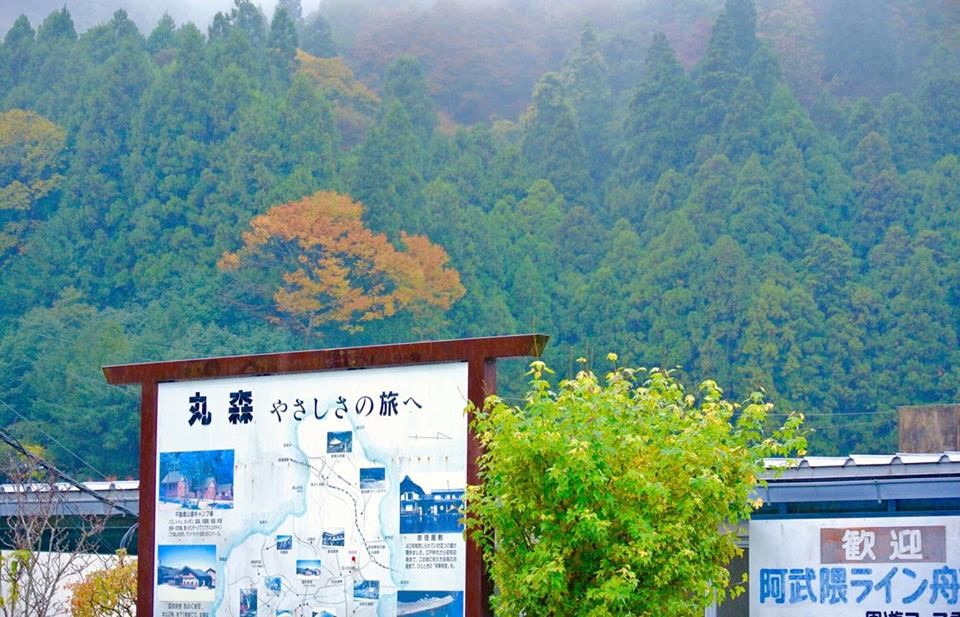 I do not feel dust like crowds,
Let's refresh in Natural Morimori rich in nature.
Speaking of Marumori Town, it is a trace of a mansion "Saitoya" who was a seven-generation successor from the late Edo period.
In this residence trace known as "Sairi mansion"
Items telling stories of the history of Japan from modern times to modern times are on exhibition.
The flow of time is more clearly seen from the photograph.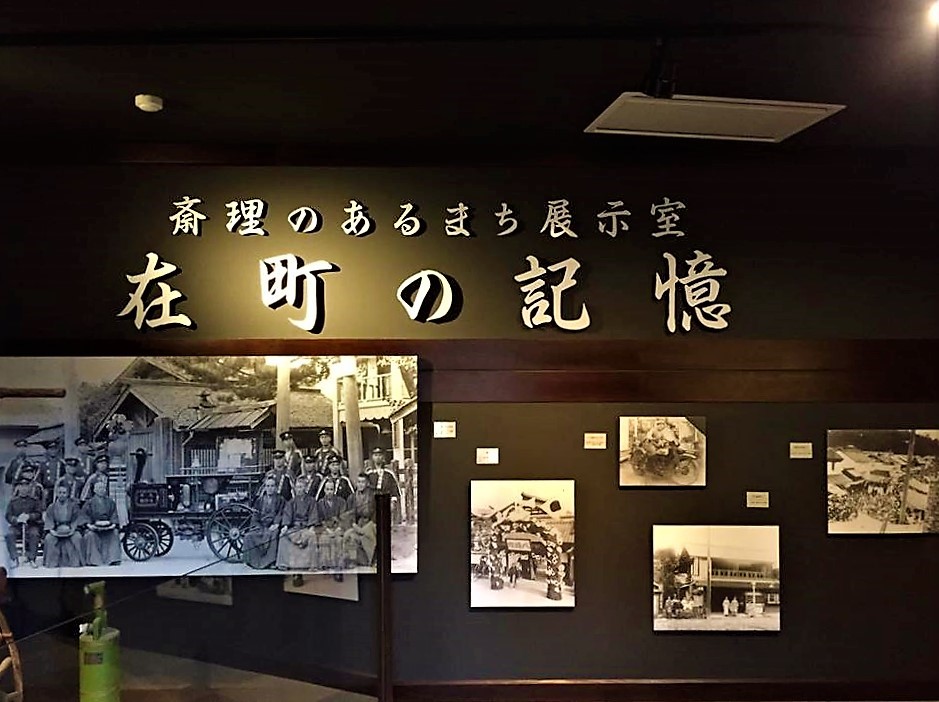 From the window of the building built in the late Edo period, I could see the ginkgo is colored yellow.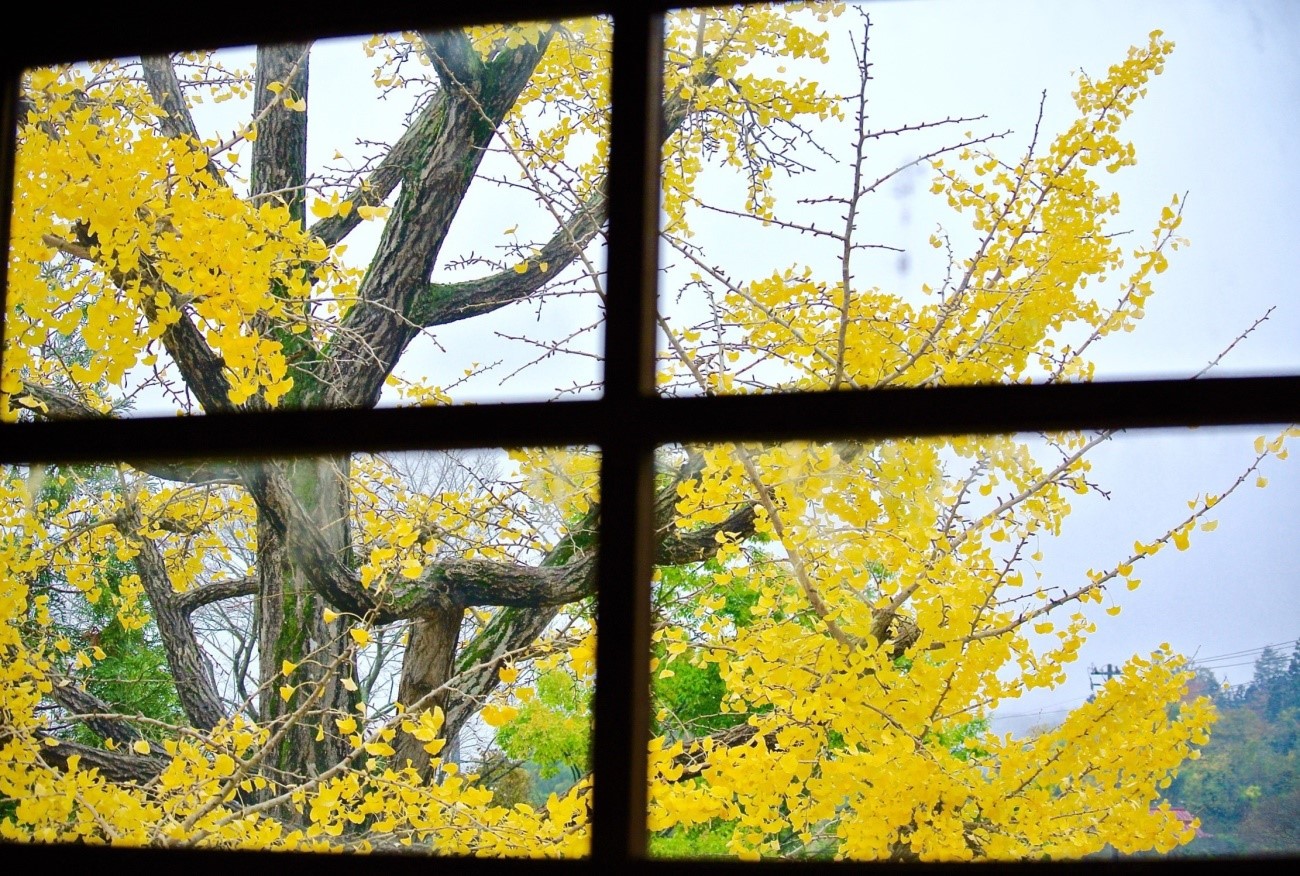 There are many windows on Sairi House,
There is a difference in the scenery peeping through the window, which is also fun.
Also, the house itself is like an art museum,
It is surprising that 6,500 points are contained in artworks and valuable furnishings which are strikingly worked.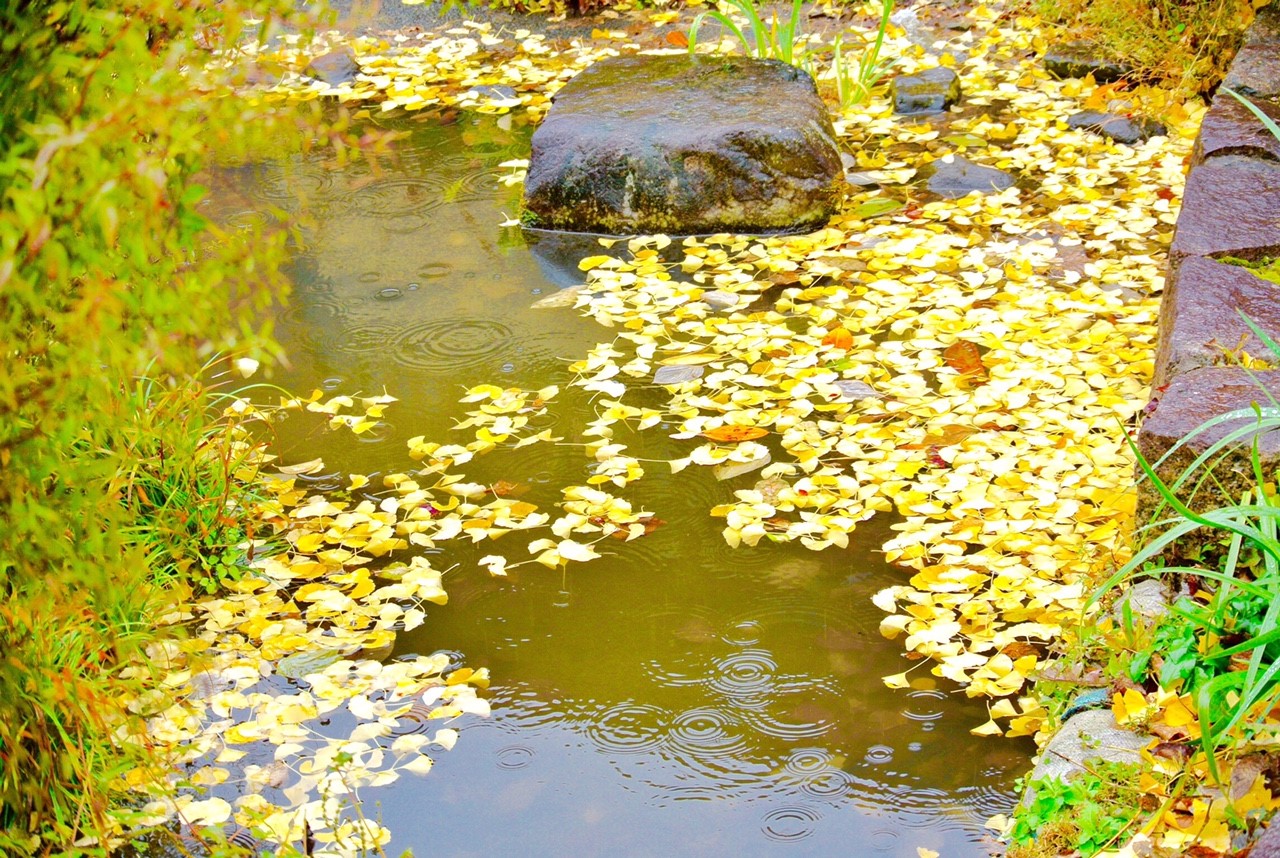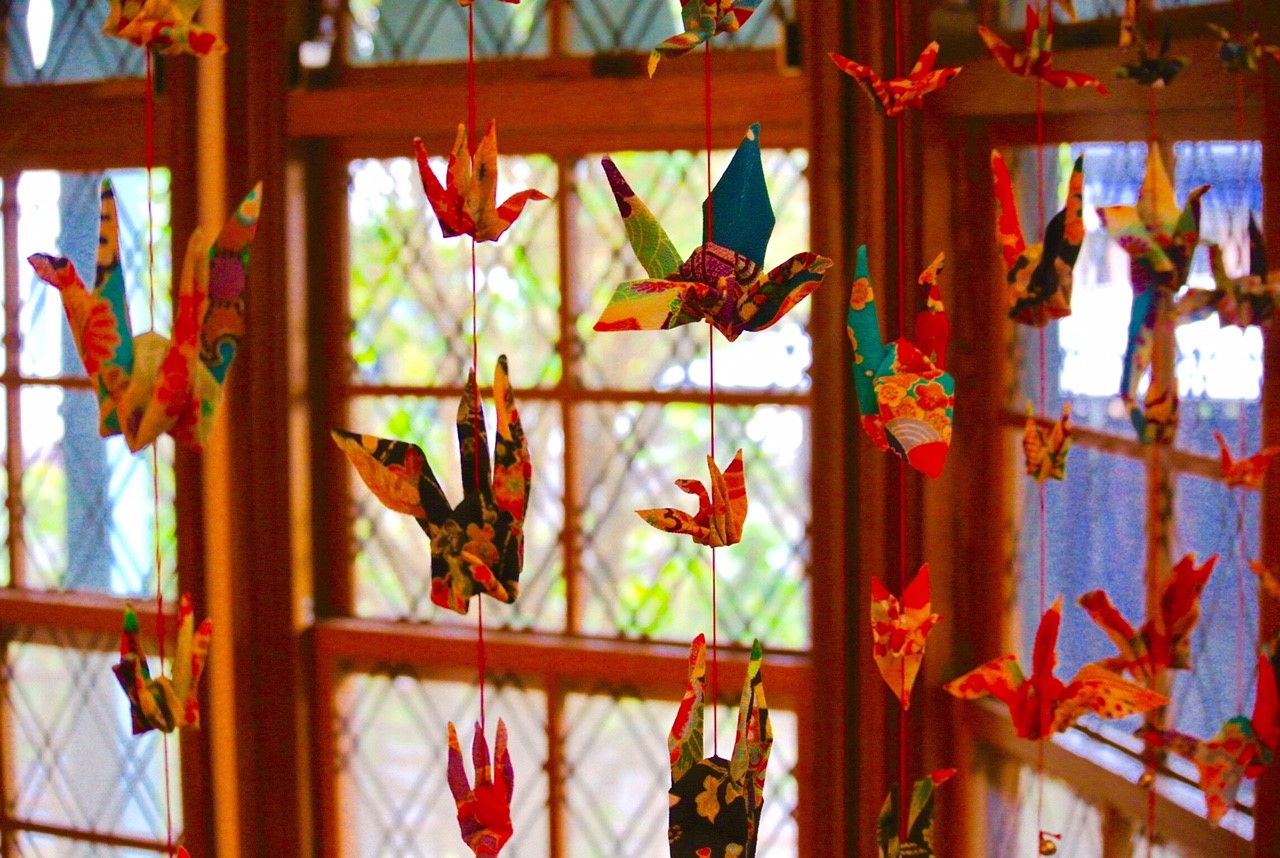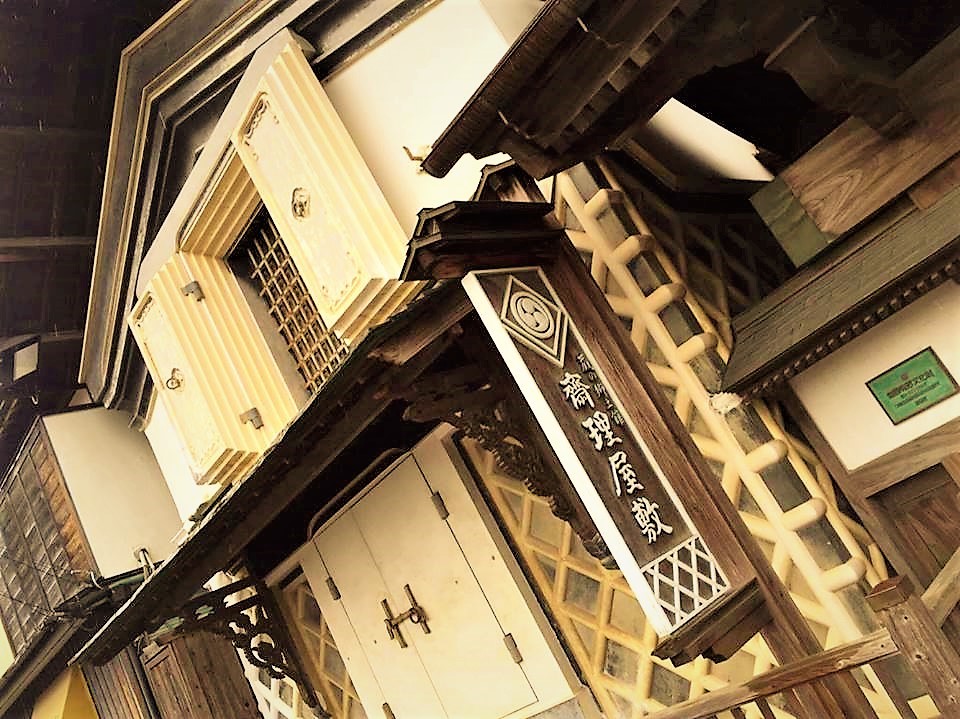 It is also recommended to go down the Abukuma Line boat that conveys the history of ship transportation in nature.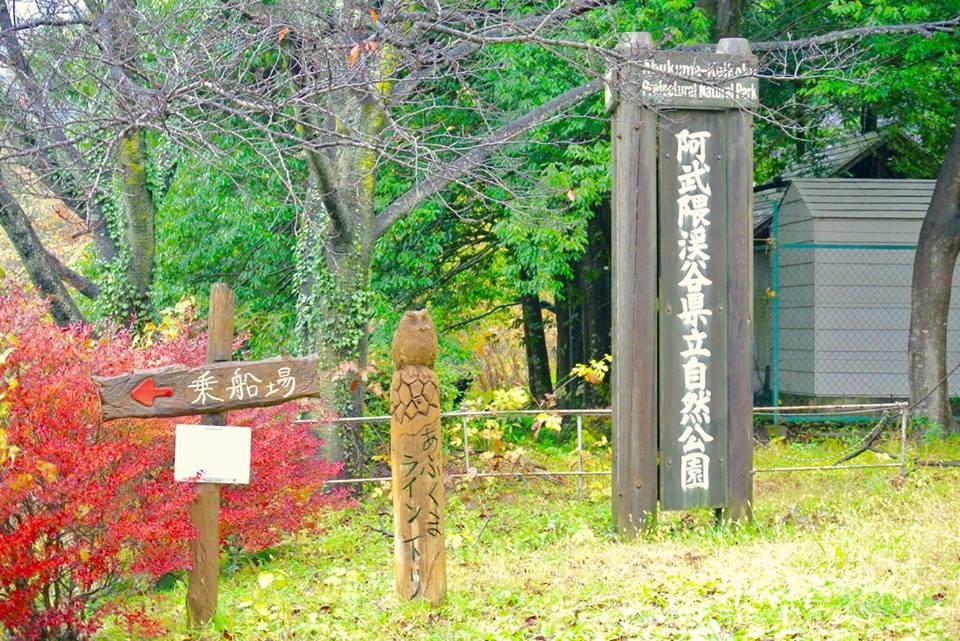 The valley which the Abukuma river carved over a long time,
You can enjoy the scenery of the shore changing seasons.
We also prepare a seasonal meal set.
In the seasonal lunch box, I will bring you peaceful Marumori Spring,
A summer riding a cool breezed ship,
While watching the fall foliage of autumn, stuffed with boat,
And in the warm pot set to eat in the warm Kotatsu boat,
Body and will be there was also the mind.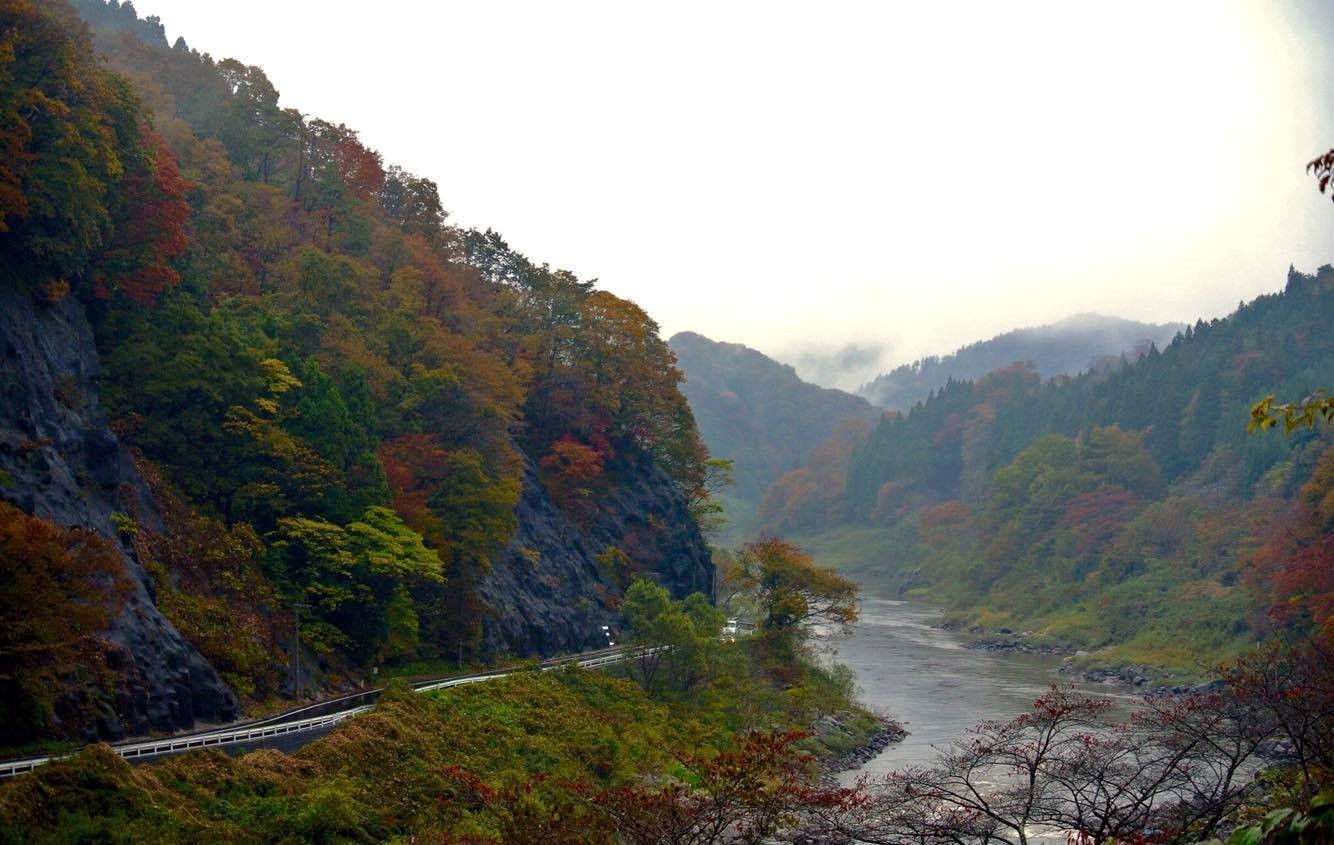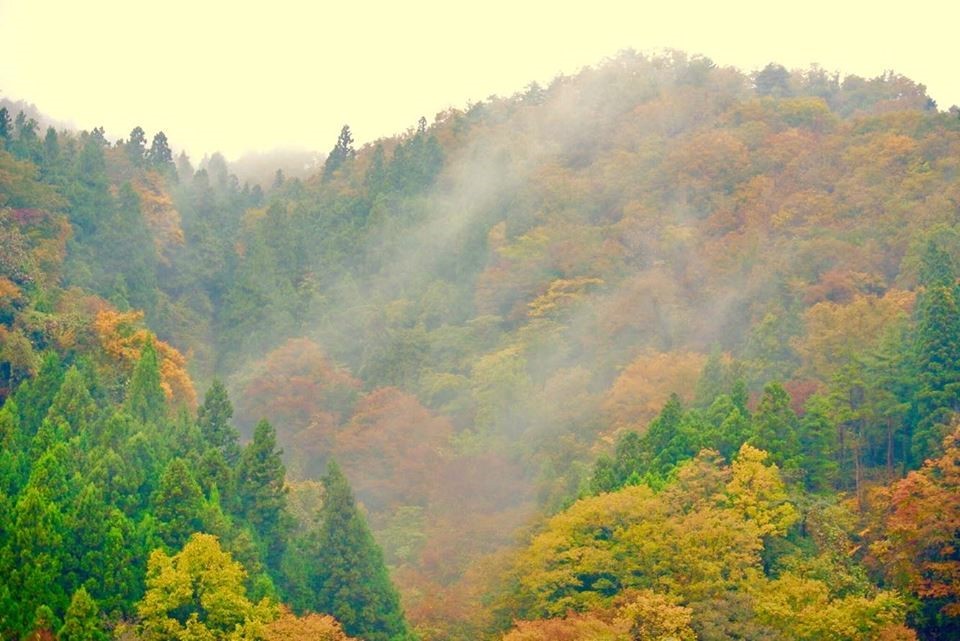 A cute character and duck greeted me at the end of the boat desce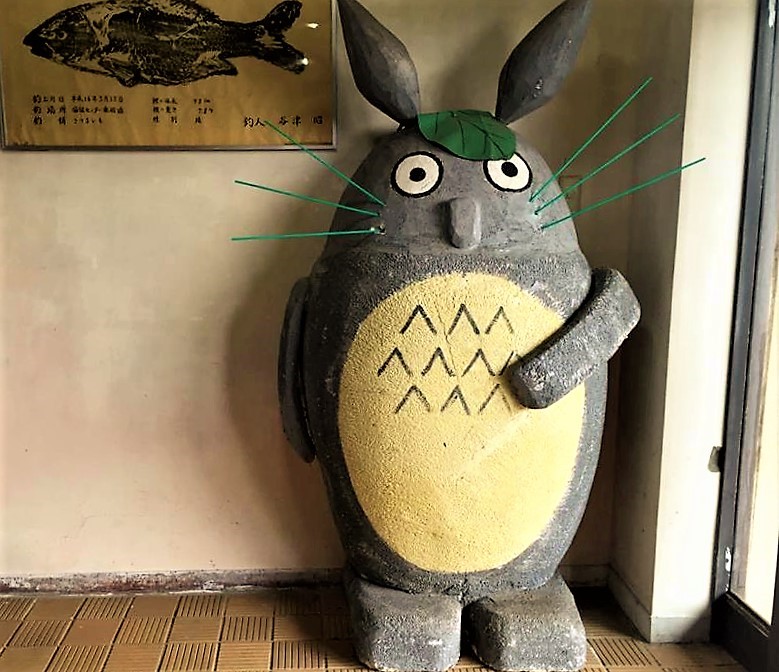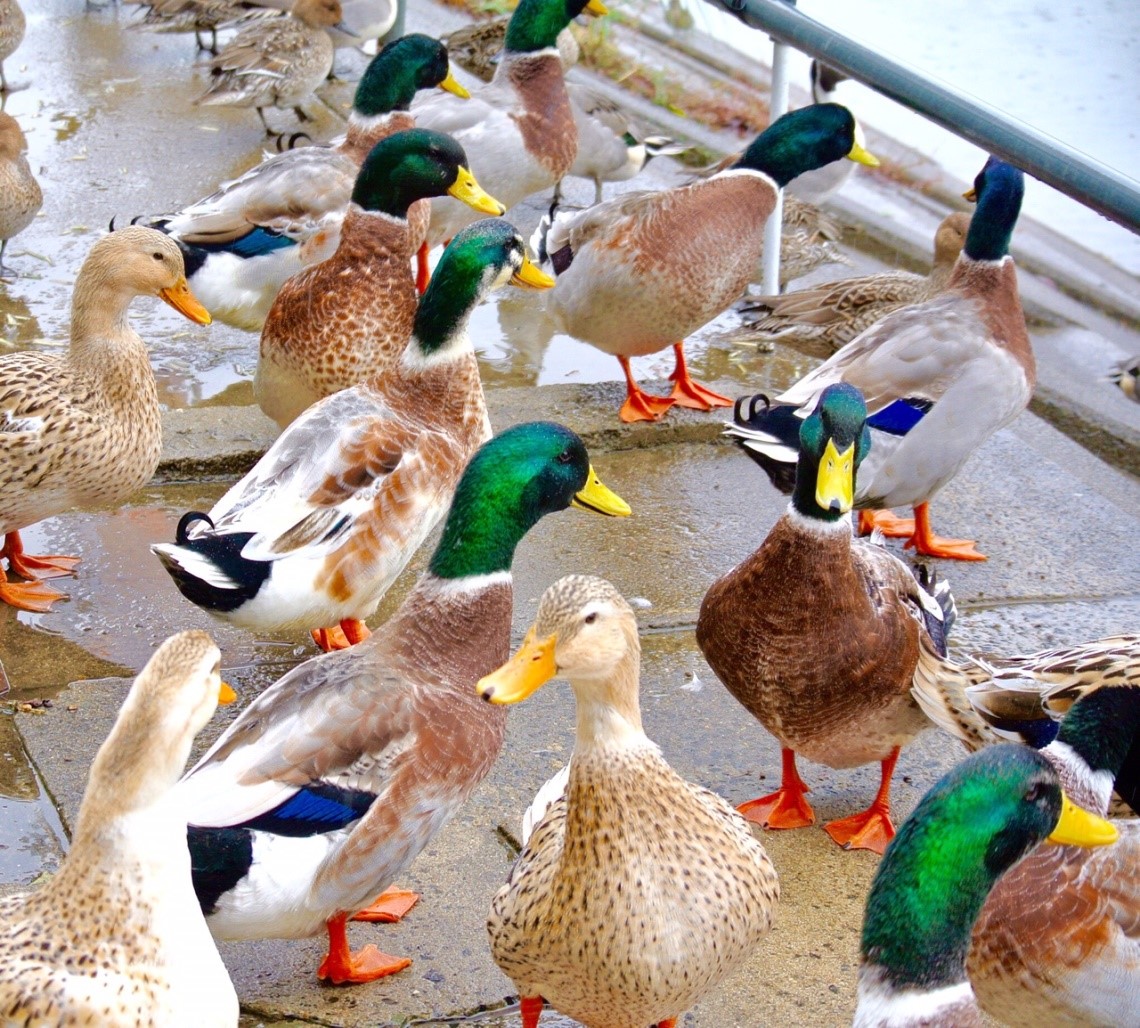 As soon as I left the unmanned station, I saw an industrial tradition house nestling in the forest.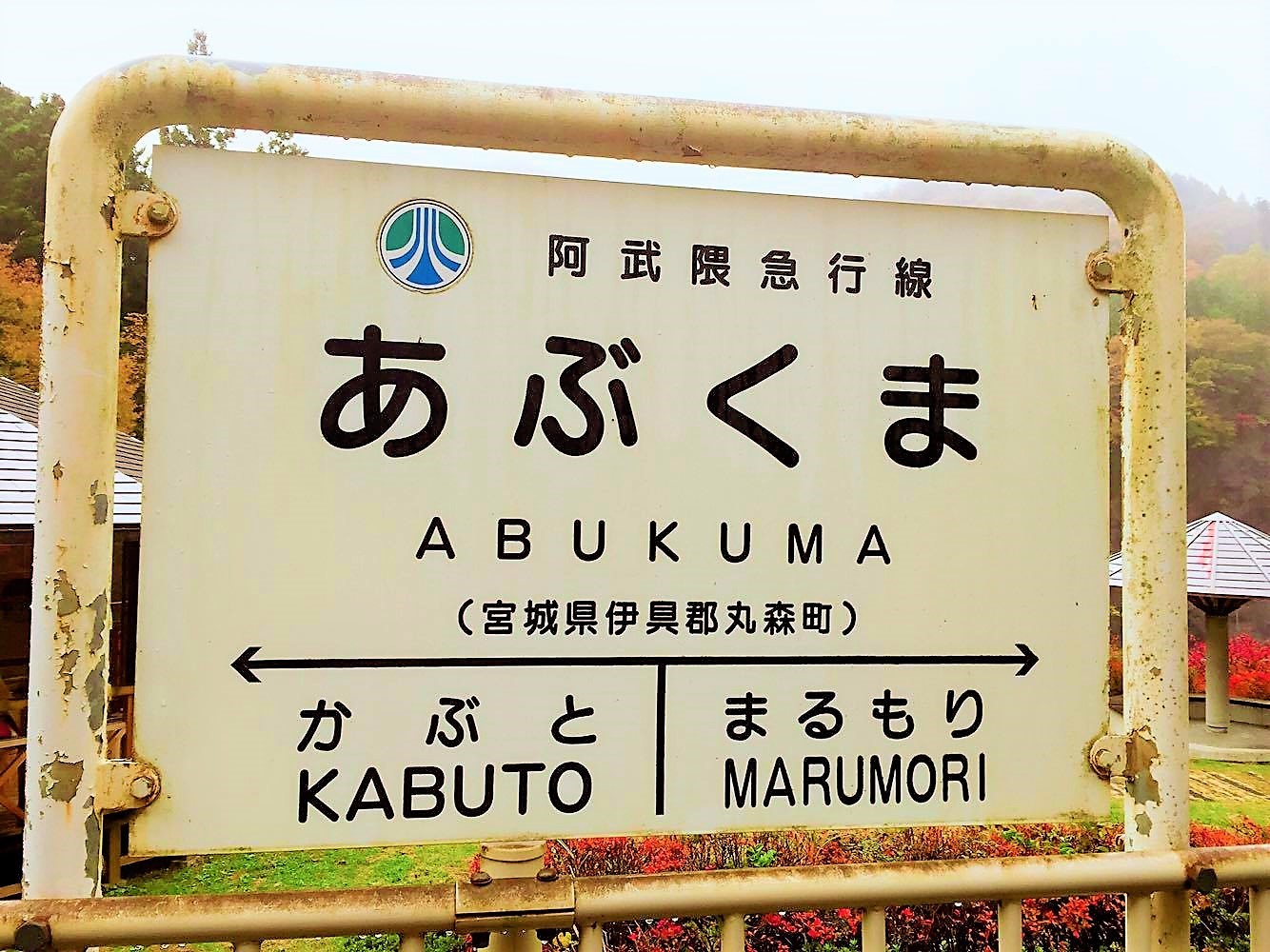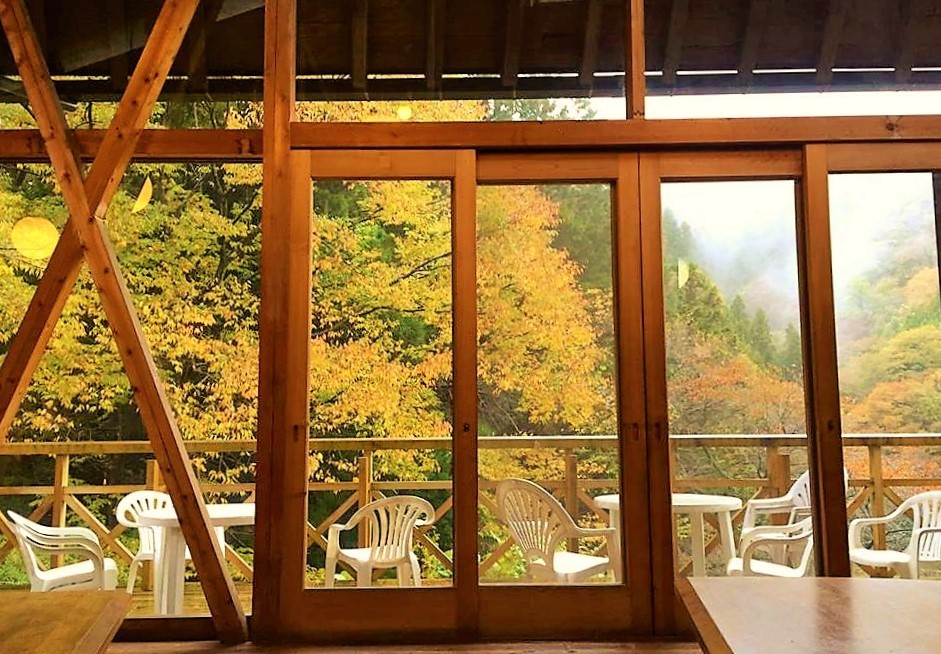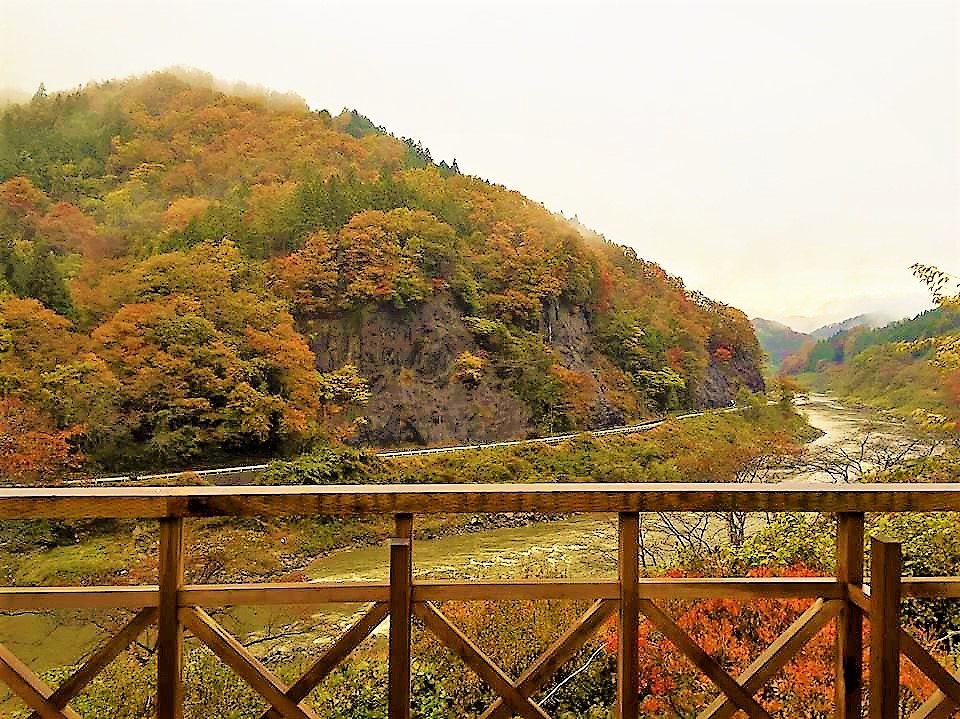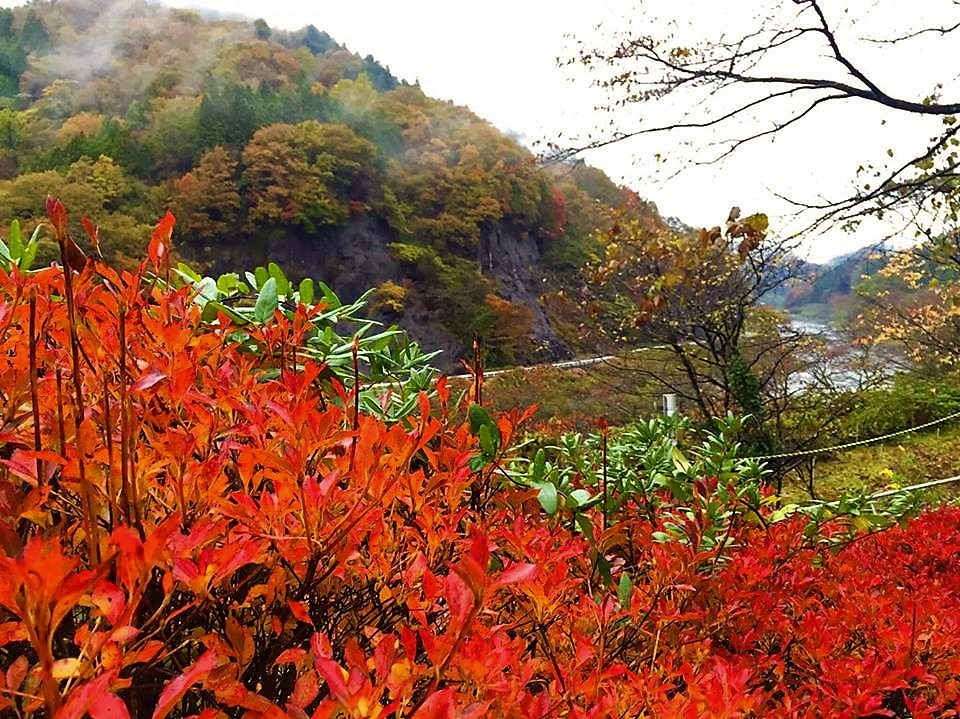 At the Industrial Folk Museum, drinking warm coffee on a cool and chilly day,
You can enjoy the beautiful scenery of Marumori.
The cats who live here also appear relaxingly relaxing.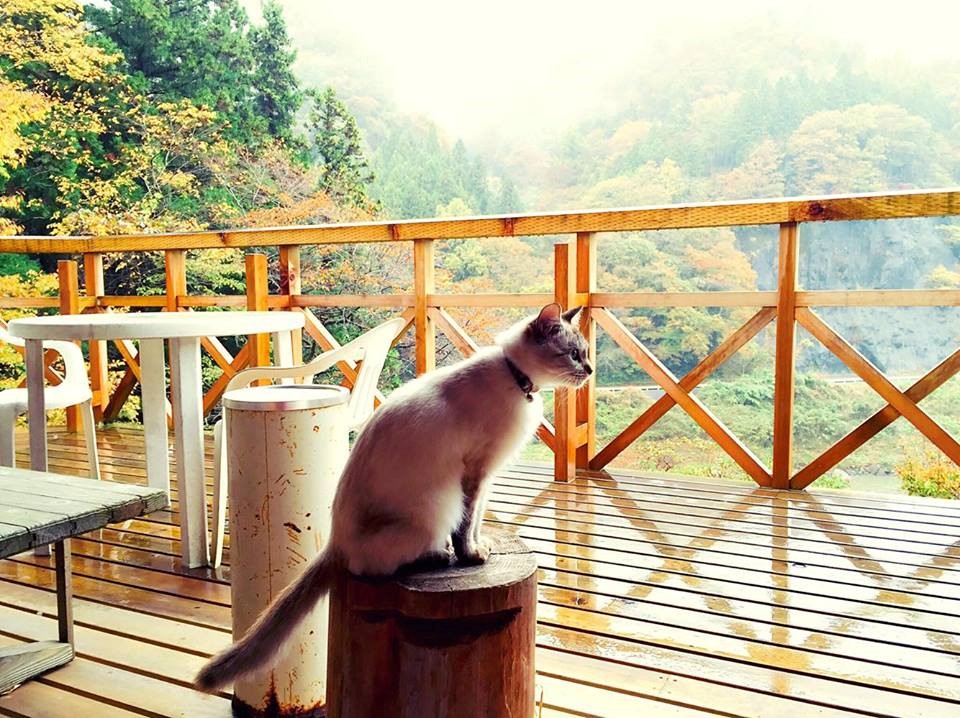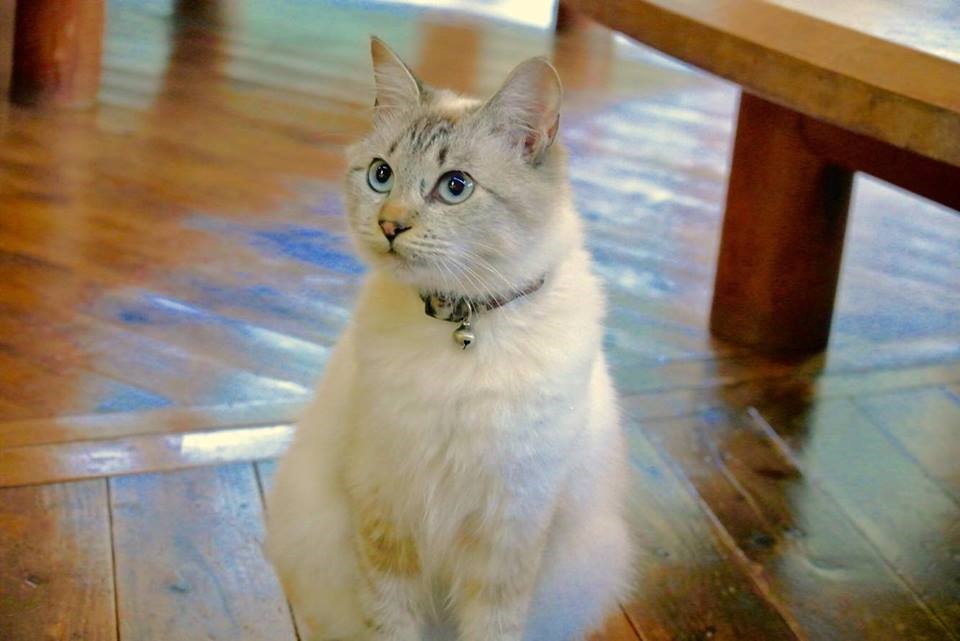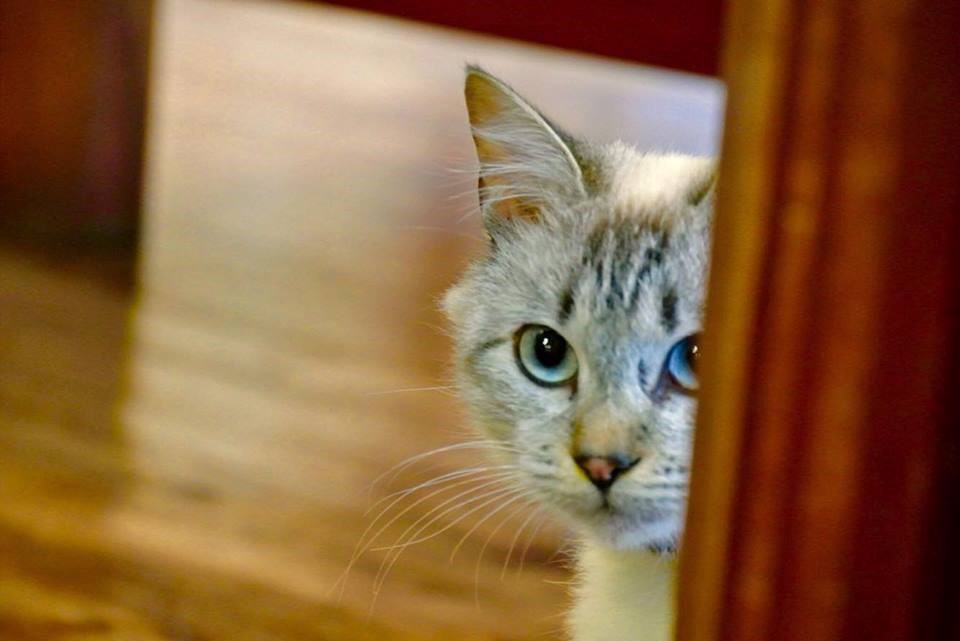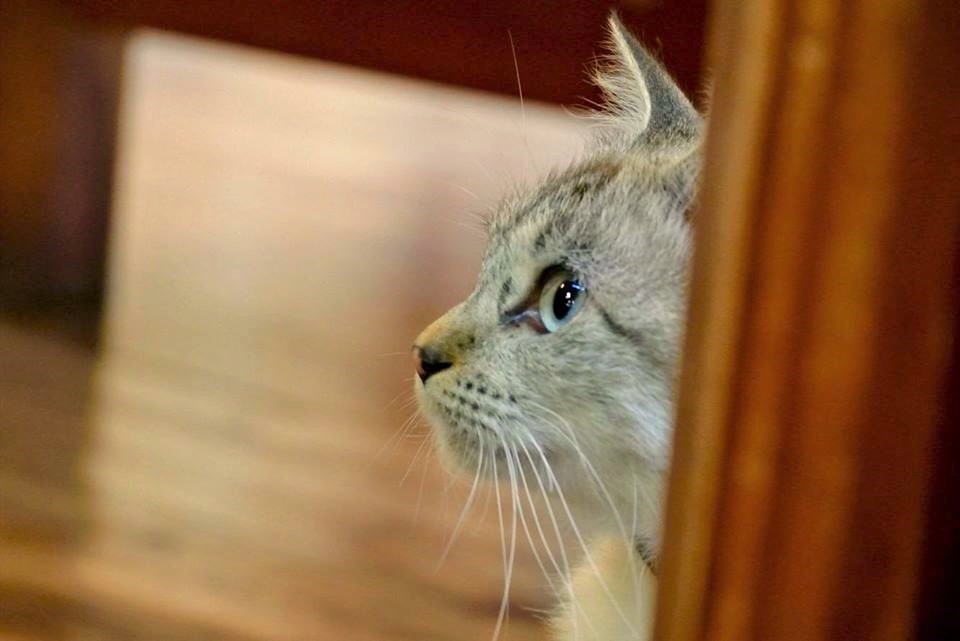 Marumori Town has heard that there is a history that sericulture industry was popular and worshiped cat as a god long ago.
To those who want to bring out Maruomori 's relaxing memories in shape,
Please check also Marumori souvenir corner!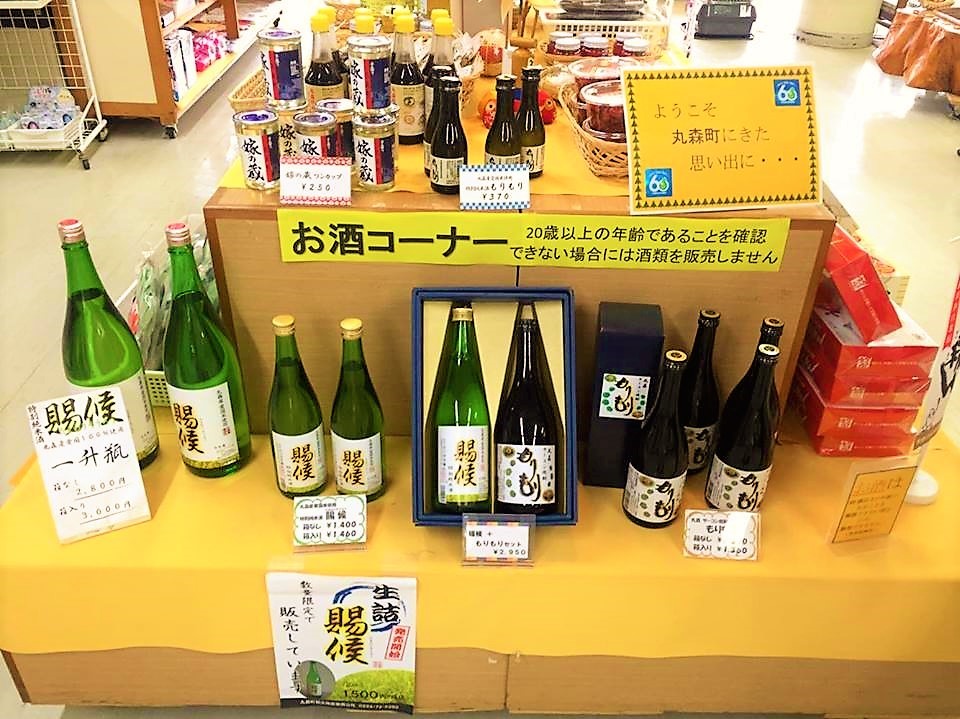 Why do not you spend the heart of the holiday in "Marumori kindness of the journey"?