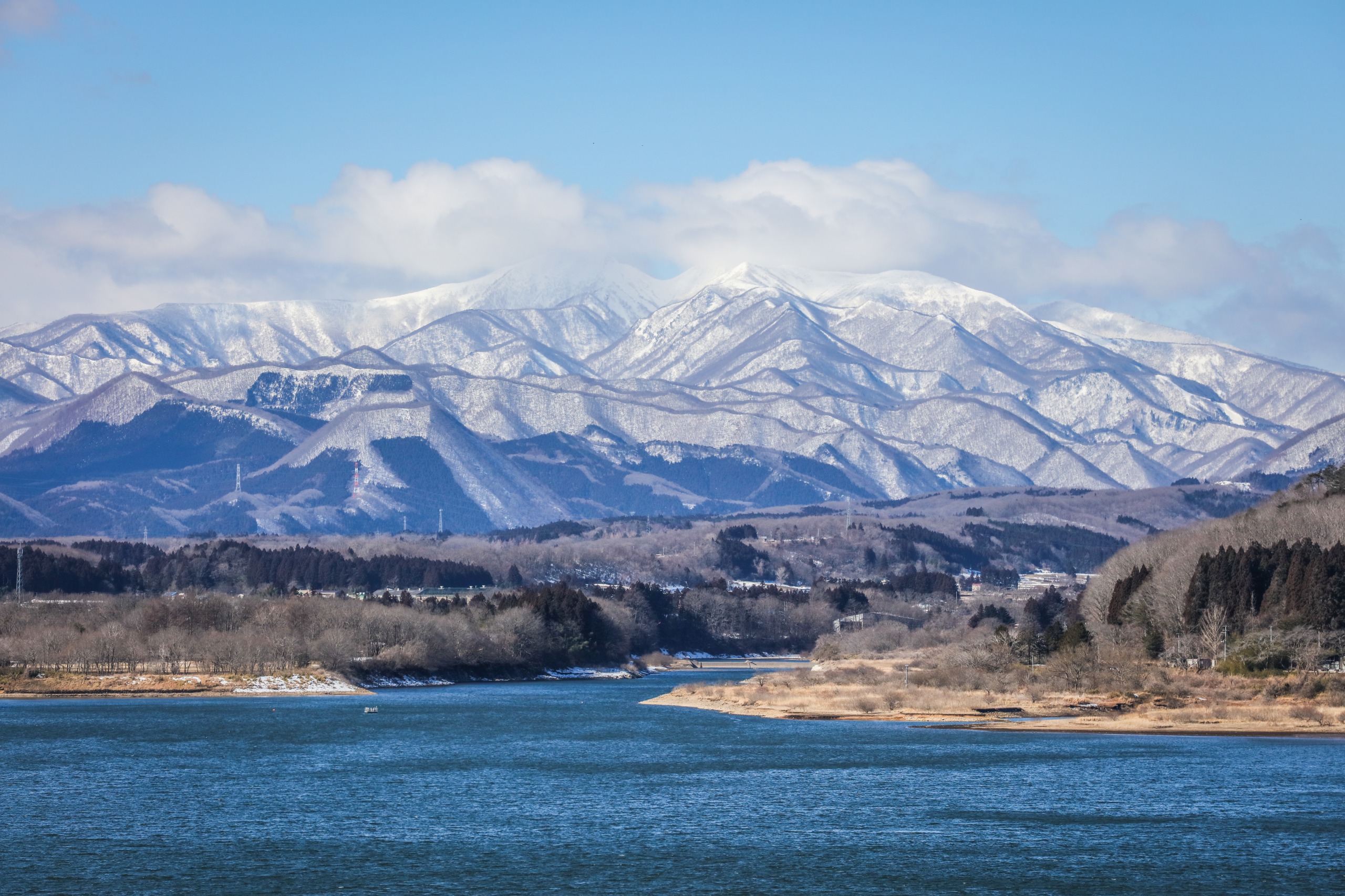 There are not so many places that are labelled as tourist sites in Kawasaki, therefore I have to find for my self today.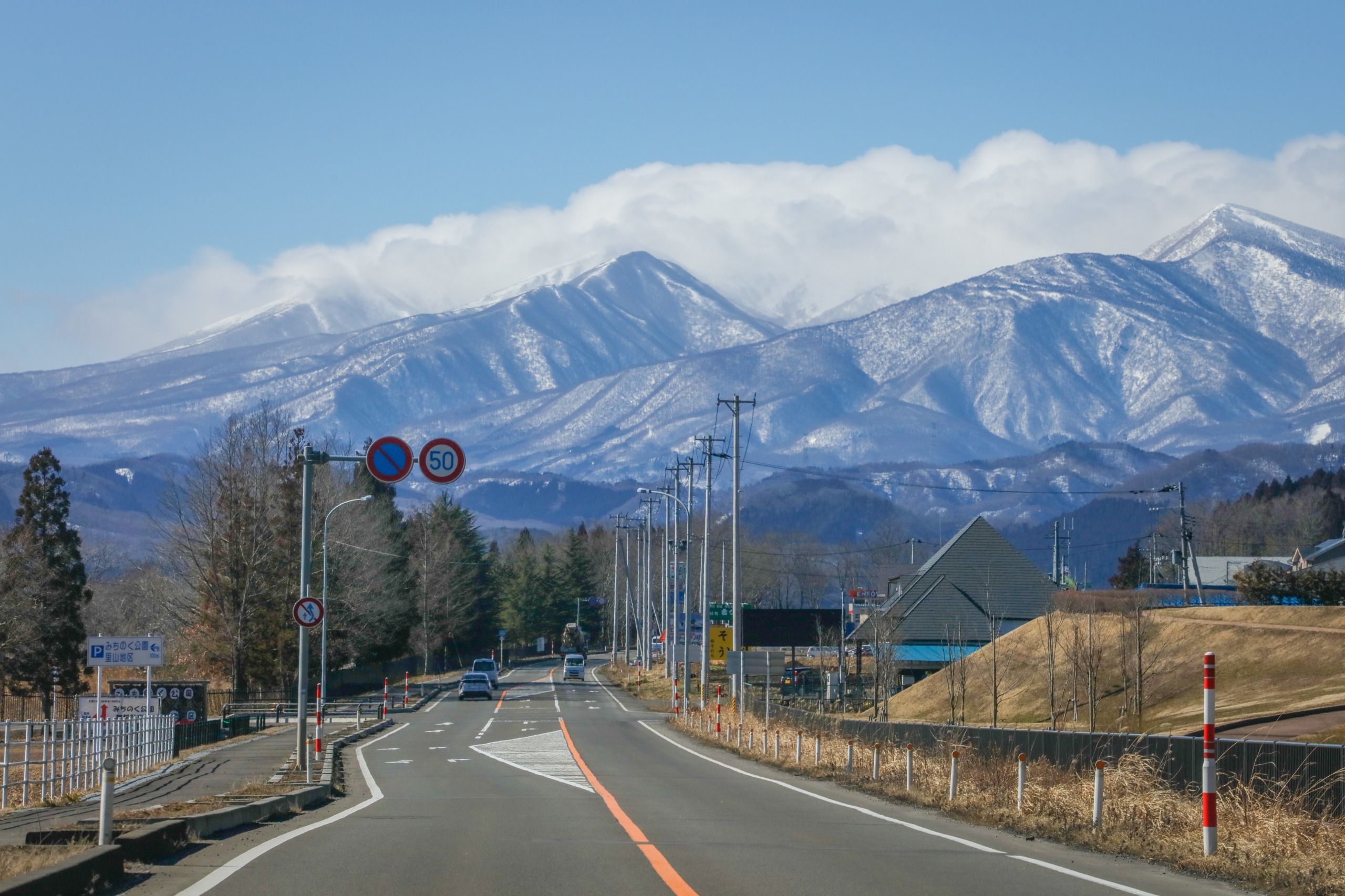 The weather was great today, making everything looks pretty. Also, the snow mountains in far distance made me feel quite relaxed.
釜房ダム-A Dam with A Distanced View of Zao Mountains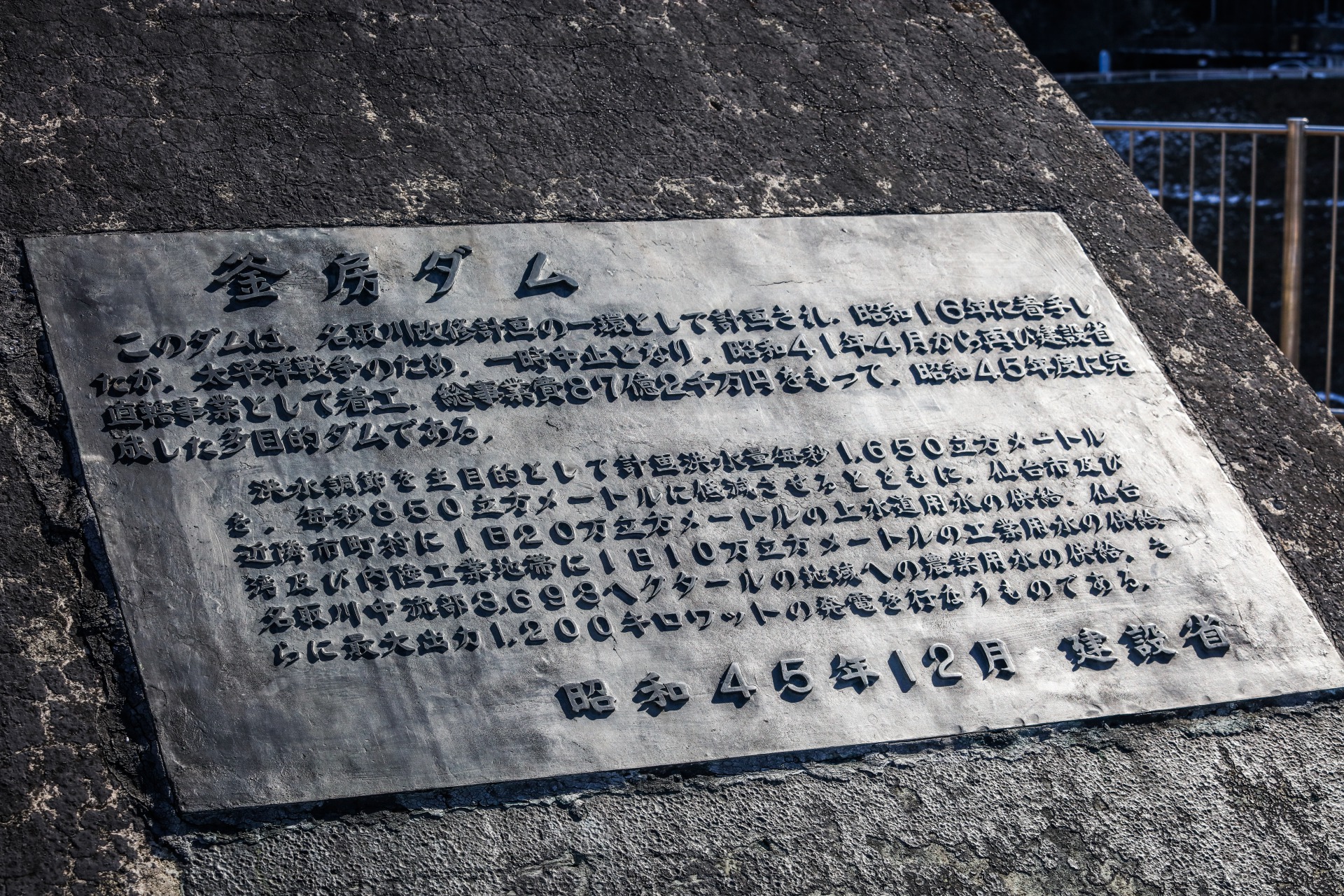 The Kamafusa Dam (釜房ダム) is a famous dam in Kawasaki which was completed in 1970.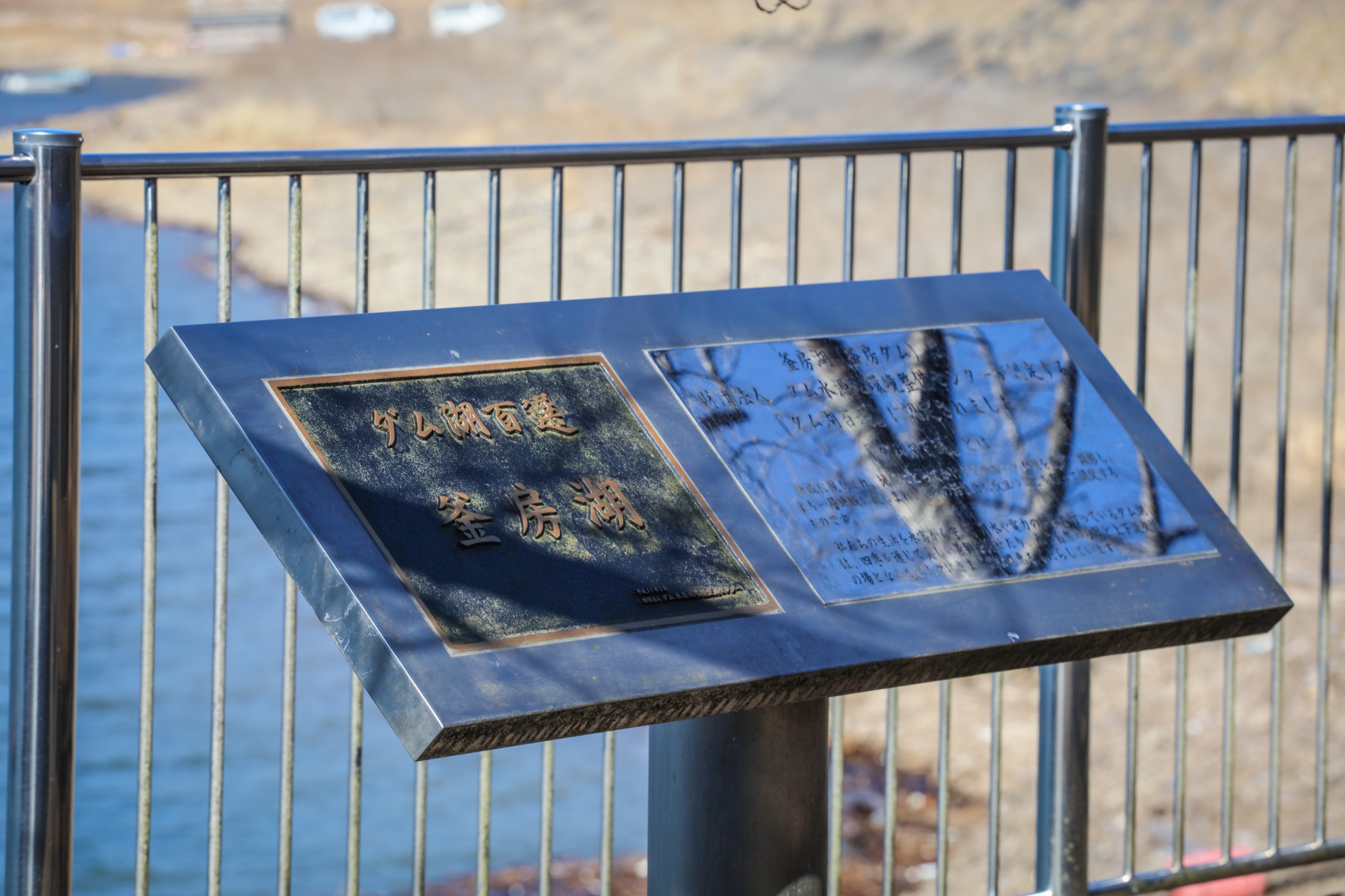 The Kamafusa Dam is built above the Kamafusa Lake (釜房湖).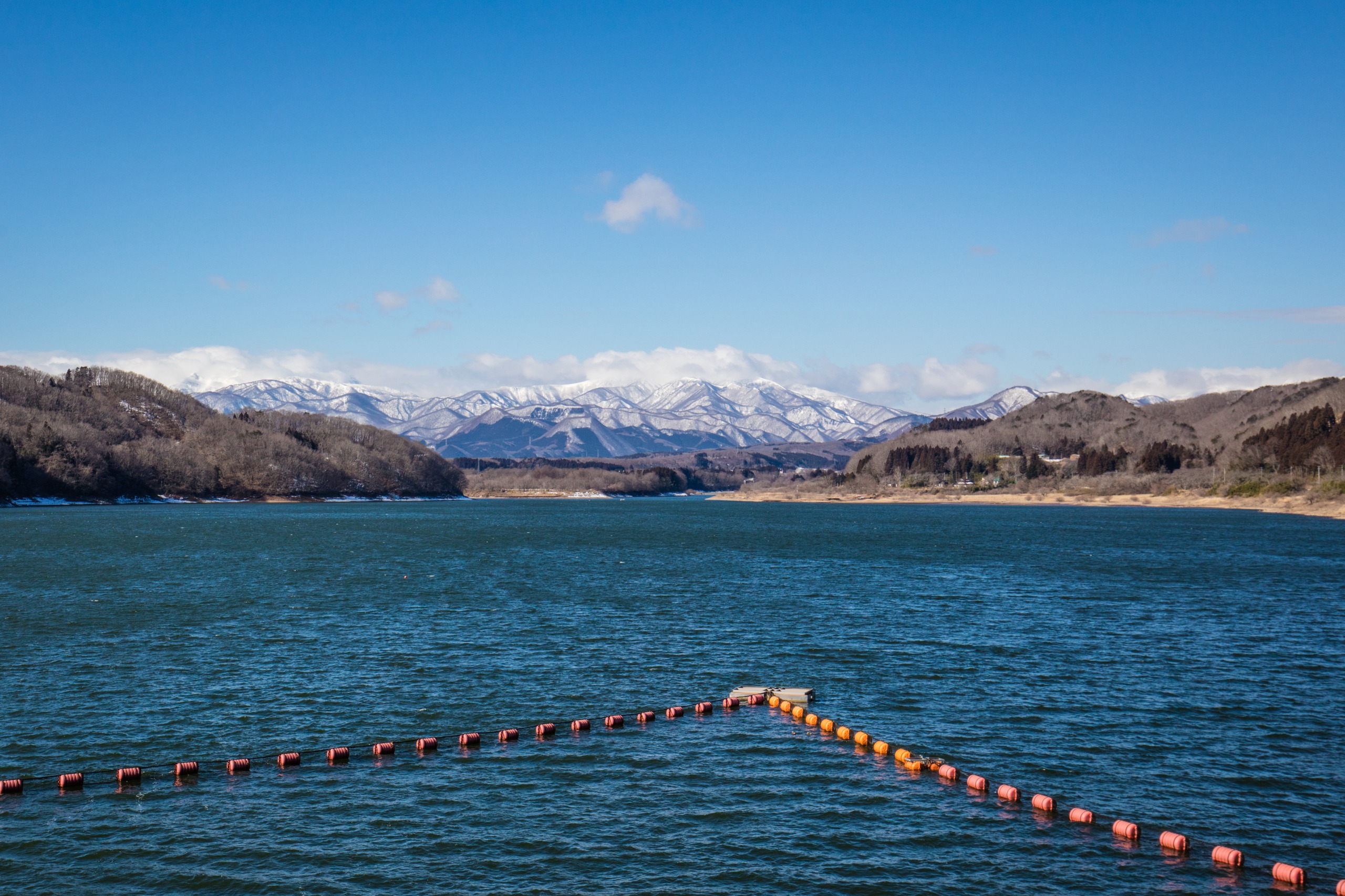 At the lake side, one can directly see the Zao mountain-chains. When the weather is good, the mountain top will appear in front of the clouds around.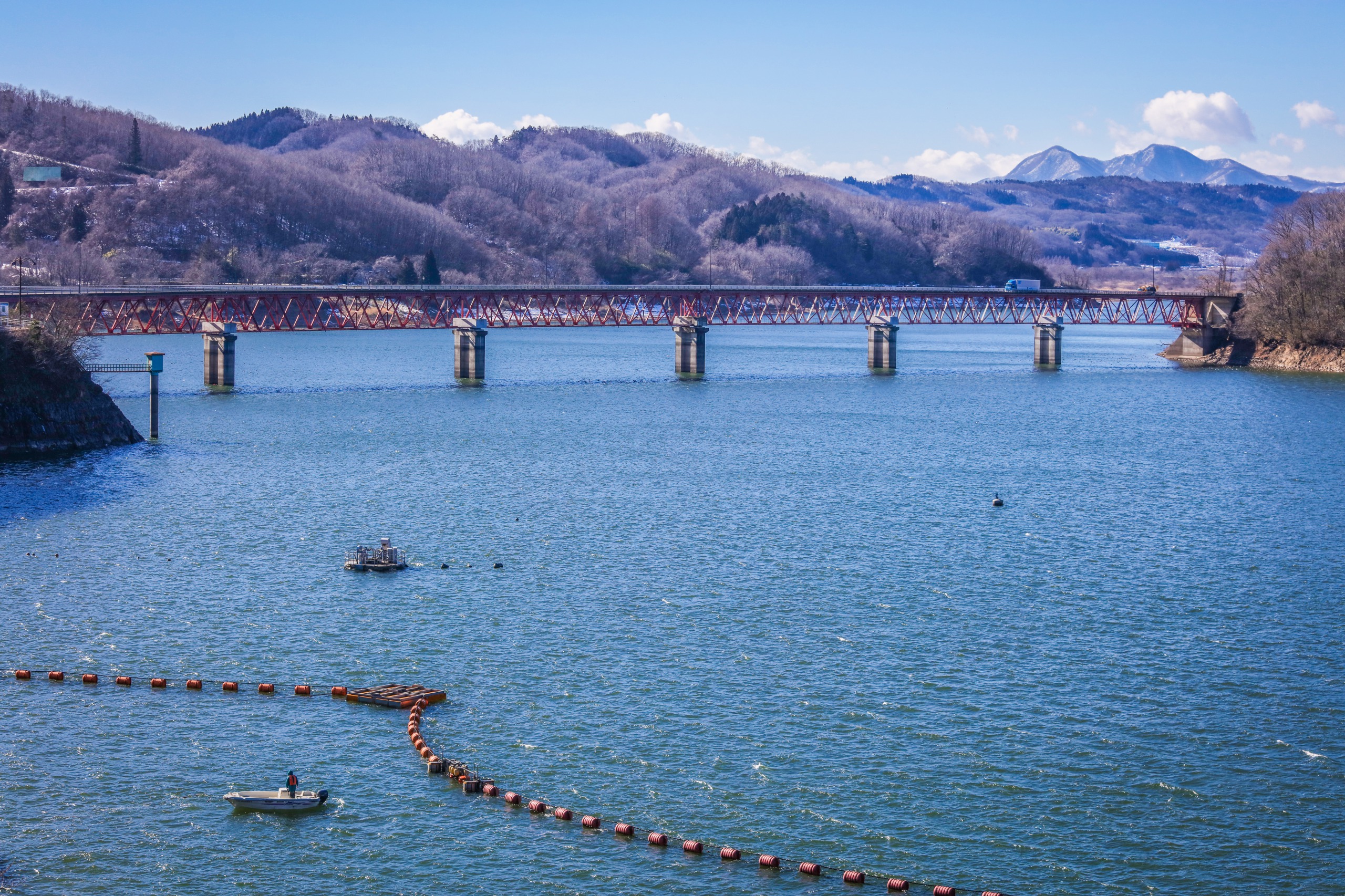 The Kamafusa Lake is so blue and bears resemblance to some of the most famous lakes in Canada.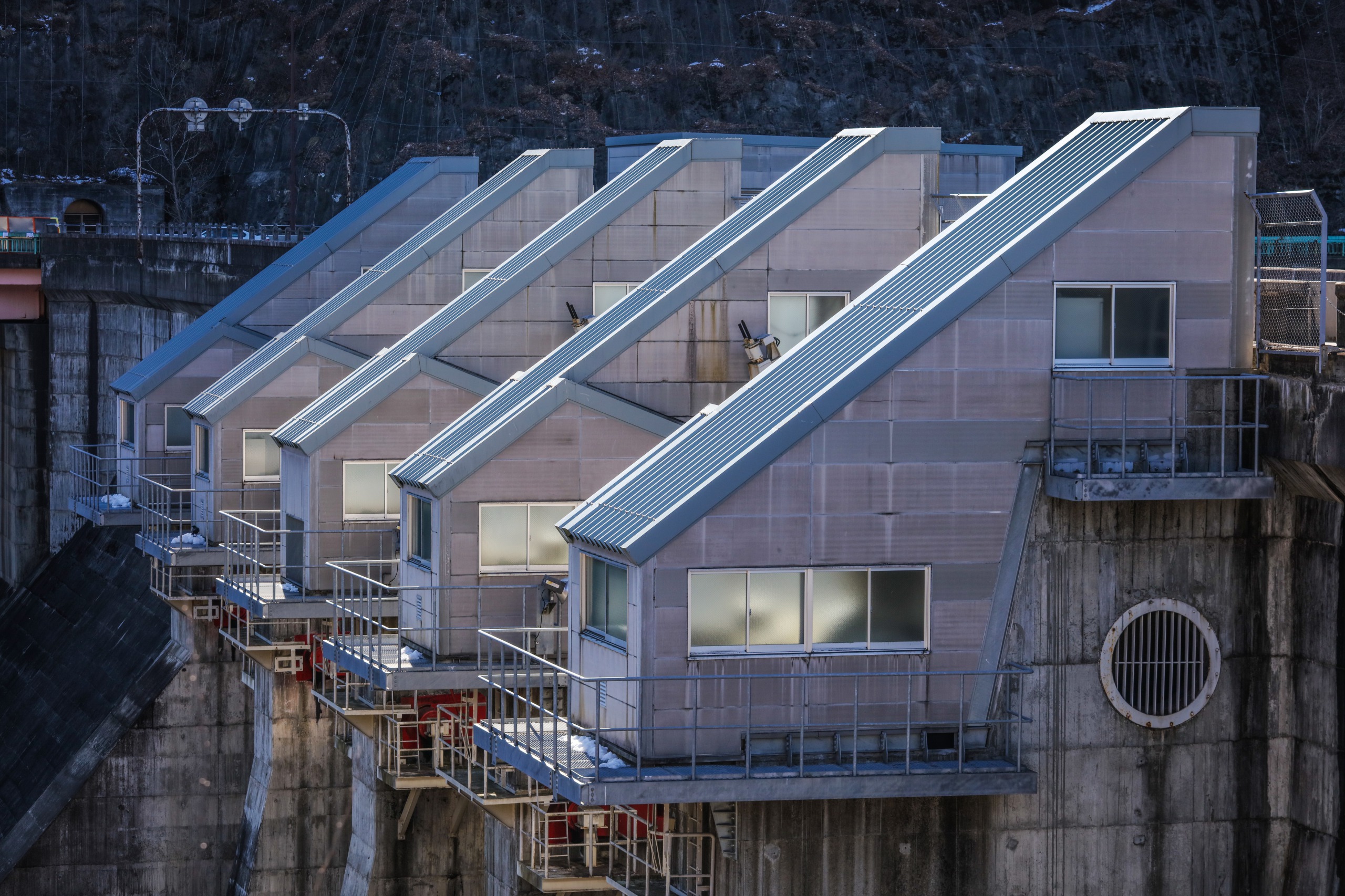 The Dam itself is a grand one, too. I was amazed by its size and grandiose.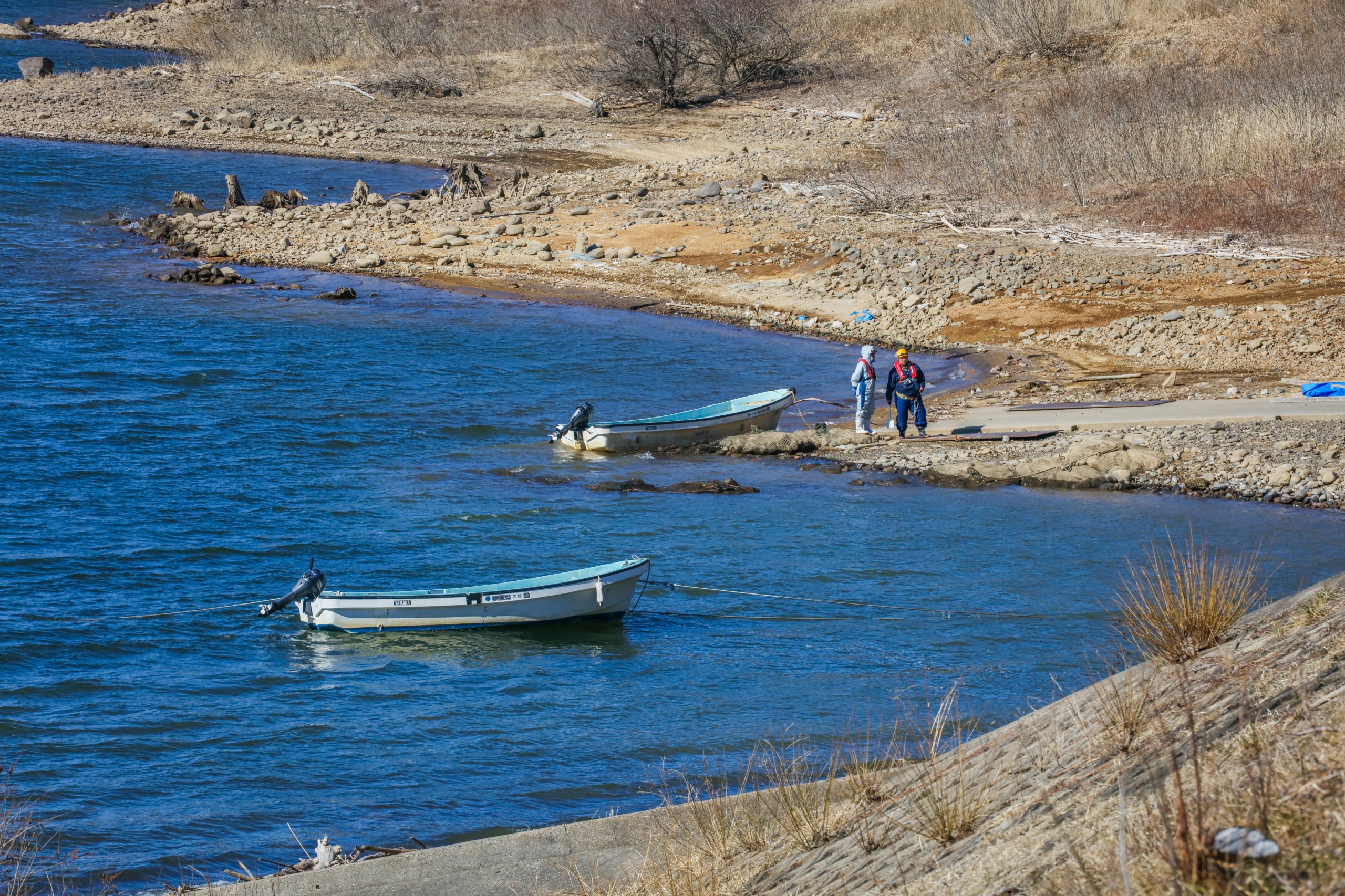 I walked along the Kamafusa Lake and enjoyed the sun bath in the cold winter. The address of 釜房ダム is as follows.

国営みちのく杜の湖畔公園-Great Park with Great View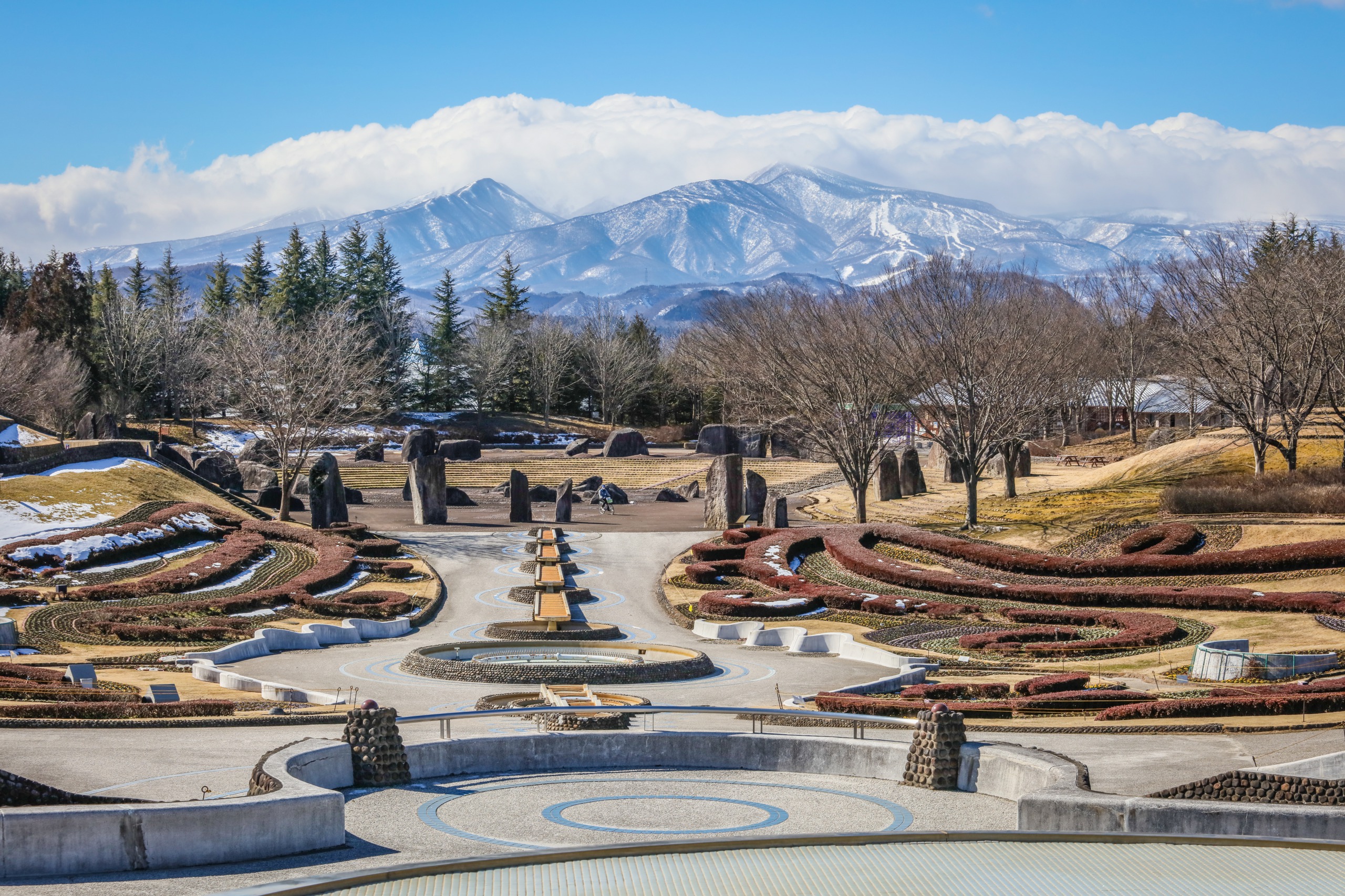 The Michinoku Lakeside National Government Park is a must-go-and-see tourist site in Kawasaki. It is the only national government managed park with a formal abbreviation of "Michinoku park.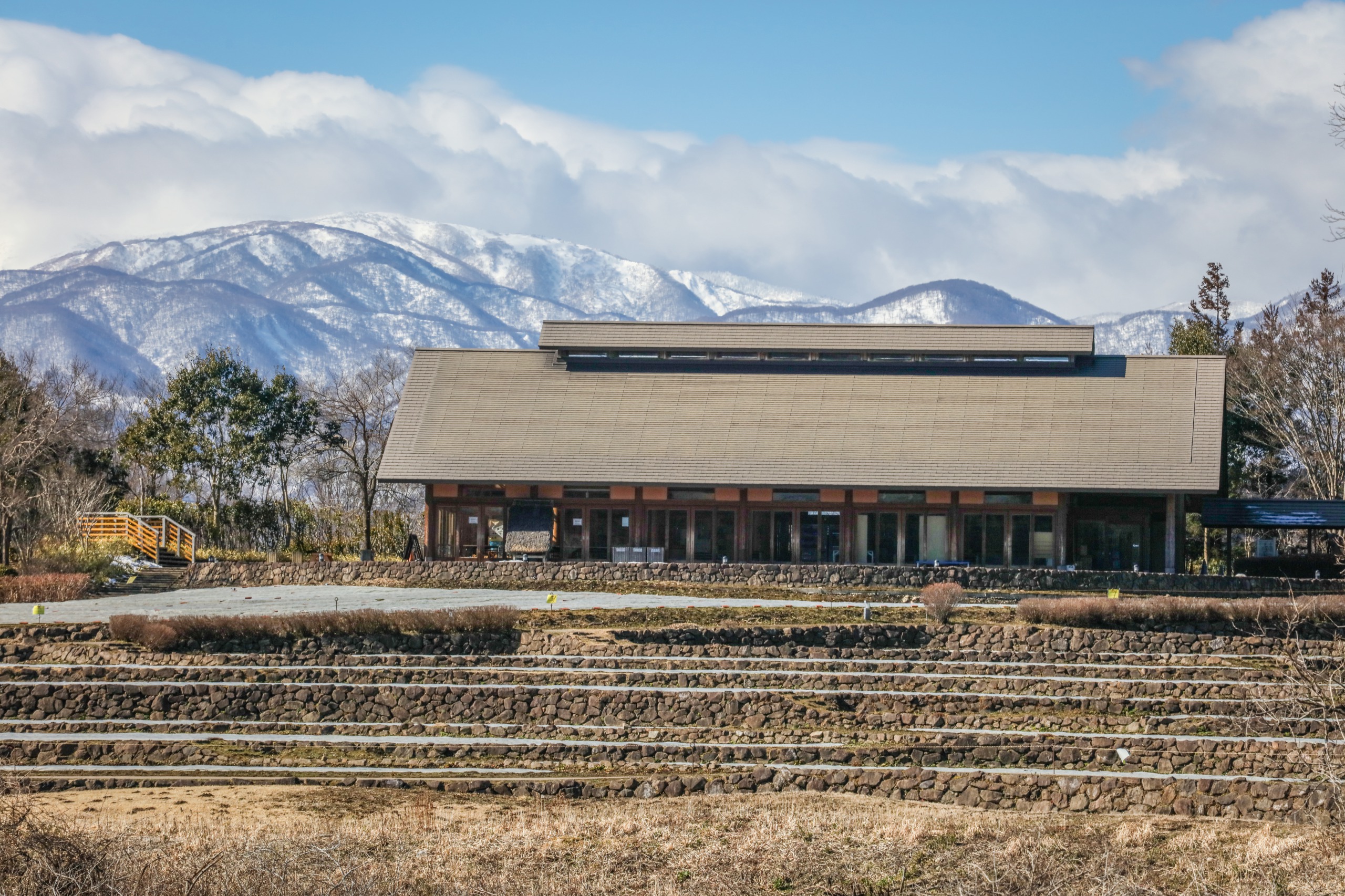 The old private houses were used as a museum of Tohoku history, climate, tradition and culture. For time reasons I didn't get in and take a glance, but the exterior of the building is quite cute.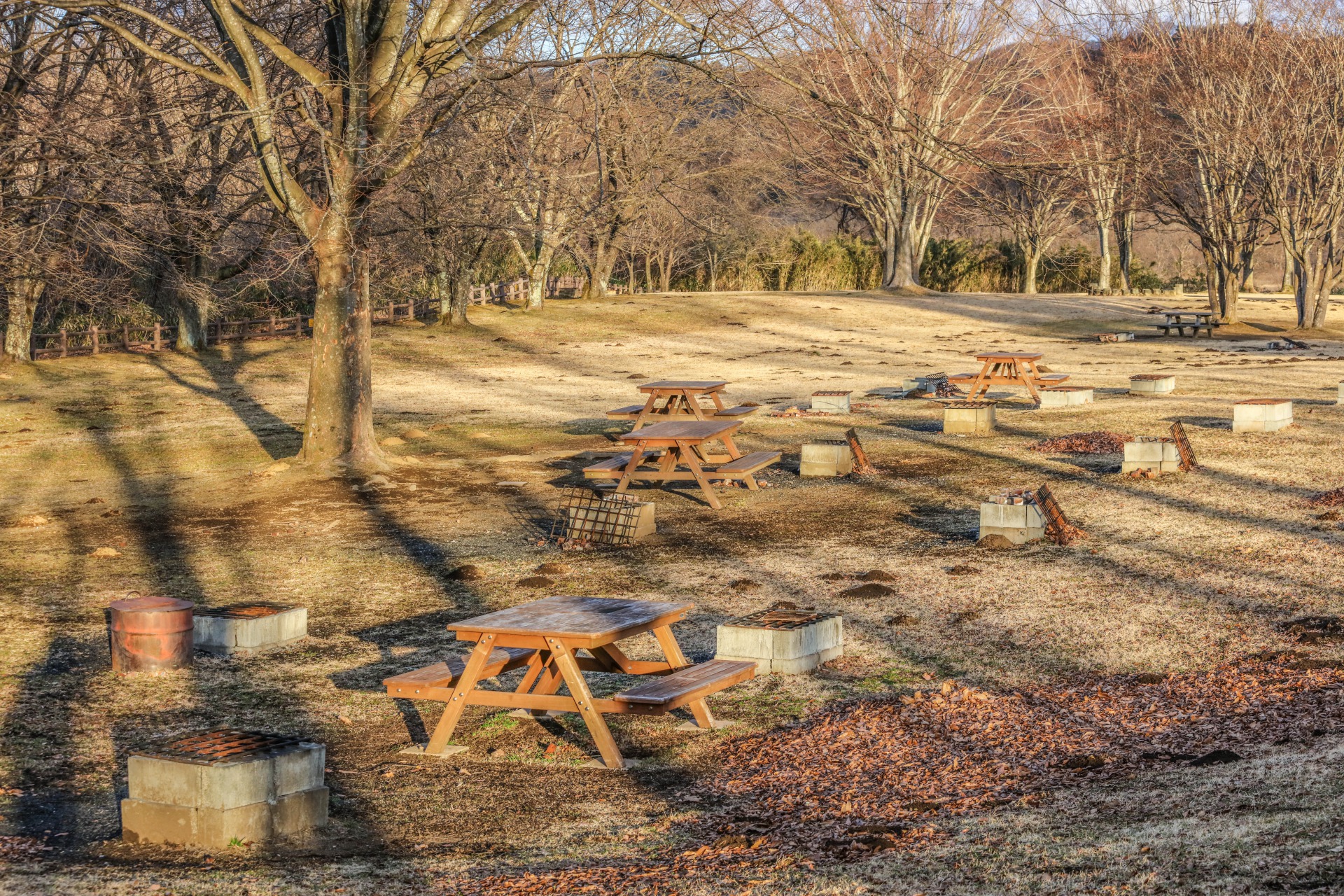 The Michinoku Lakeside National Government Park offers a great place for barbeque, but I guess it has to be in the summer times as it's cold and sometimes windy in Kawasaki.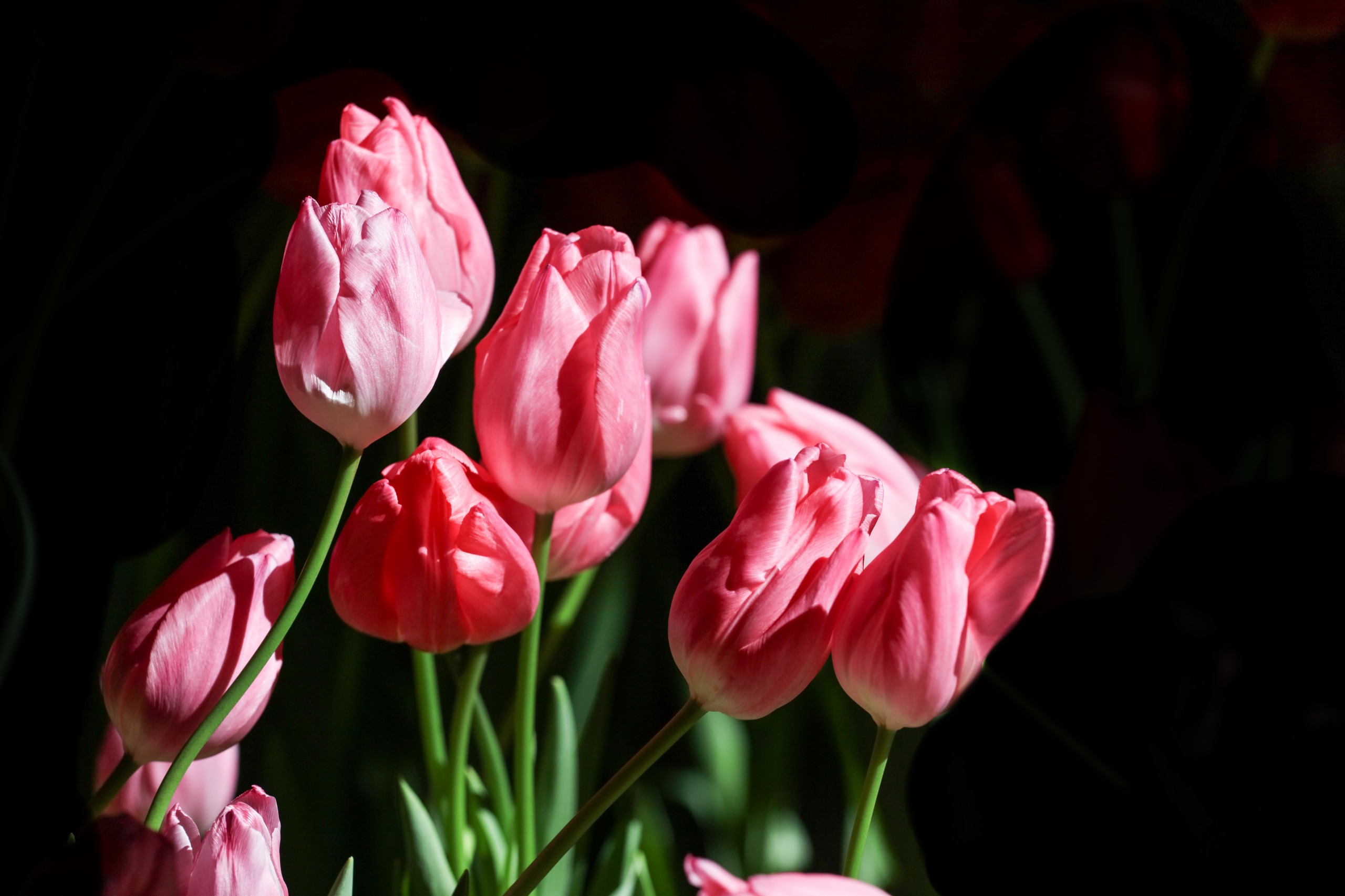 Today there is a flower exhibition in the park, the blossom of the flows clearly indicated that warm spring is not very far away.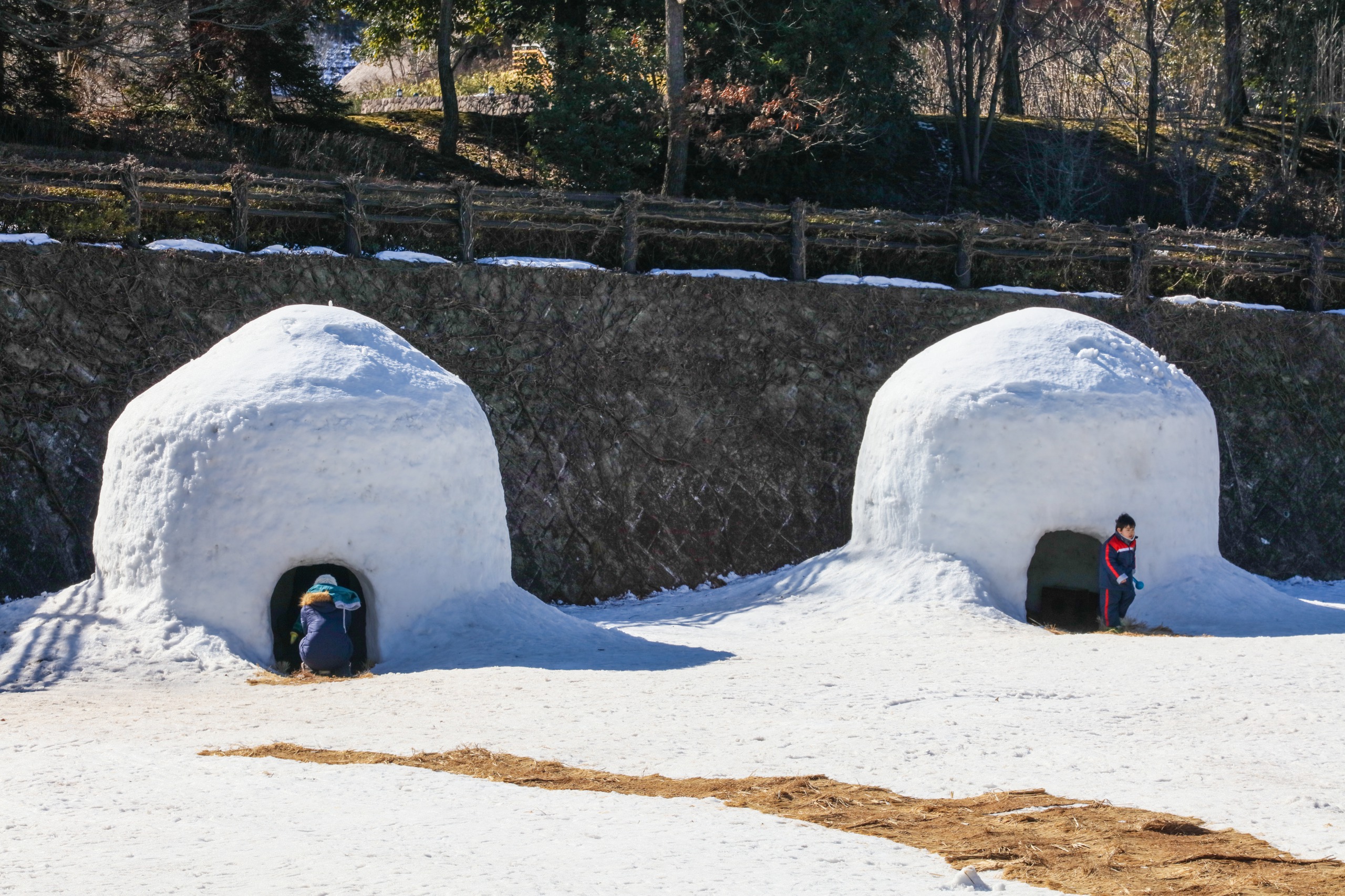 The snow activities is one of the light spot of Michinoku Lakeside National Government Park.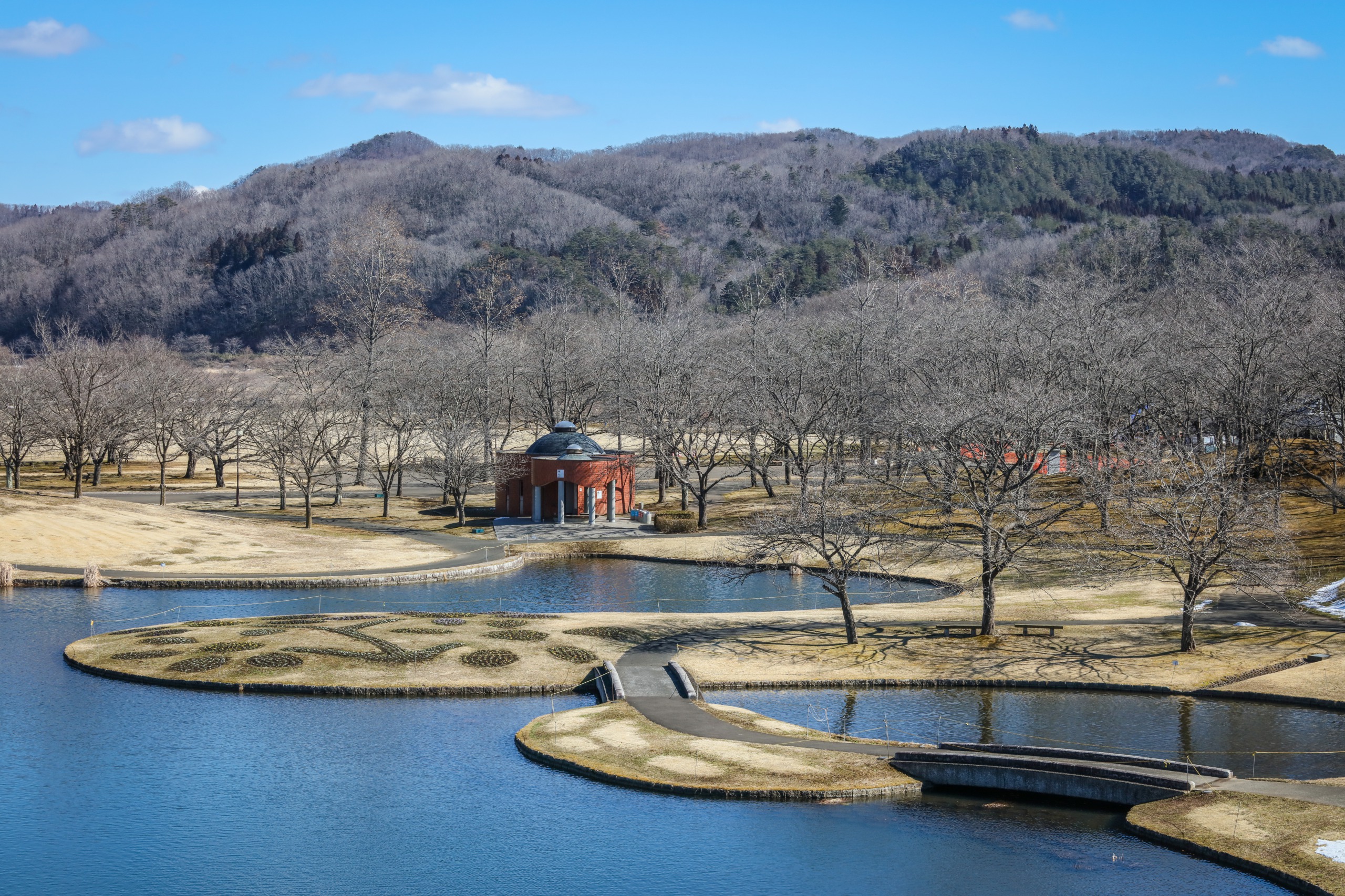 What attracts me most in Michinoku Lakeside National Government Park is the following two things.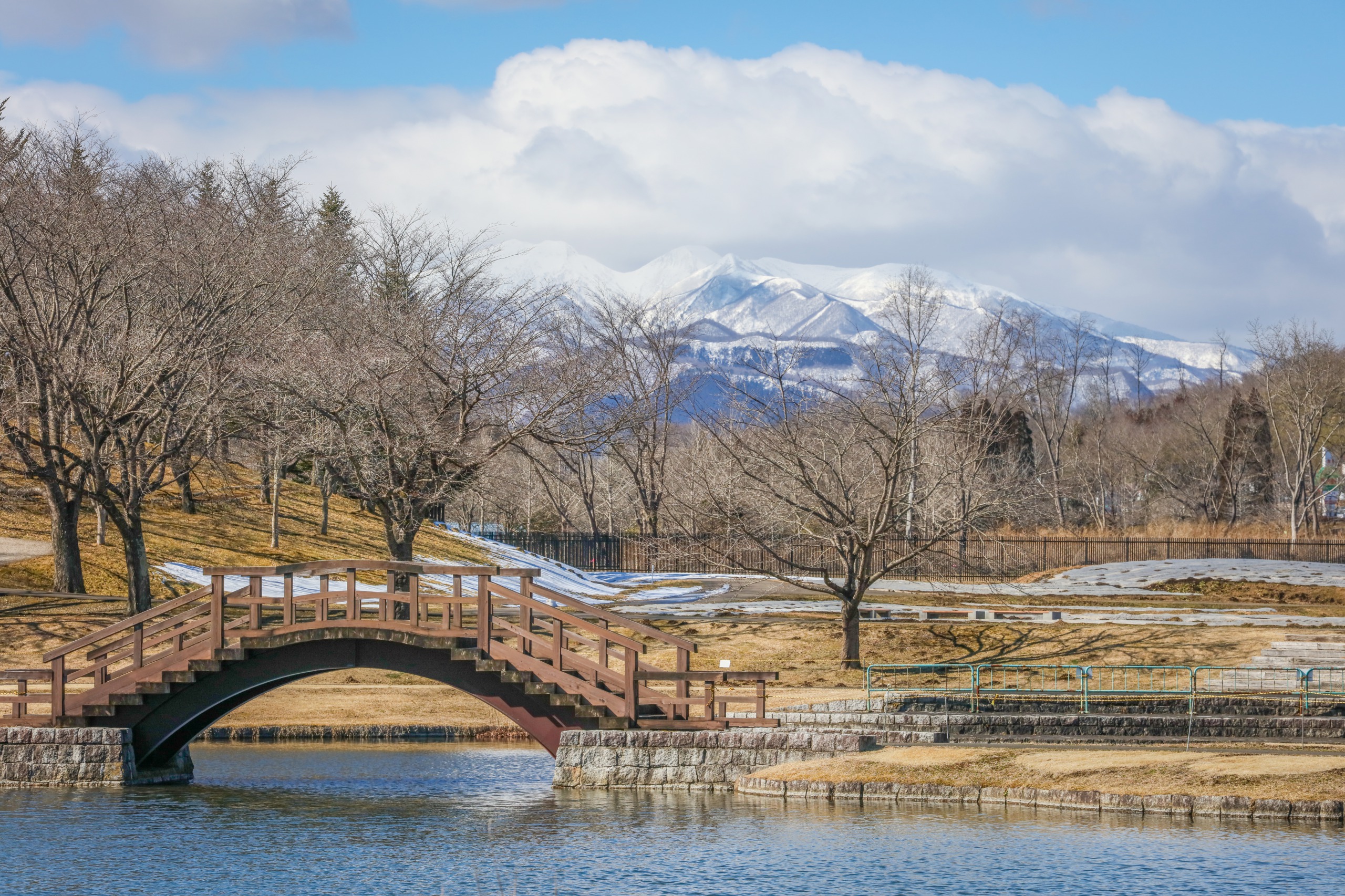 First, the park has a beautiful nature view combined with artistic architecture design.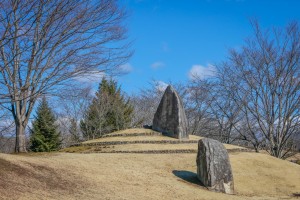 Second, exotic stones of all shapes on display adds more fun to the park.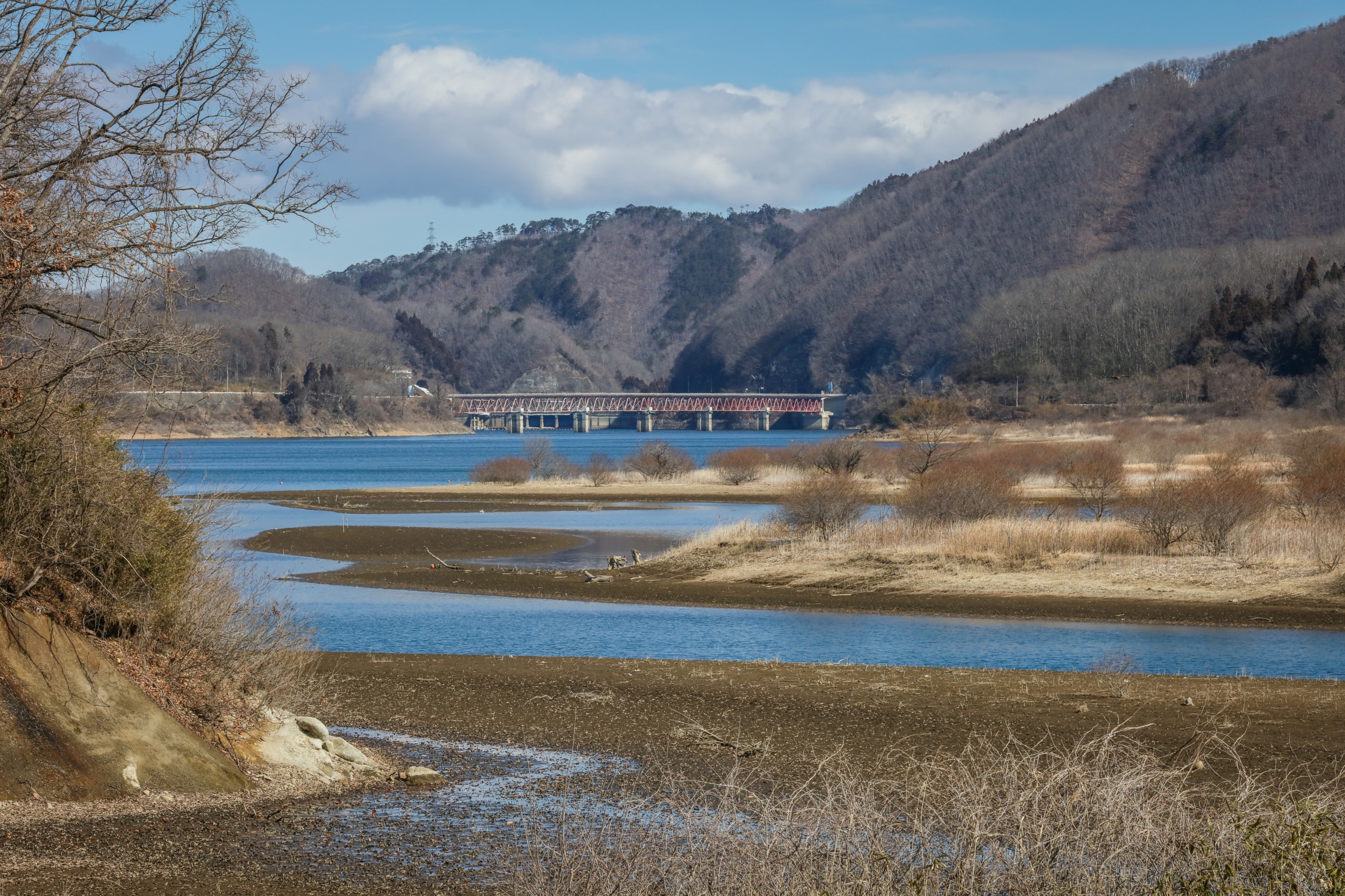 It's really a great place for family's get-together.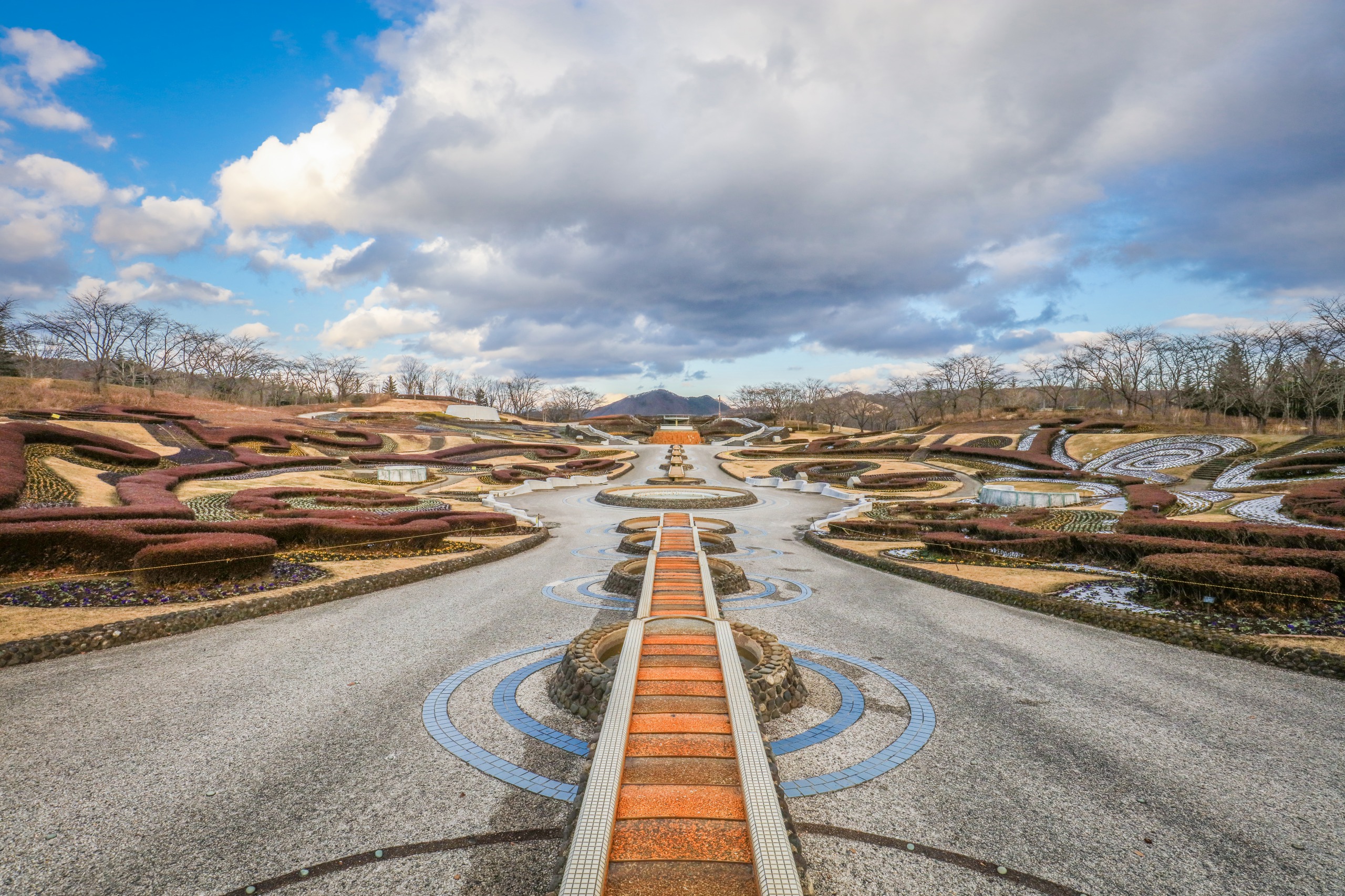 The address of 国営みちのく杜の湖畔公園 is as follows.