The weather was great today, so I went to the Sumikawa Snow Park (すみかわスノーパーク) in Zao National Park (藏王国定公園) area to see the pine ice (樹氷).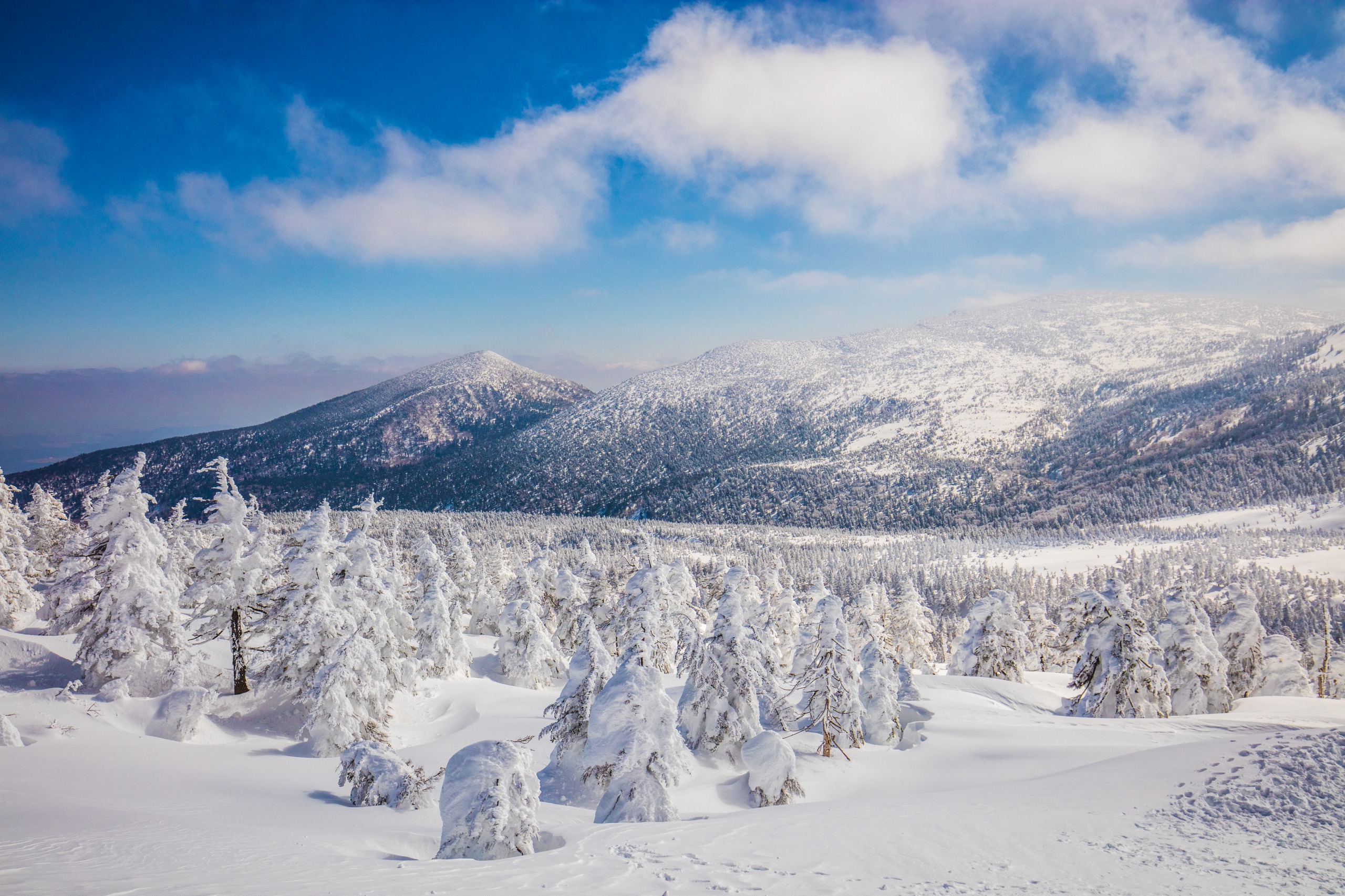 At this time of the year, the snow is melting, but I enjoyed the marvelous natural beauty as well.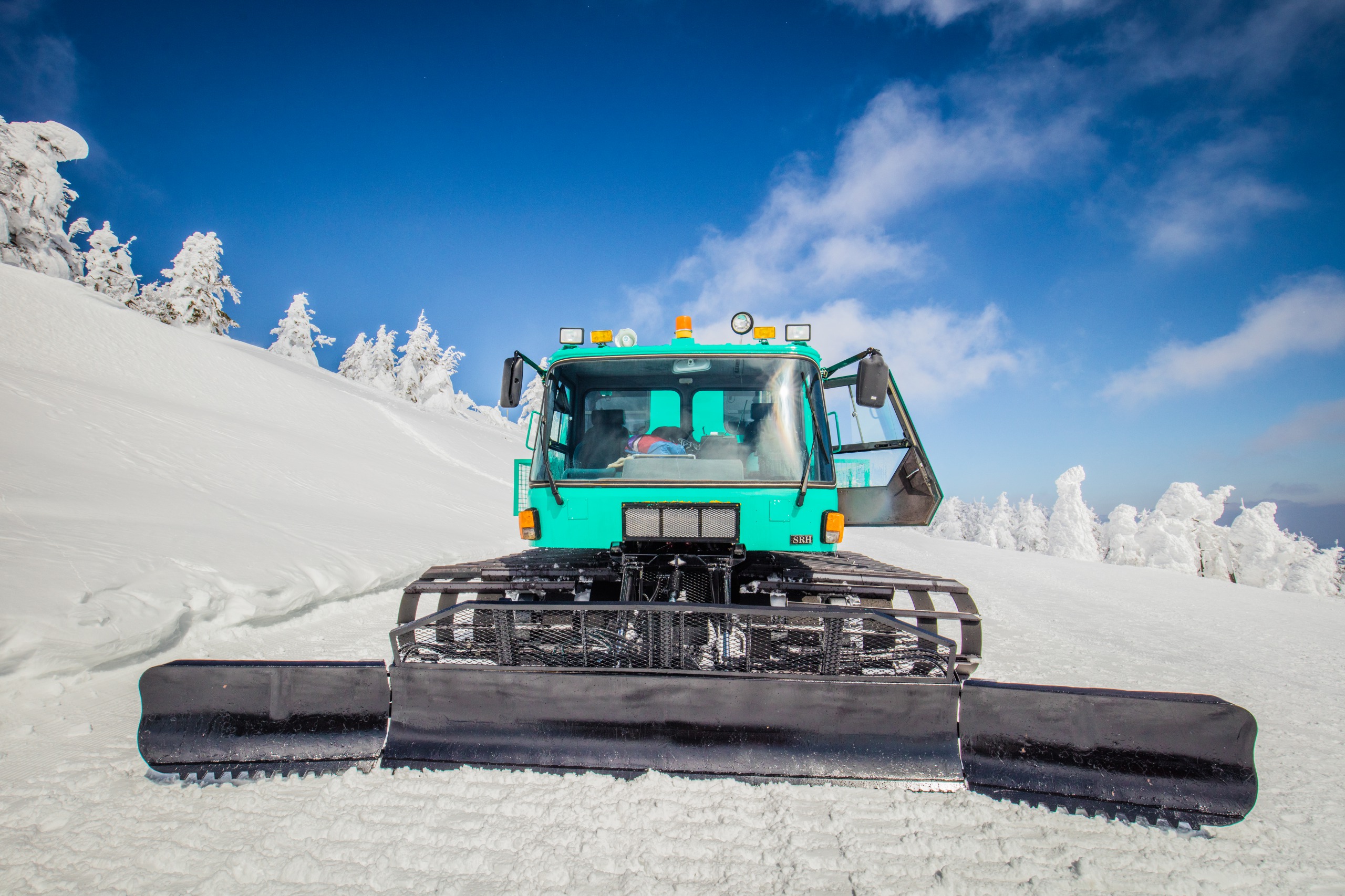 The pine ice is a perfect ending for this travel, and I would like to share my appreciations for everyone who helped and changed me during this trip in my following paragraphs.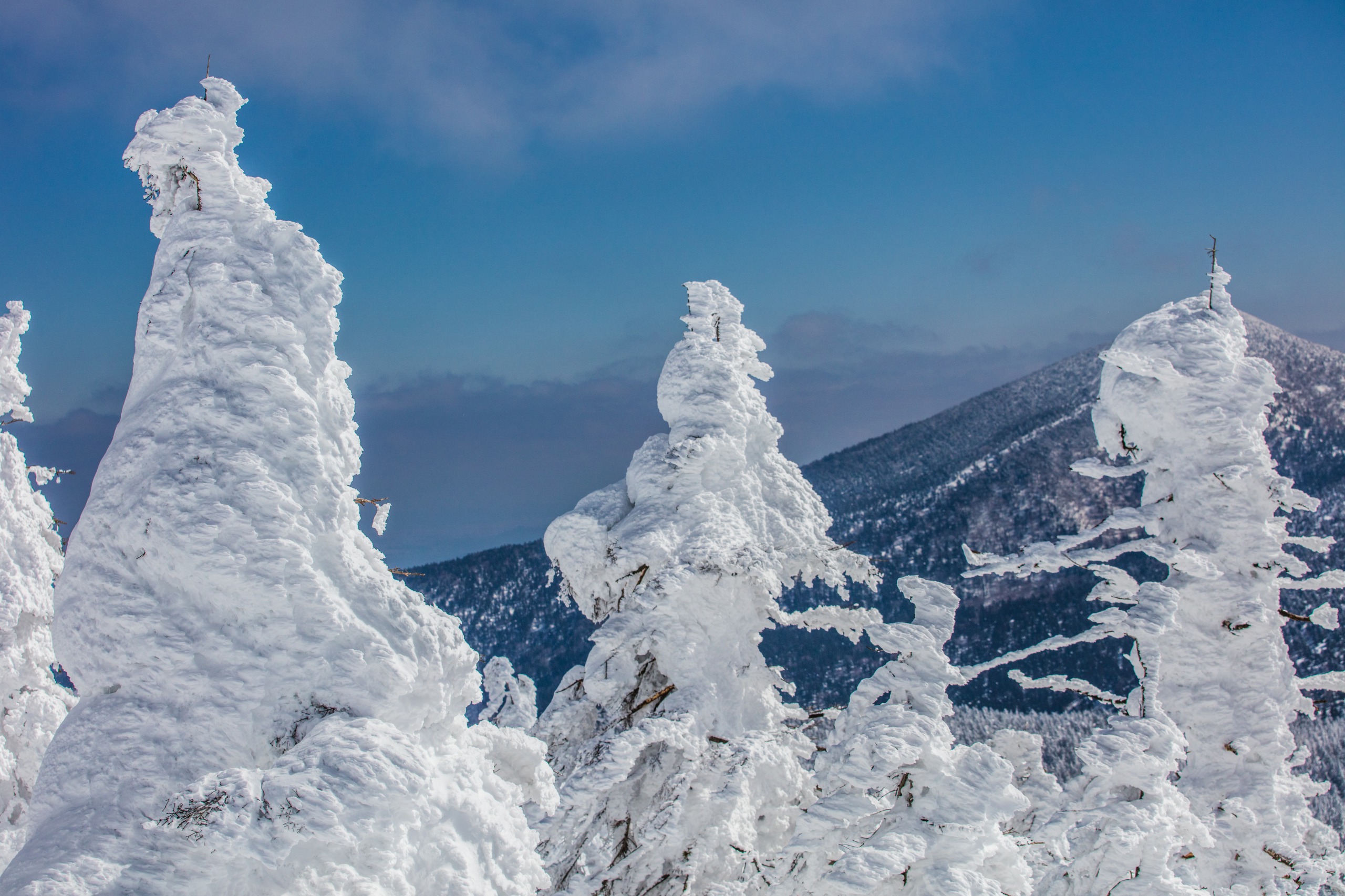 Some people say, photography is the skill of timing – you have to press the bottom at the perfect moment; others say, photography is the manipulation of light – you patiently wait until at the right place until the right time. In my humble opinion, photography is the art of expression – one tries to voice the inner feelings out of the scenes in front of you through the form of a picture. Thus, being the photographer, one's insight into the surroundings seems rather important.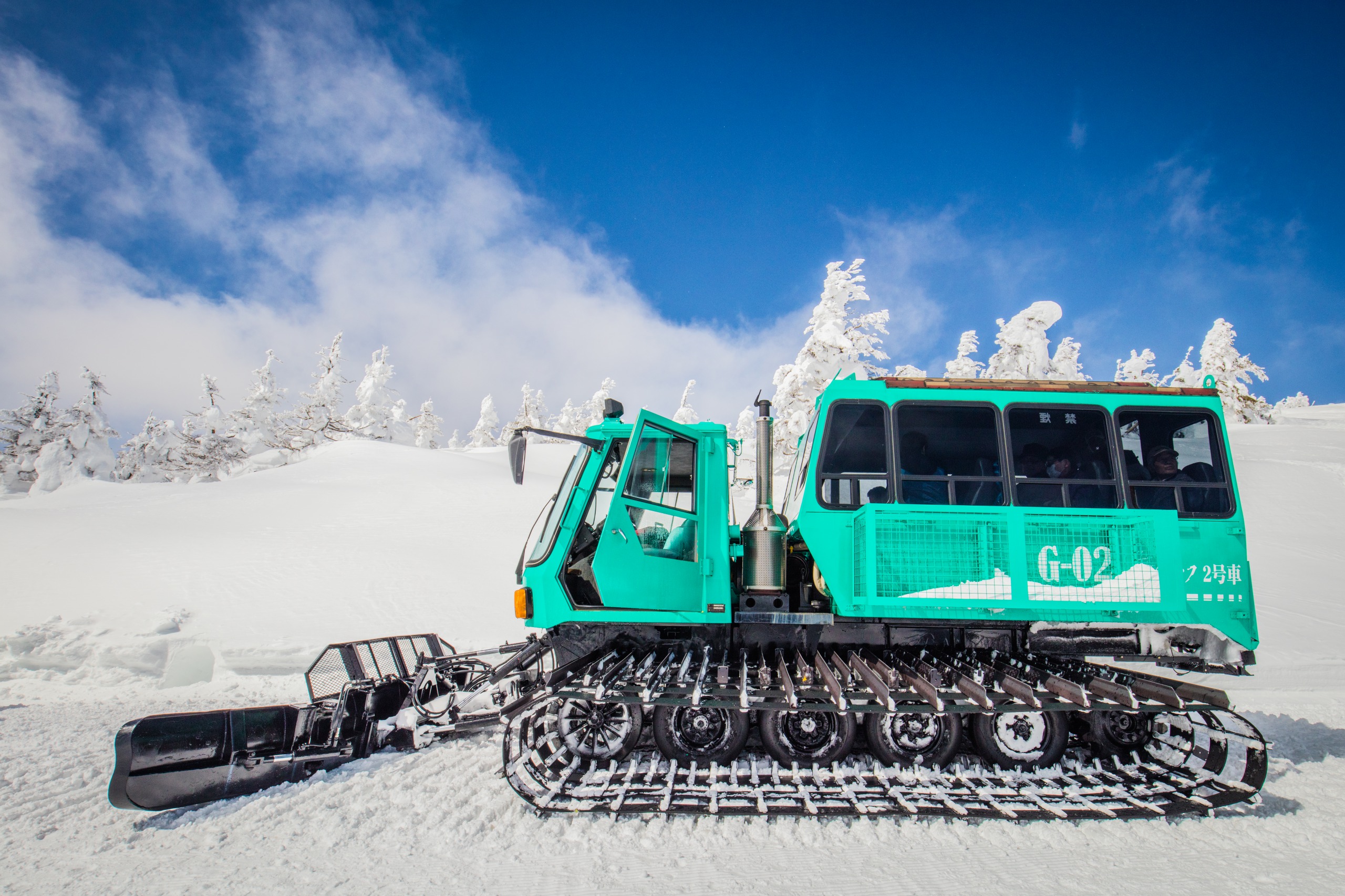 The truth is, accurate deliver using camera requires many pre-conditions, the technique of the photographer being one, the "allowance" of the environment being another. For me, the latter is even more important and indispensable for miracles to happen. Therefore, I want to specifically express my appreciation for the people who makes this trip possible.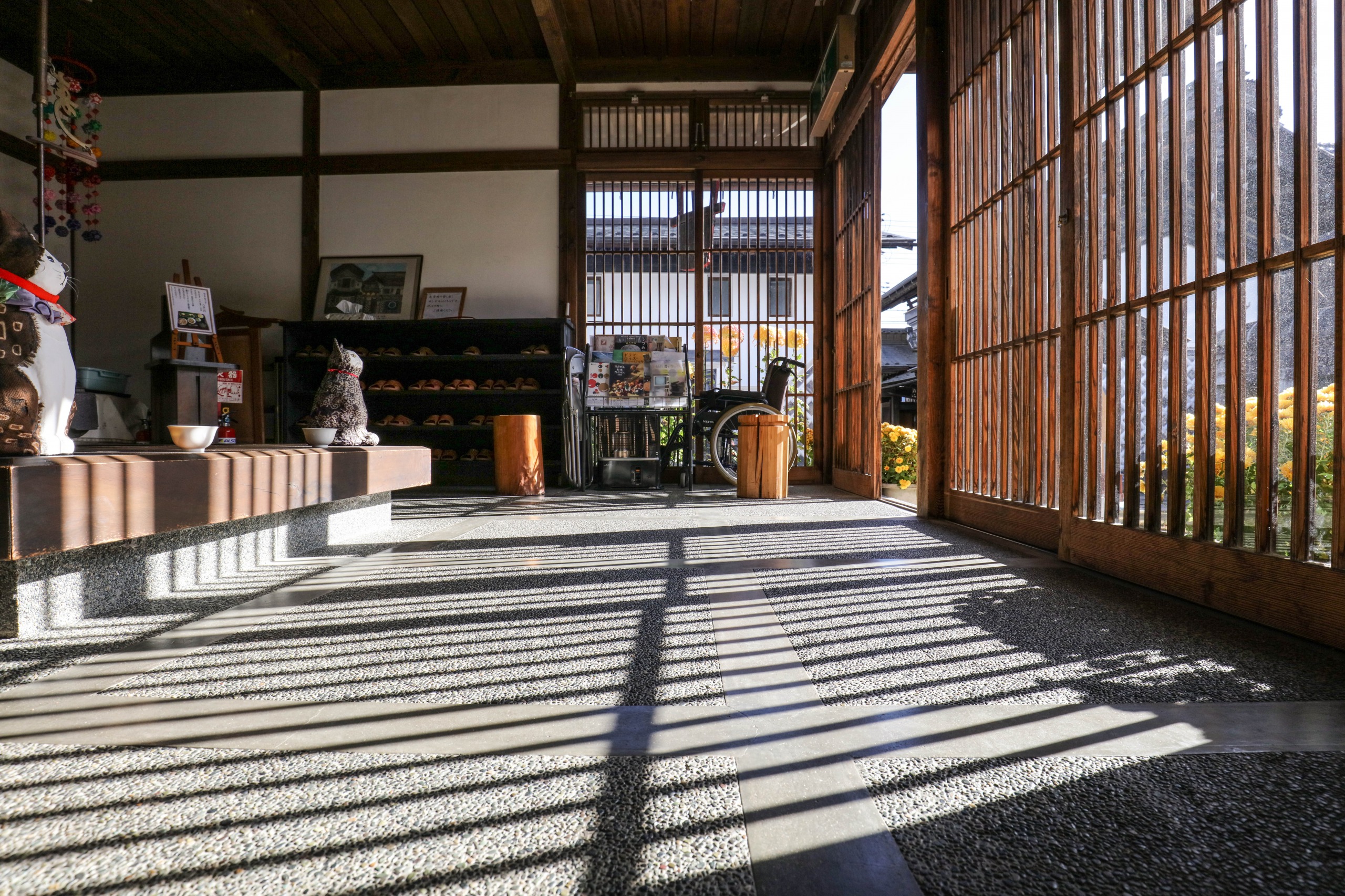 First of all, special appreciation for Marumori Town (丸森町) and other 4 cities and 8 towns of Miyagi provided me with generous funding and support. Appreciations for every local civil servants that toured and helped us during the trip. Marumori Town is very much like the place I grow up, thus I have very special feelings for Marumori. I definitely will revisit Marumori next summer or autumn, to see Sairi-Yashiki, Fudouson Park and other interesting places in Marumori again. Zao is definately another place worth going at all seasons – and it is already very famous around the world. Shichikashuku, Yamamoto, Shiroishi, Shibata, Kawasaki, Iwanuma, Murata, Kakuda, Wateri Natori and Ogawara are all magical places with their distinctive beauty.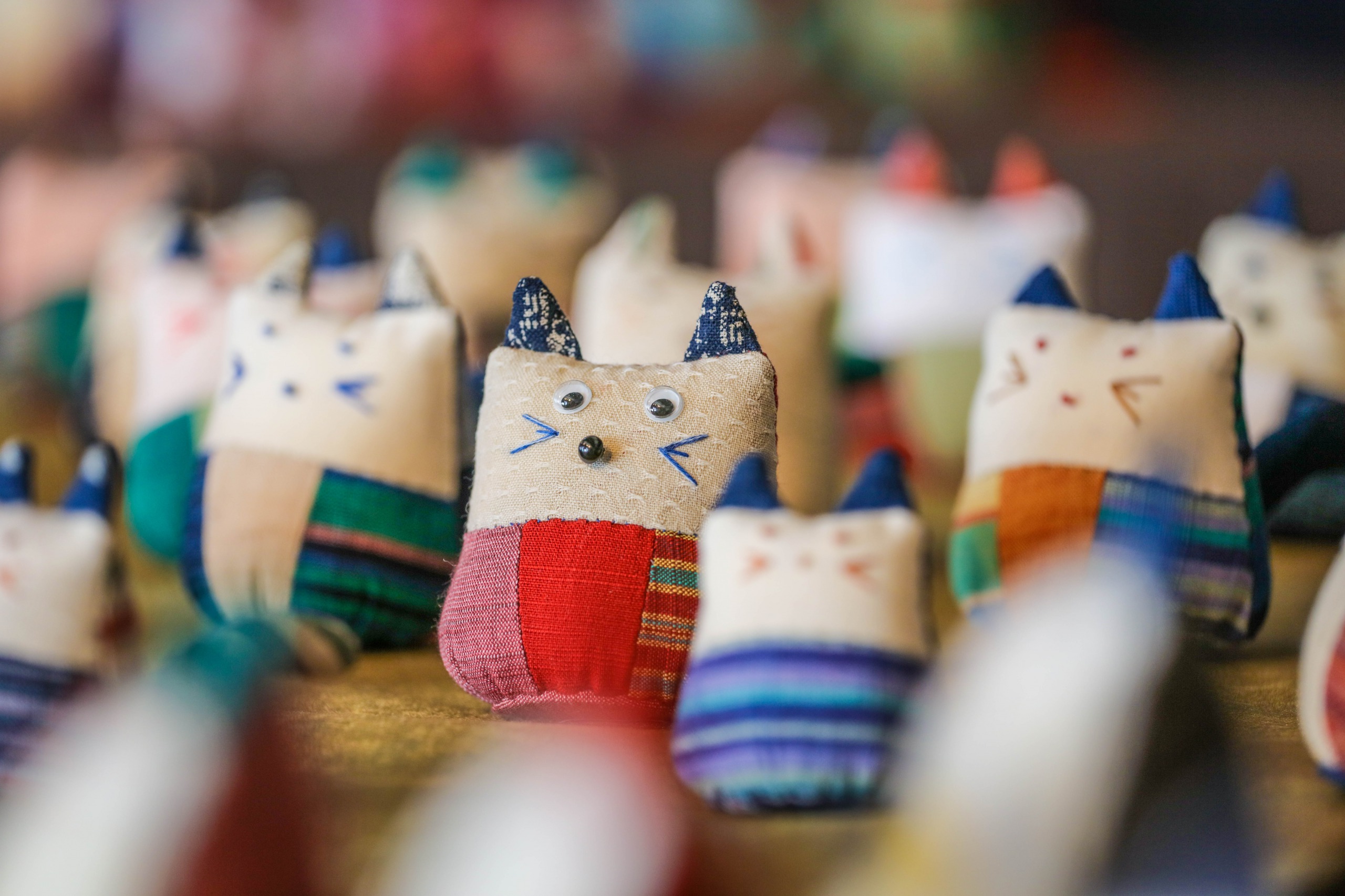 Meanwhile, I want to express my special thanks to Tohoku365, Visit Tohoku, Stosdesign, Uranomi, and Pasona as my powerful backing. Sincere thanks to Mr. Sho Suzuki, Mr. Takuto Okamoto and Ms. Ge Yanjie for accompanying me and enlightening me during this trip; much gracias to Mr. Ryota Saito, Ms. Arongna and Ms. Miho Tutinari for arranging my itinerary so perfect and substantial; same gratitude for Mr. Satoshi Ootsu, Mr. Mirai Sugawara, Mr. Pohan Chen for taking care of me before and during the trip; and special appreciation for Ms. Shen, for being a flawless assistant and accompanying me in times of loneliness.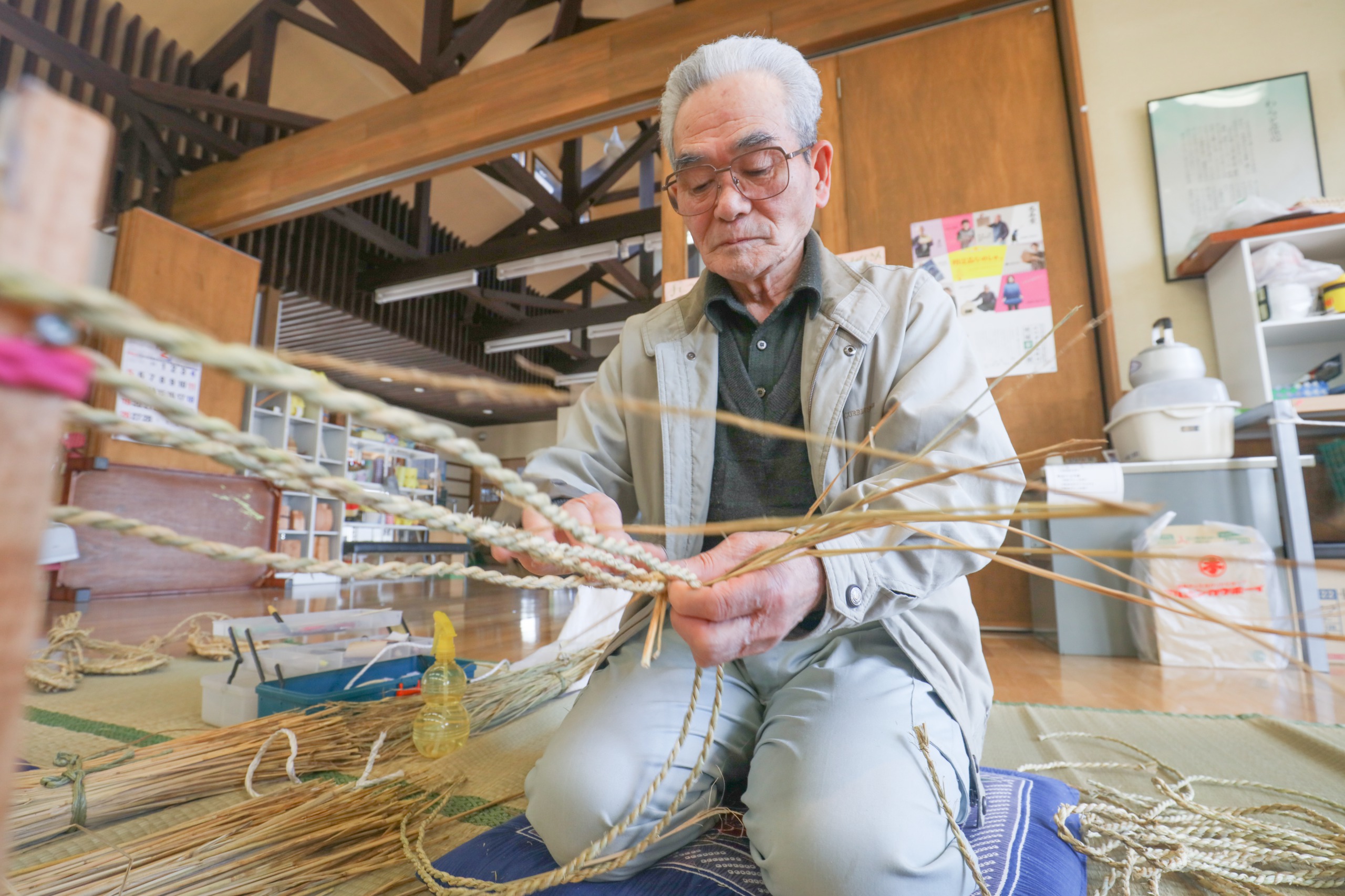 Last but the most important, I felt grateful for the people in Miyagi Prefecture – I was touched by their spirit in rebuilding their hometown after the 2011 tsunami. People in Miyagi Prefecture has noble souls with impeccable hospitality; after this travel, Miyagi has become my second hometown.