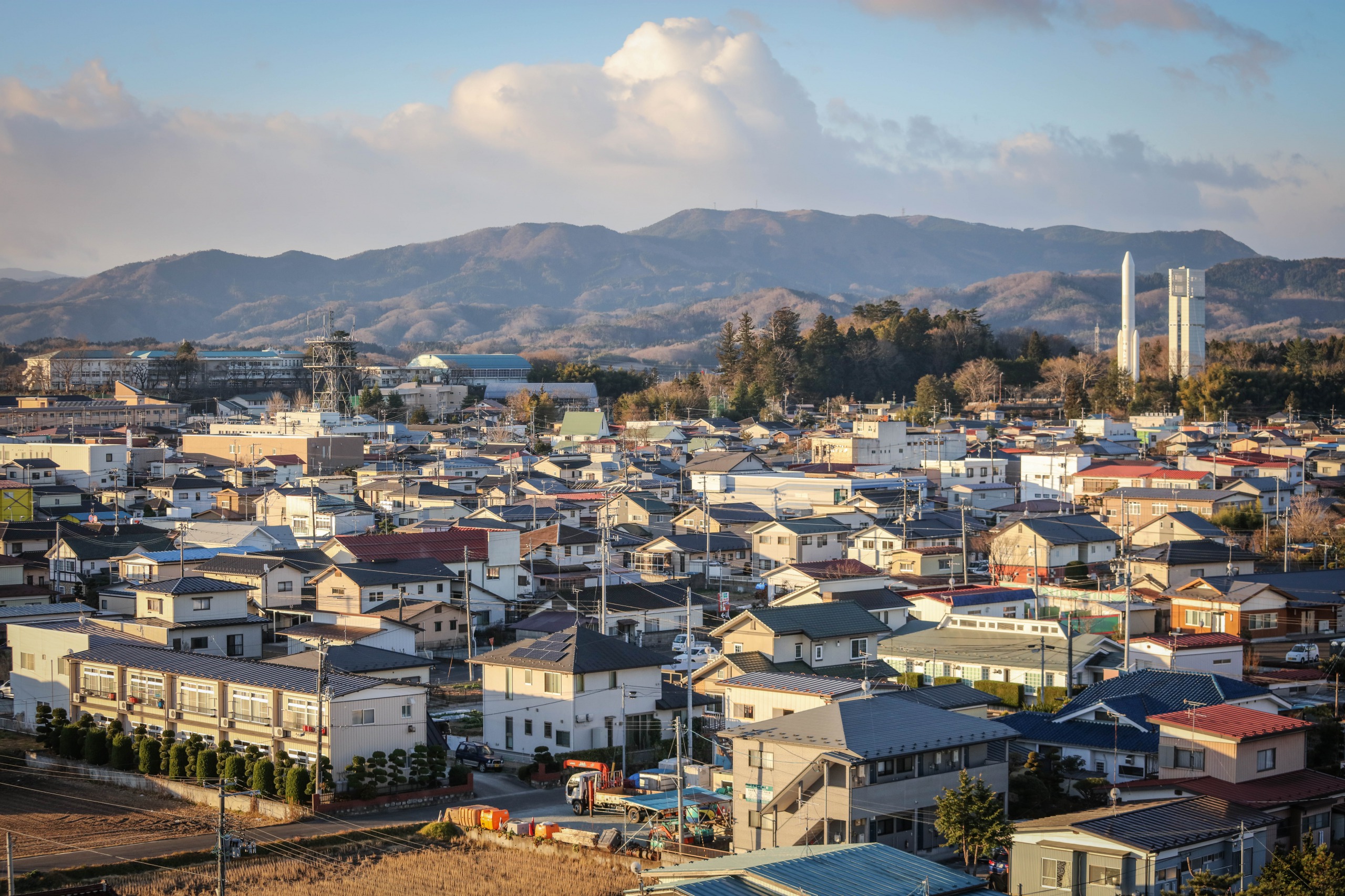 This is my second time to visit Kakuda (角田市), last time I just came by to spend the night in this city because it had better hotels. Thus, strictly speaking, this is the first time for me to have the chance to take a tour in Kakuda city in depth.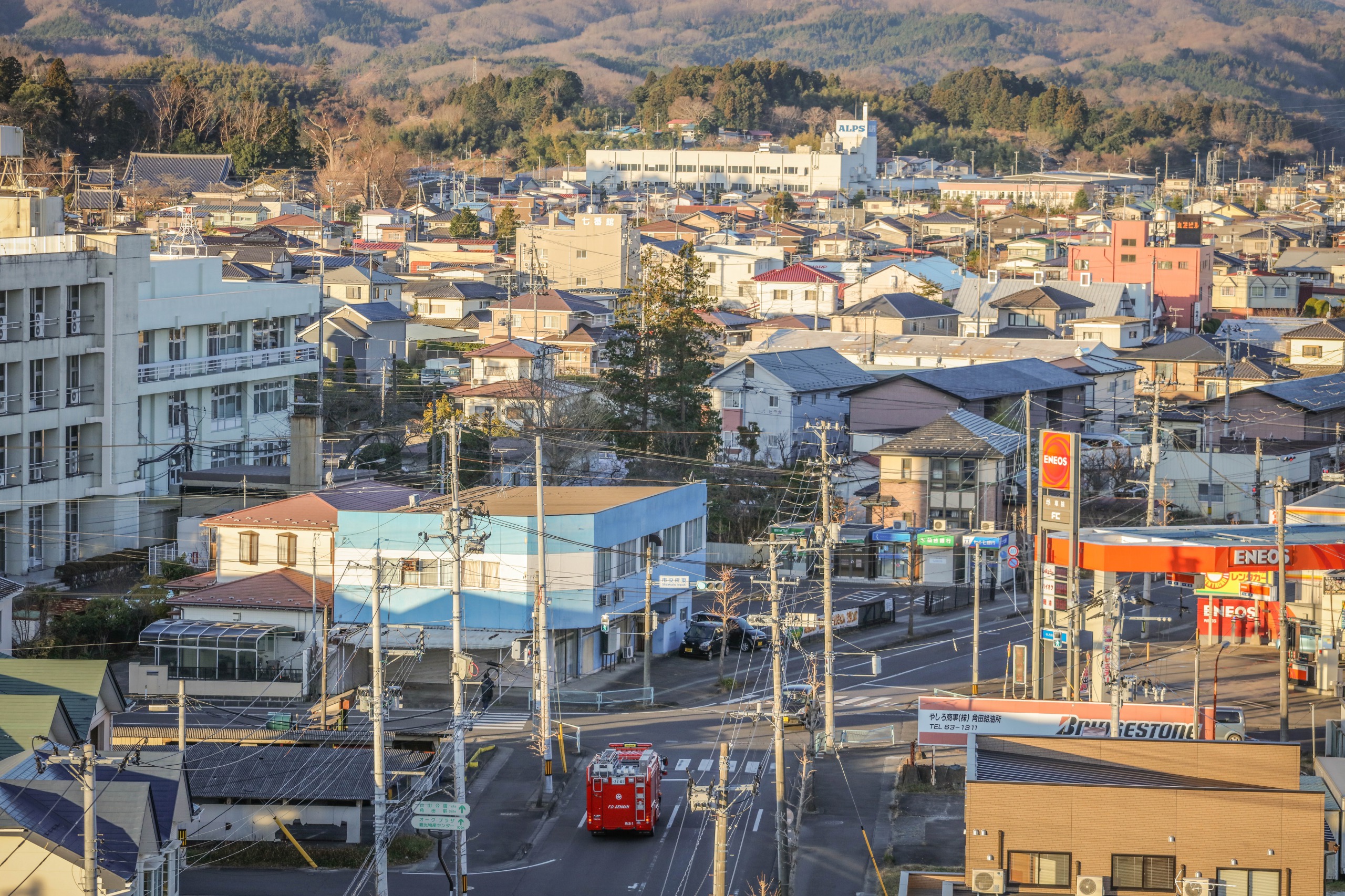 I was welcomed by the warm sun and nice weather in the morning, the whole city looked photogenic.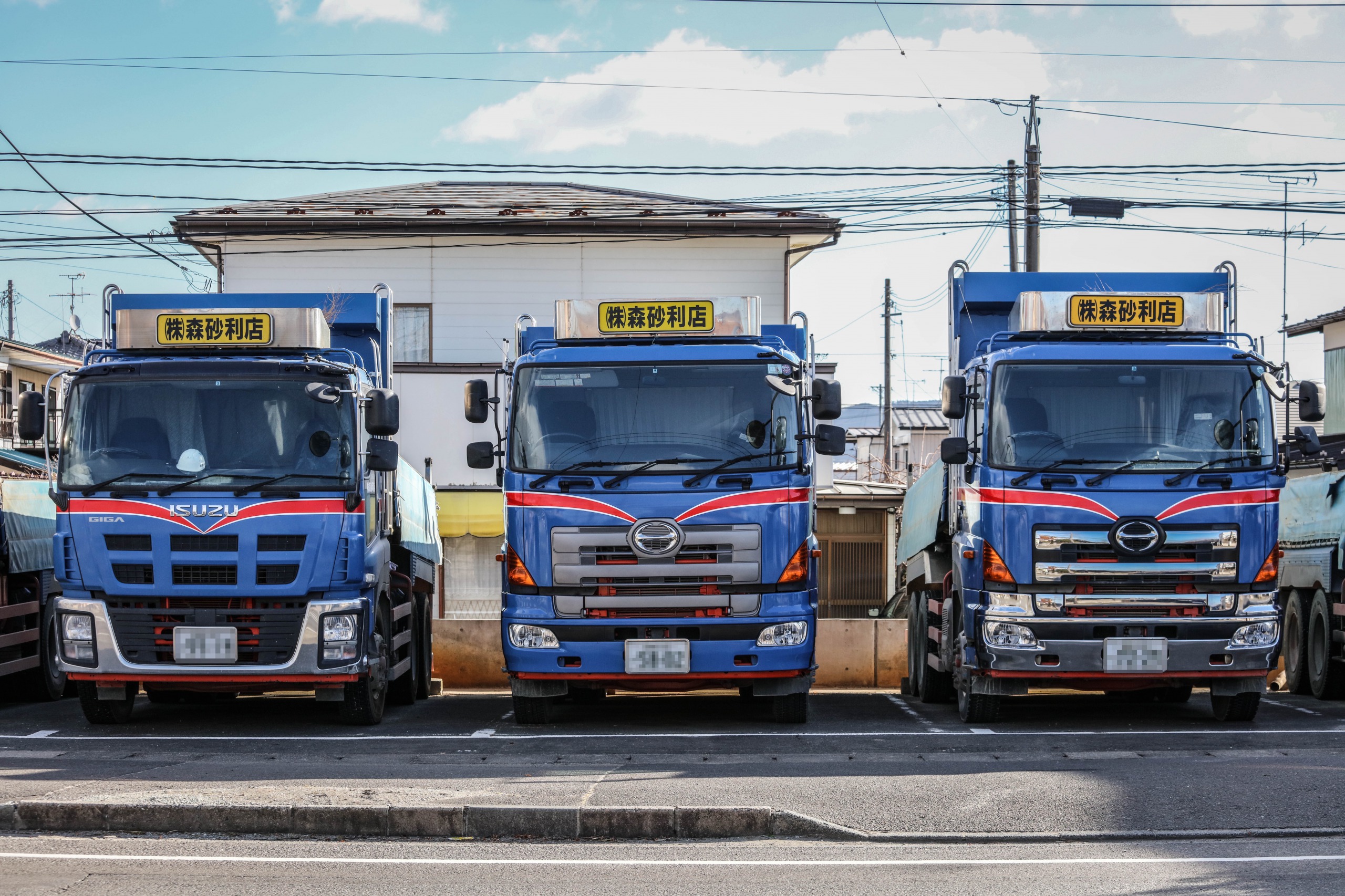 Kakuda city has a mixed economy based on light manufacturing of automotive parts and electrics, but it also reserved its industry of agriculture, primarily the cultivation of soybeans and plums.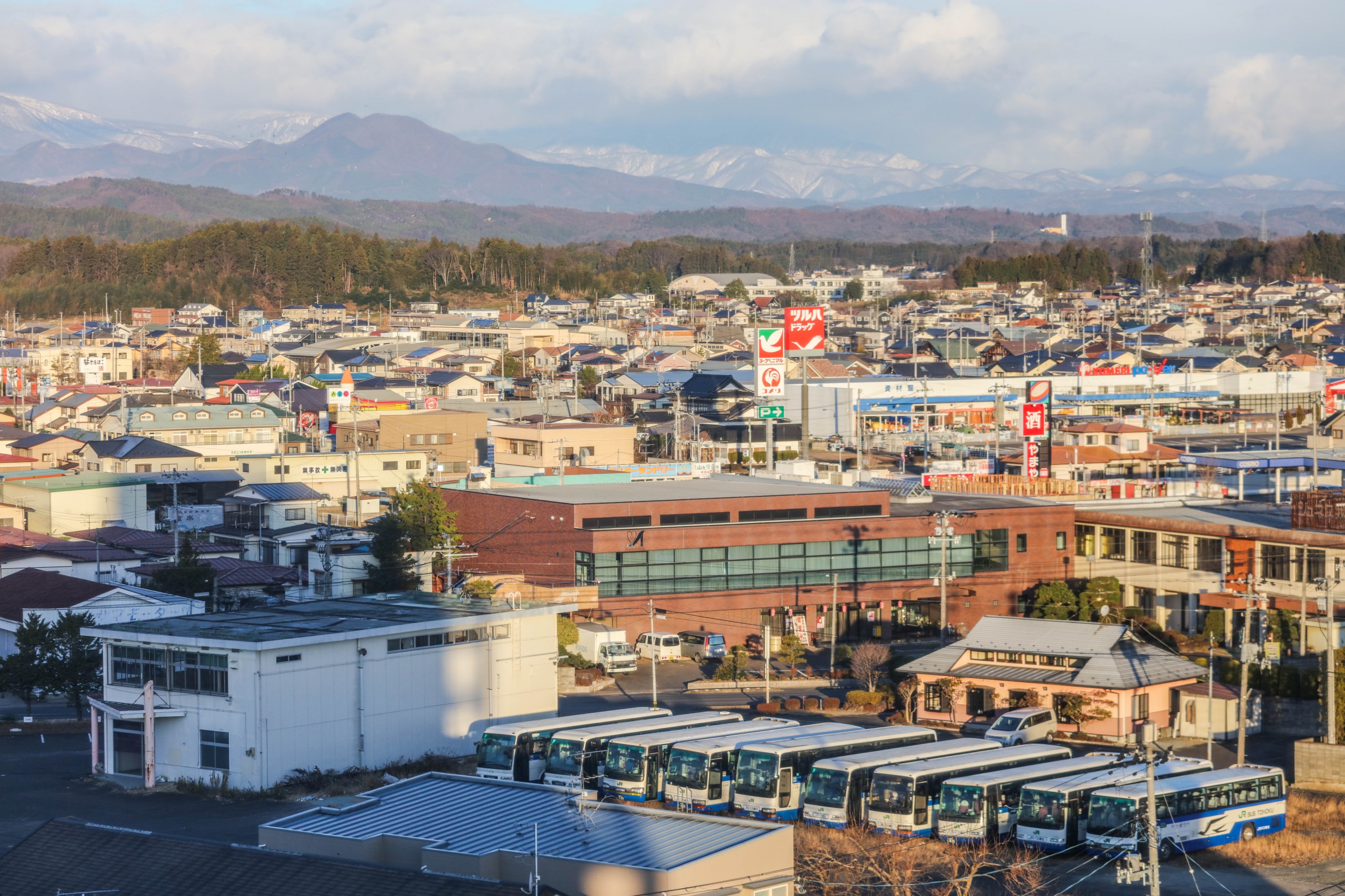 The snow mountains in far distance is the Zao Mountain Chain.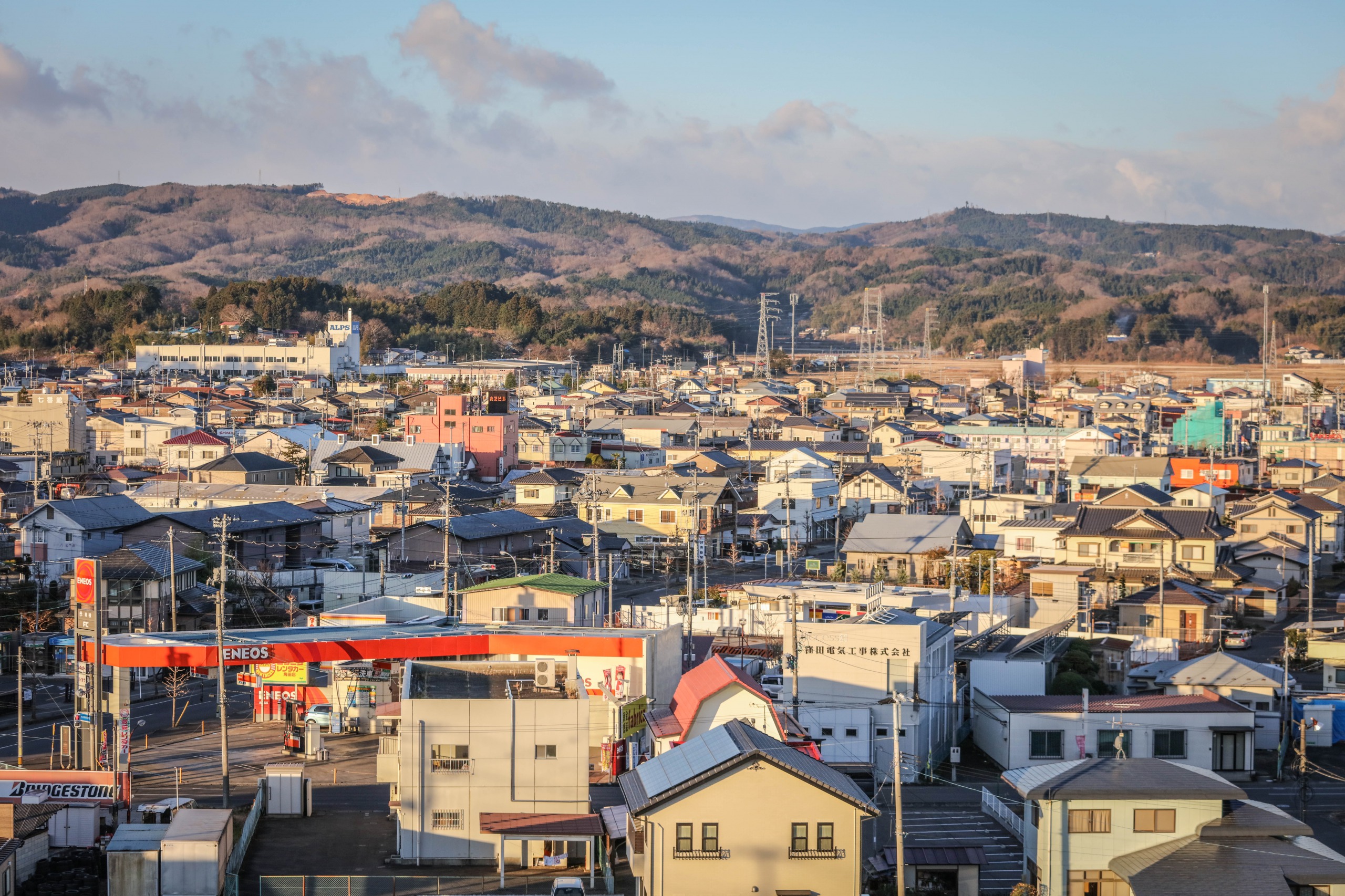 I was very excited about today's trip.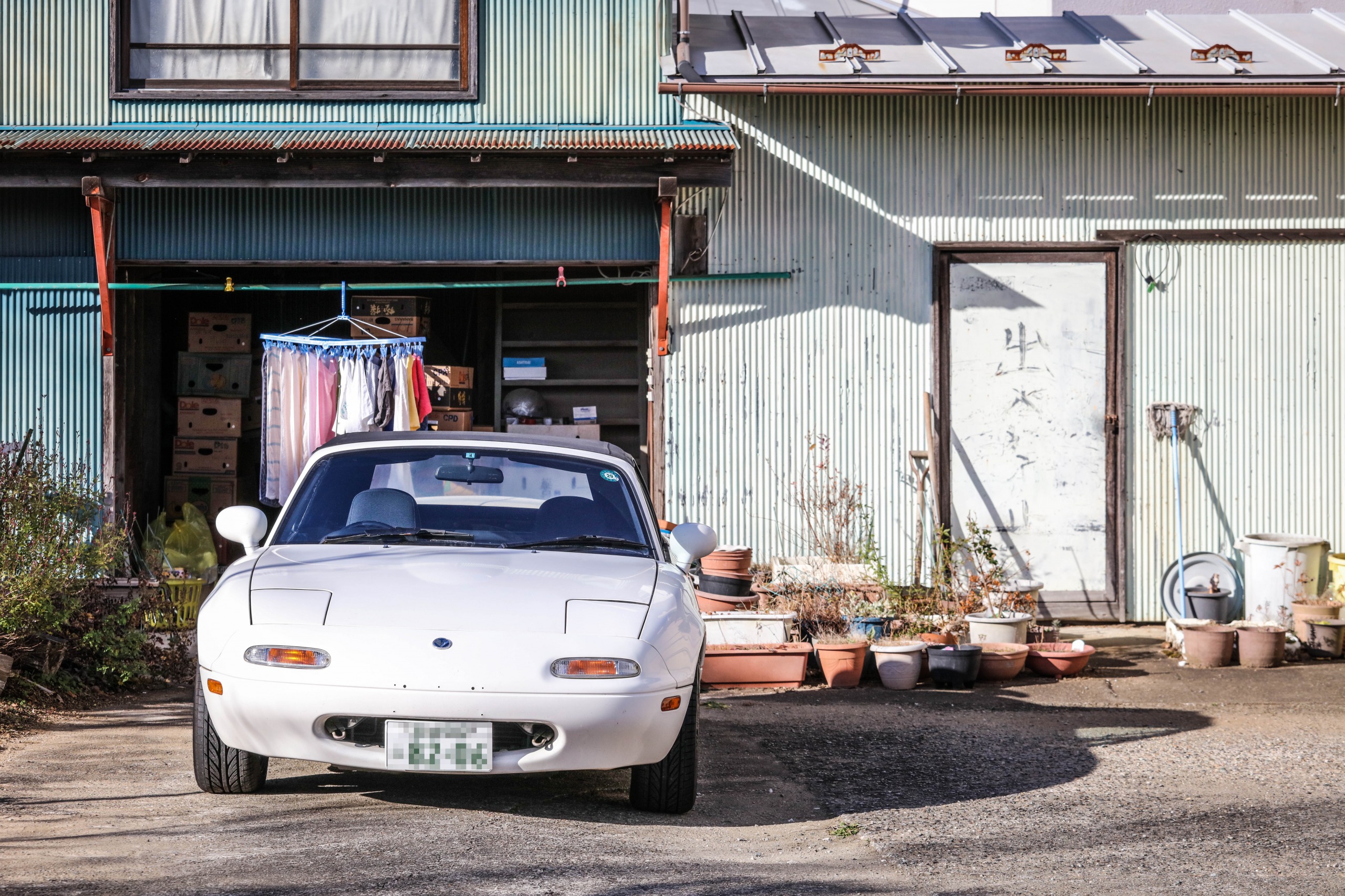 This car must be one of the racing cars in the 1990s or earlier.
長泉寺-The Zazen Experience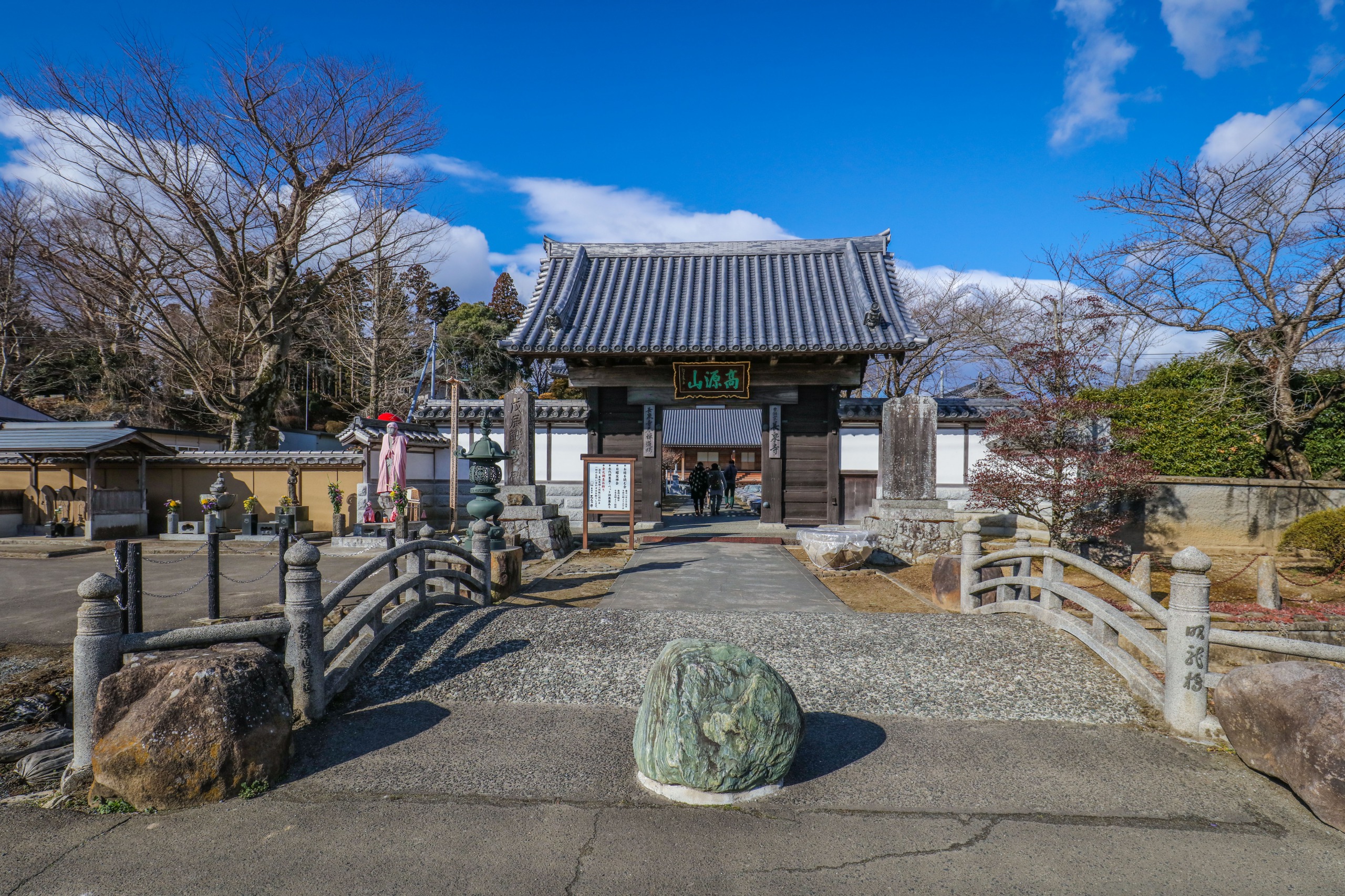 Today we drove to the Chosenji Temple (長泉寺) to learn Zazen. It is forbidden to take pictures indoors, therefore I will be presenting the picture of the temple instead in the following paragraphs.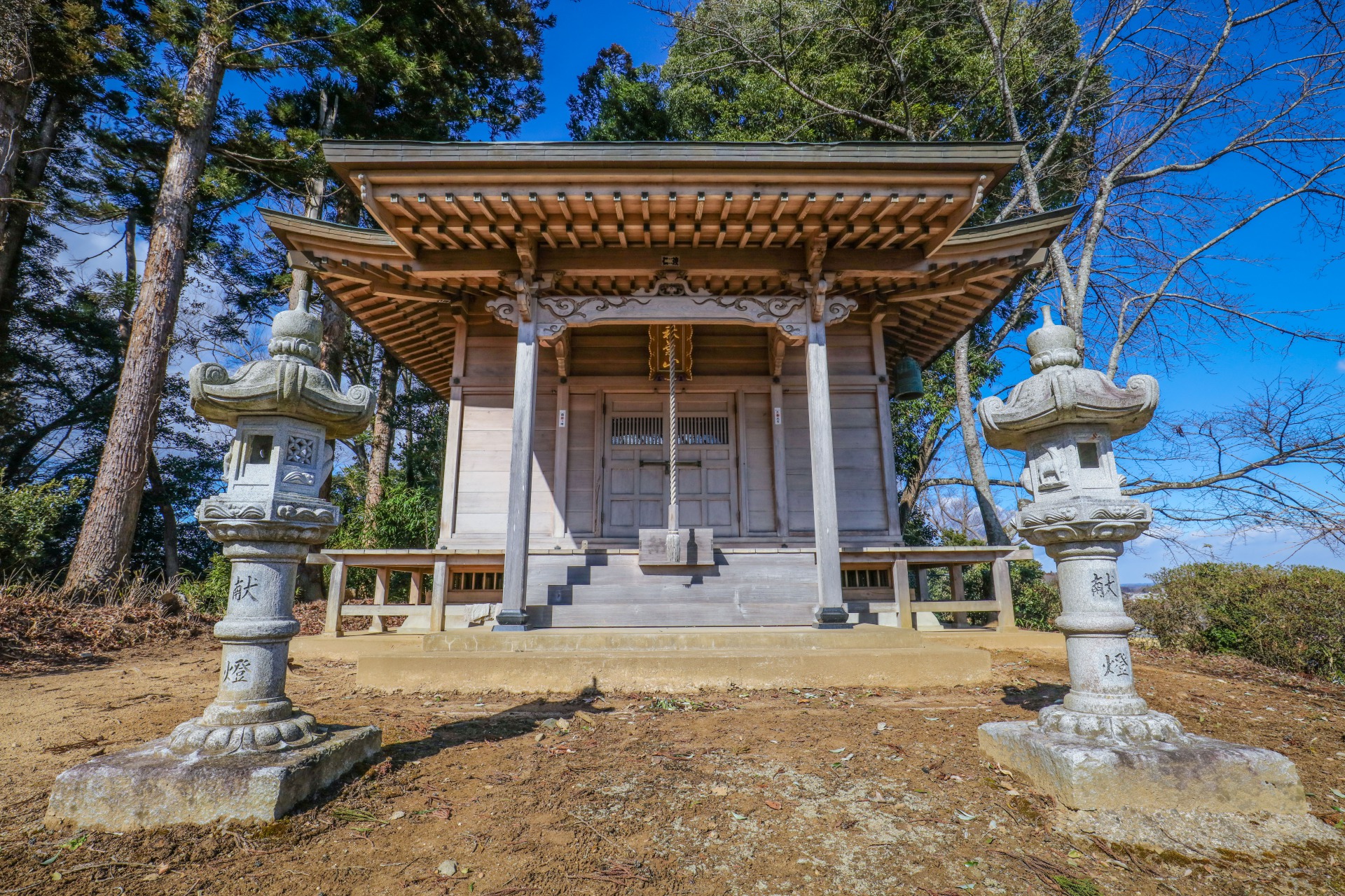 Although Buddhism is very popular in China, but I never had Zazen experience before. The first time I heard about the word "Zazen" was two years ago, when a very close friend of mine invited me to try it. She said it was really extraordinary and opened her mind.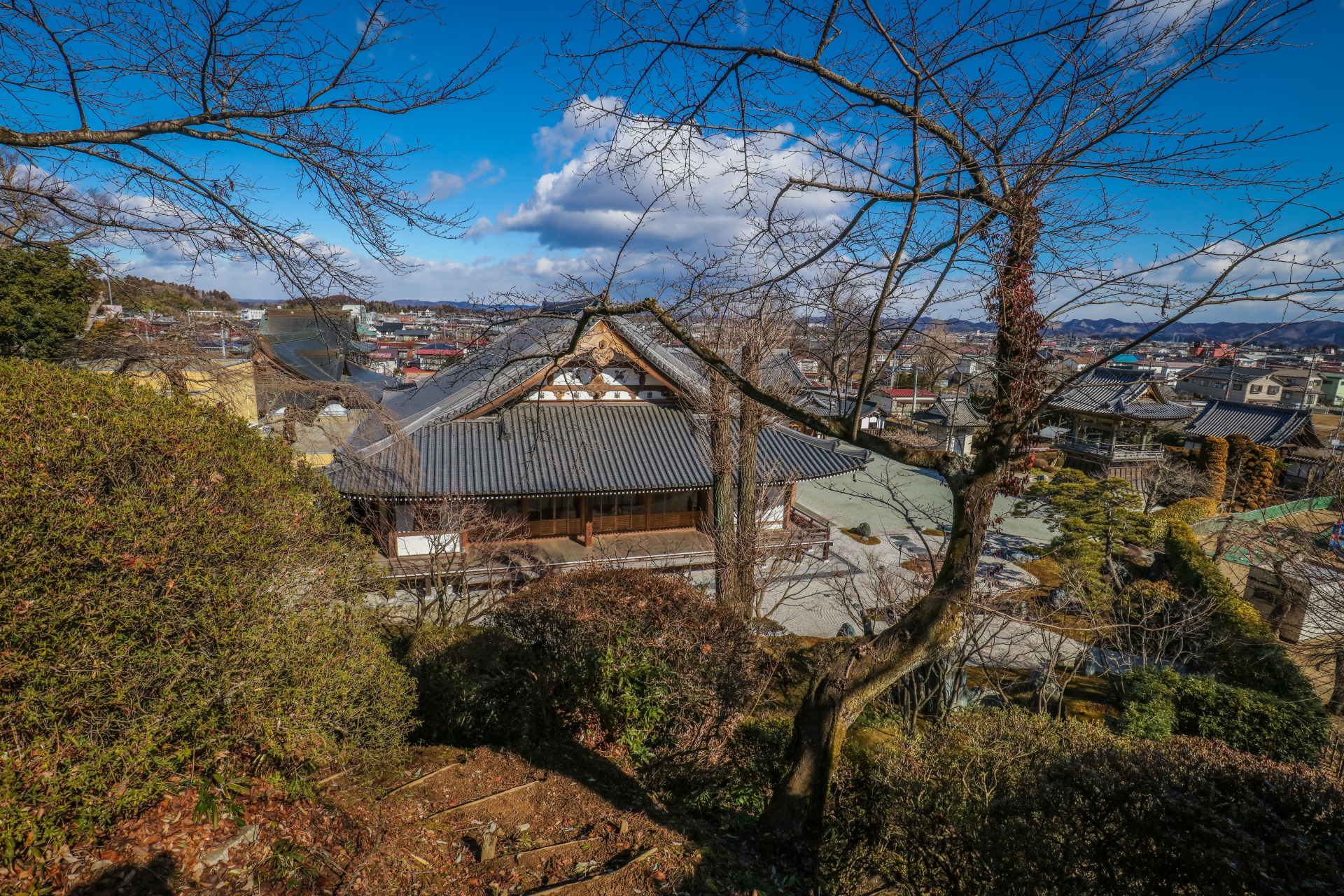 Too busy to handle by work at hand, I turned her invitation down at that time – guess I was just not in a peaceful mood to accept Zazen experience then.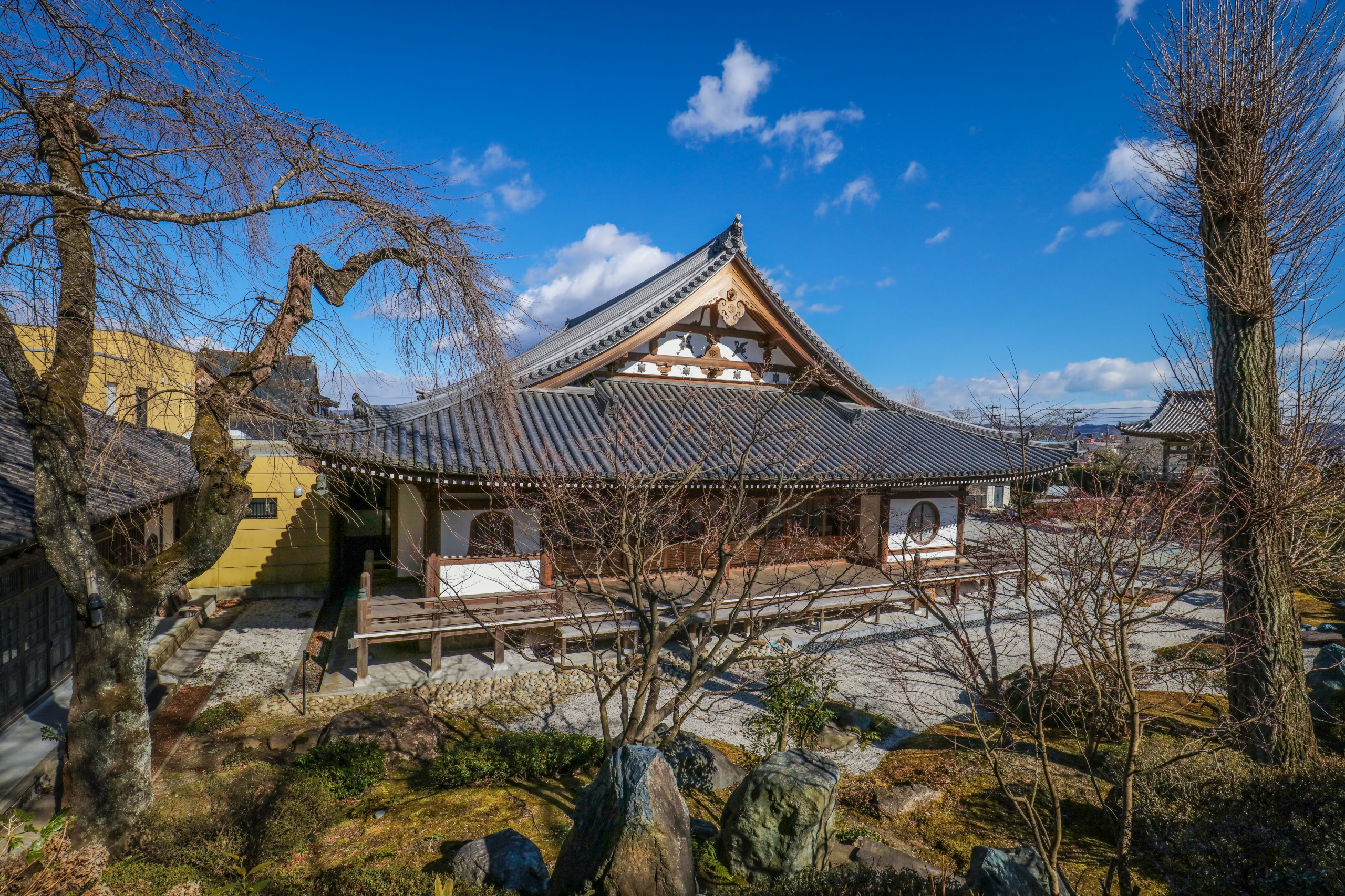 Things have changed a lot after I came to Japan. The courtesy and etiquette of Japanese people changed me a lot – I am not as rude and impatient as before – and I decide to give Zazen a try even it is cold winter now.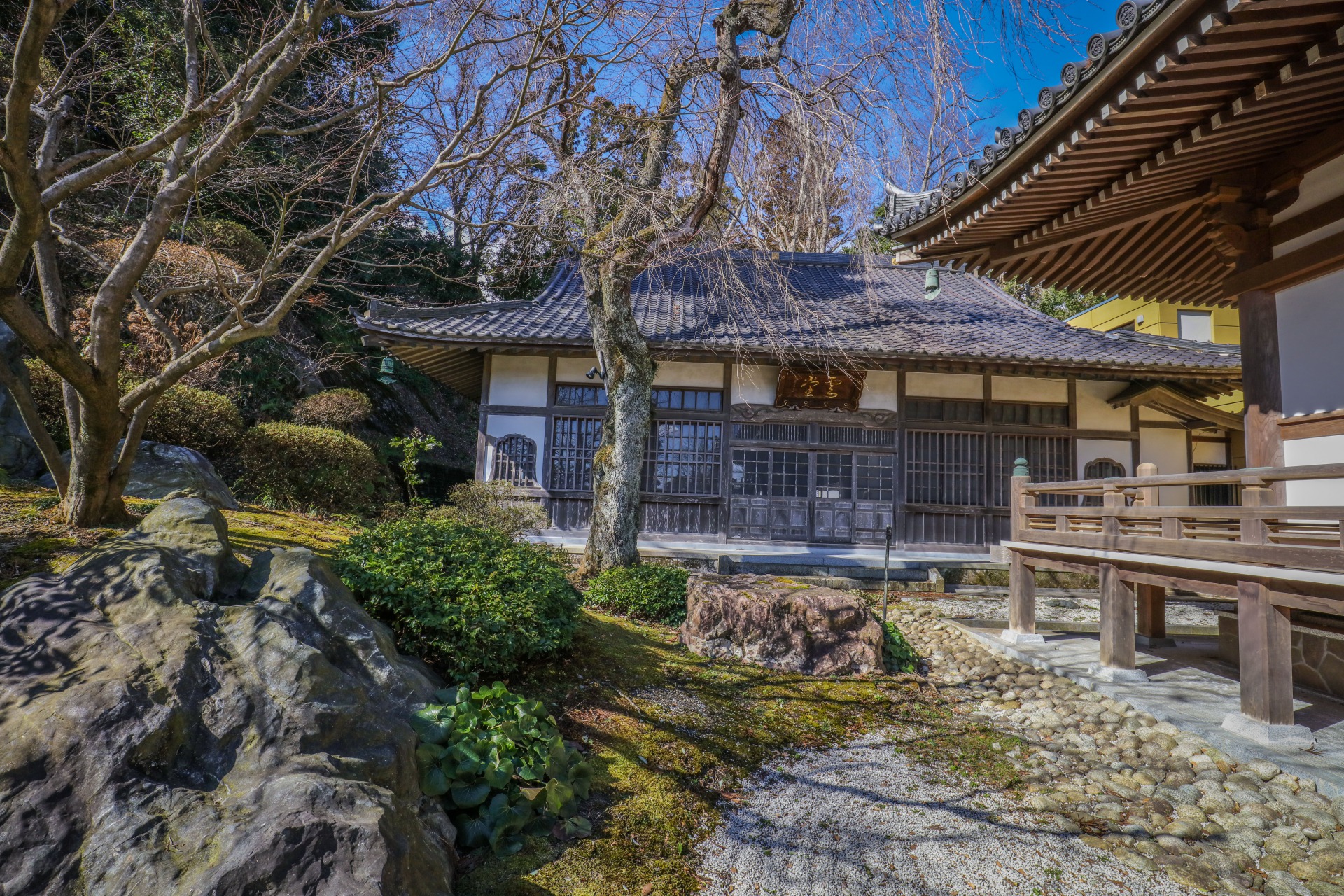 Zazen is a typical and primary practice in Zen Buddihism. The practice of Zazen may vary from place to place, but in general, it can be regarded as a means of looking into oneself. In Japanese Zazen, except seeing through oneself, another essential sense of Zazen is the insight into the nature of existence.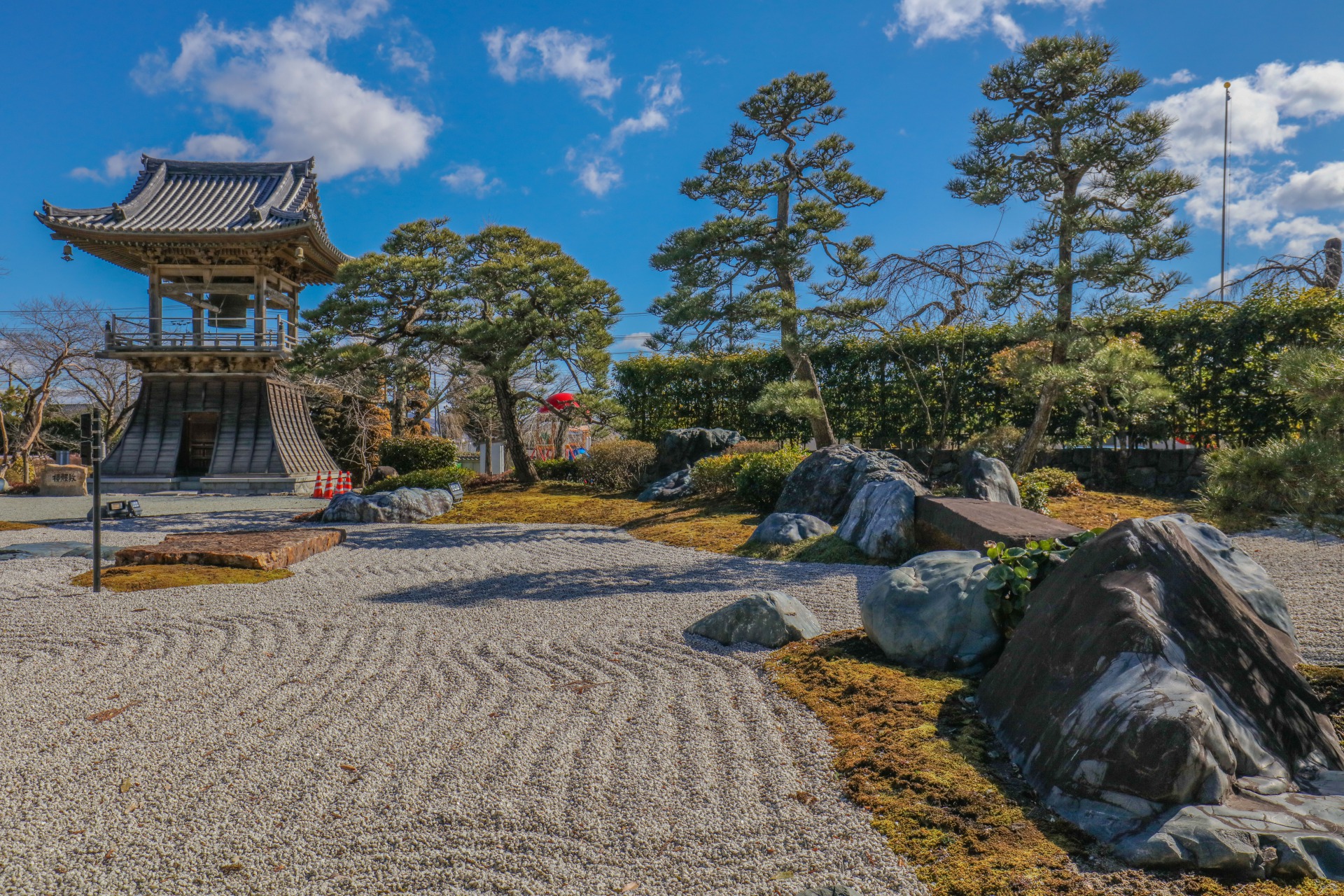 It was very cold today, but the strange thing was that I didn't feel cold at all when I was doing my Zazen. As a practitioner, I sat on a cushion, and folded my legs and hands.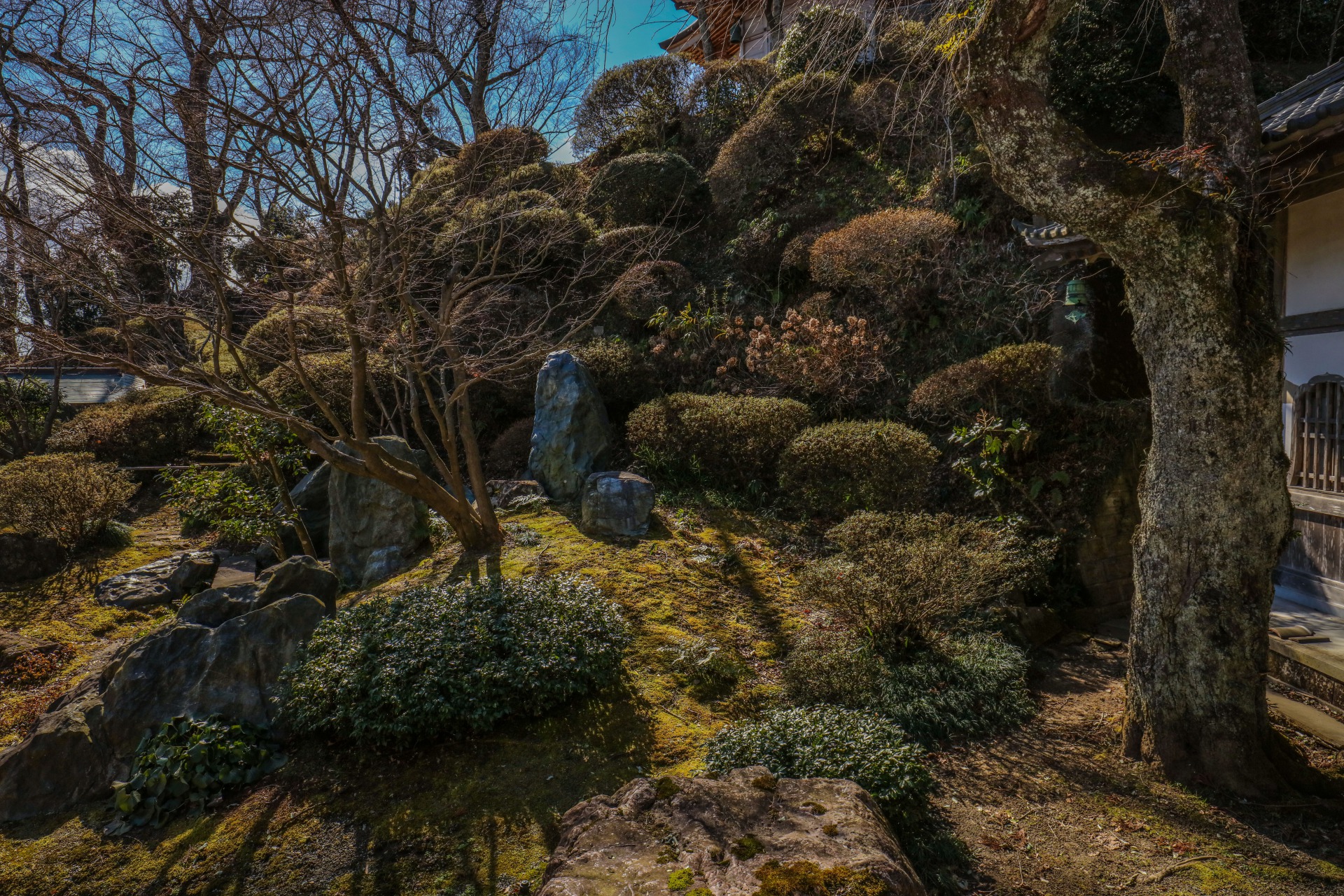 It was very quiet during the practice – giving me the opportunity to calm down and think. The time seemed to be frozen and I can hear my own breathe. I focused on my breathe and I felt a little bit sleepy.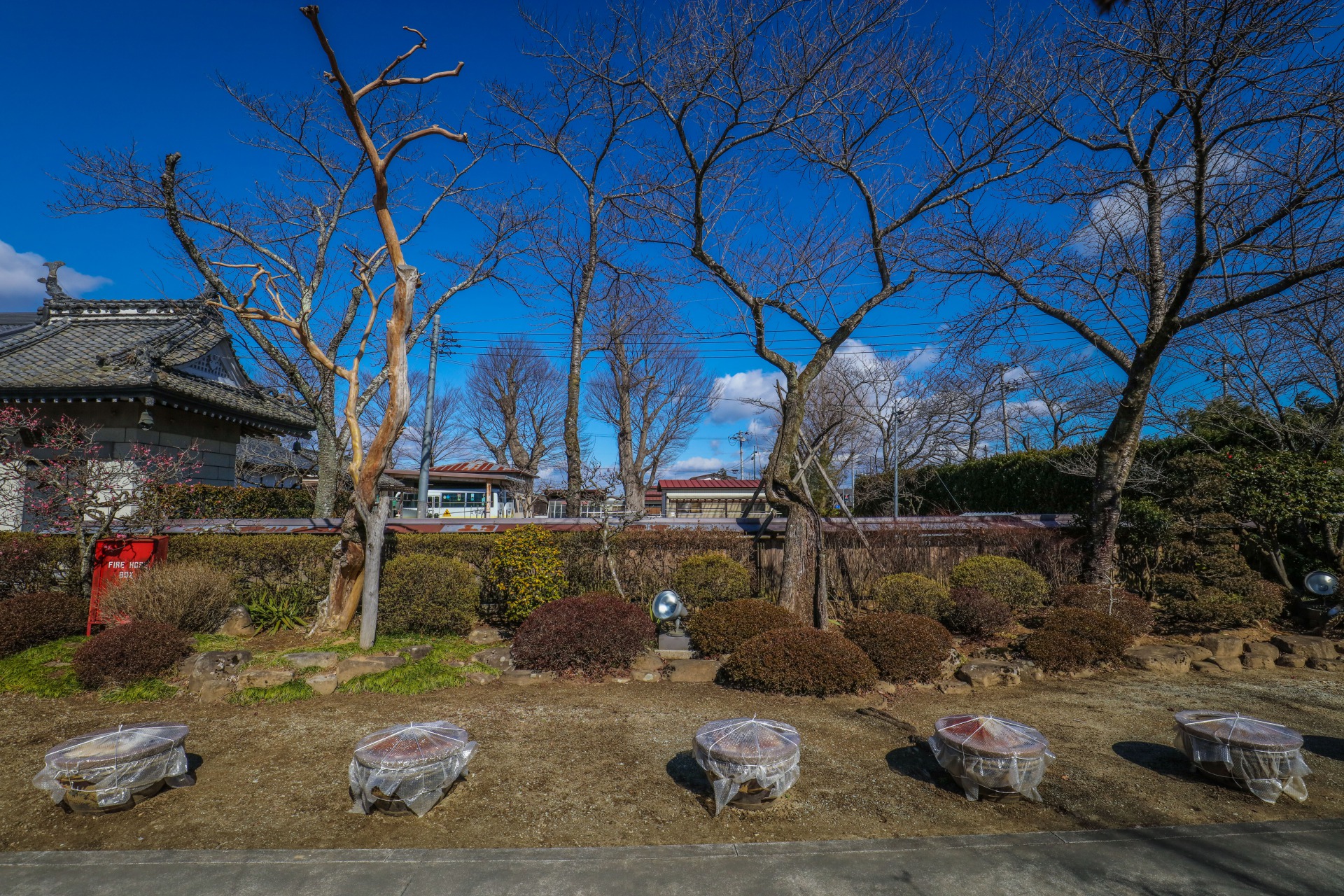 I stopped trying to manipulate my mind and I let it flow. Between the reality and dream I found my inner peace – although for just a while but I really did have the feeling of putting everything down and letting everything go.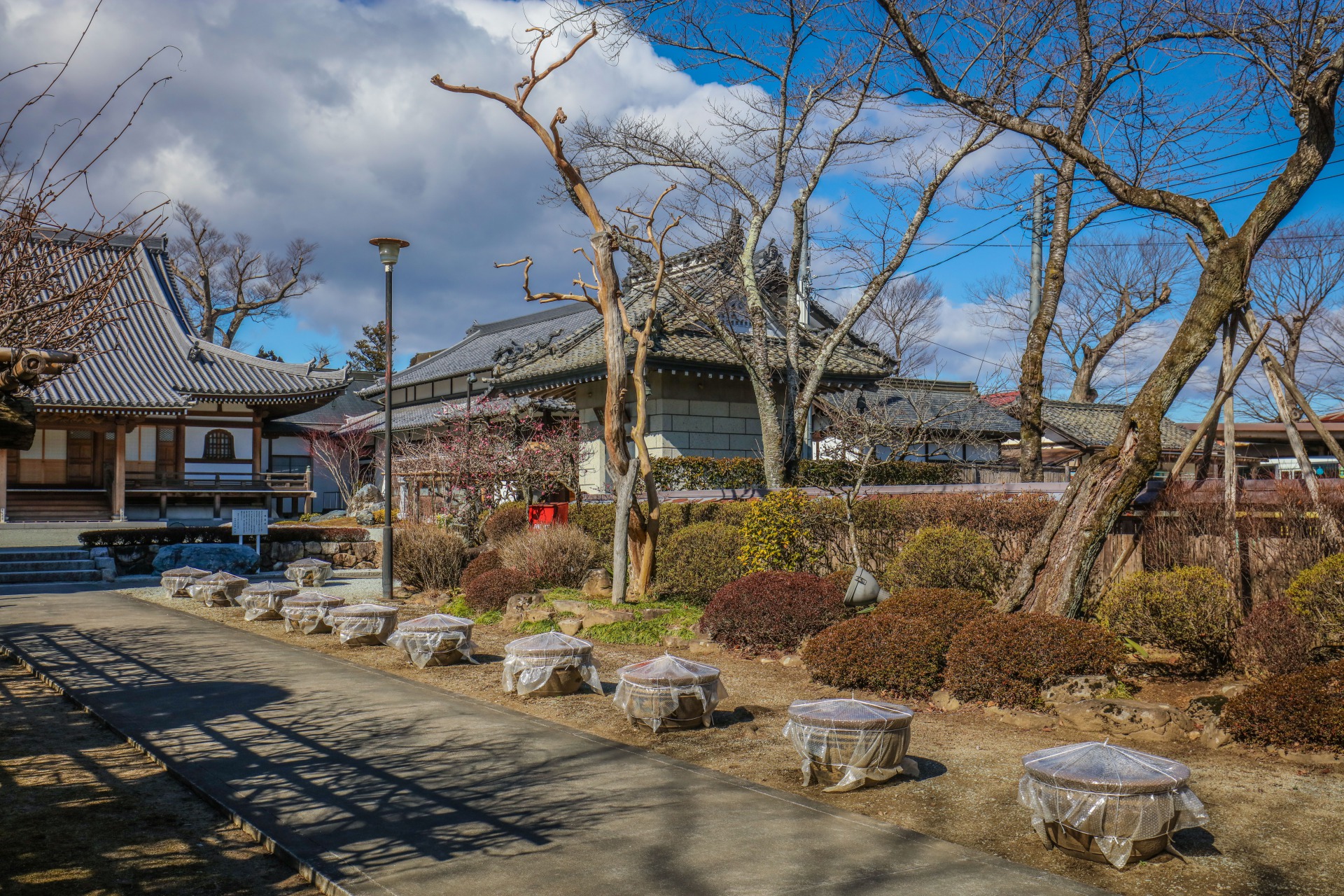 The Zazen experience was indeed extraordinary, like my friend told me two years ago; I felt quite relieved. The address of 長泉寺 is as follows.
角田宇宙センター-A Space Center with A High-level Lookout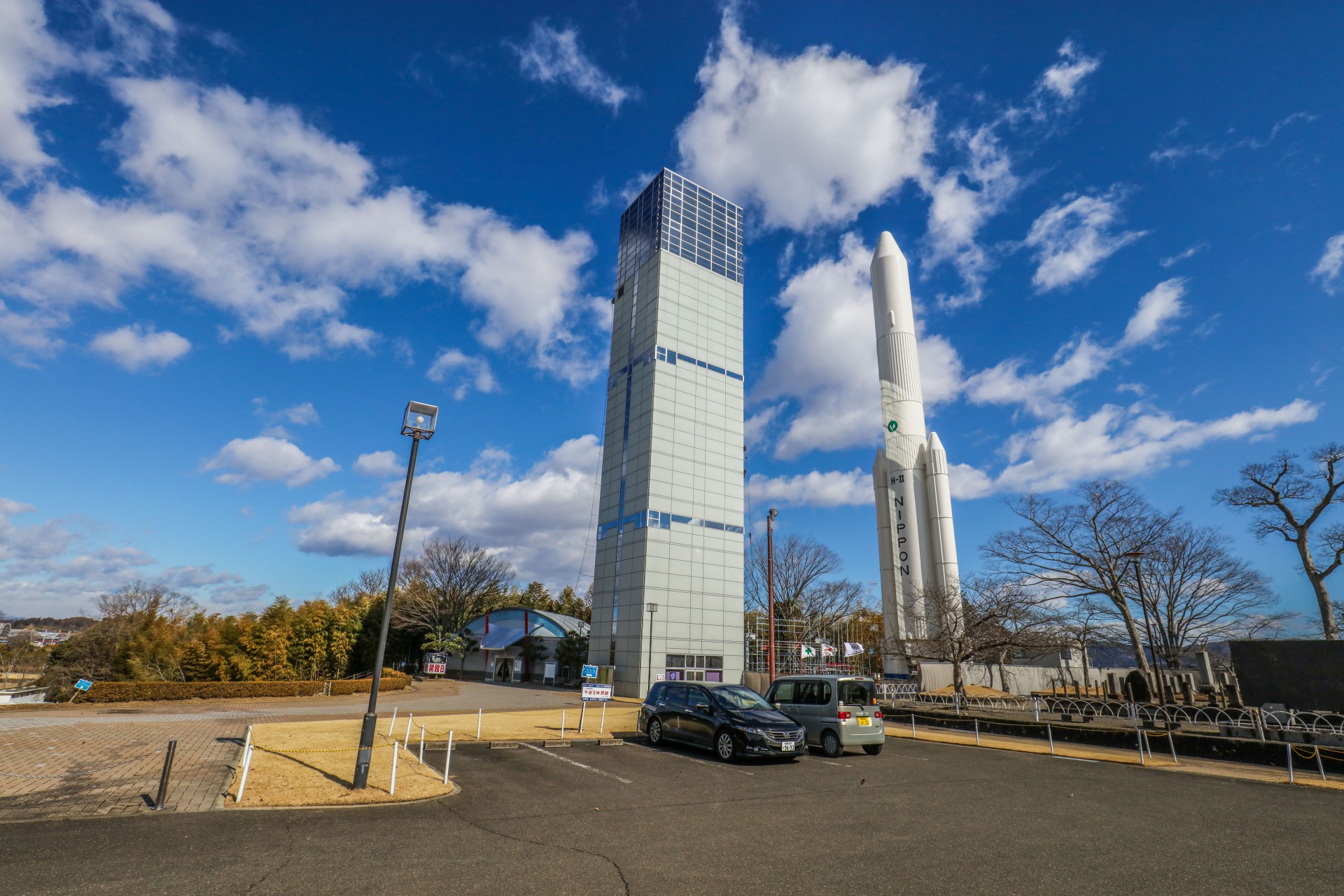 It might be a little bit abrupt for me to visit Kakuda Space Center (角田宇宙センター) after the Zazen experience, but this is the charm of Kakuda City – the coexistence of both classic and high-technology.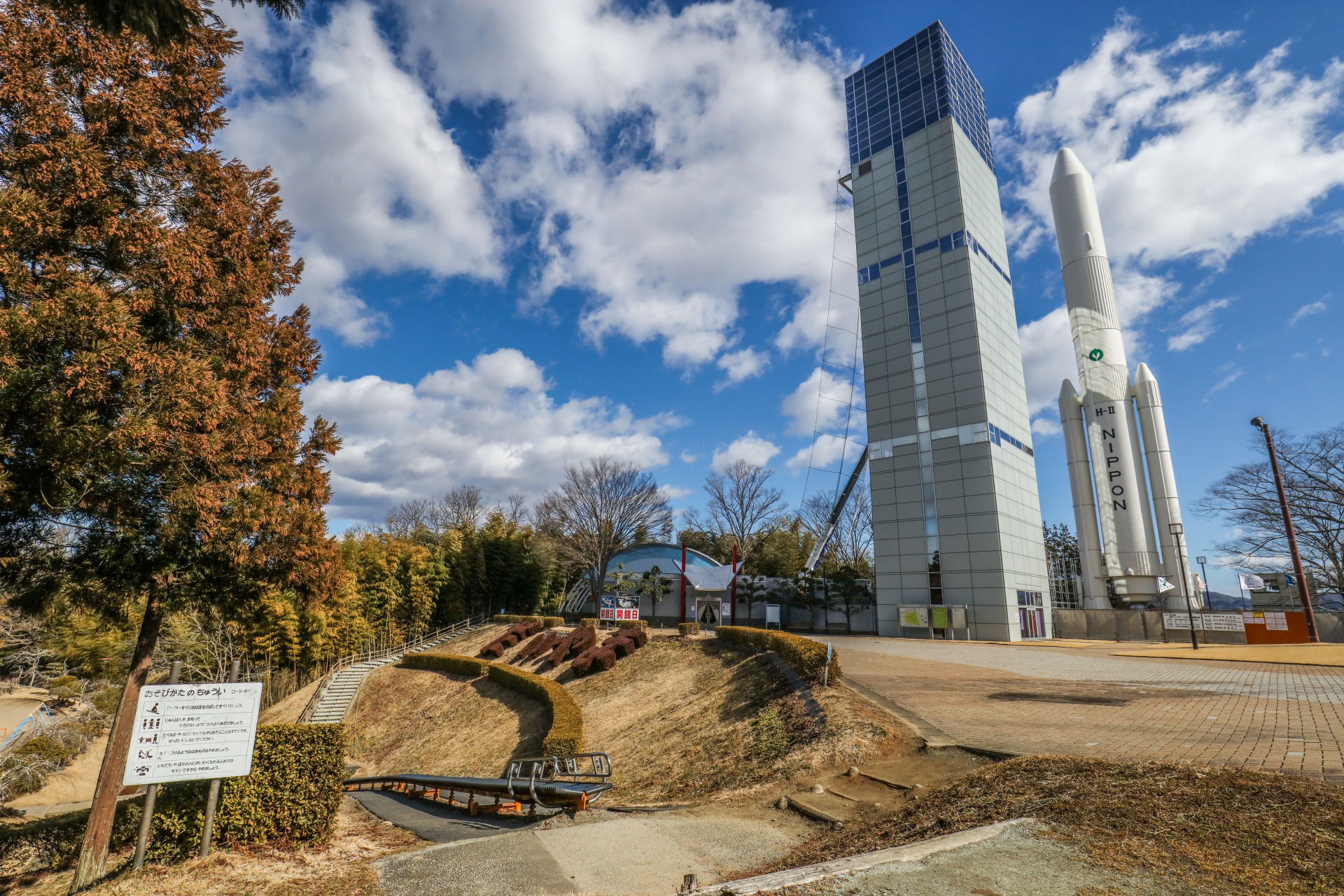 Last time I went to a space center was in Orlando, U.S.A. The Kakuda Space Center is not as huge as the Orlando one, but less commercial in my humble opinion.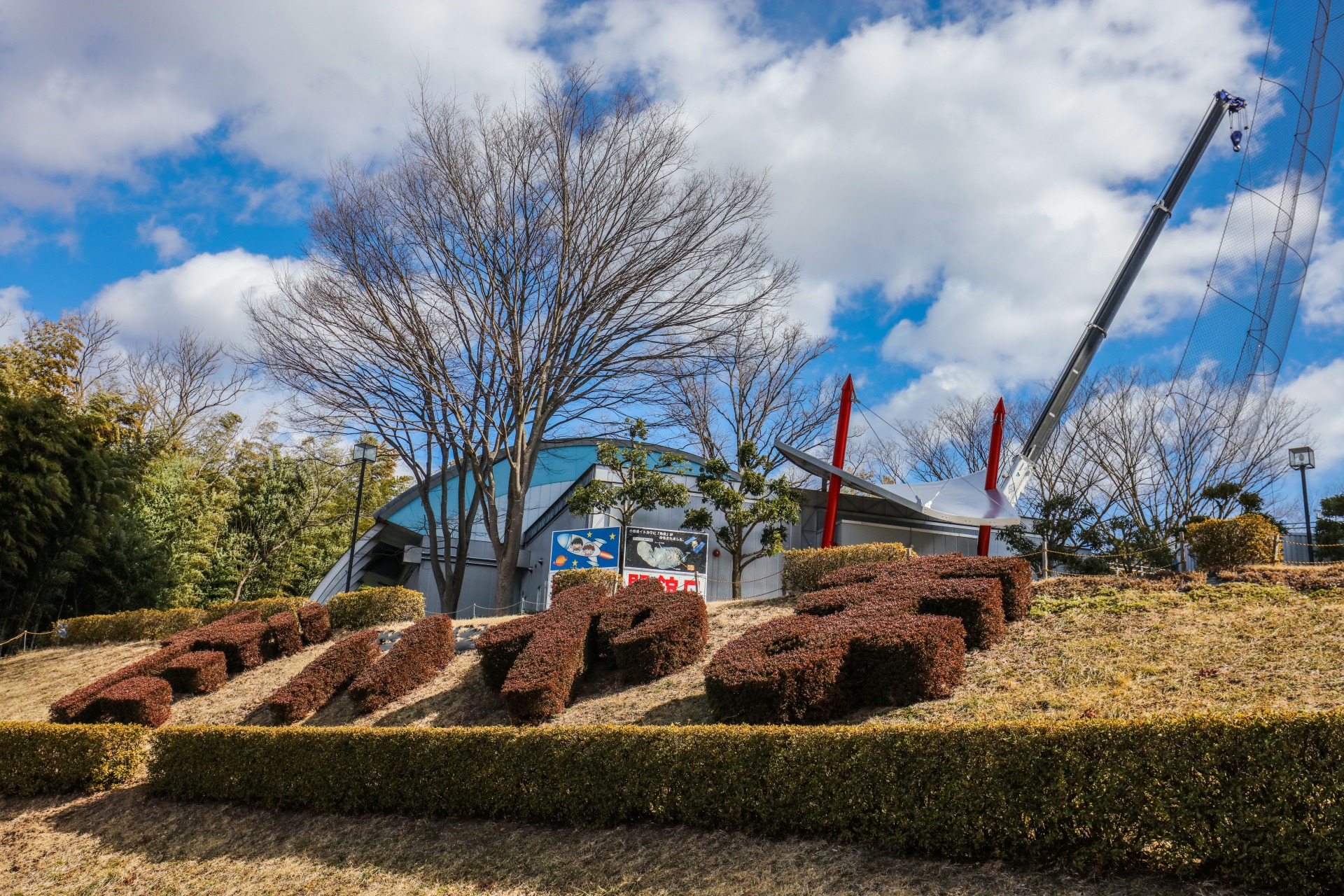 The Kakuda Space Center is a actual facility of the Japan Aerospace Exploration Agency, it is one of the state-of-art research institute in Japan. The Kakuda Space Center leads research and development in rocket engines; more specifically, how to improve the space propulsion systems and how to take humans in to the depths of space.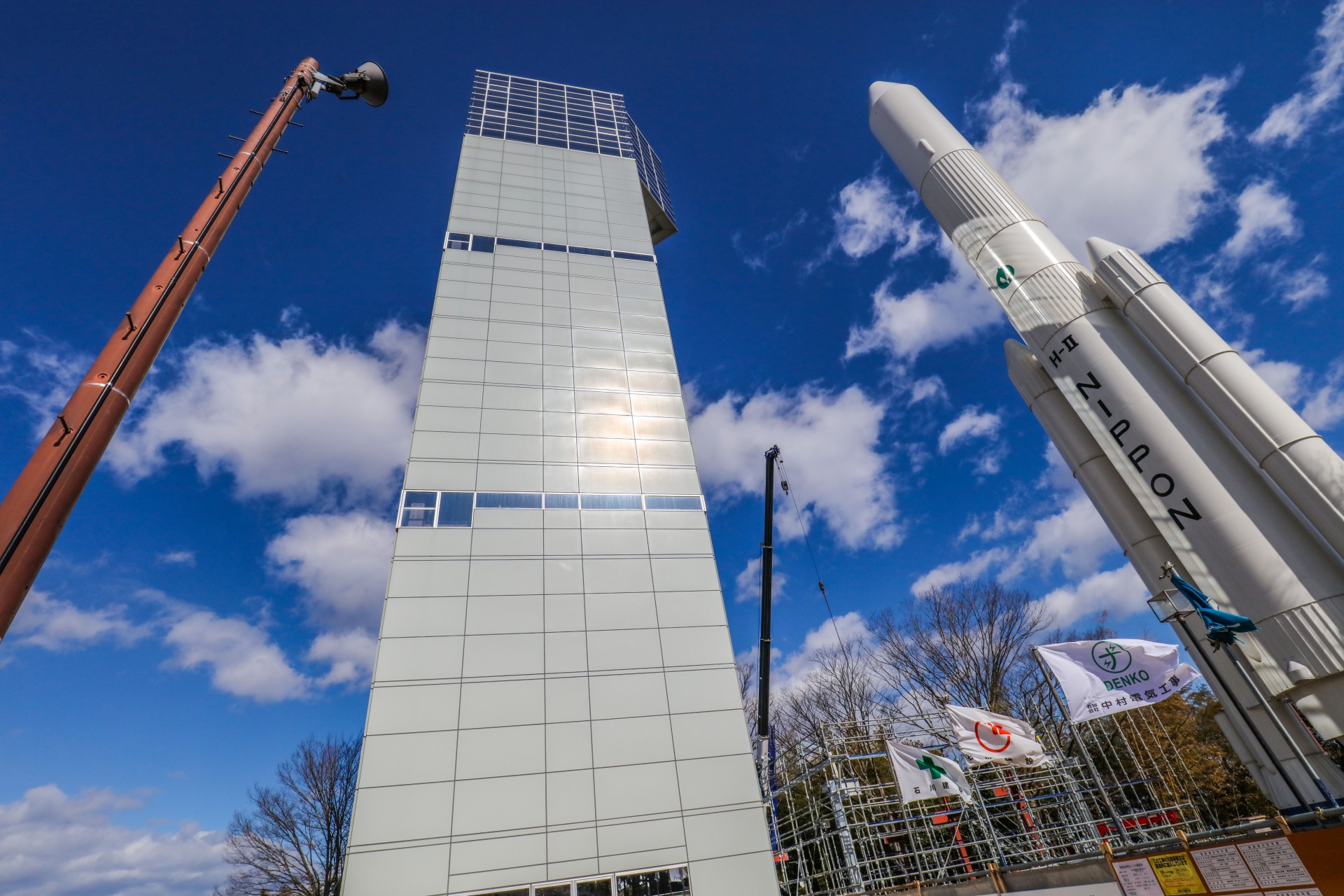 One very large area of Kakuda Space Center is open to tourists and local citizens, and you can try the astronaut costume inside the building. Men's suit is blue, while women's are orange.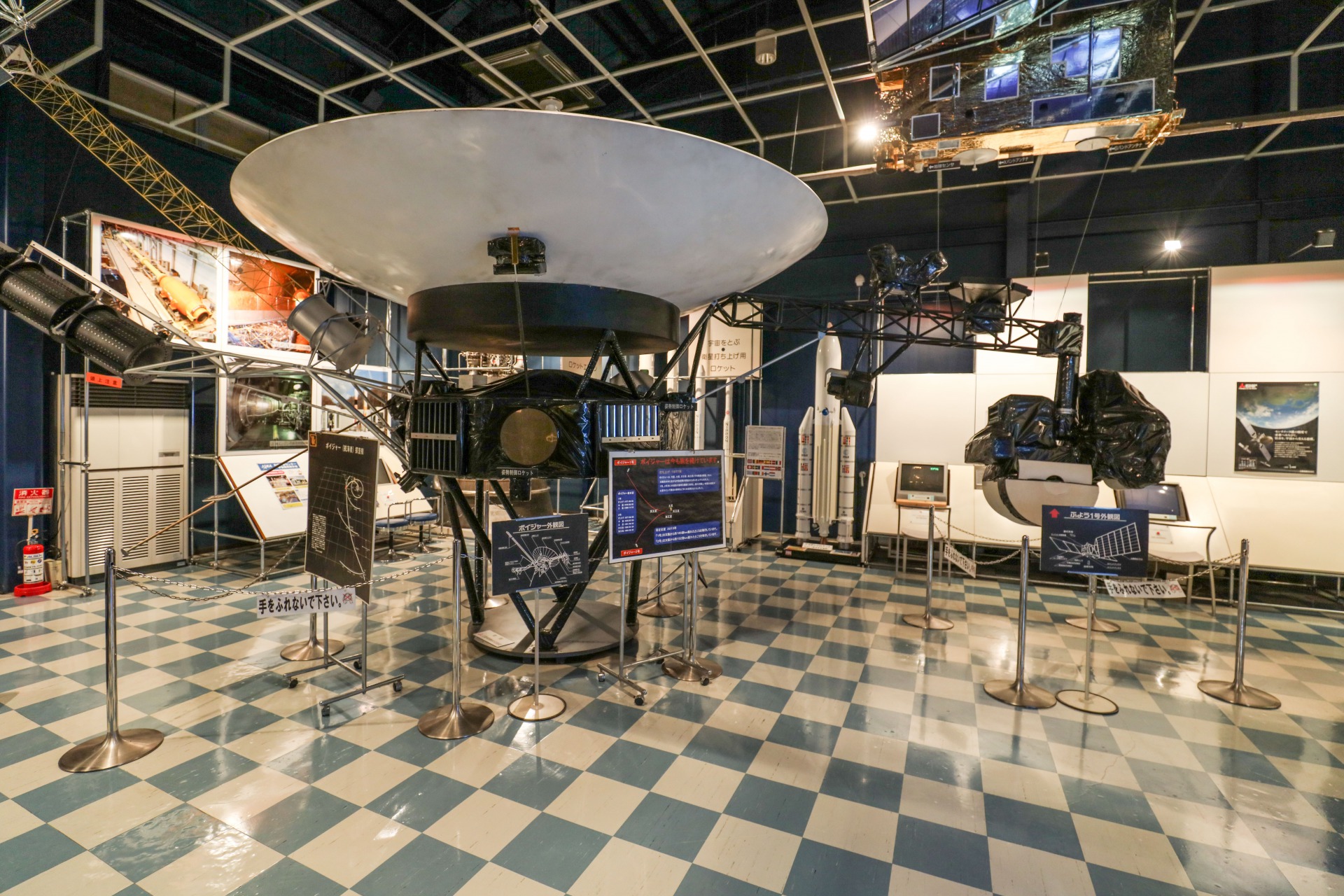 The public exhibitions of rocket and engine parts are enlightening and fun.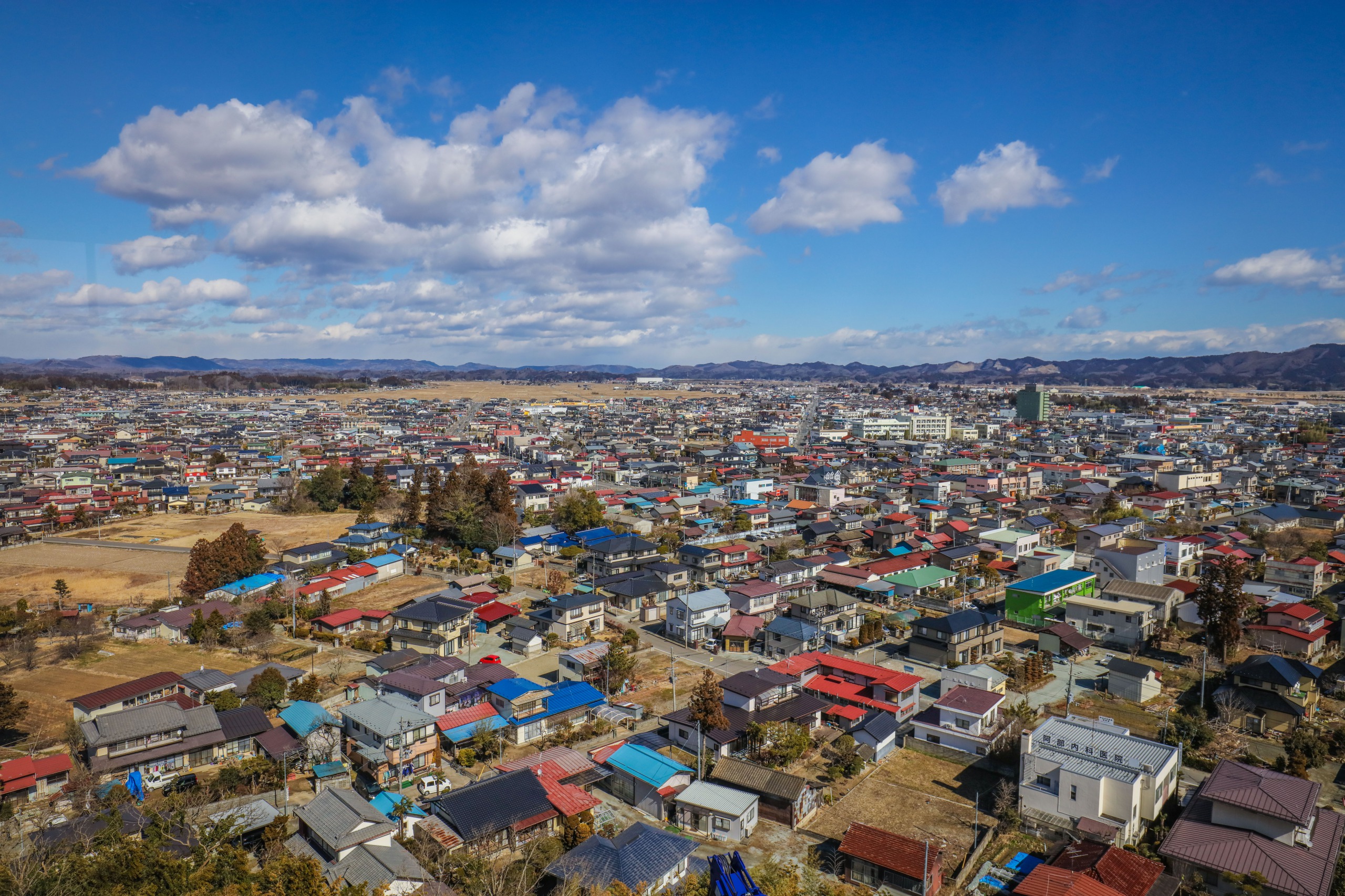 The Kakuda Space Center also provides a lookout with a fascinate view of the city.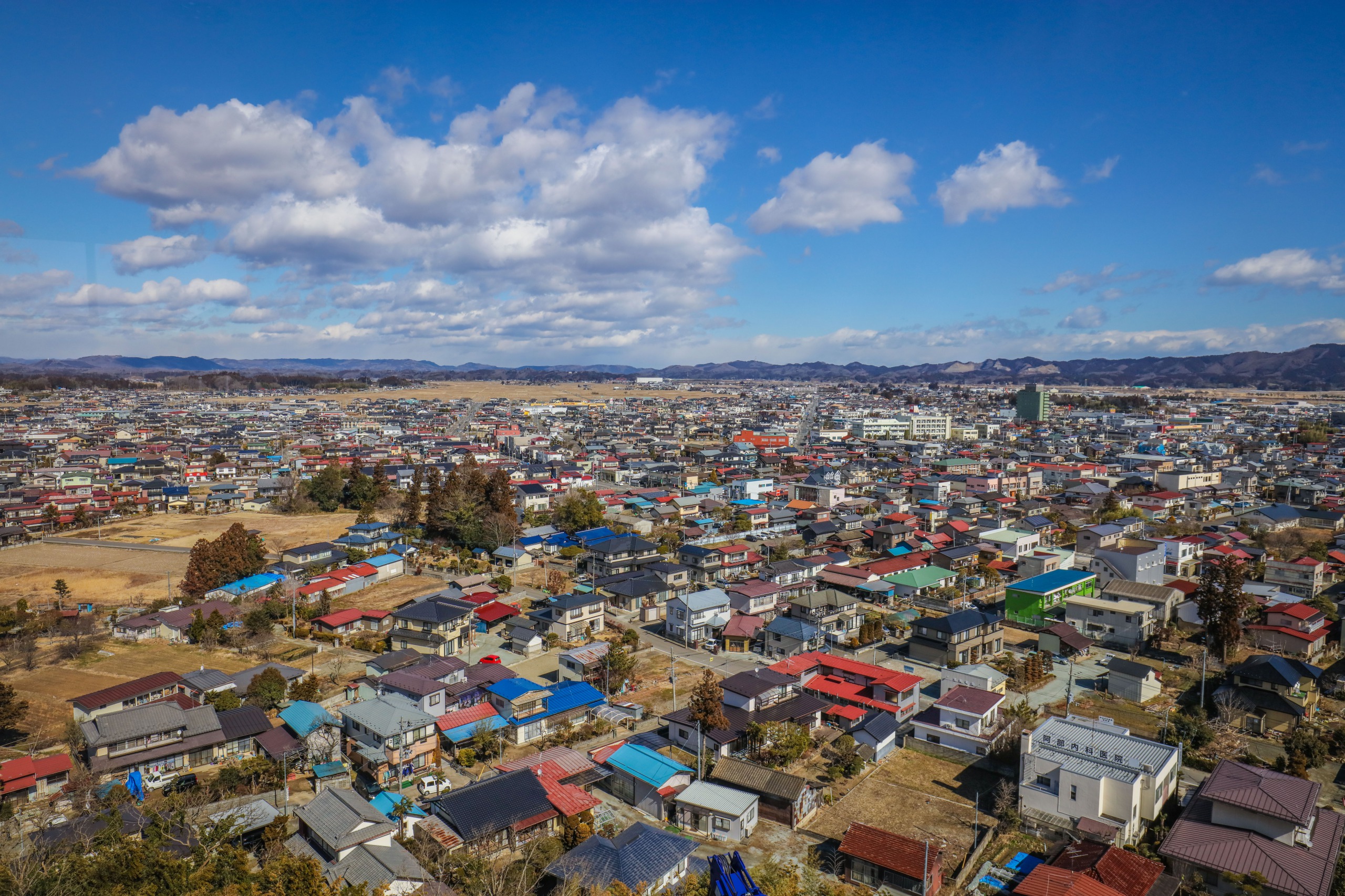 This place is definitely the best shooting point for time-lapse video.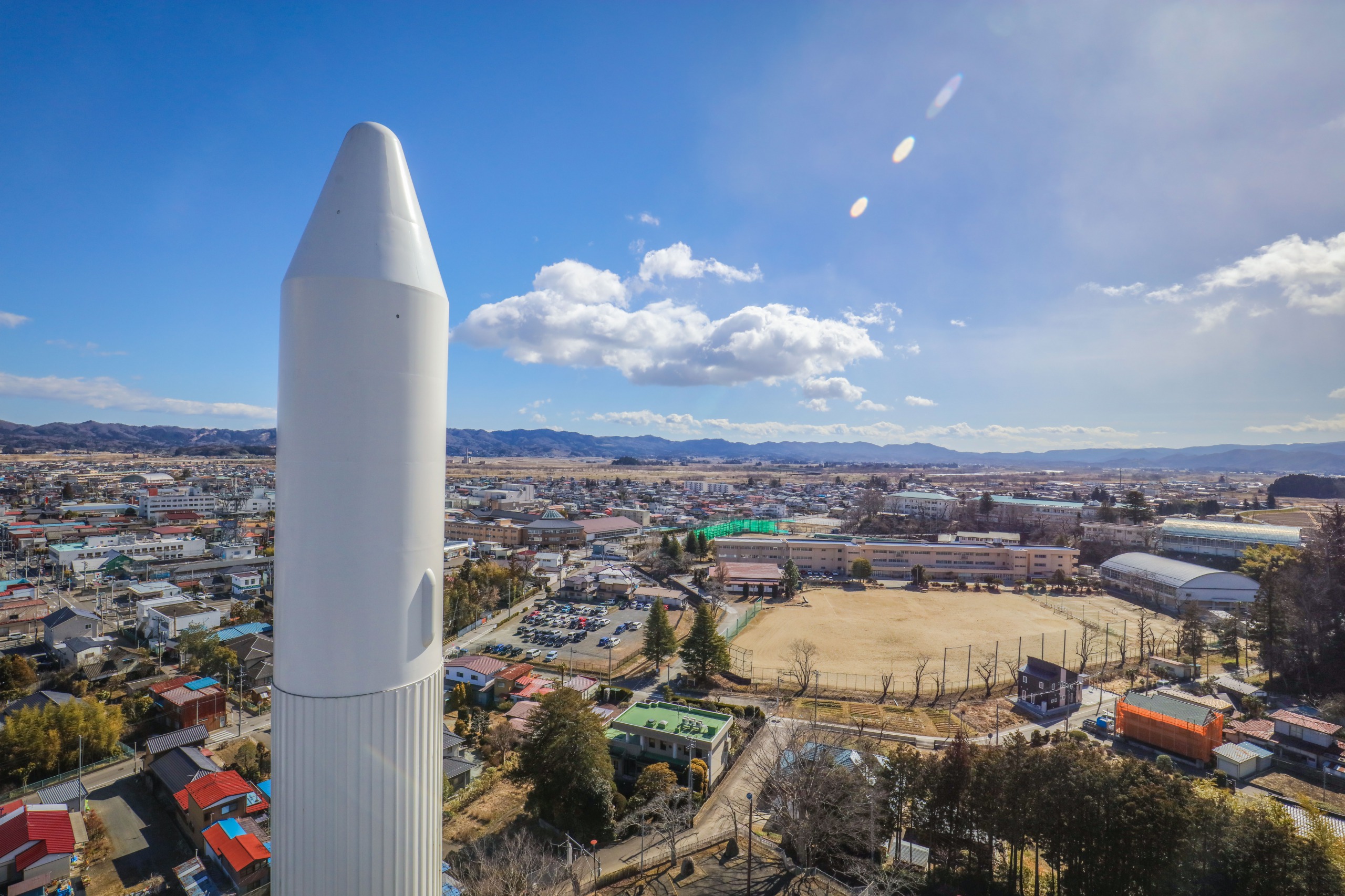 The address of 角田宇宙センター is as follows.
渡辺ファーム-The Paradise of Cows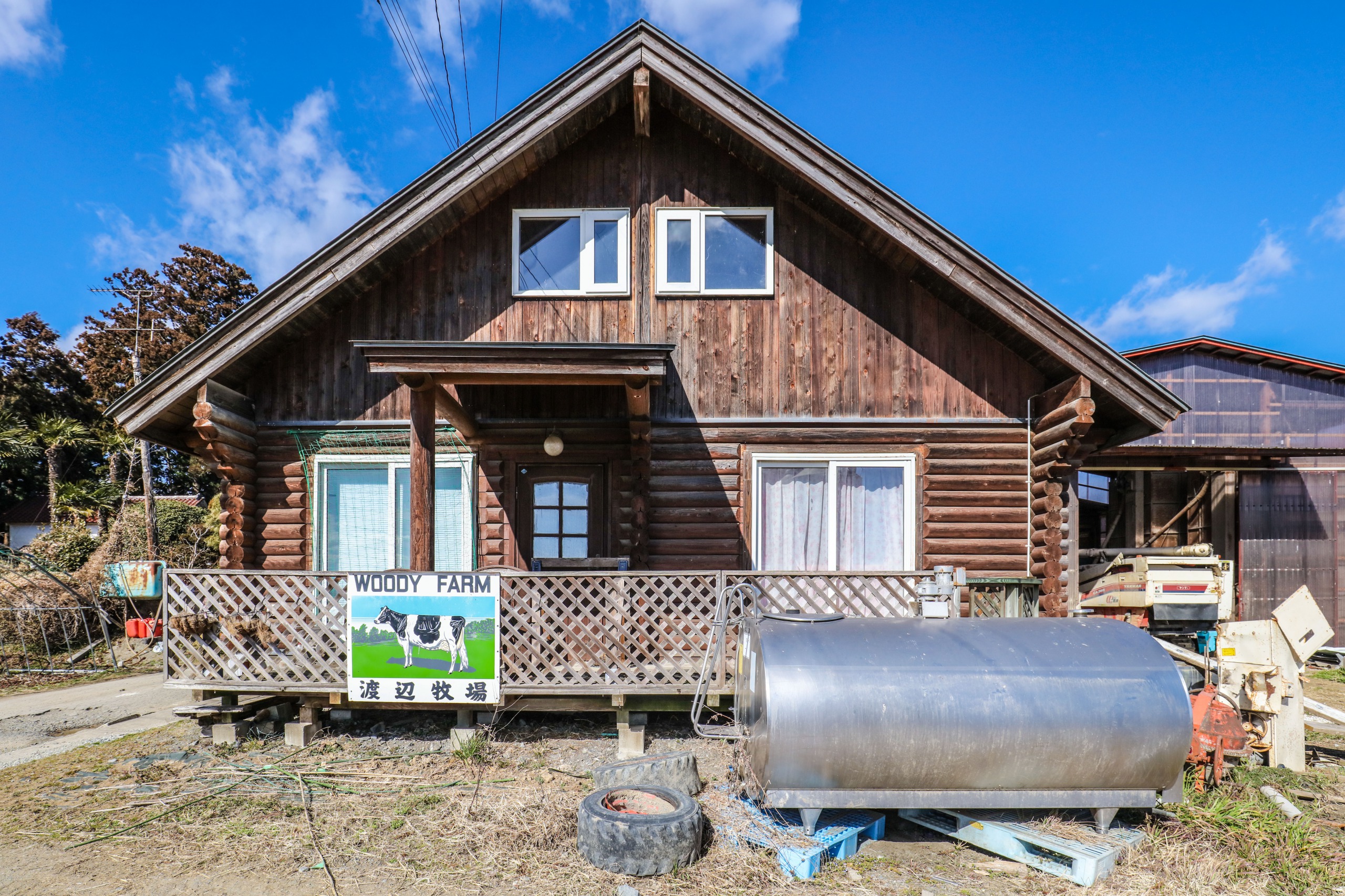 If I had not paid the visit to the Watanabe Farm (渡辺ファーム) in Kakuda city, I would never expect the farm experience to be so fun.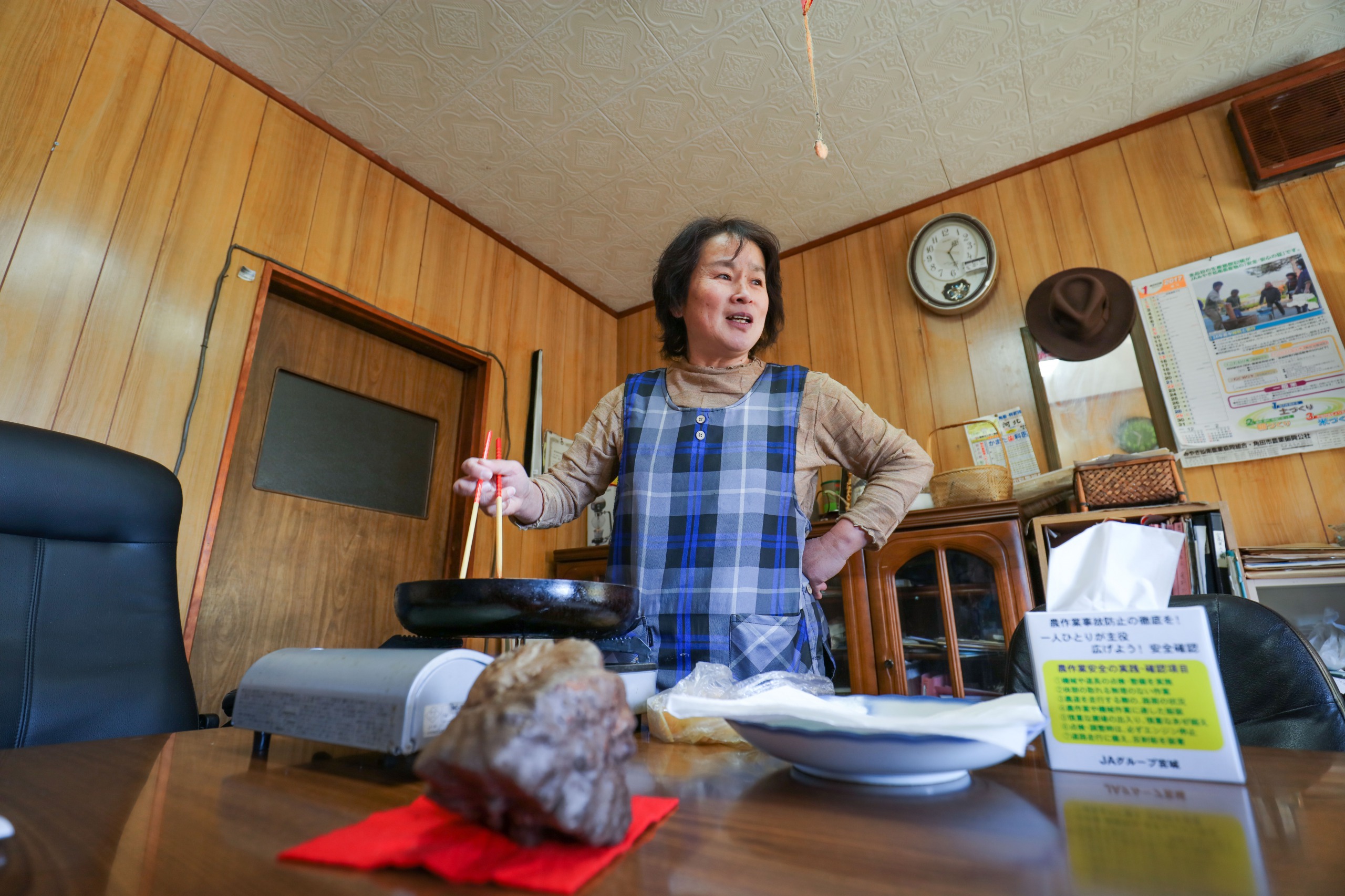 The owner of the farm, Ms. Kyoko Watanabe (渡辺京子), she welcomed us with a special snacks made by her own. The snacks are made of sweet potatoes and rice from the farm.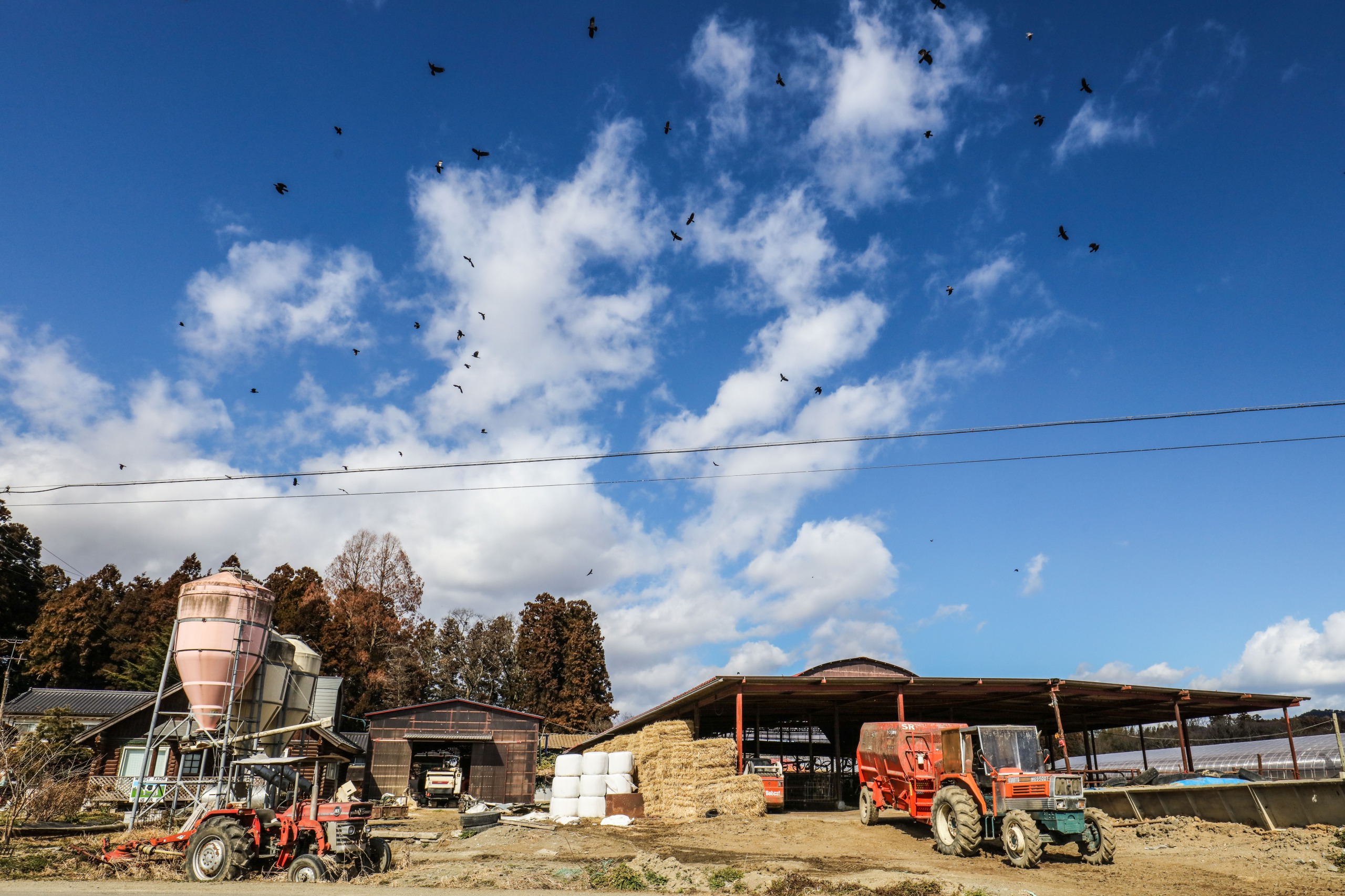 The Watanabe Farm is famous for its milk and cows. In fact, Watanabe Farm is one of the largest farm in Kakuda city.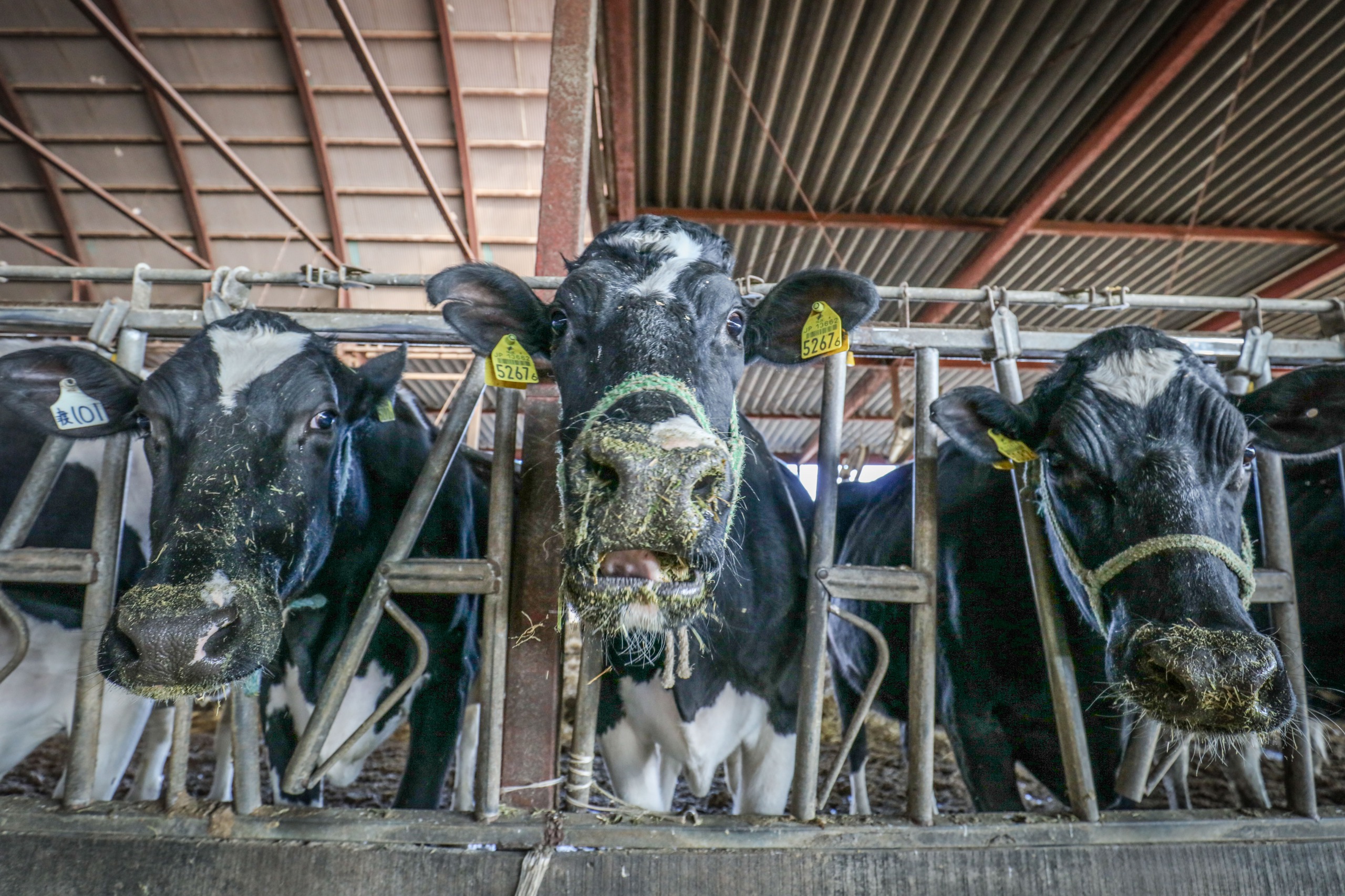 I was amazed by the size of the cowshed. When I walked into the cowshed, almost every cow looked at me at once – everything suddenly became quite for a second; I didn't expect my intrusion into the cowshed would arouse their intention I the first place.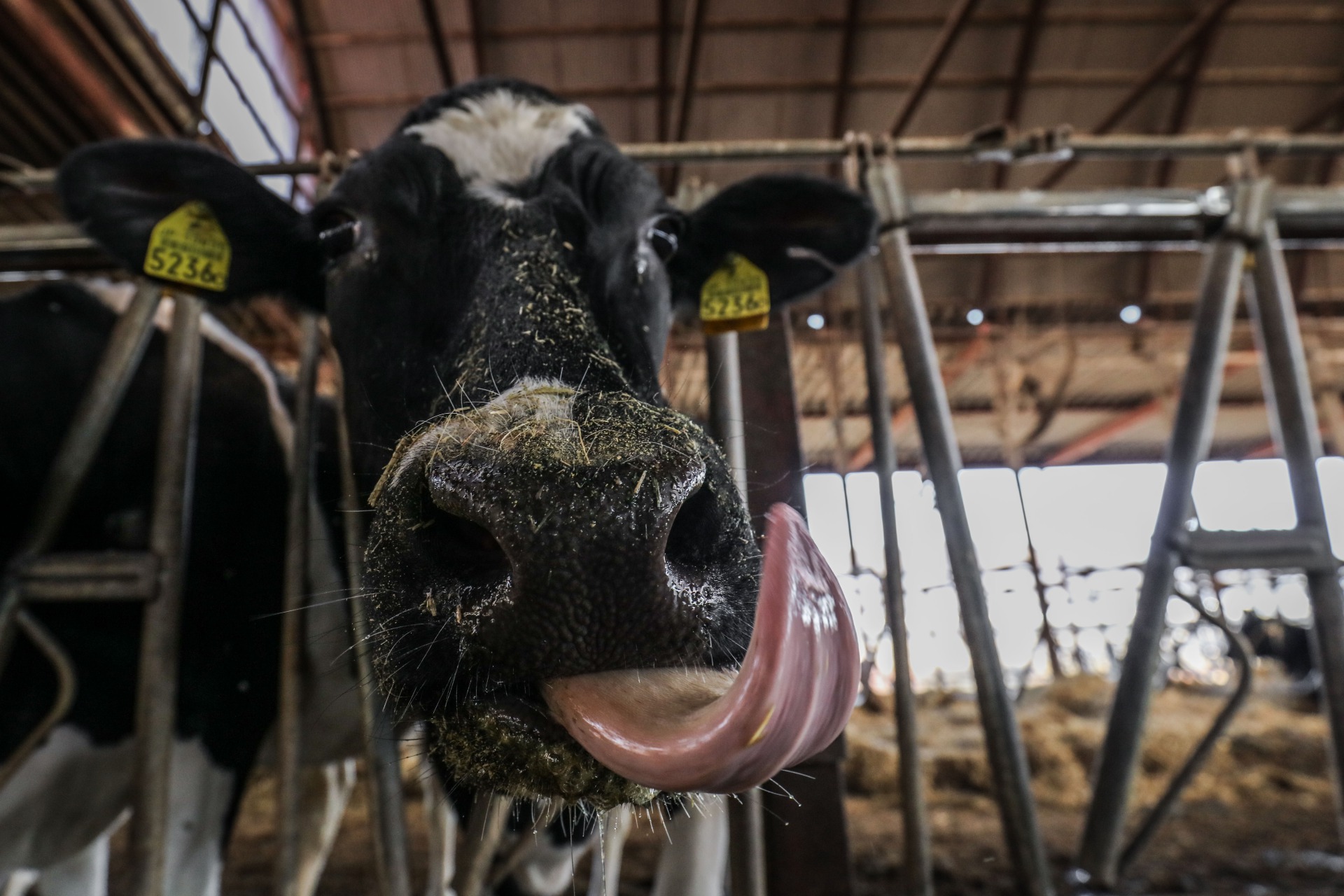 I have taken lots pictures of cows in Zao, and this time I decided to challenge myself a little bit – I will try to take pictures of cows with their tongues!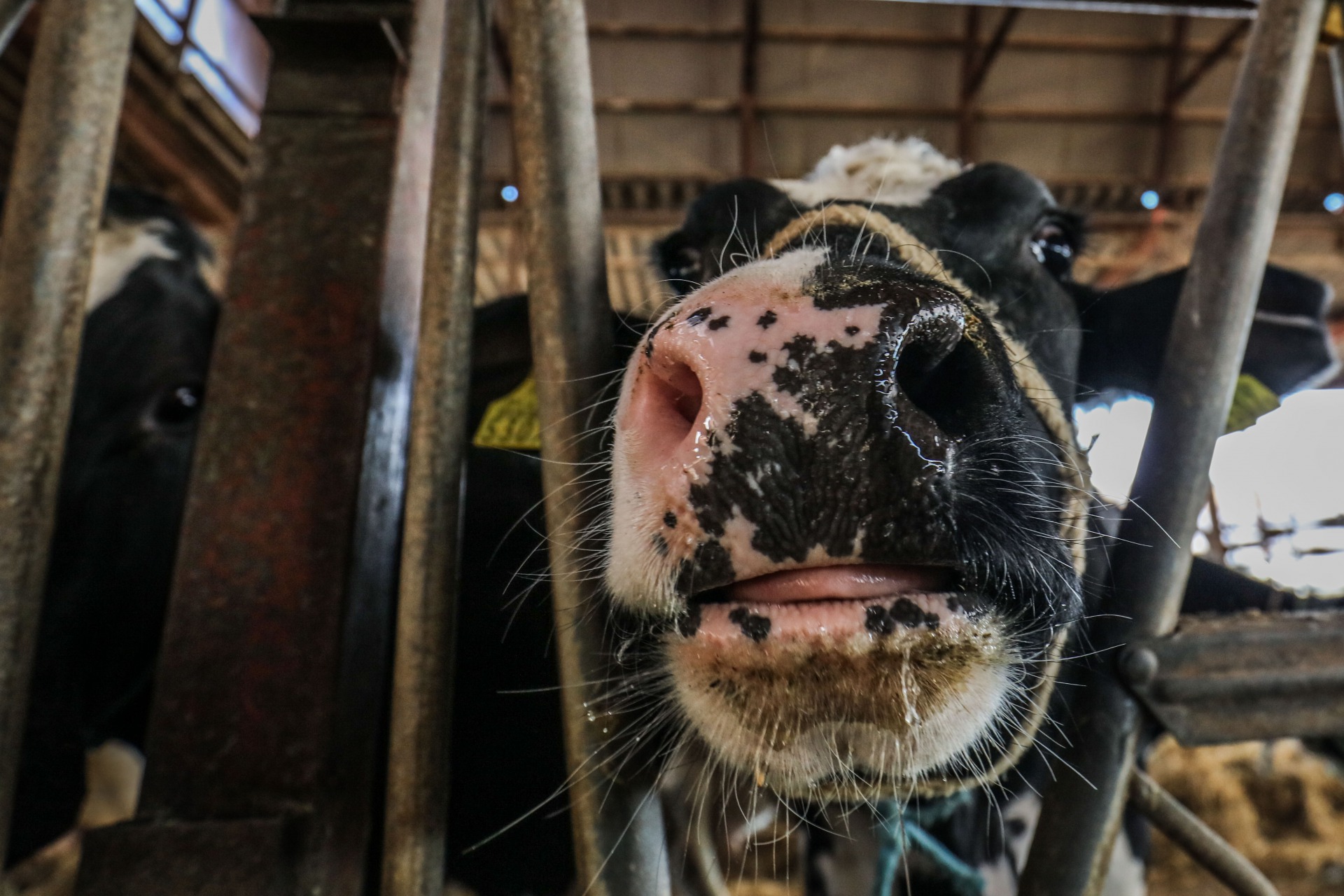 I liked their facial expressions when eating grass.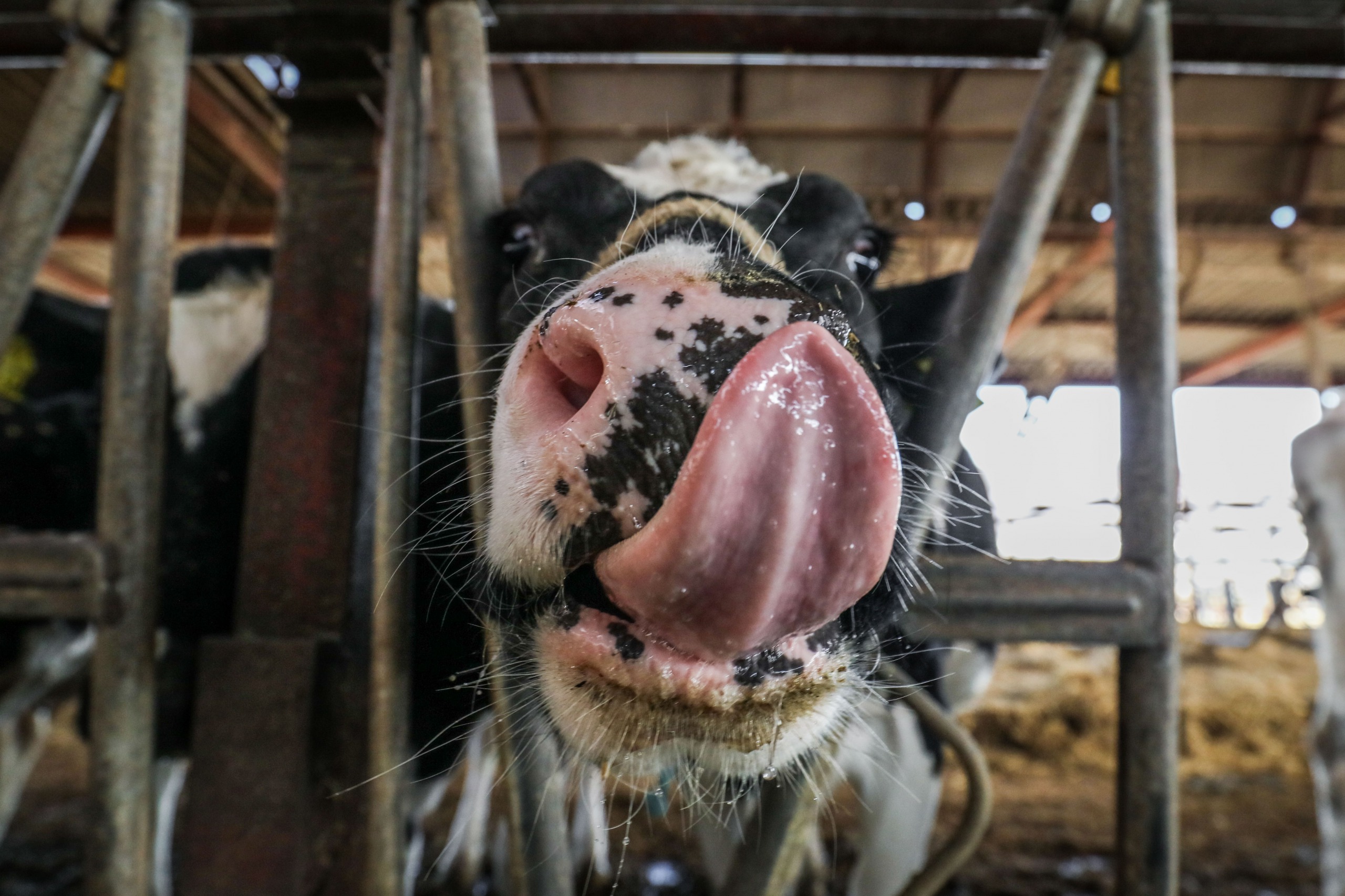 This cow was trying to eat my camera.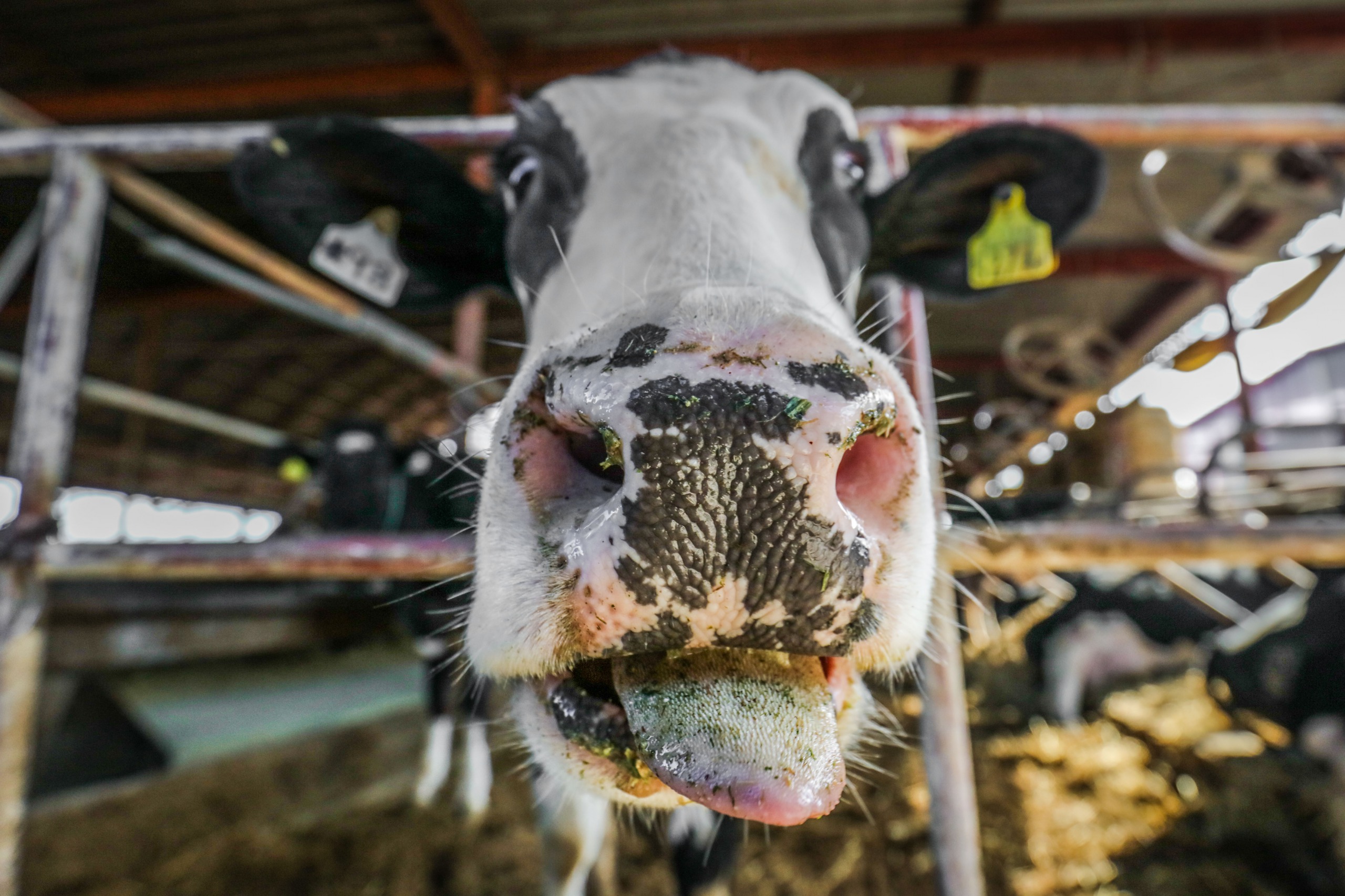 The cows in Watanabe Farm are raised in a "free style", or in the owner's words: "happy cow happy milk."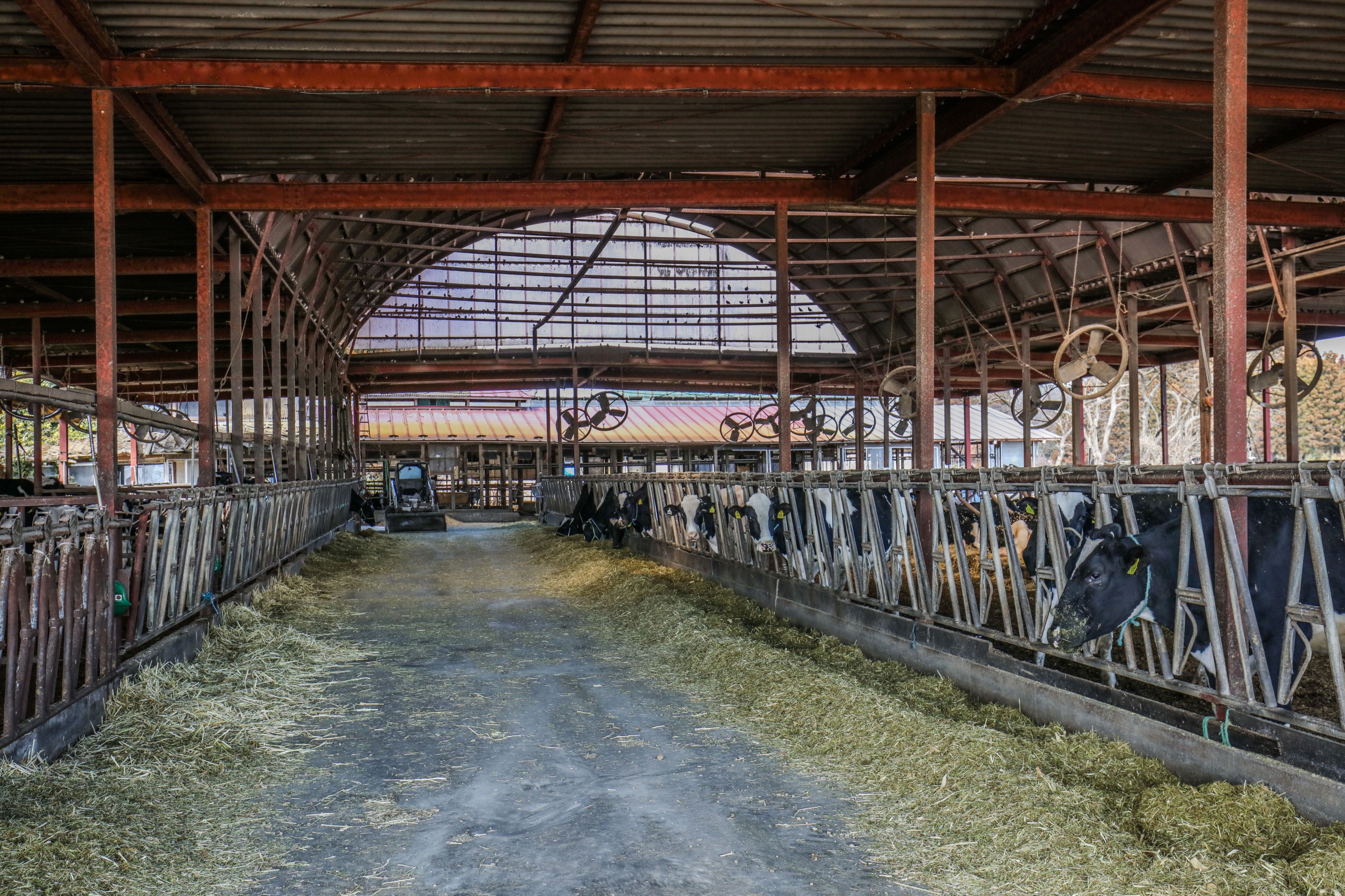 Under the guidance of Ms. Kyoko Watanabe, I milked a cow by myself for the first time in my life. I drank the milk I milked afterwards and it was so yummy.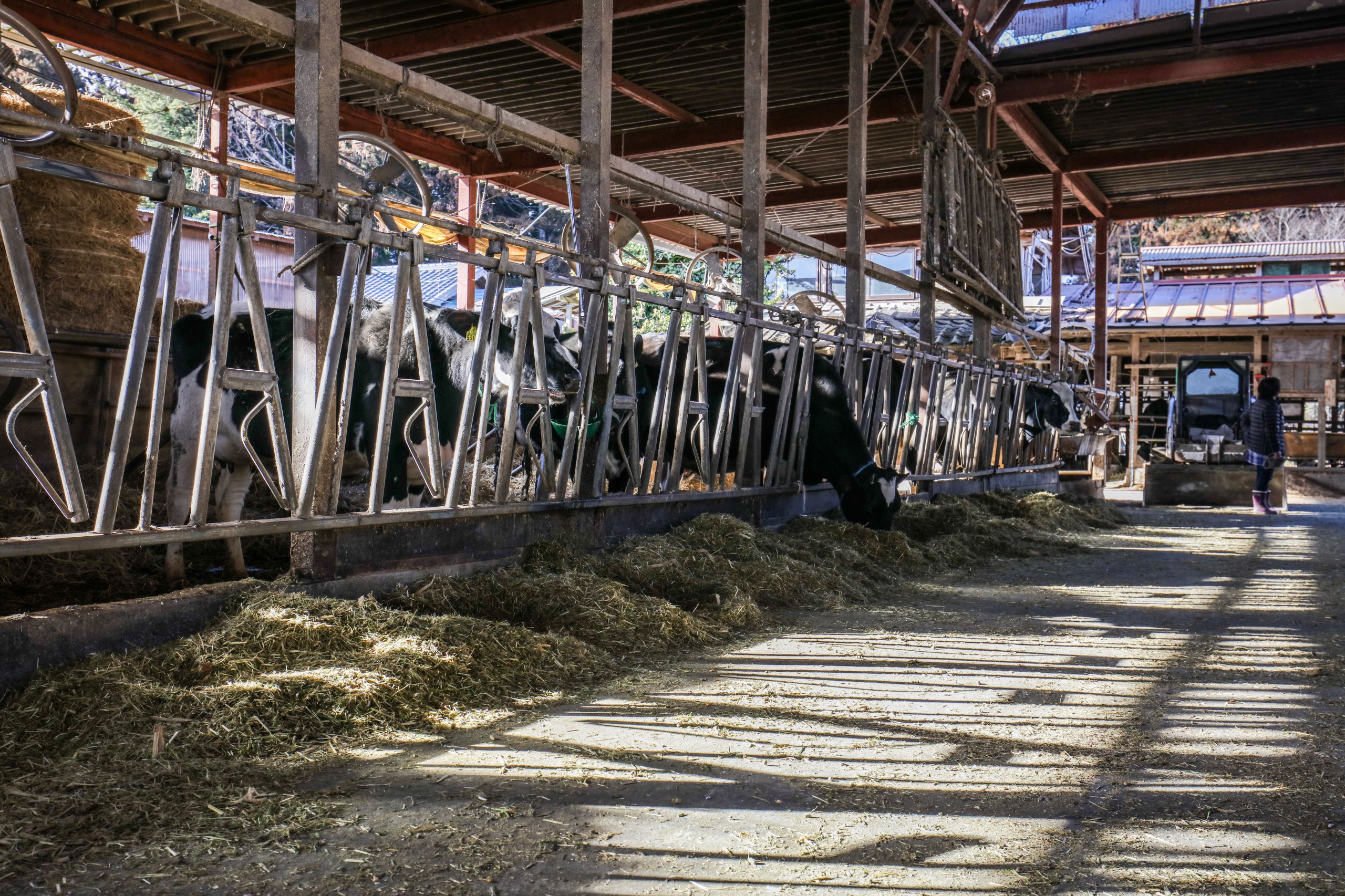 The Watanabe Farm seldom uses the milking machine, and every cow has a two-month "vocation" each year.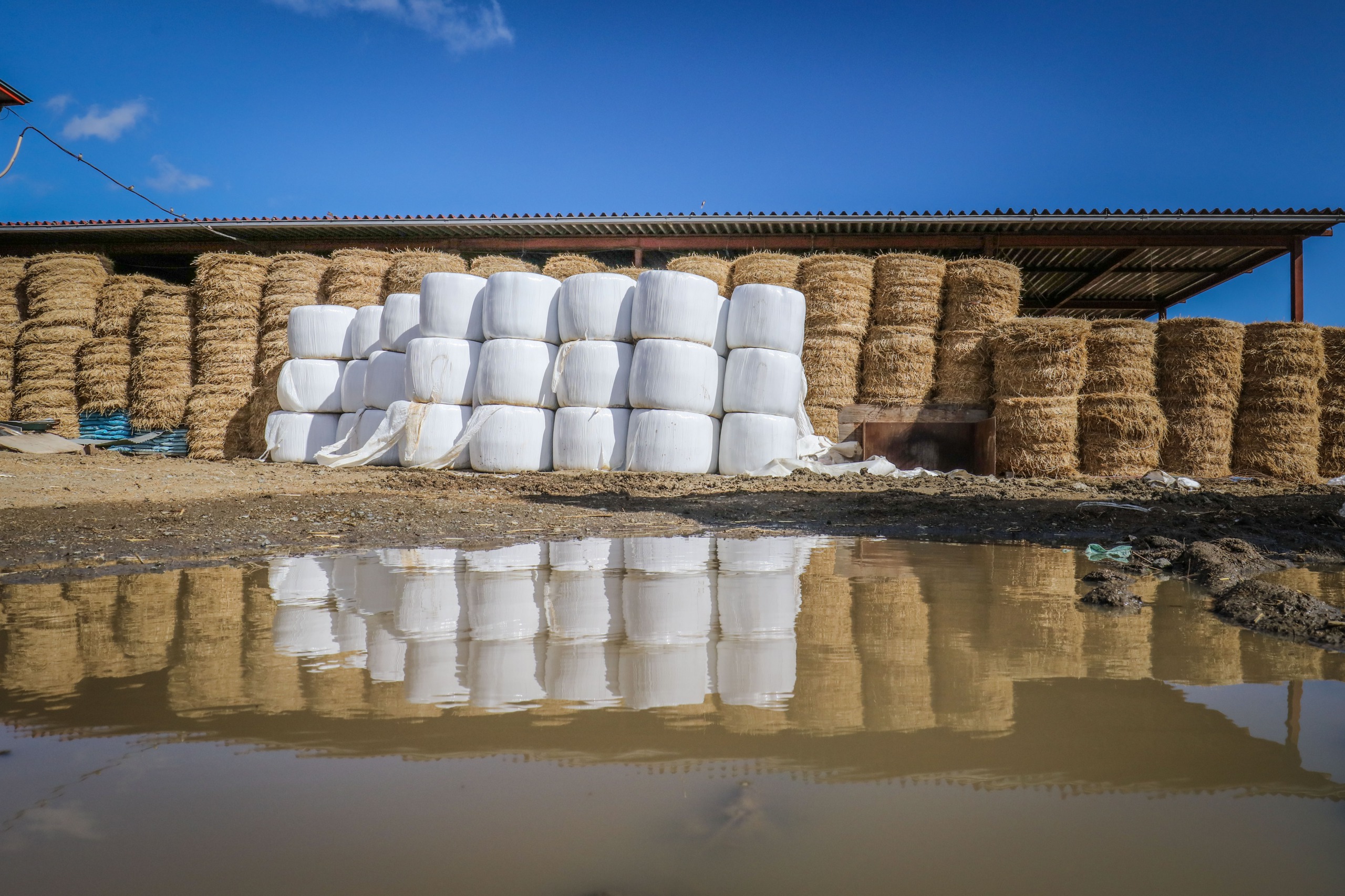 The address of 渡辺ファーム is as follows.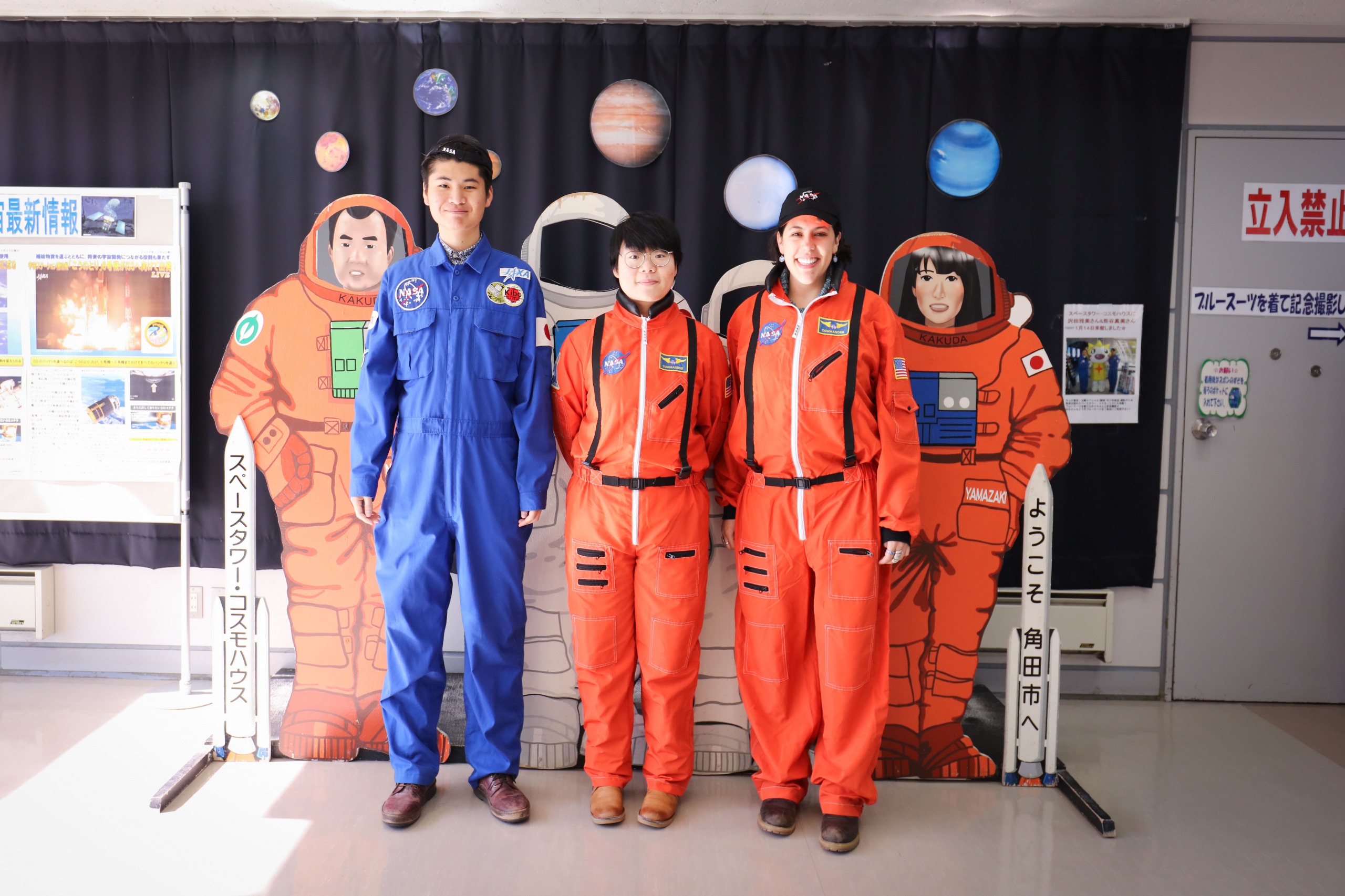 Today's trip was very interesting. Special thanks for Ms. Amy and Ms. Cristy Garciamendez for joining us today!