KARAI TSUKEMEN,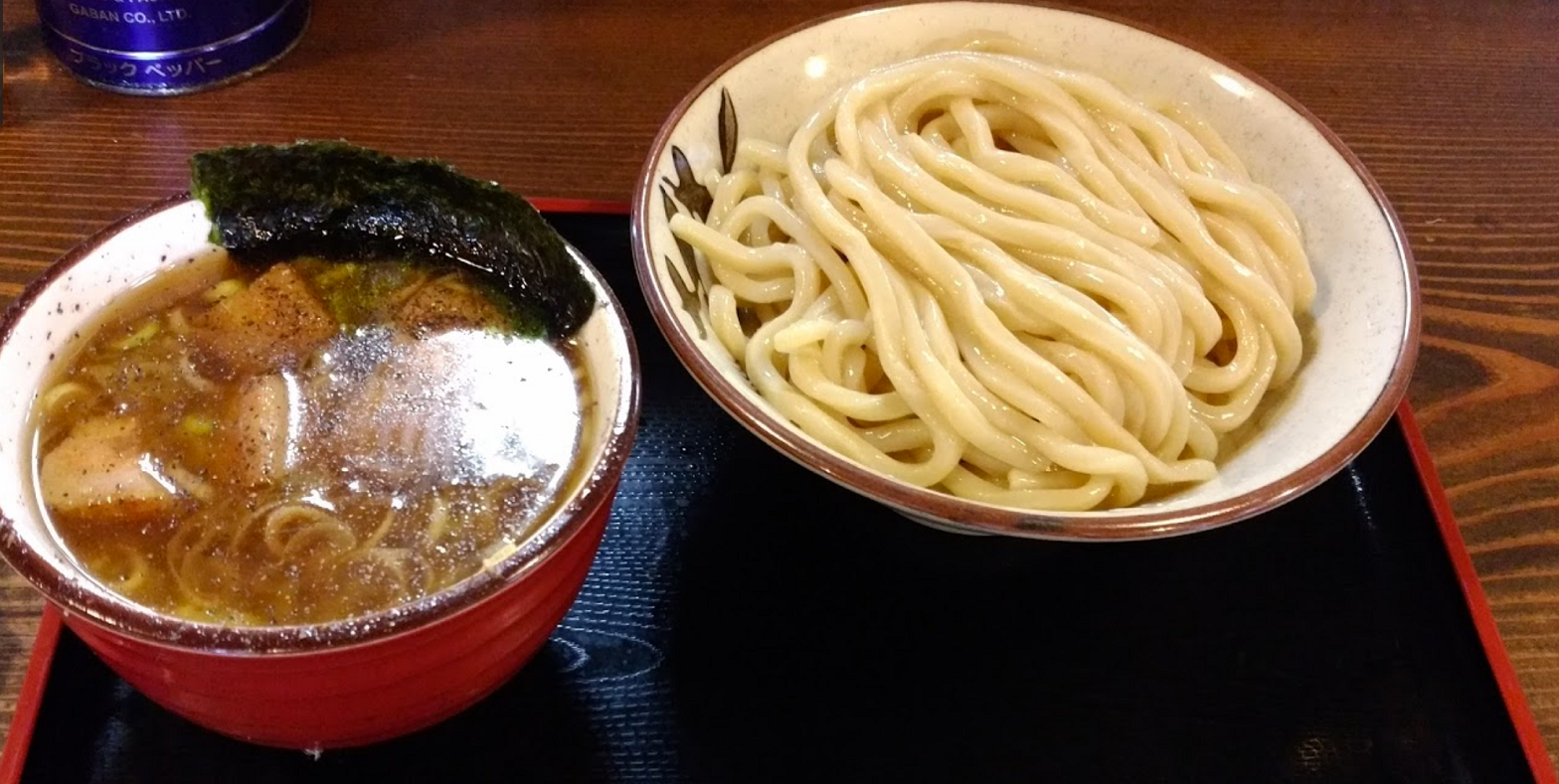 The thickest noodles I've ever had, accompanied by the spiciest, oiliest soup I've ever dipped them in. That just about sums up my experience at Kuwon, where I constantly found myself grabbing at the nearby box of tissues to wipe away the spicy, oily broth from around my mouth.
I won't lie, I still haven't mastered the art of slurping noodles in the traditional Japanese way – especially noodles as thick as this, and by the end of the meal, my clothes were stained beyond repair, from the splashing of the broth as I dipped in the noodles.
However, it was worth it. The best thing about Tsukemen, is the broth contains huge, succulent chunks of pork hidden within and after dipping in the thick noodles, which absorb the oily, spicy flavour, I enjoyed fishing the noodles and the pork out of the broth.
WHERE: Kuwon