NEGISUKI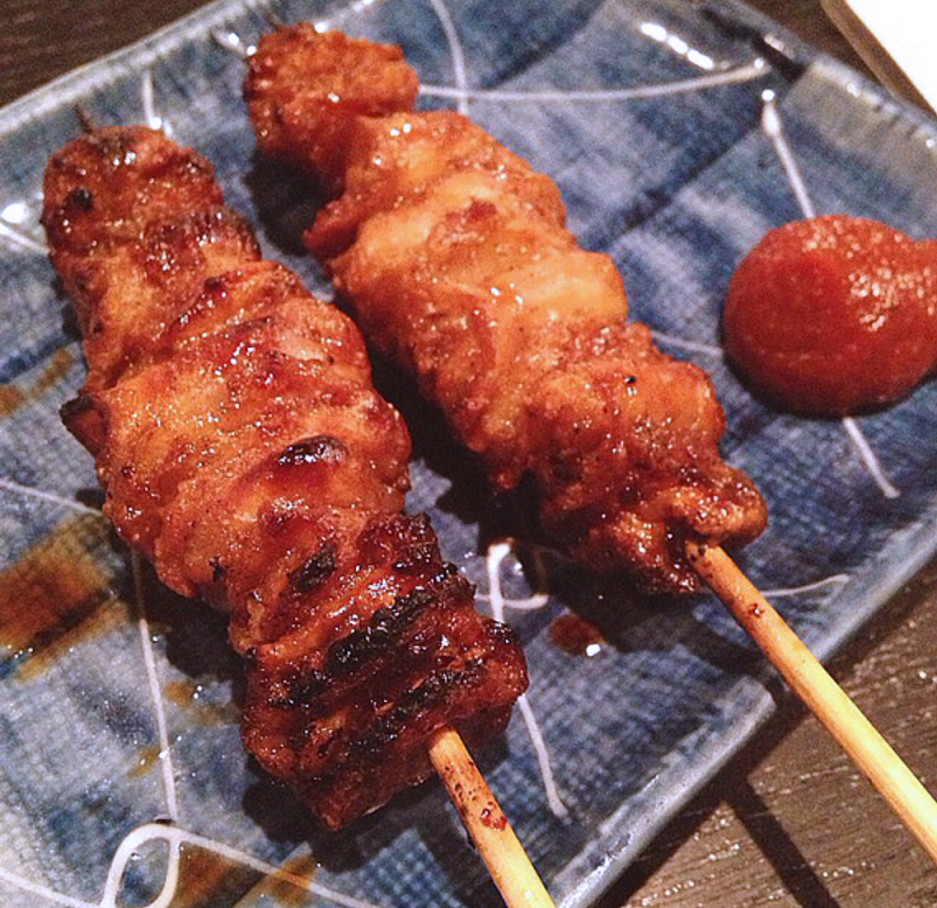 Walking into a Yakitori shop, the first two things you'll notice are the smokey atmosphere and the smell of fried chicken. These are't bad things mind you either – few things can beat the smell of grilled chicken. Yakitori shops usually have a fun, casual atmosphere, bustling with character, and hence whenever I have friend visiting Japan for the first time, it's the kind of shop I like to take them first (unless they're vegans!). The loud sound of the sizzling food, the laughter of a nearby table, the staff shouting orders to the chef, meticulously grilling and seasoning the meat – Ichinotori fitted my idealistic notion of everything a good Yakitori shop should be.
Ichinotori is one of Akita city's best regarded yakitori restaurants, and one of its most popular dishes is Torikawa – grilled chicken skin. I realise to many this may not sound overly appealing, as chicken skin has something of a chewy, slimy texture. But honestly few things can beat the grilled, salty, crunchy taste of chicken skin that's been expertly grilled.
When ordering Yakitori you can choose to have it marinated with Shio (Salt) or Tare (a sweetened, thick, sticky soy sauce). Both taste great, but I'd recommend opting for salt, the first time when trying Yakitori so you can appreciate the taste of the grilled meat. The salted torikawa at Ichonotori, was absolutely superb (although don't eat too many – they're exactly not the most healthy food).
Where: Ichinotori Akita Kawabata, 一の酉 秋田川反店
Address: 3 Chome-2-30 Omachi, Akita, Akita Prefecture