I covered the Cycle Sports Center!I would like to introduce the Natori City Cycle Sports Center, which was created on October 3rd, 2020 as a new attraction for Natori City, Miyagi Prefecture.
At the Cycle Sports Center, there are various facilities and plenty of spaces that not only cyclists but locals can also enjoy as well!This time we will introduce all the great qualities, so please listen until the end ♫
The first thing I would like to introduce is the cycling road.

You can enjoy the 4km long cycling road that is full of exhilaration while feeling the refreshing ocean breeze blowing from the Hiroura Bay! Of course, it is possible to bring your own bikes but we provide rental bikes at the facility as well.  Perfect for beginners that are just being introduced to cycling! There are a wide variety of bikes available, from the latest sports bikes to bicycles for kids. You can enjoy it in any situation such as families and couples!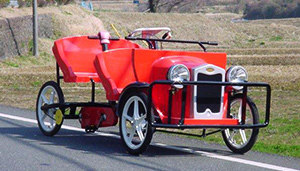 Click here for details
Next, I would like to introduce the sports plaza, which makes the most of the spacious land and includes various playground equipment for children. There are plenty of facilities for people of all ages to enjoy, such as a 3×3 basketball court, a skate park, a futsal court, and a fountain plaza for children.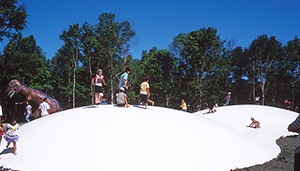 After playing in the facility, you can enjoy a meal at the restaurant HACHI's affiliated store "Yasugami Port Cafeteria HACHI", which is known for its old-fashioned menus such as Napolitan pasta and hamburger steak! There is a large window inside the restaurant, and you can enjoy your meal while enjoying the beautiful view of the seaside and rays of the sun that shine brightly through the restaurant. There is also a special menu that can only be found here, using abundant local ingredients such as soup pasta that uses a whole tomato from a tomato farmer in Natori city and curry from a famous curry store that was once operating in Natori city. Please enjoy ♫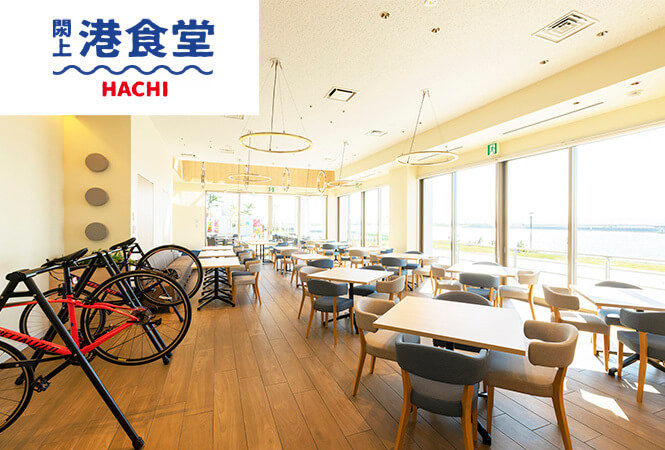 The biggest feature is that there is a hotel "Rinrin no Yado", where you can bring your own bicycle and stay overnight! There are both Japanese-style and Western-style rooms, and it can accommodate up to 100 people total. It is a large facility that can accommodate large groups such as training camps. "Rinrin no Yado" also has hot springs that come from 1200m underground, and you can see Hiroura Bay and the Zao mountain range from the bathhouse.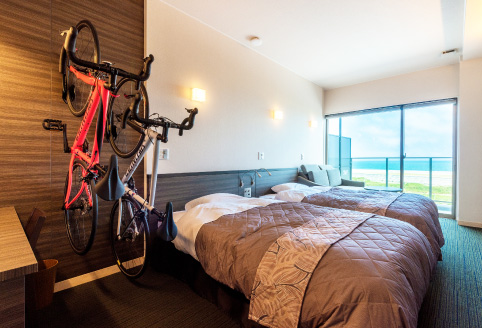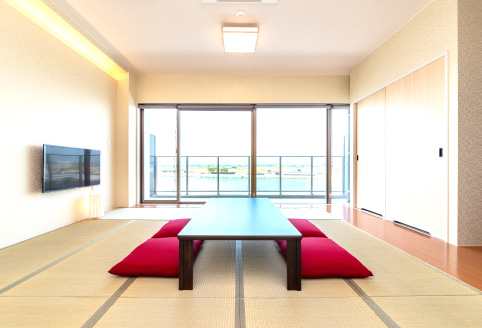 Alkaline spring quality is effective for neuralgia, arthralgia, frozen shoulder, poor circulation, fatigue recovery, and health promotion. One-day hot springs are also available, so people can feel free to use them without staying overnight at the hotel! Sweat a lot with cycling and wash away the sweat in the hot springs… The best way to enjoy your time at the Cycling Center!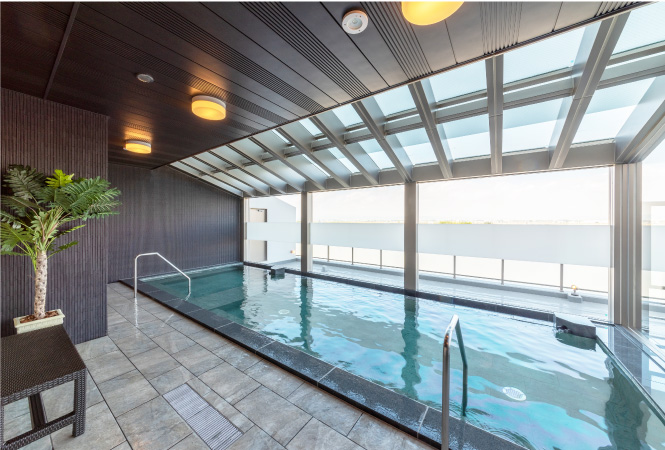 So far, we have introduced all of the facilities but at the Cycle Sports Center are preparing more hands-on activities. Currently, the hands-on experience programs are divided into 6 programs: "Weekly Program", "Cycling School", "Challenge Tour", and "Kids Program".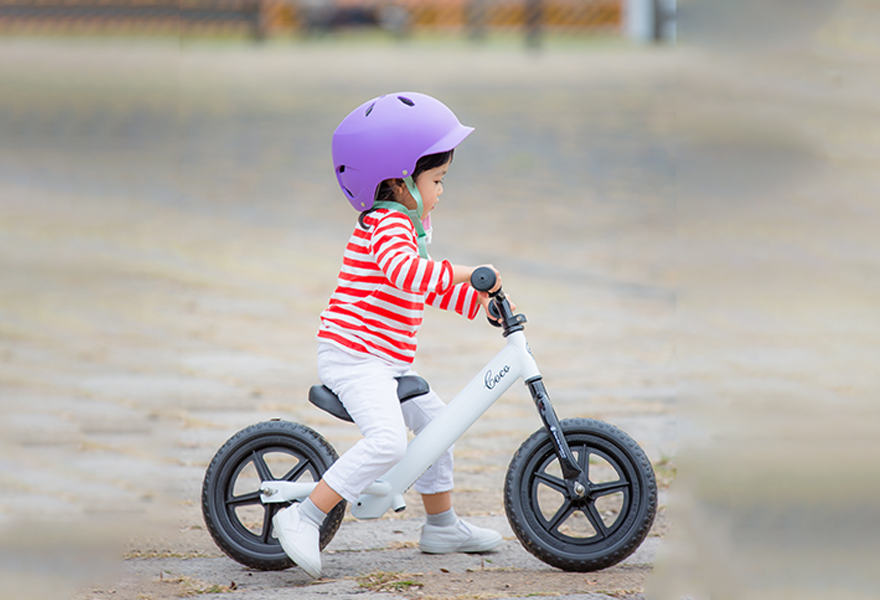 For example, in the monthly program, a half-day cycling program is held once a month, and you can go sightseeing and cycle around the Cycle Sports Center and Yuriage area in about 2 and a half hours. Also, the kids' Program offers a variety of activities that will teach kids how to ride a bicycle and important aspects of bicycle safety. 

There are many applications that you need to fill in order to participate in the activities, so please check the latest information from the official website for details ★