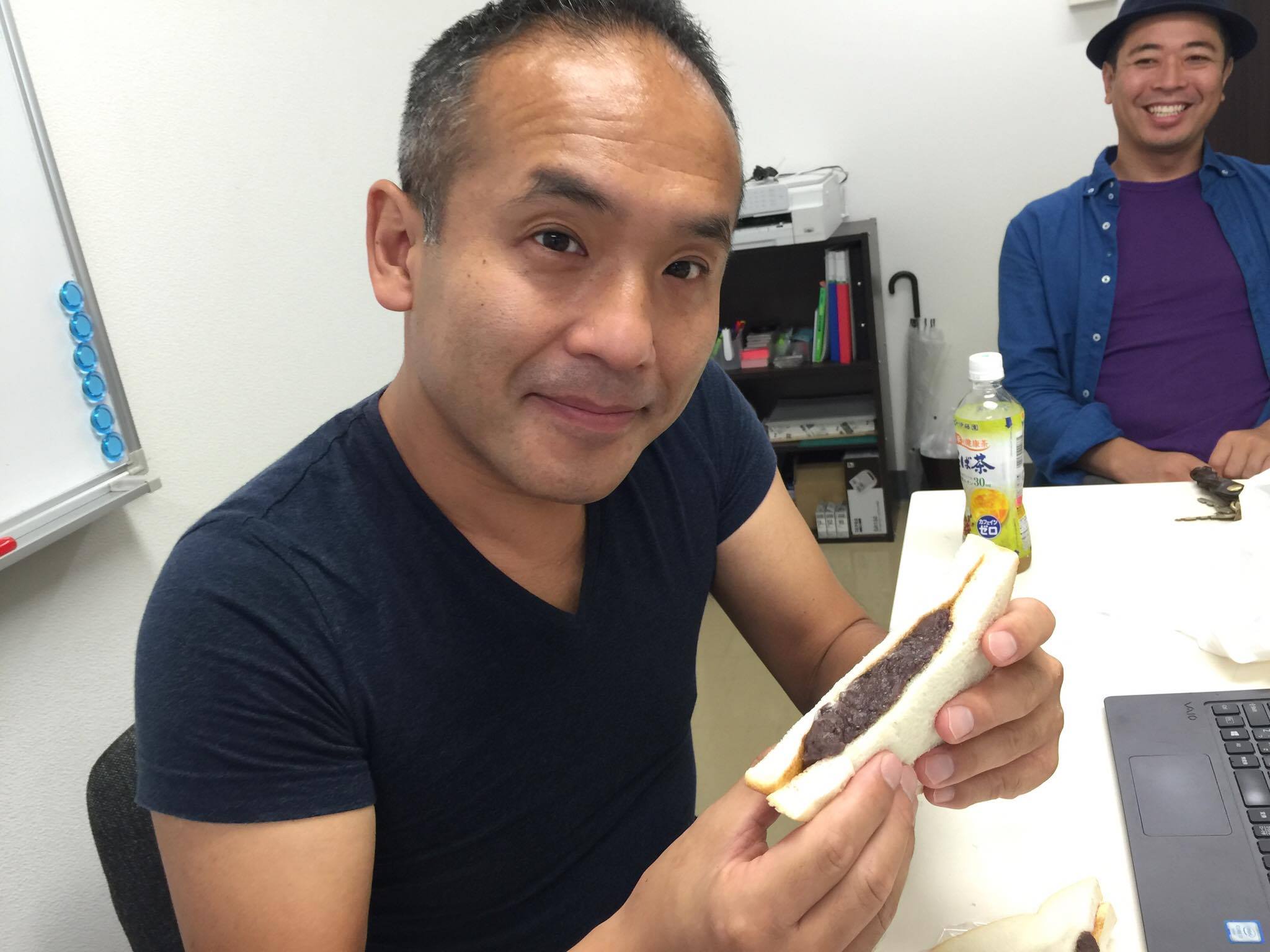 I heard there was a store called "Saichi" in Sendai City's Akiousen that has an annual turnover of 6 hundred million yen.
When hearing a number such as 6 hundred million yen, you start to imagine something such as a huge super market, but in reality it was almost no bigger than your average convenience store.
Without giving it any fake compliments, it wasn't exactly the prettiest establishment either.
Just how is it achieving an annual turnover of 6 hundred million yen per year? I infiltrated the store and inspected for myself.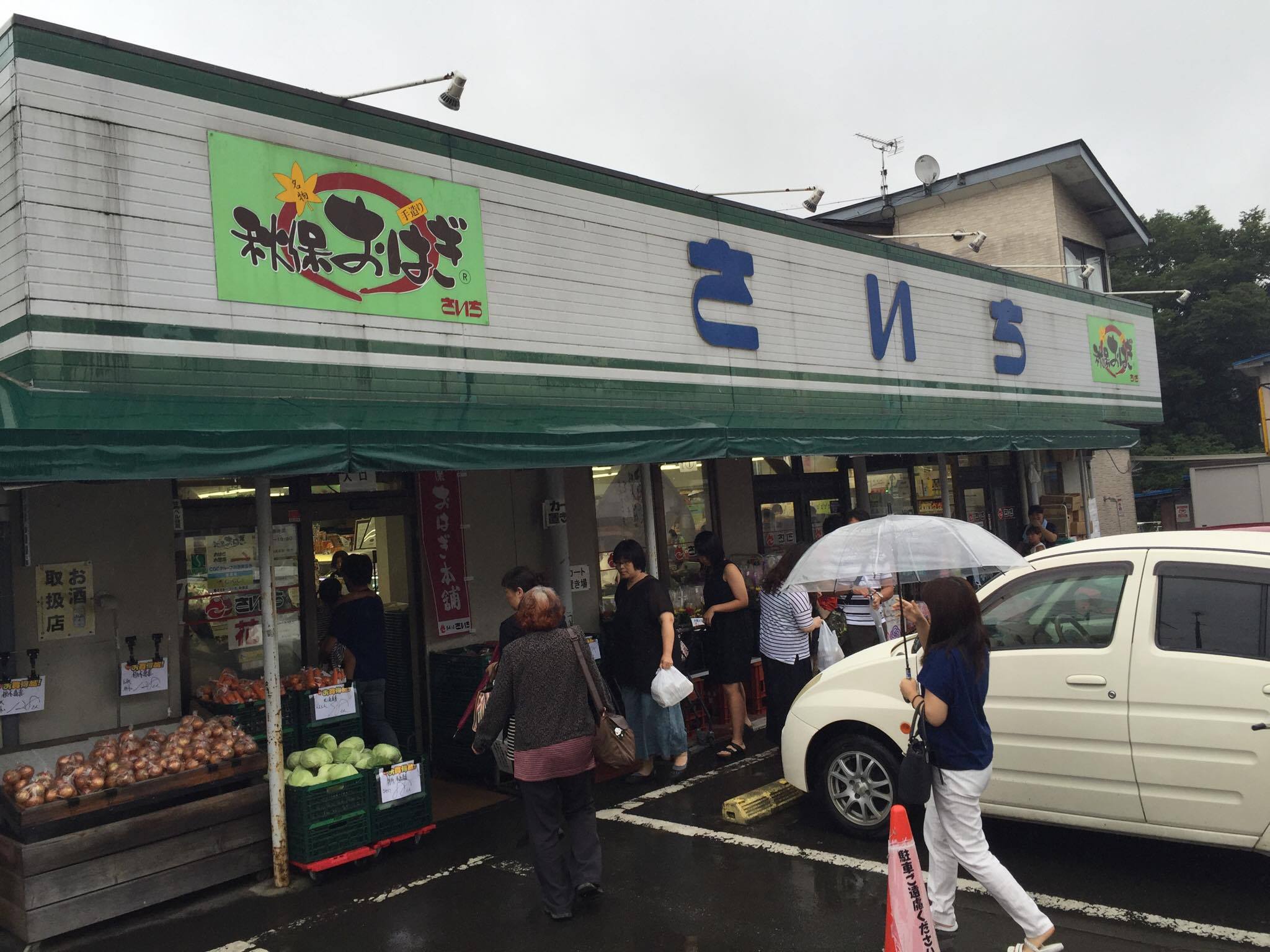 Over half of the sales are a side-dish called Ohagi and side-dishes

3 hundred million of Saichi's sales,
are thanks to a very unexpected, side dish called Ohagi.
All of the perfectly lined up boxes of Ohagi were incredible, and the sheer supply of the dish was amazing.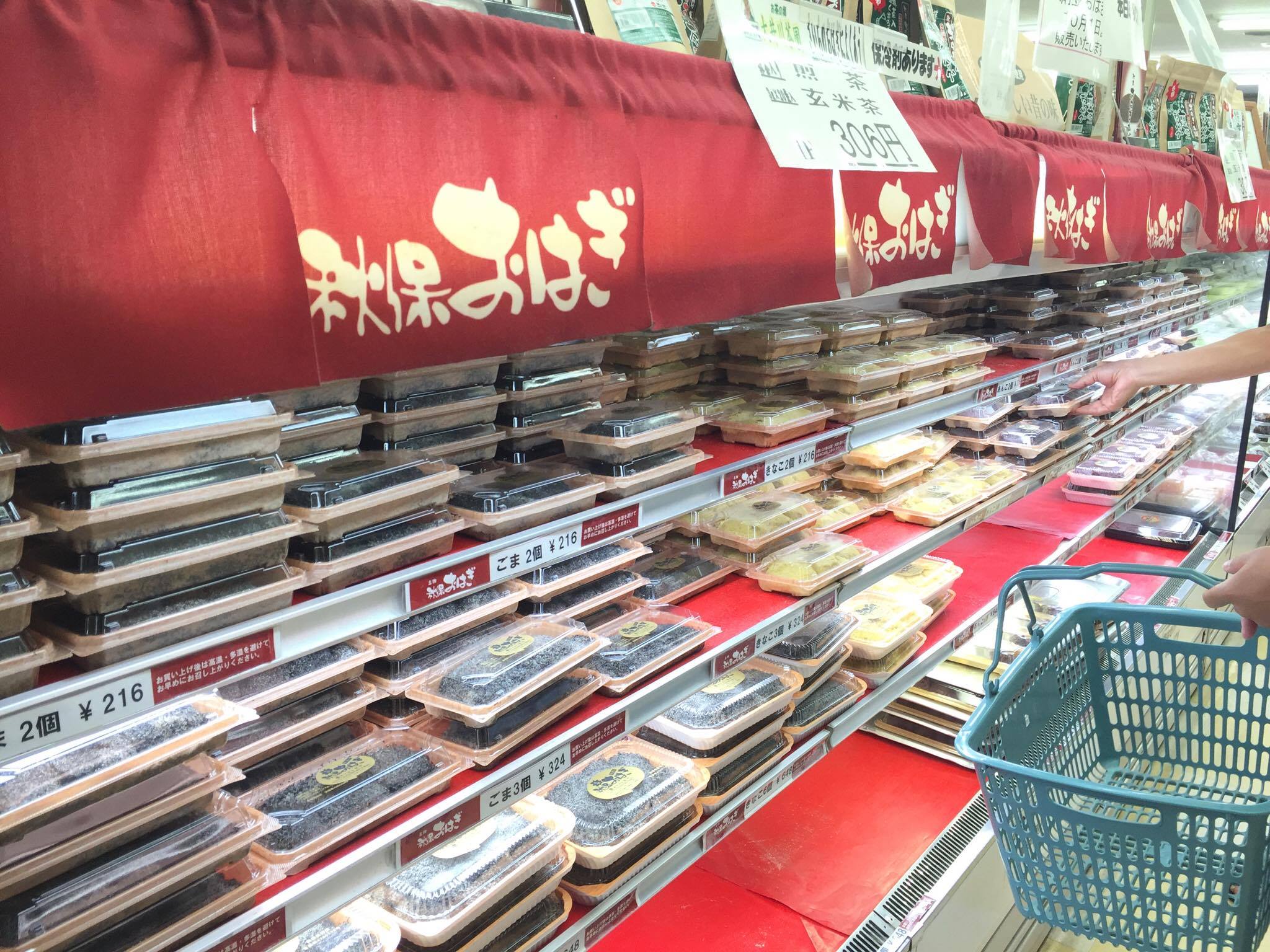 The corner with all of the side-dishes, as expected, was completely full of people.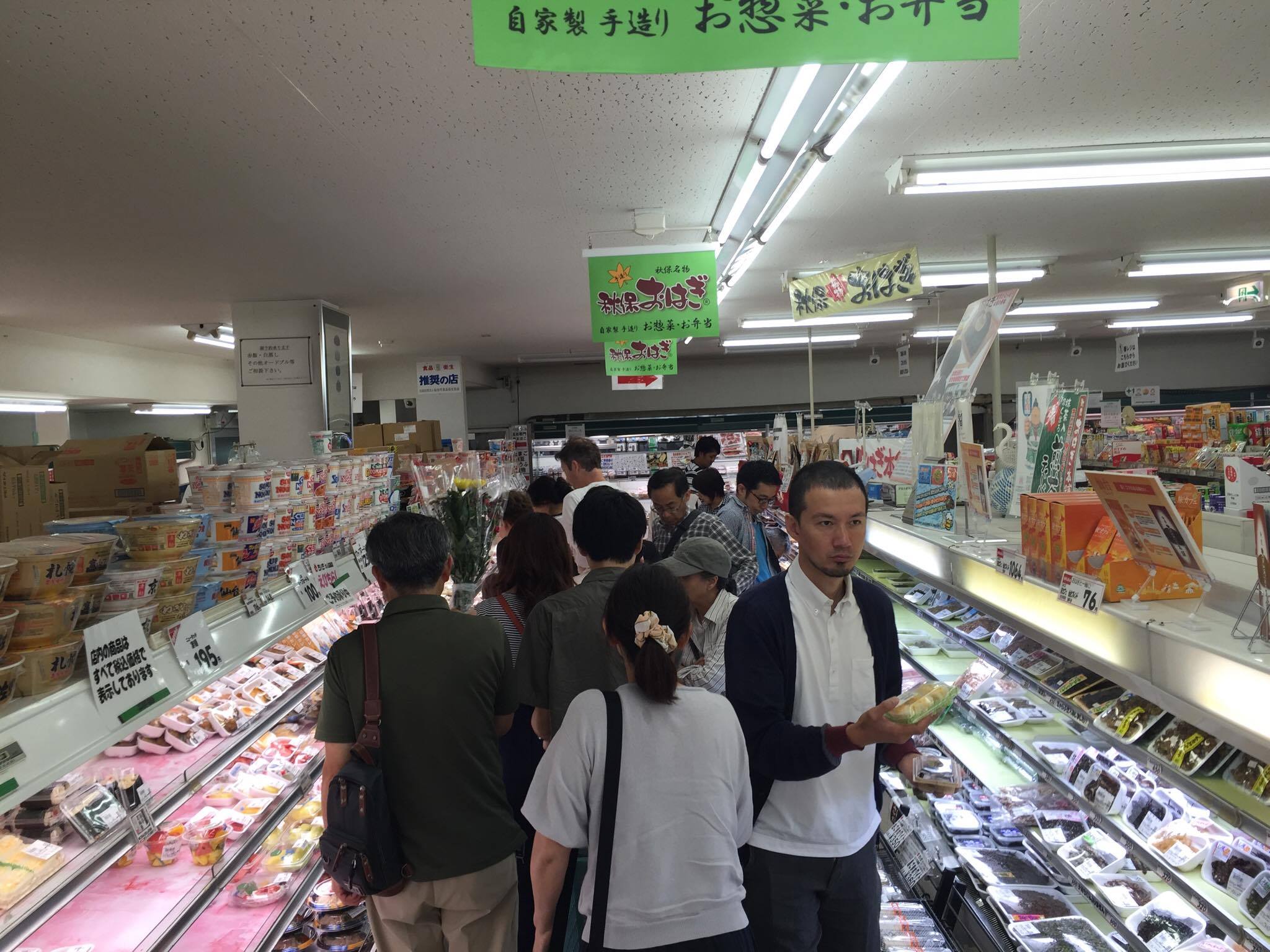 The volume to price ratio is absolutely stellar. Just look at the amount contained inside of these egg sandwiches.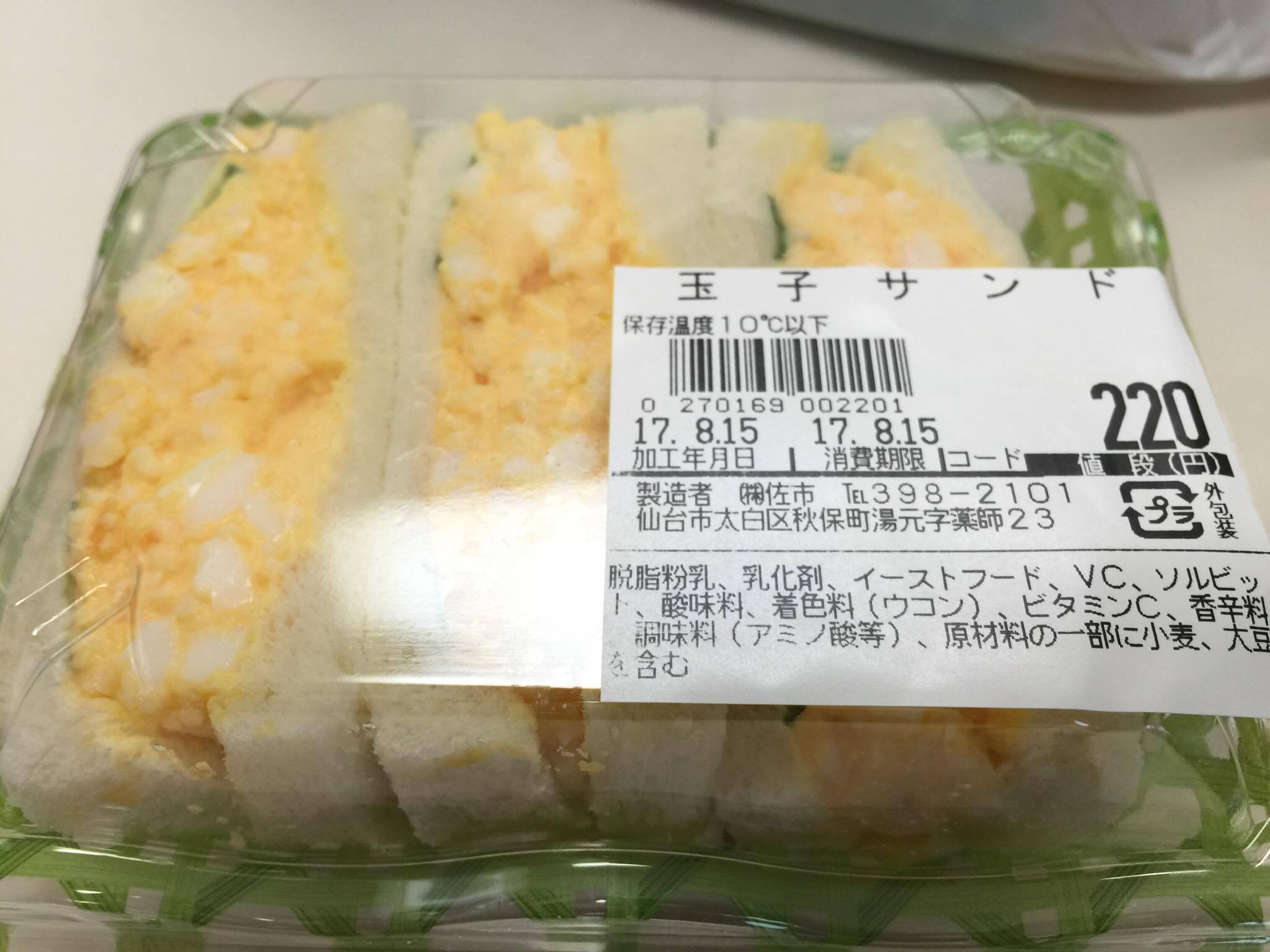 We tried eating the Ohagi that we bought

After talking the Ohagi back to our office, we soon started eating it.
The best before date was "Today".
Which is basically the same as saying they don't use any added preservatives.
This made me feel just how much they treasure their quality.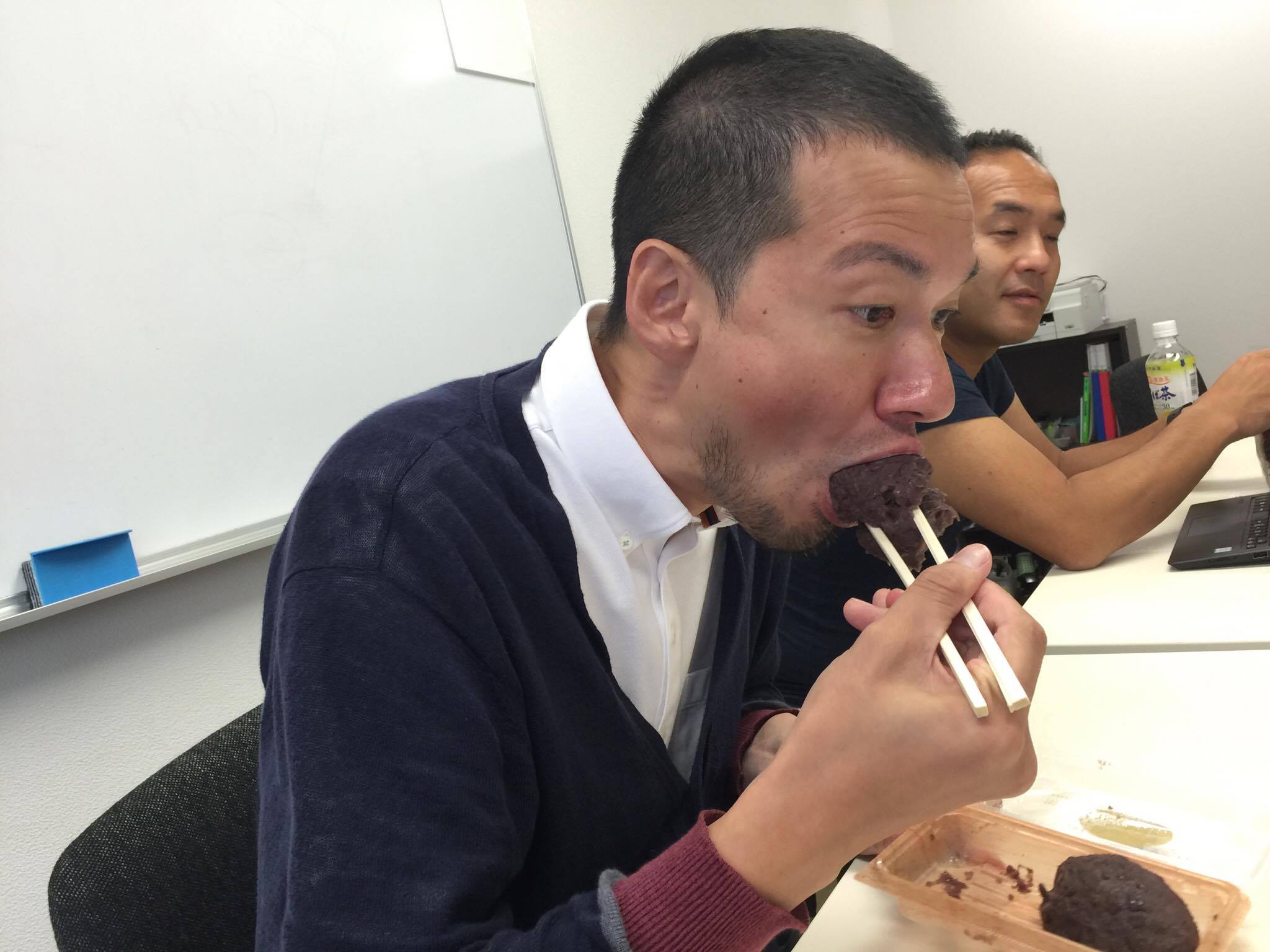 Nishitani's representative also said the words with a high rating "This is the most delicious thing I've ever eaten in my entire life. The amount of bean paste is large, but the sweetness isn't overpowering and I don't get bored of eating it."
We discovered an interesting product using Ohagi, the "Bean paste sandwich".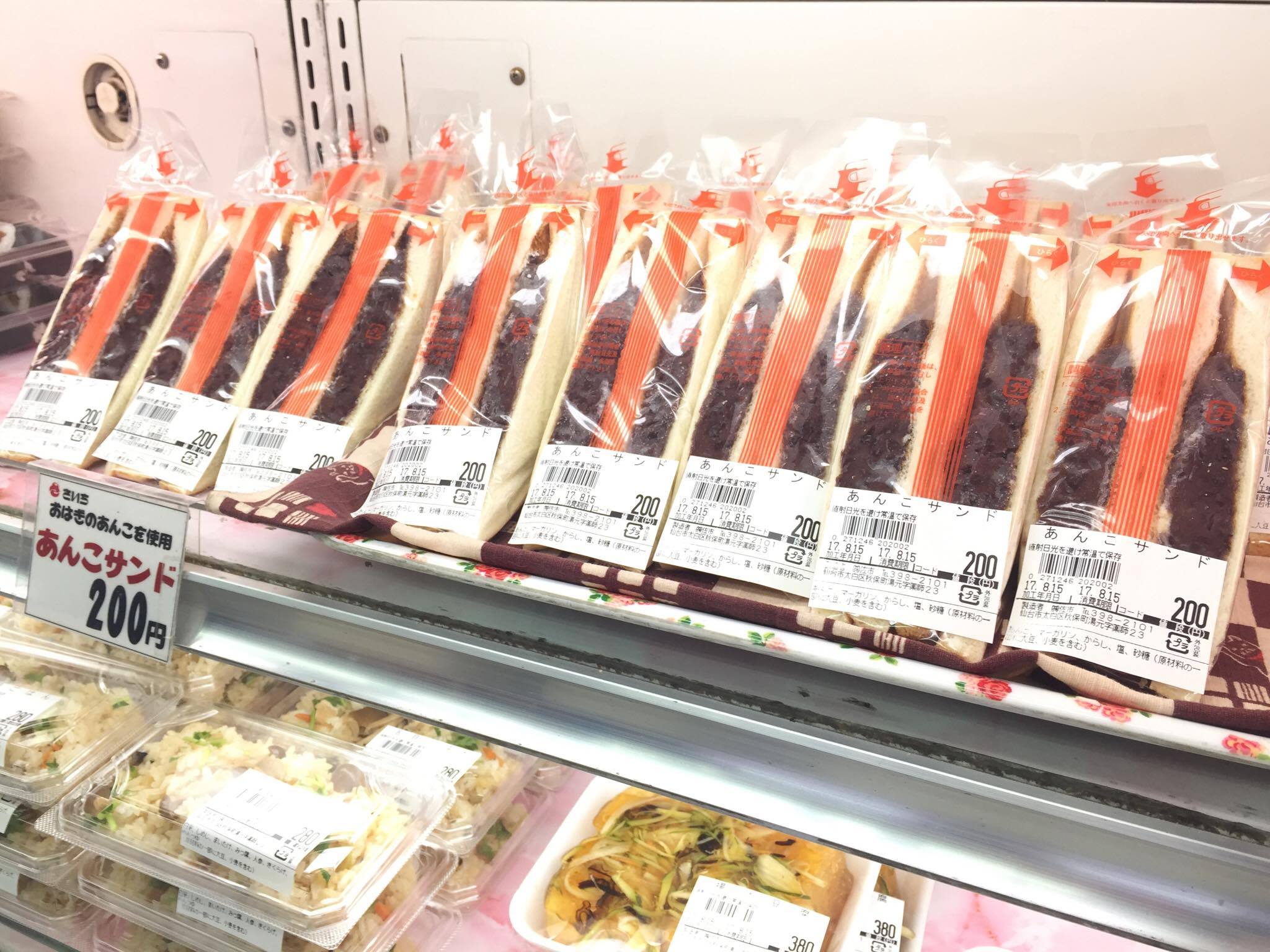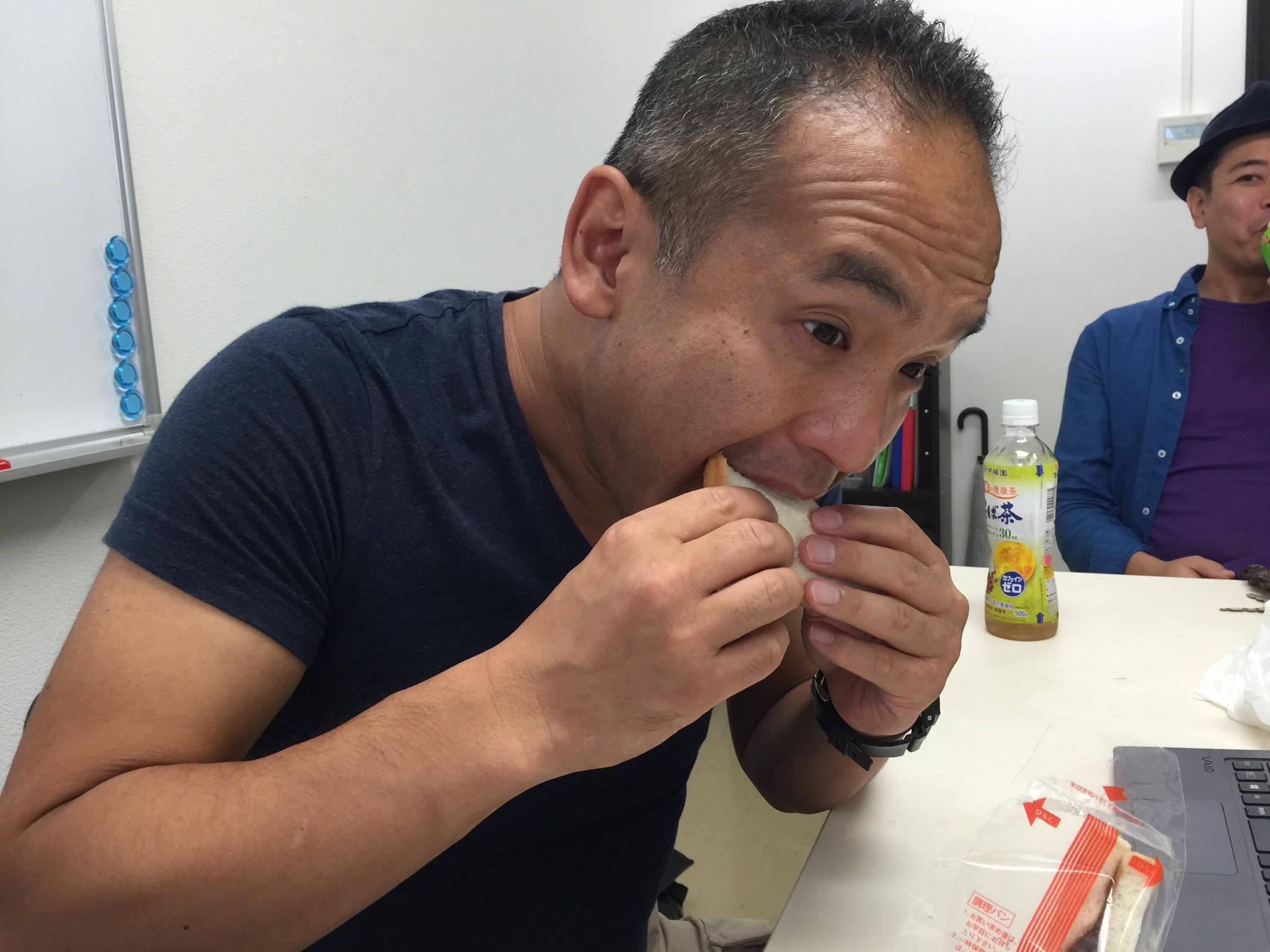 Public company Lifebridge chief Sakurai Ryotaro, born in Sendai, tried not "Ohagi" but this "Bean paste sandwich".
"The margarine and bean paste fits well with the bread. This was a great idea" he admired.
From the shelves, to the shop staff's attitude, to the attention to detail within the food itself (Taste and quality) etc. everything was just superb.
I've understood why the shop always has a flood of people.
You can walk from the center of Akiousen as well.
If you visit here for a trip, make sure you visit this store.
お店の情報
The shop has a car-park that has 3 floors, which you would believe is enough, but even so the security guard has to lead you. They're just THAT popular.
The size of this shop is exceptional among exceptional things, and it really suprises you just how much power this shop has.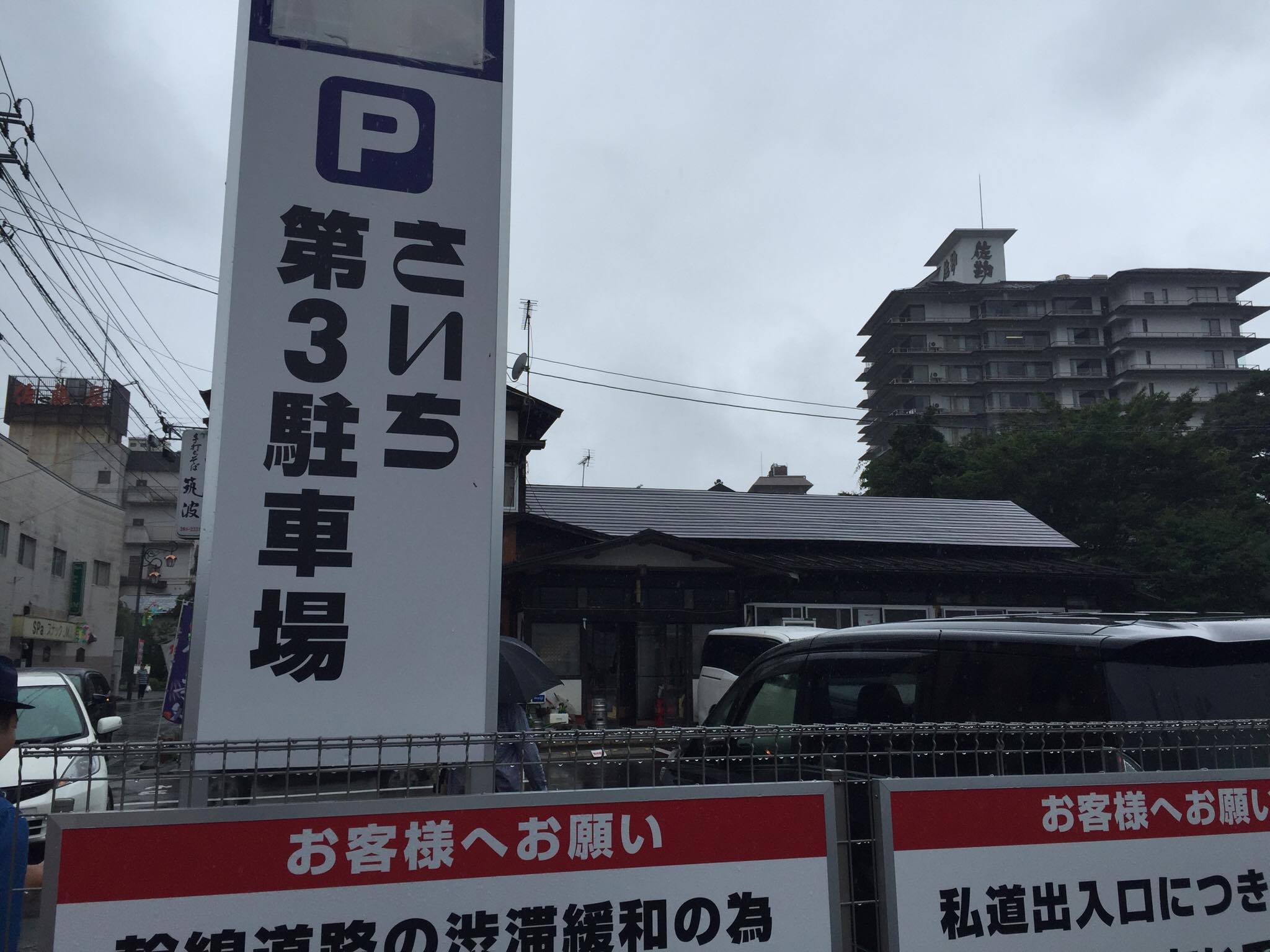 Shop name: Shufu-no-mise Saichi
TEL: 022-398-2101
Address: Yakushi-27 Akiumachi Yumoto, Taihaku-ku, Sendai-shi, Miyagi-ken 982-0241
Open hours: 9:00-19:30
Holidays, every second and 4th Wednesday.