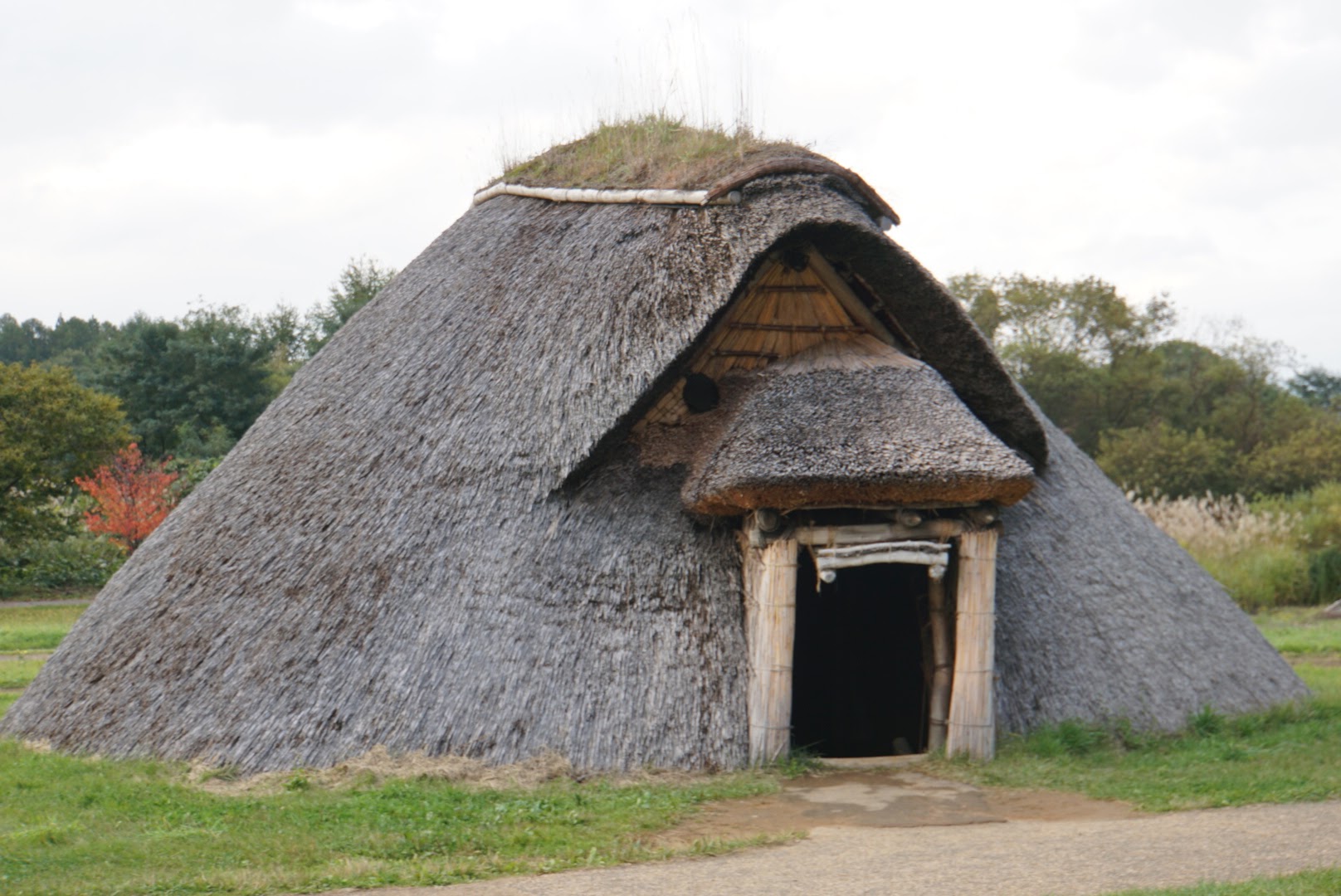 "Jomon period" indicates the era between 131 st century BC and the 4 th century BC and it comes from the name of pottery that was used at that time. Sannai Maruyama ruin is one of the site that was made during Jomon period. This ruin leaves traces from the Jomon period, which is very unusual, and it also appears in textbooks of elementary schools in Japan so it's one of the famous site in Japan. Today, we will be introducing you the great "Sannai Maruyama ruins" which locates in Aomori prefecture.
The houses in Jomon period
The houses in Jomon period are made by digging a big hole on the ground. A fireplace is settled in the center of the house. How the inside is arranged differs from time to time so you should also be careful of that. The photo below shows the restored house from that time and is called "The pit house".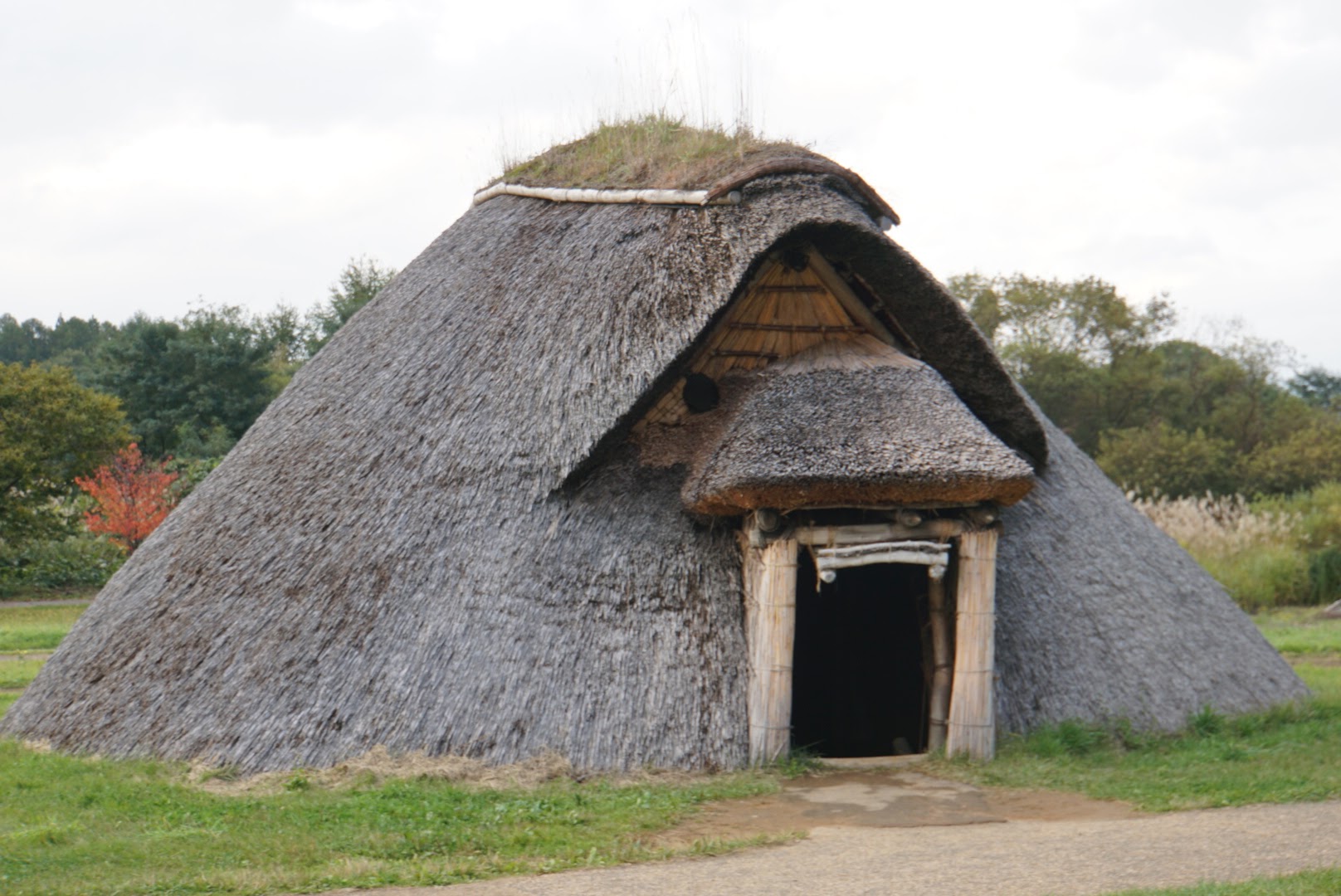 High floor warehouse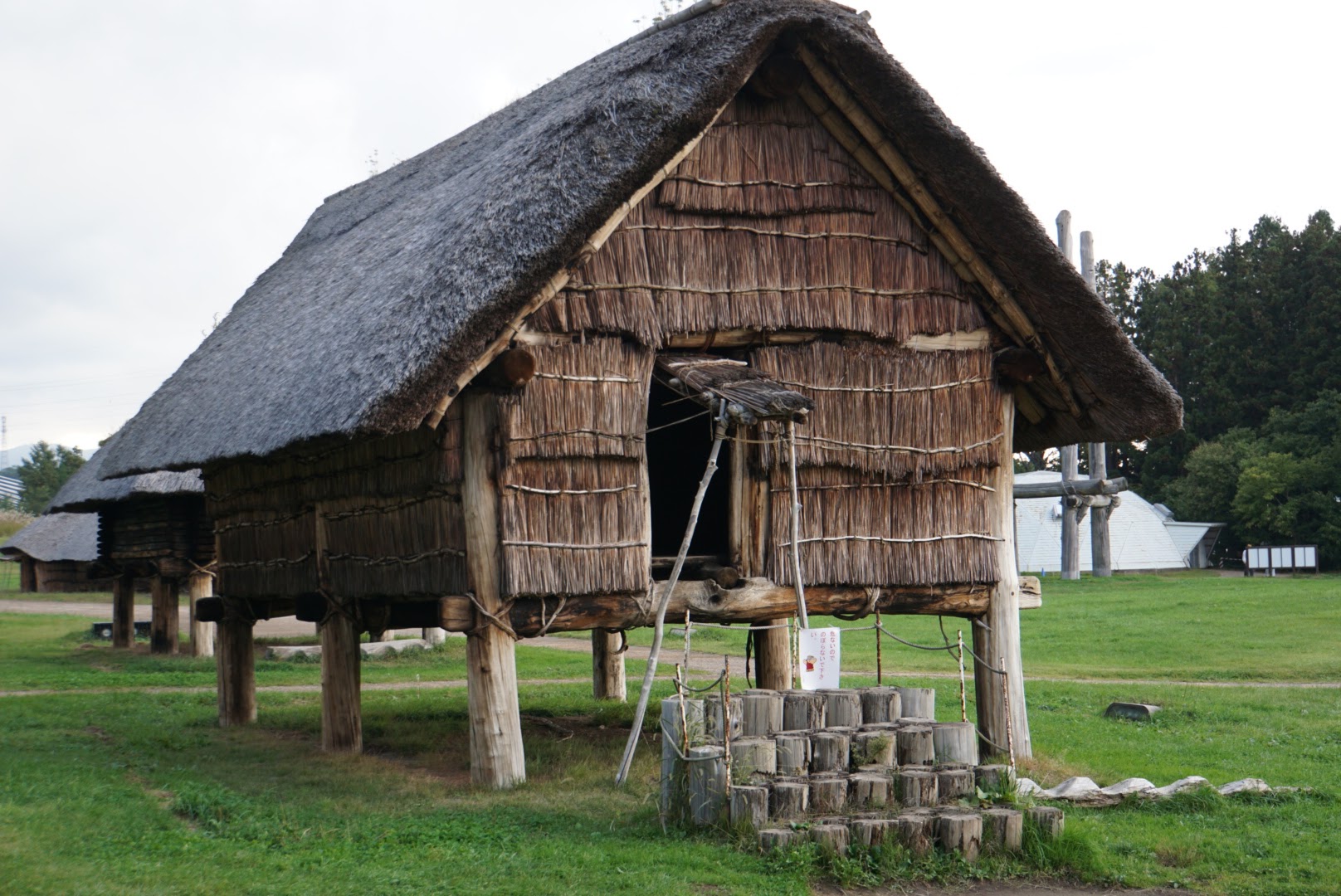 At that time, the "high-floor warehouse" was used to preserve the grain. It is characterized by the fact that the floor is made high to protect cereals from moisture and rats. It appeared from the middle of the Jomon period and widely spread around Japan during the next Yayoi era.
Exhibition room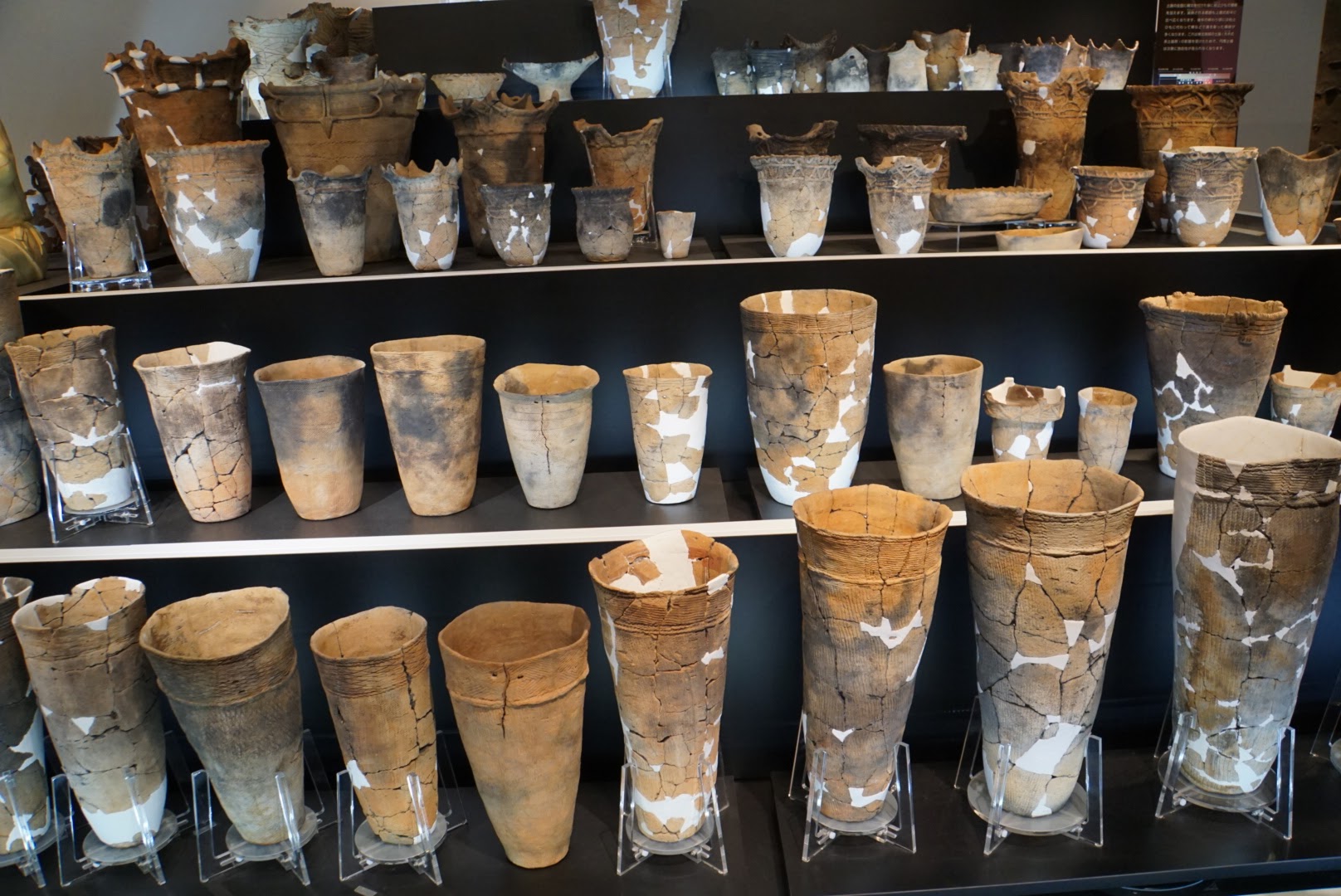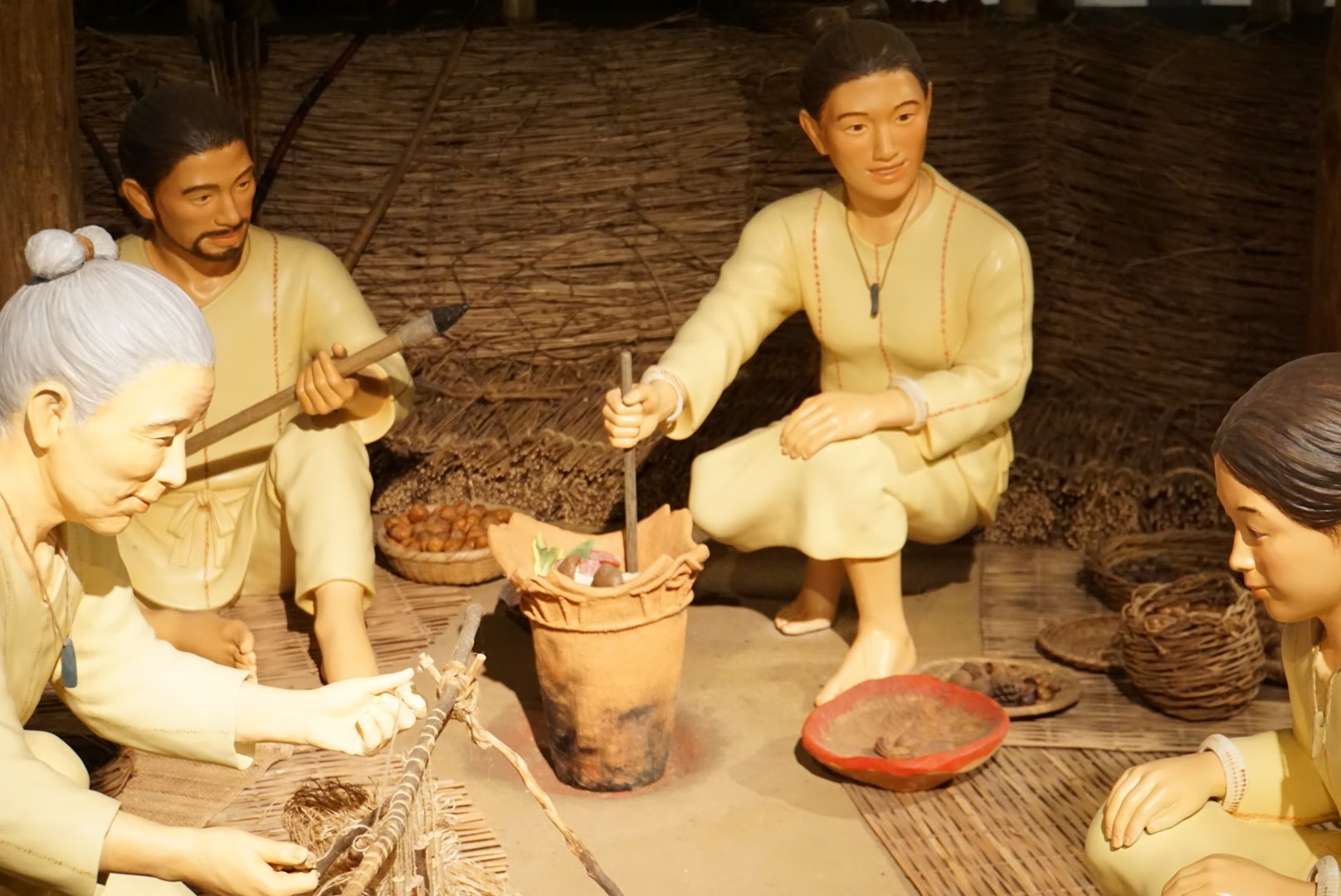 The Sannai Maruyama ruins contains not only the ruins but also exhibition rooms. There are various exhibitions such as the pottery, clothes, and tools that were used at that time. This one place explains enough about Jomon period. History lovers must visit this place.
Summary
The Sannai Maruyama ruins is the best spot to study the culture of the Jomon Period. Entrance fee is free, and various activities are prepared in the exhibition room. Why do not you come and visit Aomori Prefecture if you are a history lover?

三内丸山遺跡