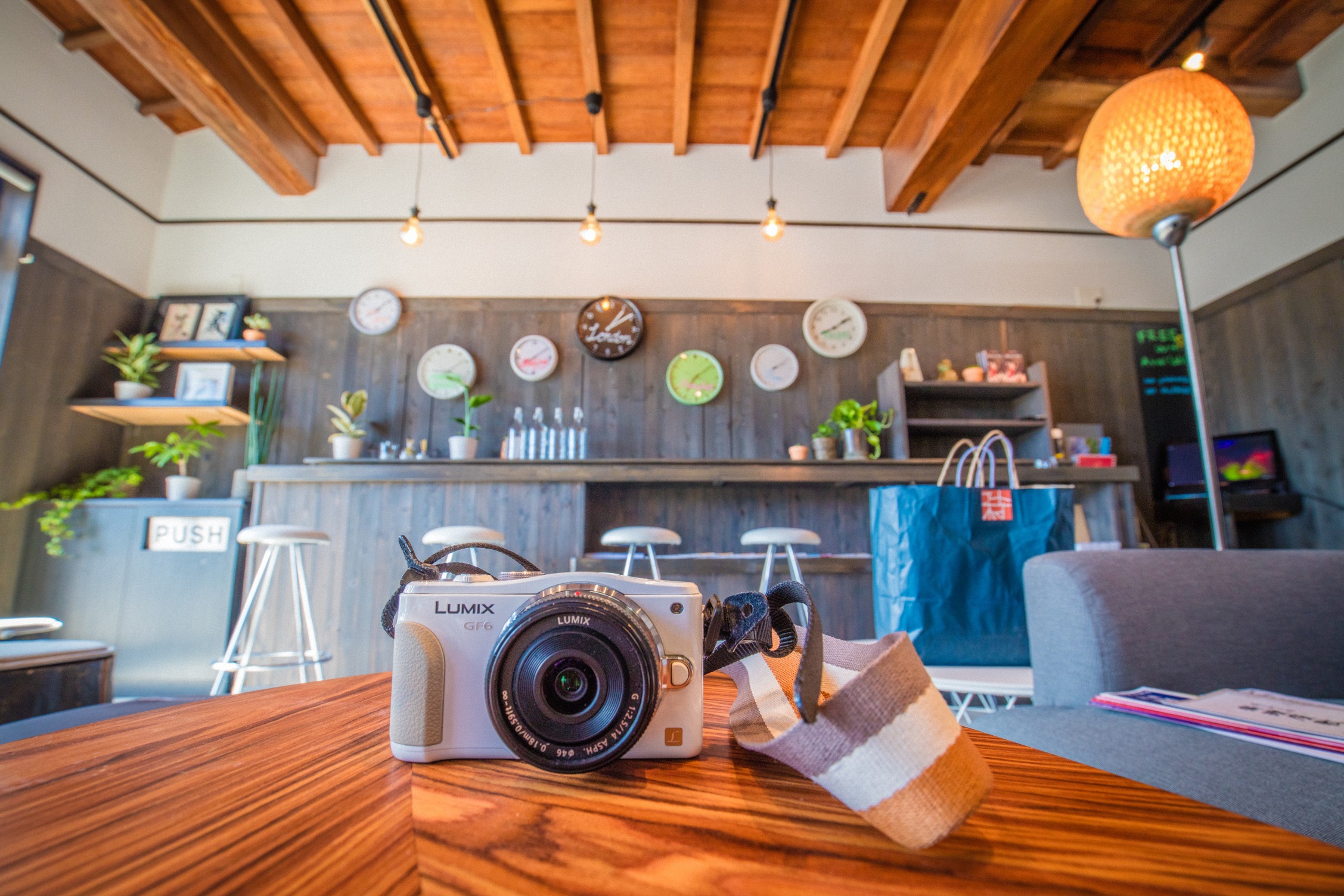 So far on Tohoku365, I've visited and posted about many different sightseeing areas around"The 4 cities and 9 towns in South Miyagi"
This time, I would like to introduce various places within those cities and towns where you can take beautiful "Instagrammable Pictures".
What is "Instagrammable Picture"?
The term "Instagrammable Picture" is used to describe photogenic, beautiful and attractive pictures that has features that look well and outstanding on "Instagram" which is a social networking app made for sharing photos and videos. And this year, this term has been nominated for the 2017 buzzword of the year in Japan.
It is now one of the trends both in Japan and across the world to share your personal experience and interact with other users by posting your own "Photogenic Picture" on Instagram.
We hope you can discover how fun taking pictures and posting on Instagram is from this article!
SPOT1:SPOT1:Sendai Airport (Iwanuma, Natori)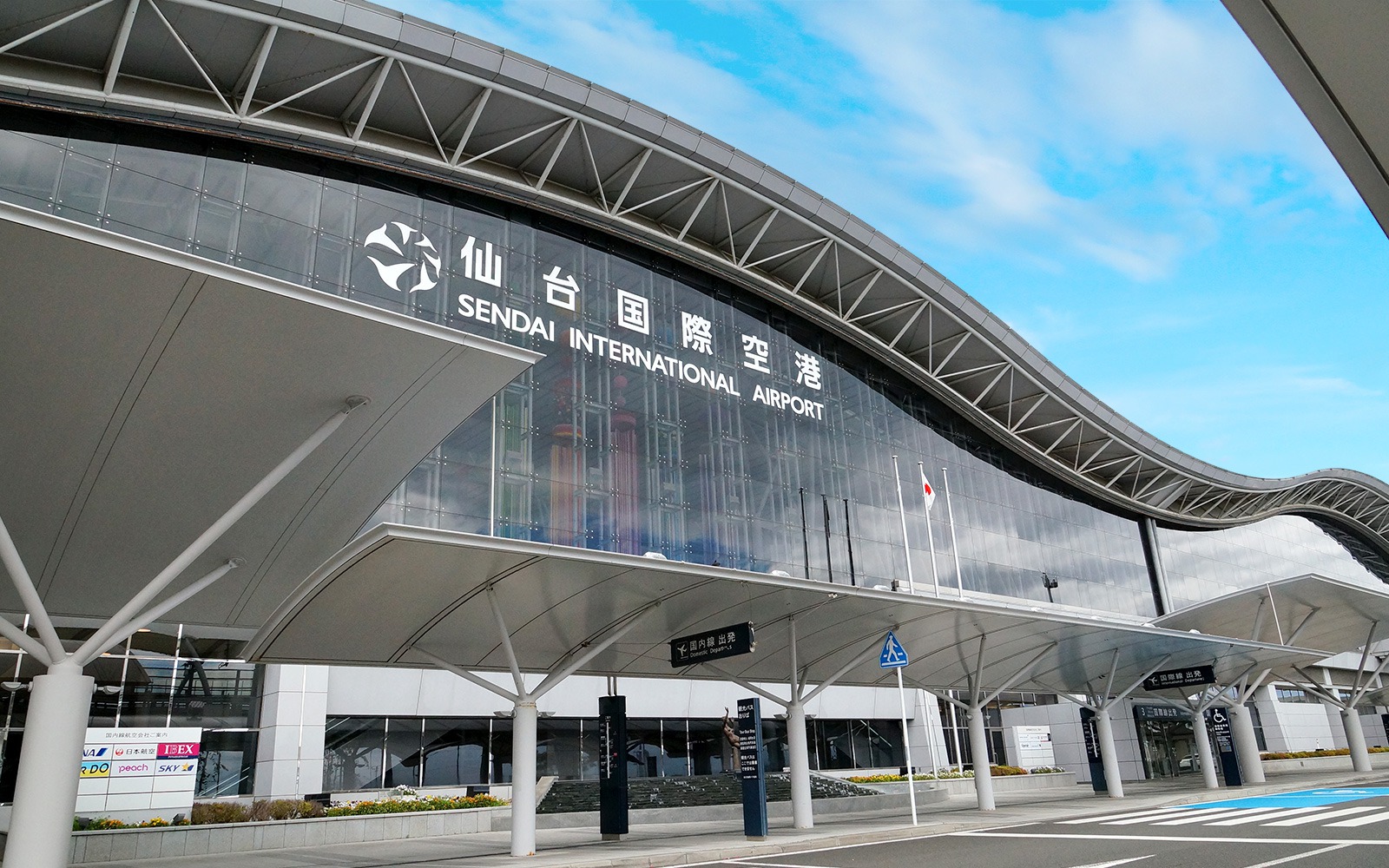 The first place I want to introduce to you is "Sendai Airport", the skyline window of Tohoku and Miyagi .
This place is located between Iwanuma and Natori City and has a full -glass-faced departure lobby, waiting room, a wavelike roof and a barrier-free transport system.
Both the design of the building as well as its functionality has been perfected.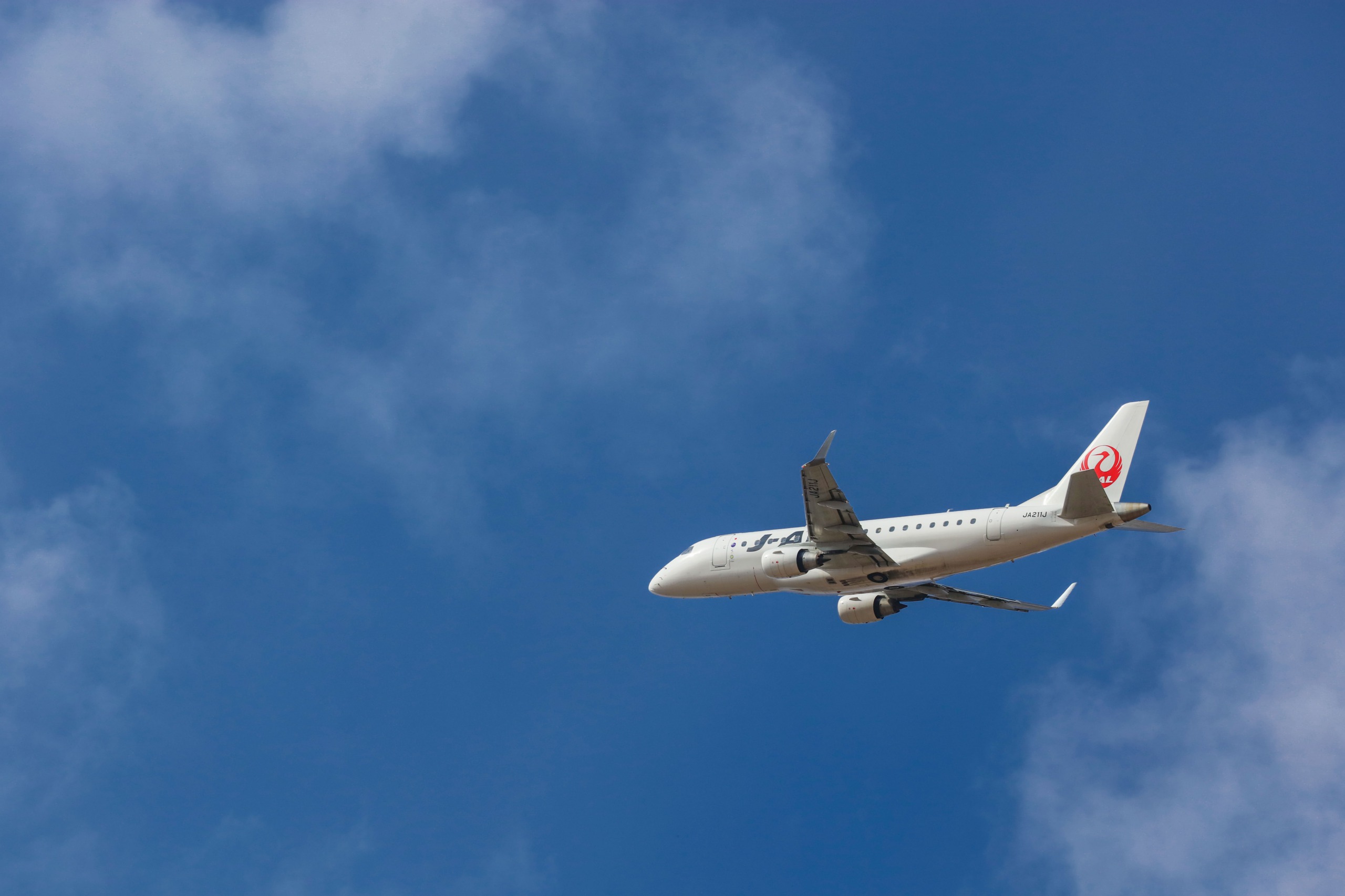 At the free-entrance rooftop terrace, you can take pictures and videos of planes as much as you want. On a fine sunny day with the clear blue sky, this place becomes a perfect place for taking "Photogenic Instagram pictures" and lots of visitors would come to get a nice shot.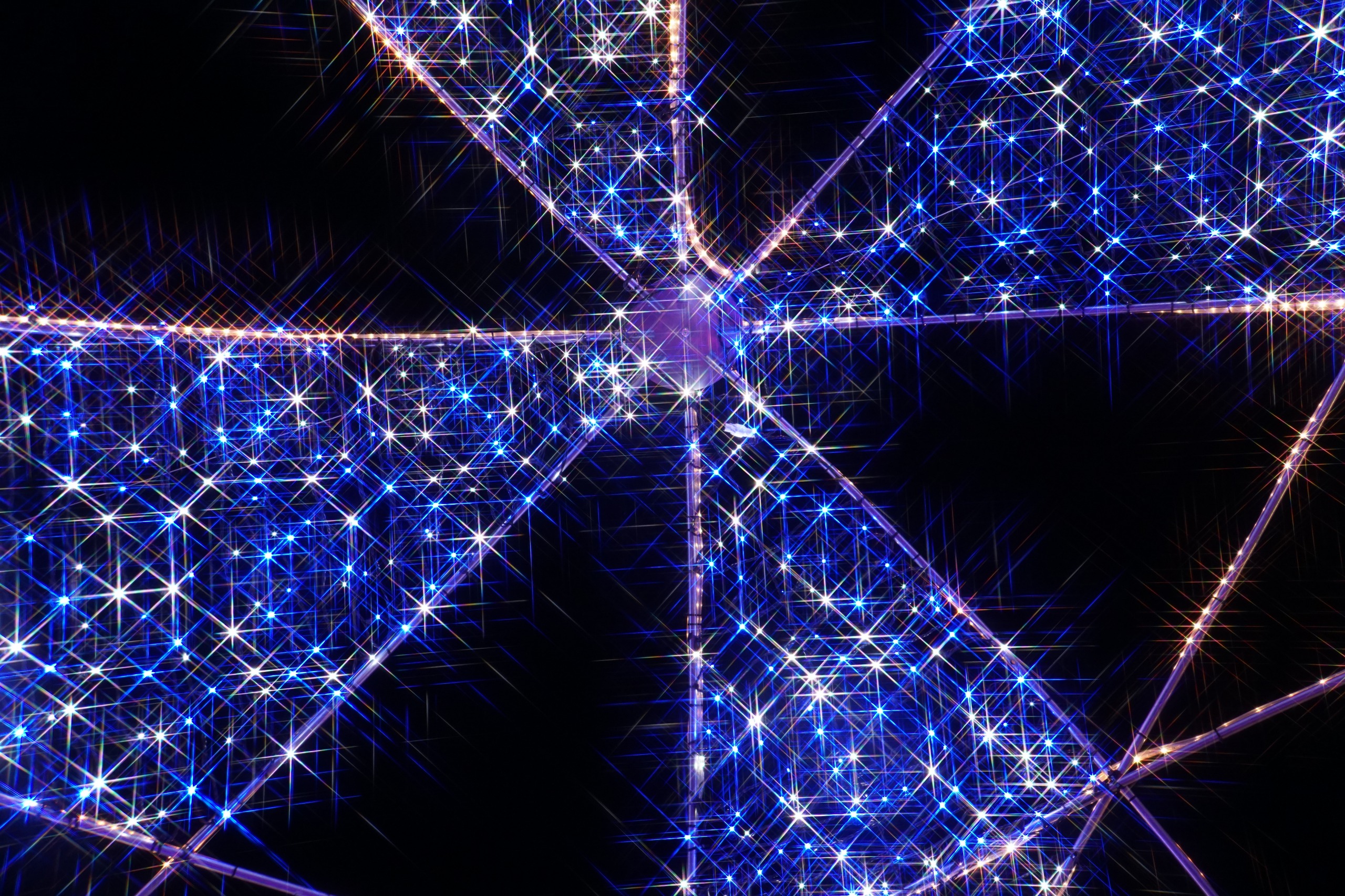 Additionally, if you visit during the Christmas season, there will be beautiful crystal-like illuminations all around, making it the perfect spot to finish off your "Instagram Pictures" of the year!

SPOT2:The Thousand Sakura Trees (Ogawara)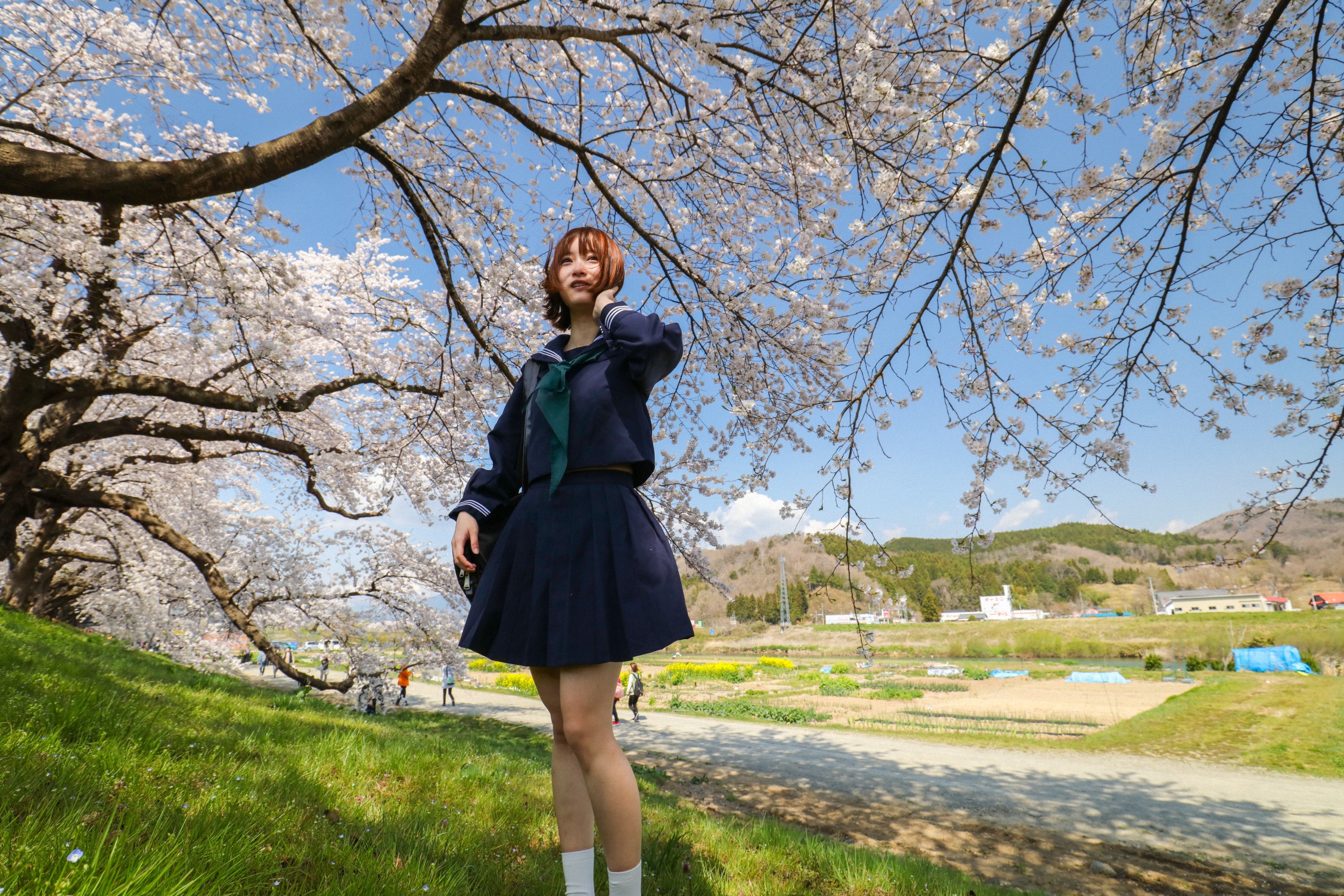 Next up, I'm going to introduce a famous place in the southern area of the prefecture where in the spring over 1200 cherry blossom trees show off their gorgeous color, The Thousand Sakura Trees in Ogawara.
When the blossoms best bloom, people from all over Japan visit here to witness the amazing sight.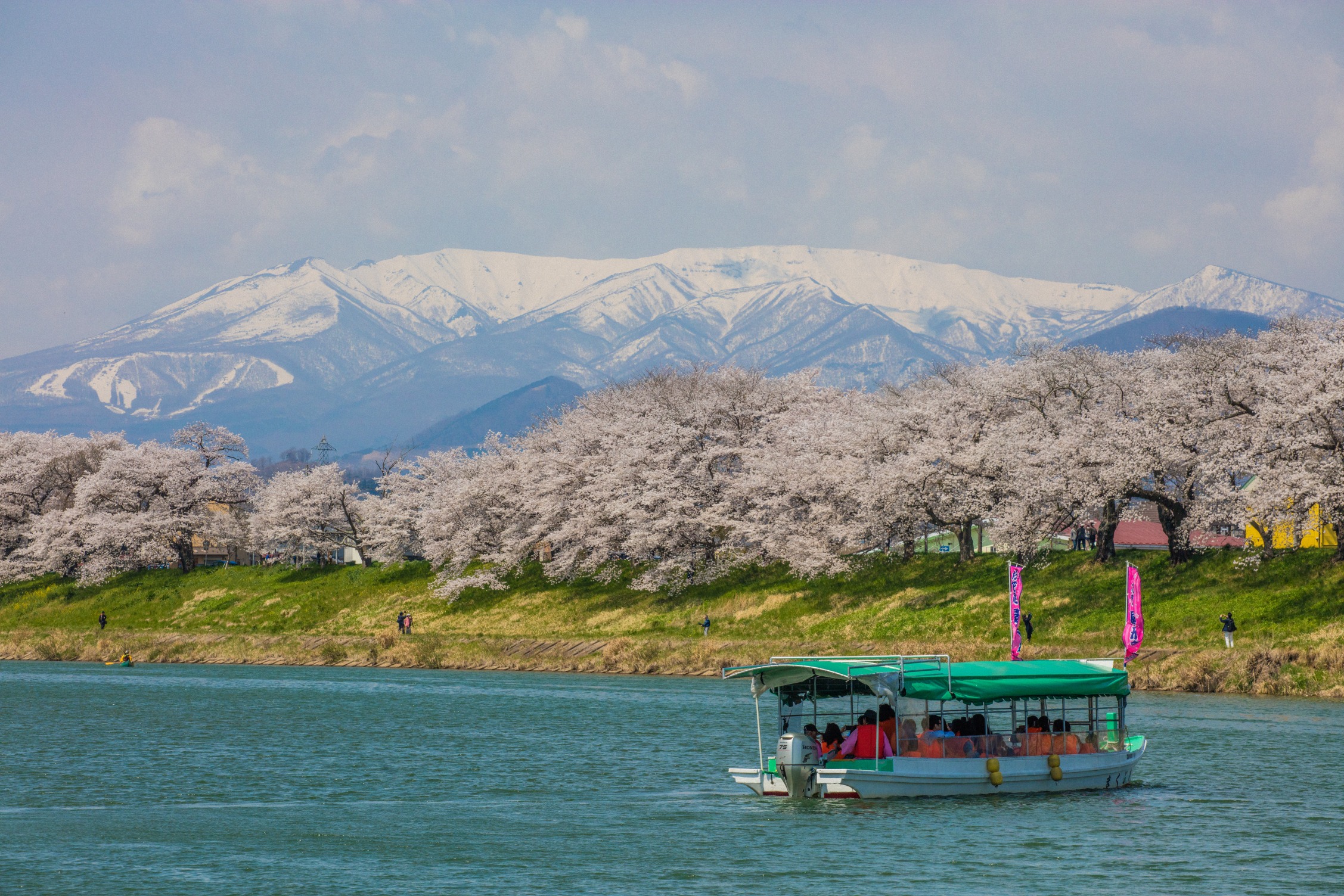 Every picture you take at this place is just "Instagrammable!"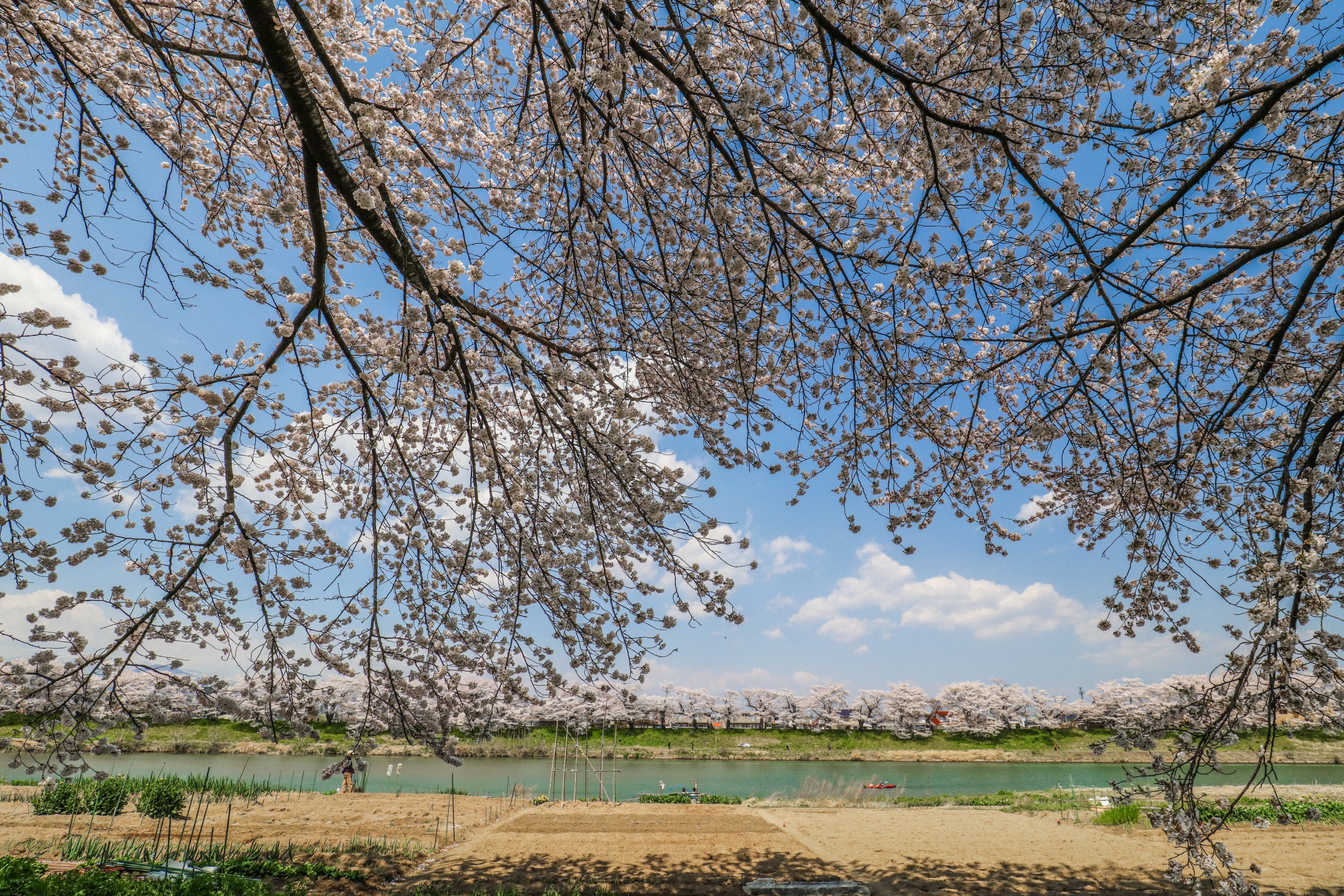 You can see various types of cherry blossom such as Yoshino cherry, Shiroyama cherry, double cherry blossom, Sendai Yoshino blossom and so on.
The beautiful view of the cherry blossoms are only available during spring so don't miss the chance to get a stunning picture at this place!

SPOT3:Kakuda City's Space Tower / Cosmos House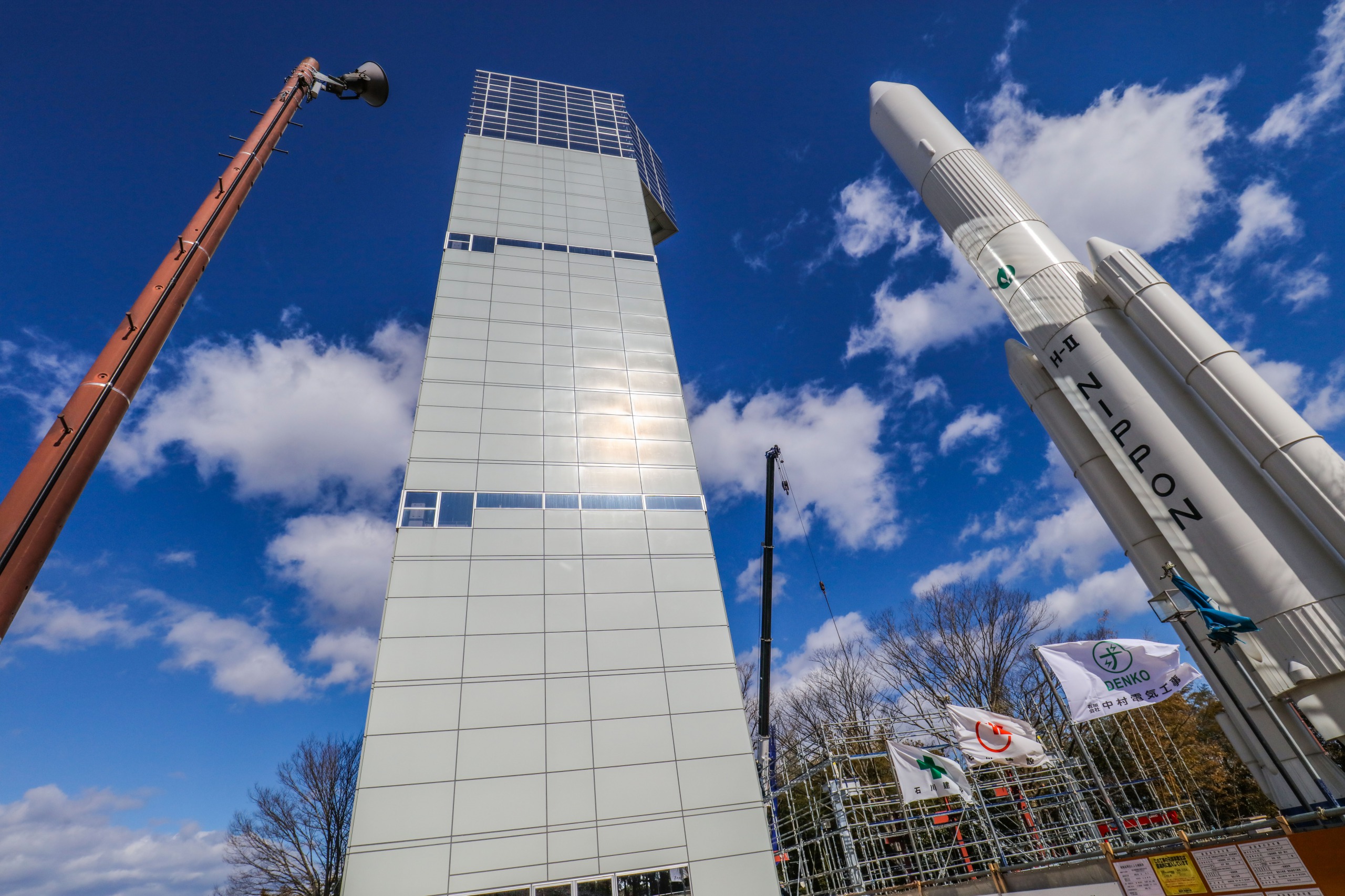 Kakuda City has one of the research facilities of JAXA. (Japan Aerospace Exploration Agency) This is a rare spot where you can take pictures of space-related items for Instagram!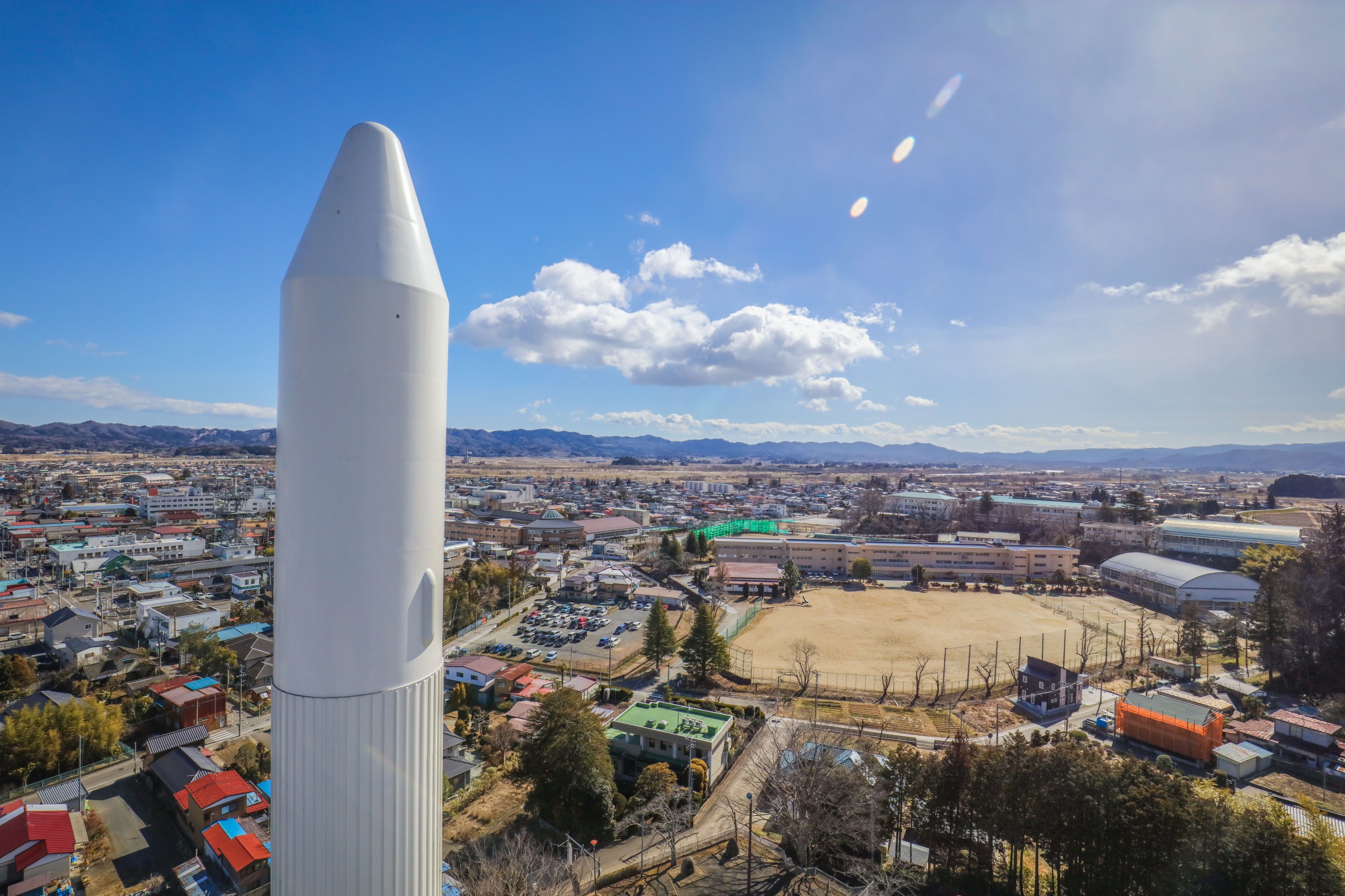 It has a height of 44.9m with a floor space of 69㎡.
From the observatory you can even see Mount Zaō.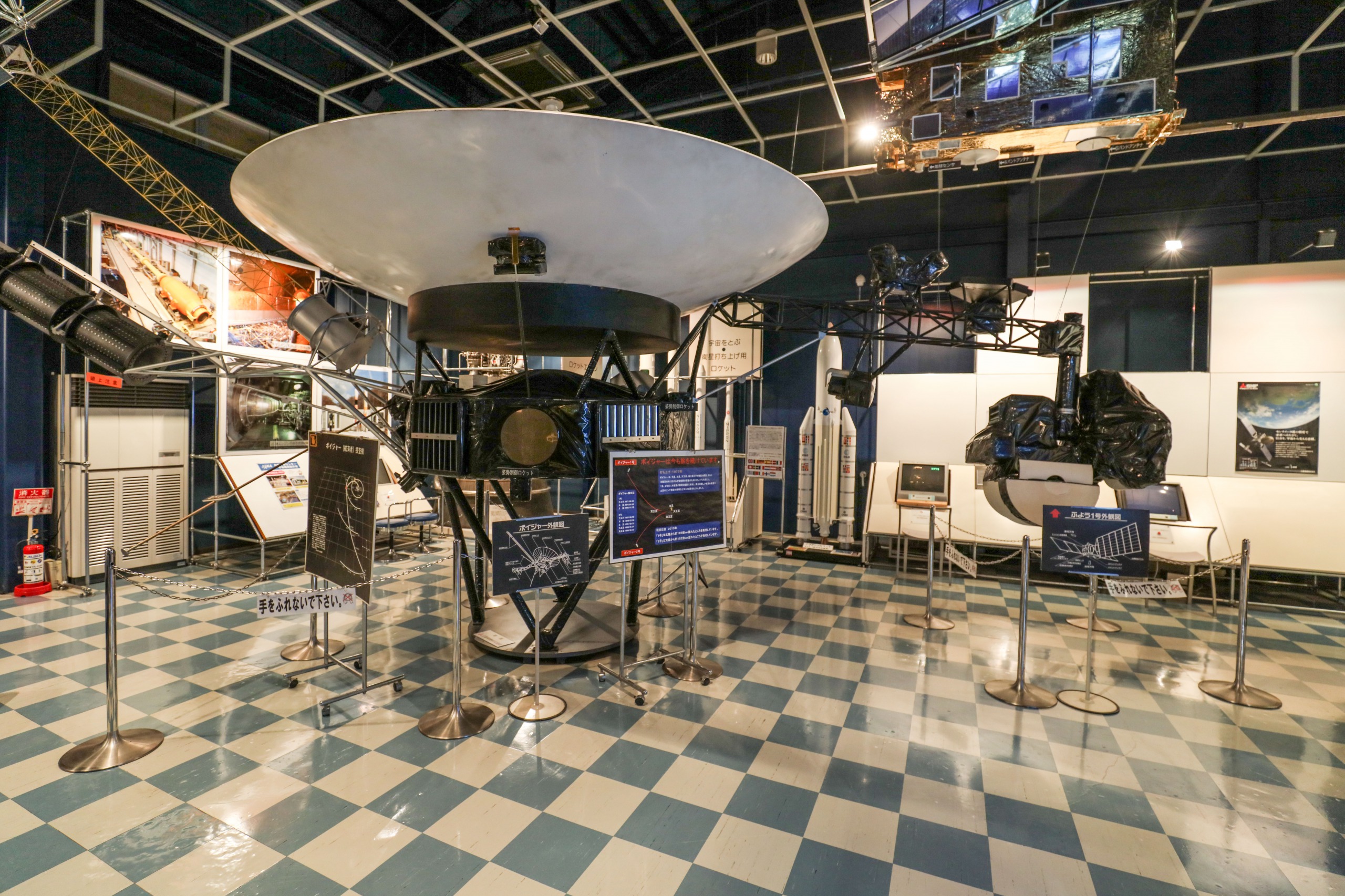 Take pictures while learning about space as you walk through the exhibitions.

SPOT4:Aone Hot Springs Snow Festival (Kawasaki)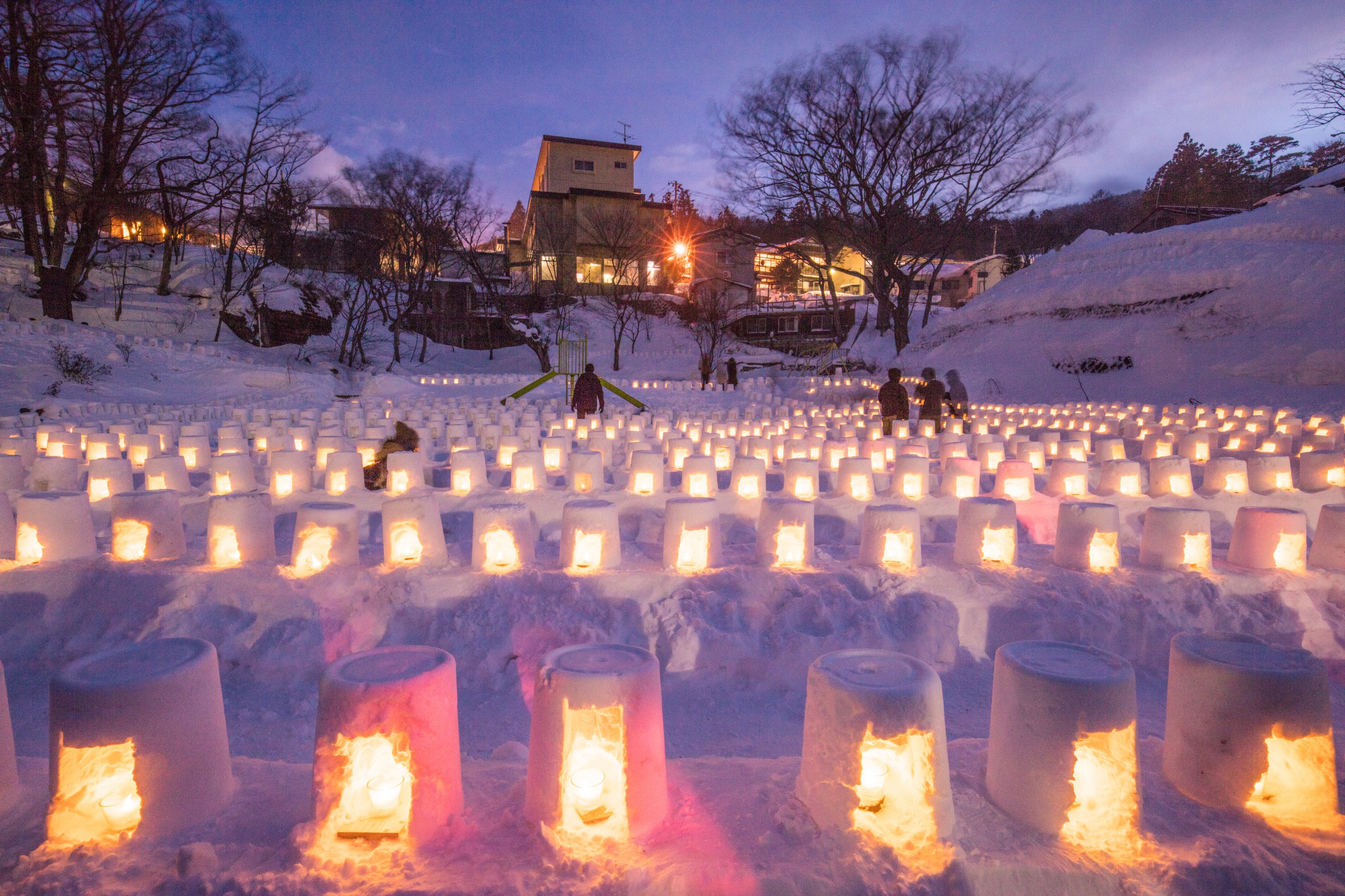 Here in Kawasaki town, they have a huge event every winter at Aone Hot Springs called the "Snow Festival."
Numbers of warm glowing lanterns changes this place into a fantasy world.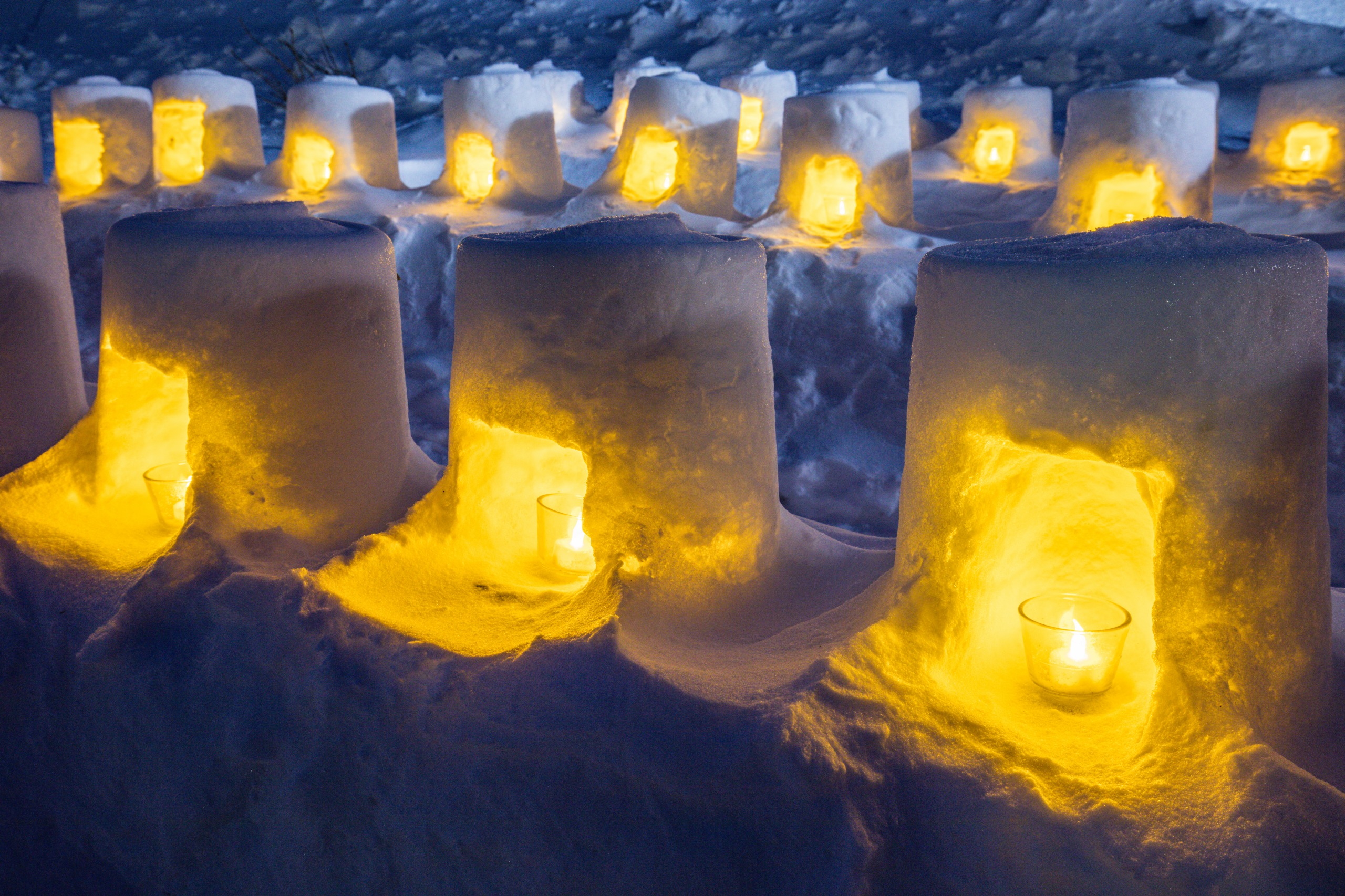 Visit this place and get an awesome picture for your winter collection for this year.
All the mini snow domes are made by the locals. Enjoy a special night full of mystical lights!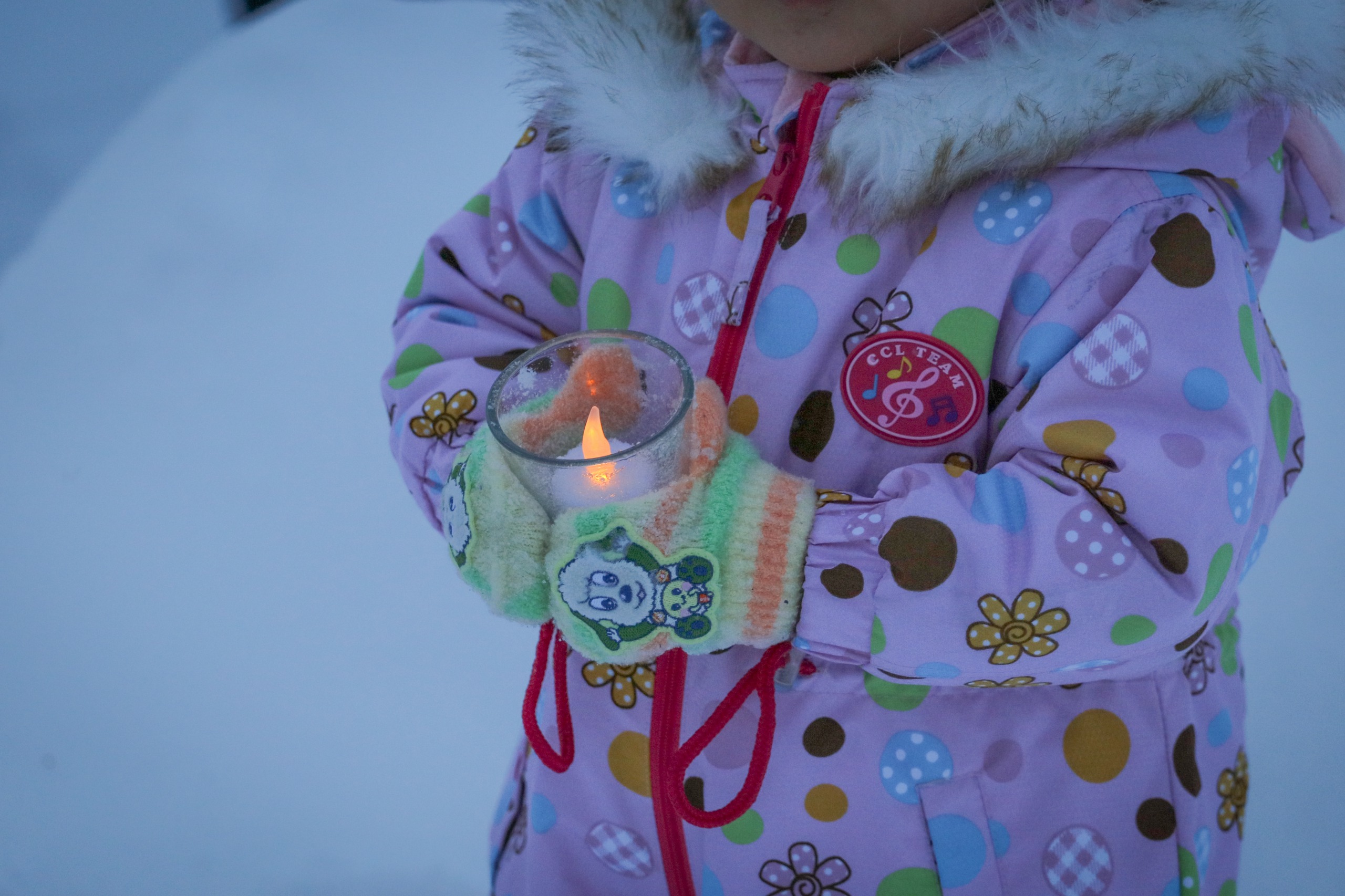 Make sure to keep yourself warm, since this place is extremely cold! The next event will be held on February 11th (Sunday)2018.

SPOT5:Volcanic Crater (Zaō)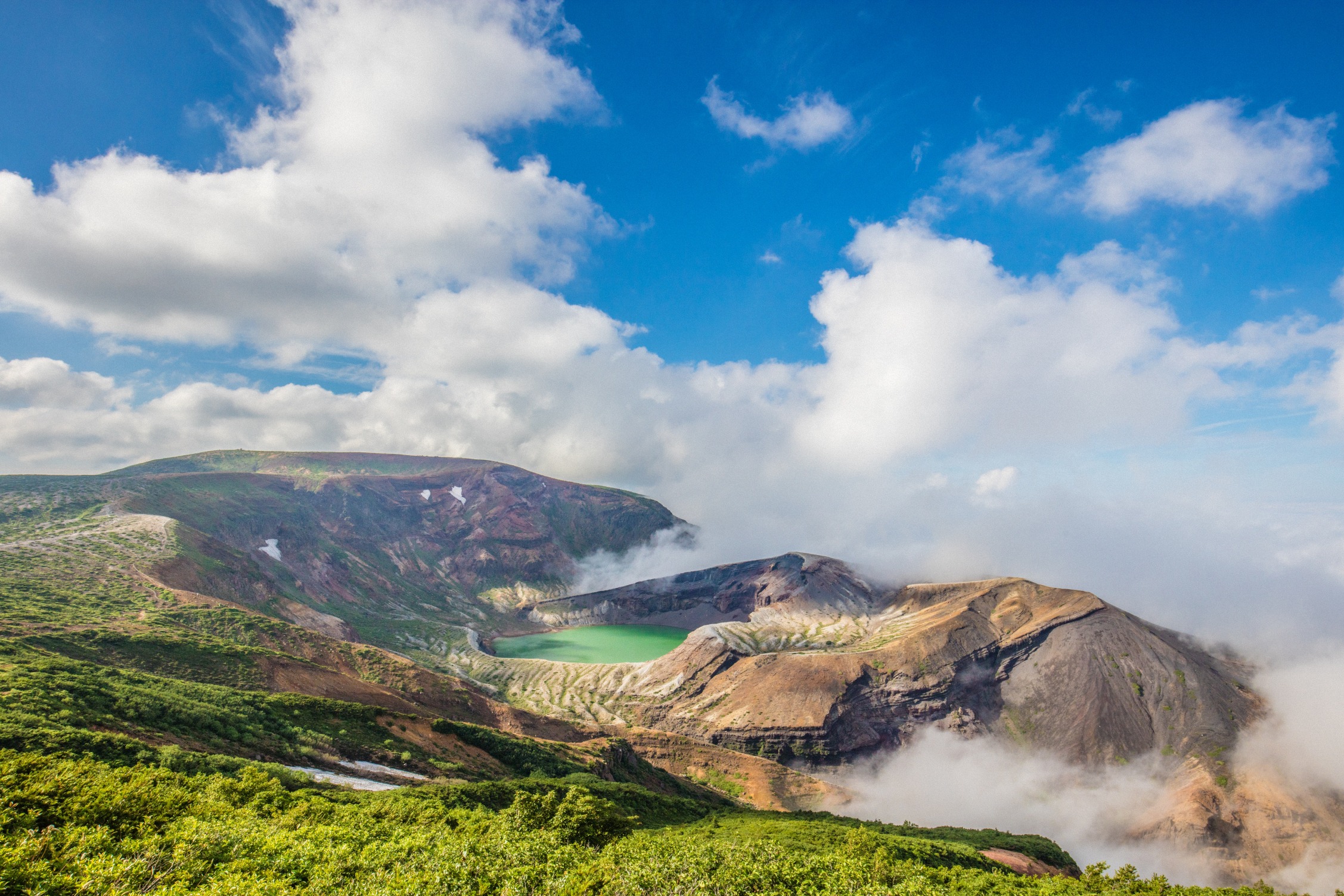 Next, is where you cannot miss when visiting Miyagi prefecture, which is "Zaō's Volcanic Crater."
The glistening emerald water is just "Photogenic!"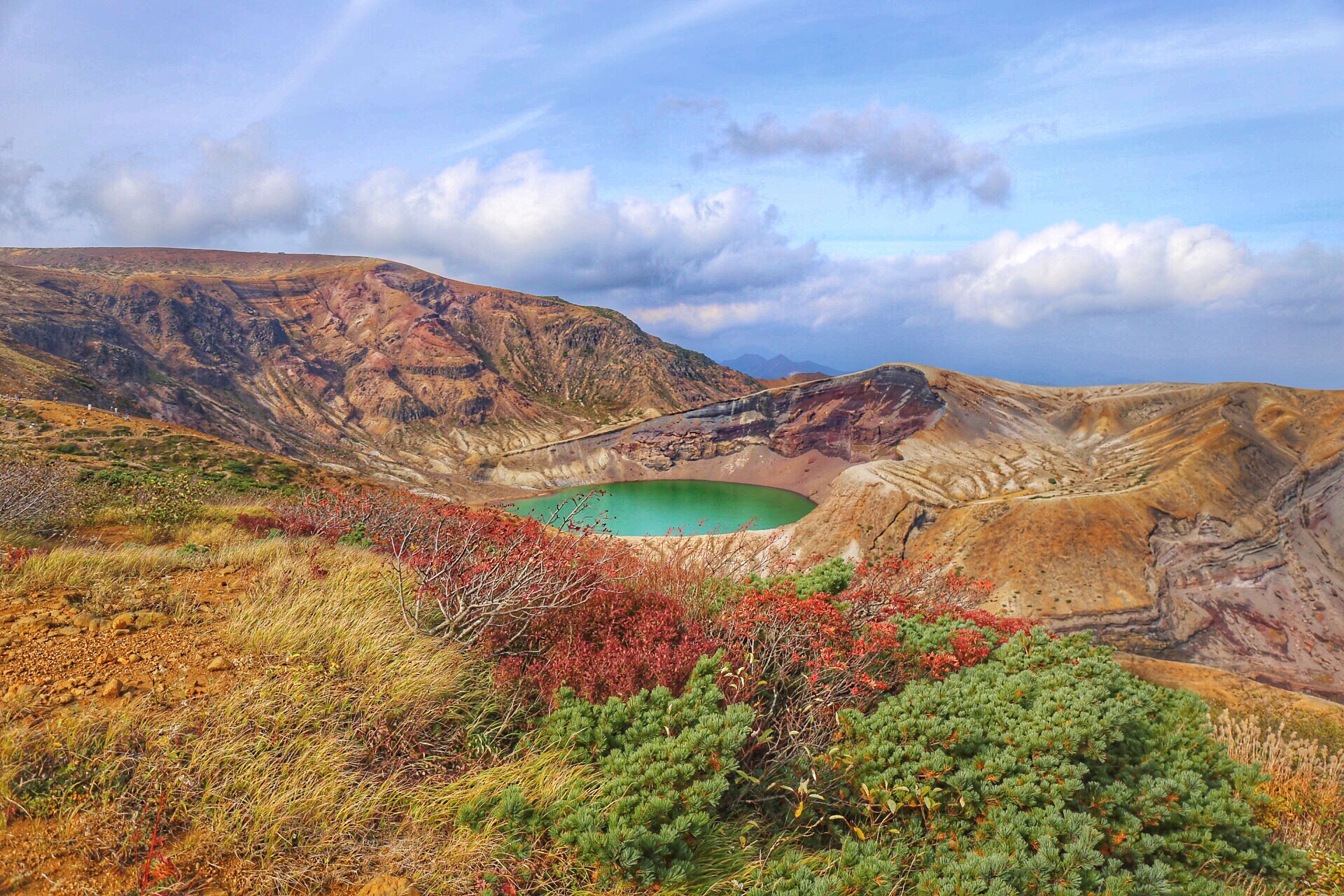 In Autumn, the leaves change its color from green to yellow and orange and the bare rock-faced mountain dye itself in smoky beige.
The scenery is different from that in summer but this one is also worth a visit.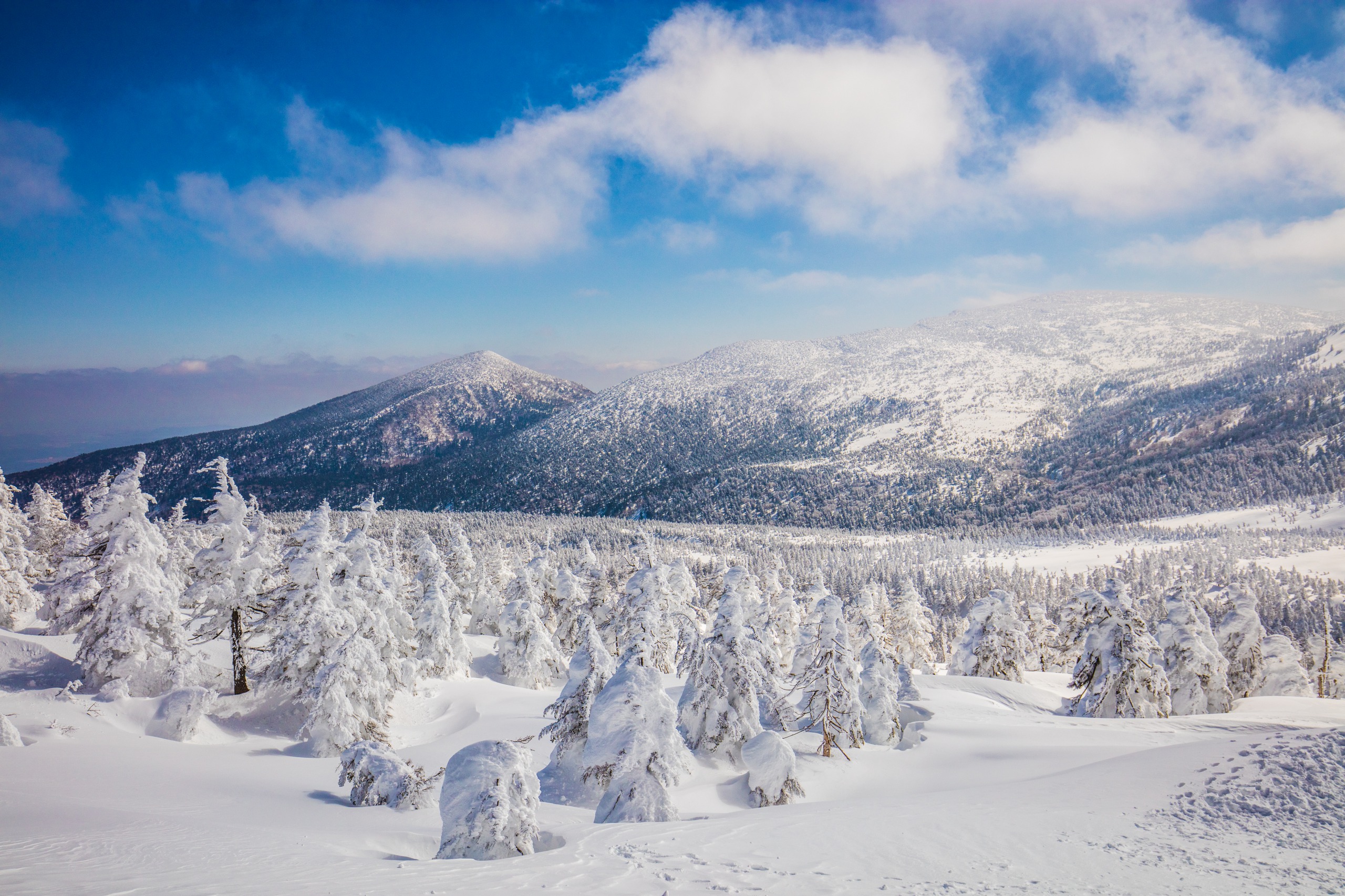 In winter you're also able to see snow-topped trees which are also known as the "Snow Monsters", named after the monster-looking trees covered with snow.
The altering scenery of each season will not make you bored while visiting this place throughout the year.

SPOT6:Shichigashuku Dam(Shichigashuku)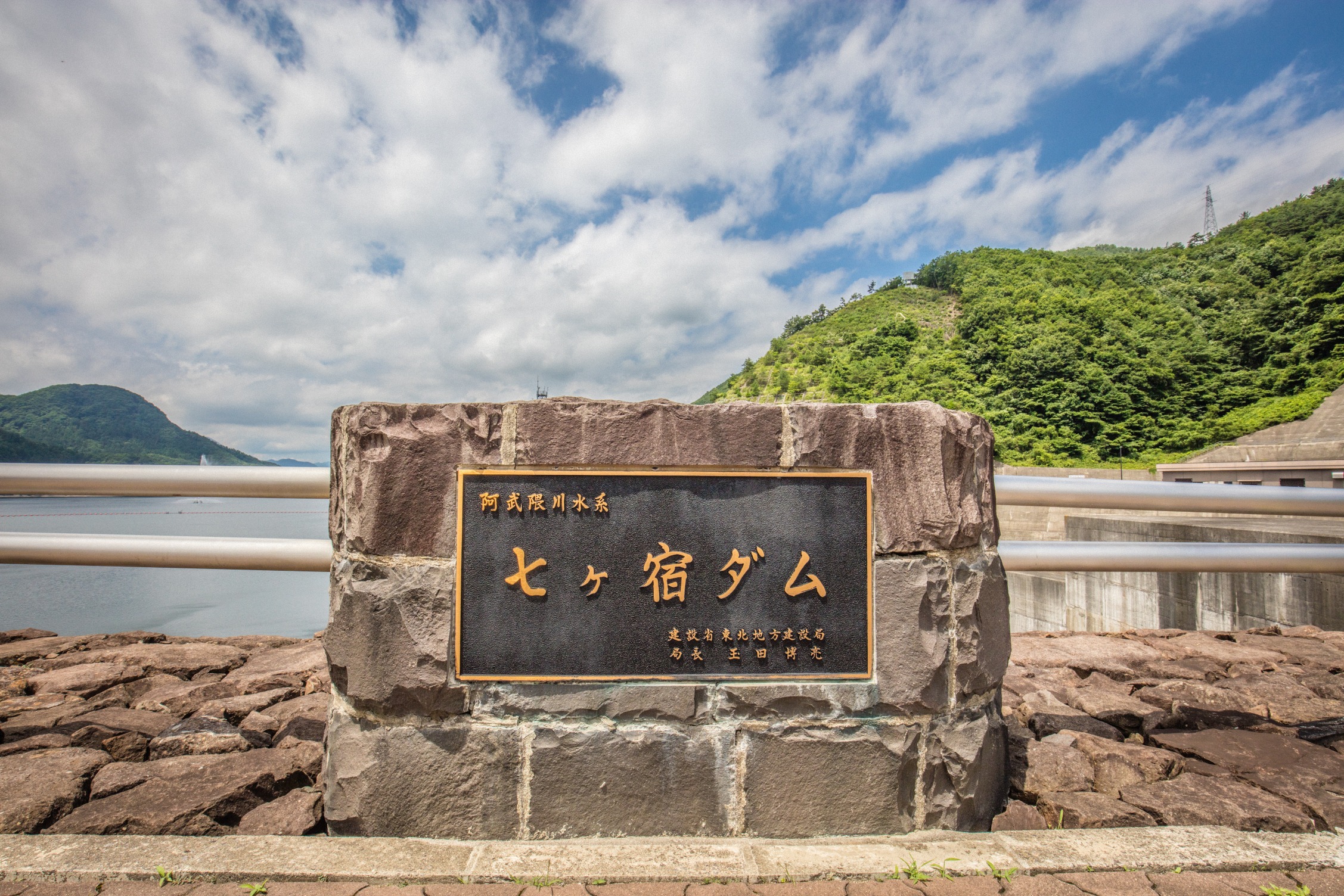 For Spot No.6 on our list is the "Shichikashuku Dam."
Maybe some of you thought "A dam for Instagramming?"
But yes, this place is full of spots where you can take amazing pictures.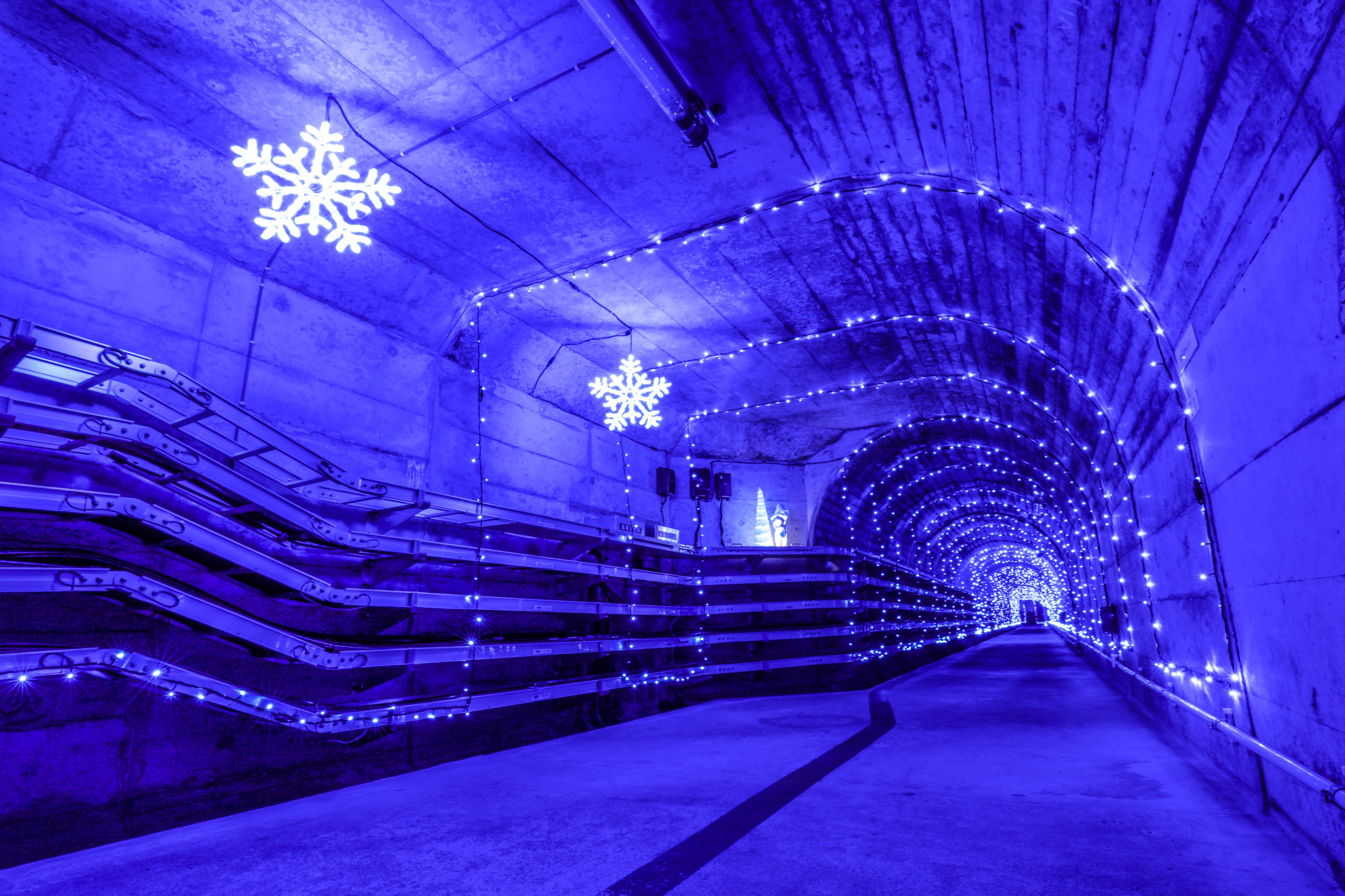 But why?
Because the inside is decorated with beautiful illuminations!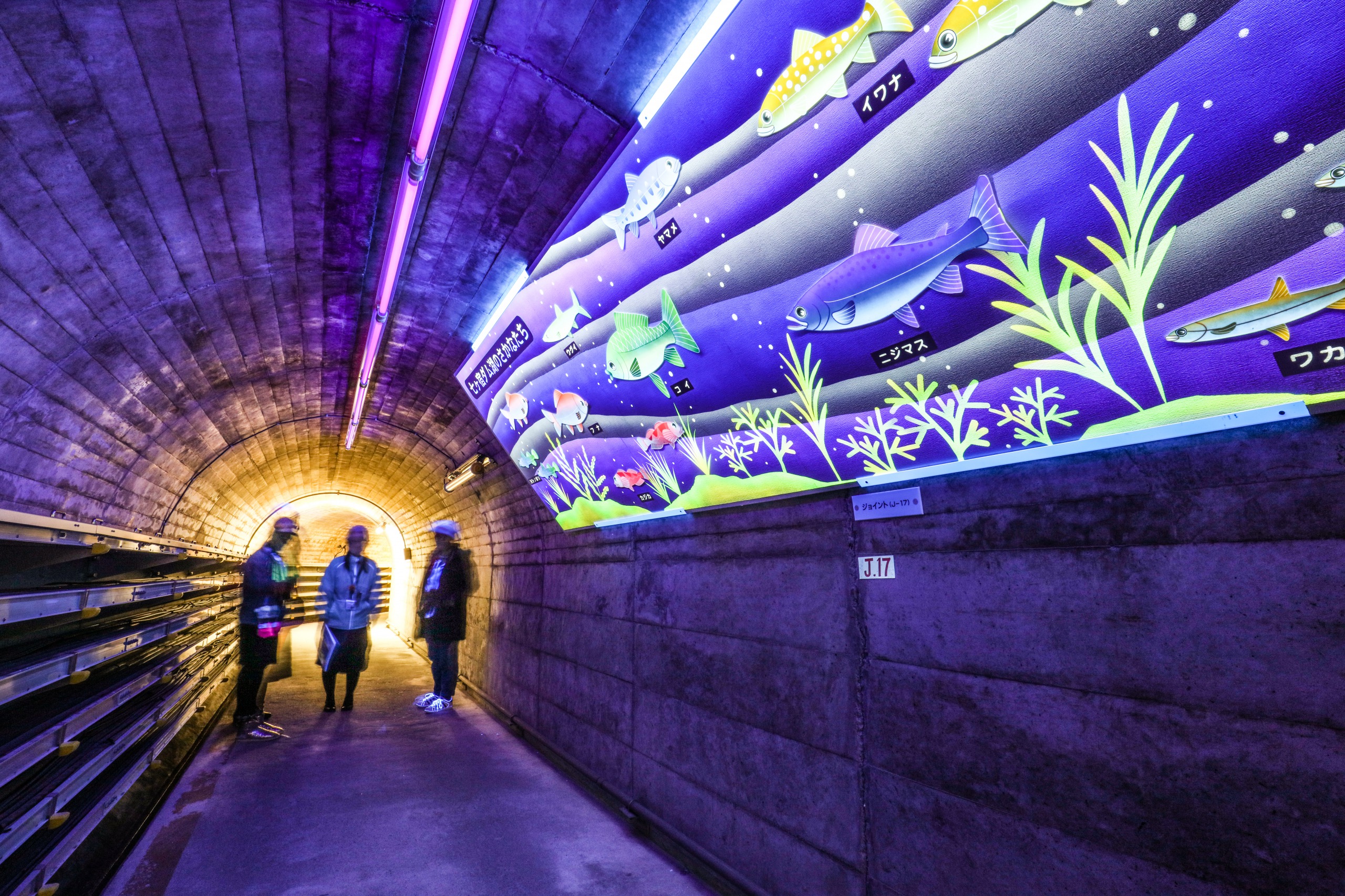 Visit this place for free, learn about how dam functions for our society, and capture your own photogenic photo!
SPOT7:Funaoka Castle Ruins park (Shibata)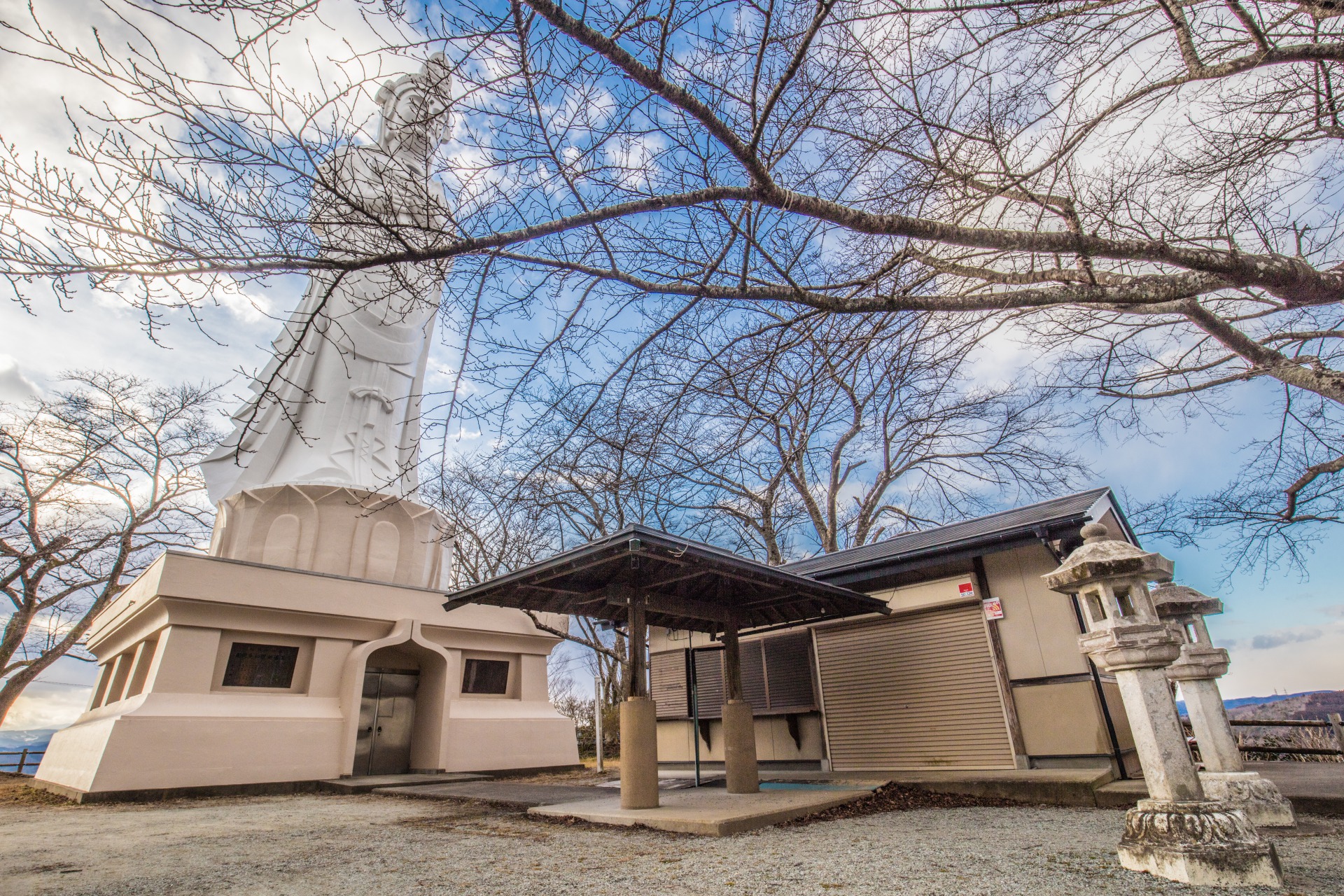 For spot No.7 we have "Funaoka Castle Ruins Park"
which is located in Shibata, placed on a small hill.
It is one of the places you should visit if you want a to get extraordinary view from a lifted perspective.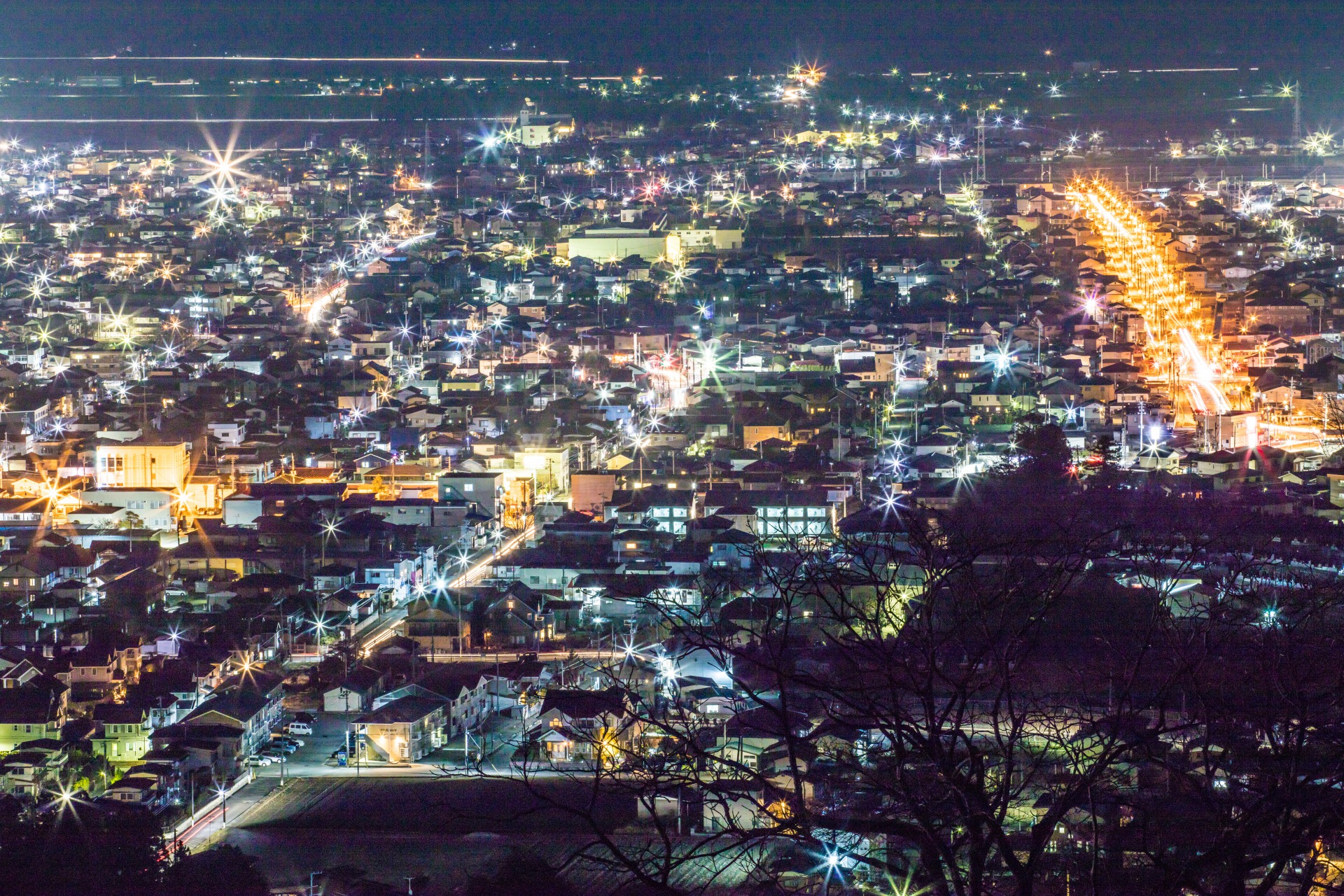 The night view at this place is a must see. Myriad of small lights shining from the buildings and cars creates a breathtaking view.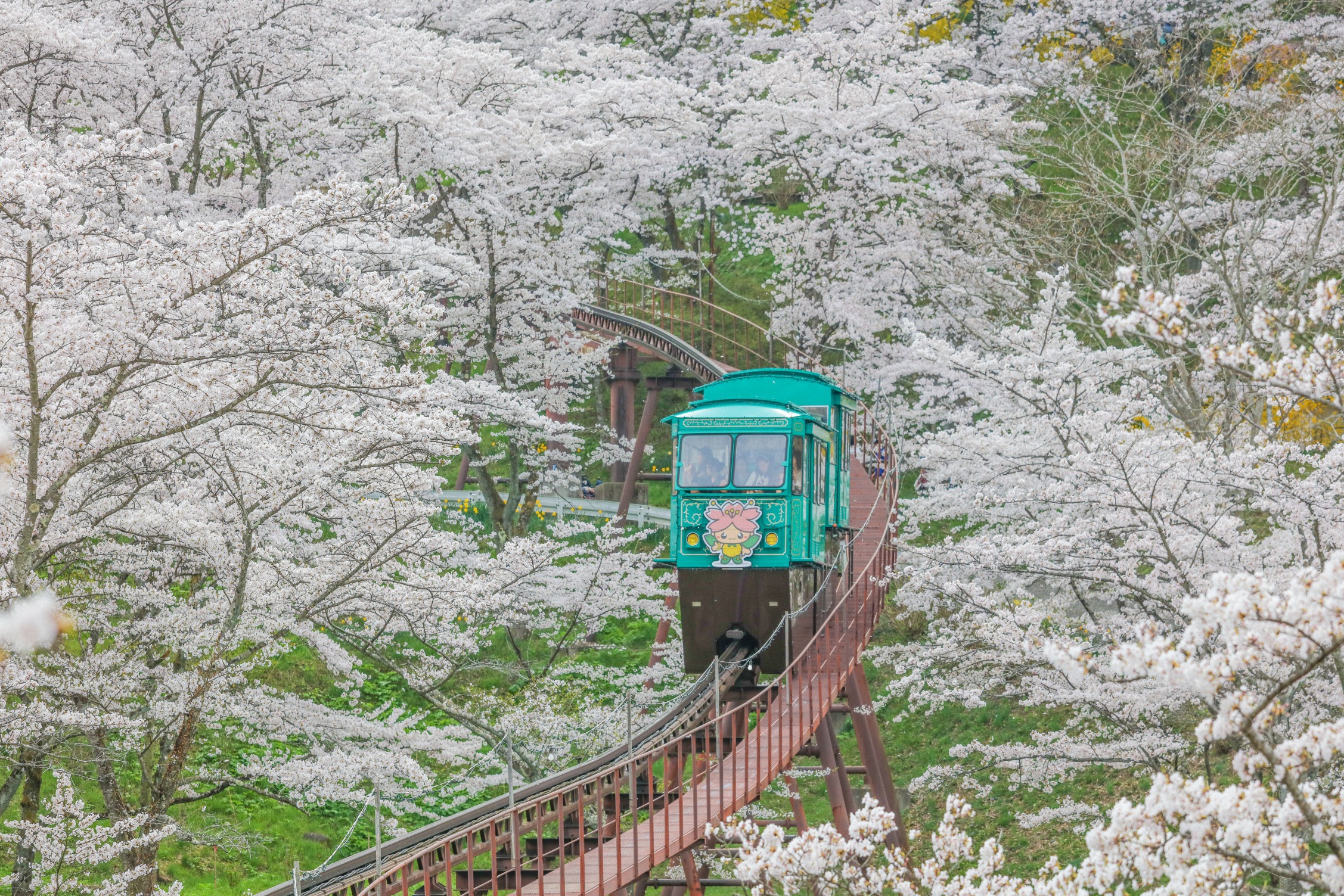 Also, if you visit in Spring, you can see the overview of Sakura trees blooming in the valley which is as beautiful as the one in Oogawara.

SPOT8:Shiroishi Castle(Shiroishi)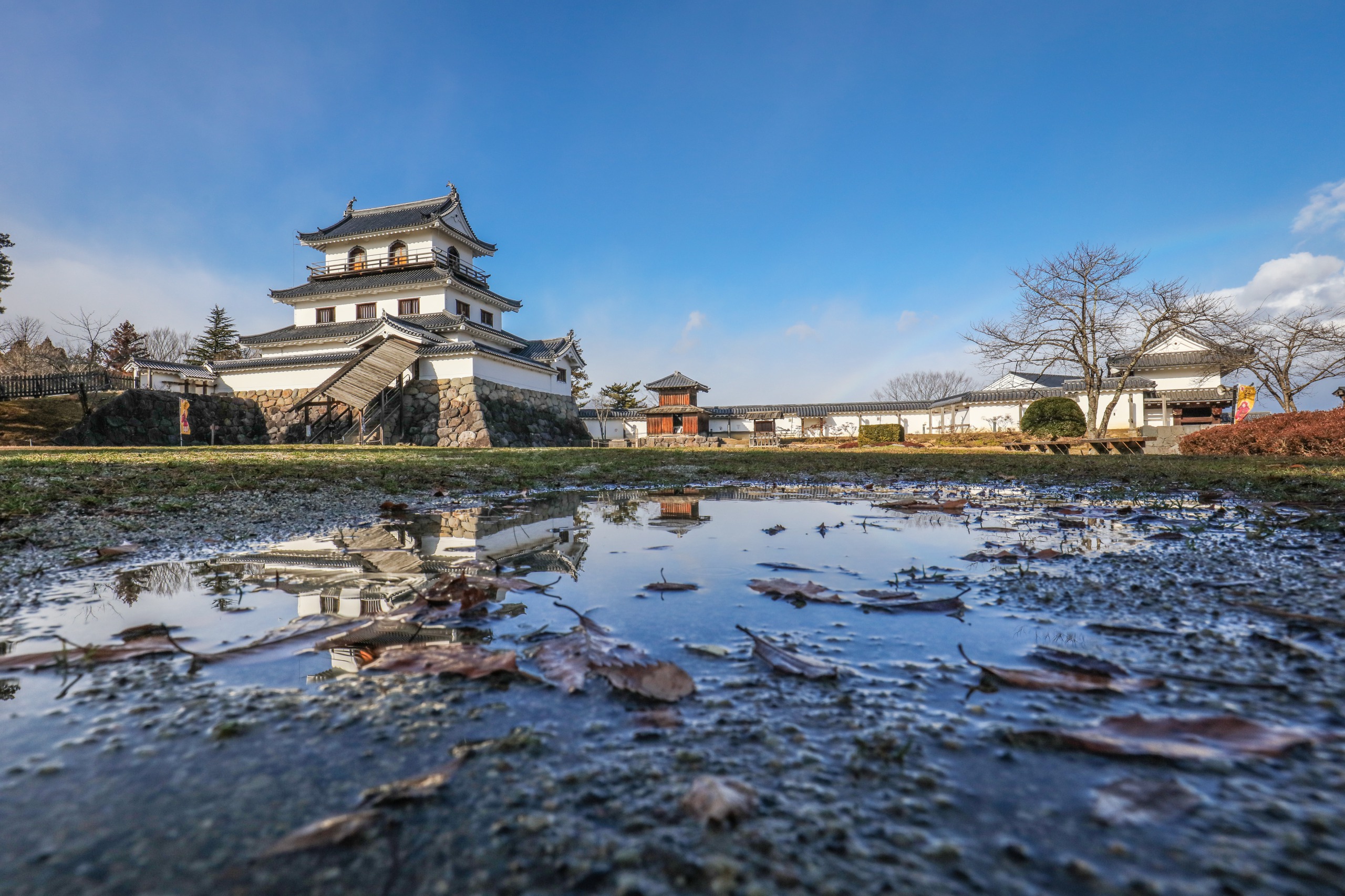 In spot No.8 we have "Shiroishi Castle" a place once owned by the chief vassal of the Date house, Katakura Kojyuro.
Once you pay your entrance fee, you can try on Japanese traditional armor and helmet with no additional fee.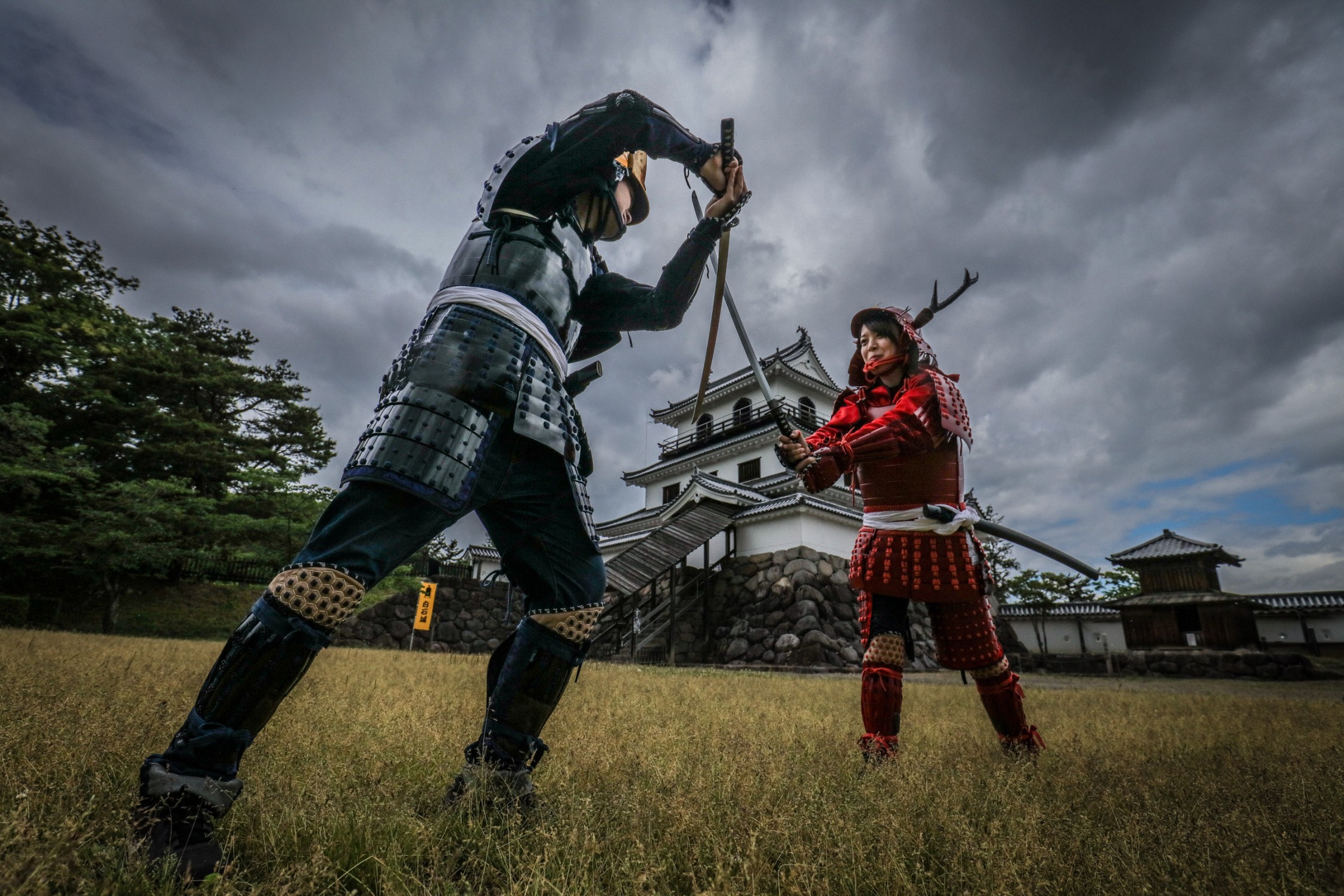 Taking pictures with the armor on while having Shiroishi Castle as the background would be the best Instagram picture in your feed.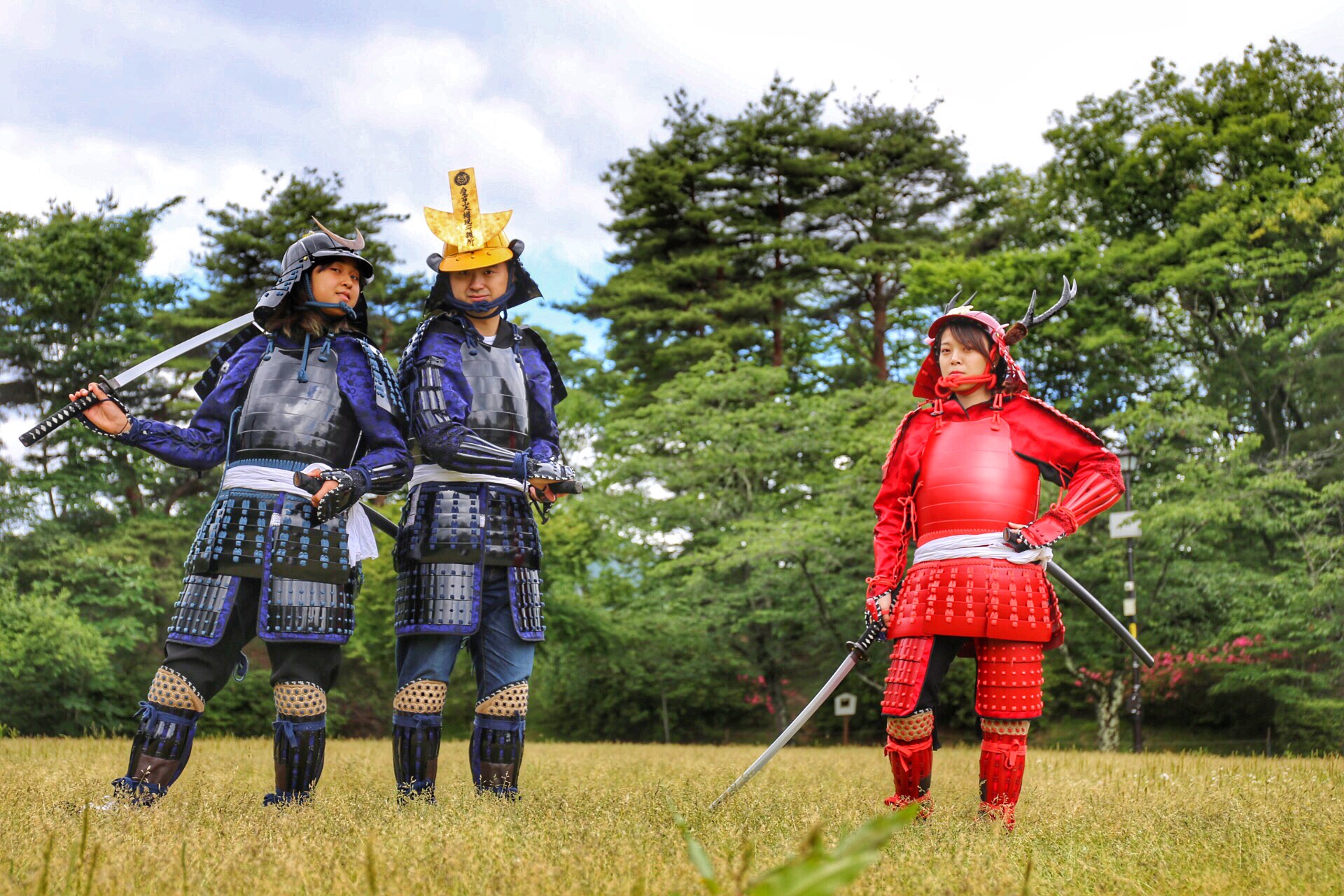 The armor looks good on both males and females, so everyone, don't hesitate and try it on!
SPOT9:Natu-Lino(Natori)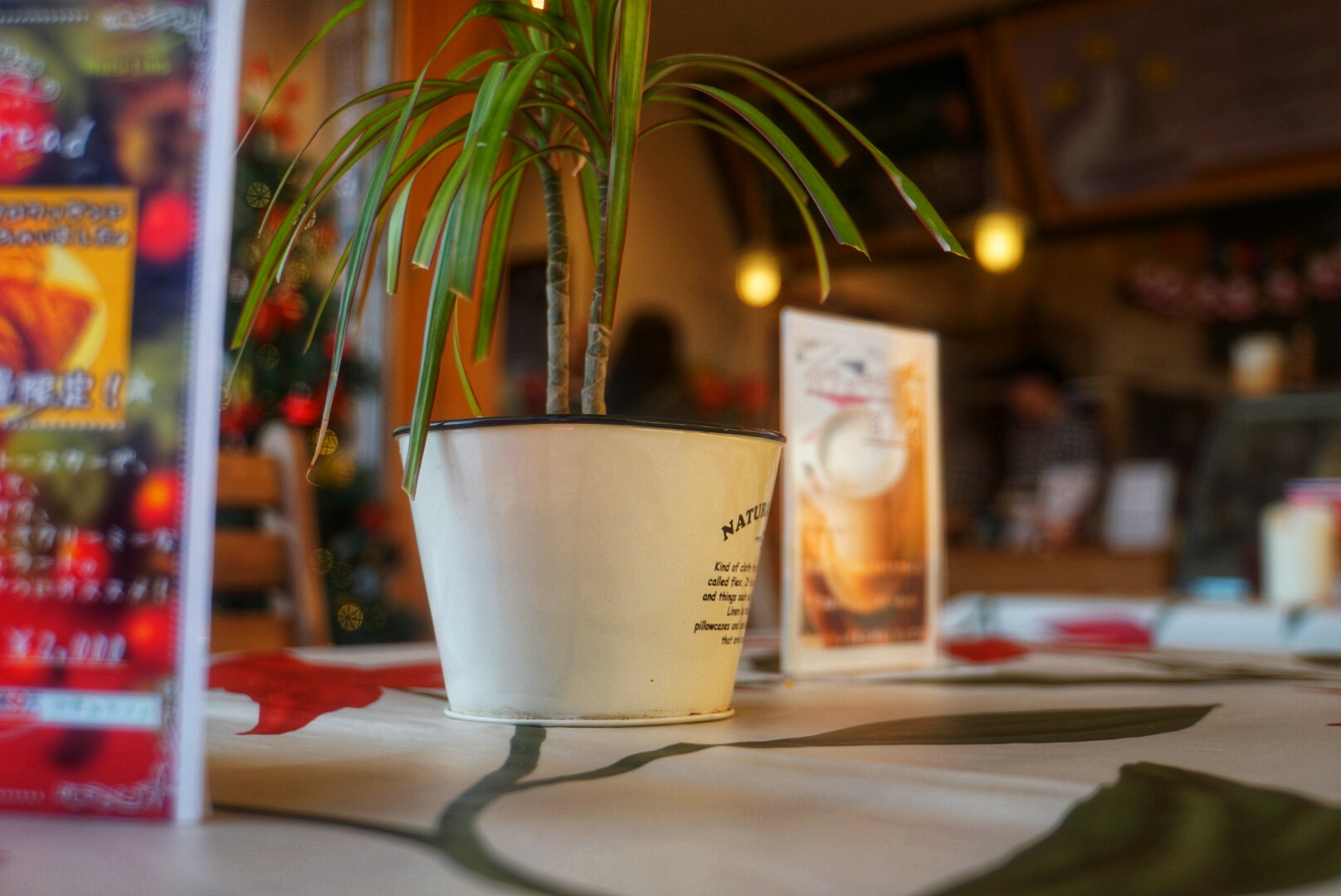 Next up, spot No.9, we have the hugely popular Gelato store "Natu-lino" in Natori City.
The inside of the store has a stylish and relaxing atmosphere.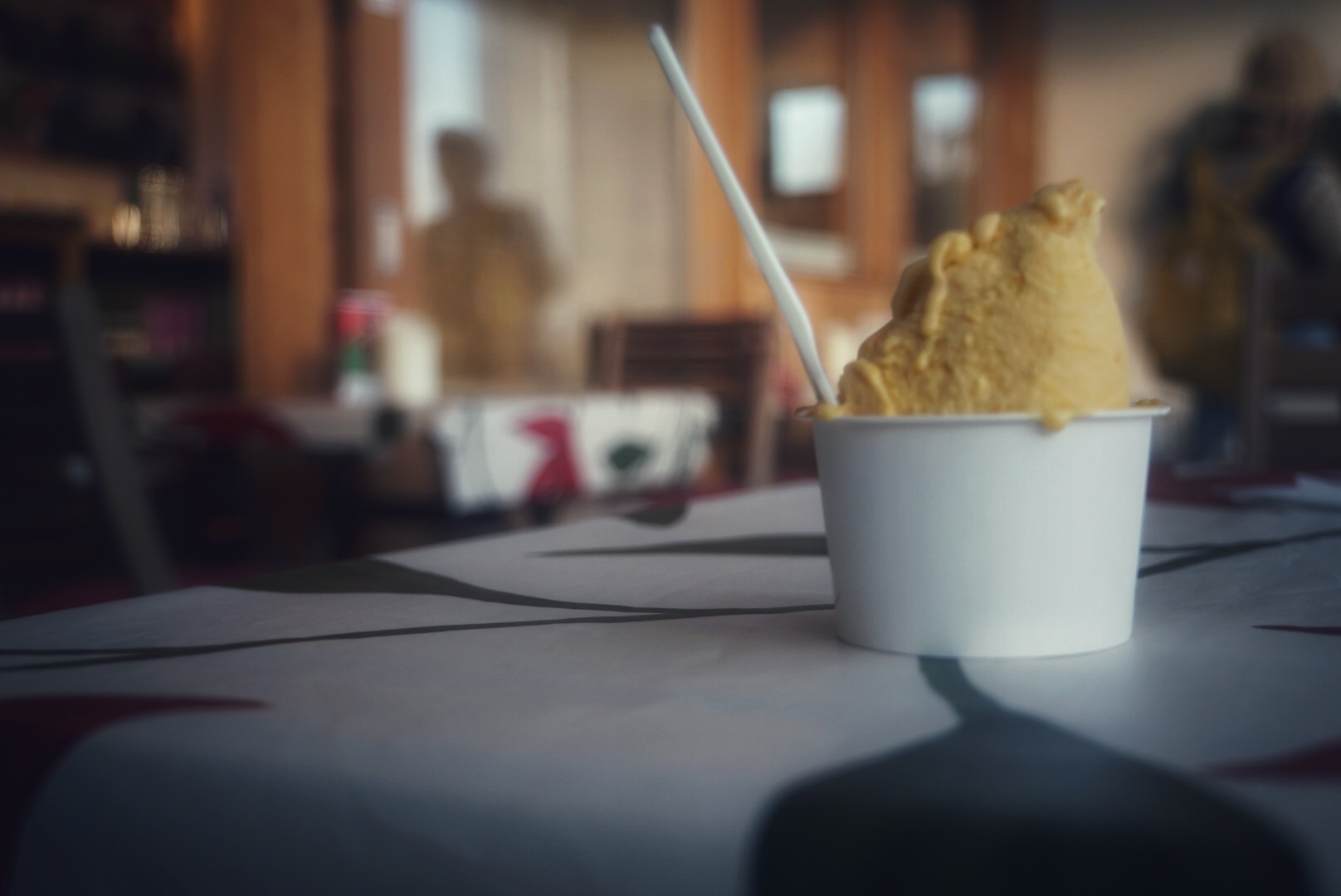 All ingredients used in the gelato are local ingredients and that makes the gelato more special and tasty.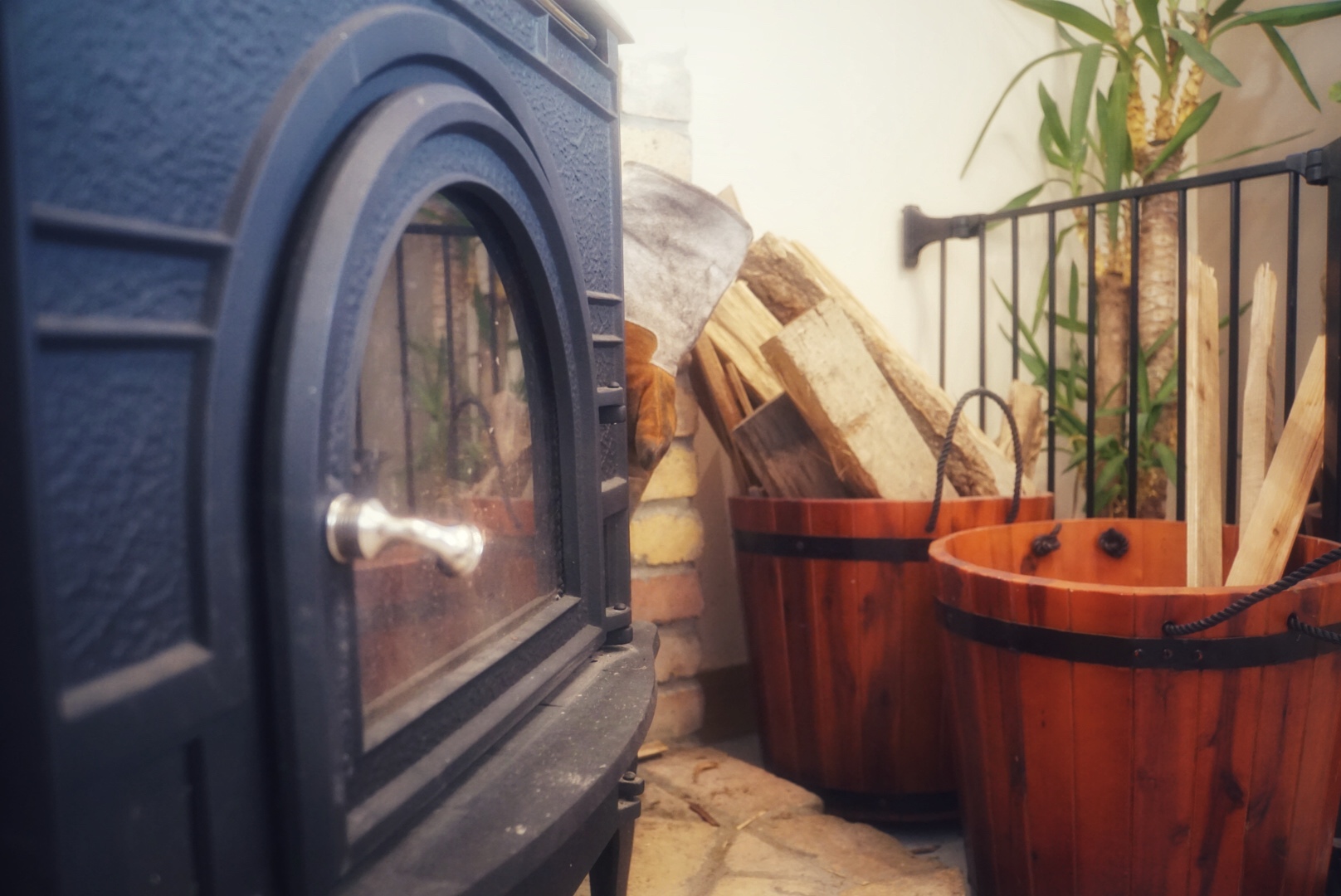 Get a photogenic gelato picture with a nice background at the cafe!

SPOT10:Glass workshop Kilulo (Murata Town)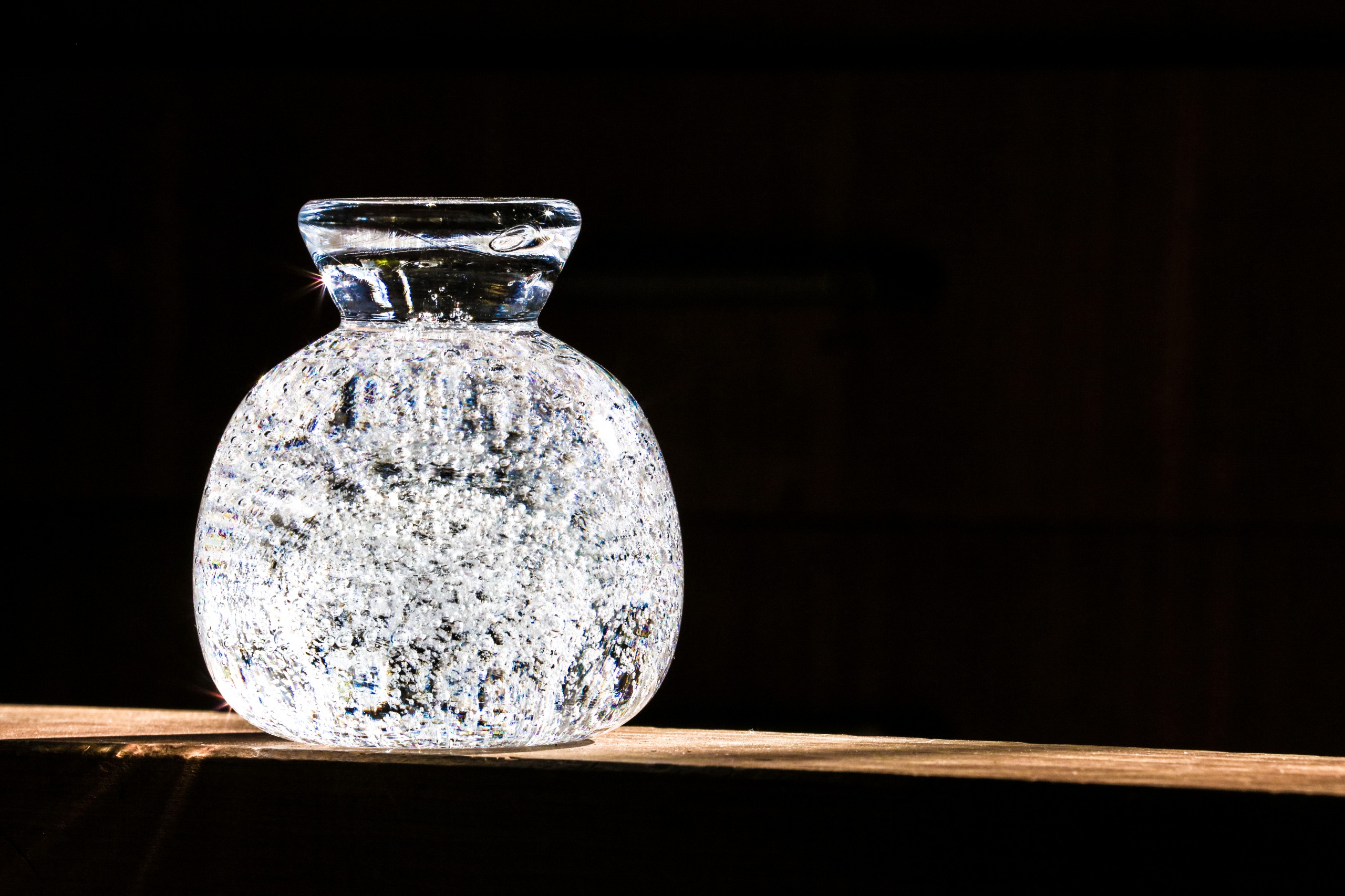 Next, we have Murata's Glass Workshop "Kilulo."
Here you can take some Instagrammable pictures while experiencing glass crafting.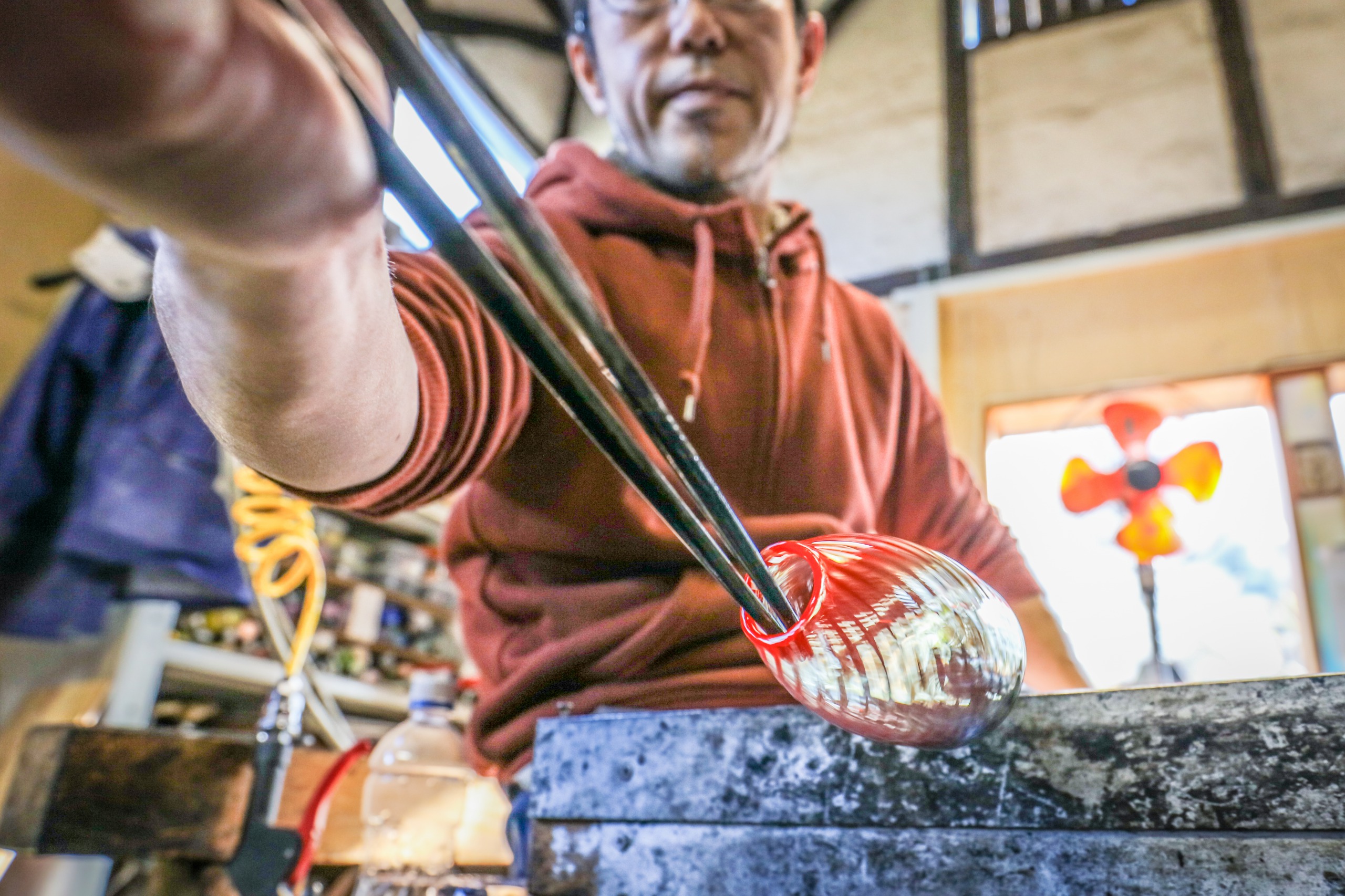 When you look at the arts made by craftsman, it's so delicate and elegant that it just makes you want to take pictures of them. Make your only own glass and get a nice picture!
SPOT11:Gelateria la Festa (Marumori)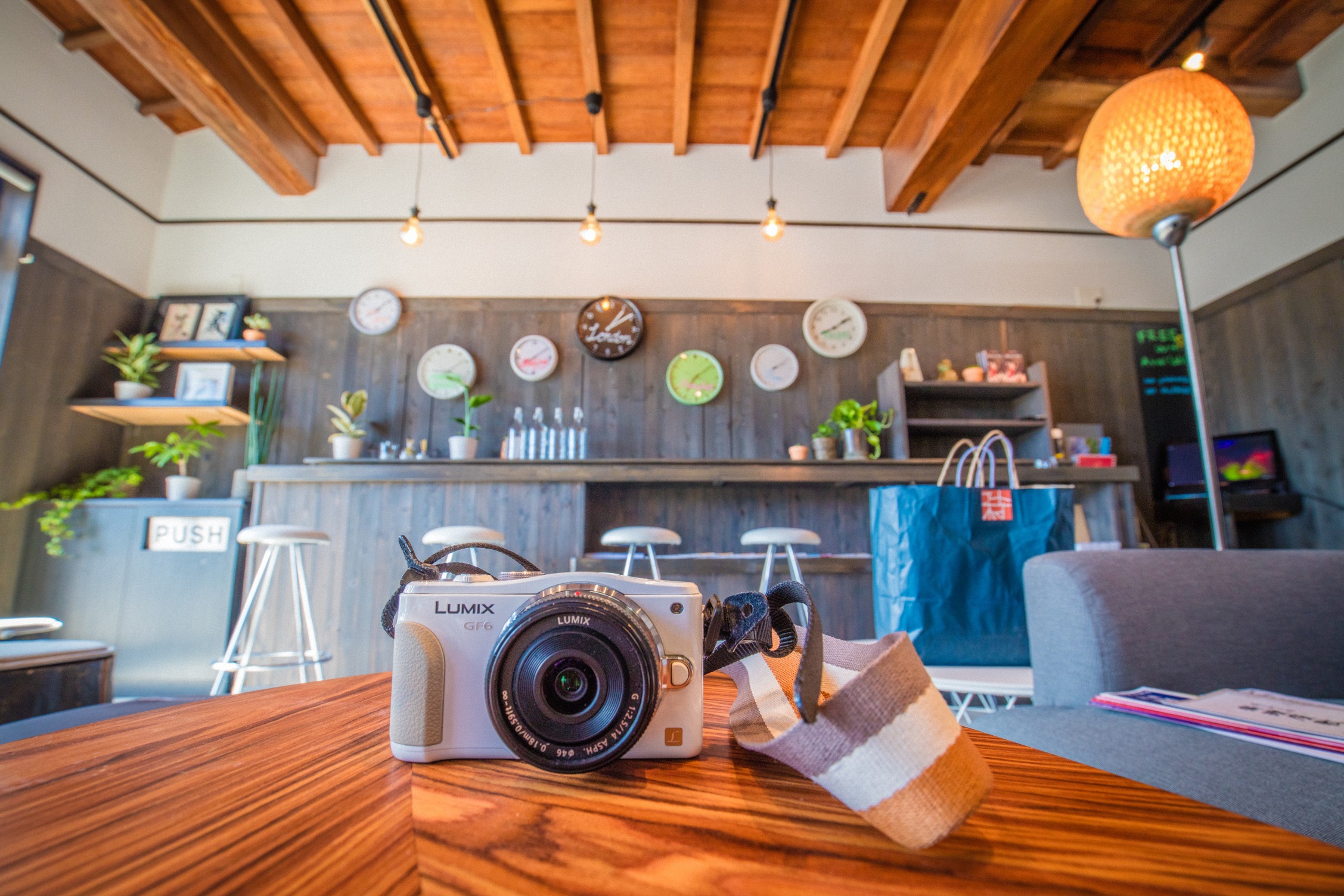 Next is Marumori's "Gellatelia La Festa."
It was just newly opened in July2017, and the ingredients used in this gelato are strictly selected which makes the richest taste ever.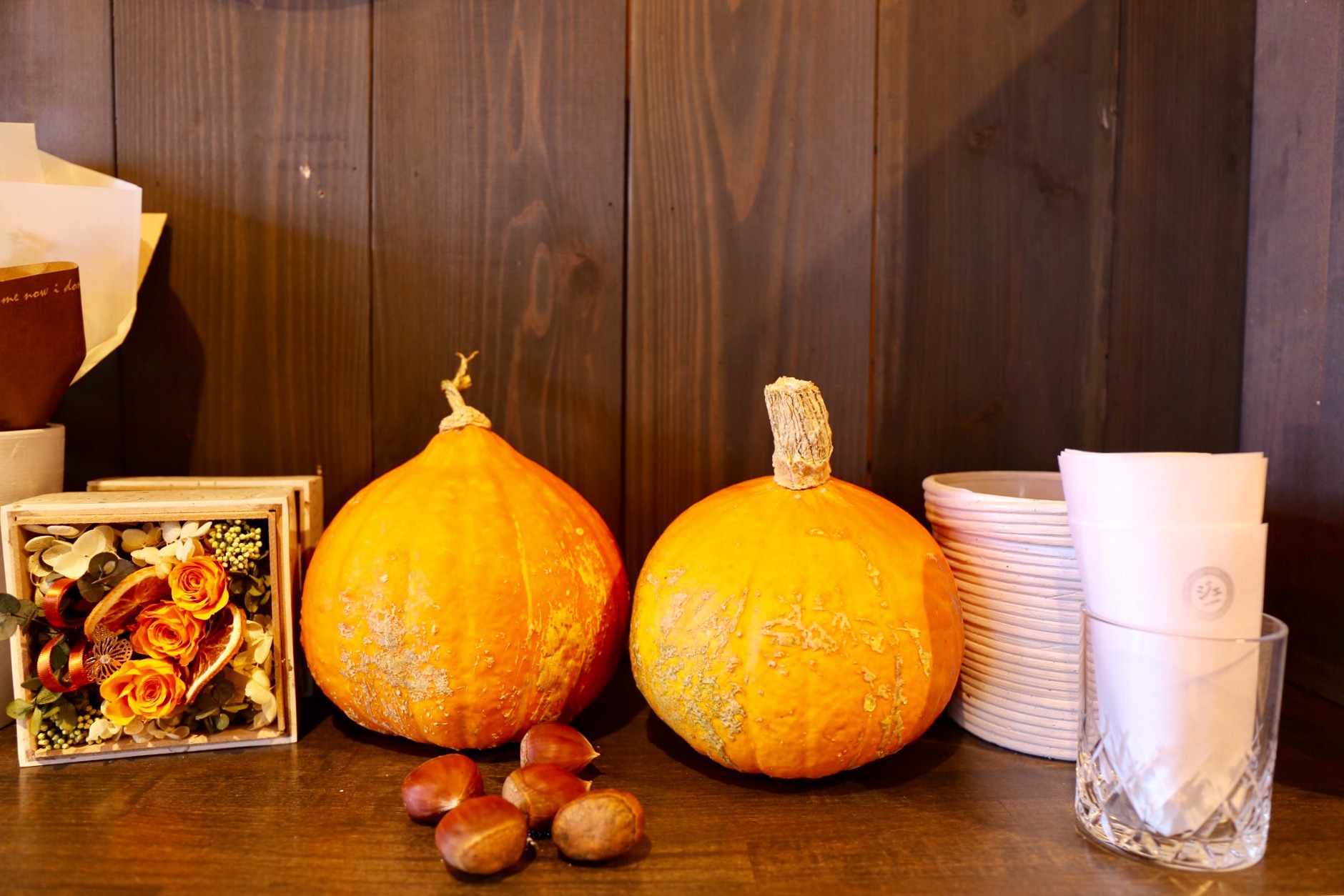 SPOT12:Strawberry Farm(GRA) (Yamamoto Town)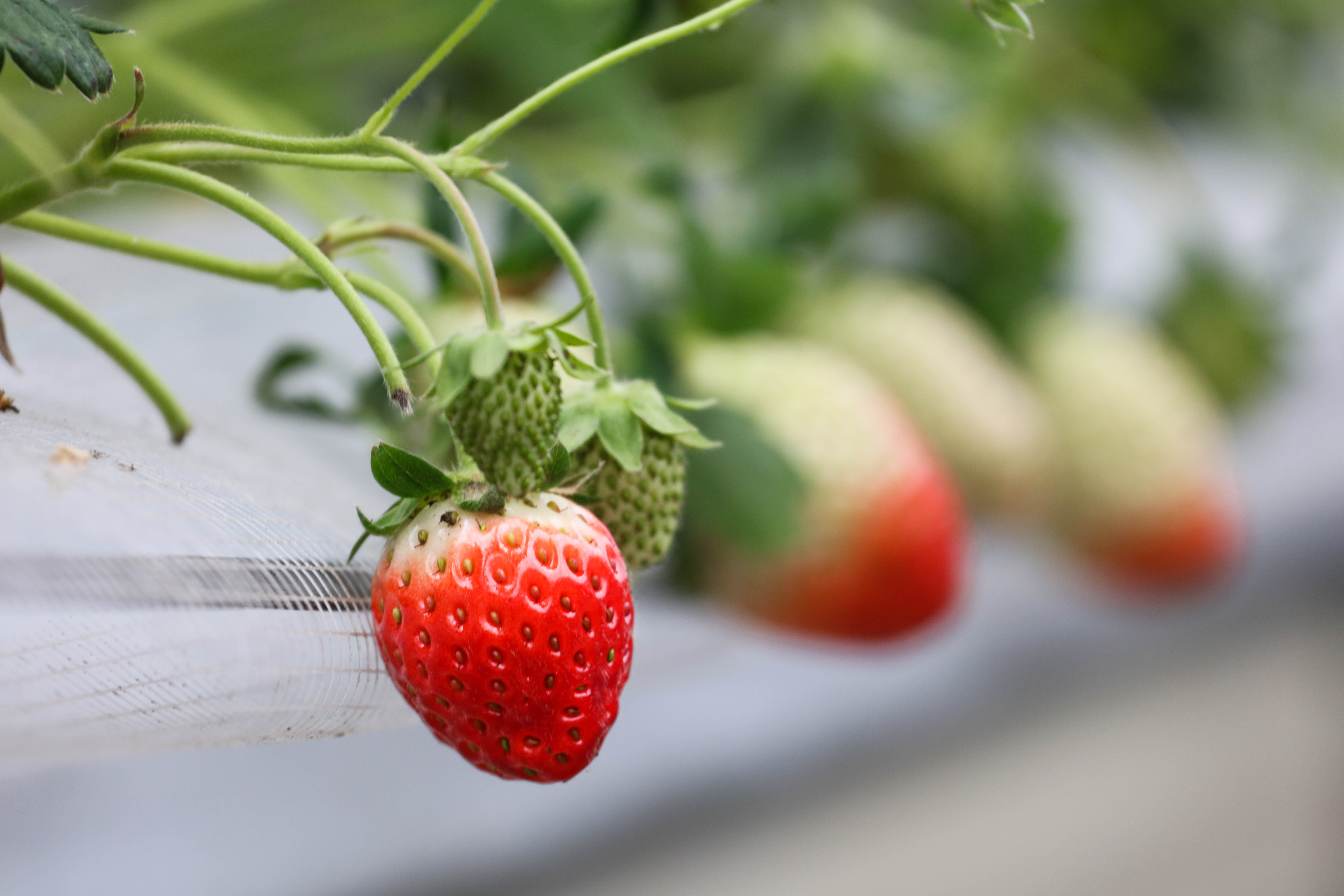 Our 12th spot on the list is, Yamamoto's "Strawberry Farm (GRA)."
The strawberries produced at this farm is known for its high quality and it is highly evaluated by some of the top ranked department stores in Tokyo.
You can enjoy picking these high-class strawberries!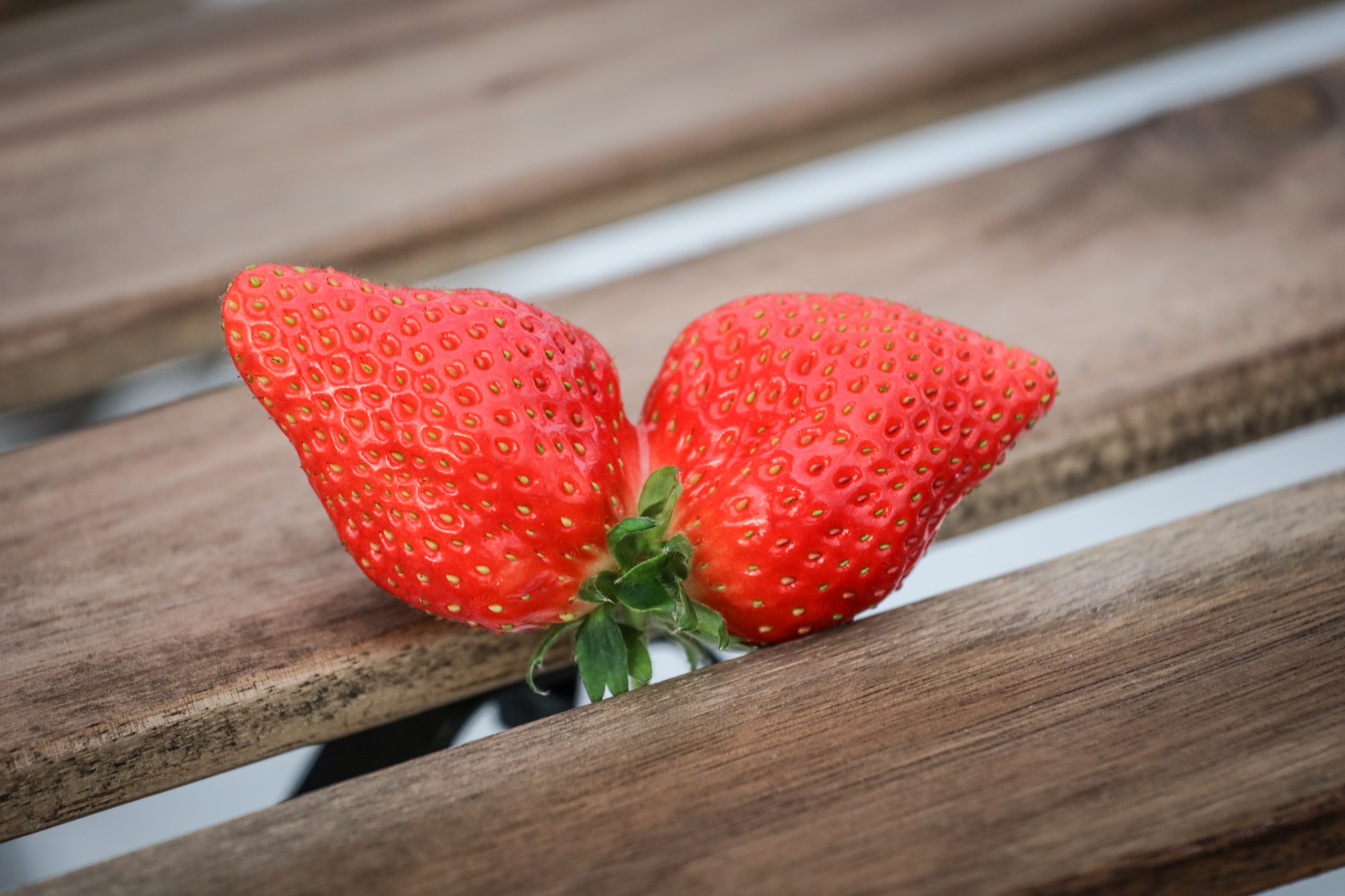 Here is where you can call it 'the strawberry paradise." You will be surrounded with fresh, sweet and juicy strawberries.
Visit this place to enjoy, eat and Instagram!
SPOT13:WATALIS (Watari)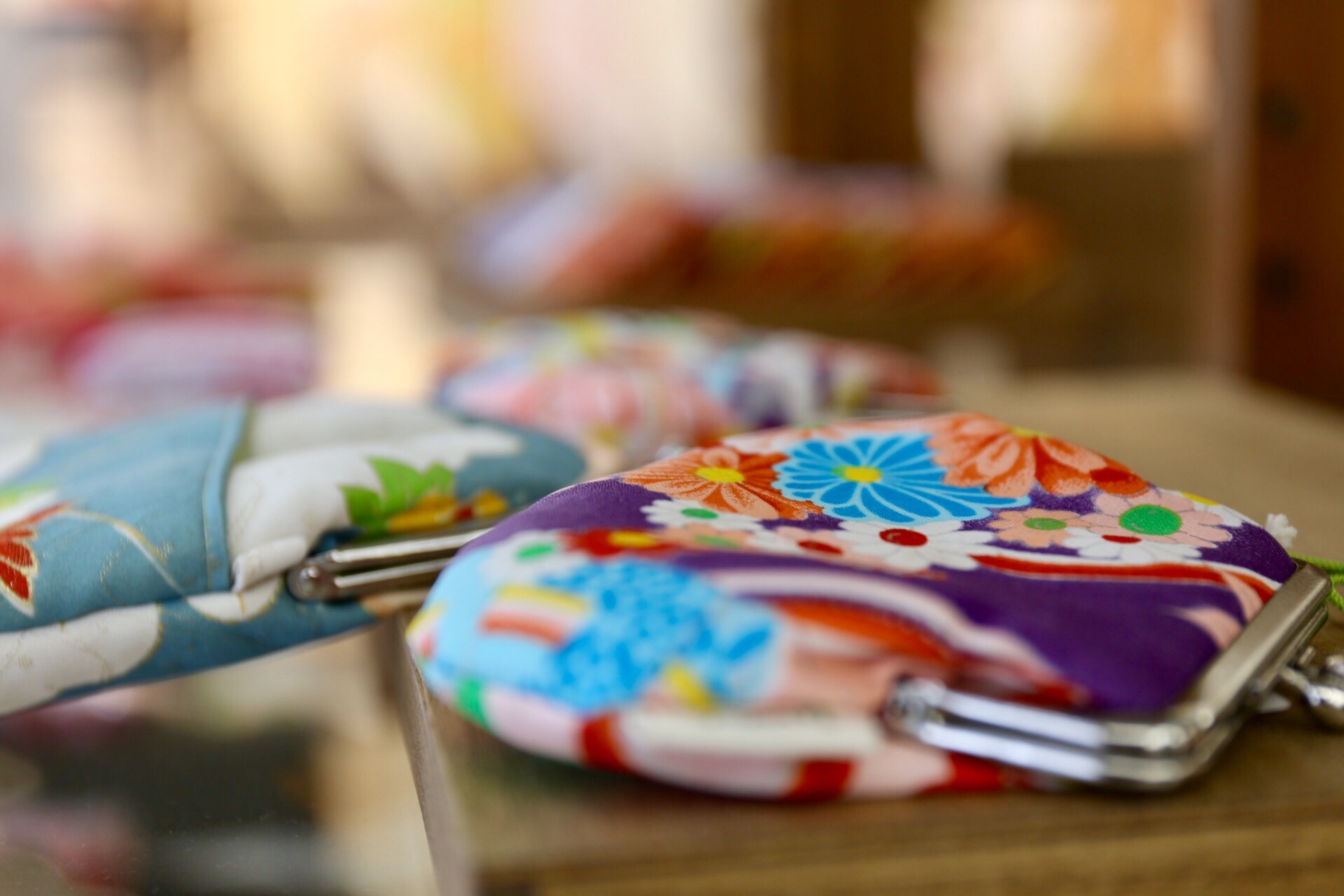 Here we have our last spot,"WATALIS" from Watari town.
At WATALIS,old Kimonos are collected and reused for making cute accessories and pouches.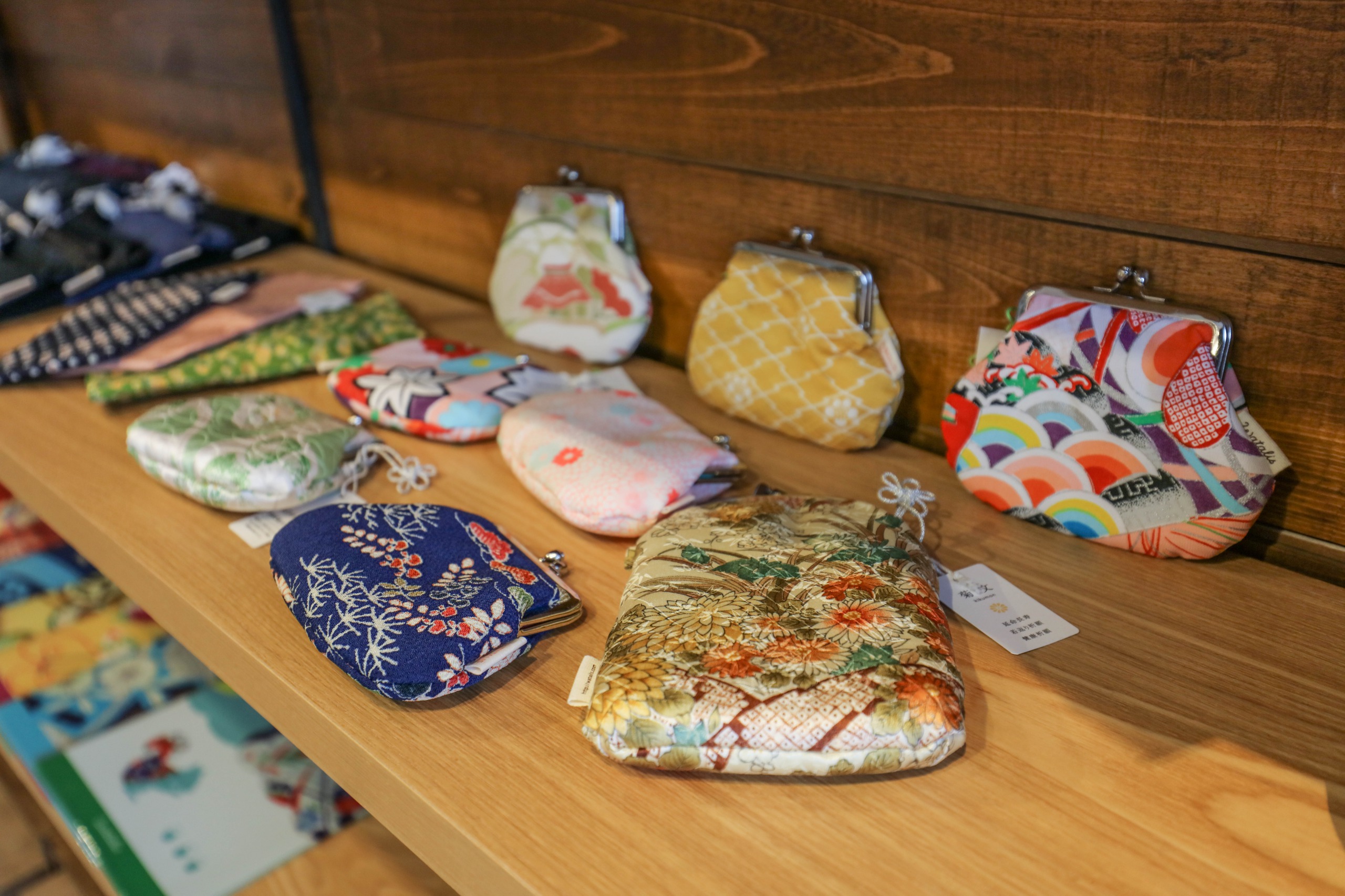 Kimono's beautiful designs are put into every craft they make and you can encapsulate the beauty of Japanese culture into a picture.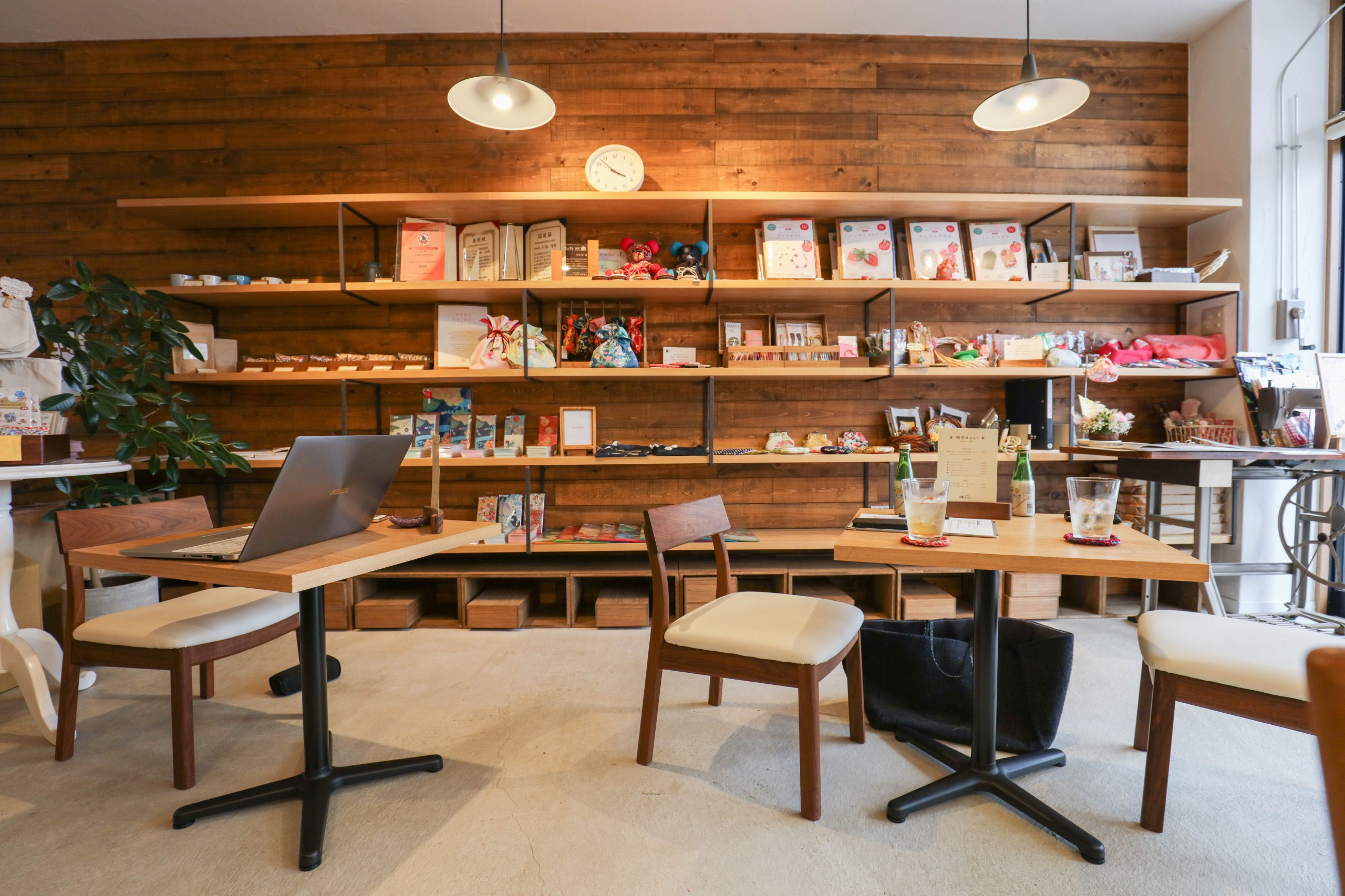 It is also combined with a café with a soothing atmosphere, which makes it a better place for Instagramming!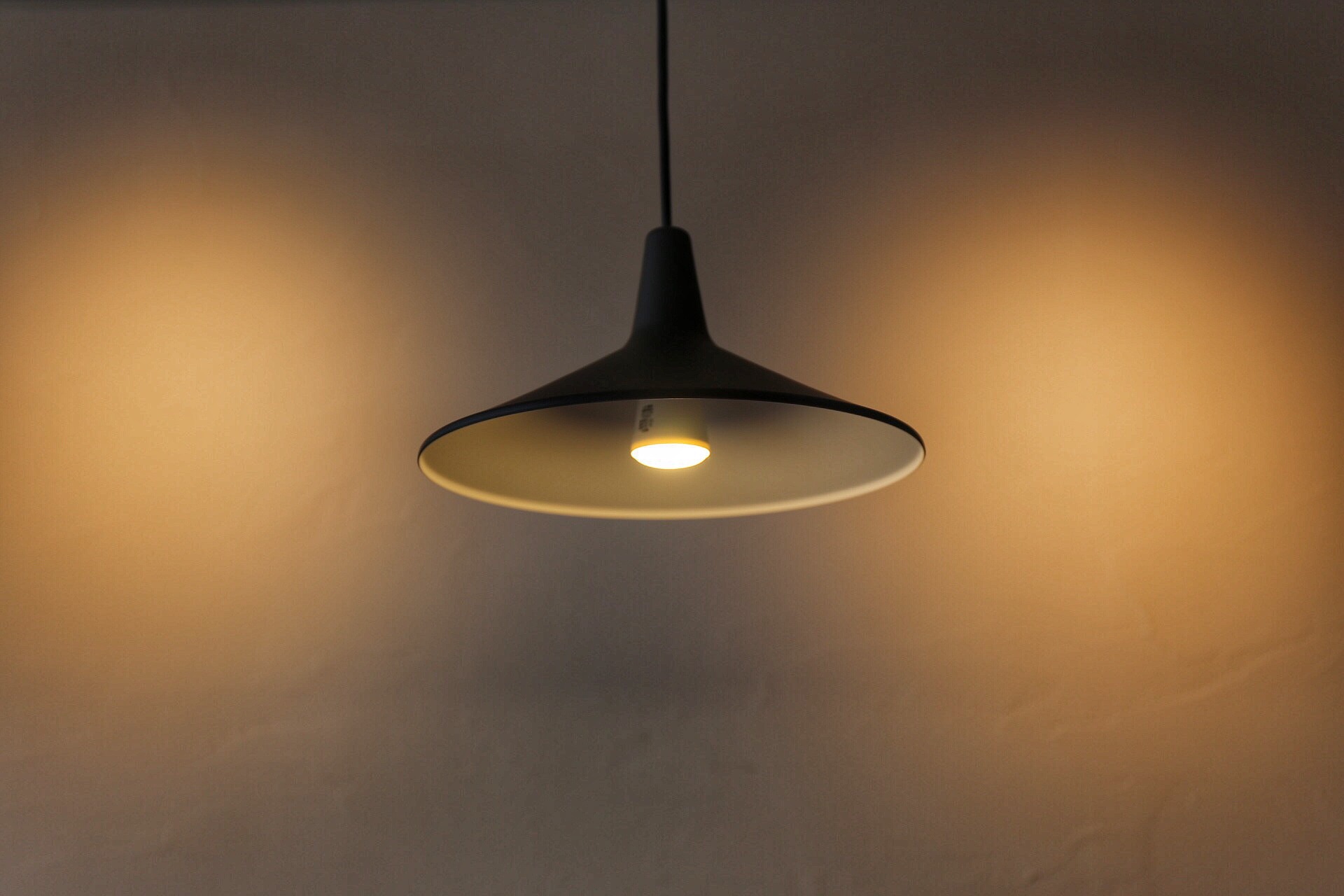 Summary
By going through the 13 best spots for taking pictures, I hope you got to discover a lot of different attractive places. These 4 cities and 9 towns in South Miyagi are full of places where human, nature and modern cities co-exist, making you feel refreshed from the inside to the outside.
Grab your camera, find your favorite spot and capture it in your picture!
Blog writer:Sho Suzuki
Photographer:Tang Andon
Editor:Satoshi Otsu
English Translation:Riho Sakamoto
Chinese Translation:Leia Zhang
Taiwanese Translation:Wang Yiwei
Thai Translation: Supawich KAmonprasertsuk
Korean Translation:Seoi Yang
Producer/PR: Ryota Saito
スライドタイトル1

スライドの内容

スライドタイトル2

スライドの内容

スライドタイトル3

スライドの内容