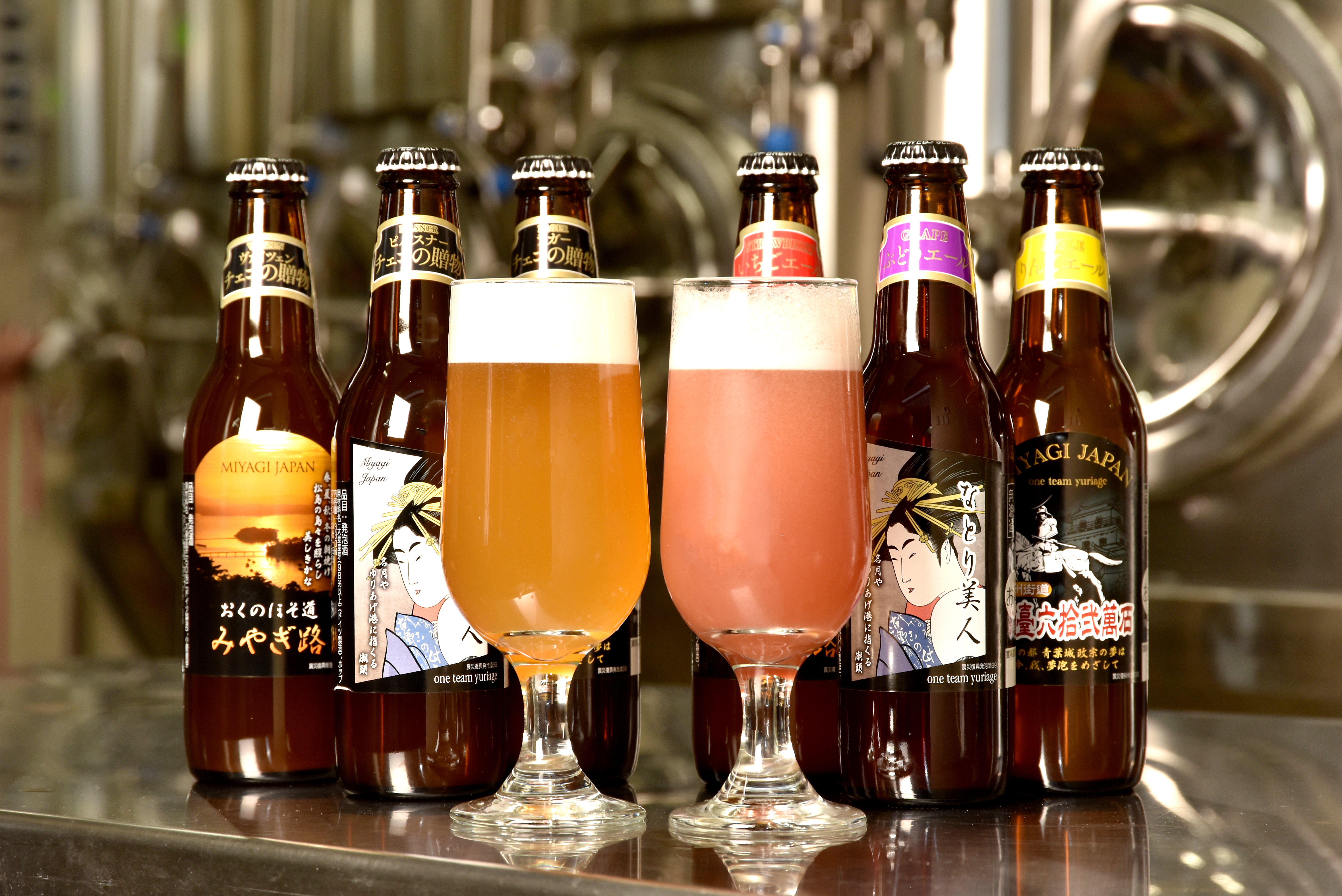 Miyagi Yuriage Brewery operated by Miyagi Micro Brewery Co., Ltd was established in January of 2020 as a craft beer brewery with a new factory in Yuriage after the 2011 East Japan earthquake and tsunami.
Miyagi Microbrewery is a microbrewery founded in Watari Town in 1997, and opened a brewery and beer restaurant called Torinoumi brewery in the town.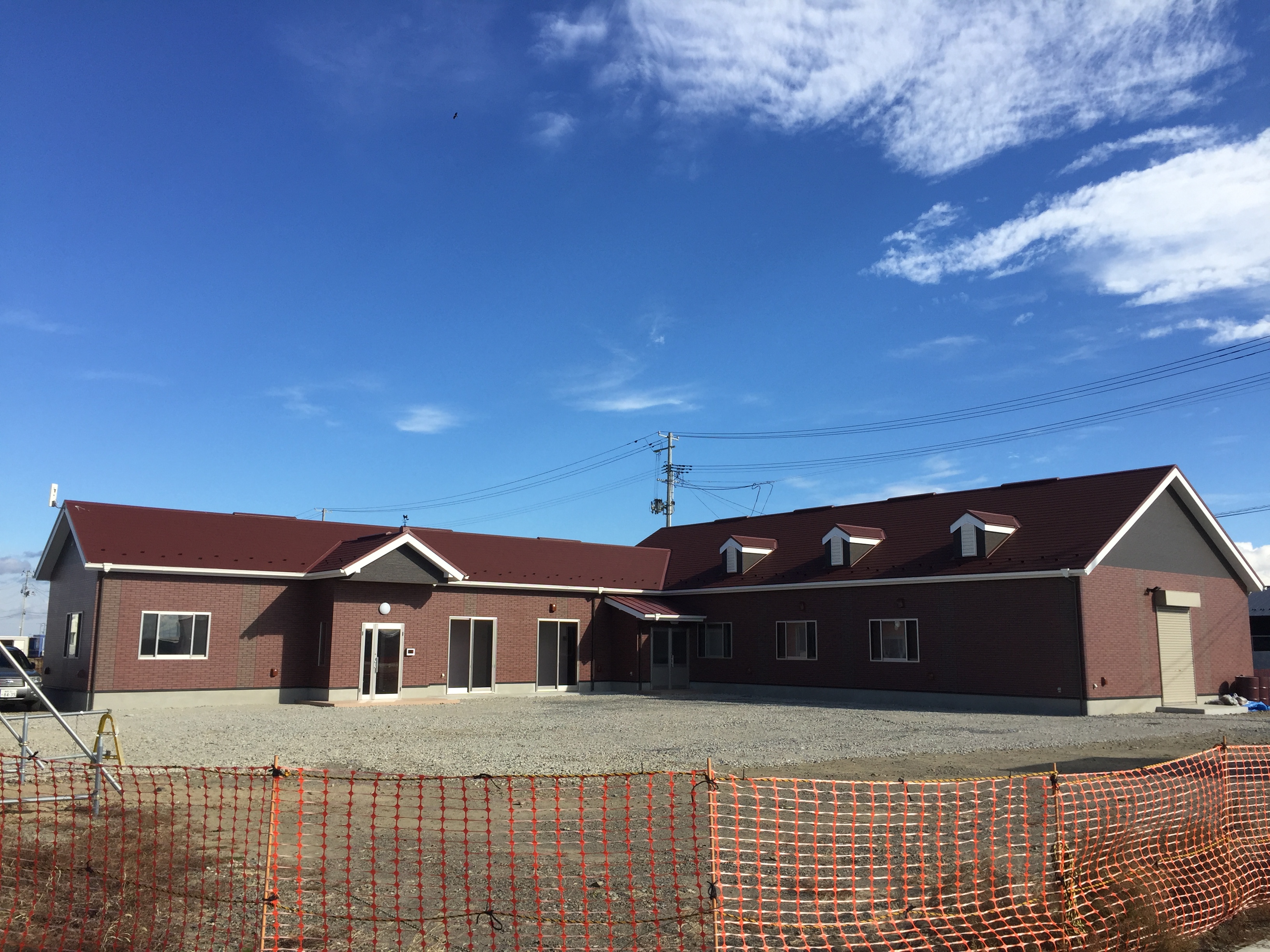 After that, the Torinoumi Brewery in Watari Town was severely damaged by the great tsunami caused by the Great East Japan Earthquake in March, 2011. Immediately after the earthquake, it was difficult to rebuild the brewery in Miyagi prefecture, so Miyagi Micro Brewery vowed to revive in Miyagi prefecture and moved to Hanamaki city, Iwate prefecture.
Six years after the move to Hanamaki, they decided to rebuild the brewery in Yuriage, Natori City, Miyagi Prefecture. Yuriage was redeveloped as an industrial site that created a group relocation site for houses damaged by the Great East Japan Earthquake. In January 2020, nine years after the pursue to restart in Miyagi Prefecture, the Miyagi Yuriage Brewery started running.
Mr. Hitoshi Hojo, a director who is the factory manager of Miyagi Yuriage Brewery, is a smooth beer brewer who has been in the craft beer industry for more than 10 years.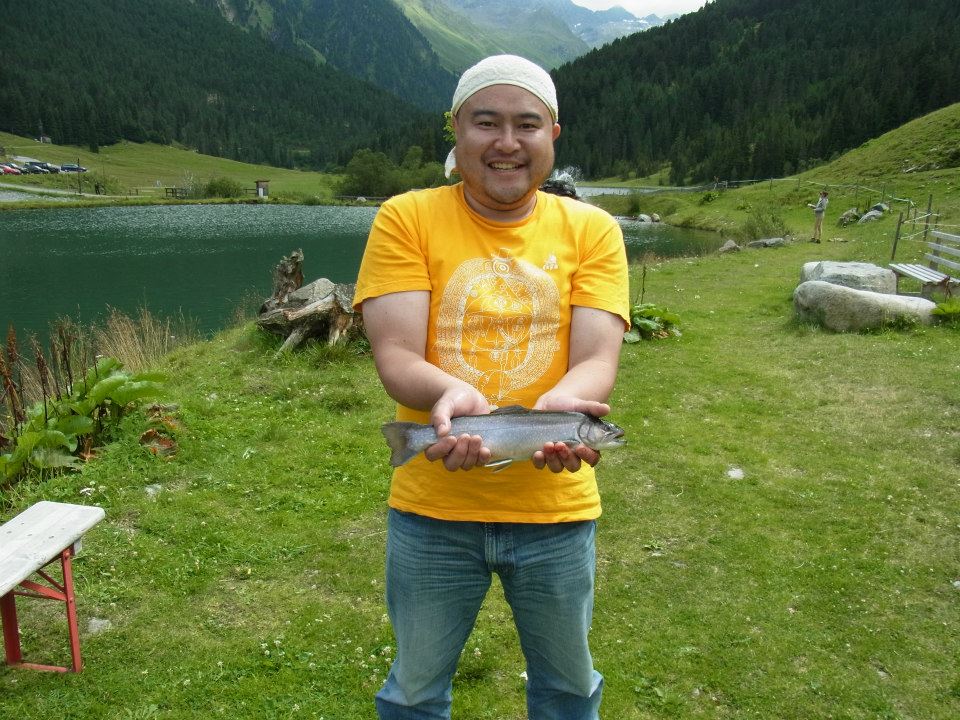 After going to Munich, Germany for beer brewing training, Mr. Hojo was a brewer at Yamaguchi Beer in Yamaguchi City, Yamaguchi Prefecture. After working at three different breweries, he joined Miyagi Micro Brewery in July 2019 and is currently working on beer brewing everyday as a factory manager at the Miyagi Yuriage Brewery.
At the Miyagi Yuriage Brewery, you can enjoy various historical craft beers such as Fruit Beer, a sparkling liquor made from fruits that no one has ever tried at the time of its establishment! They handle more than 6 types of beer such as Pilsner, Weizen, Dunkel, Strawberry Ale, Apple Ale, and Grape Ale.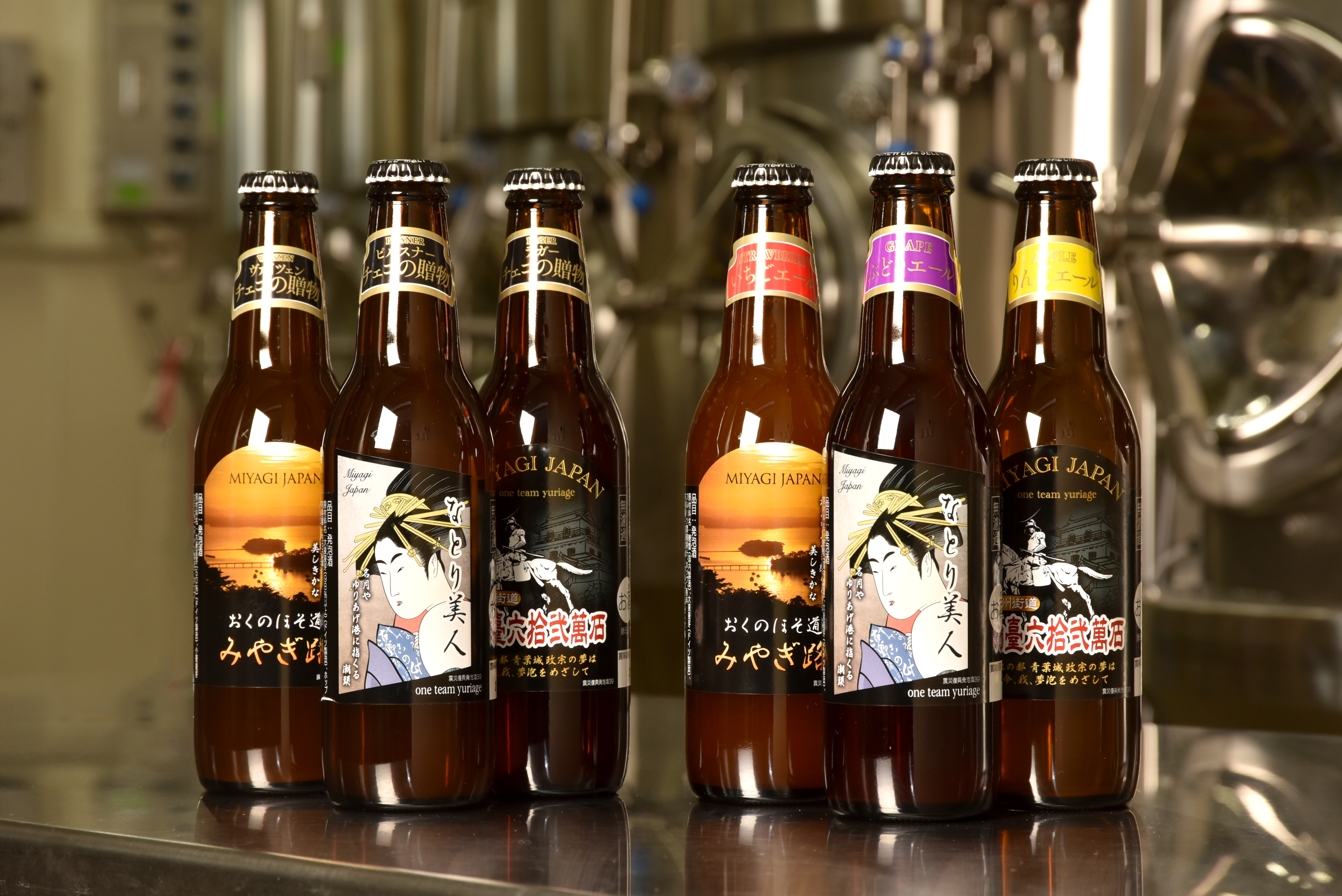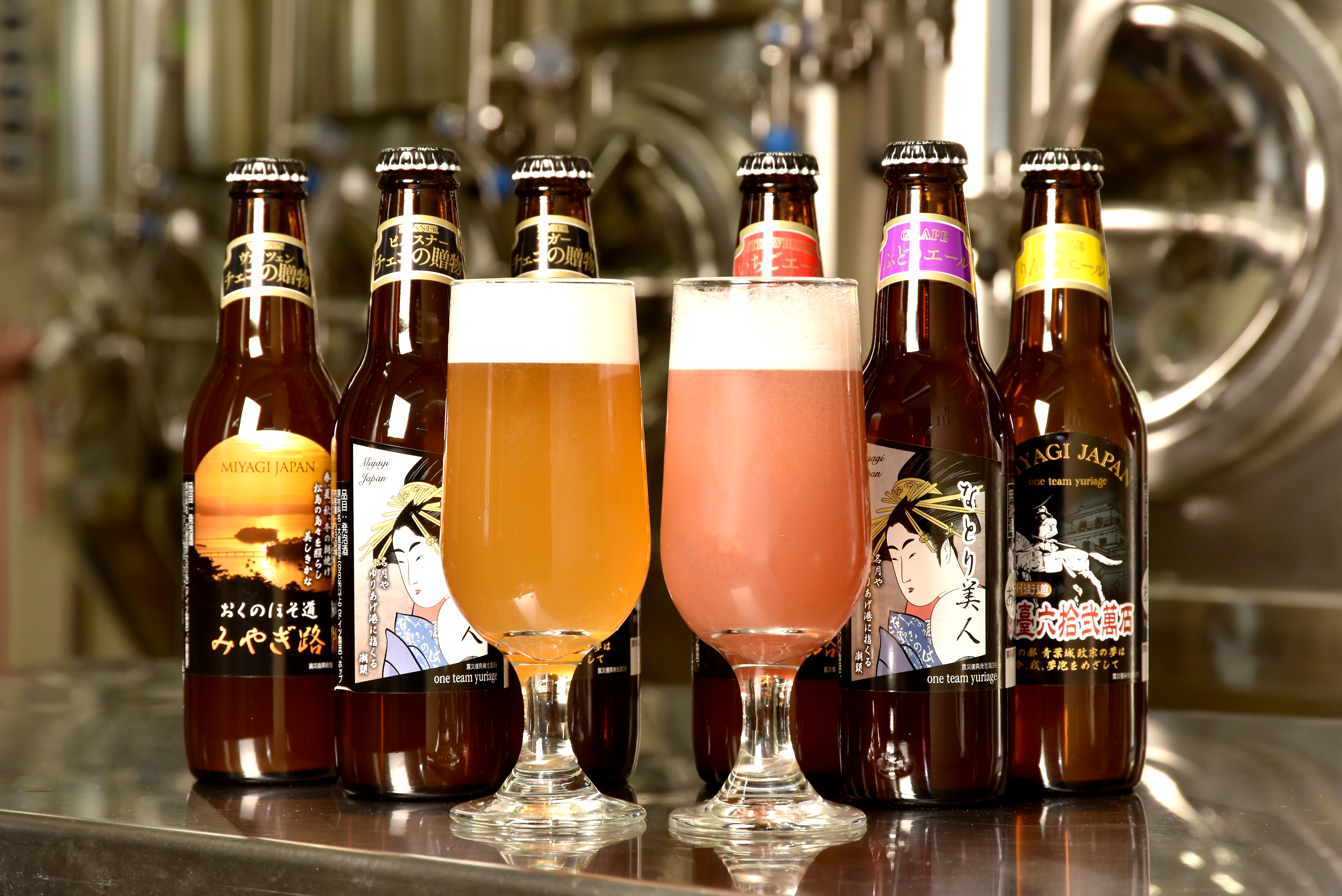 Apparently, there are limited seasonal beers as well… I'm very curious about this!
You can also tour the beer factory, and you can go inside the factory where the beer breweing procedure is actually conducted. Visitors can enjoy the inspection for free, but you need to make a reservation in advance, so don't forget to contact them! Please note that the maximum number of people per tour is eight people.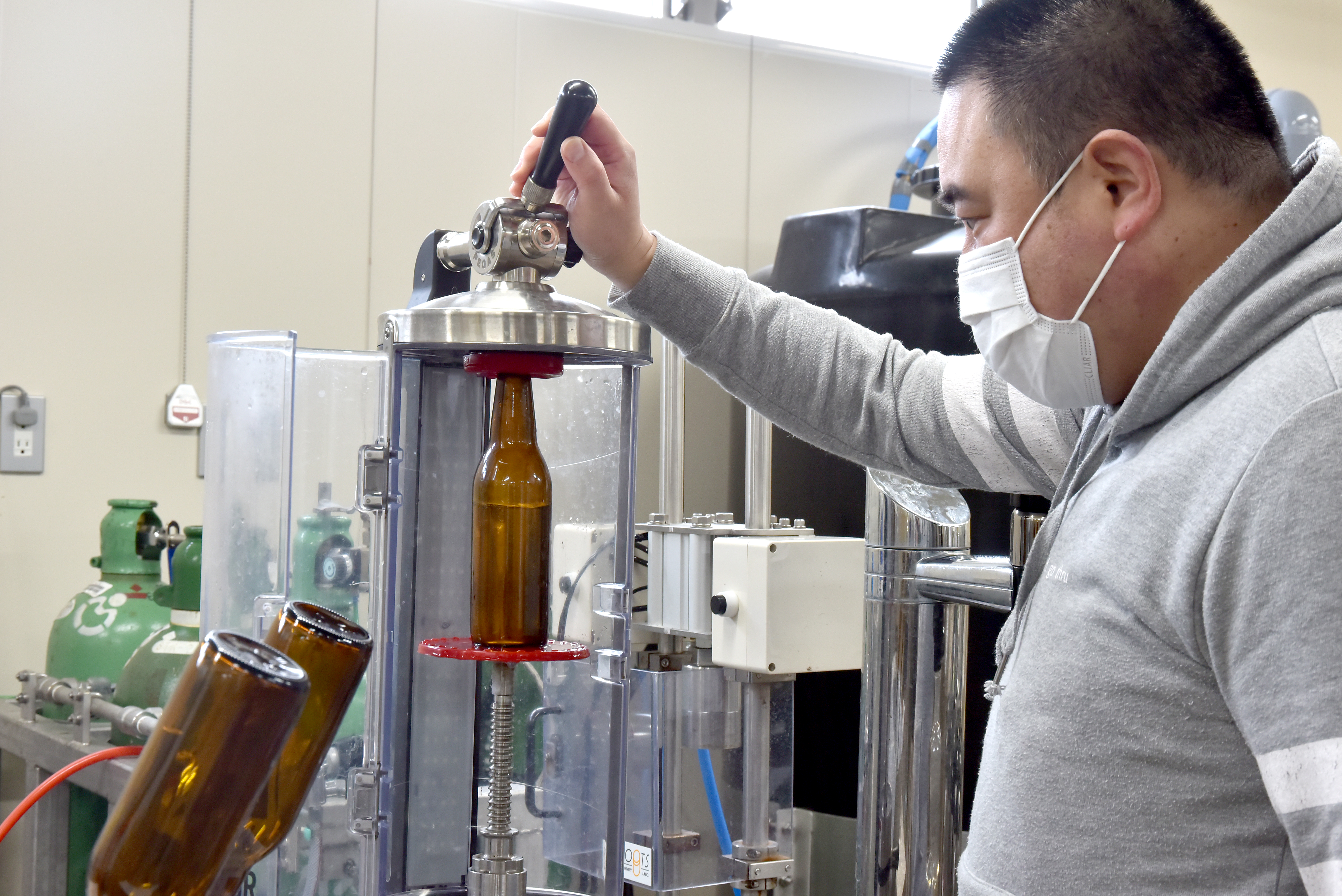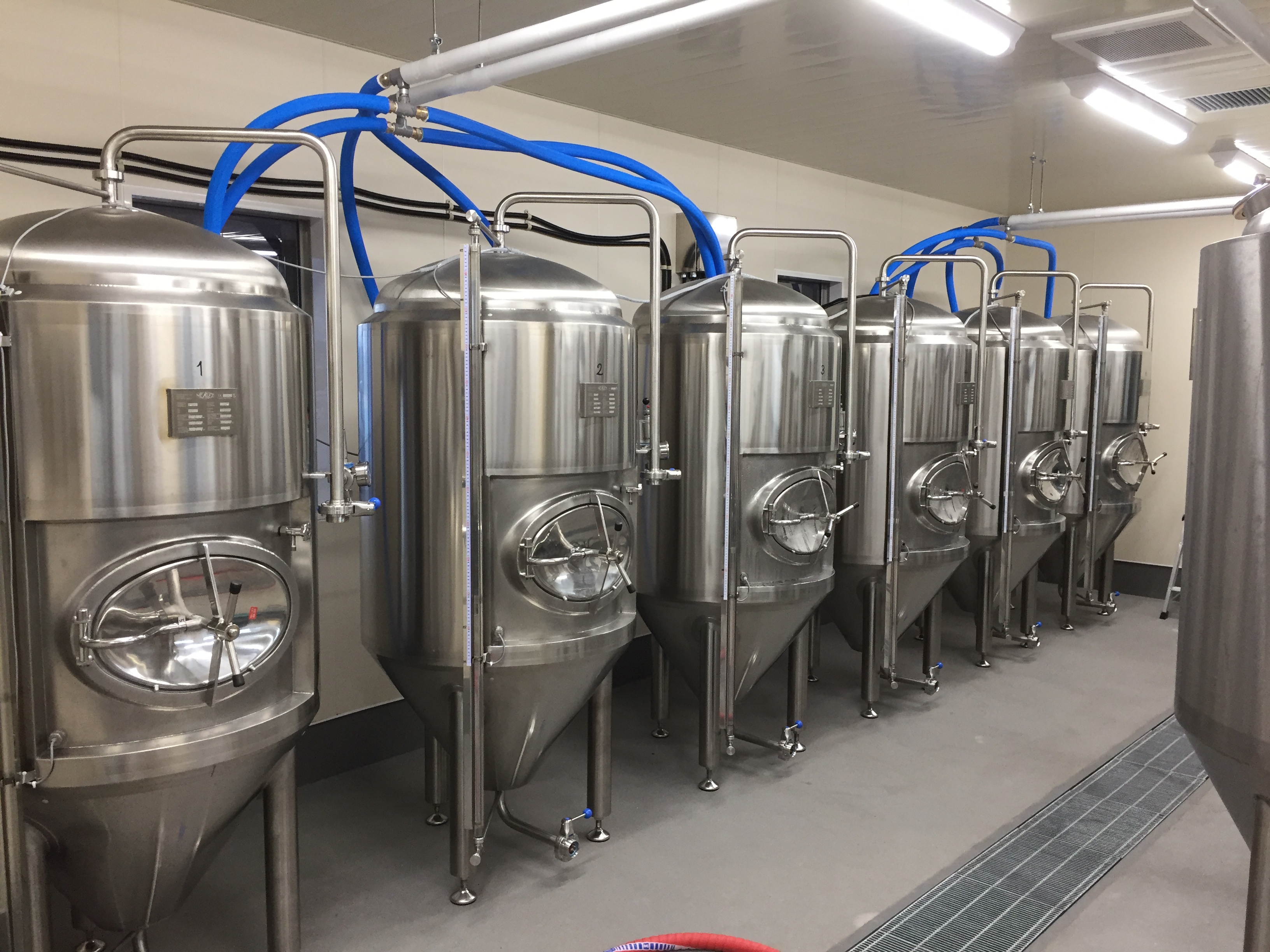 Belgium is famous for fruit beer, but the factory manager, Mr. Hojo quoted "You can enjoy a different taste from Belgian fruit beers. Please enjoy the differences with the traditional European style."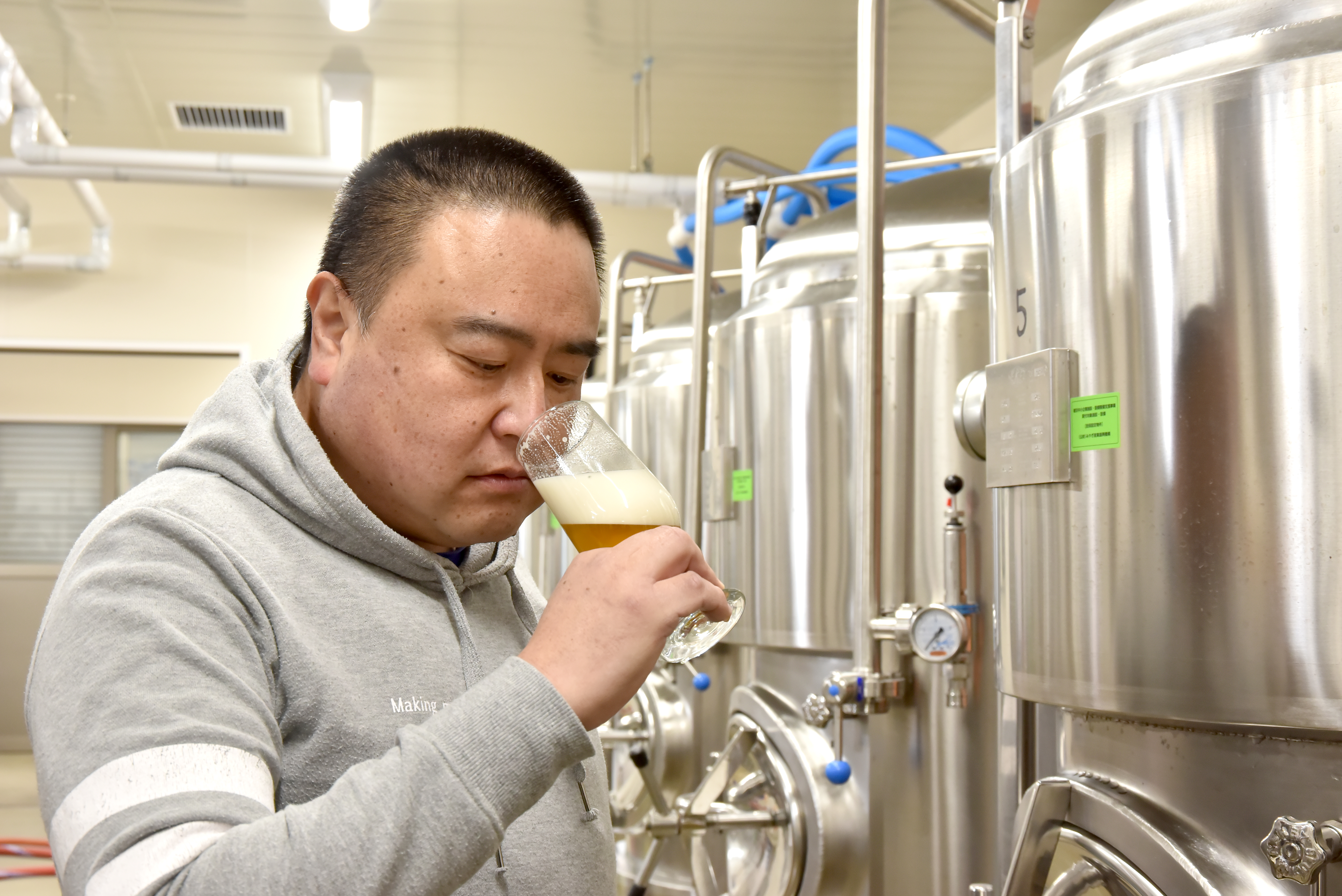 In addition, Miyagi Yuriage Brewery is a facility only for breweries that do not have a restaurant. Miyagi Micro Brewery directly managed Beer Hall Shiogamakan opened near JR Honshiogama Station as a place where you can taste the beer made from the Miyagi Yuriage Brewery. Please check out the two facilities together♫
■Facility information
Miyagi Yuriage Brewery
Address: Miyagi Prefecture, Natori City, Yuriage, Higashi Chiku, 21 gaiku, 2 kakuchi
Business hours: 9:30-15:00 (Open on Saturdays, Sundays, and hlidays)
Click here to make factory tour reservation: 022-386-8231

■Beer Hall Shiogamakan
Address: 1-1-2 Kitahama, SHiogama City, Miyagi Prefecture Hotel SHiogama & Matsushima MG2F
Business Hours: Sunday/Monday
Business hours: 17:00-22:00
Grape ale (Fruit low-malt beer)Apple Ale (Fruit low-malt beer)Strawberry ale (Fruit low-malt beer)
Access: 5 minutes' walk from JR Senseki Line/Hon-Shiogama Station