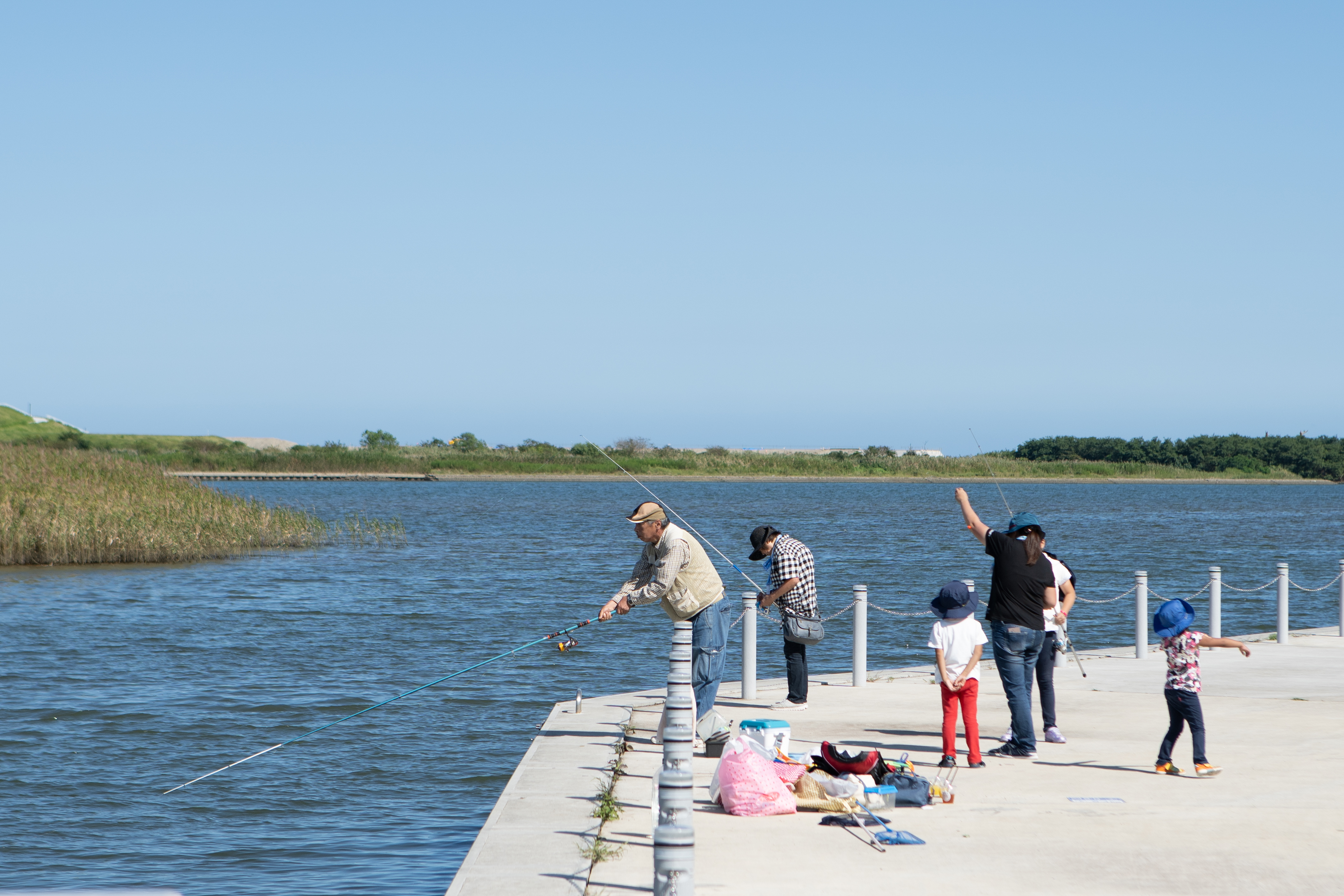 Kawamachi Terrace Yuriage, which opened in April 2019 in the Yuriage district of Natori City was established with the aim of revitalizing the commerce of the Yuriage district, which was severely damaged by the Great East Japan Earthquake.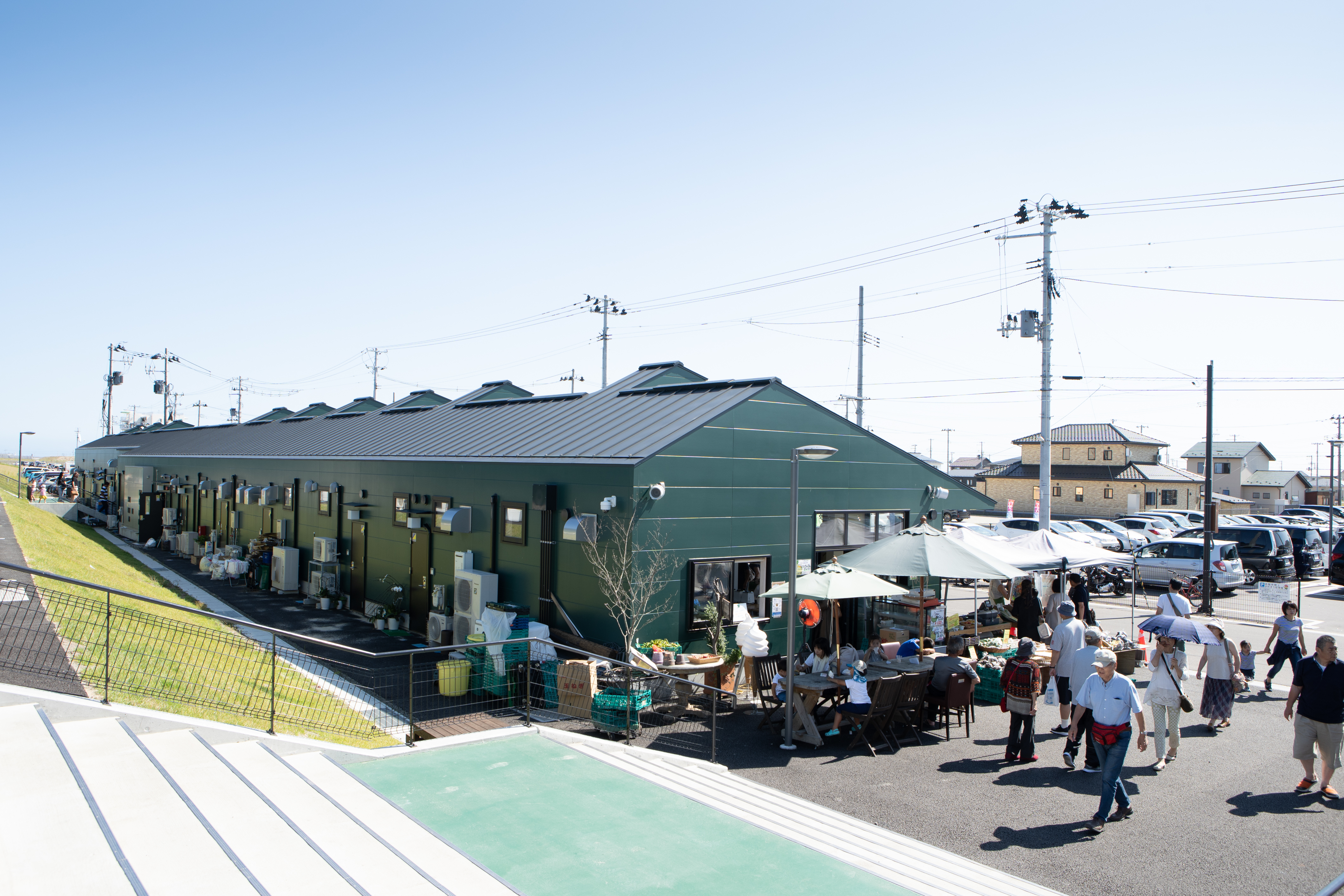 The Yuriage district, which was absolutely devastated and lost everything on March 11, 2011, is working hard to be revitalized with the efforts and support of many people to this day.Kawamachi Terrace Yuriage aims to become a relaxing terrace on the riverside that brightly reflects the revitalized Yuriage District.There are currently 26 stores that are operating well in Yuriage Kawamachi Terrace!
We would like to introduce some of those stores so please watch until the end!
Ryo-tei Hamaya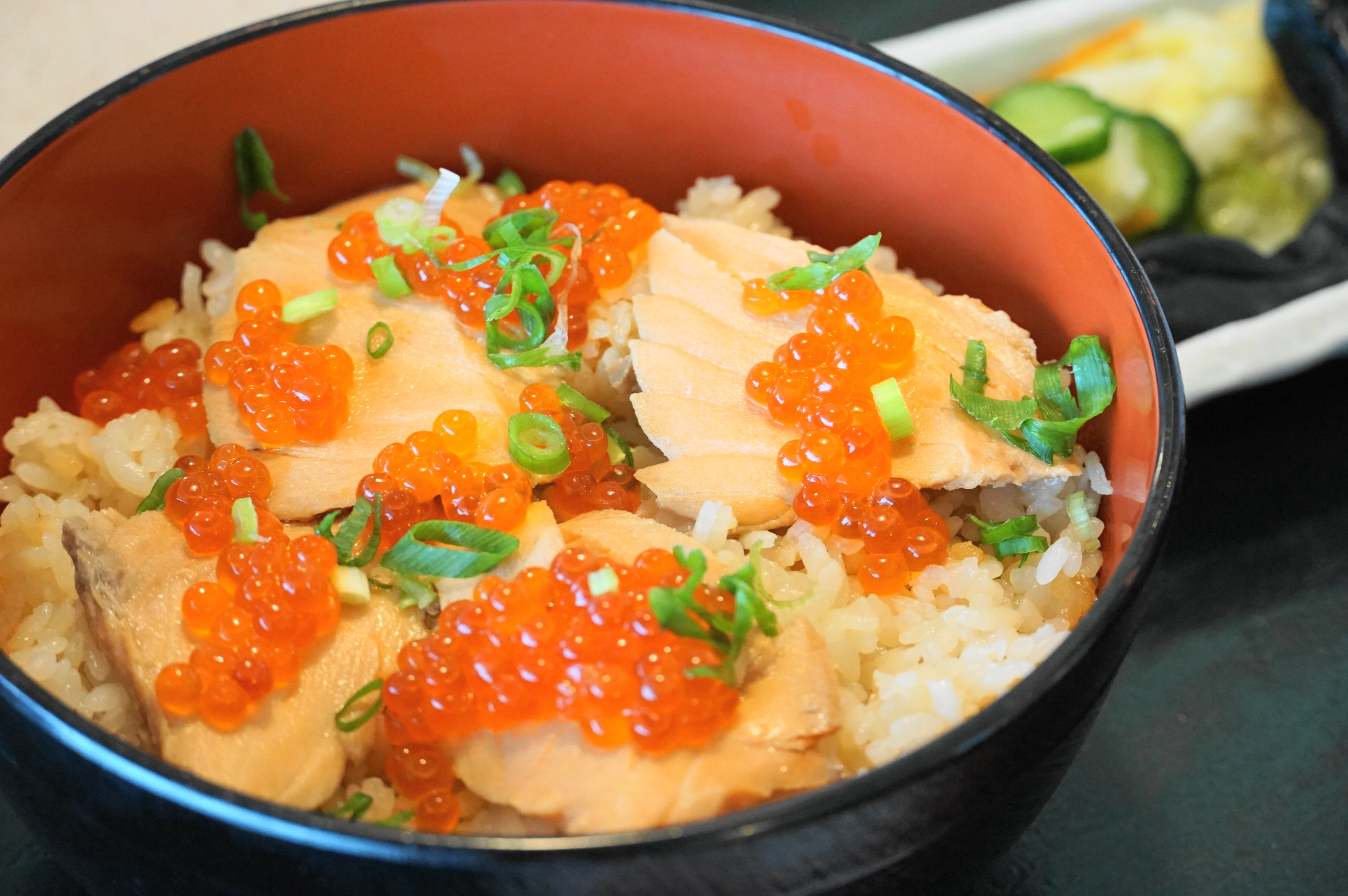 The famous store Hamaya, which had been a very popular seafood restaurant attracting customers from all over Japan as well as local residents before the earthquake, has been revived in Yuriage. Providing a full-course meal of Yuriage's abundant seafood products! The famous Harako rice is very popular in autumn!
Momoya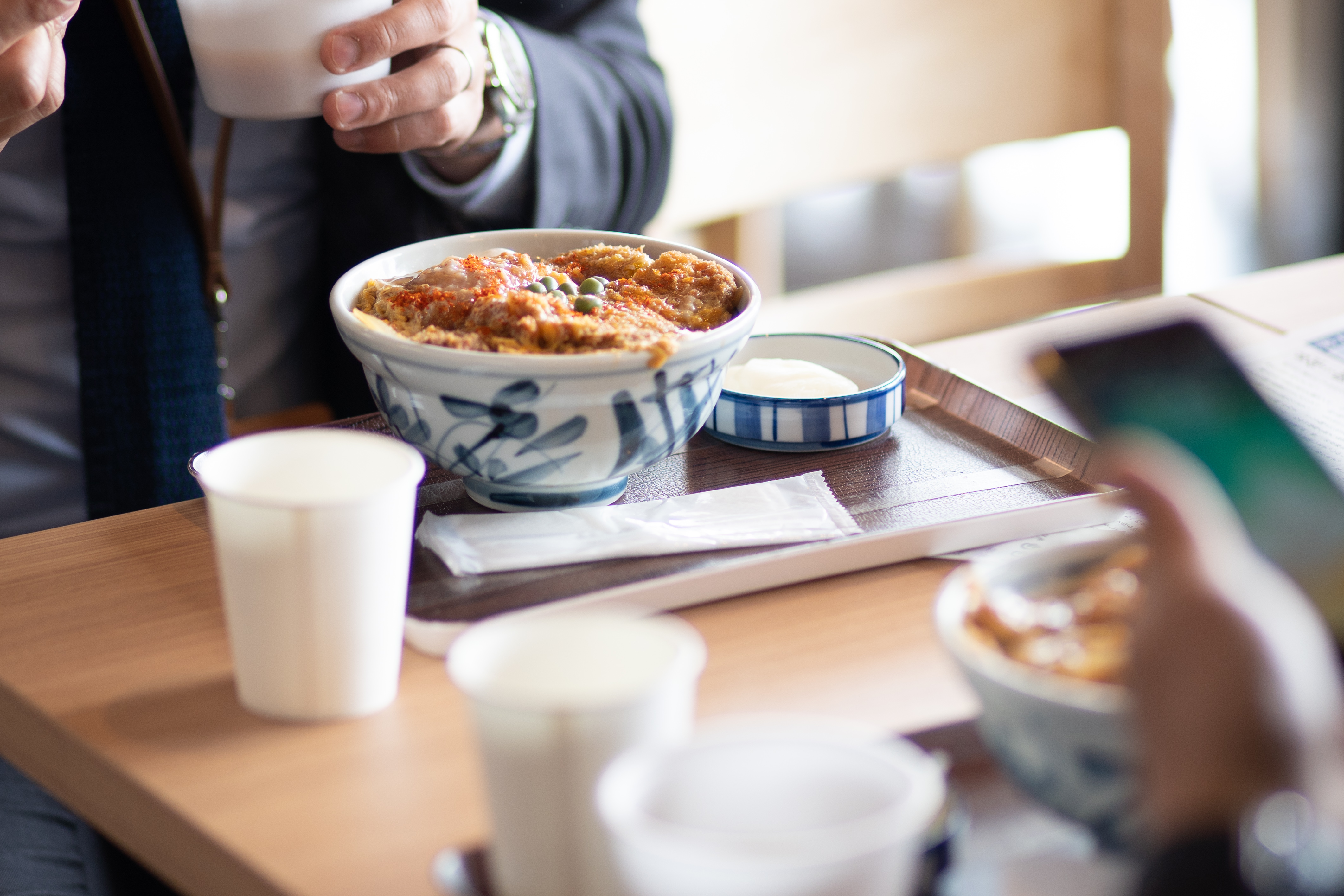 Momoya has been loved by locals as a katsudon store even before the earthquake. The original store was washed away by the earthquake, and the couple who were the original owners were never too be found. There were no recipes left at that time, and the revival of the popular store was in a desperate state.
However, the new chef wanted to revive Momoya's recipe to deliver a warm katsudon to everyone. He was finally able to create a new recipe by listening carefully to the voices of the locals.
ICHIBIKO Yuriage
It is a shop that specializes in strawberry sweets such as strawberry milk that uses plenty of specialty strawberries produced in Yamamoto Town, Miyagi Prefecture. Yamamoto Town was also severely damaged by the earthquake, and many of the greenhouses of strawberry farmers were washed away. Now that 10 years have passed since the disaster, farmers are gradually rebuilding their greenhouses, and stable strawberry production has become possible again. Please try the sweet and delicious strawberries that are known as "edible jewels"!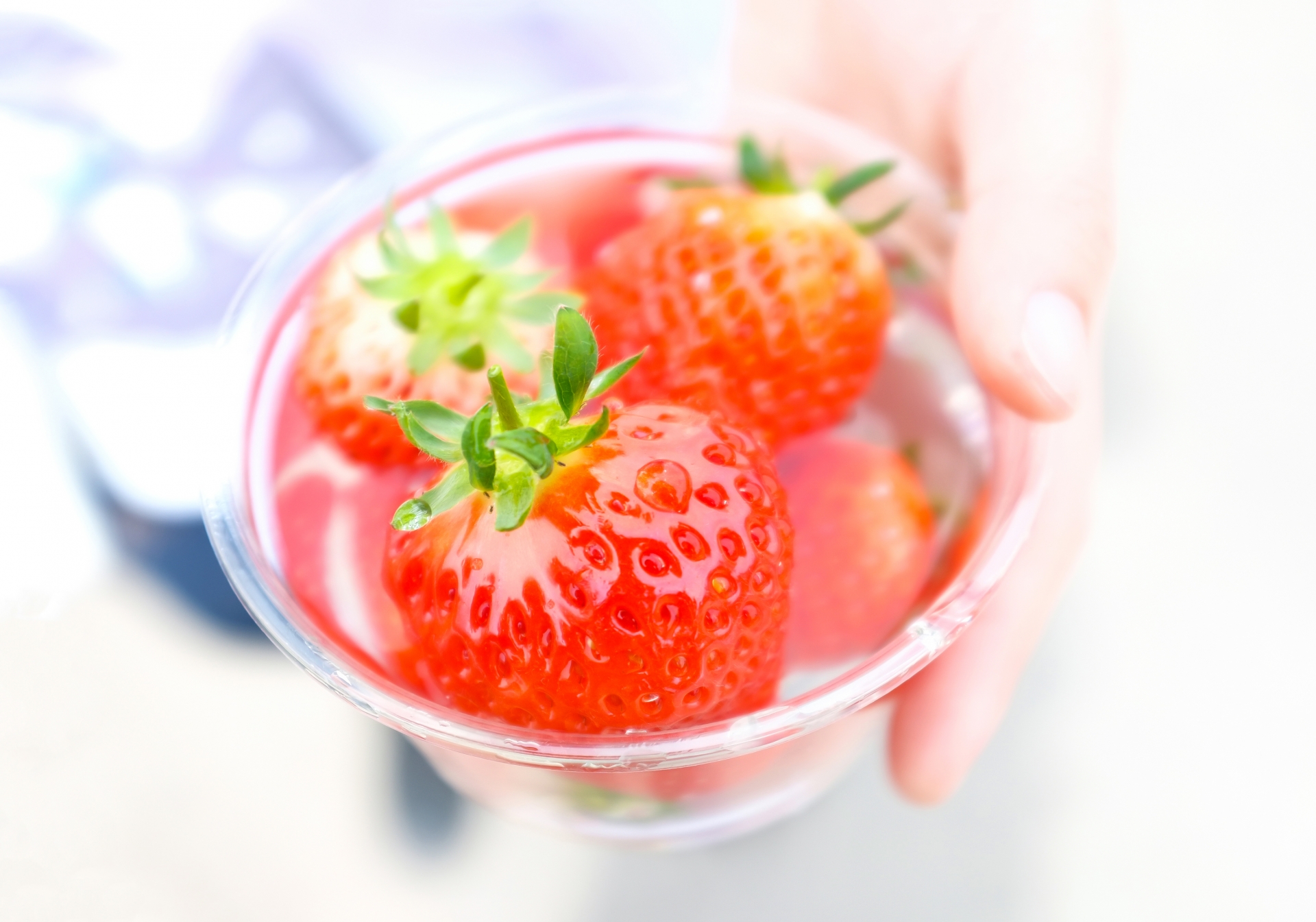 Okitamaya
It is a shop that sells old-fashioned Japanese sweets. The fragrant scents such as dumplings baked at the store and steamed buns spread in a cute and appetizing manner. There are plenty of seasonal products, and you can enjoy refreshing shaved ice in the summer!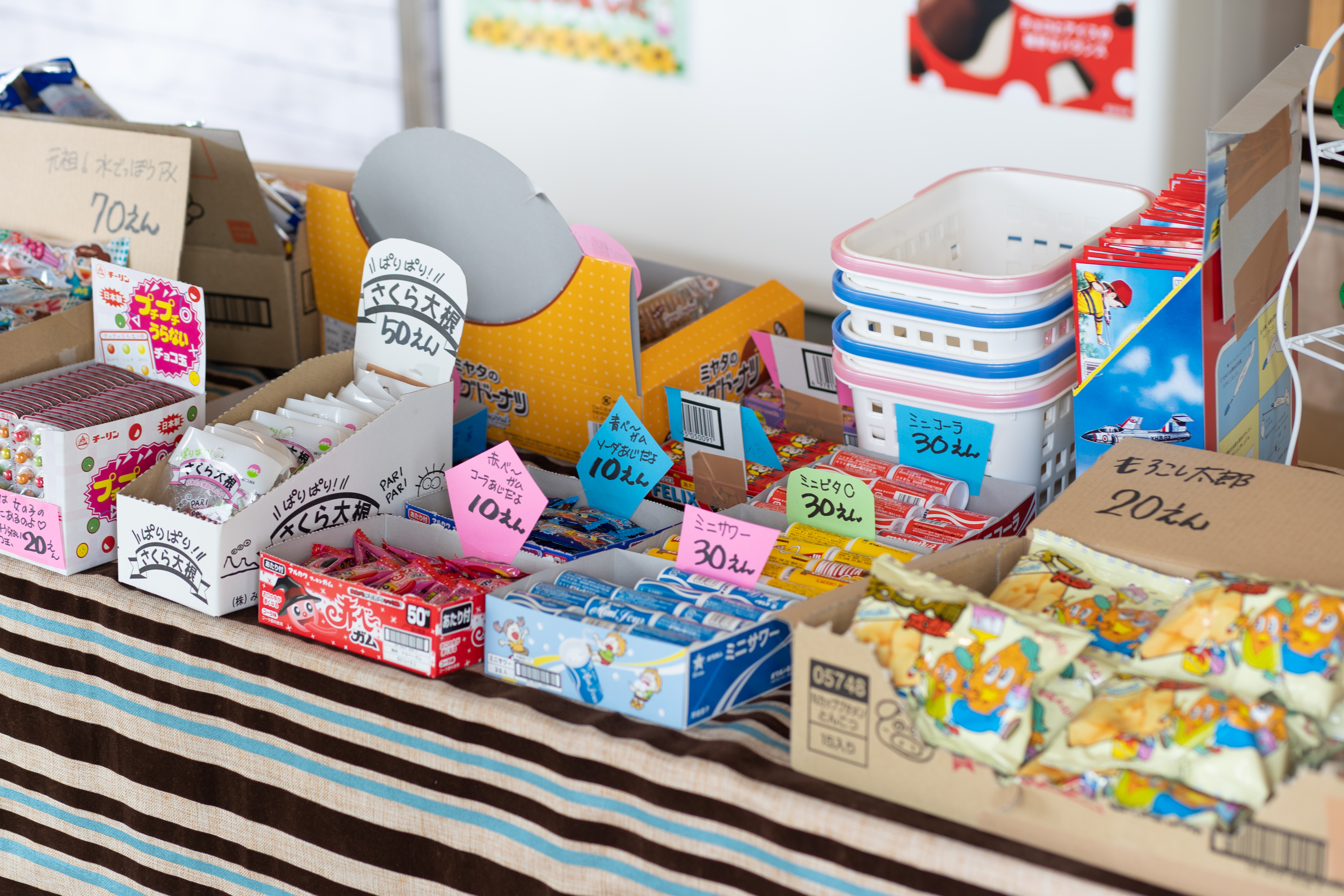 Gyo Takumi Suzuei
A crepe specialty store opened in 1897. We mainly used shirasu (baby sardines) from Yuriage to make delicious chirimen (dried shirasu) at the Yuriage processing factory. You can buy delicious chirimen at an affordable price that is unique to local products.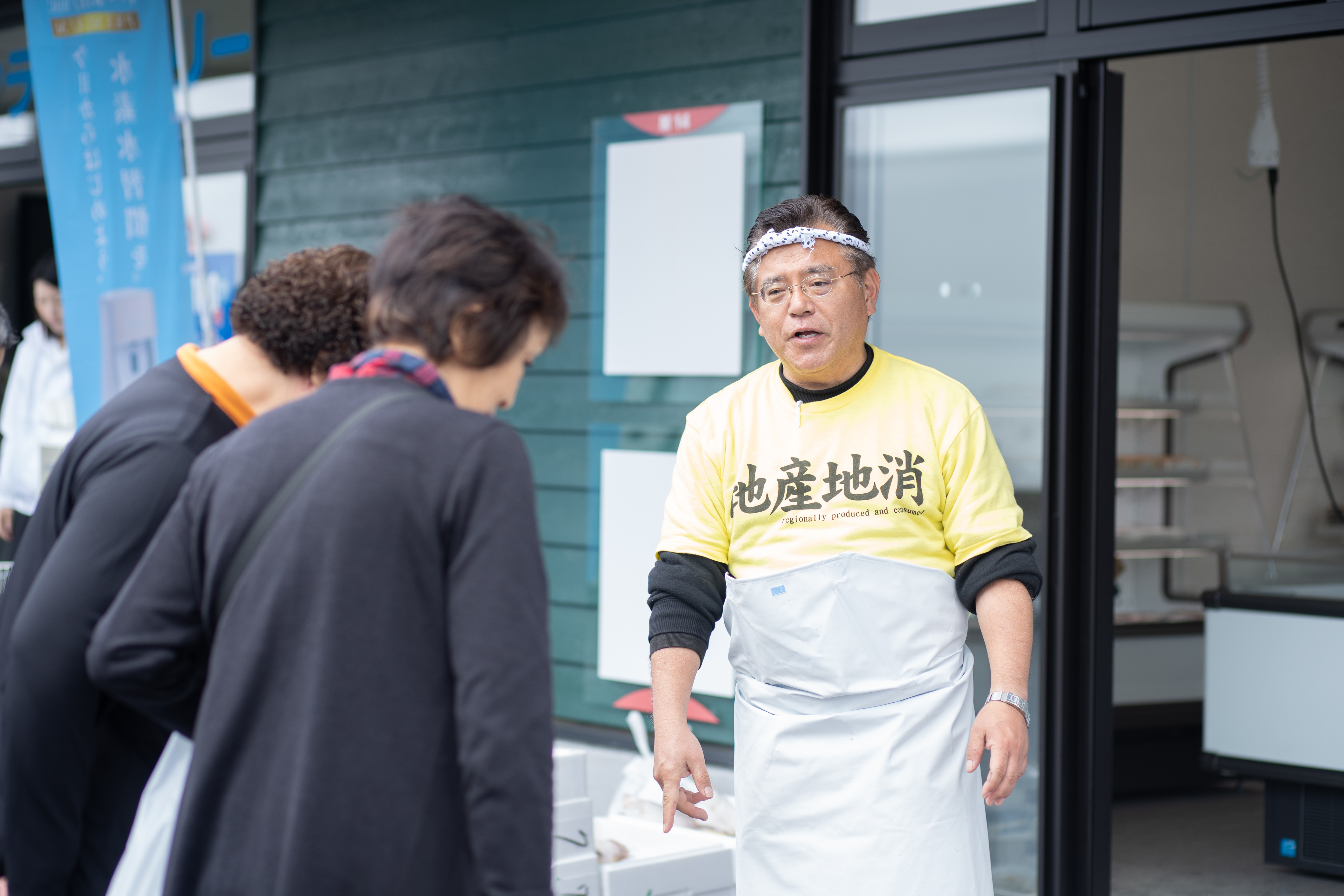 What did you think?
Kawamachi Terrace Yuriage has many shops with many stories. Ten years have passed since the earthquake, but the town Is still in the middle of reconstruction. Shopping can help with reconstruction, and visiting can bring positive energy to the town. I hope that we can act from what each of us can do and continue to support those who work hard for the reconstruction of the disaster area. Please come and visit Yuriage, which is cute!