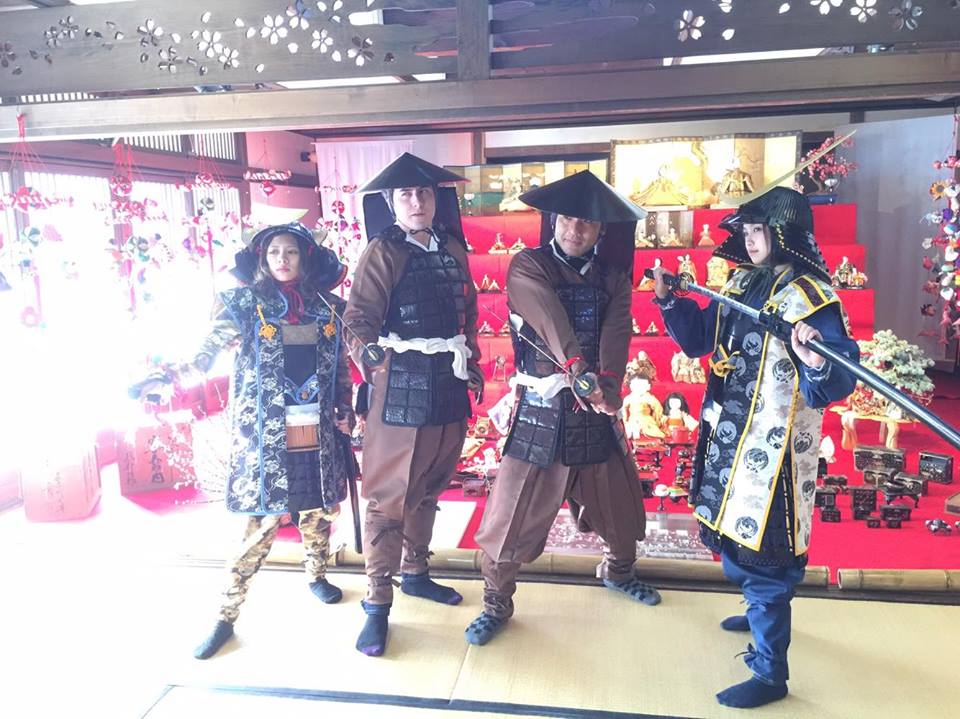 In mid-february, TOHOKU 365 sent one our good friends to the Saiji mansion in the town of Marumori, Miyagi prefecture to have an epic showdown with some idols! Check the video on his youtube channel below!
More about Tokyo Samurai Girls (KISSBEE)
Recently launched by the popular idol group KISSBEE, Tokyo Samurai Girls is a spin off project that recently reached the Oricon music charts!
Tokyo Samurai Girls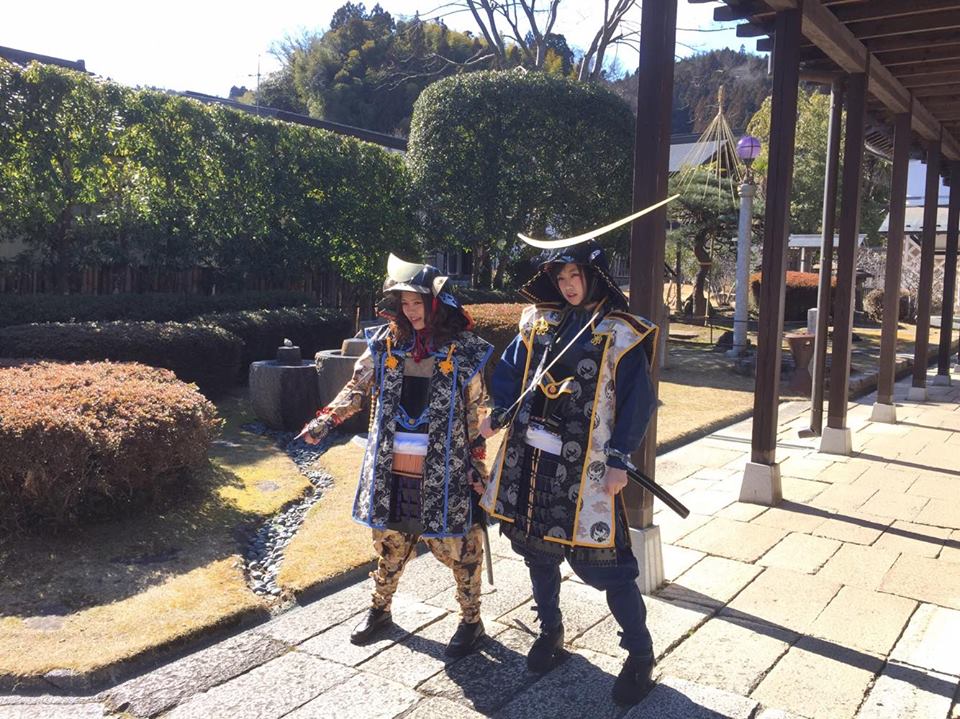 Abroad in Japan
Appearance & animation production was handled by Chris Broad, the 1st Traveler of  the TOHOKU 365 project!
Chris is the owned of the popular YouTube channel, Abroad in Japan, with nearly 400,000 Subscribers
Sairi Yashiki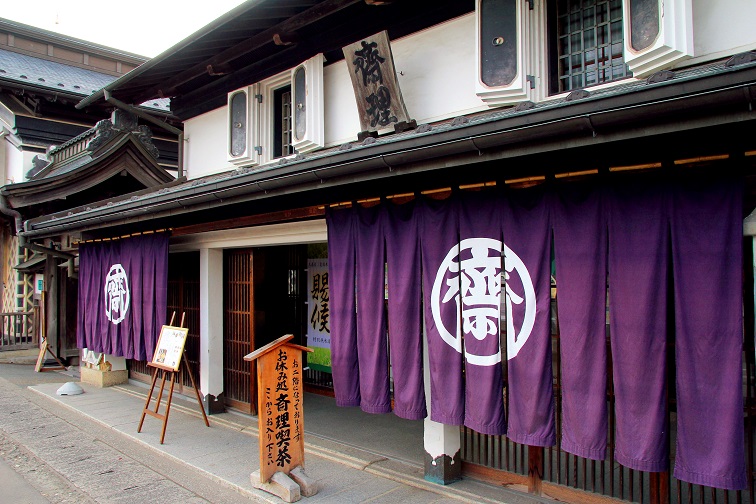 From the late Edo period to the early Showa era, Ryosuke Saito, a prosperous trader who was succeeded by 7 generations, built these warehouses for his business. All the buildings where later donated to the town to be developed as a museum. There are 7 warehouses (1 private building not shown) and 2 houses where clothing and works of art are displayed. In 2010, twelve buildings, including six buildings and workpieces such as warehouse and stone bath, were registered as registered tangible cultural properties of the country. In early August, the area is covered with the faint glow of paper lanterns as over 1000 of these decorations are hung around the town.
On shooting day, Miyagi Television's OH! Ban Desu was also present to do some interviews.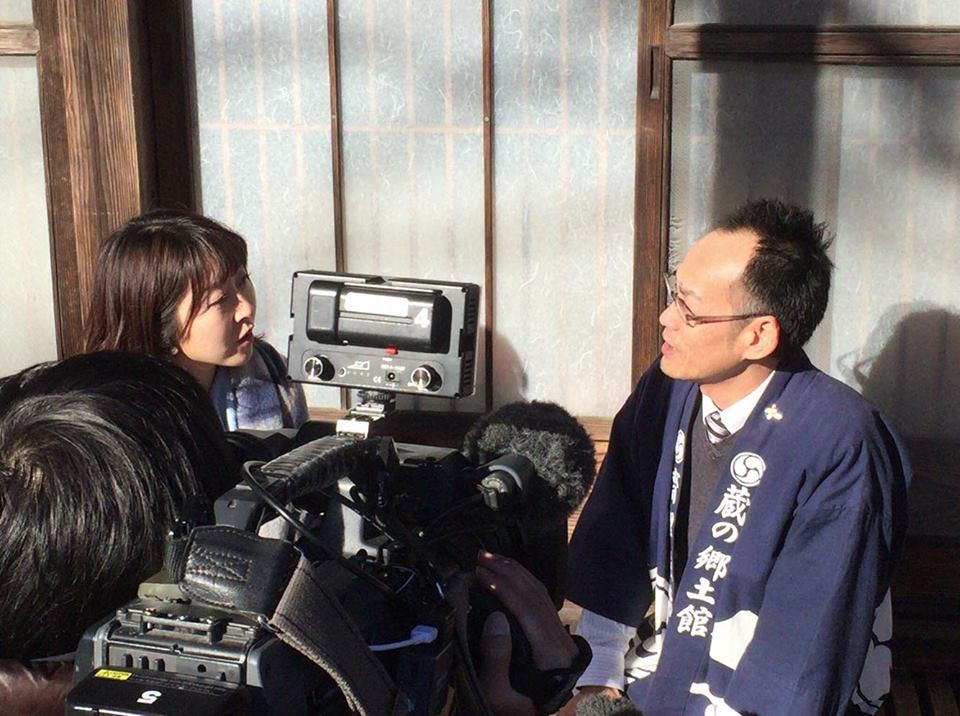 Hina festival held at Sairi Yashiki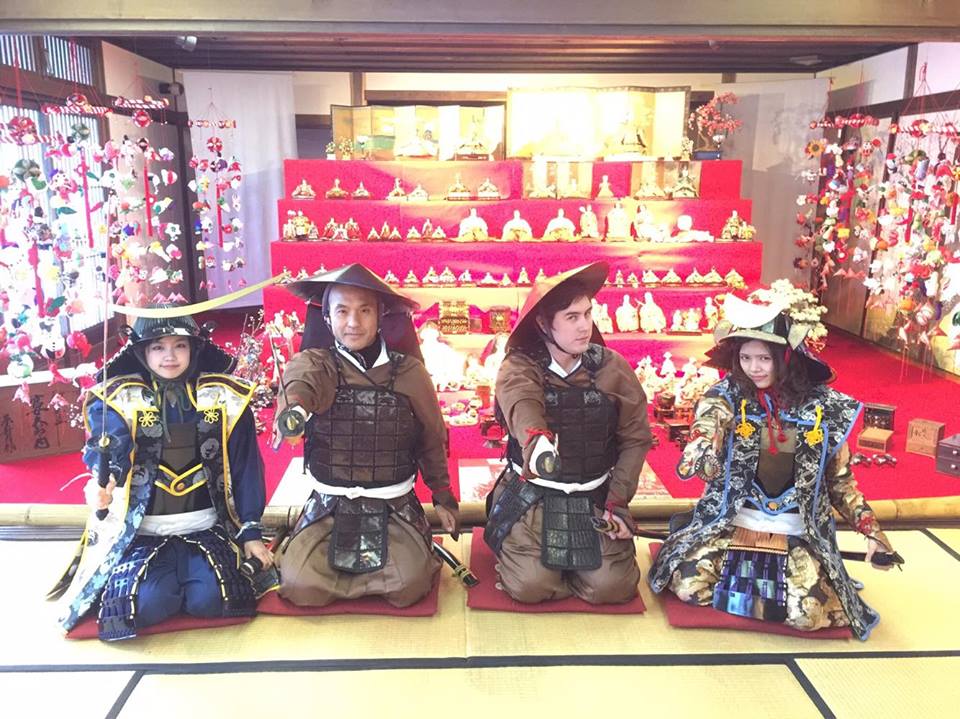 ◆ Duration / February 3 (Fri) – March 26 (Sun) of Heisei 29
◆ Hours / February 9: 30 ~ 16: 30 (Admission is until 16:00)
March 9: 30 ~ 17: 00 (Admission is until 16:30)
◆ Place / Kura no Kyokuchikan Saori Yashiki
◆ Admission Fee / Adult 610 yen, Child 300 yen
◆ Closed day / Monday (in the case of a holiday, next day)
◆ Traffic / About 5 minutes by car from Maruomori Station on Abgu District Line or about 25 minutes on foot.
It is 1 hour 20 minutes by car from Sendai city. It is approximately 40 minutes by car from Tohoku Expressway · Shiraishi IC.