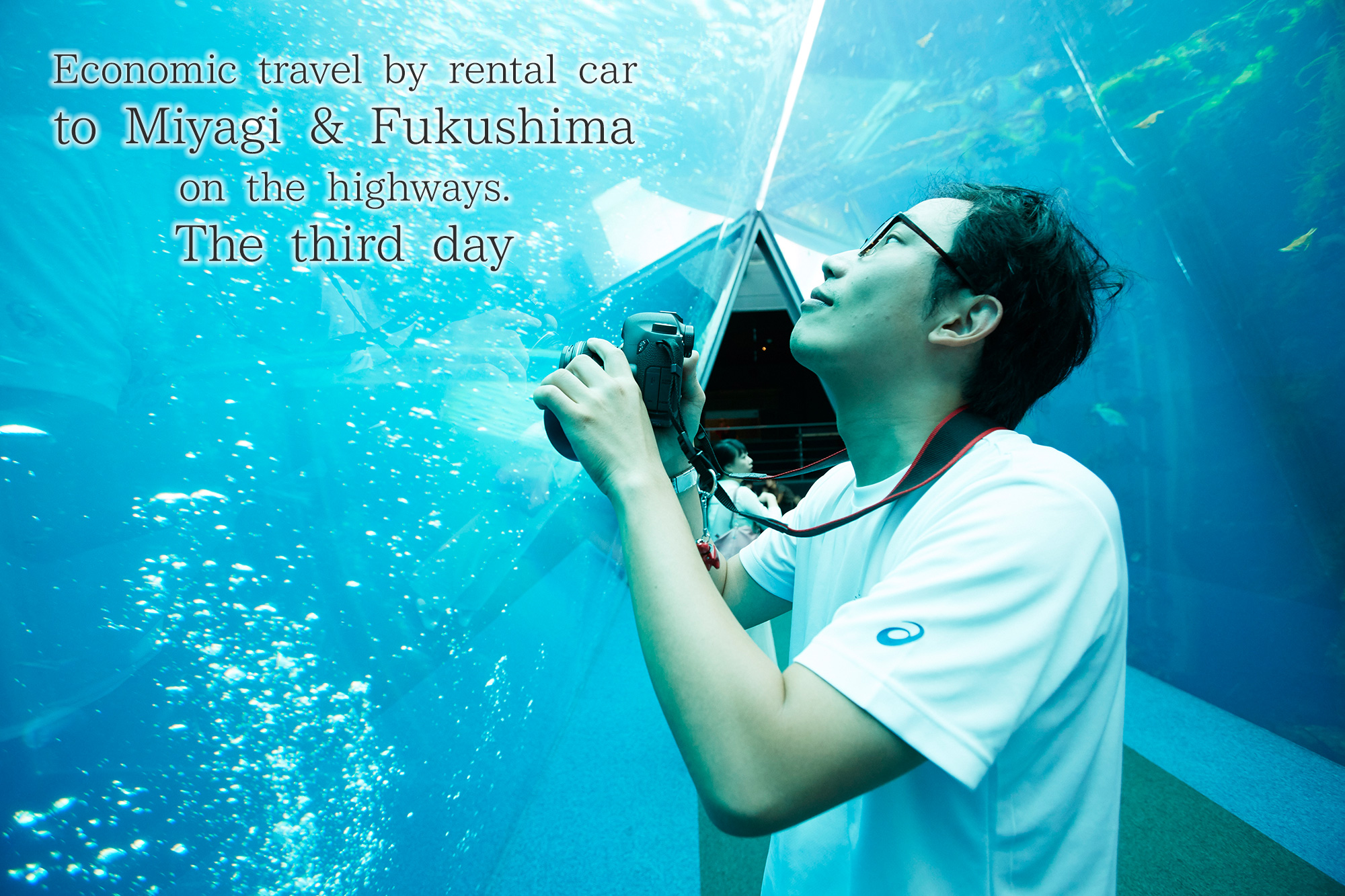 The third day
This article is about the 3rd day of Taiwanese students rental car trip. The first day and second day please click the previous pages here.
10:00
Finally, our great journey in Tohoku is the last day. Leave the Spa Resort Hawaiians at 9:30 and go to "Shioyazaki Lighthouse" near the sea. The contrast of the blue sea and white lighthouse is beautiful. This place is a scenic spot where many tourists visit from all over Japan. The lighthouse has a panoramic view of the Pacific Ocean."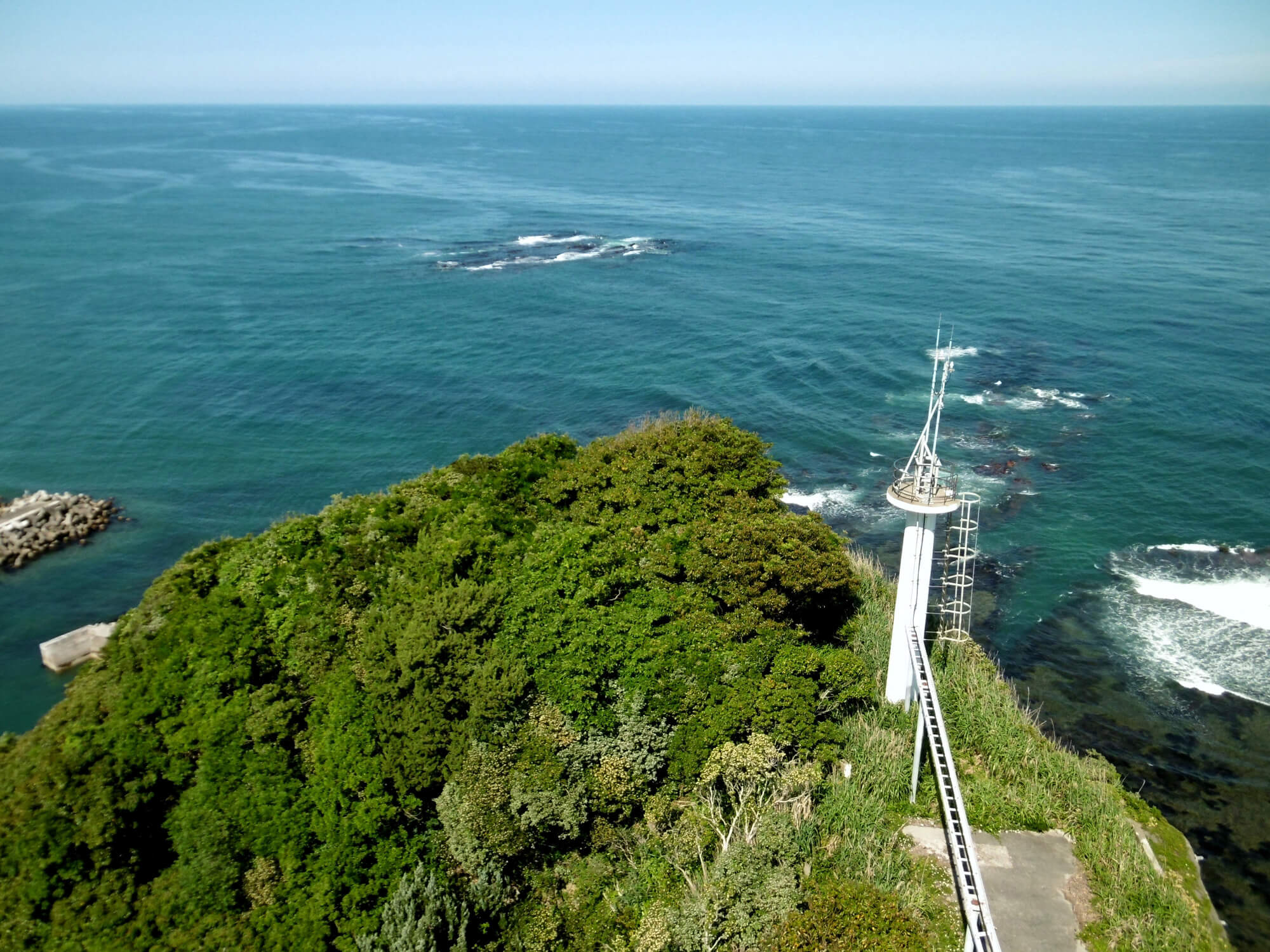 Shioyazaki Lighthouse → Click here
11:30
We arrived at "Aquamarine Fukushima ",which is Iwaki City's popular spot.
It is the largest aquarium in Tohoku, which displays over 800 species of living things, including various fish, sesame seals and otters. There are the sea and river in Fukushima prefecture, the waterside of tropical Asia, aquarium reproducing the sea of coral reef, etc. We can see rare creatures closely. There is restaurant in hall, you can taste original menu using seafood such as seafood curry and men's cutlet of magpie. "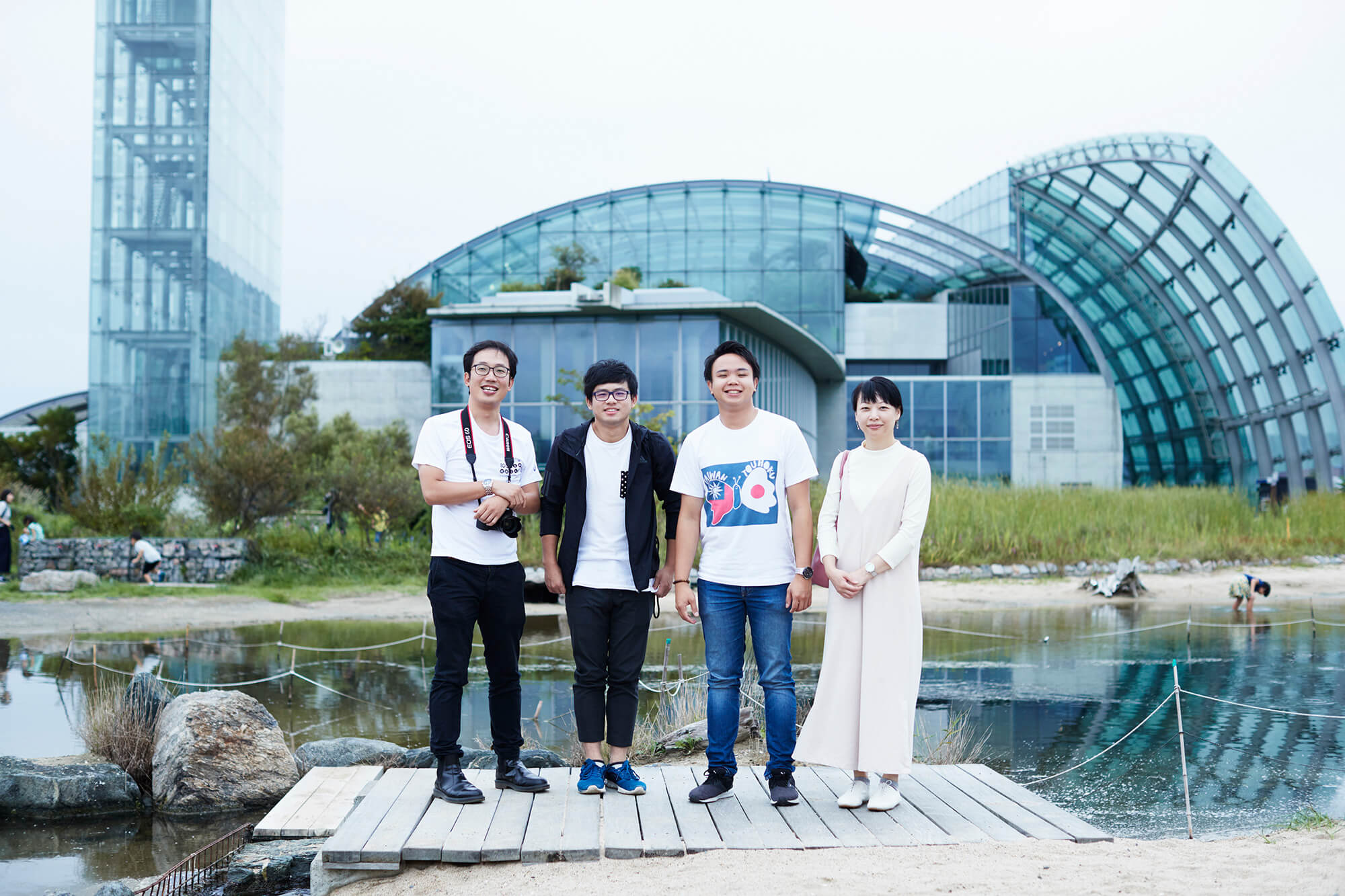 A large aquarium reproducing the sea off Fukushima where warm Kuroshio and cold Oyashio meet. When you walk through the tunnel, you feel like you are a fish.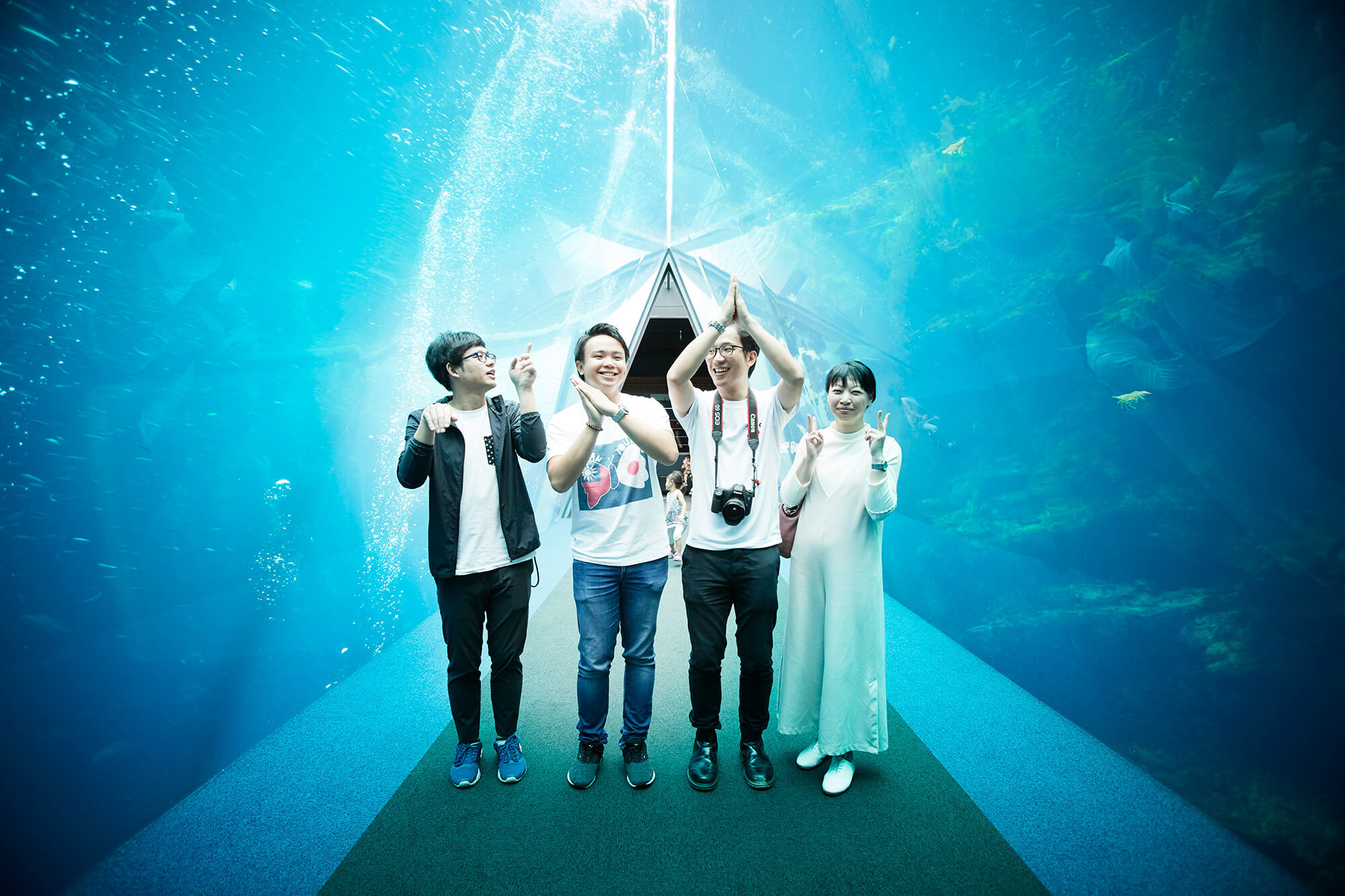 A group of sardines swimming at tremendous speed is amazing. I can learn the ecology of fish.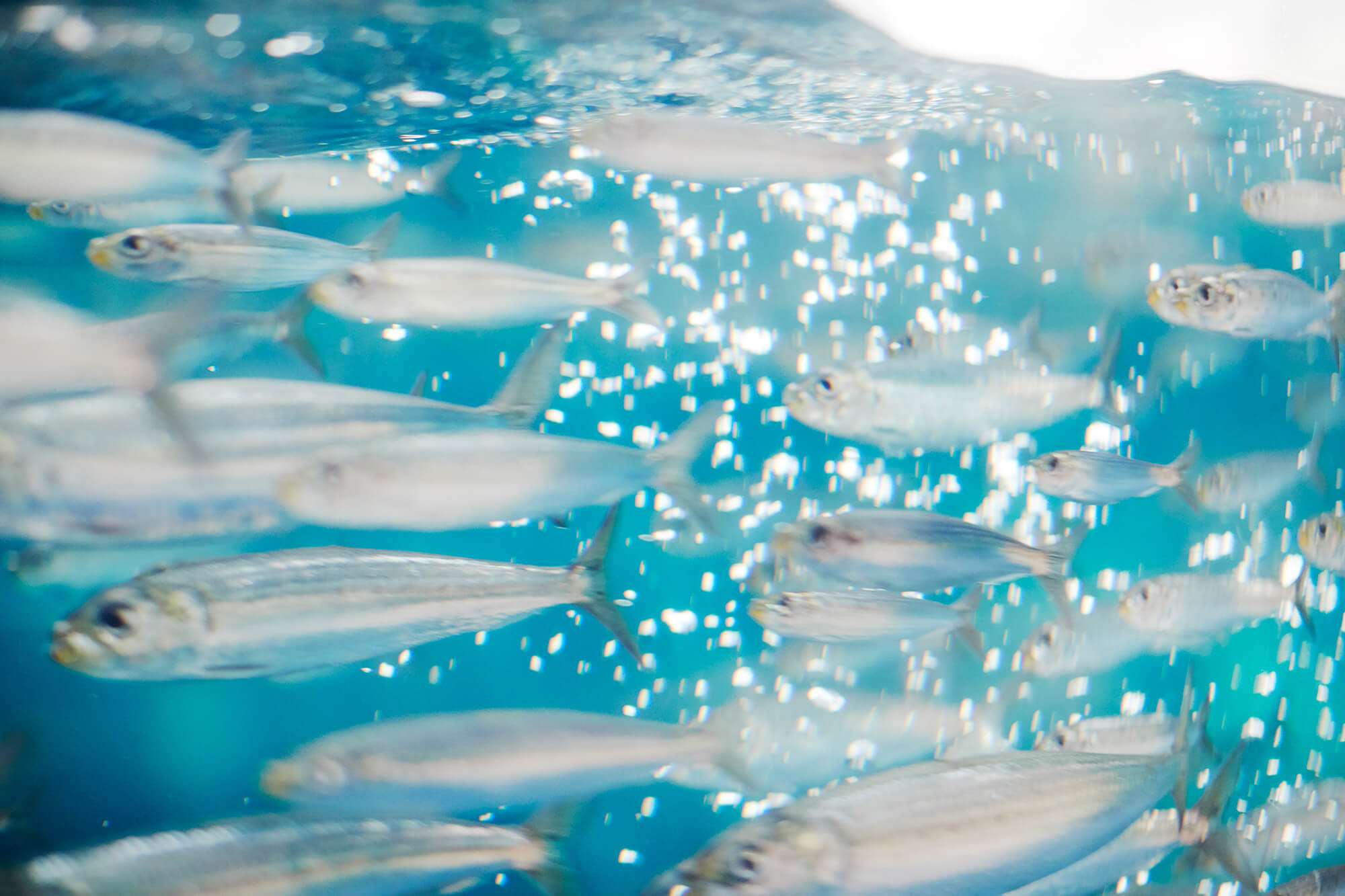 Aquamarine Fukushima → Click here
14:00
After walking a lot in the aquarium, go to "Crane's Foot Water" to heal the fatigue of the foot. Anyone can enter for free.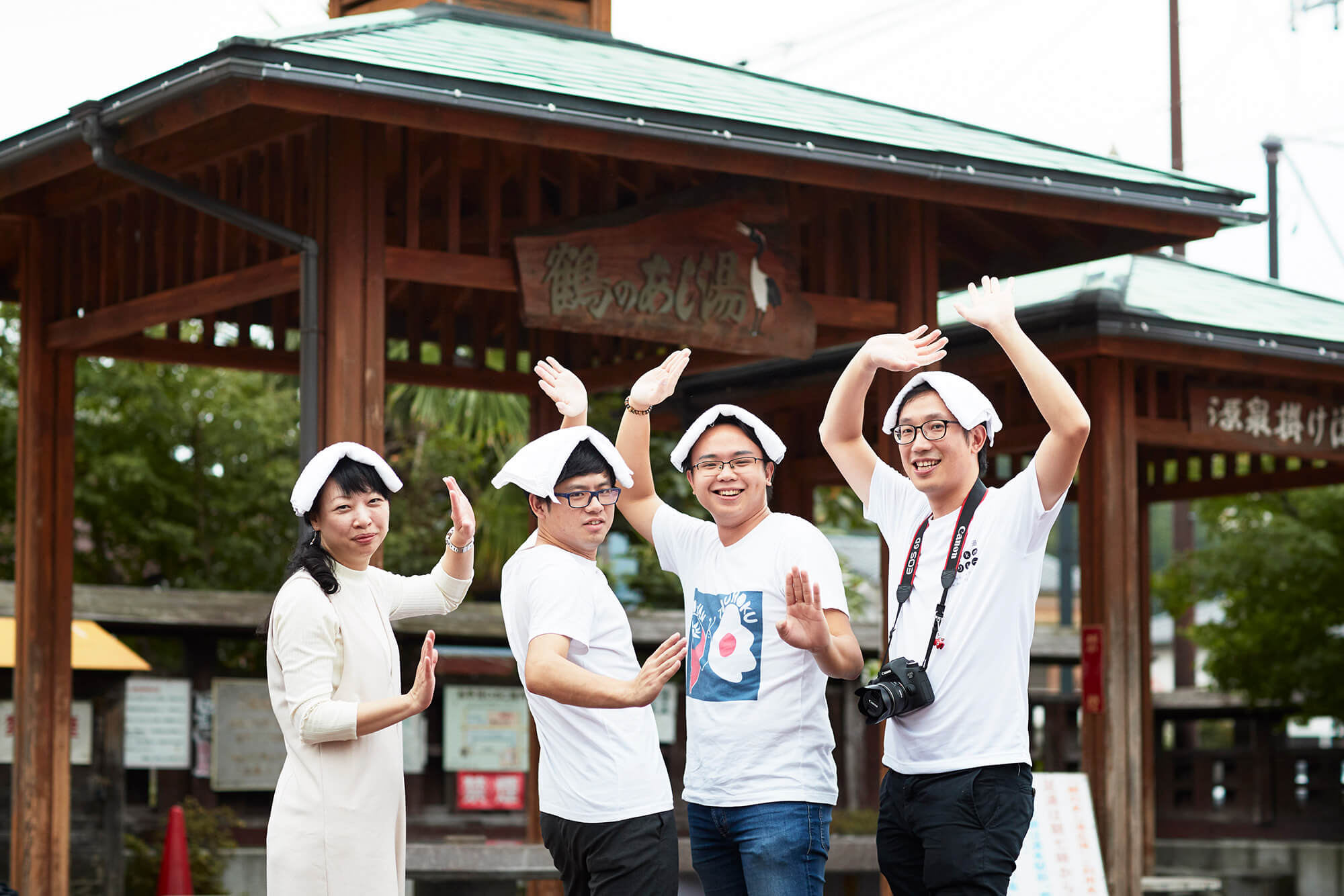 With the foot bath of source sprinkling, not only the foot but also the whole body became warm.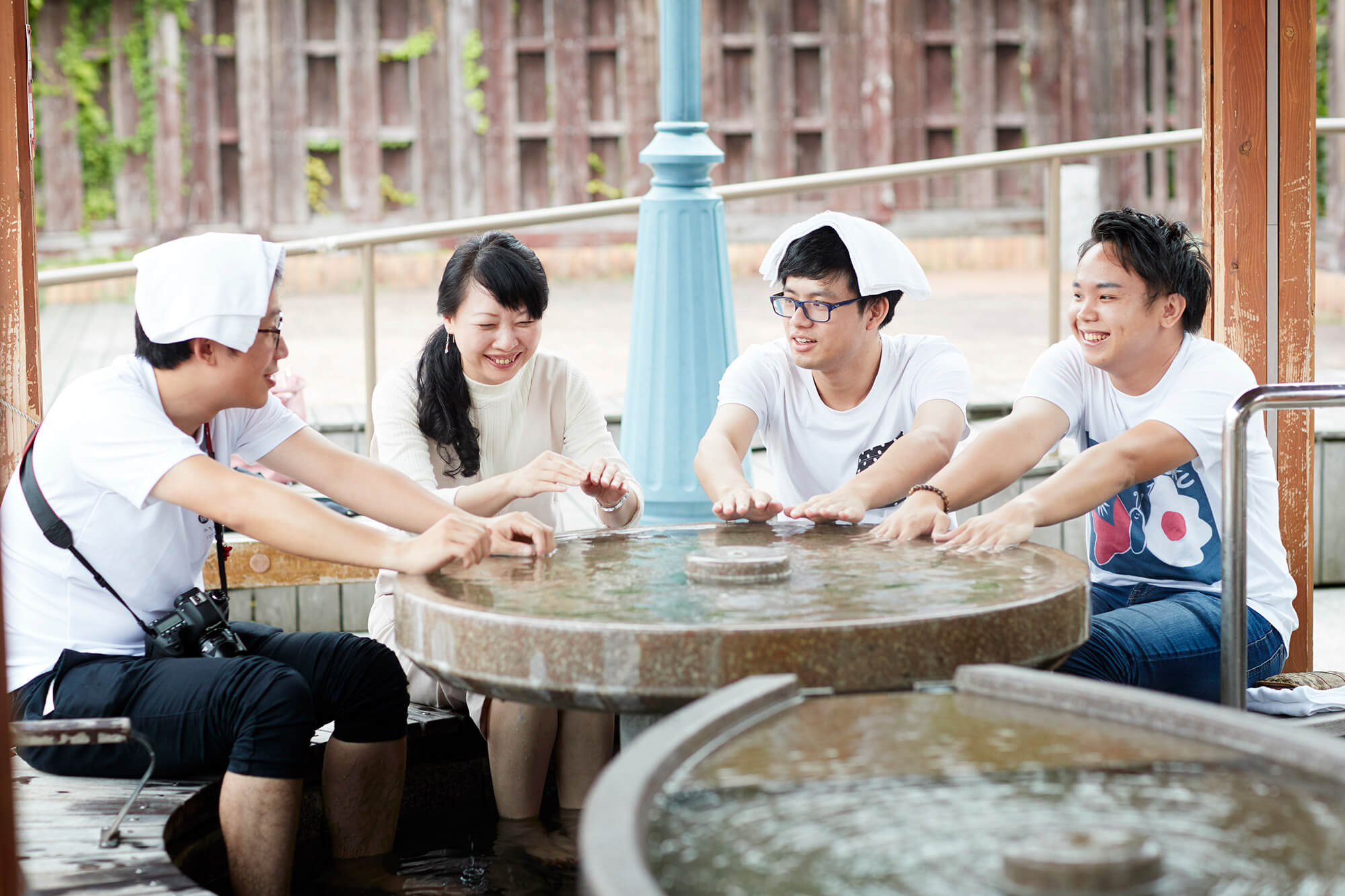 14:30
Depart for the last destination "Minami Soma Kashima service area" in search of souvenirs. From Iwaki Yumoto interchange take the Joban Expressway and aim for Sendai International Airport.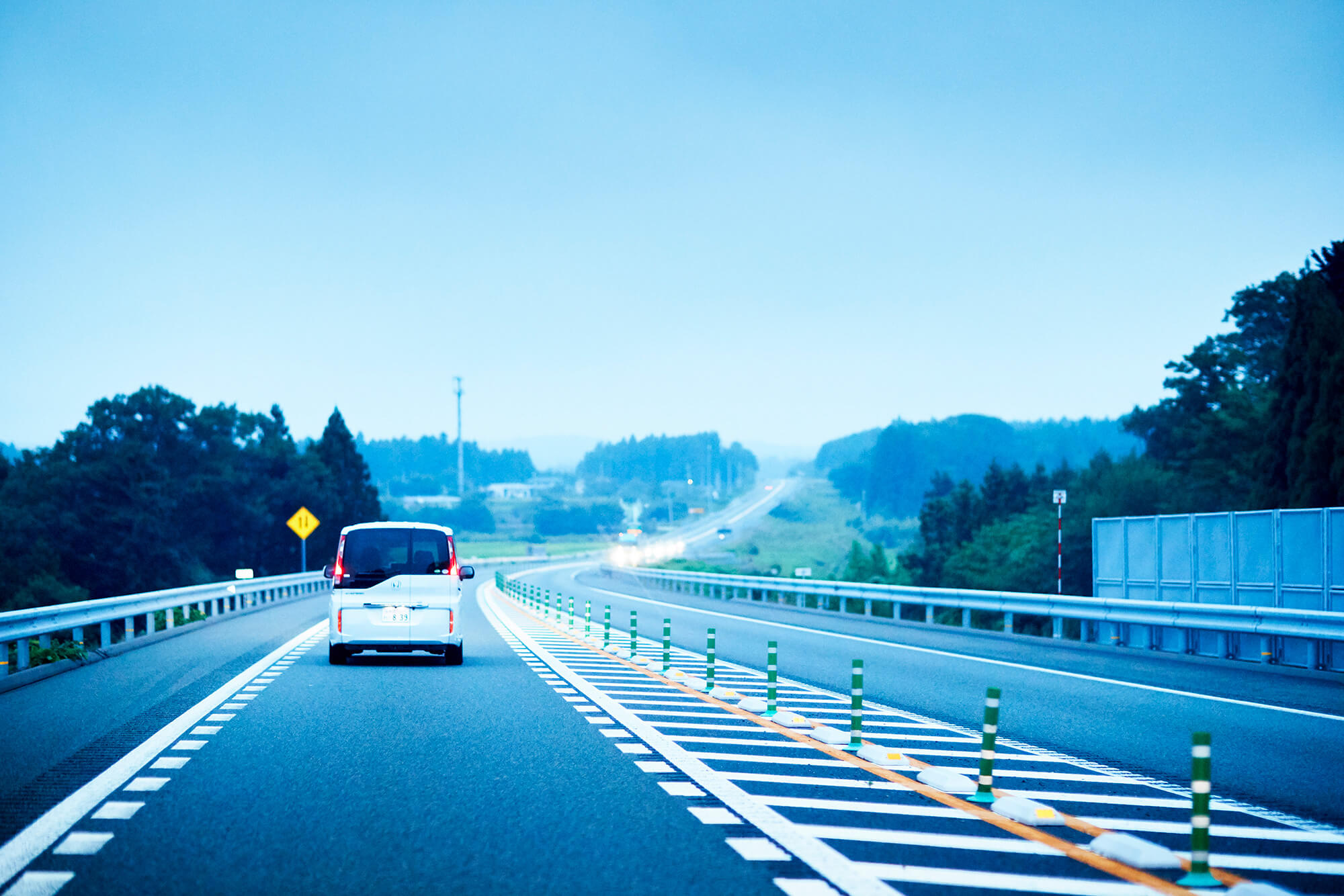 15:00
We took a break at "Minami Soma Kashima service area". There are so many rich kinds of goods like sweets, handicraft items in Fukushima is on sale. It is enough to get lost.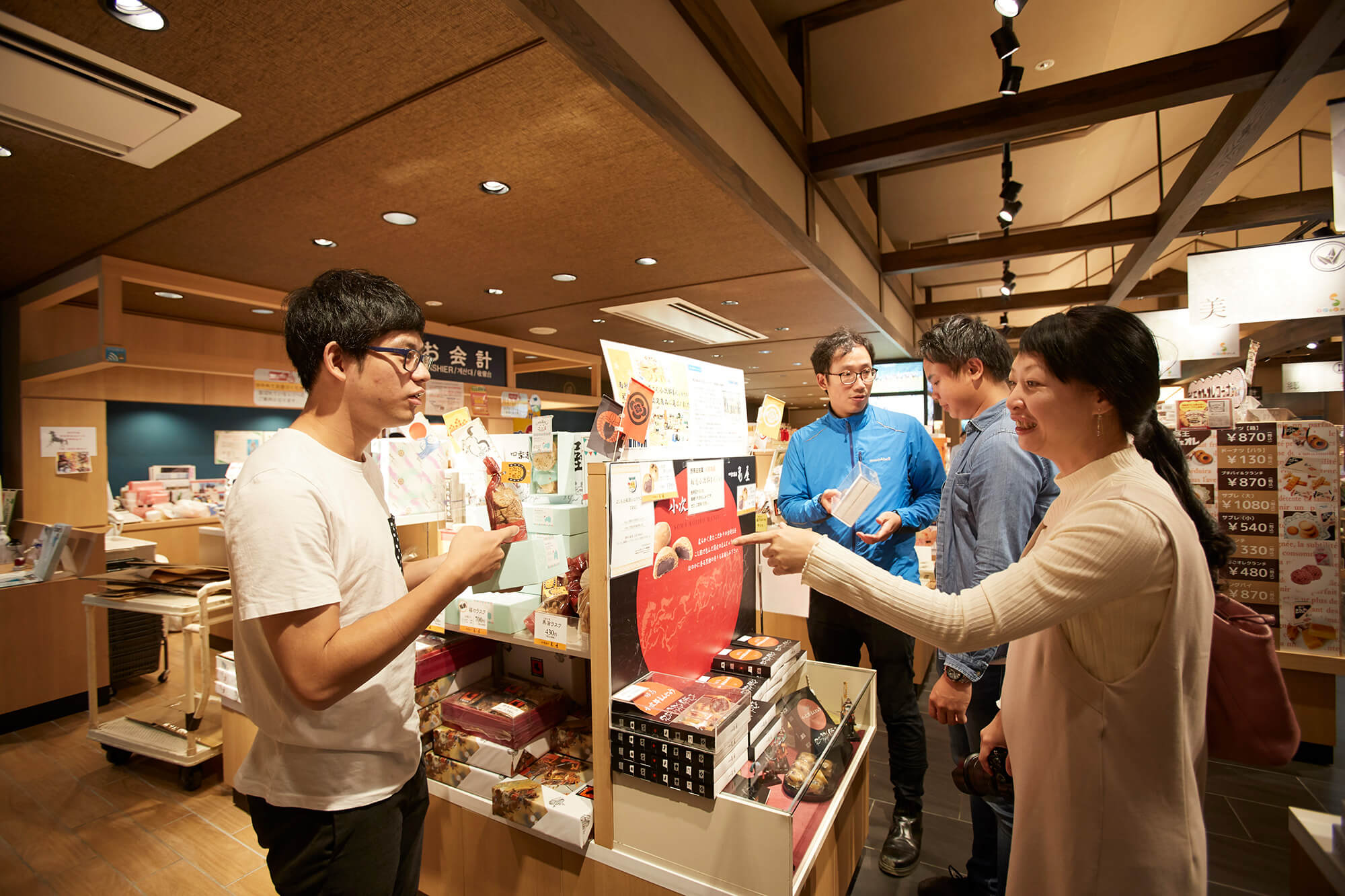 We bought a lot of souvenirs for my family and friends. We go to Sendai Airport after we got refreshed our feelings.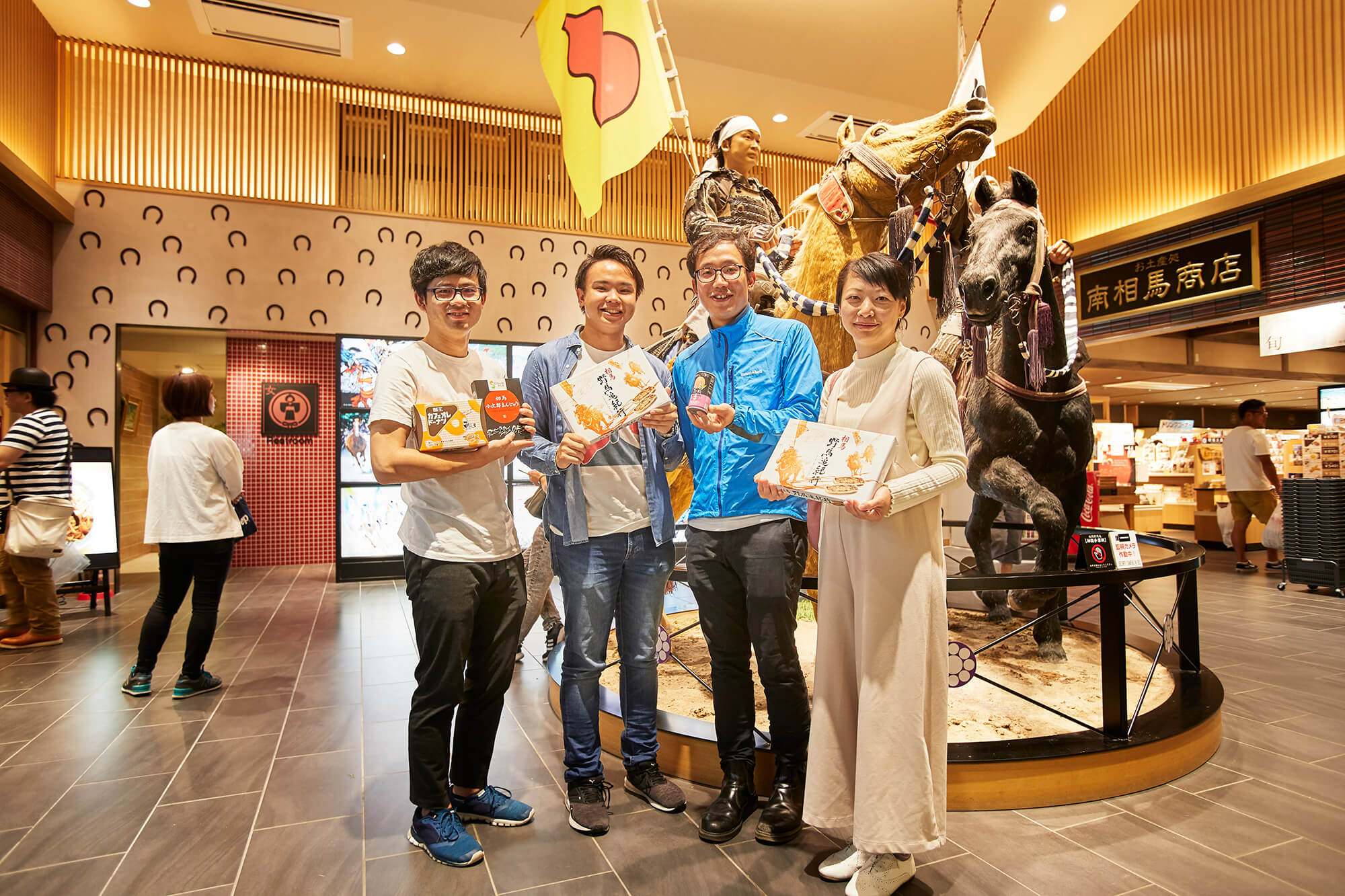 Minami Souma Kashima service area → click here
18:00
Lastly they returned the ECT card for Tohoku Expressway Pass at the rental car shop. They paid and finished up with a questionnaire.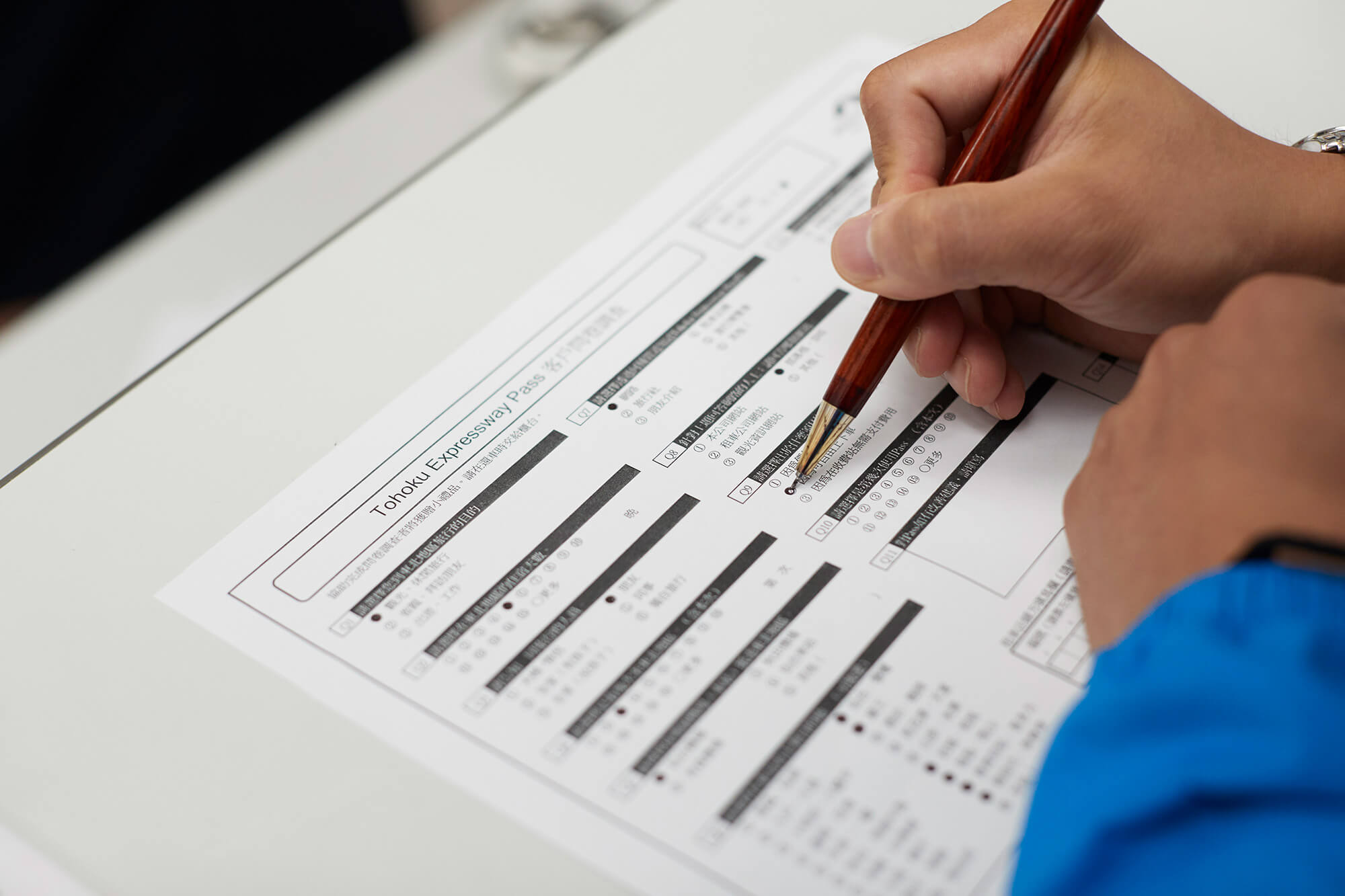 Although we run on high way for long distance, we paid just 5,500 yen.It means 1,375 yen per person.
If you don't use Tohoku Expressway Pass for 3 days, we have to pay 12,400yen. Which is 6,900 yen cheaper.

If you are traveling in Tohoku, you definitely need Tohoku Expressway Pass. We recommend Tohoku Expressway Pass for Tohoku Trip because you can go to the place only by car.
Tohoku Expressway Pass → Click here
Free information magazine "Haitabi" → Please click here