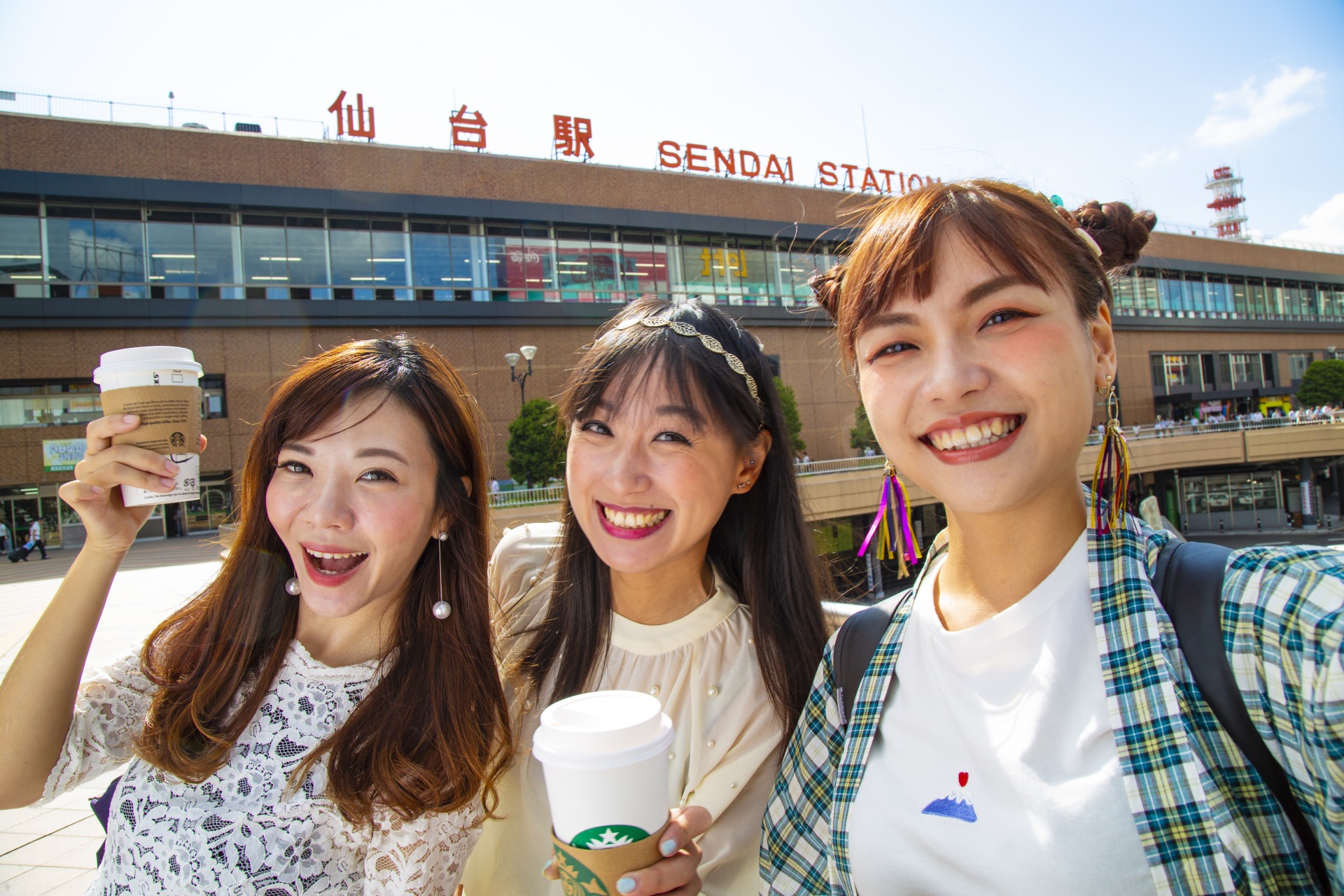 It's recommended for people who are going to use Sendai Airport.
The sightseeing website for the "Girls Trip in Sendai" is now available. You can find information about many sightseeing spots that you can visit during the one-day trip. It's especially recommended for girls!
There is a lot of information that you can find on the website which makes sightseeing easy!
The reasons why we would recommend this website to girls.
Because you can find a lot of information about sightseeing spots that are easy to access from Sendai Airport!
There are descriptions of various activities that you can enjoy, including crafting accessories from Kimono and fox petting. There are also recommendations that you can enjoy with your friends, as well as photogenic places!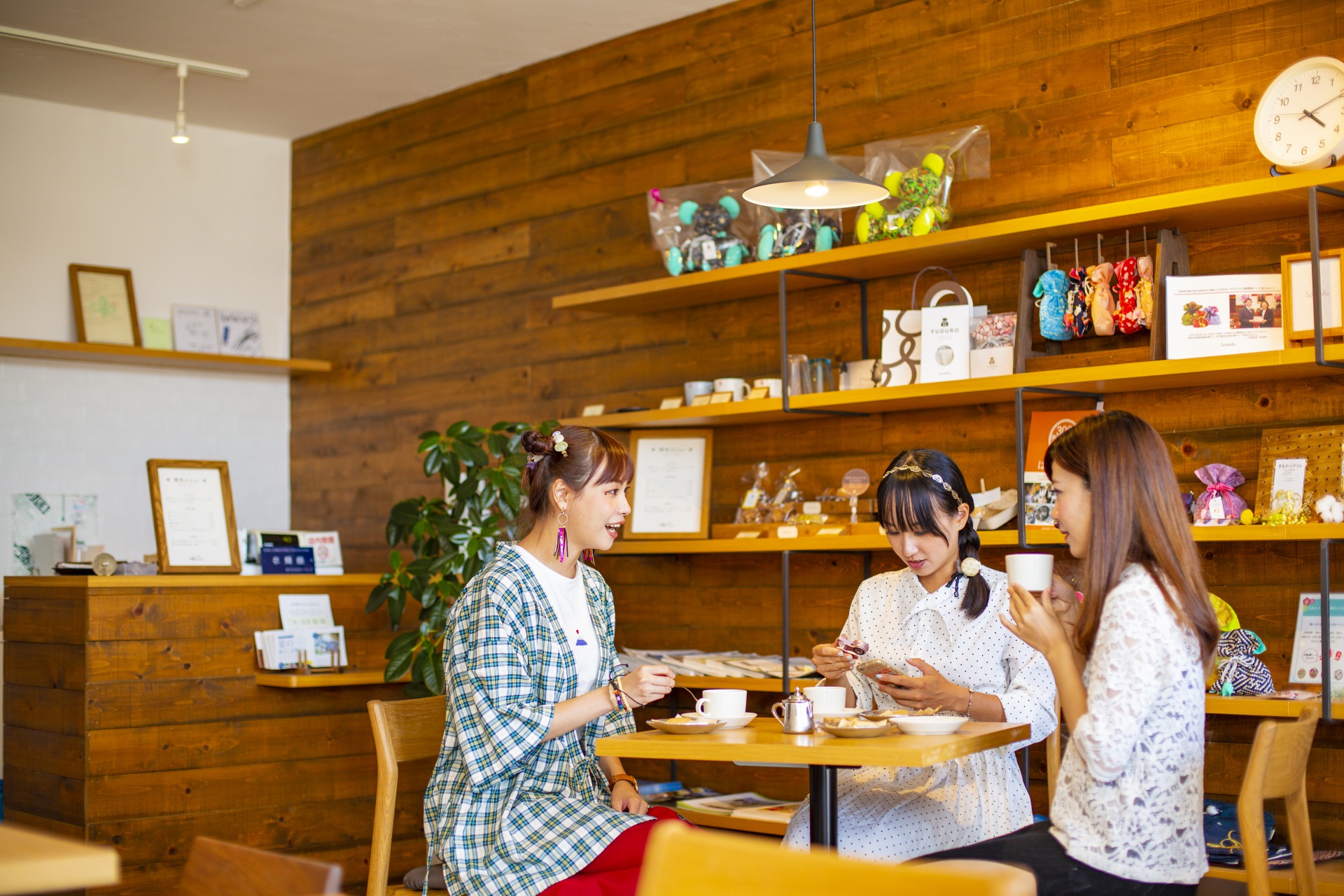 Course example
You can enjoy many different experiences in Sendai even during the last day of your visit. If you have time before going to Sendai Airport, these tours would be perfect for you!
The bus will depart from Sendai Station or various hotels in the city area. The first destination is Fox Village which is the only fox-themed zoo in Japan. During your visit, you can experience fox petting and take pictures with more than 100 cute foxes!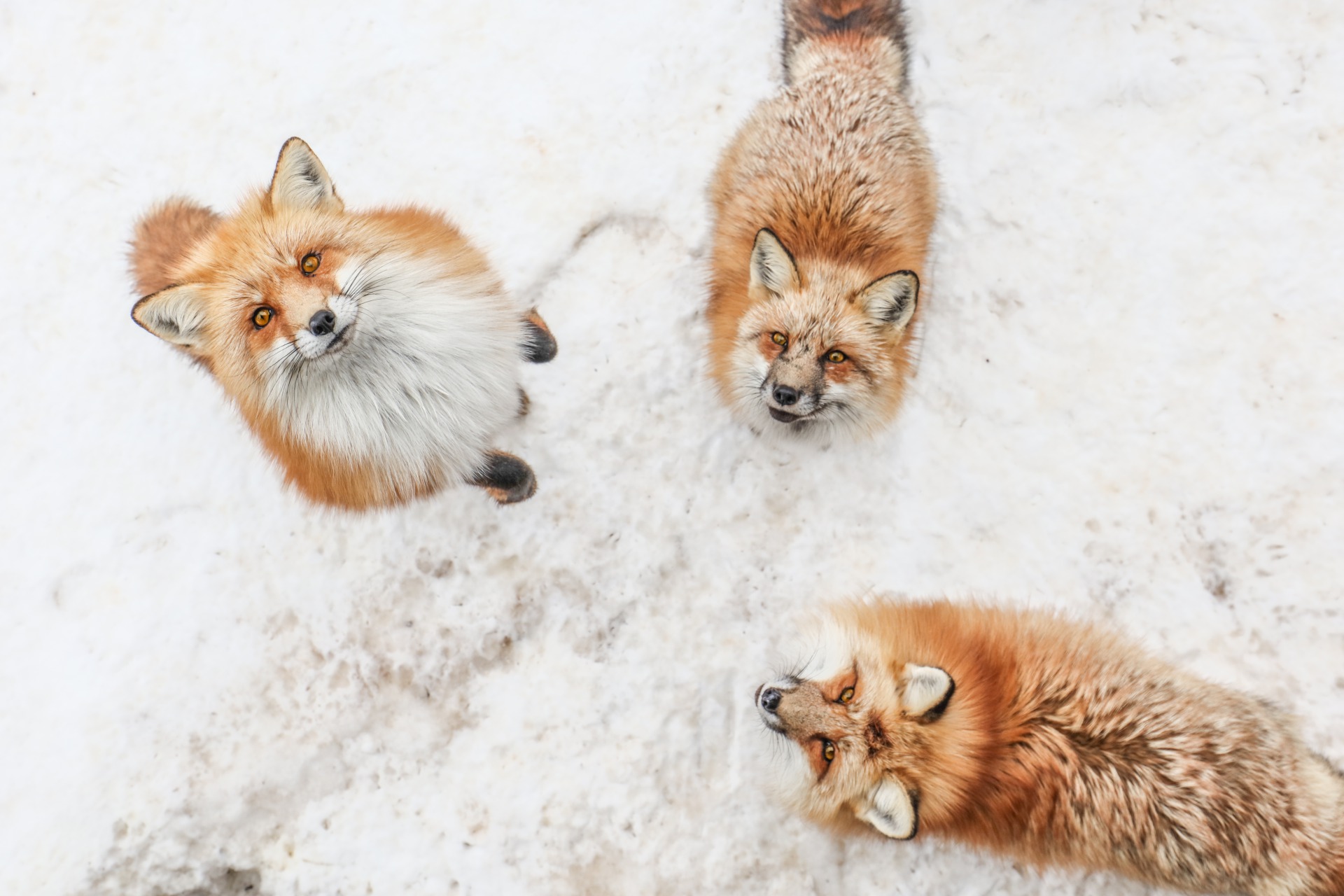 The next destination is Kanahebisui Shrine which is located in Iwanuma City. Kanahebisui Shrine is said to be a sacred area where you can improve wealth luck since it is a shrine of snakes, which are thought to be the god of wealth. The fortune slips with the image of snakes are really adorable! Every May, you can admire 1300 Peonies of 100 species during the Flower Festival!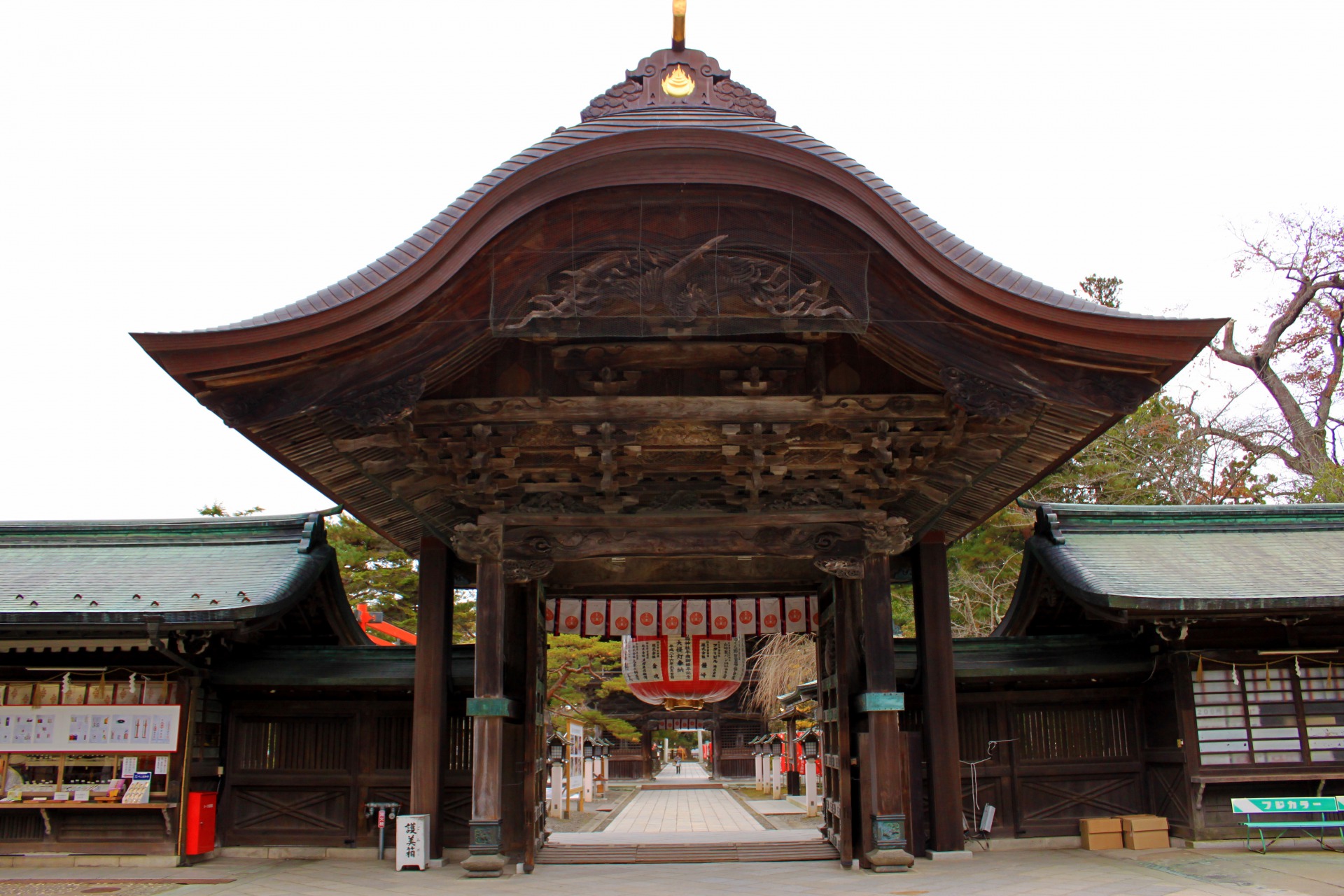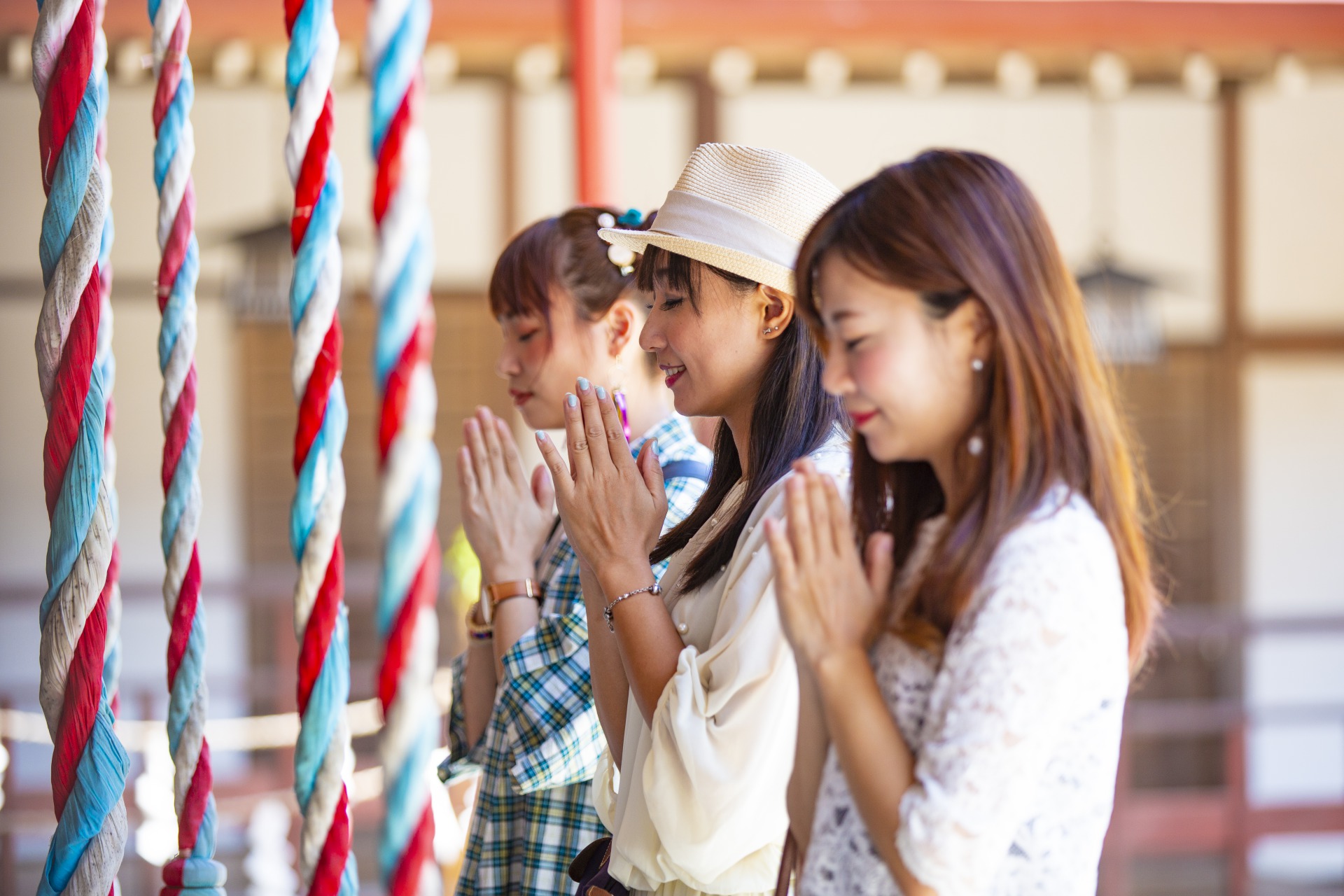 You will easily enjoy the entire tour before going to Sendai Station without having to worry about your luggage while traveling by taxi.
The website "Girls Trip in Sendai" can give you many recommendations about sightseeing spots and tourist activities in Sendai!
Let's use this website and fully enjoy Sendai!
—————————————-
Click here for "Girls Trip in Sendai"
English version: https://miyagidmo.jp/girlstrip/en/
Traditional Chinese version: https://miyagidmo.jp/girlstrip/tw/