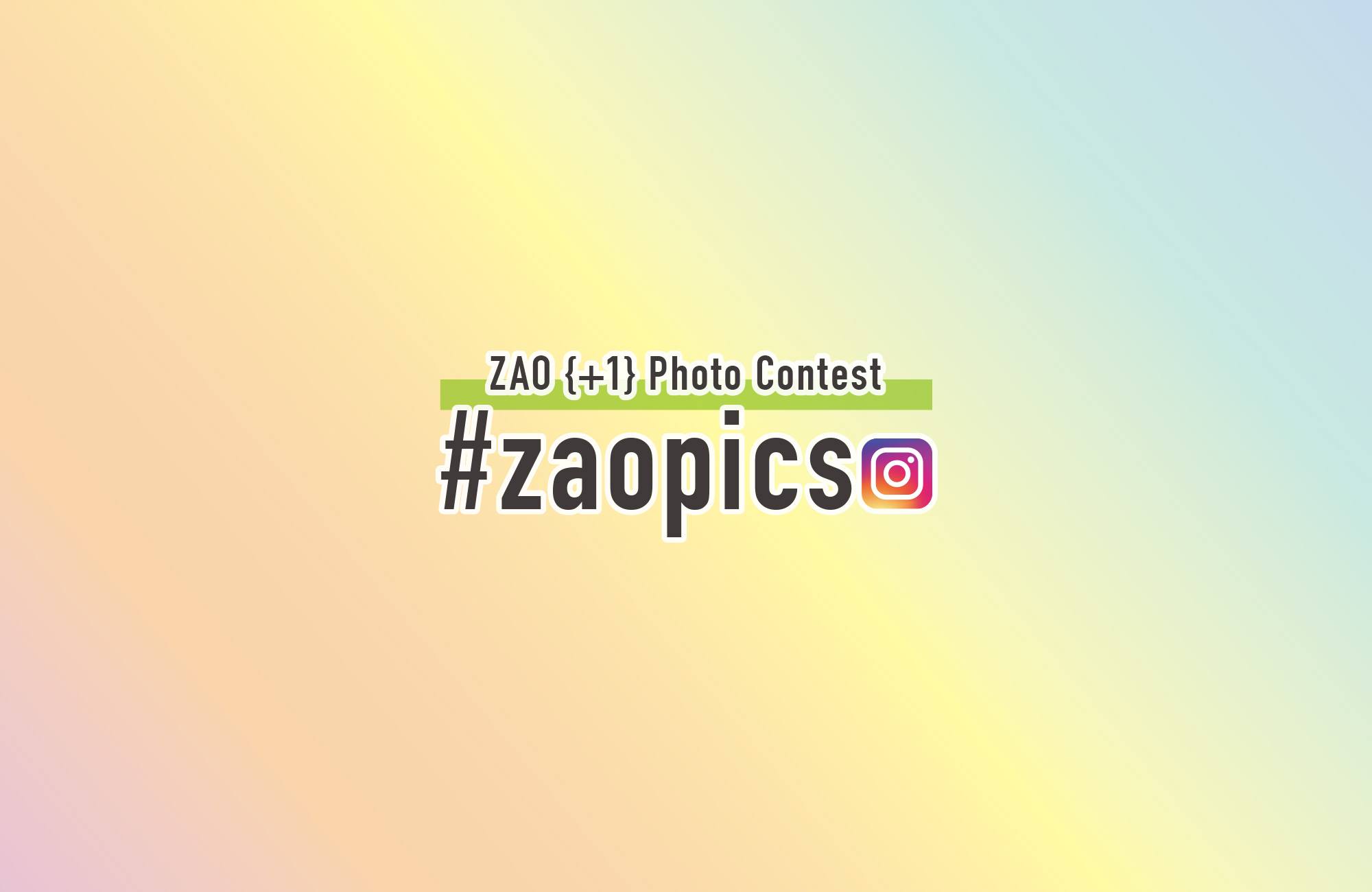 Where is the ZAO area?
ZAO refers to the area that is located along the border between Yamagata and Miyagi prefectures.
ZAO refers to the area of three cities and three towns next to the famous Mount Zao,
which is located along the border between Yamagata and Miyagi prefectures.
ZAO is rich in nature in Tohoku. There are many popular places like Okama and Fox Valliage,
as well as leisure facilities like Onsen and the ski resort. You can also enjoy gourmet food, including umen and soba.
There are so many activities that you and your friends can enjoy.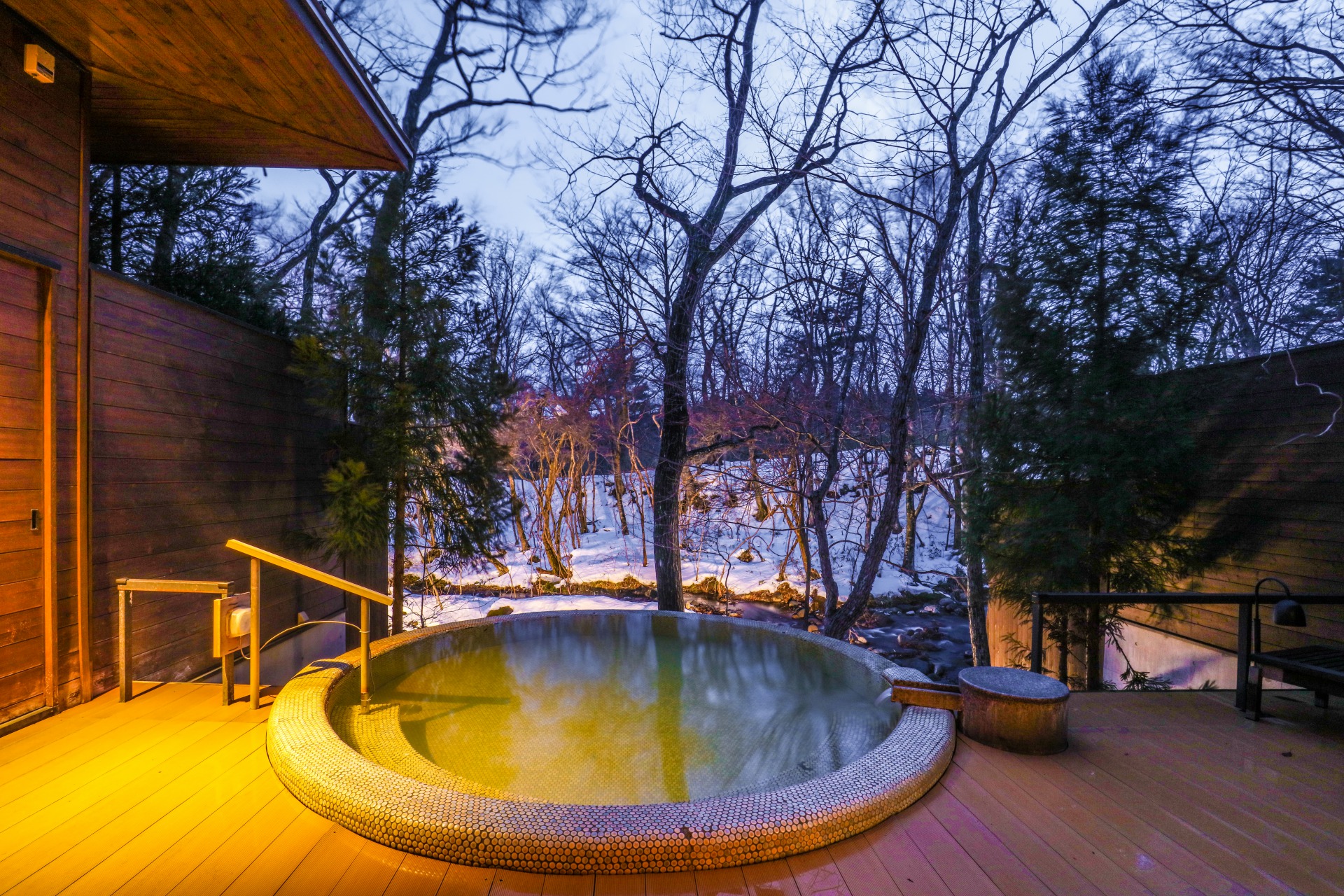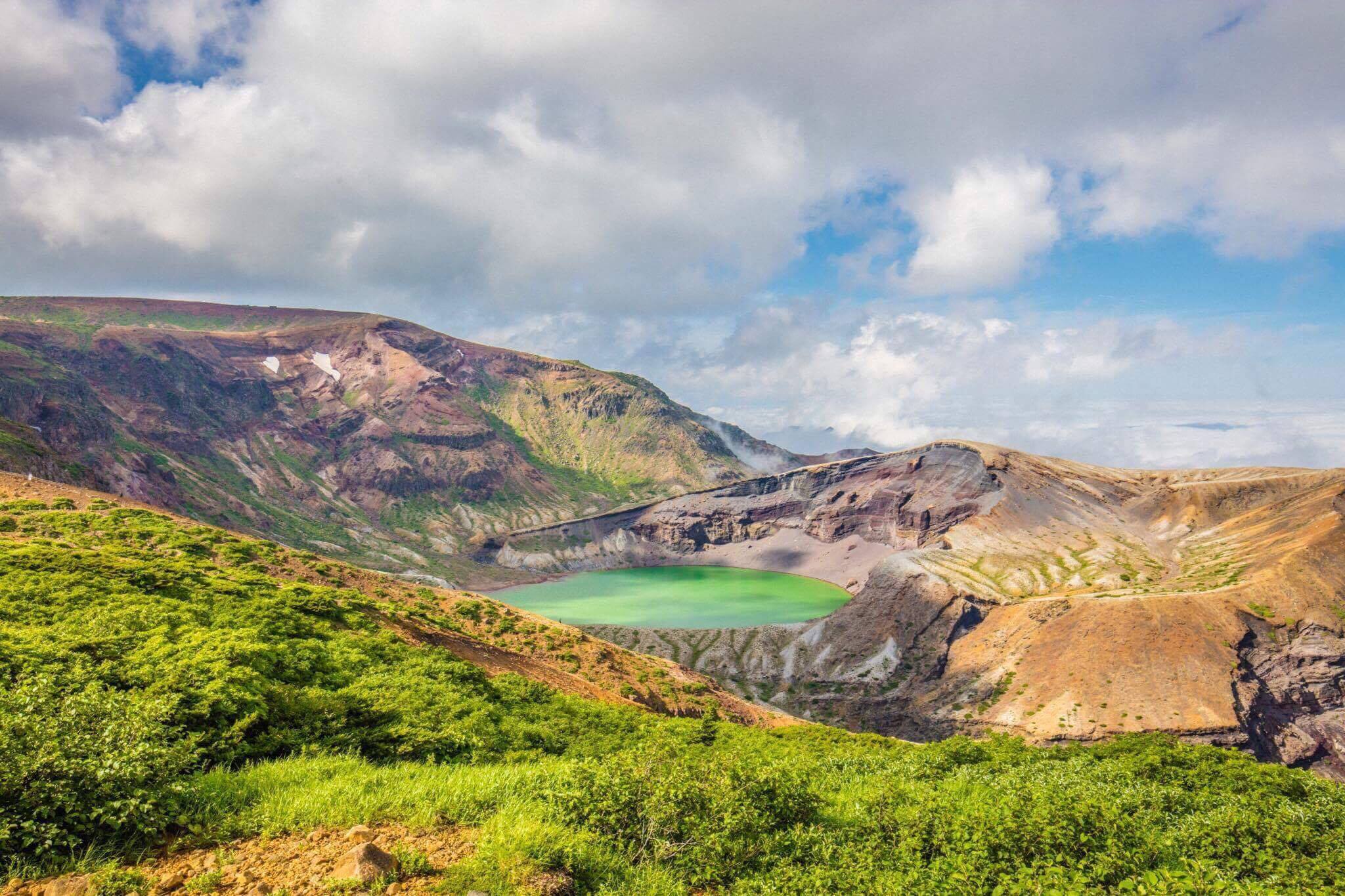 How to participate?
It's super easy! If you visit more than two places in the ZAO area, you just need to post some photogenic pictures on Instagram using the tag #zaopics, and that's it!
You can get a souvenir by easily posting on Instagram.
Outstanding photographers also have the chance to win two ski resort lift tickets!
Let's go visit another place!
There are many things you can enjoy in ZAO, such as the cute foxes and snow monsters that can only be observed during winter.
You can go to Togatta Onsen and enjoy the onsen after observing the snow monsters, or enjoy the magnificent view at Shichikashuku Dam after petting the foxes in the fox village. There are many ways you can choose to enjoy ZAO!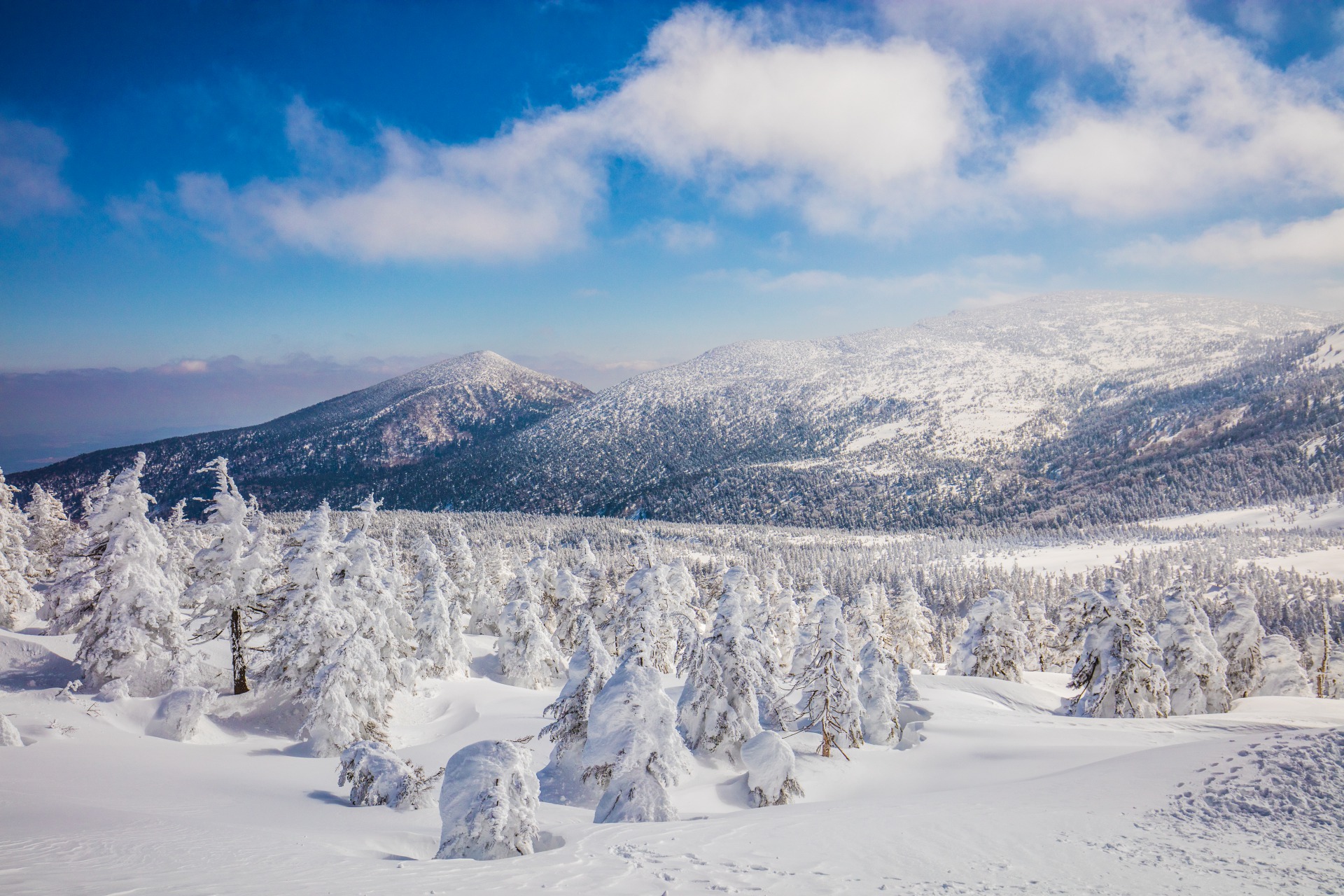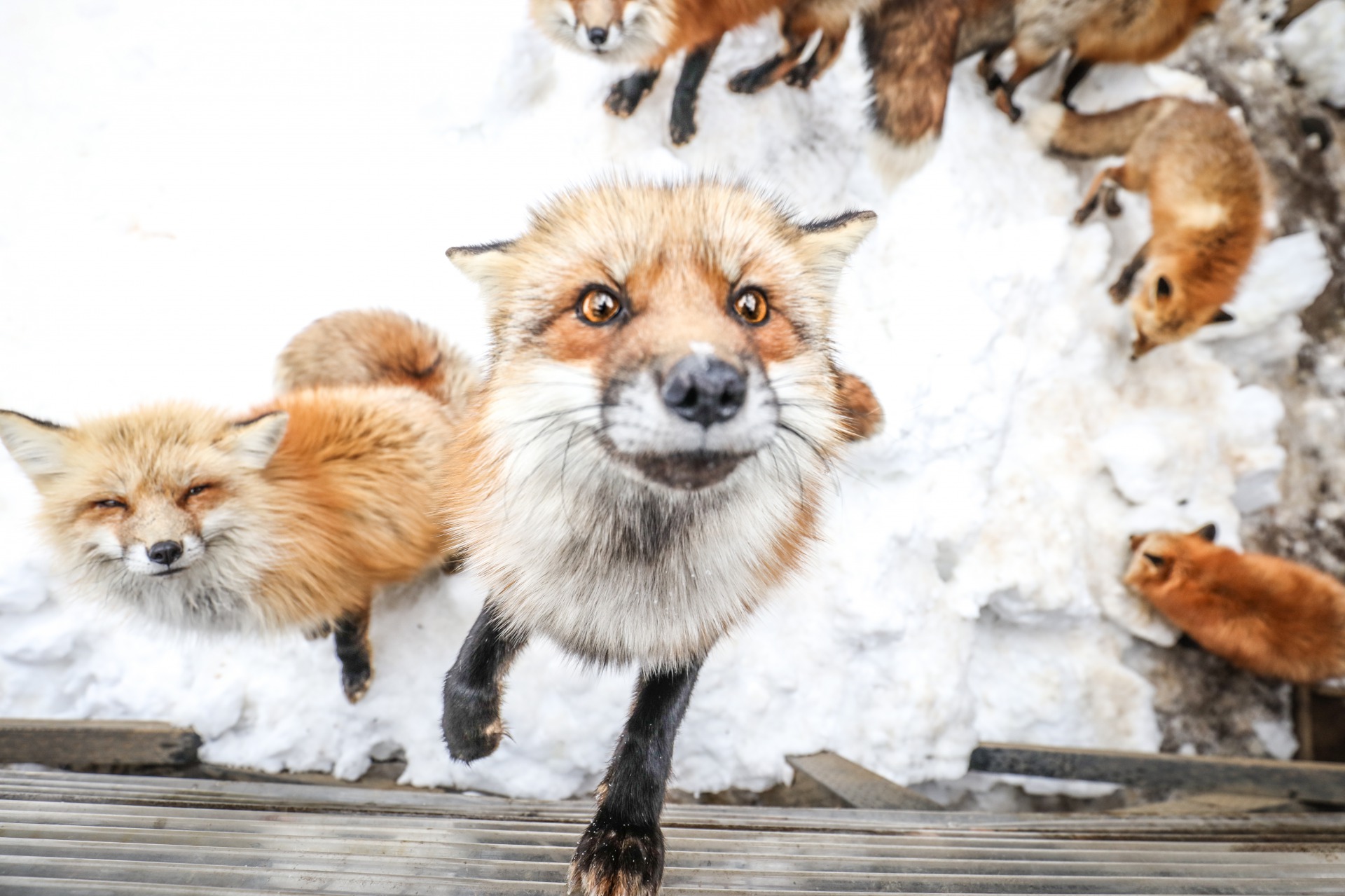 There is information about recommended sightseeing spots on the website. You can also search for sightseeing spots by distance depending on your location by using the website.
Let's share these enjoyable moments with your friends and get the award!
—————————————-
Click here for additional information
English version: http://zao-area.com/zaopics/
Traditional Chinese version: http://zao-area.com/zaopics/tw/
Official Instagram account: @zaopics_official