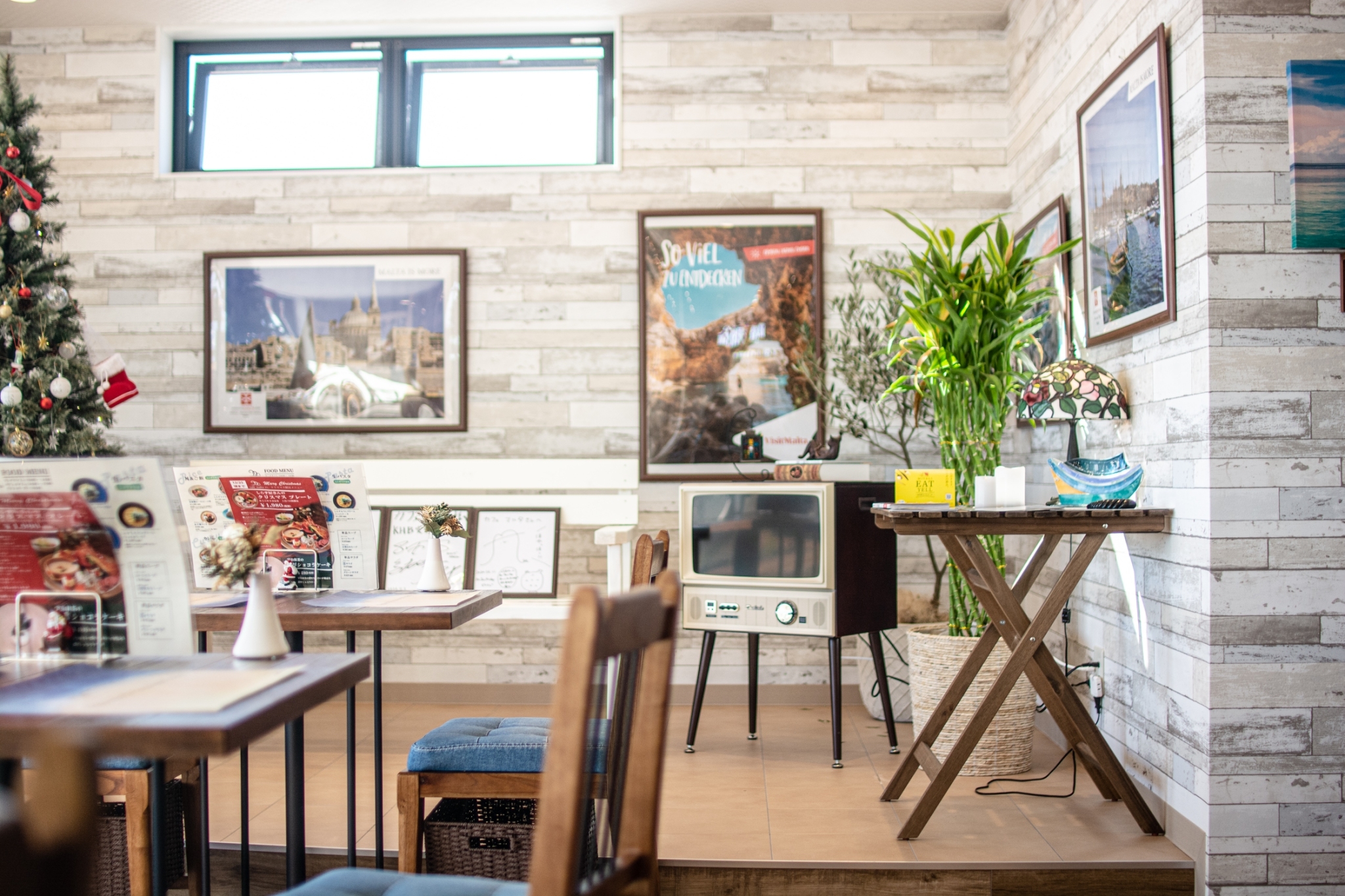 We interviewed the restaurant Café Malta directly managed by Shirasuya. It opened in Yuriage, Natori City, Miyagi Prefecture in October of 2020!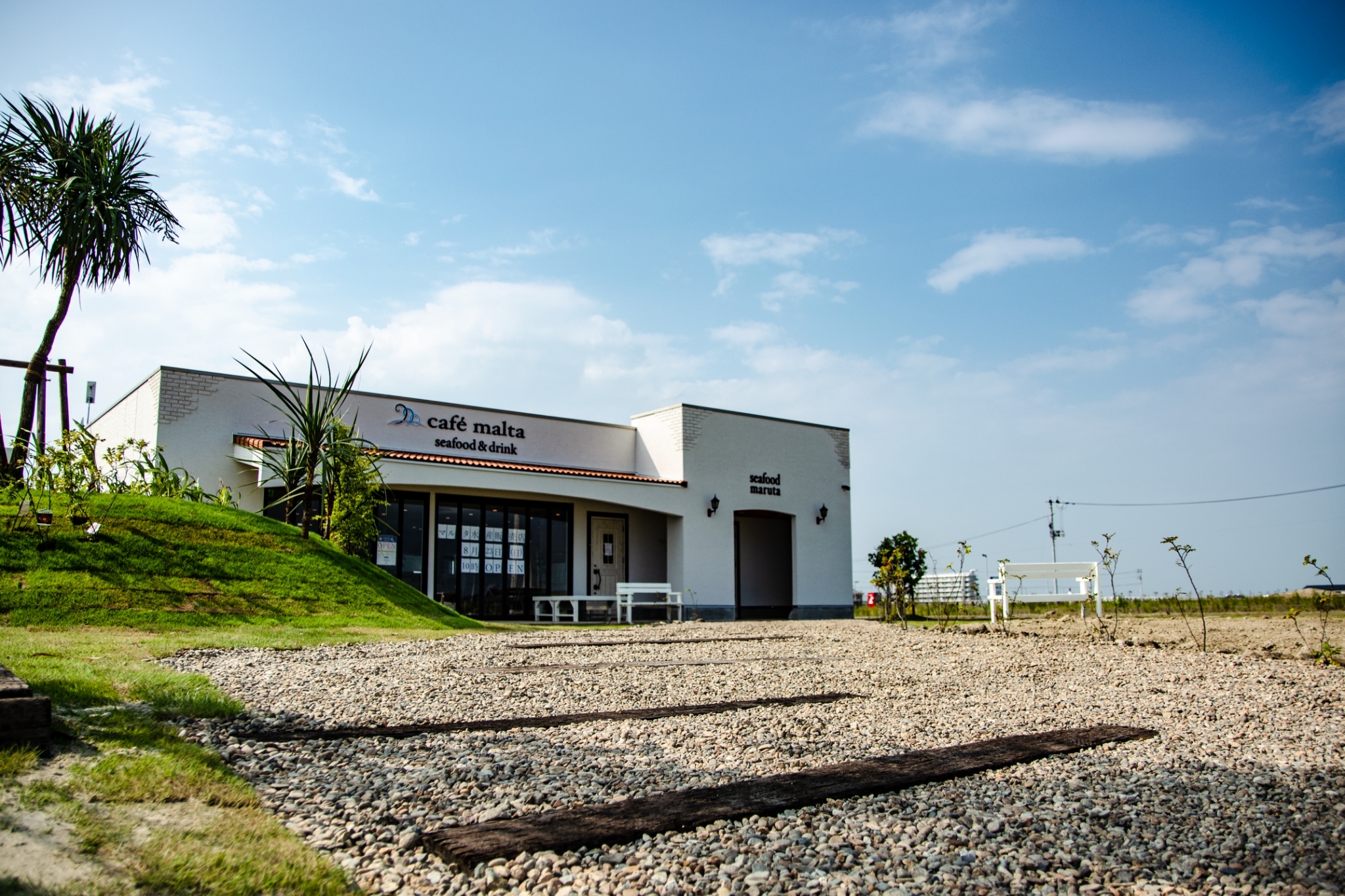 The shop is located near the coast where you can enjoy the refreshing sea breeze.The exterior of the restaurant was sophisticated and fashionable with a white tone resembling of the Mediterranean Sea.
As soon as I went inside, the spacious interior was lined with sofa seats and table seats with a tropical atmosphere. Now, the seats are properly spaced out, so that customers can spend their time without worrying about the Coronavirus.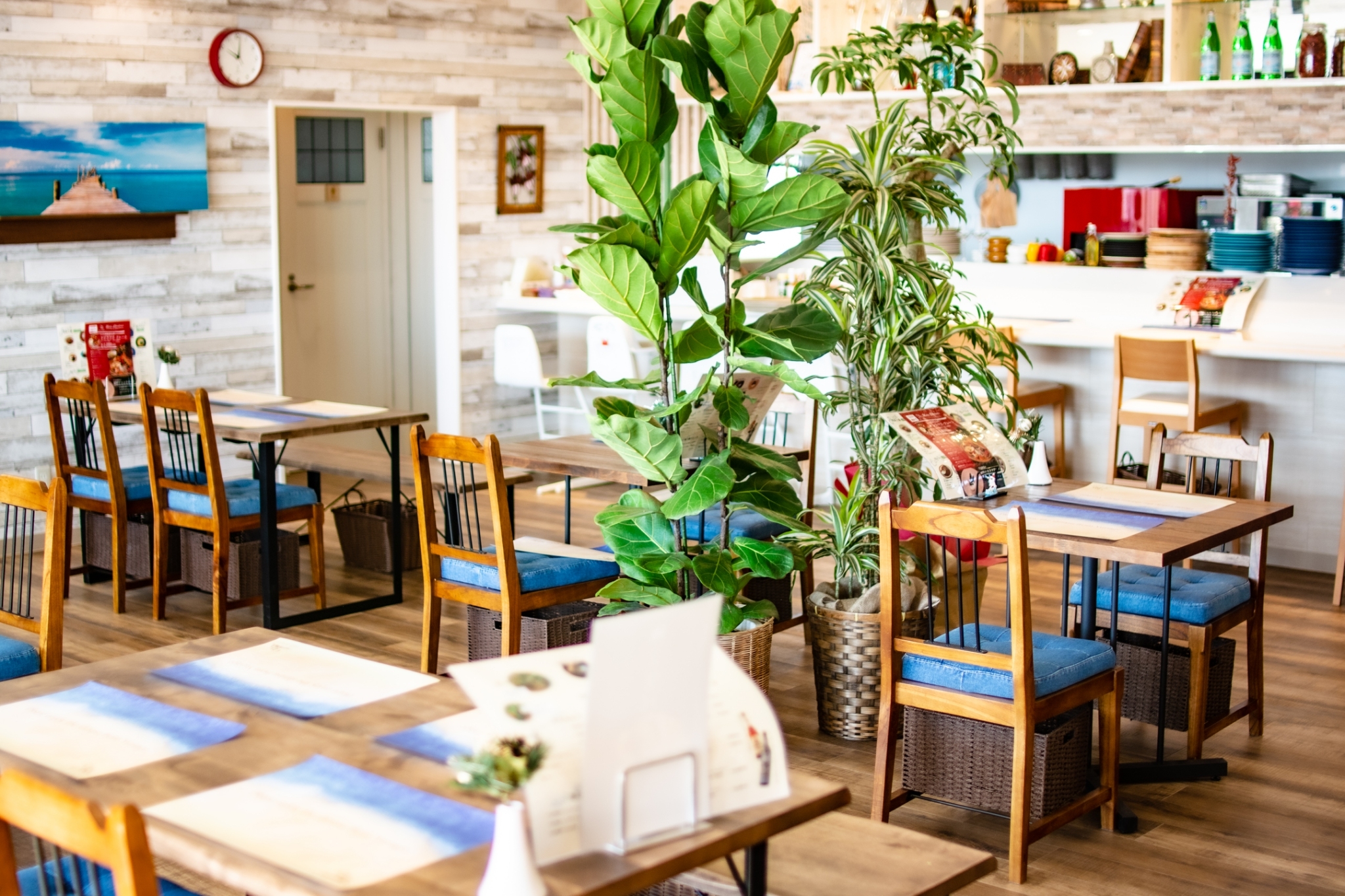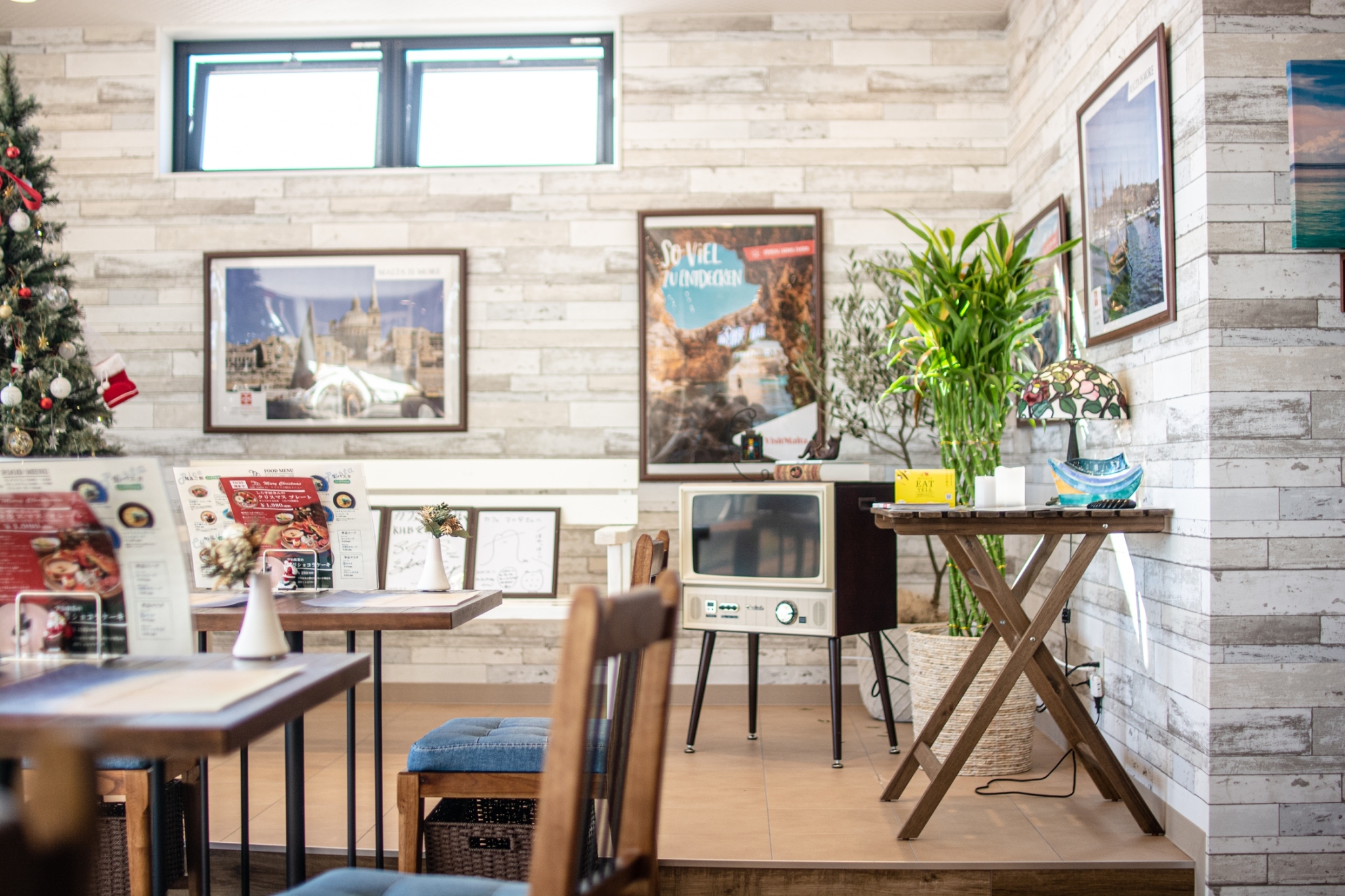 Yuriage Fisheries Processing Industry, which operates Café Malta, received the highest award, "Ministry of Agriculture, Forestry and Fisheries Award" at the 42nd Miyagi Prefecture Fisheries Processed Products Fair. They received this award for their Northern limit kamaage shirasu product, and all the shirasu offered at Café Malta are of the highest quality. (Shirasu is also known as baby sardines).
As you know, Shirasu is rich in elastin, which is necessary to keep the skin firm and it is also rich in calcium, which is necessary to strengthen the bones. In addition, it has the effect of adjusting insomnia and autonomic nerves, and the effect of preventing thrombosis. It's great that the nutrition that tends to be deficient can be supplemented deliciously!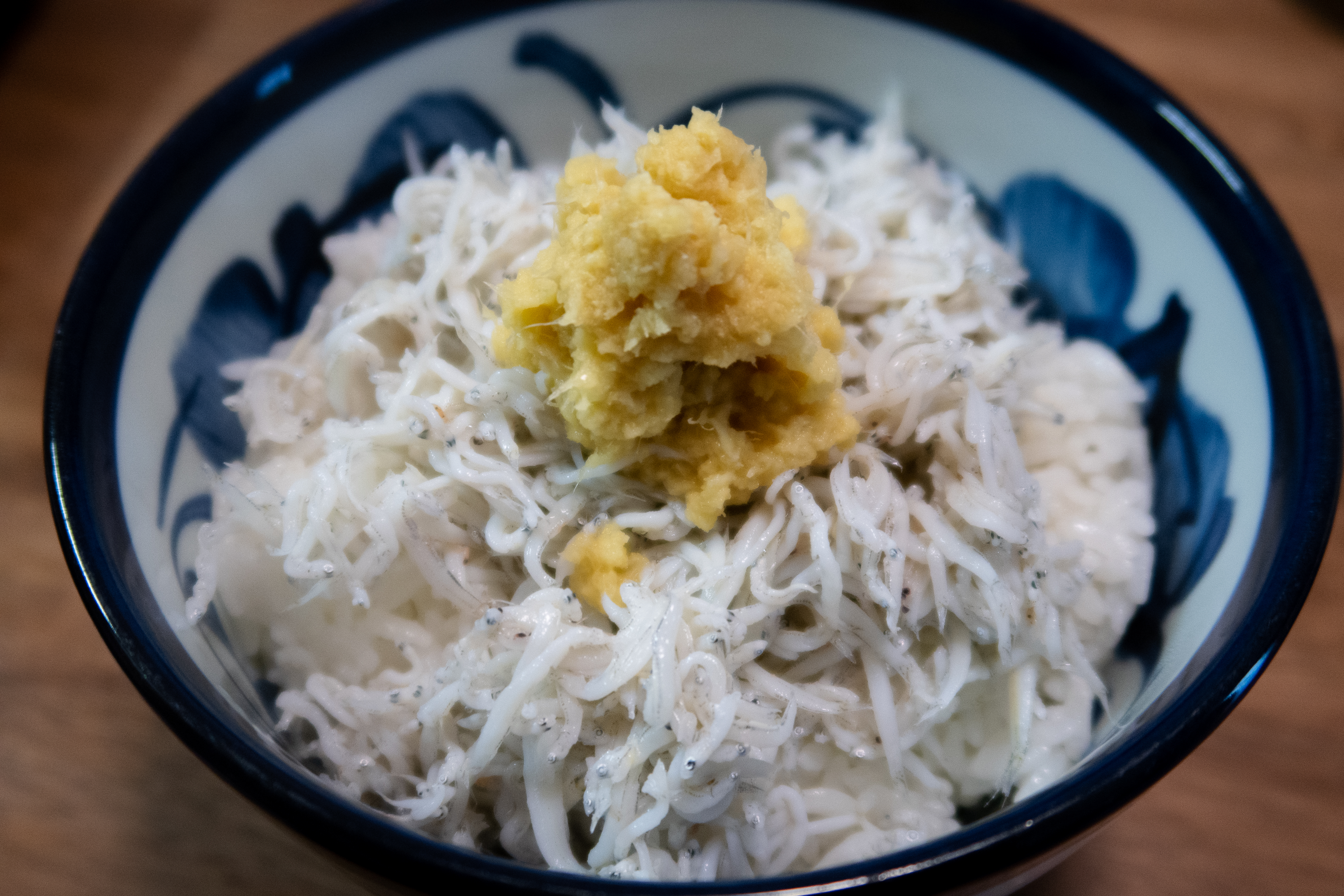 The most popular item on the menu is "Free Unlimited Shirasu! Kamaage Shirasu Plate"I was recommended this dish at Café Malta, where you can enjoy in-house manufactured shirasu with special Western-style rice, and when I actually ordered it…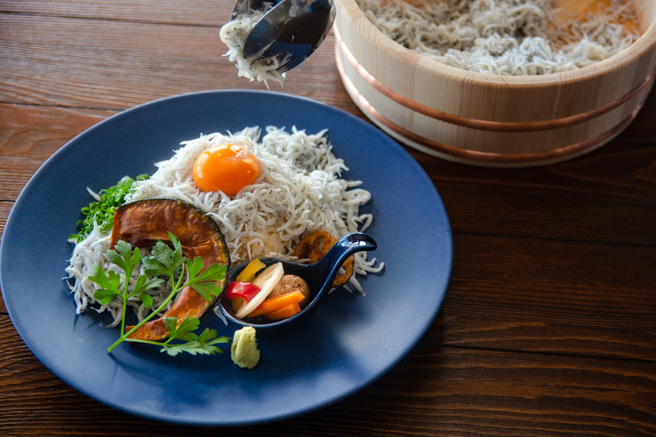 A large amount of Shirasu has appeared!! However, its all you can eat from here at your own timing. It was so delicious that you can go for seconds using the sauce made by the Shirasu store!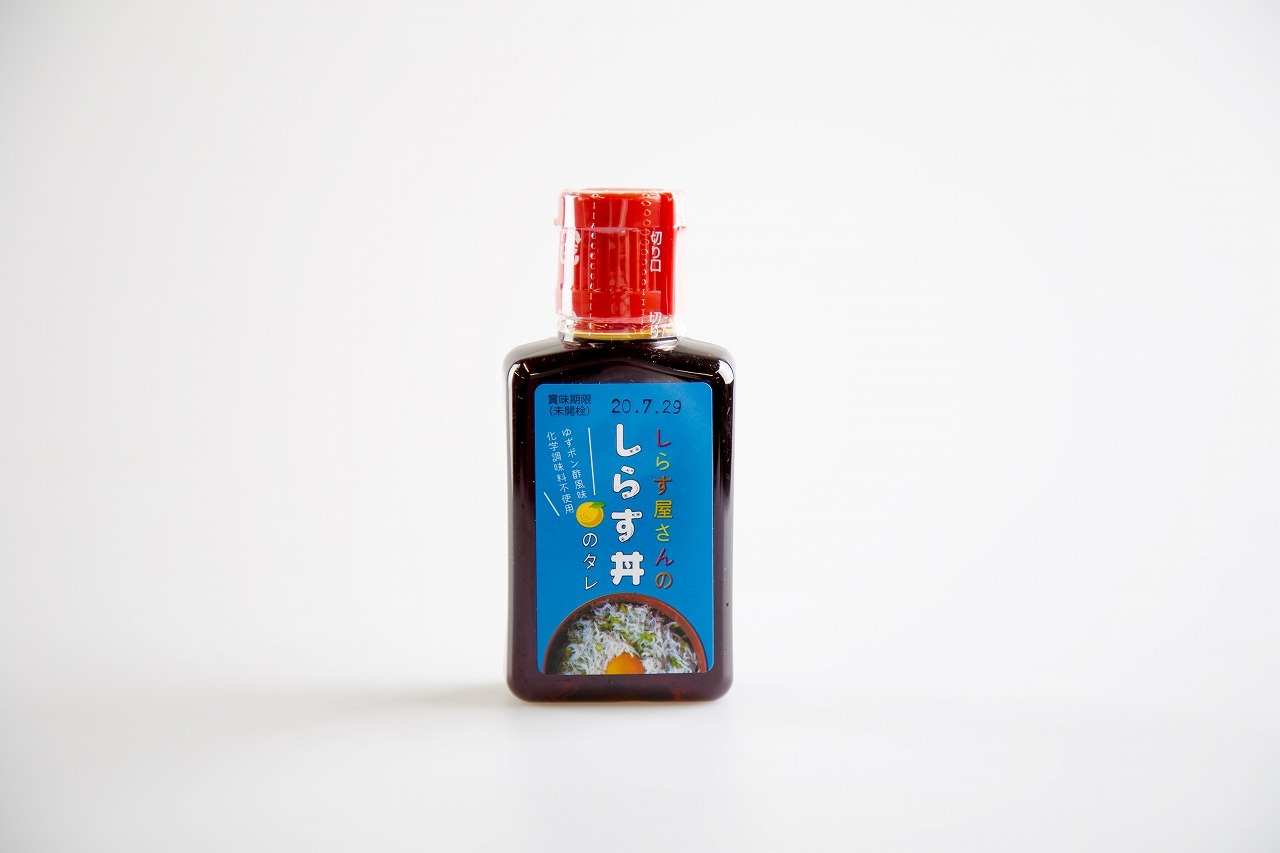 In addition to that, there were a lot of items on the menu using fresh seafood, and I am filled with joy when deciding which one I want to eat!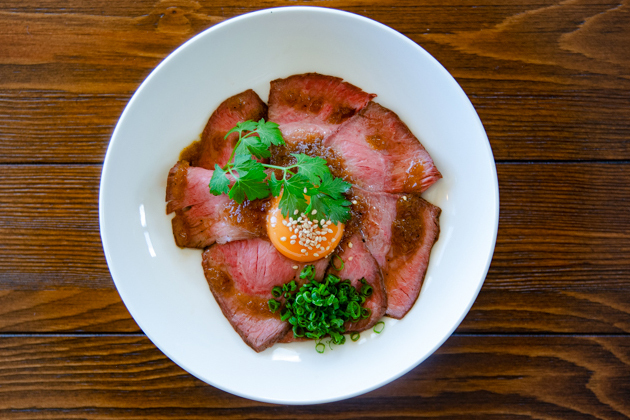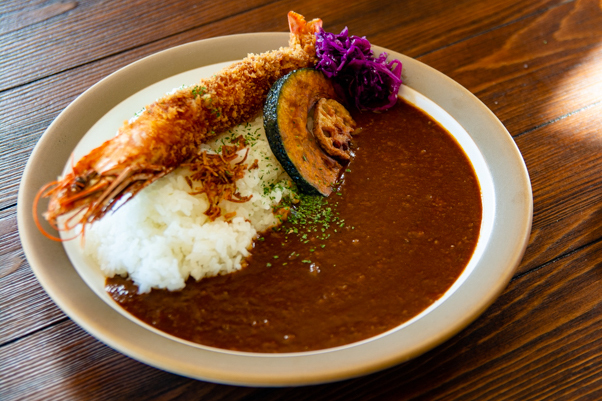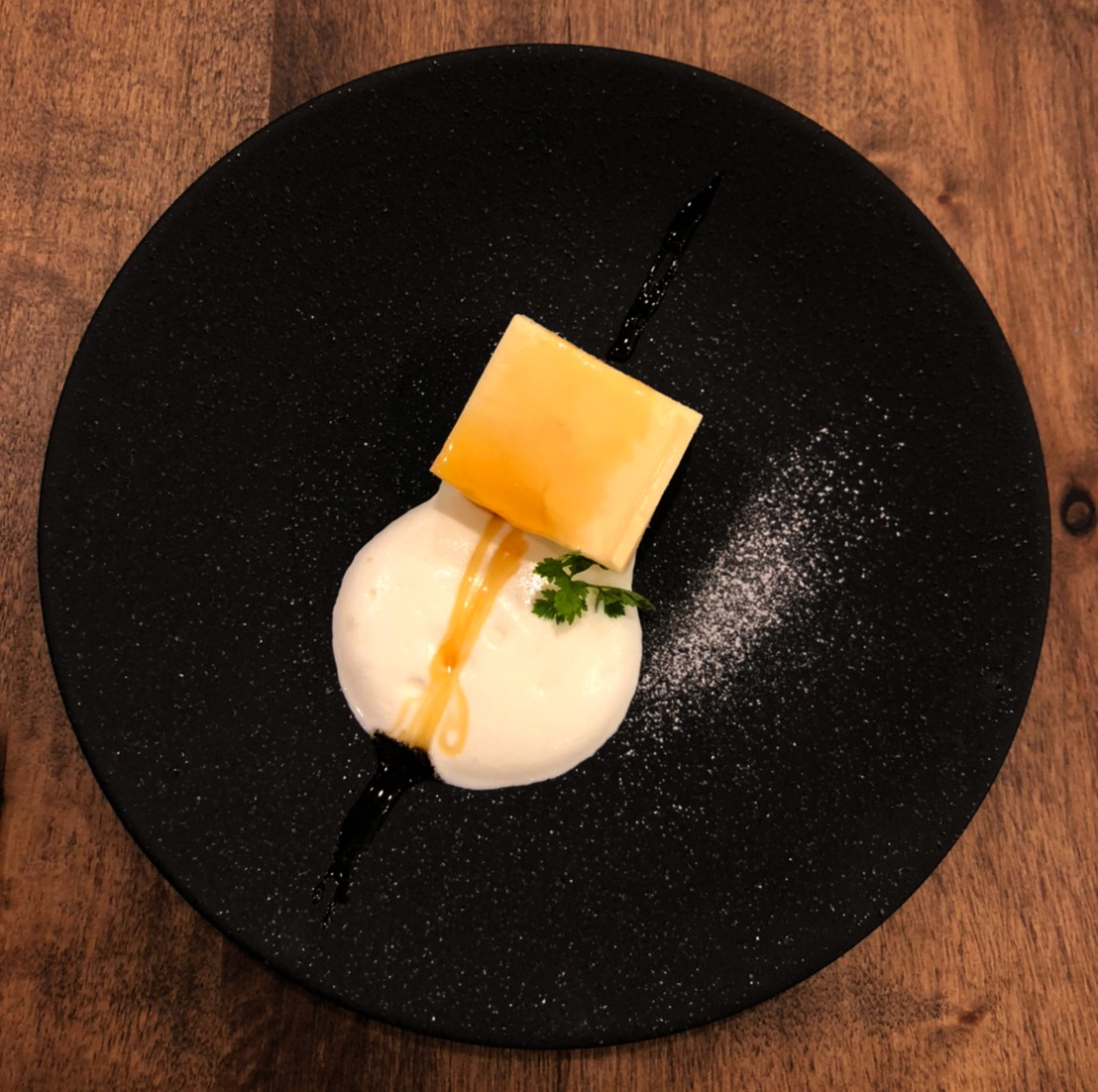 Souvenirs were also sold next to the shop.
Starting with processed shirasu products such as shirasu, chirimen, chirimen sansho, etc.There are may delicious products such as dried fish, flatfish, fillets, pickled fish, fried fish, bamboo fish paste, and canned crab. It seems that they are selling products from companies that have a connection with Yuriage! Enjoy high-quality seafood at home and make your home time filled with luxury!