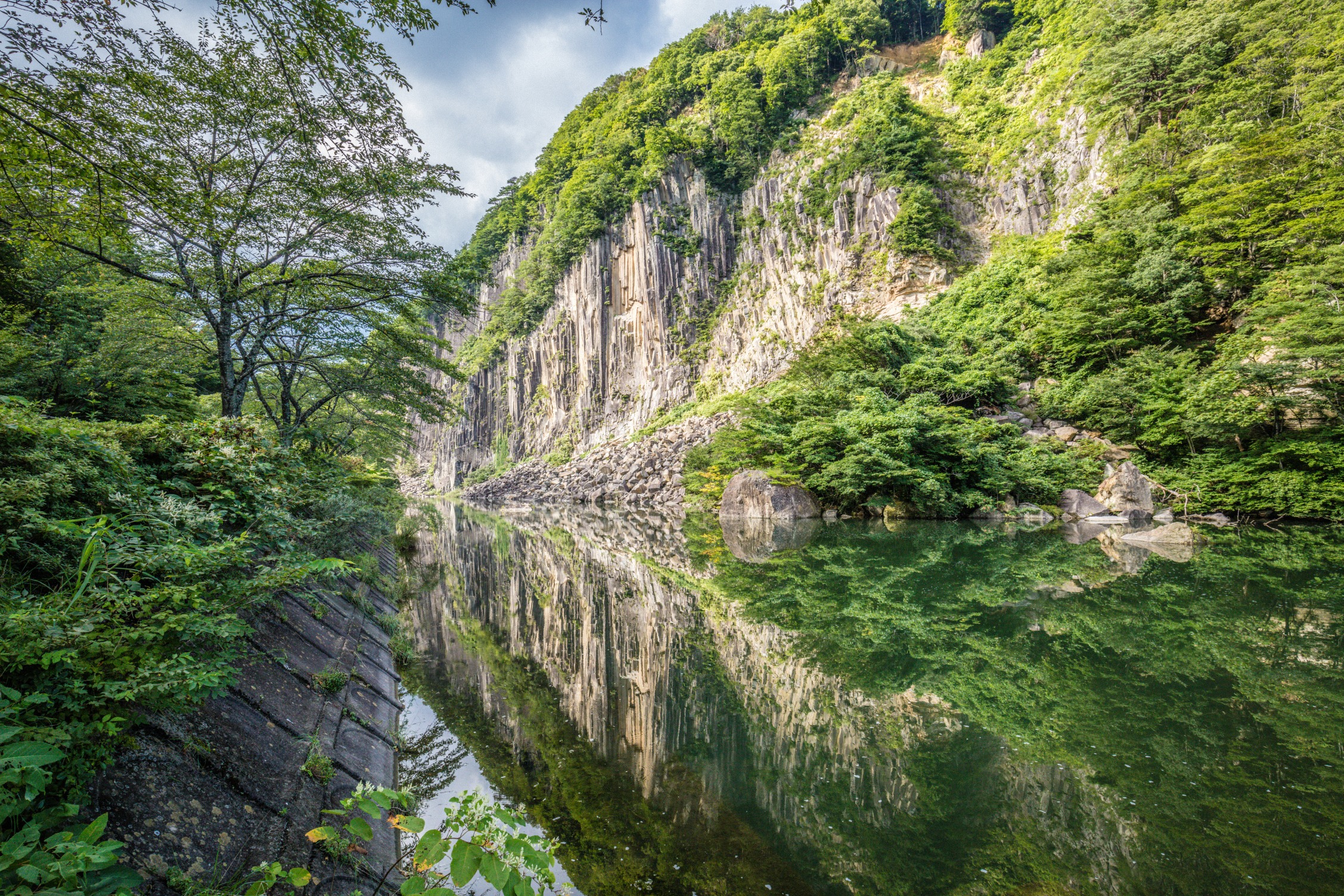 During todays article, I, who have given my self the title "The pro of southern Miyagi prefecture" would like to introduce the 5 spots you must visit when in Shiroishi.
I have visited Shiroishi over 10 times in a single year, so please trust in my words and participate in these visits!
Shiroishi Castle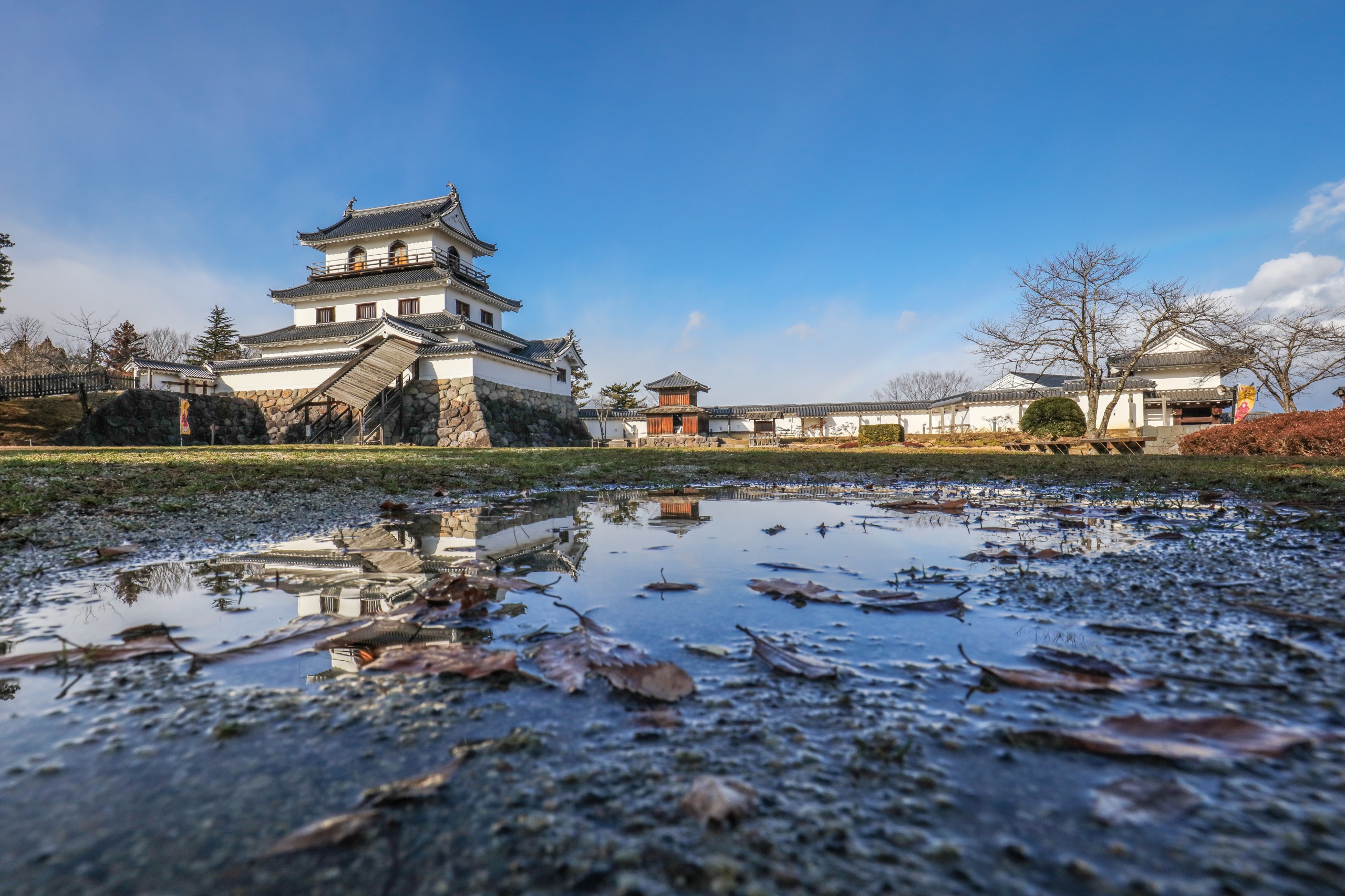 You know it even if I don't say it, the southern date army location "Shiroishi Castle".
You have to walk quite a way to visit here, but if you've come to Shiroishi then this is somewhere you cannot afford to miss visiting.
One of the things you can enjoy in this place is the experience putting on the armor and helmet of a warrior.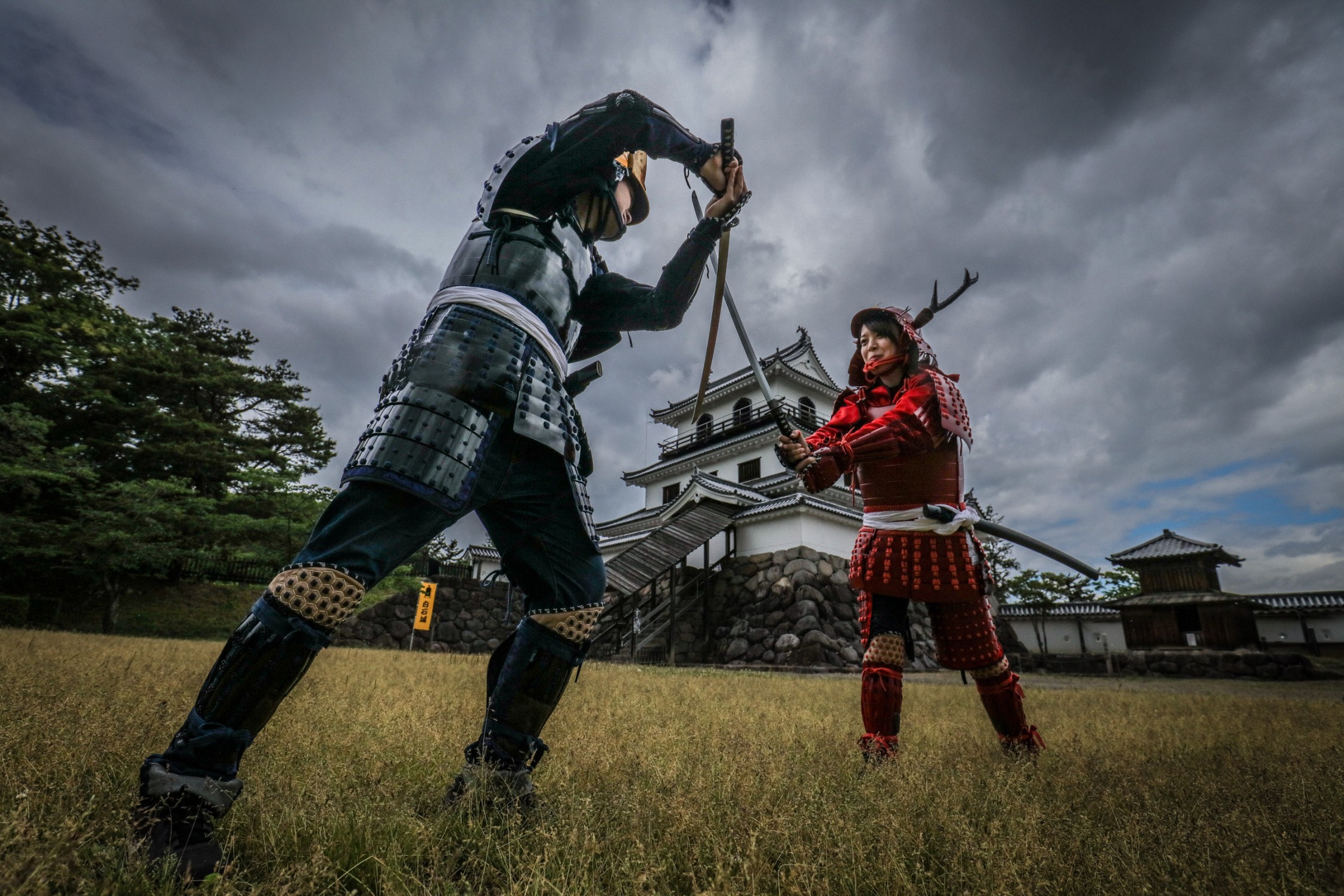 Being able to wear genuine armor like this is a rare experience even for Japan.
Not just that but it is completely free.
There's no choice but to try it.
This experience is just wearing the upper portion of the armor, and there's no need to make a reservation so please visit freely without worry.
*To wear the full set as shown in the picture, you must make a reservation prior to visiting over the phone.
Information

Entrance fee
Adult 300 yen Child 150 yen
For reservations
TEL 0224-24-3030
Access

– 10 minutes walk from Shiroishi station
– 5 minutes by car from Shiroishizaou station
Zaimokuiwa Park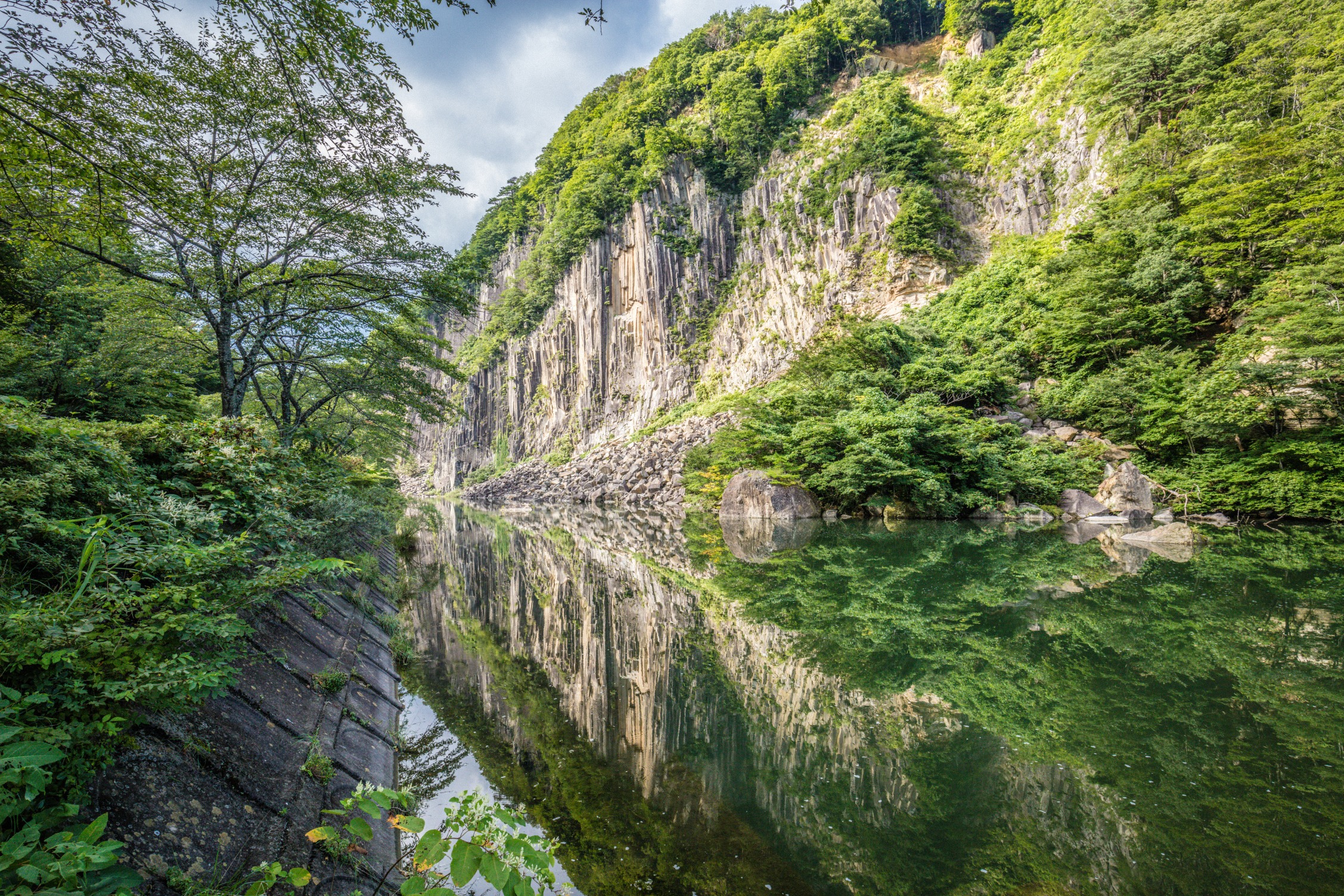 If you go a little away from the center of Shiroishi, Just at the side of the road from Shichigaishukugai is "Zaimokuiwa Park"
The Shiraishi river flows through here, and you can also see the Zaimoku stone which is recognized by the country as a natural treasure.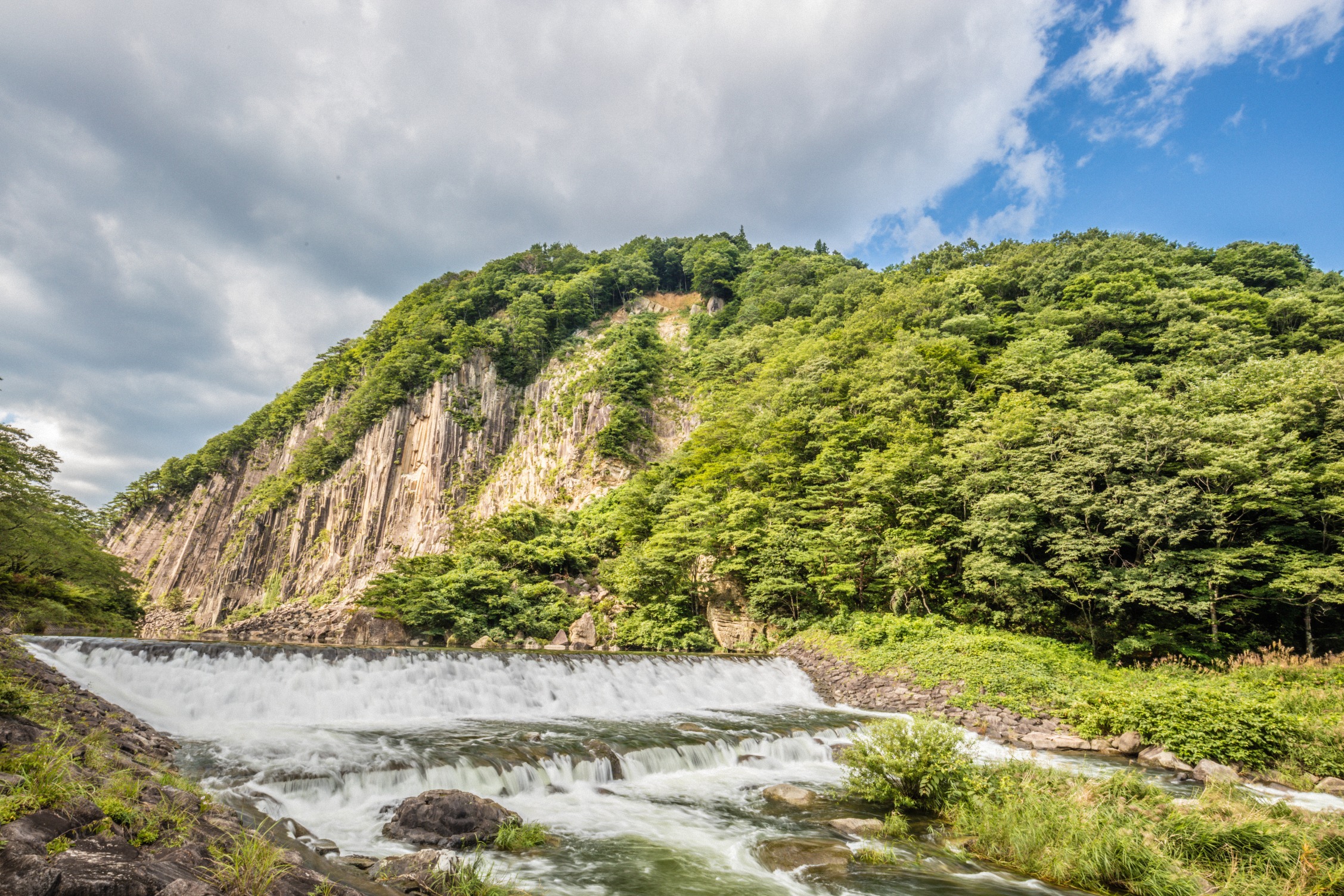 Just as the name suggests it looks like a tree, is 65m high and 100m wide.
It gives an overwhelming feeling.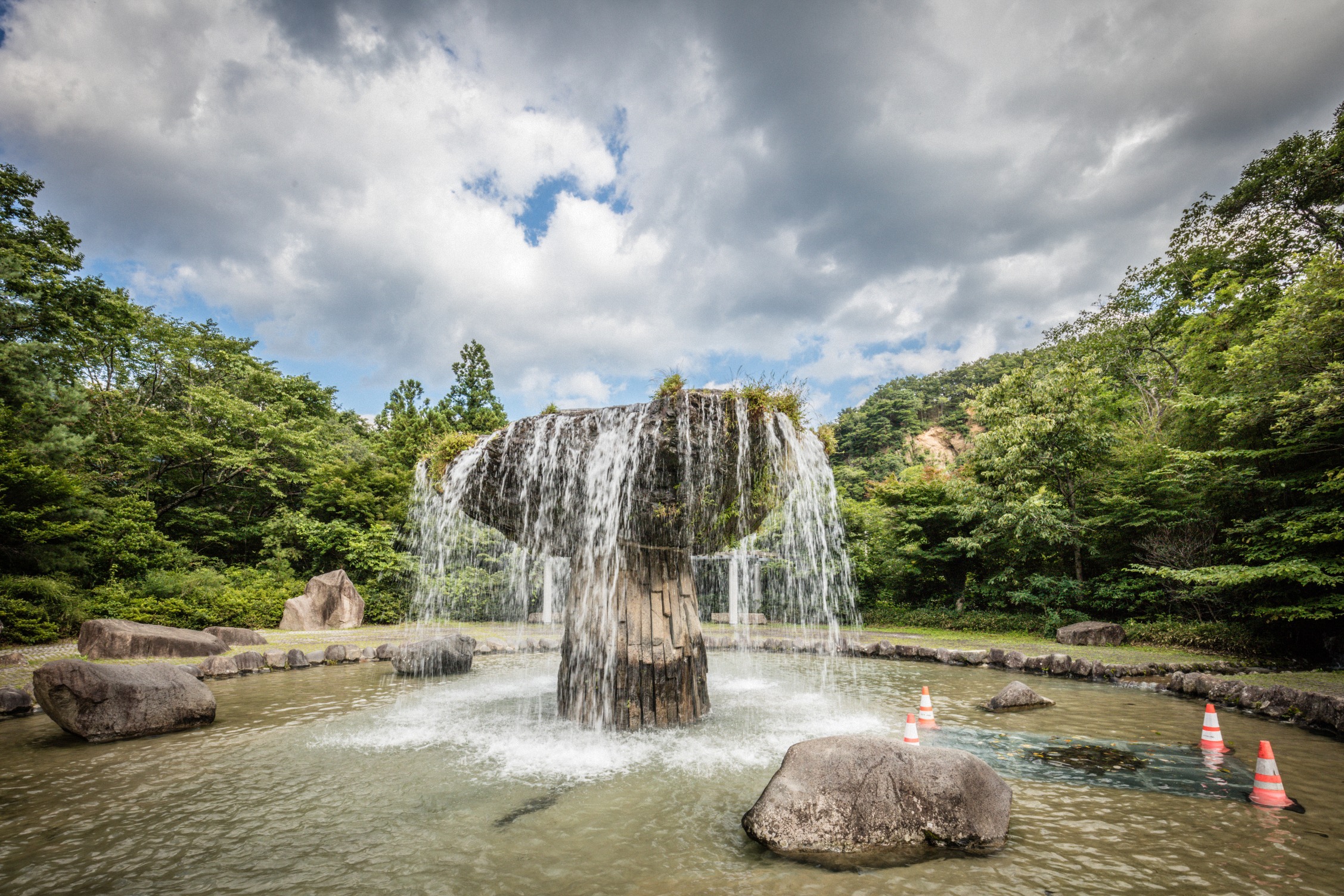 Due to it being dangerous you can't go into the river, however bathing in the water fountain is possible.
There is also a small shop where you can eat ice cream so I would recommend it even for children.
Information
Restraunt open hours
11am~3pm (Closed on Wednesdays)
Car park
100 car limit (free)
Manzouinari Shrine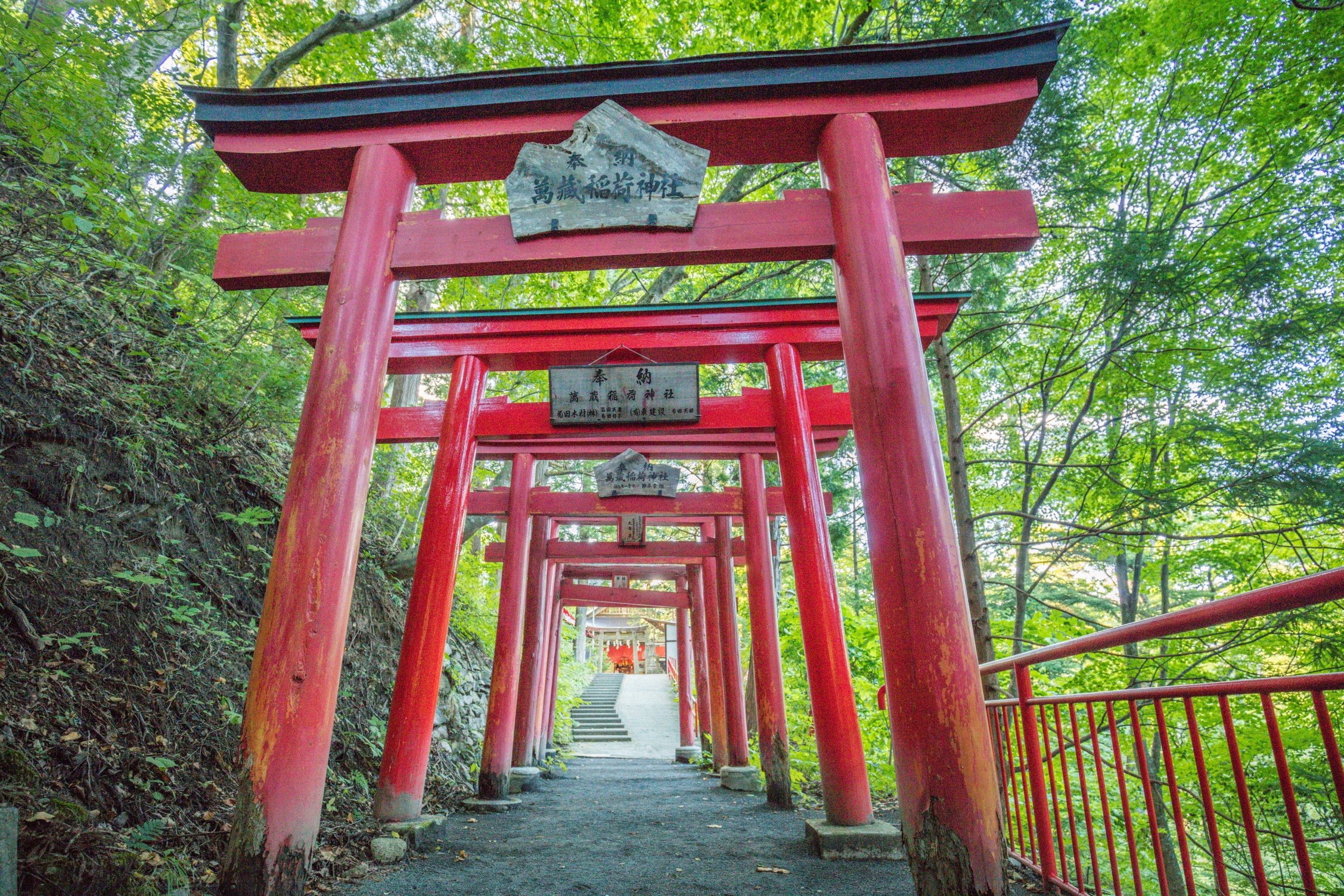 Manzouinari shrine is around 5 minutes by car from Zaimokuiwa park.
This is a very popular spot in Kyoto, and just like Fishimiinaritaisha lots of Shinto shrine archways are lined up which is very characteristic.
The amount of shrine archways is said to be "different when coming and going" "No matter how many times you try to count you wont be able to find the number", is how the legend goes.
Please, try and count them for yourselves if you feel up to the challenge.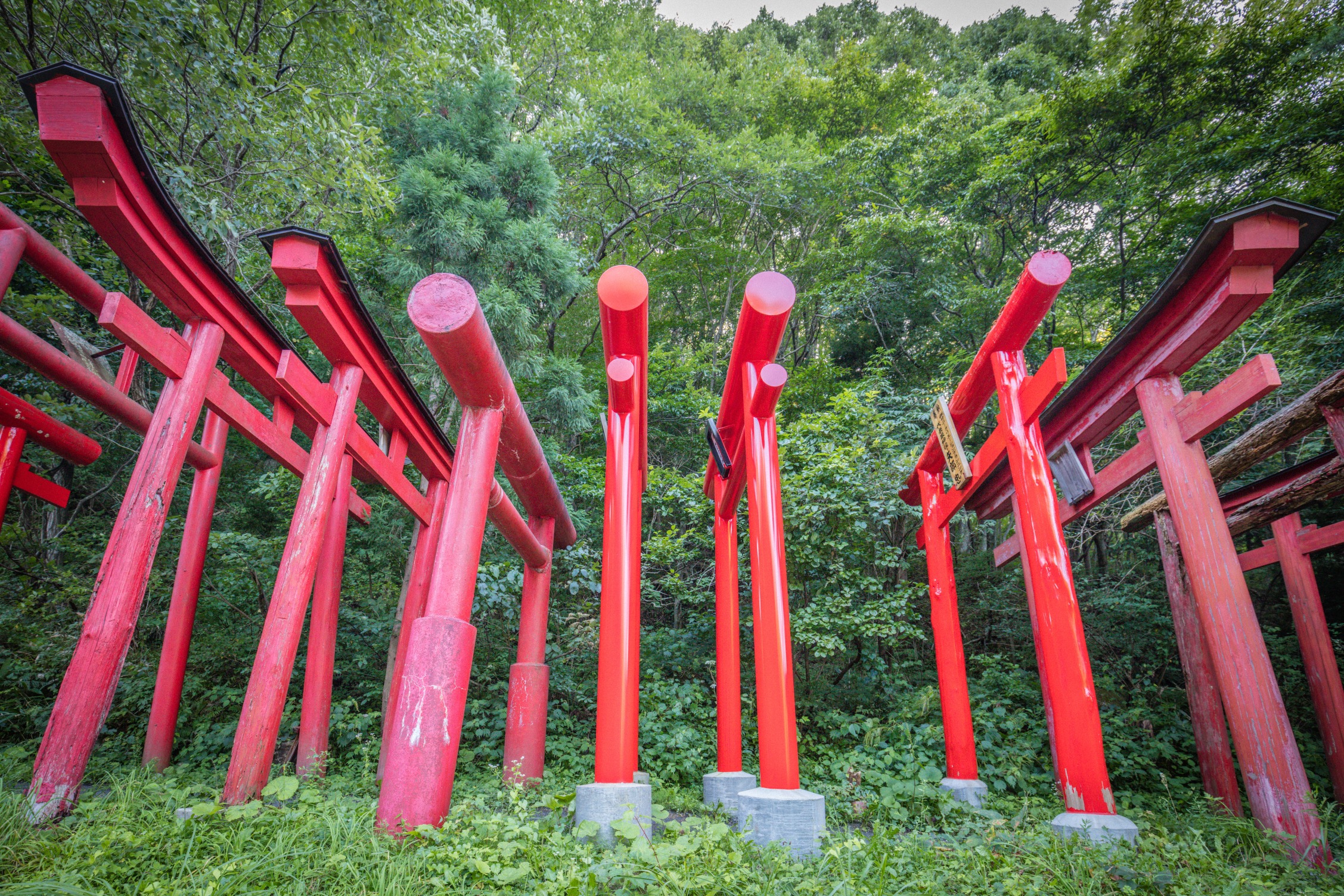 This is a great spot for taking pictures, so try and take a lot of photographs when you do visit!
Infomation
Address Batozan-6 Obara, Shiroishi-shi, Miyagi-ken 989-0233
TEL 0224-29-2351
Fox village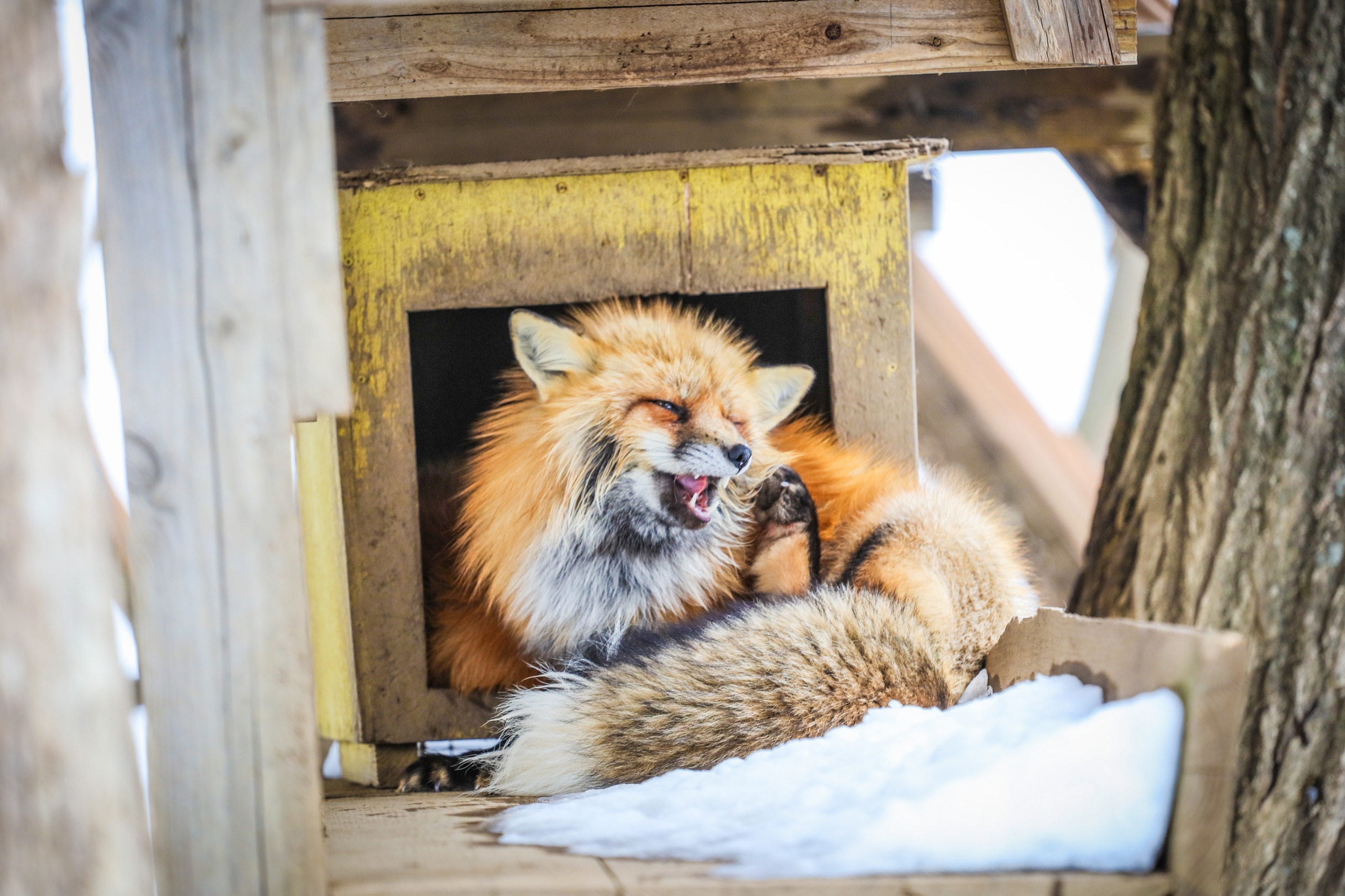 There may already be no reason to explain this place, but when talking about Shiroishi, the thing most people know about is fox village.
The foxes' appearance changes drastically between summer and winter. In summer their fur is thin, and they have a cool appearance to them. Bit in winter, their fur becomes very thick and fluffy giving them more of a cute appearance.
Which appearance do you like more?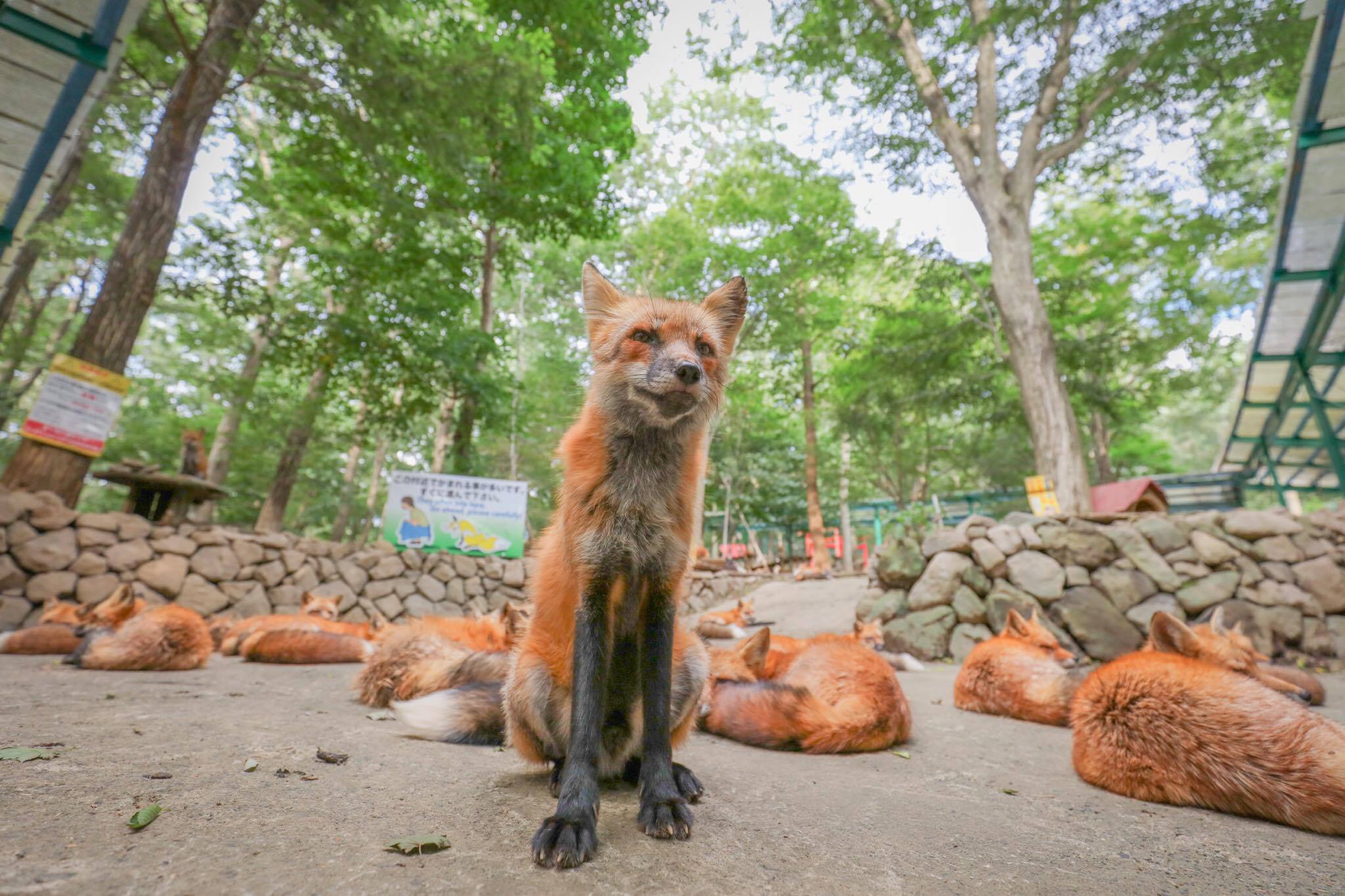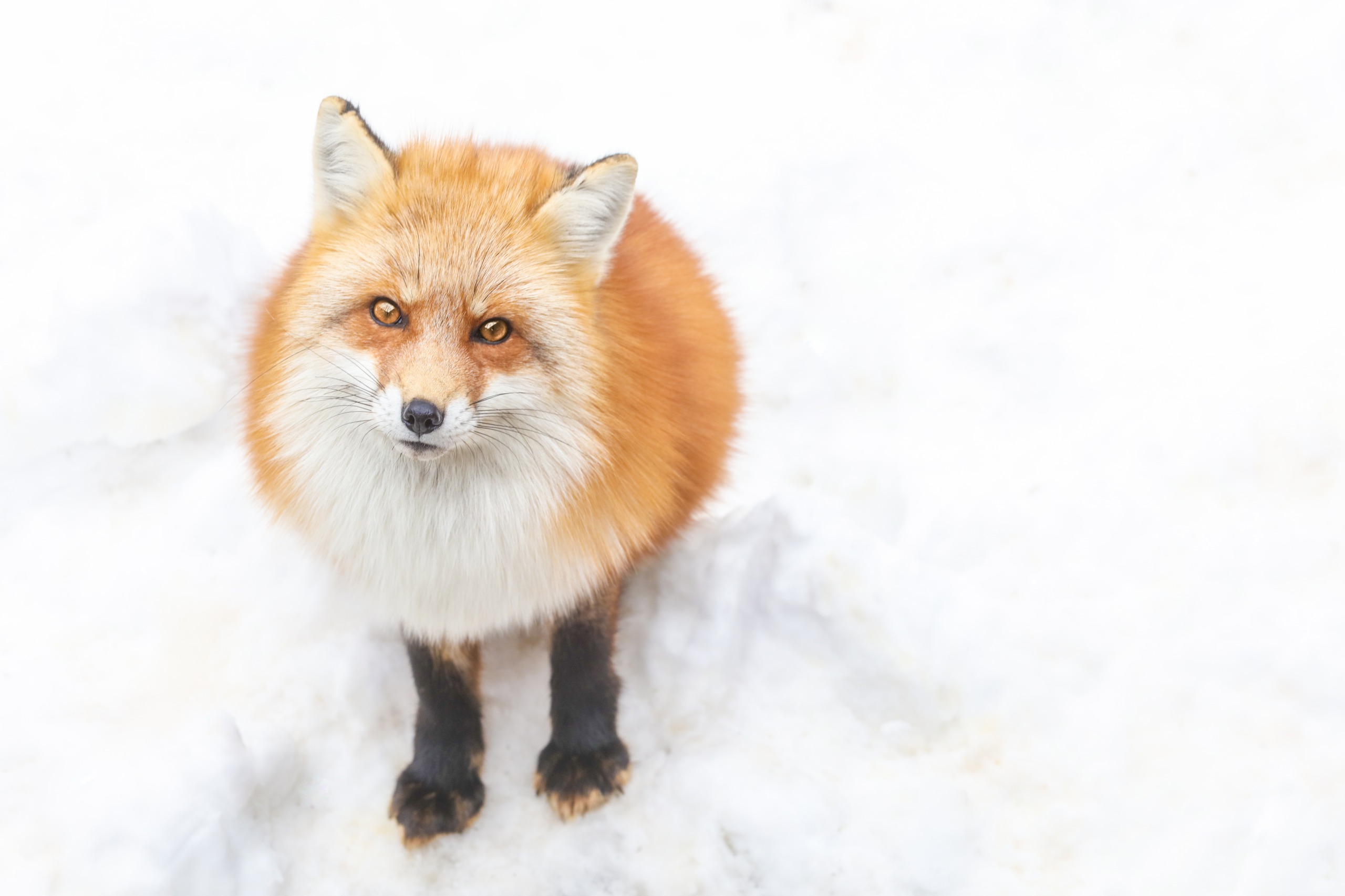 infomation
料金
Entrance fee 1000 yen (Children go free)
Feeding (100 yen per bag)

Open hours

9:00 ~ 17:00
*However, in winter they close at 16:30.

Holidays
Wednesday every week (From September 2017)
Kamasaki hot springs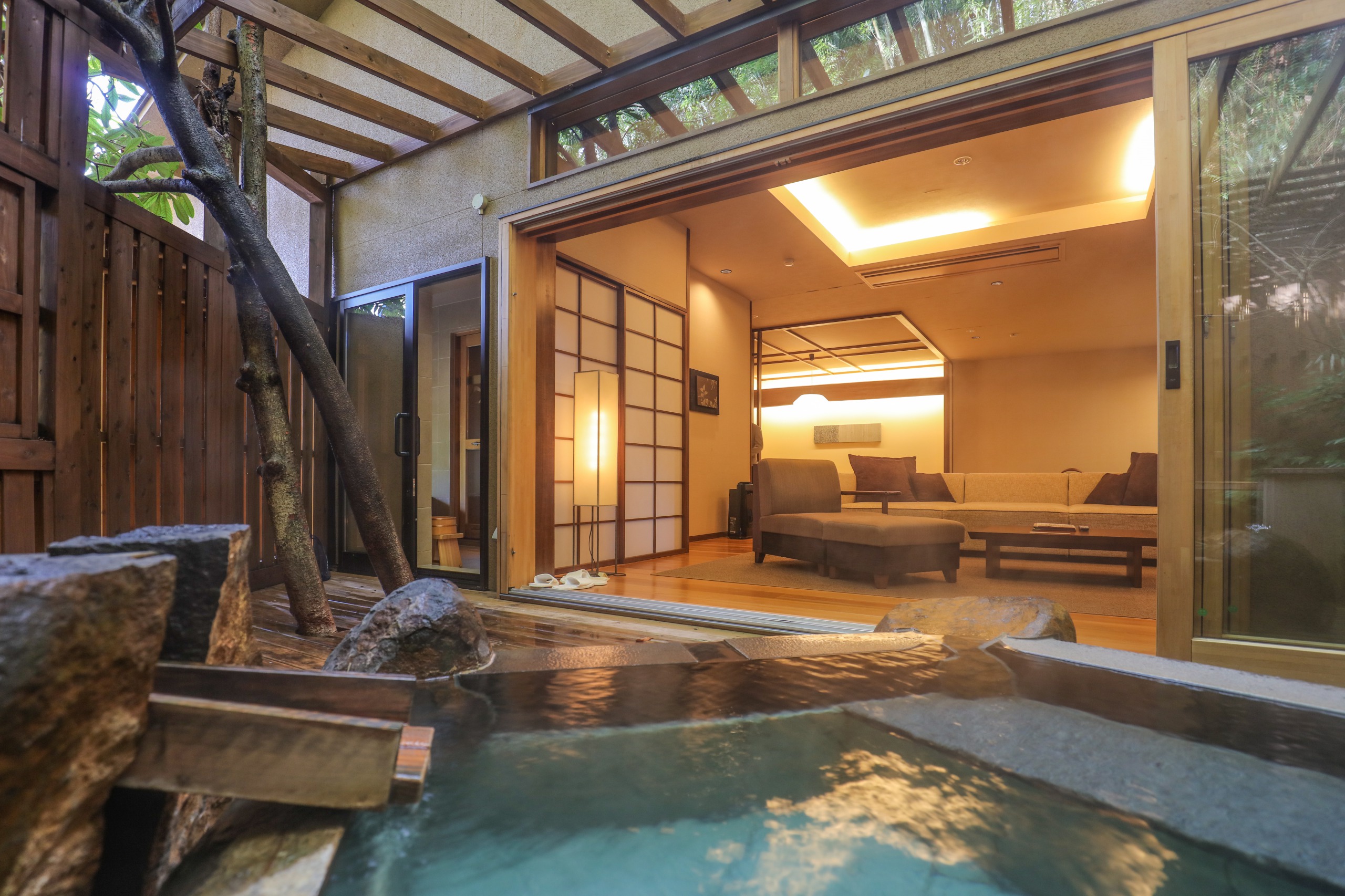 To finish up the trip to Shiroishi, I relaxed to the utmost at Kamasaki hot springs.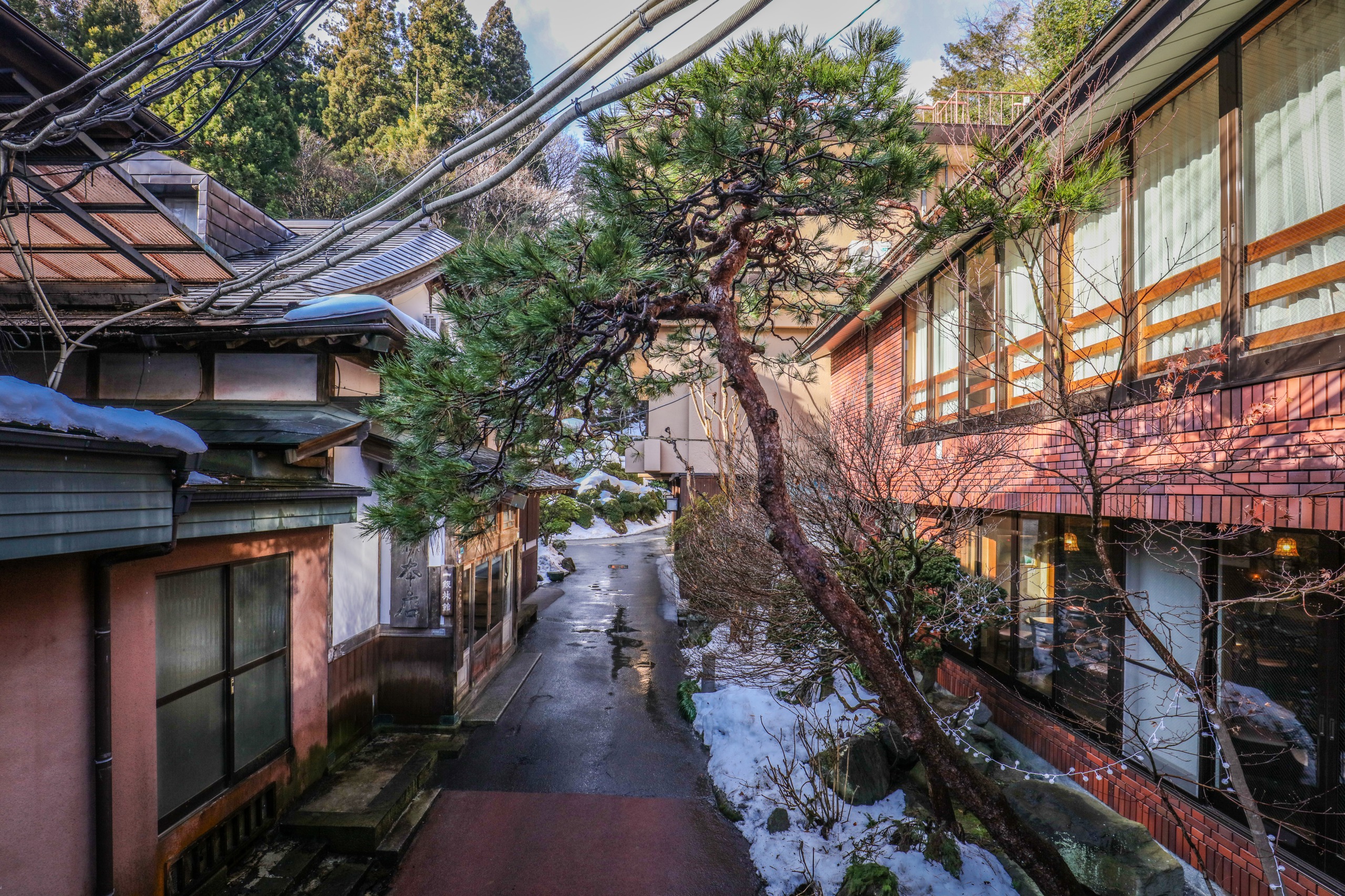 Kamasaki hot springs has 5 different traditional hotels. There is even one that holds more than 600 years of history giving you the feeling that you've gone back in time.
To a salary man that's usually tired from work, this is the perfect place where you can experience bliss, please visit if you find the time.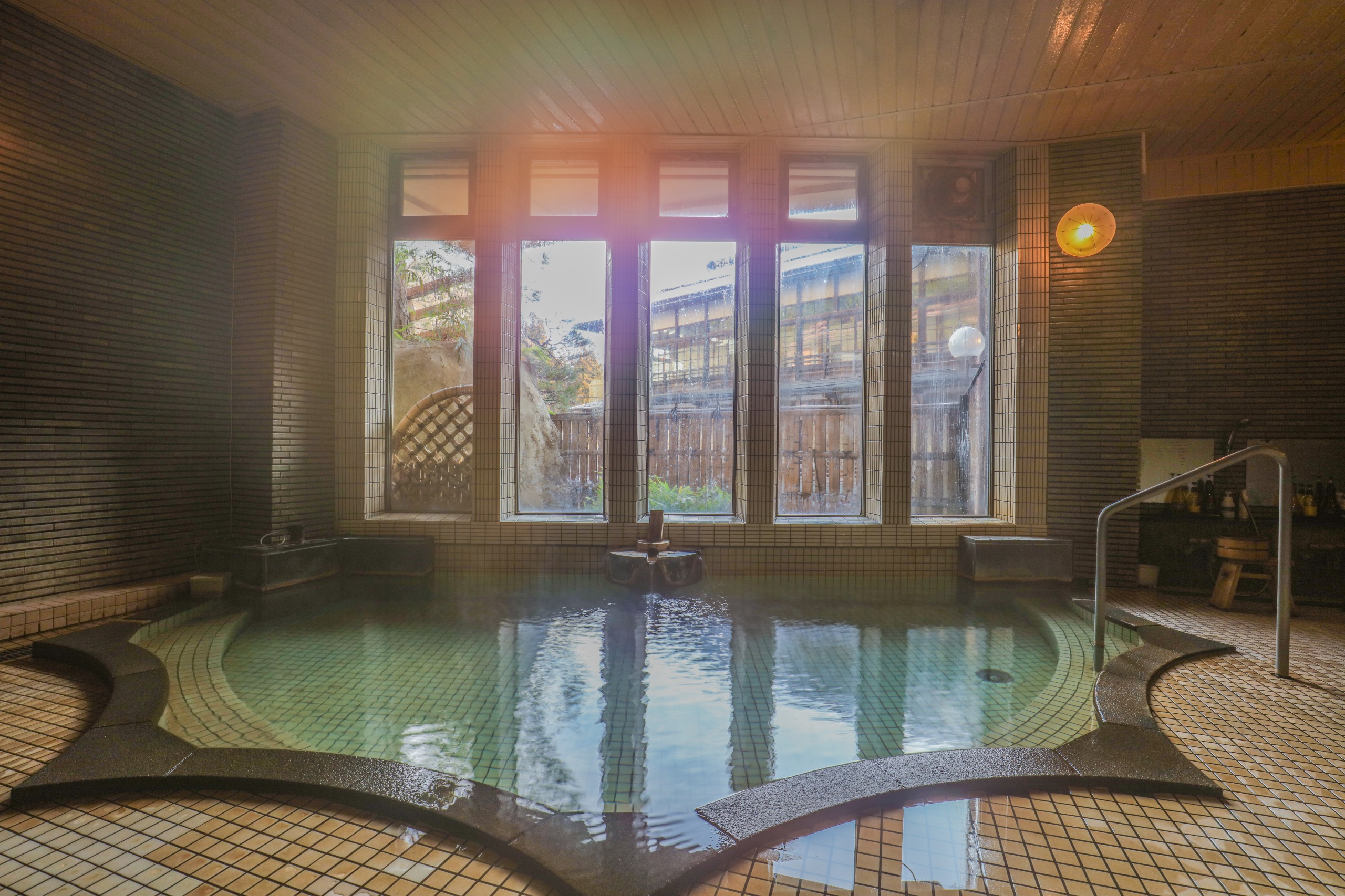 *The picture is of the Yunushi Ichijo hotel
information
Hotels

Shiki-no-yado michinoku iori
Sukiya Ryokan
Mogamiya Ryokan
Yunushi Ichijo
Yumorikimuraya
(Alphabetical order)
Summary

During this report I introduced 5 amazing spots to visit when you're in Shiroishi, but even these 5 amazing spots don't say enough about how amazing this place it.
Please, when you're in the Tohoku region, take a visit down to Shiroishi and experience the sights. There is no doubt in my mind that it will become a day you won't regret.