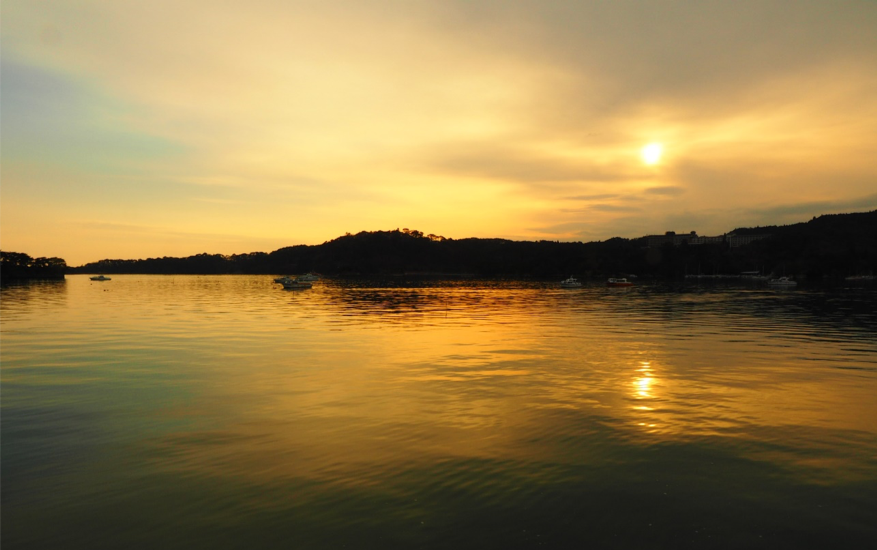 I am a writer and an international student at a local university.
This time, my friend told me to guide Matsushima of one of Japanese top three scenic spots, so I decided to go and see.
I would like to introduce the situation I have experienced there at that time to everyone! !
Fukura Bridge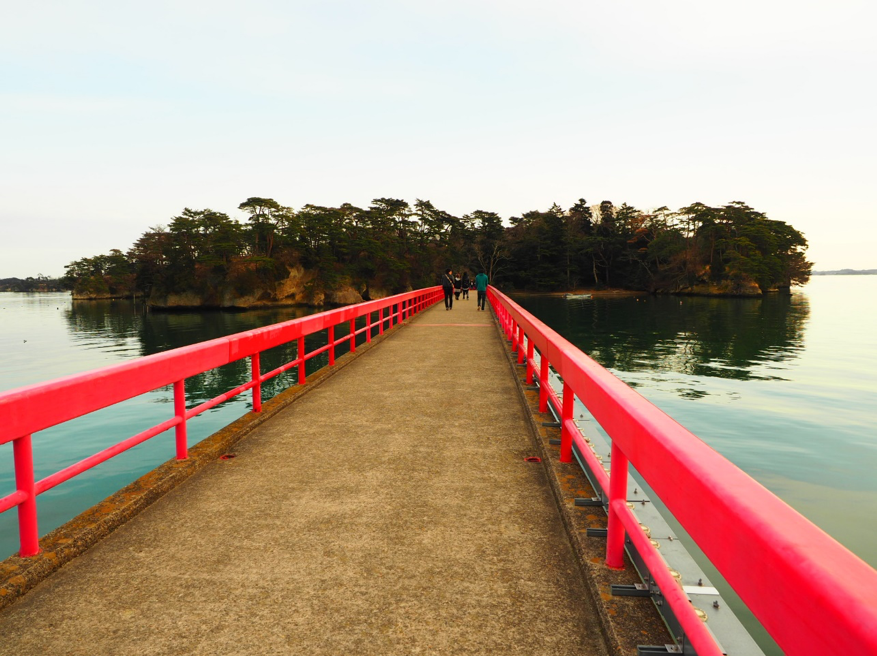 I was interested in the beautiful red bridge I saw from Godaido and decided to go to it as my next destination.
This is a bridge connecting between the island called Fukurajima and the mainland. It costs 200 yen to go through.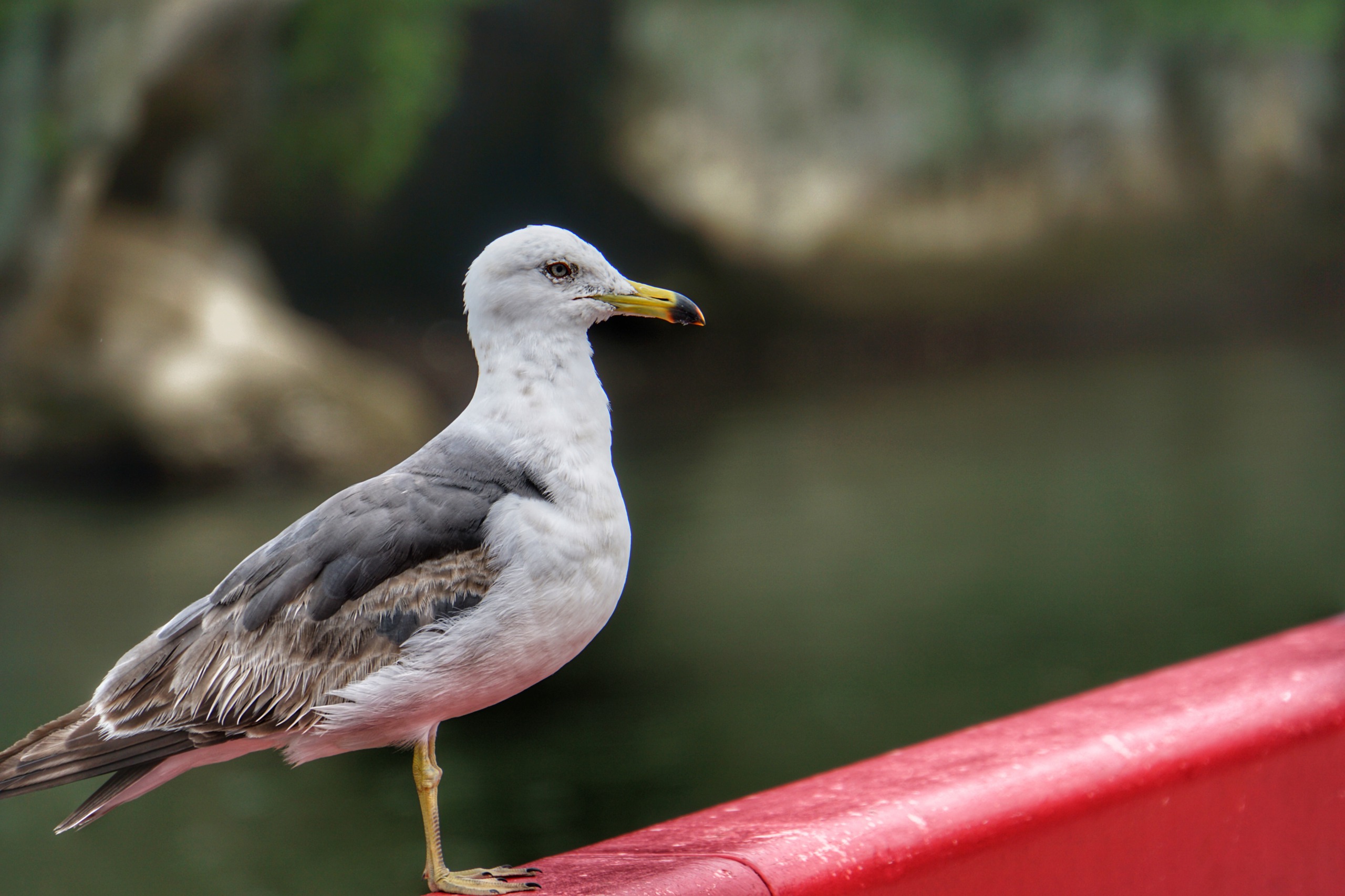 Fukura Bridge has 252 m of distance, also called "Encounter Bridge". It has known that it connects people. So you may get a nice encounter when you cross this bridge.
Matsushima Bay view from this bridge was really beautiful.
Fukurajima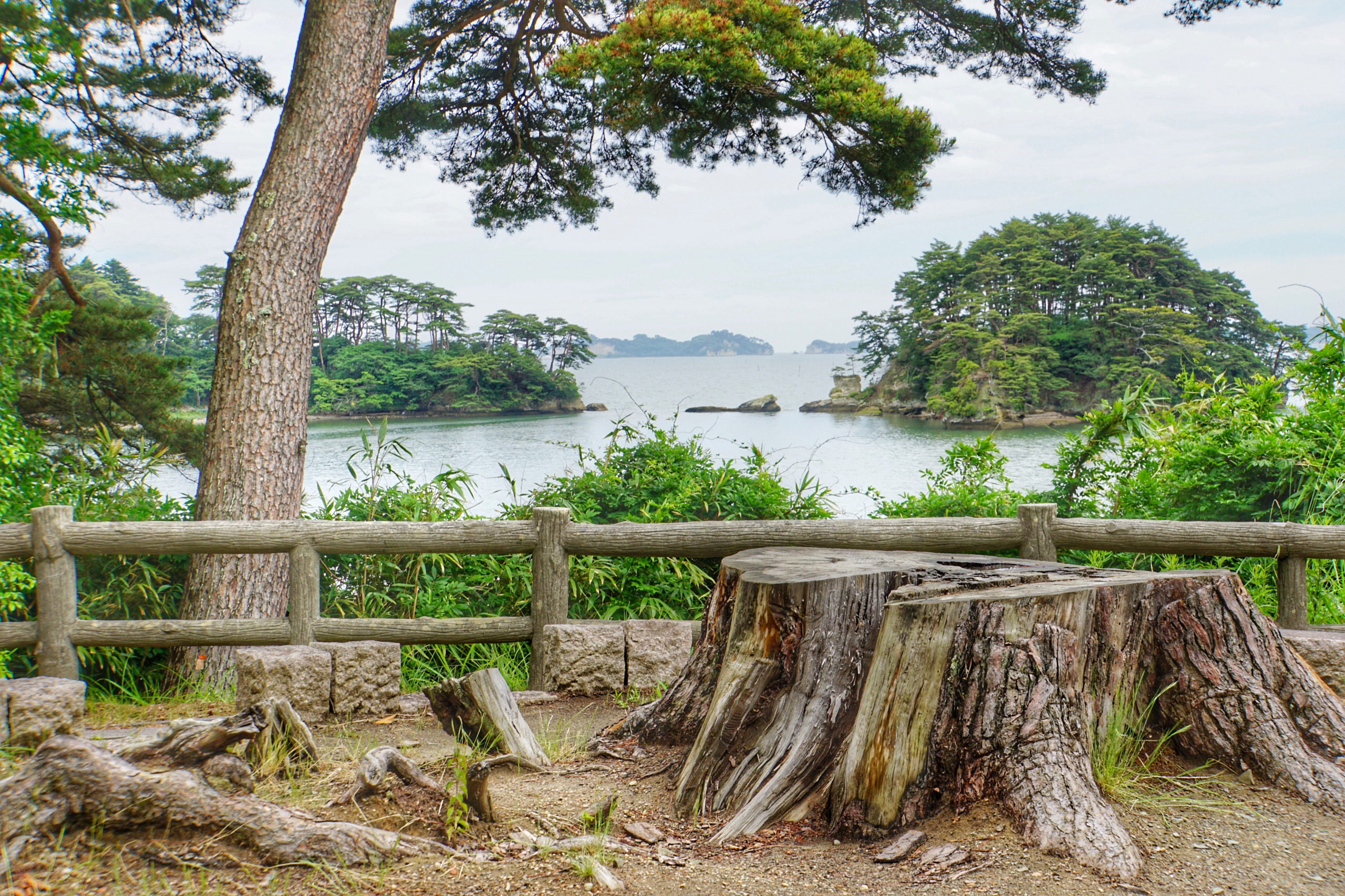 In Fukuurajima where we went across thru the bridge, I spent about an hour.
Because we visited on weekdays, so the island was calm so we enjoyed a very relaxing walk.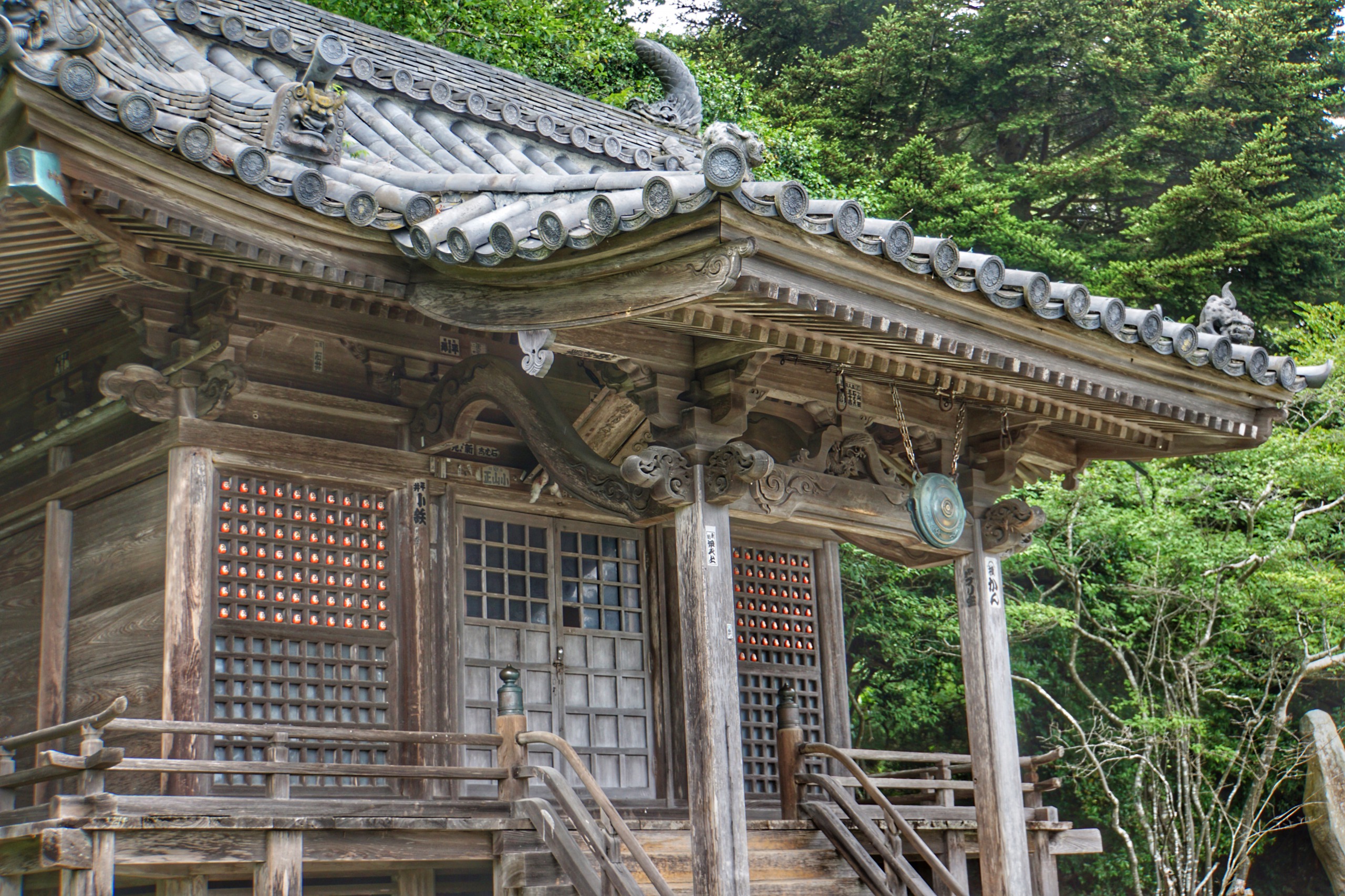 When walking, various historical buildings jump into your eyes.
The sidewalks are spacious, people in the group can also walk with their own pace!
There are uplift and downhill, so it is recommended for runners!
The toilet is also set up so do not worry!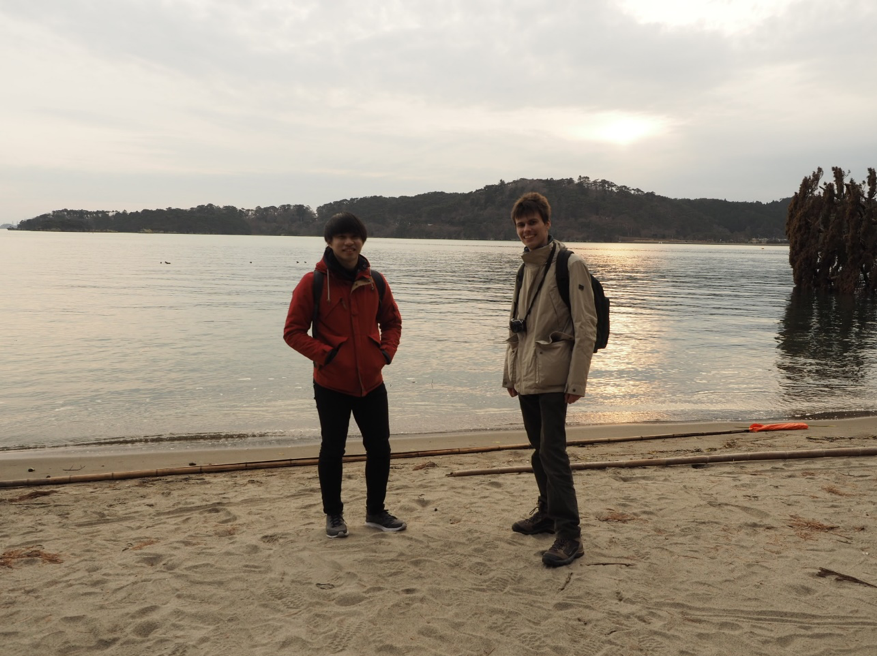 A bit out of the main road I found a narrow road leading to a small beach.
The beach is surrounded by rock walls and seems like relatively more private area. We enjoyed a little cold sea breeze for a while.
Watch your steps because it gets easier to slip when getting down.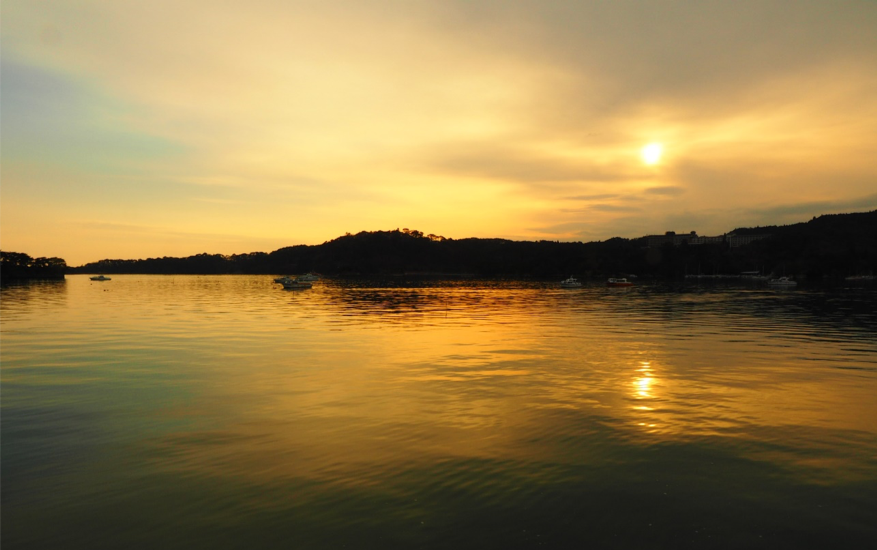 There are several spots on this small island with really beautiful scenery, perfect place to take pictures, relax and spend time.
That was really beautiful when sun set falls in the evening!
It is a truly romantic place, so I felt it is the best place to propose!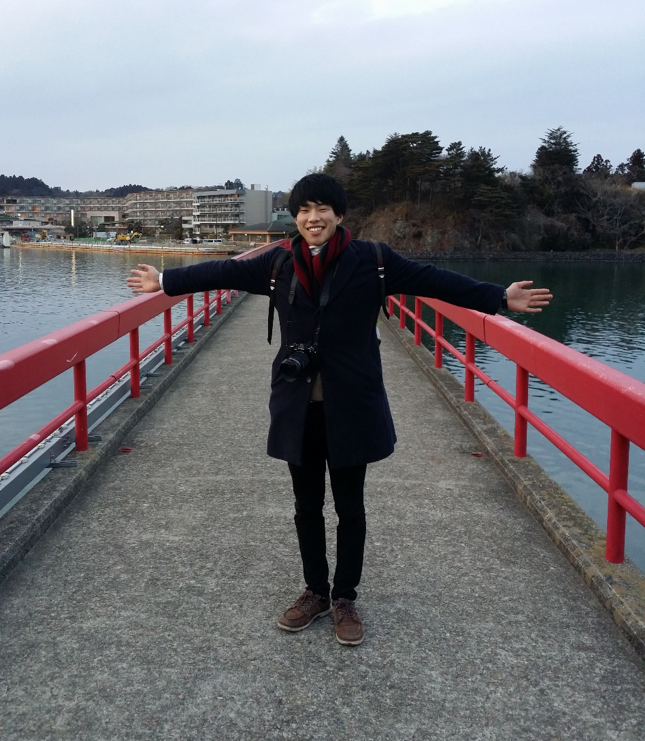 It was almost the time we had to go back so we went back to the bridge we came and decided to return to Sendai.
On the way back from it, you could see the swans. I was able to experience various beautiful nature and it was a really good day!
I want everyone go to visit Matsushima of 3 scenic spots in Japan!