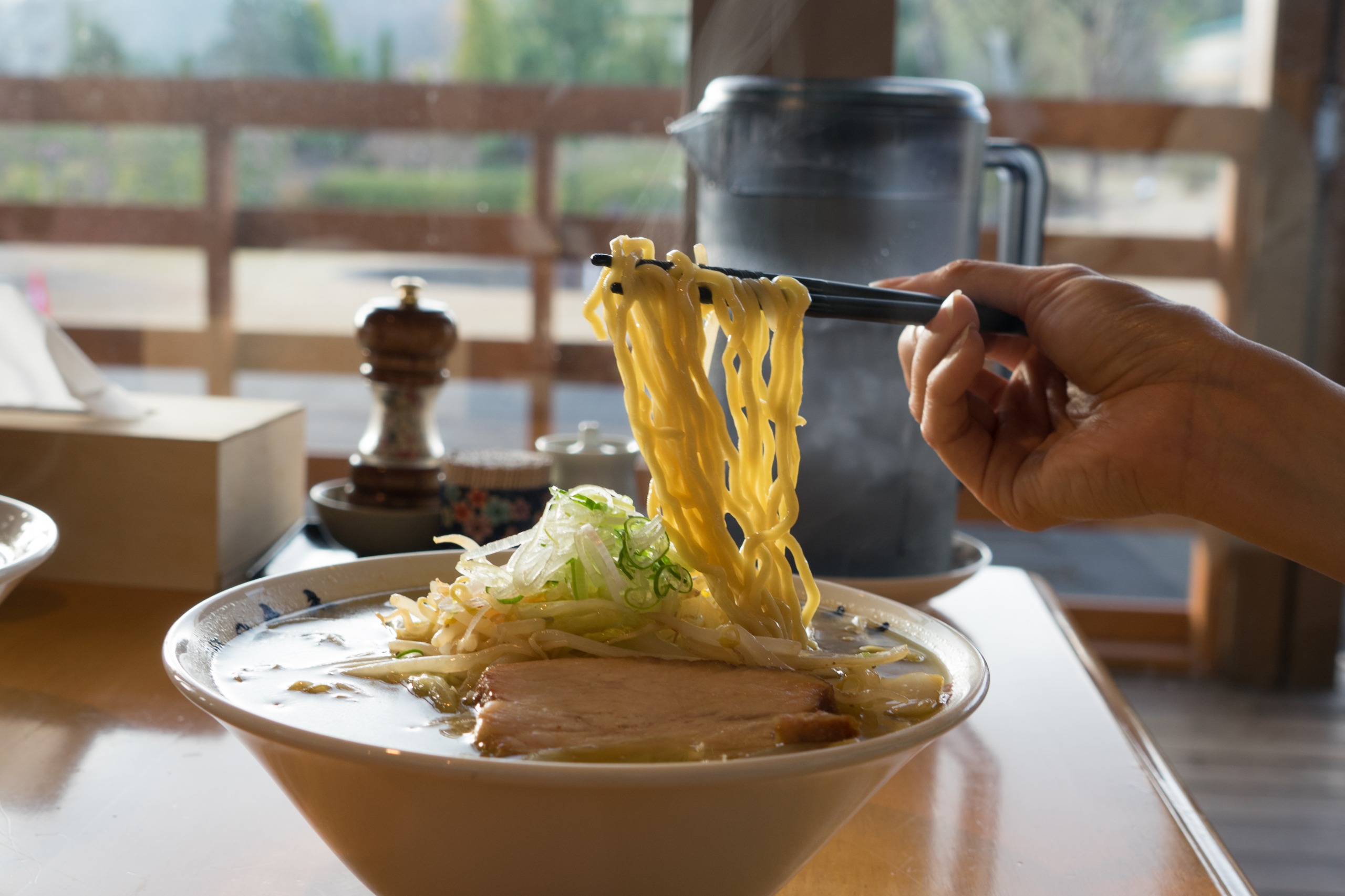 In this article, I, who have loved ramen very much, would like to introduce two ramen restaurants that I will neverzz forget.
"Mengumi", the No.1 in the rankings in Miyagi prefecture through words of mouth
Let me introduce "Mengumi" in Iwanuma, Miyagi. Mengumi is one of the most popular ramen restaurants which once reached No.1 in Miyagi in a website of word-of-mouth communication. It is only natural you have to wait in line for more than an hour until you can actually eat ramen since it has lots of fun all over Japan. However, it provides ramen which is so valuable that people don't care about waiting in such a long line.
Soy sauce ramen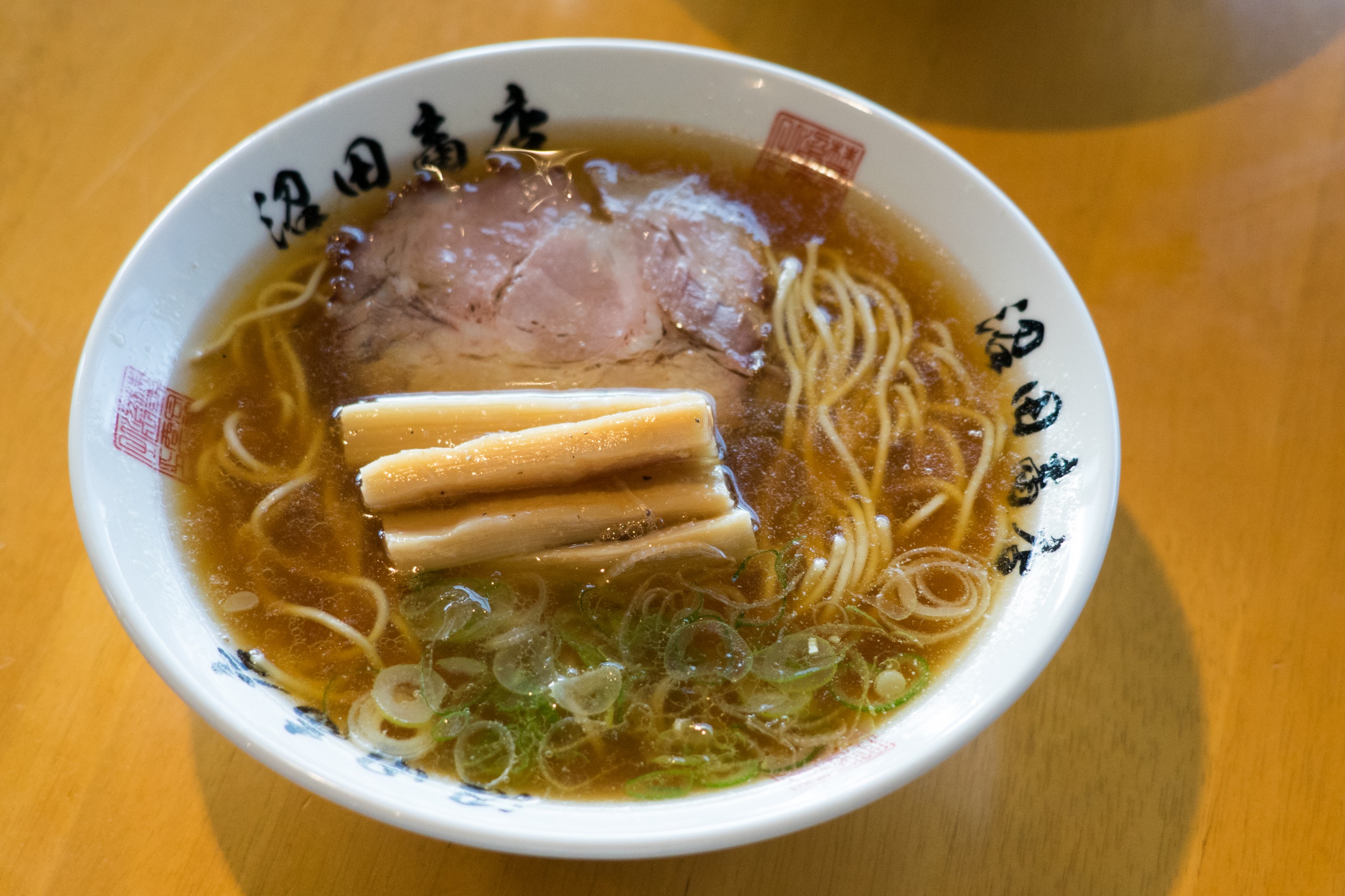 This is soy sauce ramen which is created by fish broth has absolutely rich and umami taste, and you will come back very often. Noodles are al dente, and thin and straight which are coated well with the broth. Toppings are simple ones such as char siu, shungan (Chinese bamboo), leeks, and fish cakes, so it can be said it is the classic ramen. However, it is quite different from other shop's ramens. You will lose a word after eating. All you will say must be "wow"!
Miso ramen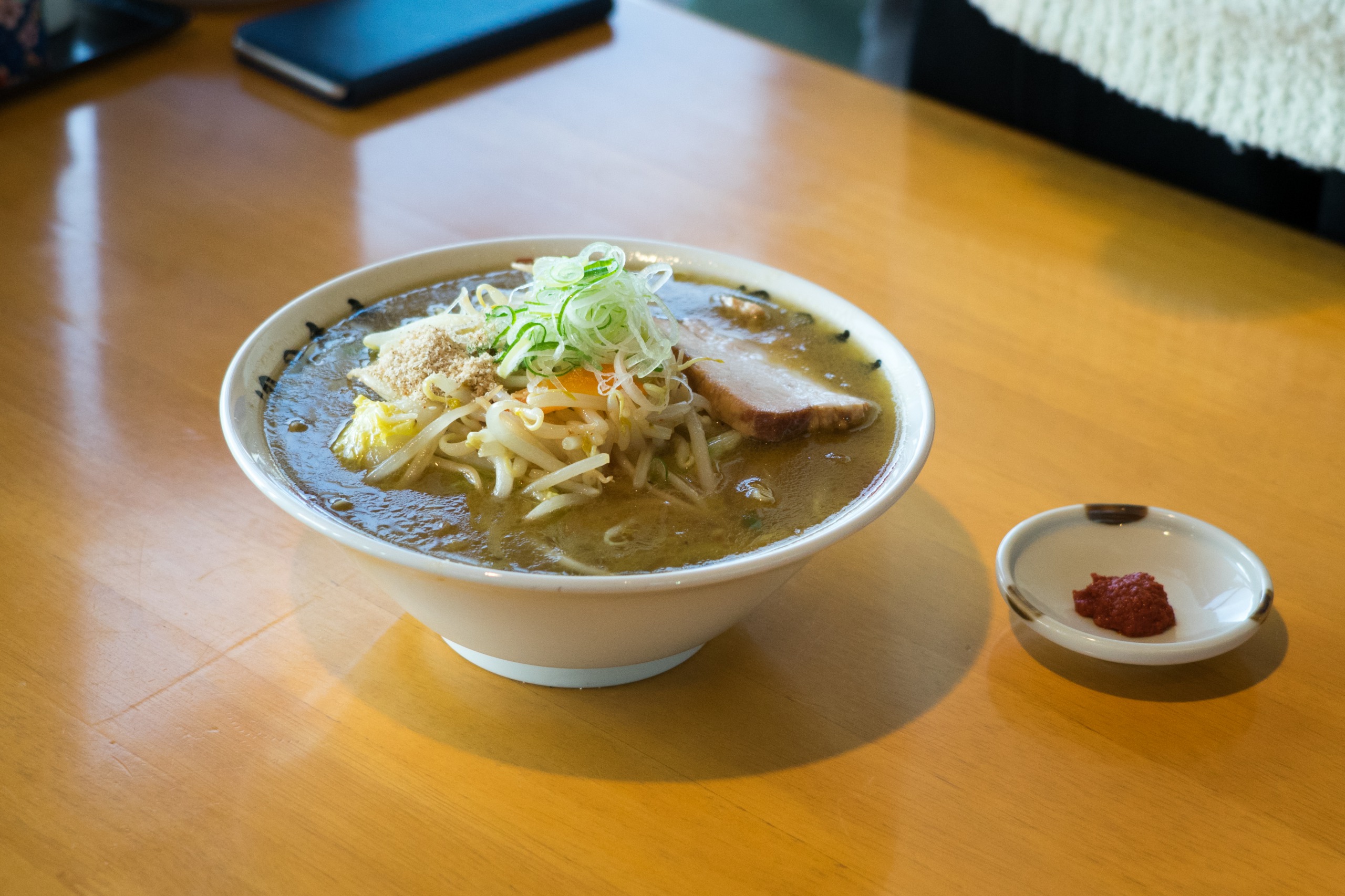 This miso ramen is a great combination of a broth, sesame taste and sweetness of vegetables. It is almost impossible to explain the complex lusciousness in writing. This wrinkled noodles are al dente and well matched with the broth like soy sauce ramen. Unlike soy sauce ramen, however, a variety of vegetables are included as a topping and each vegetable won't be an obstacle to noodles.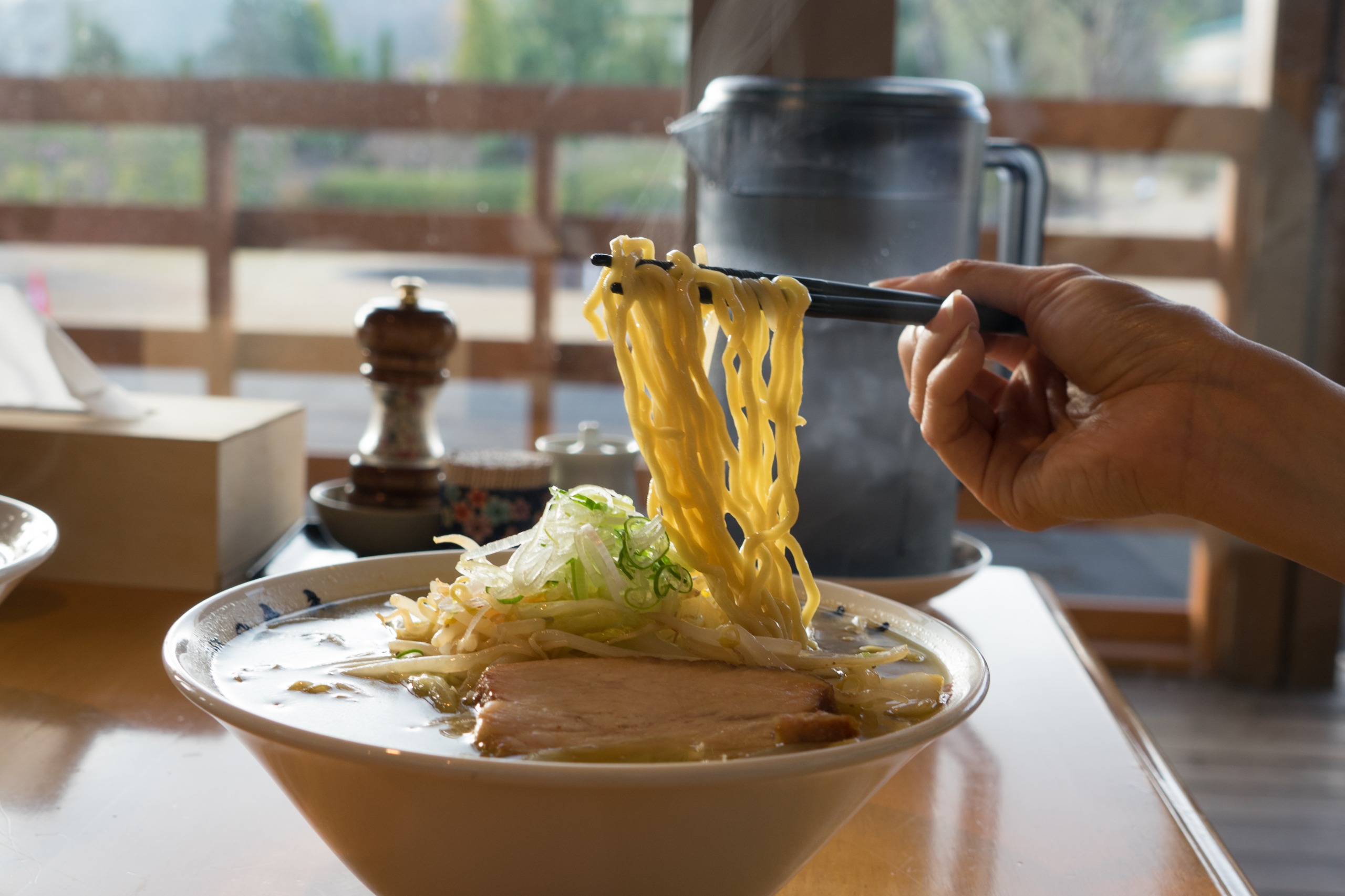 It is difficult to answer the question, which you choose, miso or soy sauce. Maybe you should eat both, I think. Because both ramens perfect and flawless. Please visit the shop and taste the No.1 ramen in Miyagi.

cost
Soy sauce ramen
720yen
miso ramen
780yen
Address
Hanatopia Iwanuma 7-1 Raijin Miiroyoshi Iwanuma, Miyagi
Naruto-ya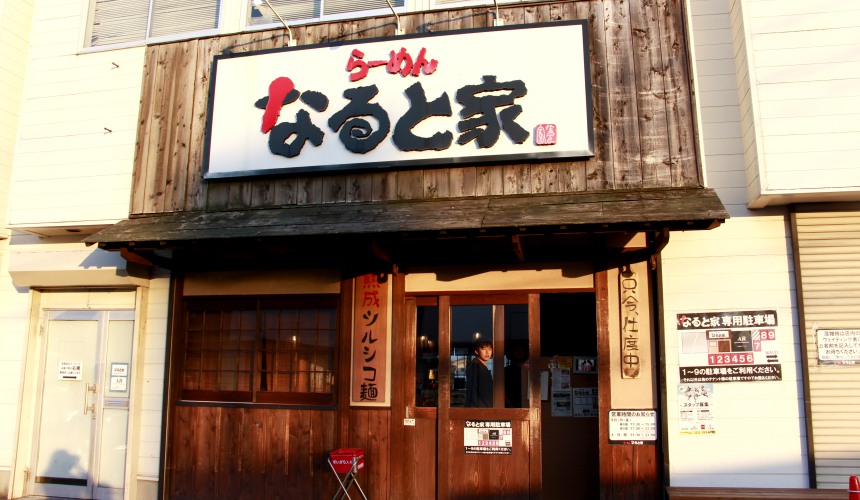 The second one is Naruto-ya located in the city of Natori. Naruto-ya is also one of the top ramen restaurants in Miyagi, boasting high ranking as good as Mengumi. It used to join "Tokyo Ramen Show" where famous ramen shops all over Japan gather around as a representative of Miyagi prefecture three years in a row.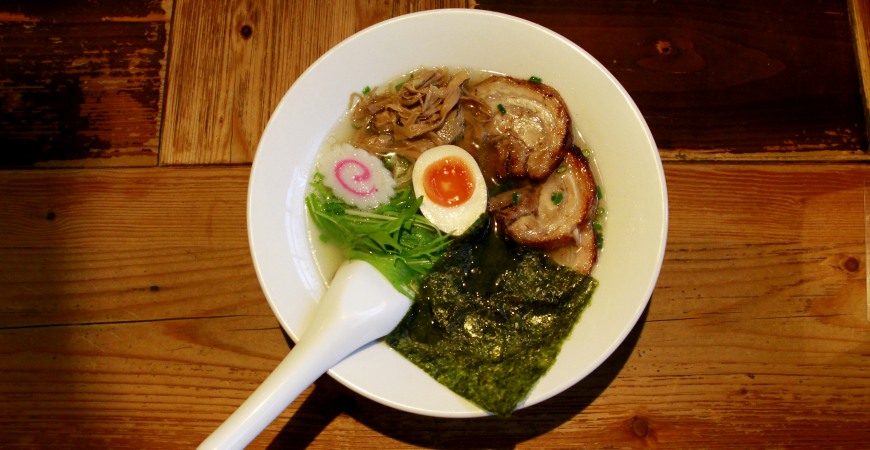 "Salt" or "Shio" ramen is the leading product of the shop and I can't forget the taste. The broth is light and pleasant but with depth and the combination with the excellent sliced roast pork is most popular mainly among female customers. Noodles are thin and coated well with the broth, and bamboo shoots are thinly sliced and soft, which makes ramen easier to eat.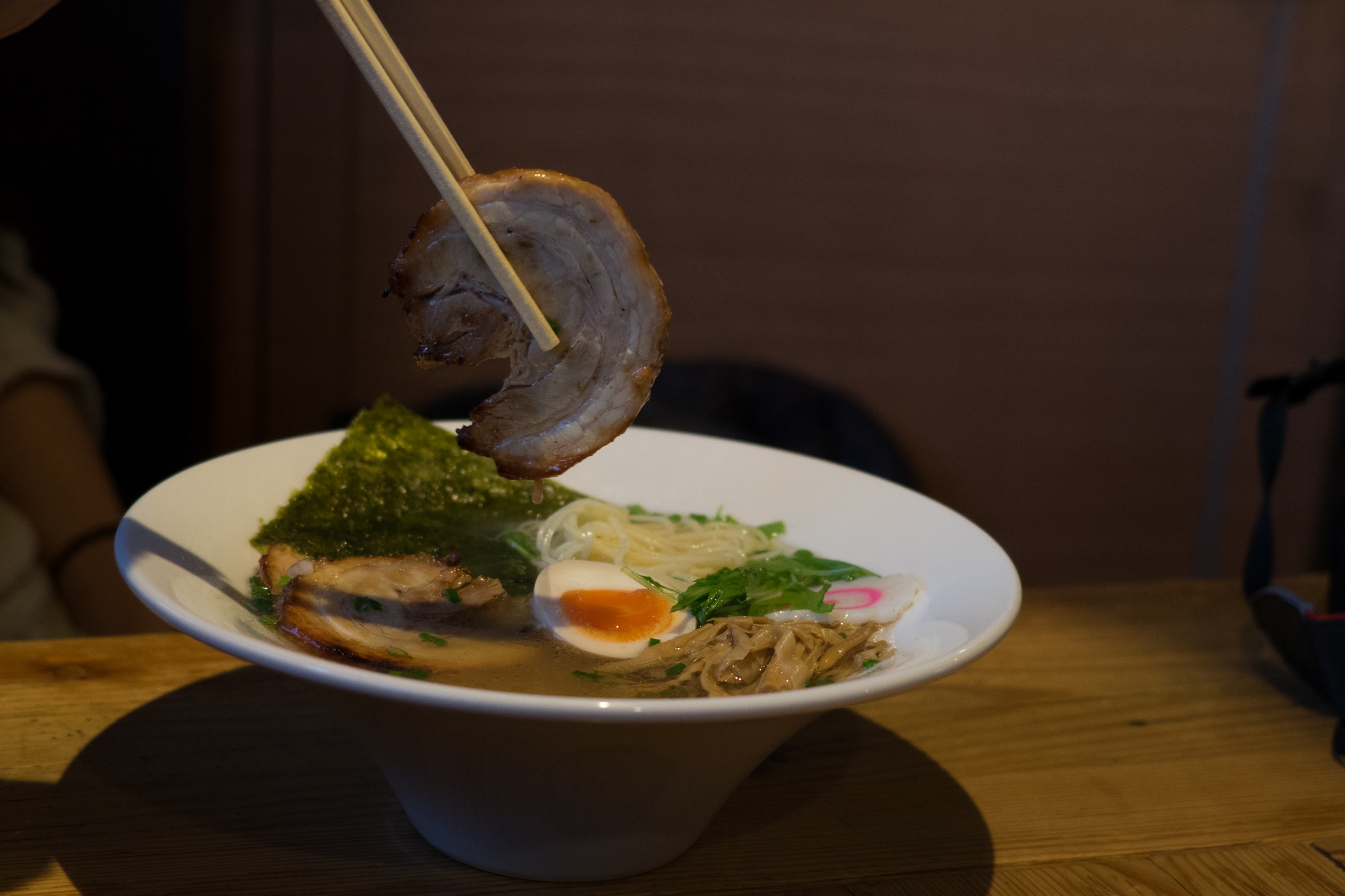 Naruto-ya's ramen can be said the top of light-broth ramen whereas Mengumi is the perfection of the rich-broth ramen. Both are ramen, but I feel like they are totally different food because they reached such a high degree of perfection.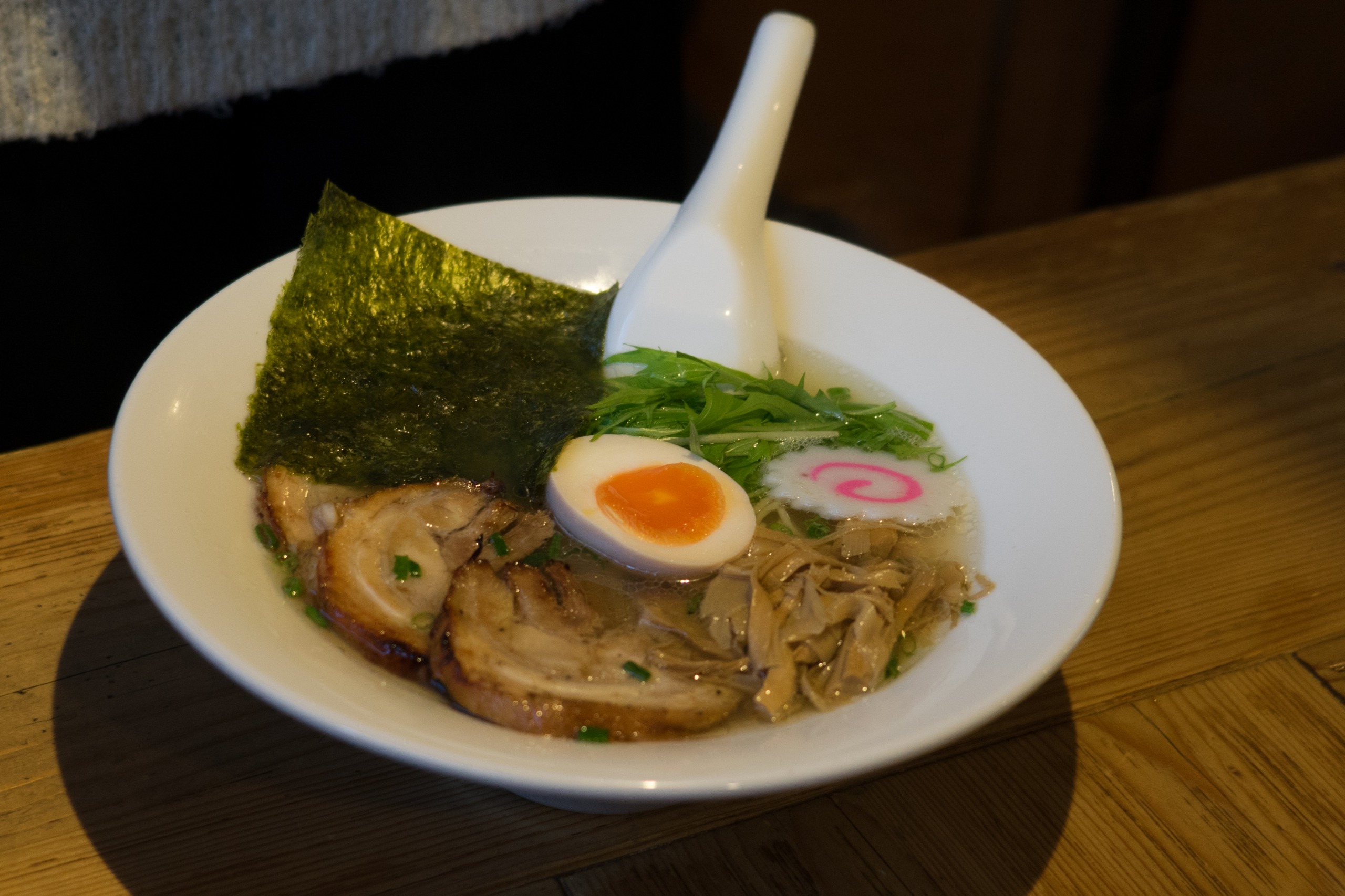 Naruto-ya's ramen is the perfection of "light-broth ramen". It is attractive so that not only female customers but also males fall in love with the ramen with only one taste. I'm sure you enjoy "Naruto-ya" ramen.

cost
Salt ramen
800yen

Address
395-1 Yanagida Masuda Natori, Miyagi
Summary
It may be hard for you to choose because both are attractive. Maybe you should visit both of them in one day. These two restaurants are about 20 minute away by car. These are totally different in type so you will never get tired of the tastes even though you continue to visit them. Eat the best ramens at lunch and dinner which will surely make the perfect day.