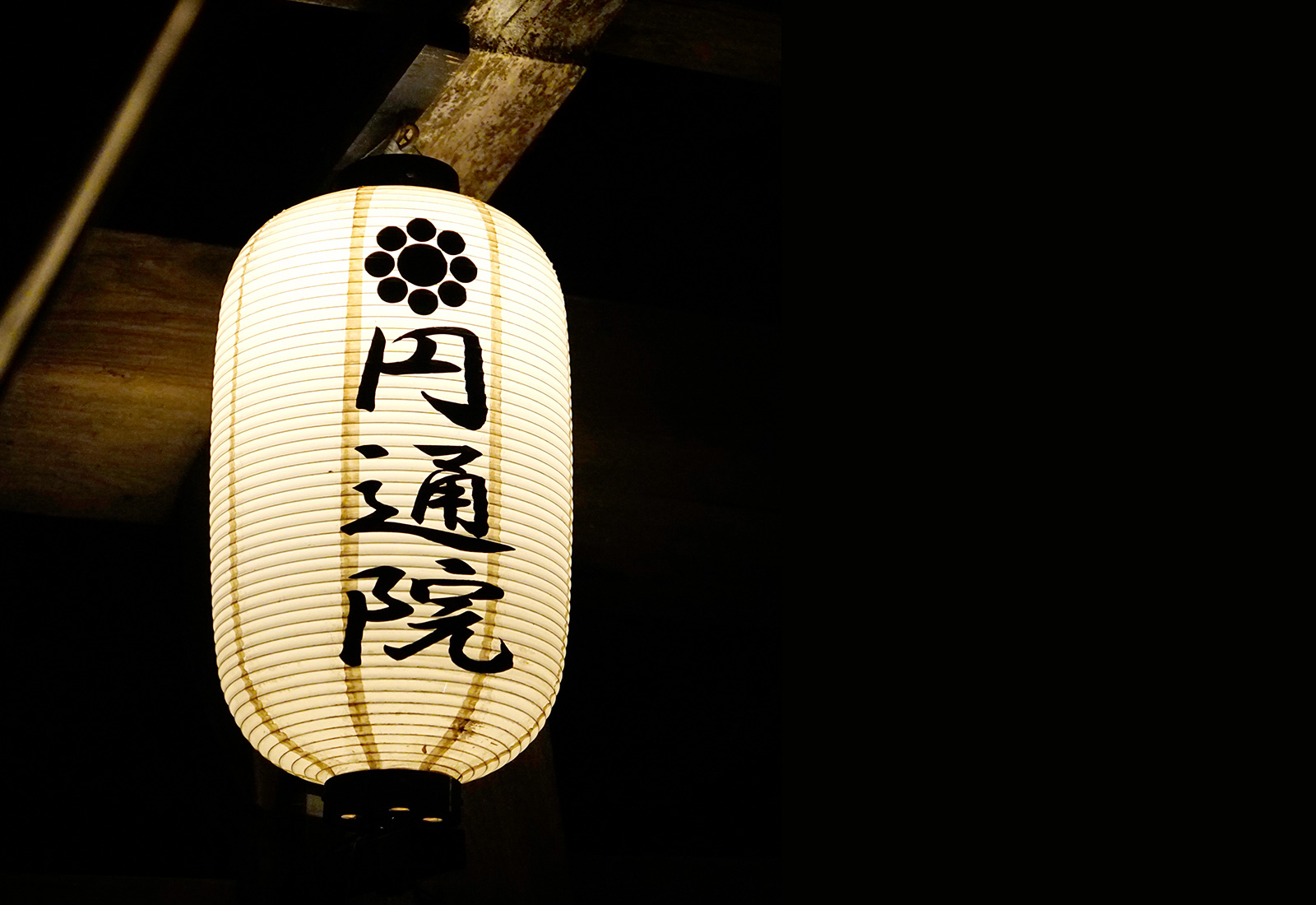 Matsushima is made up of 260 big and small islands, and one of the best tourist spots in Miyagi, Tohoku with more than 6 million tourists every year! Good access also makes it popular. It takes about 40 minutes from the city of Sendai by car and train system (JR Tohoku-Honsen/Senseki line) is also well developed.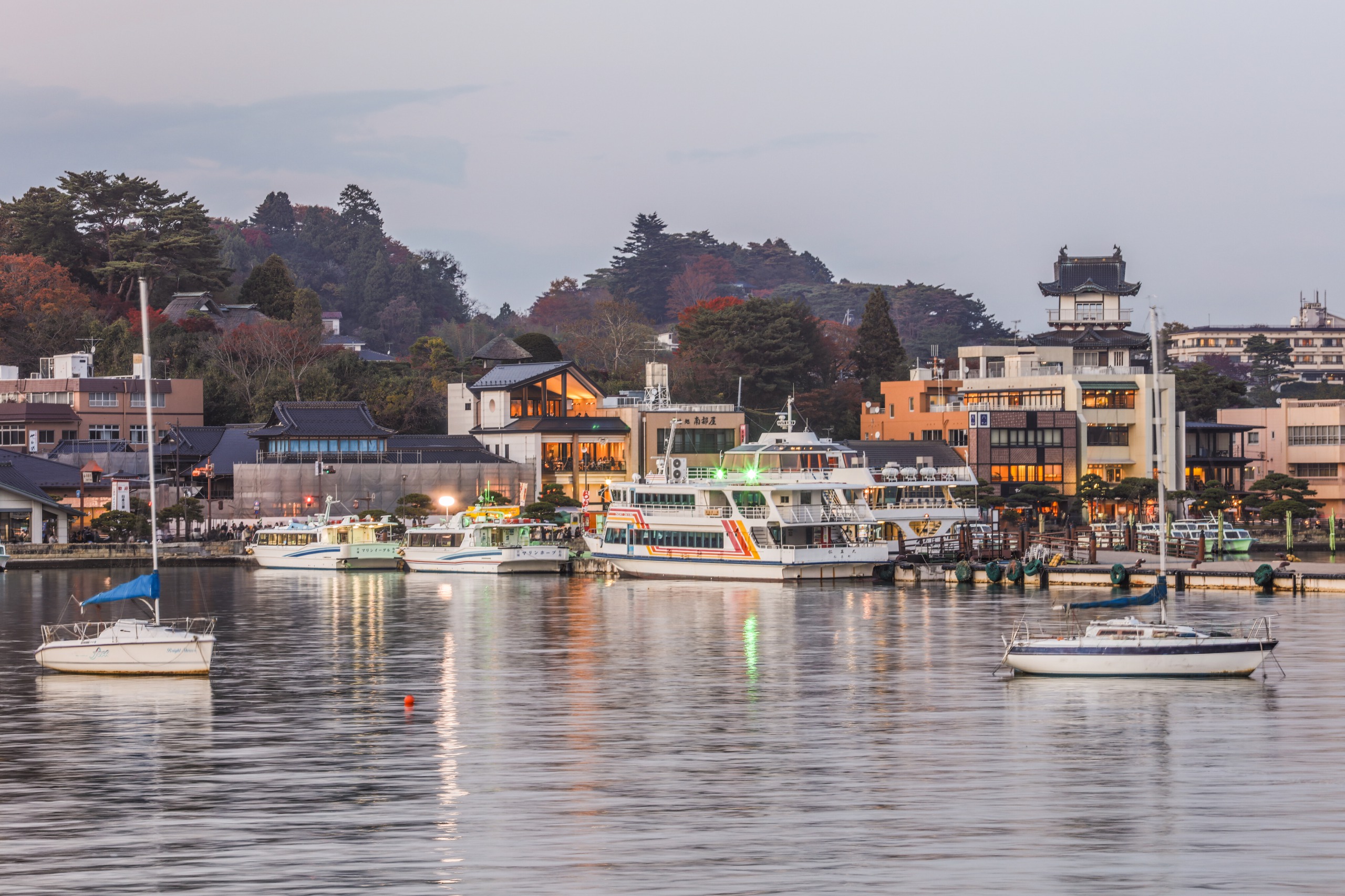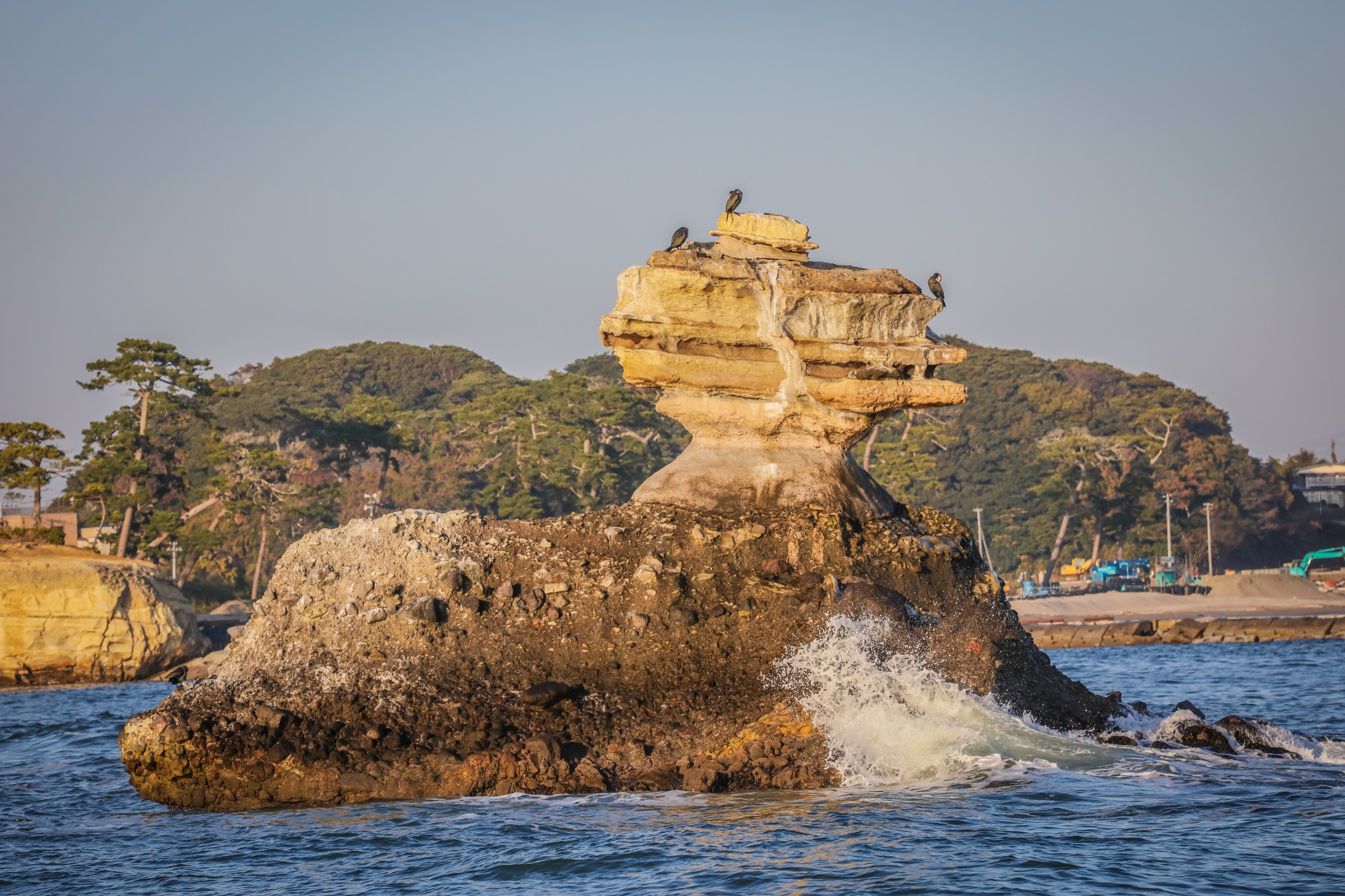 Entsuin
Sightseeing spots of Matsushima, Miyagi is not only the beauty of the sea. Among various must-see spots, "Entsuin", a famous temple for marriage or good connection, attracts more tourists with its beauty.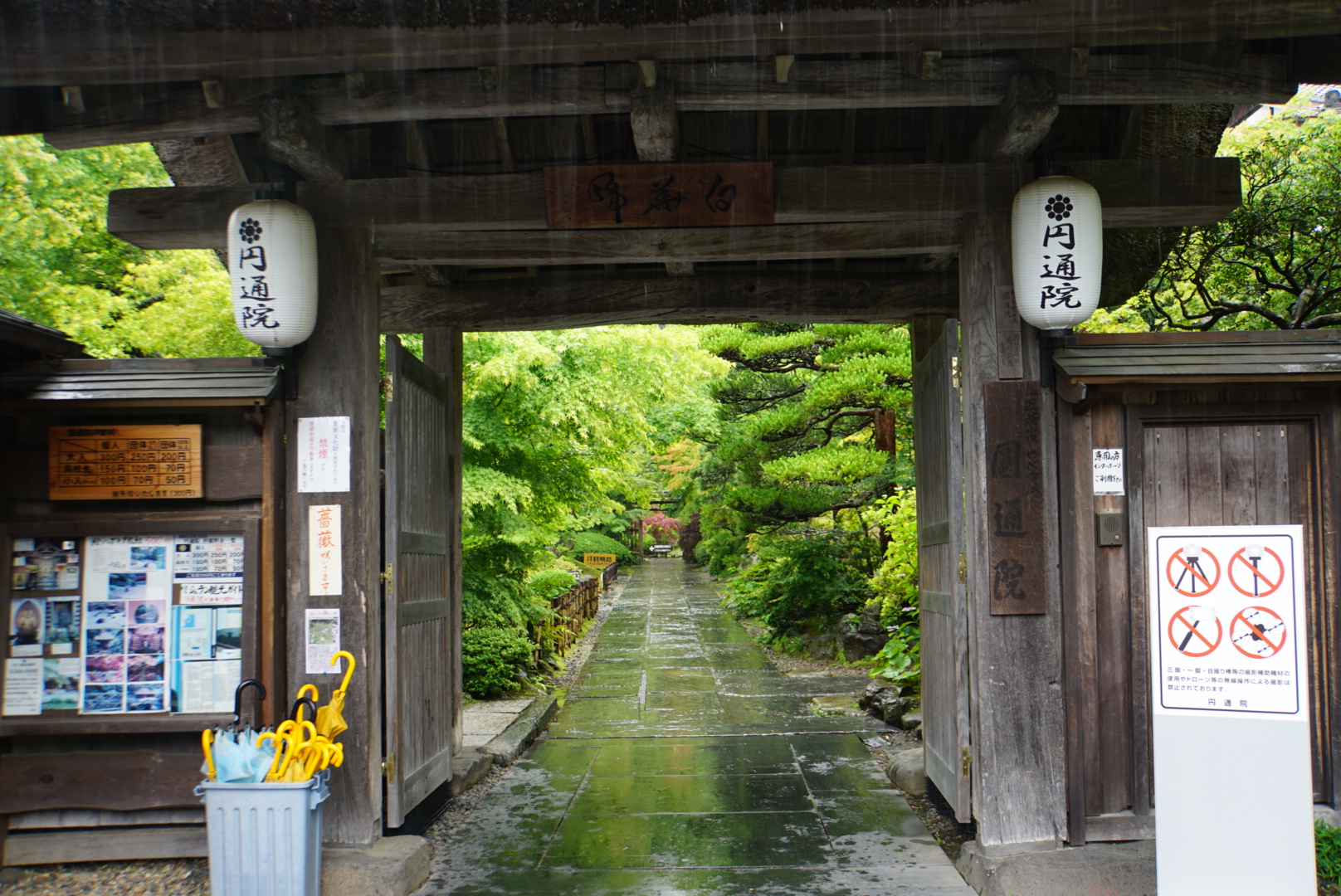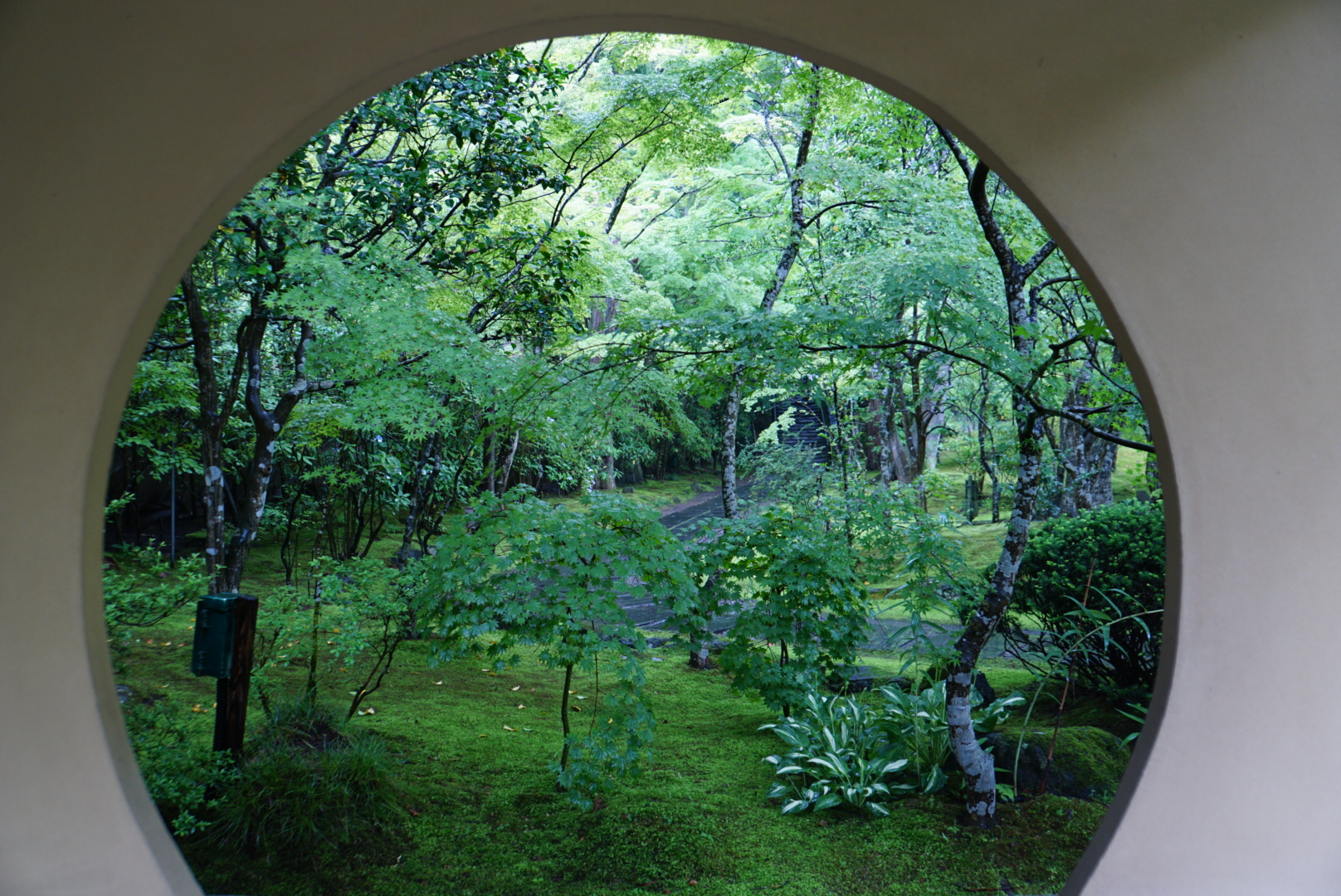 境内は、山門、石庭、三慧殿、本堂からなる寺院で、古くから縁結び(良縁)の神様として崇められています。
日本庭園「石庭」、国指定重要文化財「三慧殿」、200本を超えるもみじの荘厳さなど、様々な見所があります。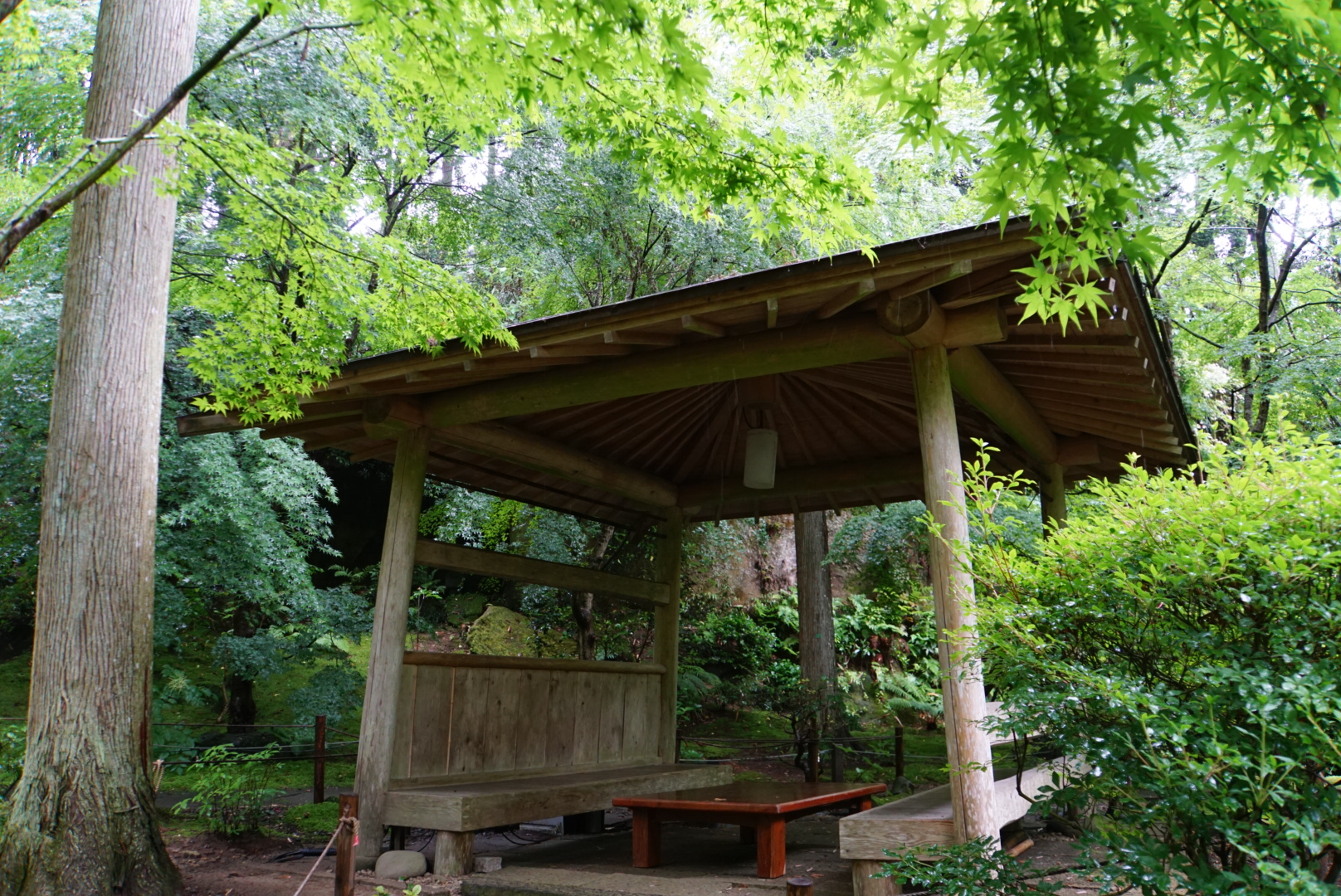 It has a main gate, a rock garden, Sankeiden, and a main hall in the grounds and has been worshipped as a god of marriage (good connection) since old. It has must-see spots such as a Japanese garden "rock garden", an important cultural property specified by the nation "Sankeiden" and more than 200 gorgeous maple trees.
Recently, rosary making is one of the popular activities while watching the seasonal garden! The activity takes about 20 minutes to end and the fees vary according to materials they use. Please try it. Even beginners can do it easily. No reservation made.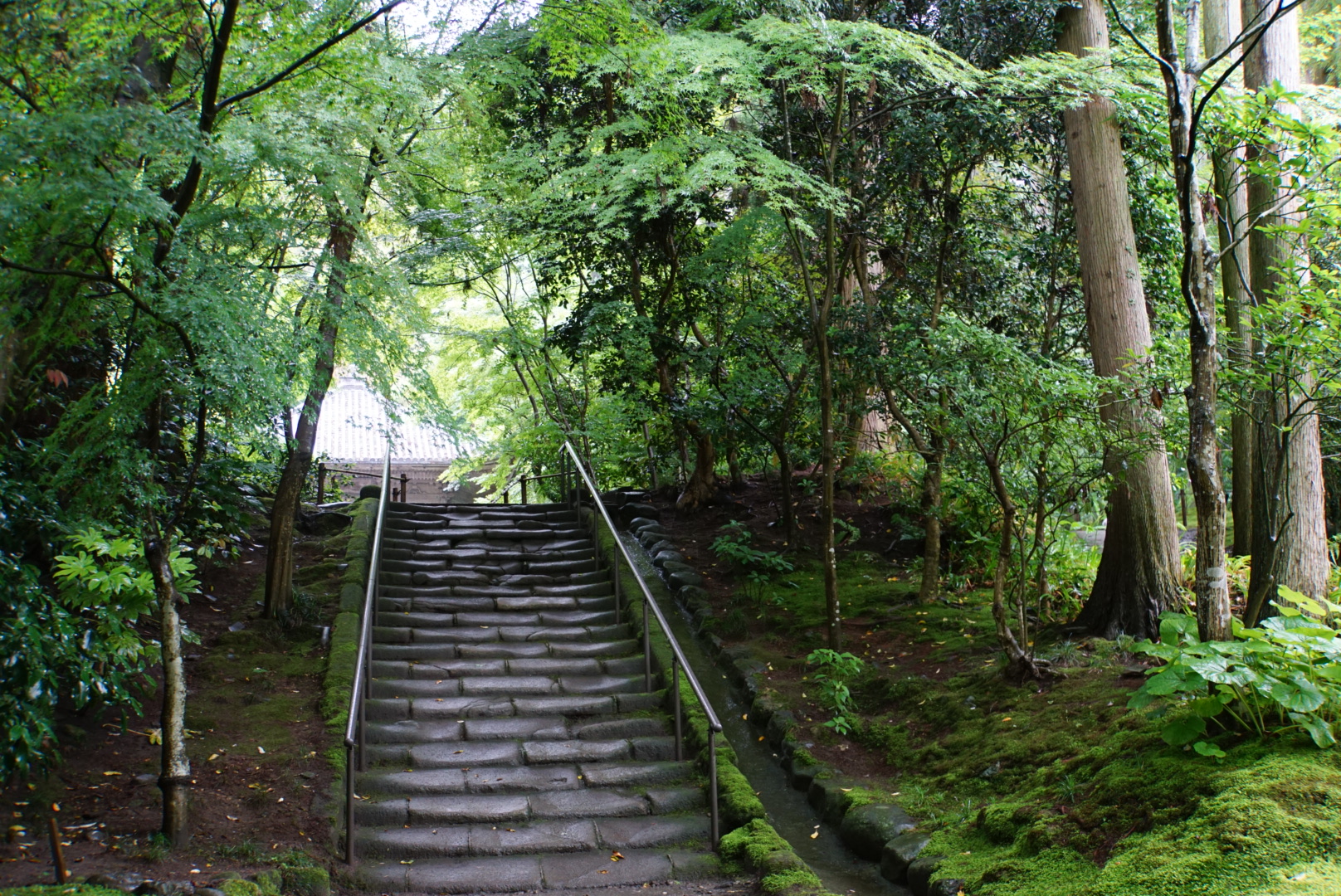 The most popular thing is lighting up in fall!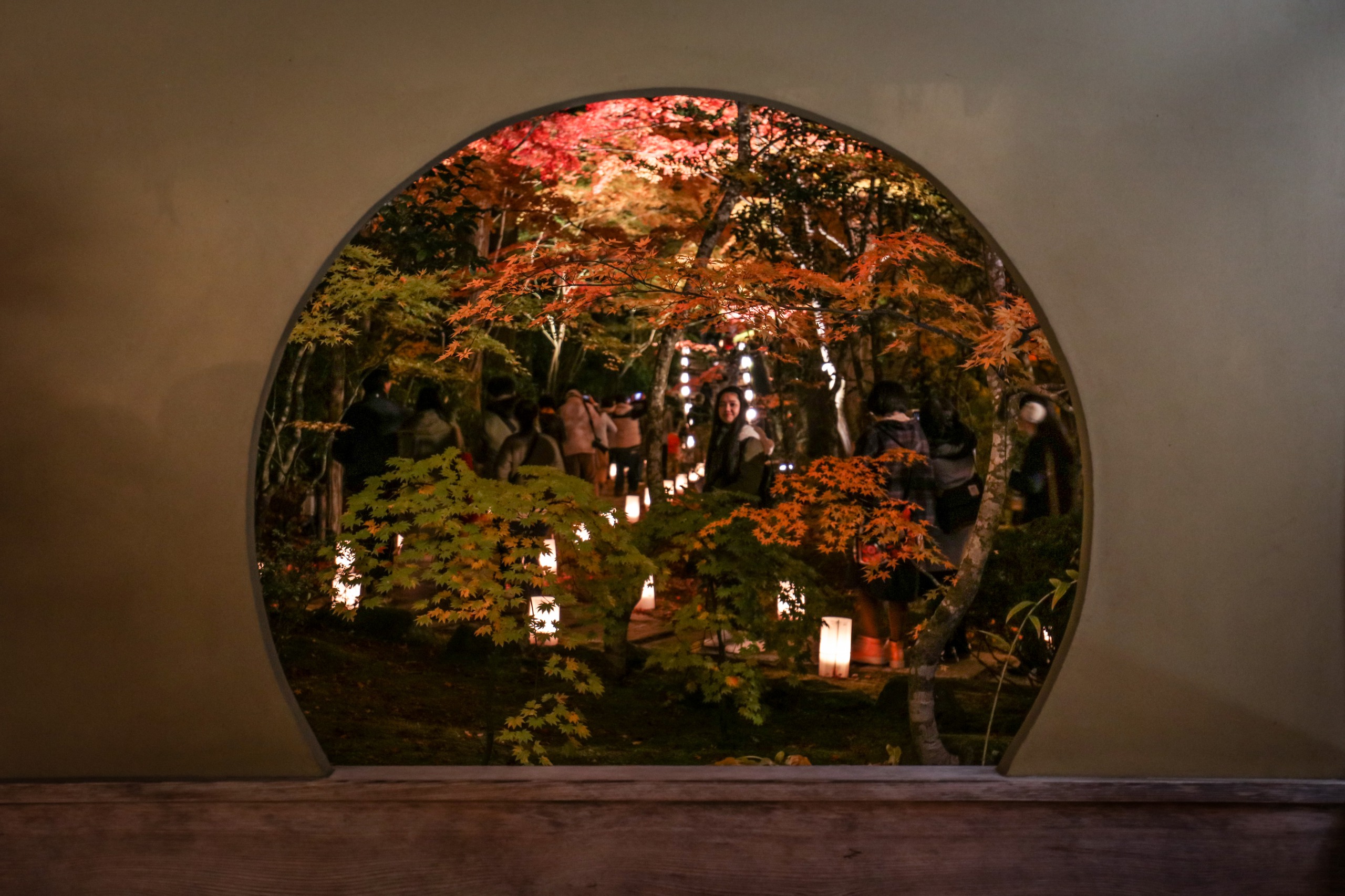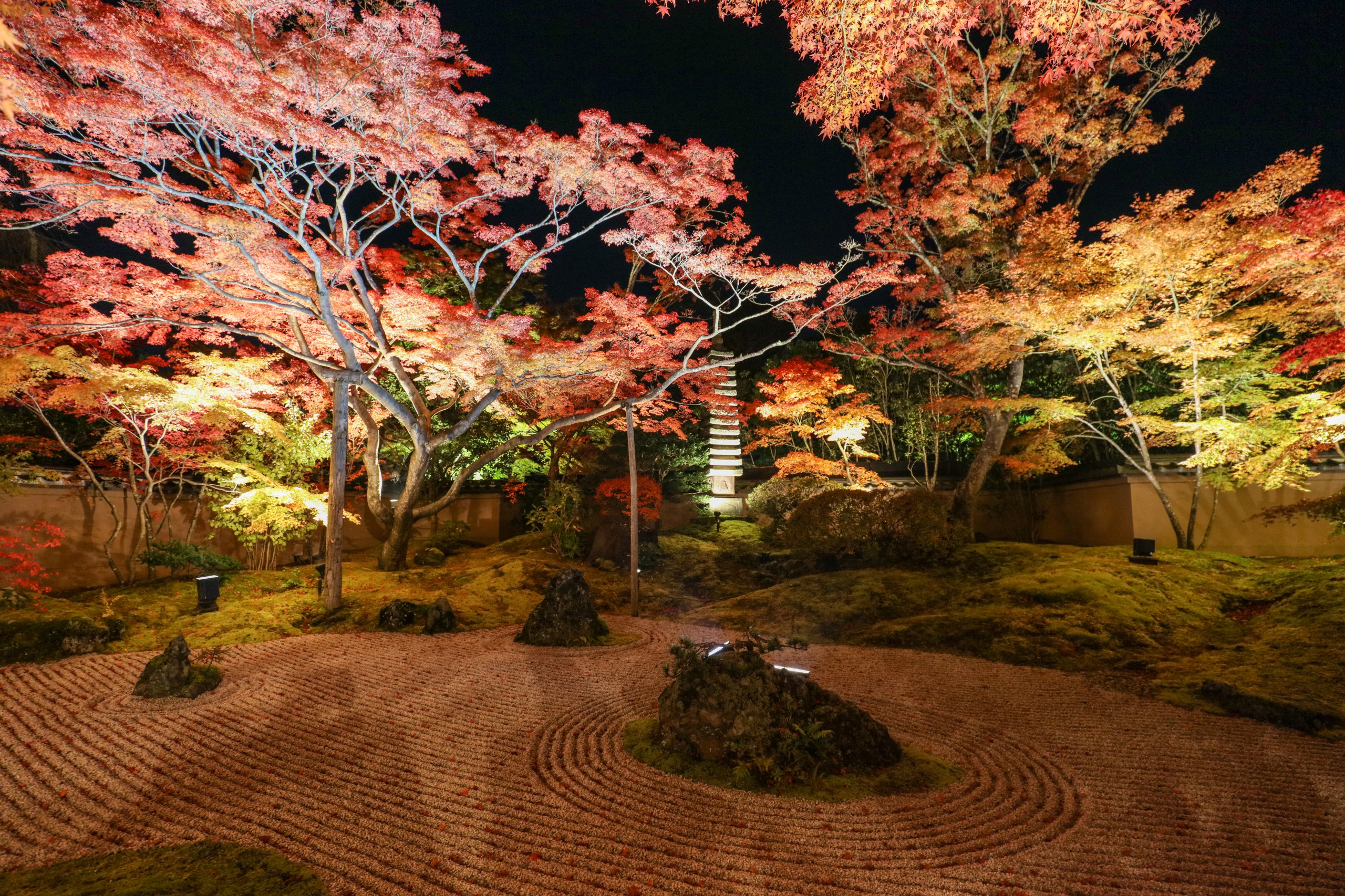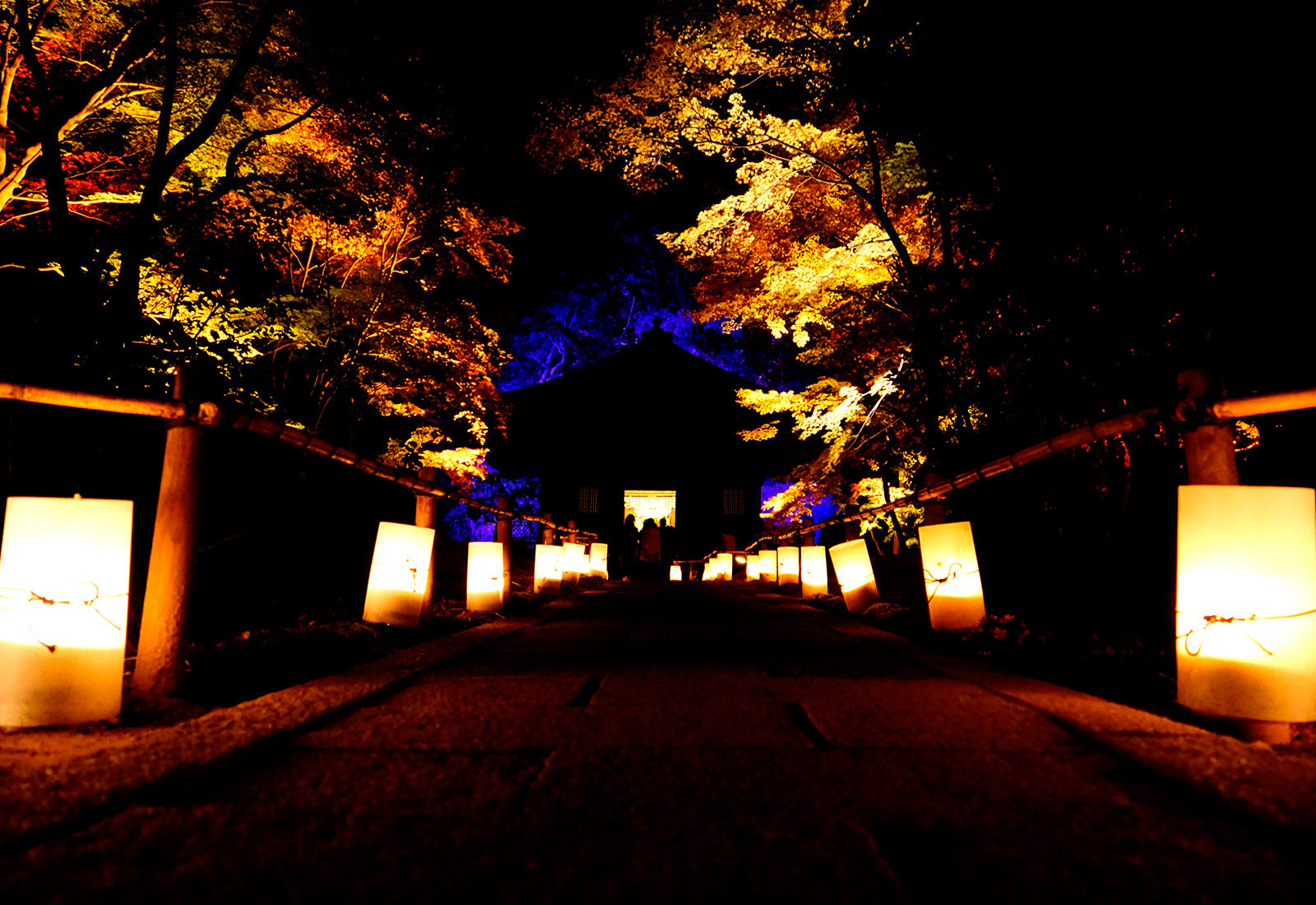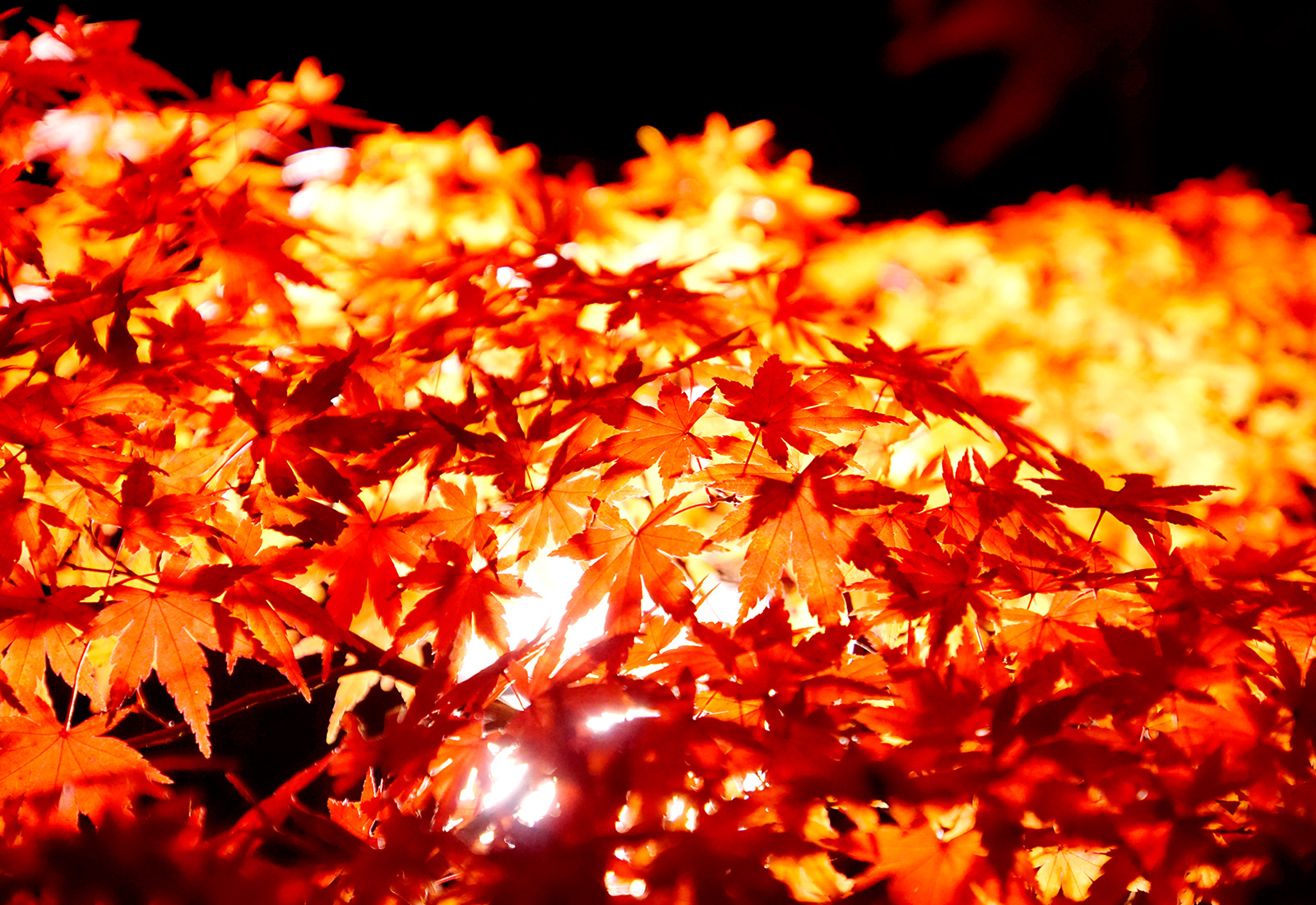 The best season for Entsuin is the fall when leaves turn passionate red at a breath. The garden which was once only green turn crimson. When it is dark, light is up and you will lose a word with its beauty.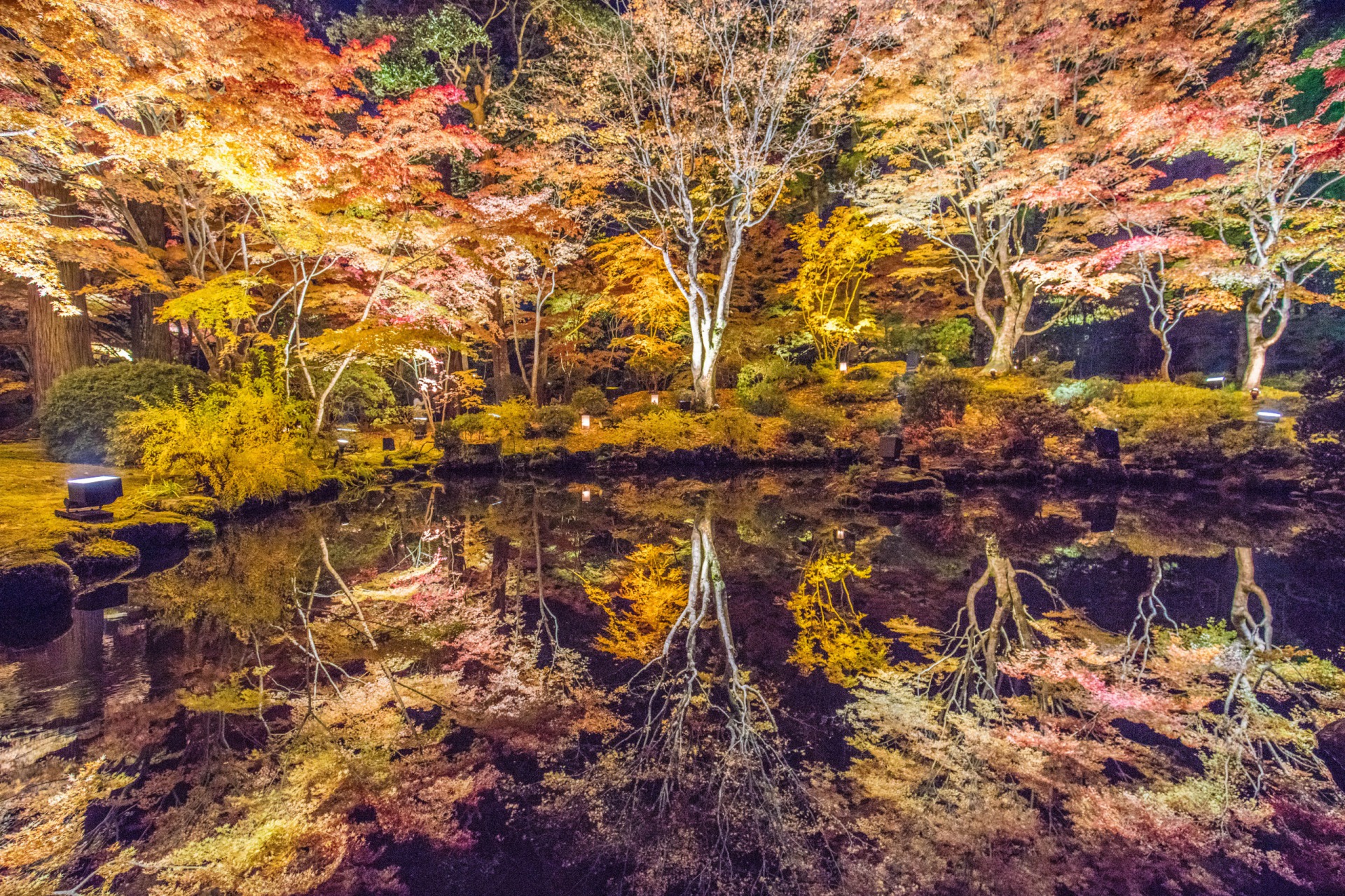 One of the main features of the lighting up is the "an inverted image of maple trees". Shinji-pond reflects the inverted image just like a mirror. It is the perfect reflection so that you won't notice that it is actually inverted.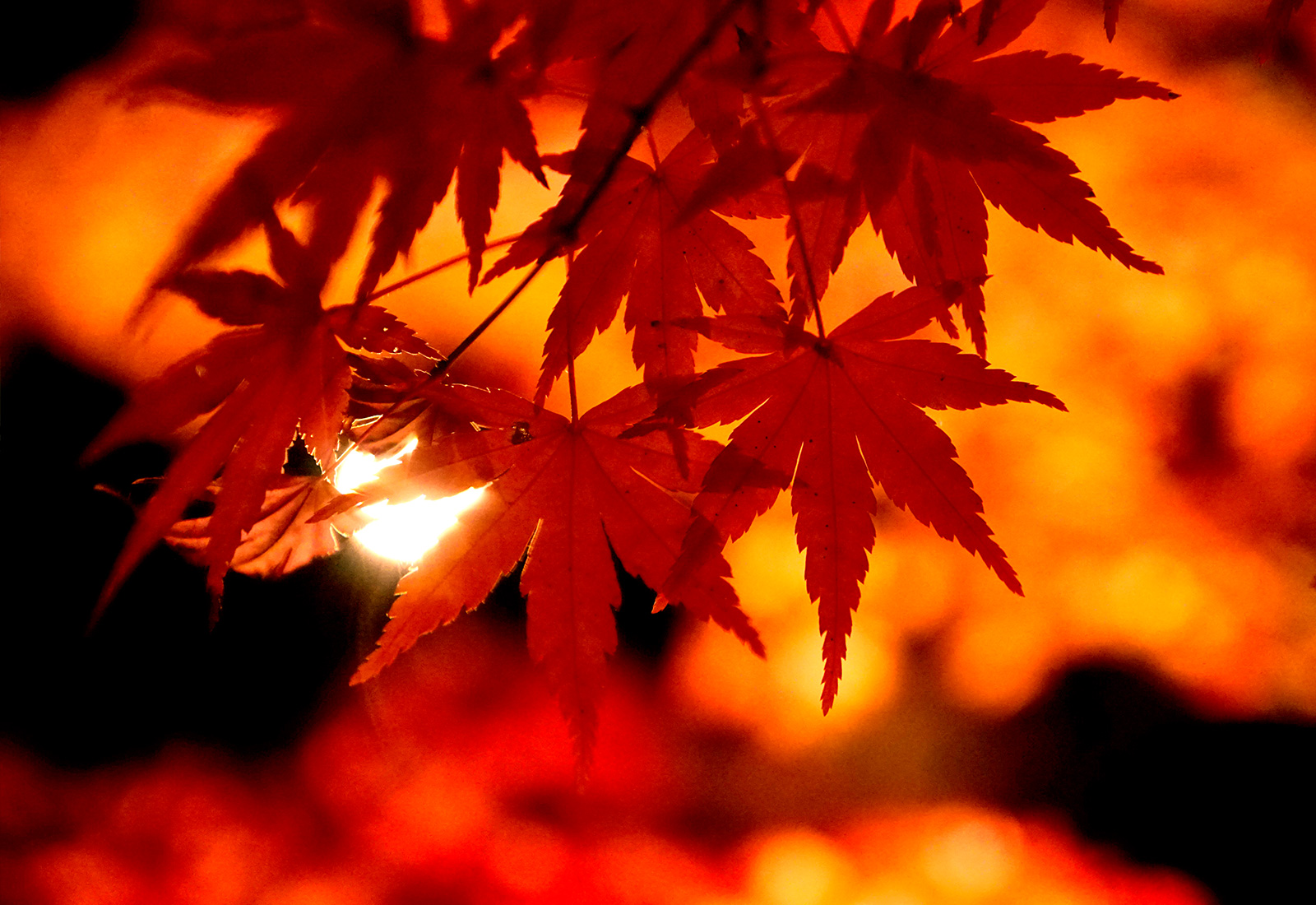 The autumn leaves with cold and dark air which shows winter is about to come warms you up from the bottom. It makes sense that many people visit far away to see this scene.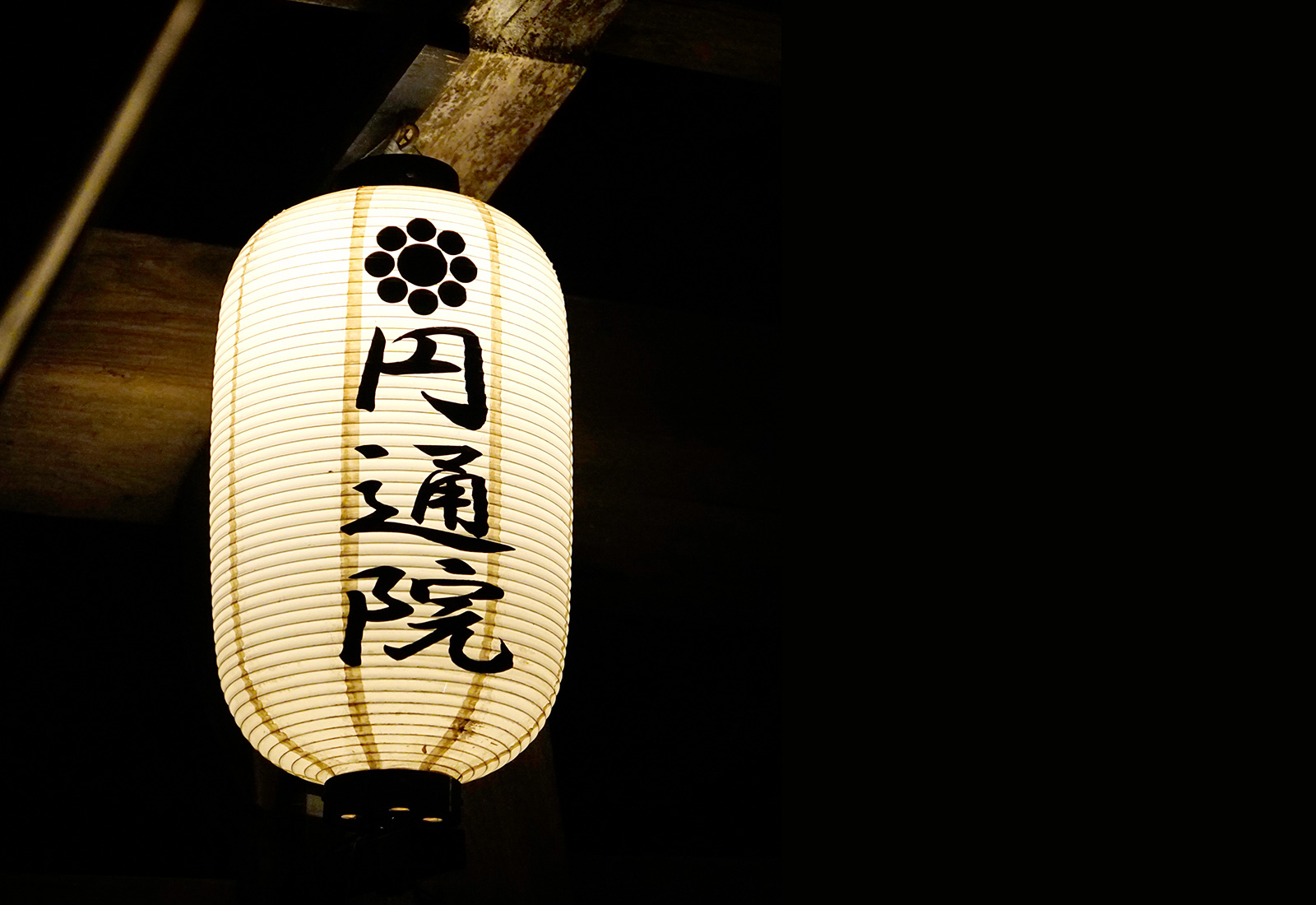 Visiting Tohoku by setting Entsuin main destination is definitely worthwhile. Why don't you visit "Entsuin" in Matsushima where you can enjoy all the beautiful sea, bountiful nature, unique experiences and historical buildings?