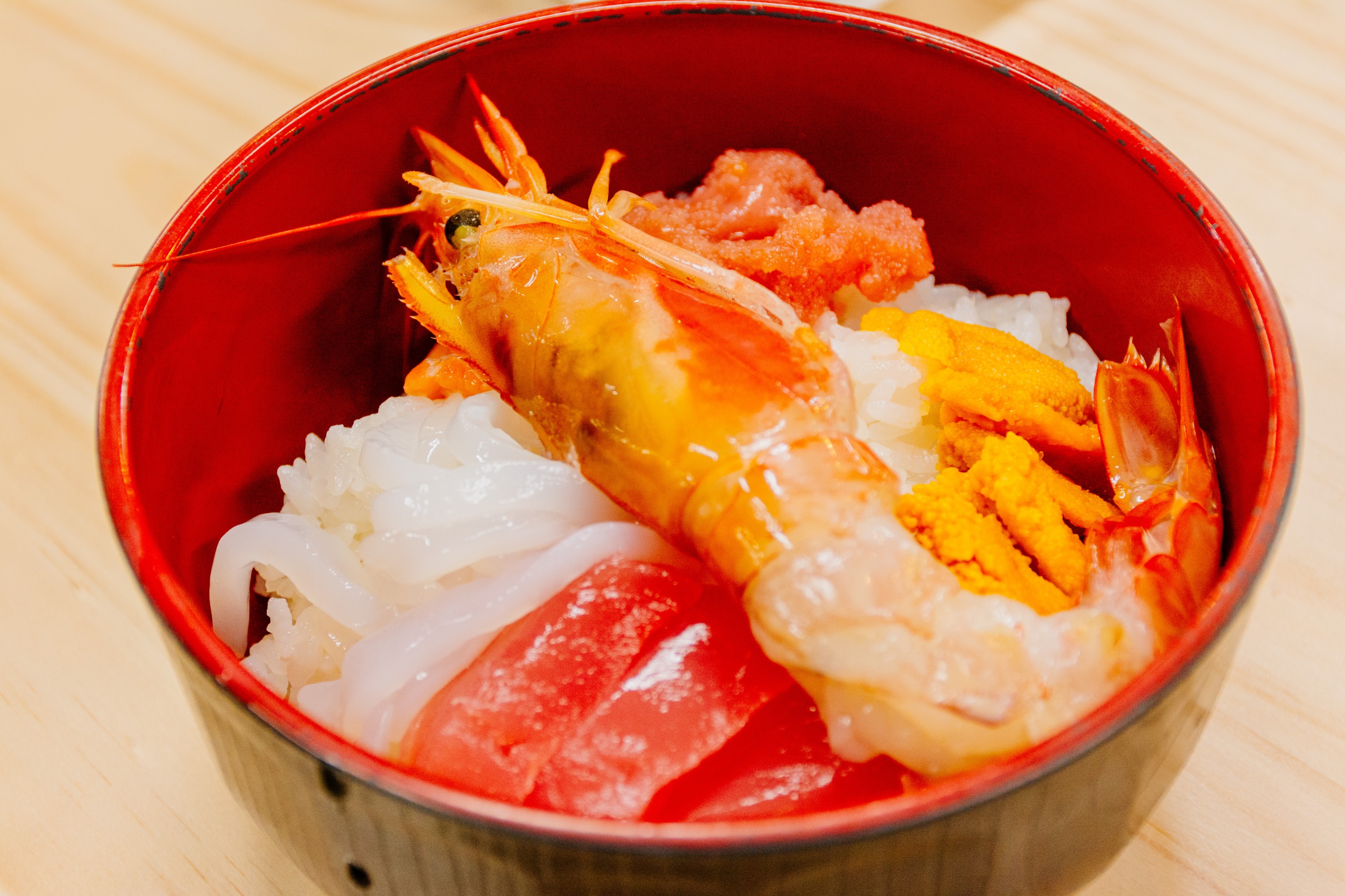 Shiogama city located in the coastal area of ​​Miyagi prefecture. Shiogama-shi, facing at the beautiful sea, is a traditional port city that have flourished from the Nara era which is a long time ago, boasting of the catch volumes in Japan. In this article, we will be introducing "Shiogama Fish Market" where fresh seafood is gathered every morning with such salt clay.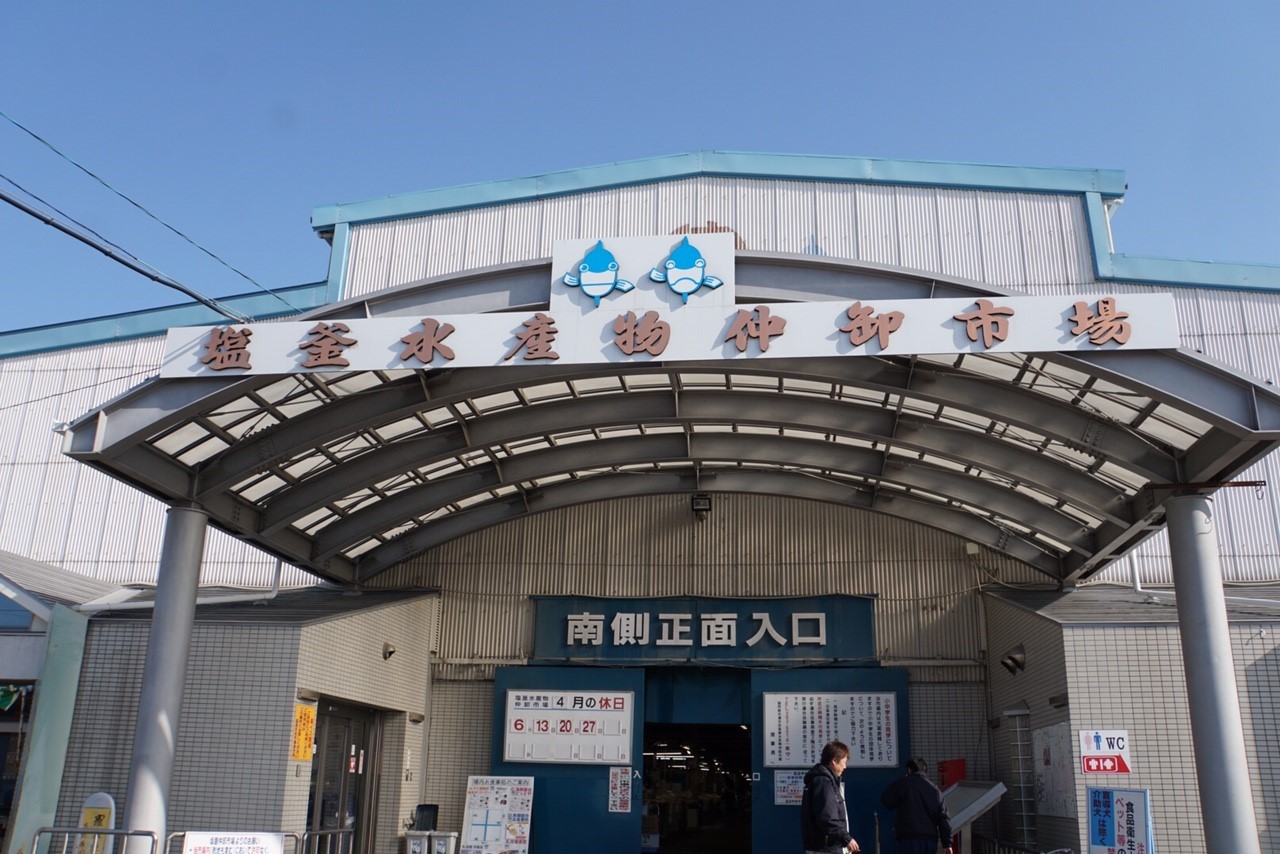 Higashi Shionku station of the nearest station is approximately 20 minutes from Sendai station by JR Sengoku line at high speed train. It is located in the place which walked east to about 10 minutes. This is the fish product wholesale market here. It is called "Shiogama Fish Market".
In this market, large quantities of fresh fish just are caught in every early morning, arrived and are sold at overwhelming at low prices.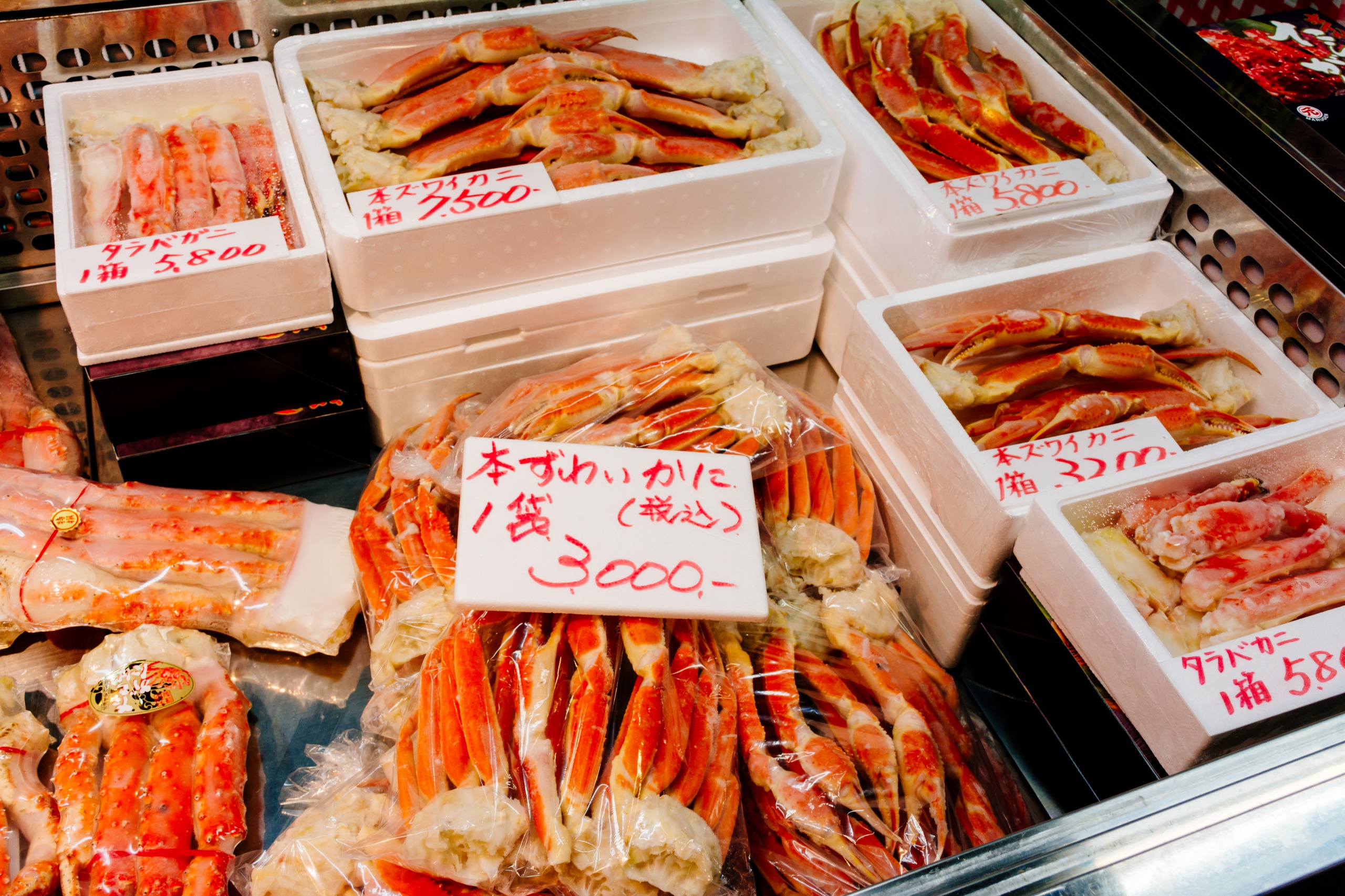 There are plenty of shops in the venue, so you can choose whatever fish you want!
Even if you choose same kind of fish for some, we give you the appropriate price and freshness suitable for your whatever ways you use!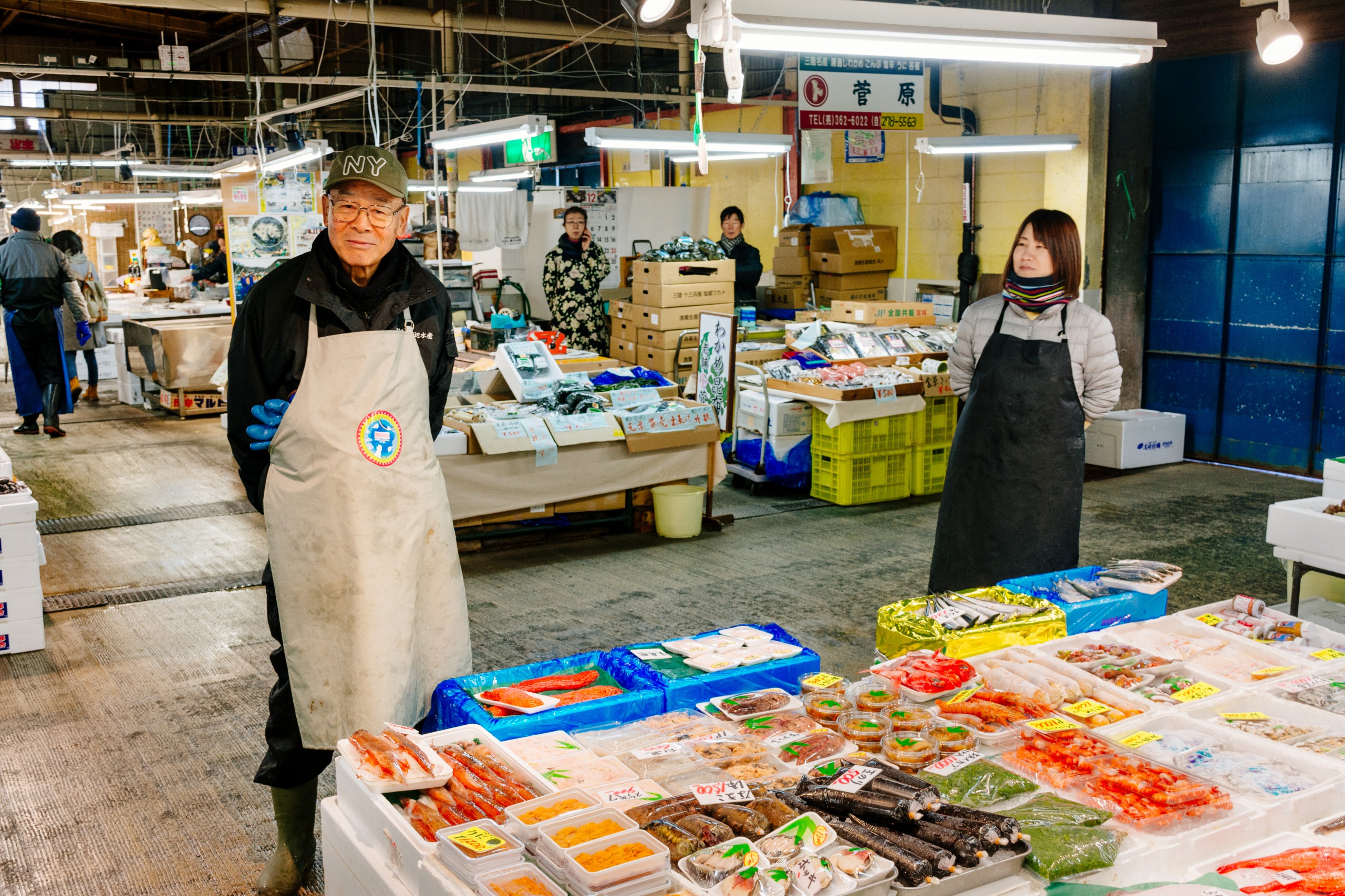 Many people who are working here are really kind and there are so many recommended tasting foods would make people full!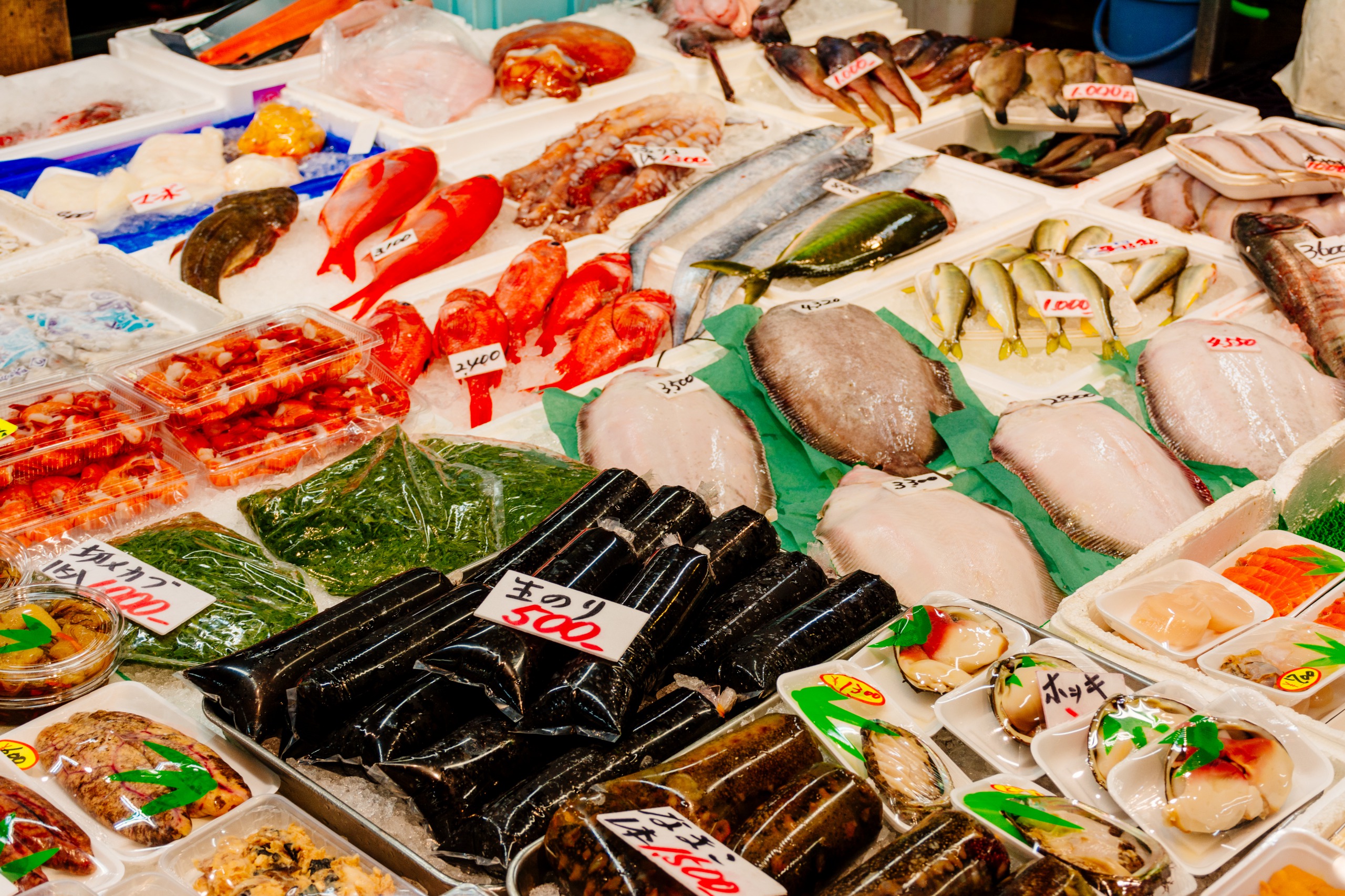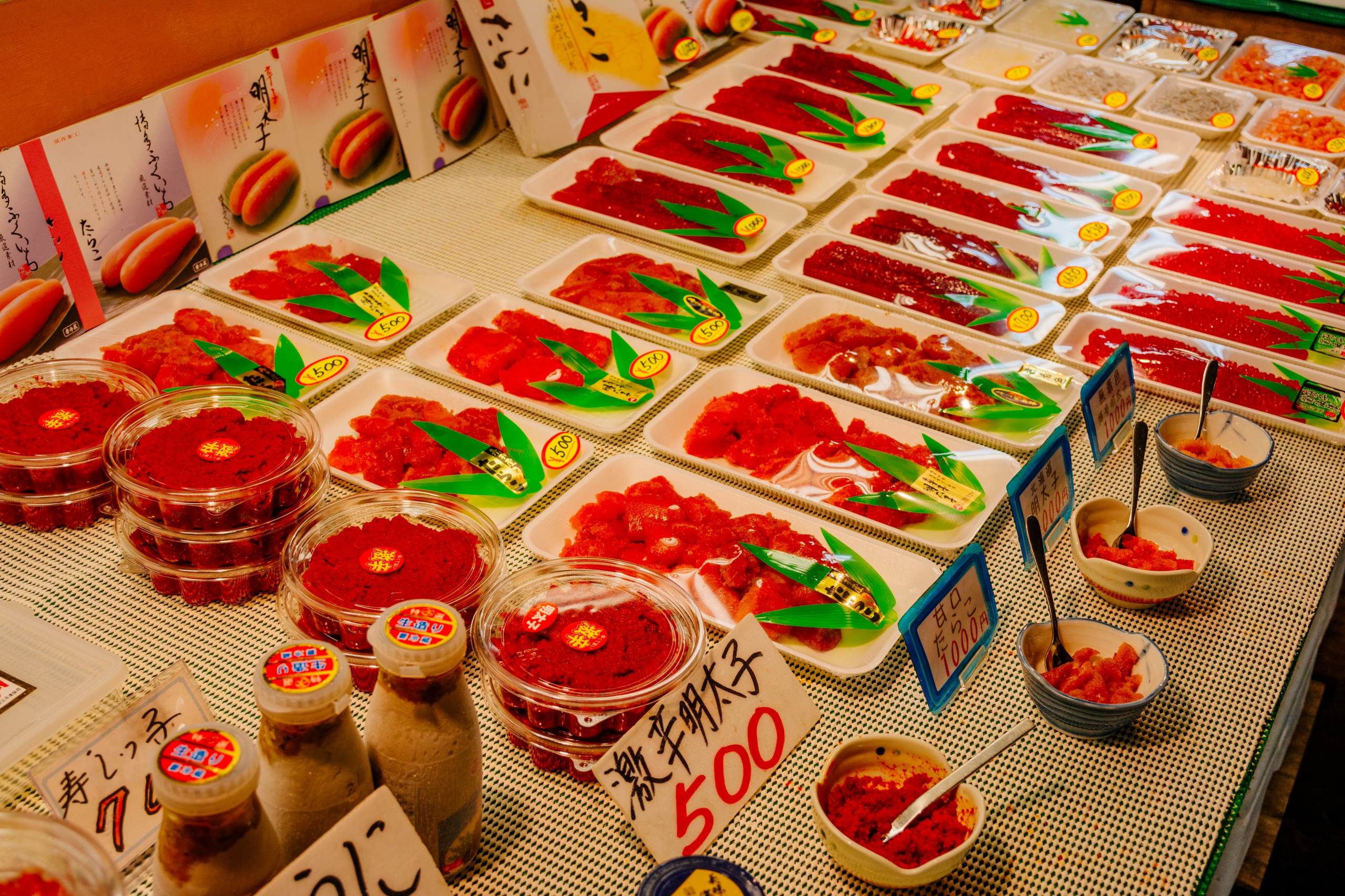 Let's make original seafood rice bowl!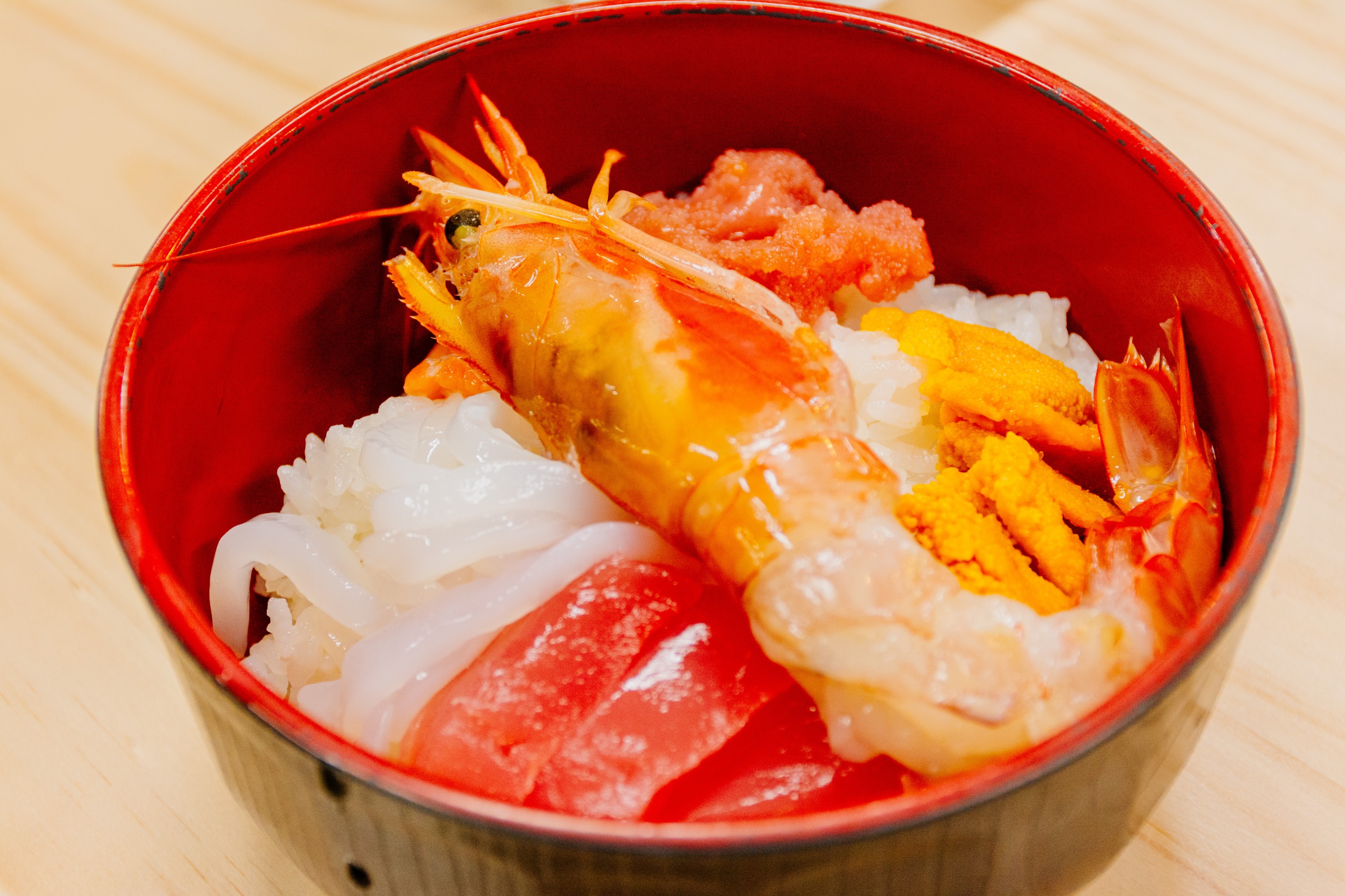 The greatest attraction of our fish market is that we are able to make cheap rice bowl with abundantly topped and fresh seafood.
By the way, we have cooked our own luxury seafood rice bowl while the interview.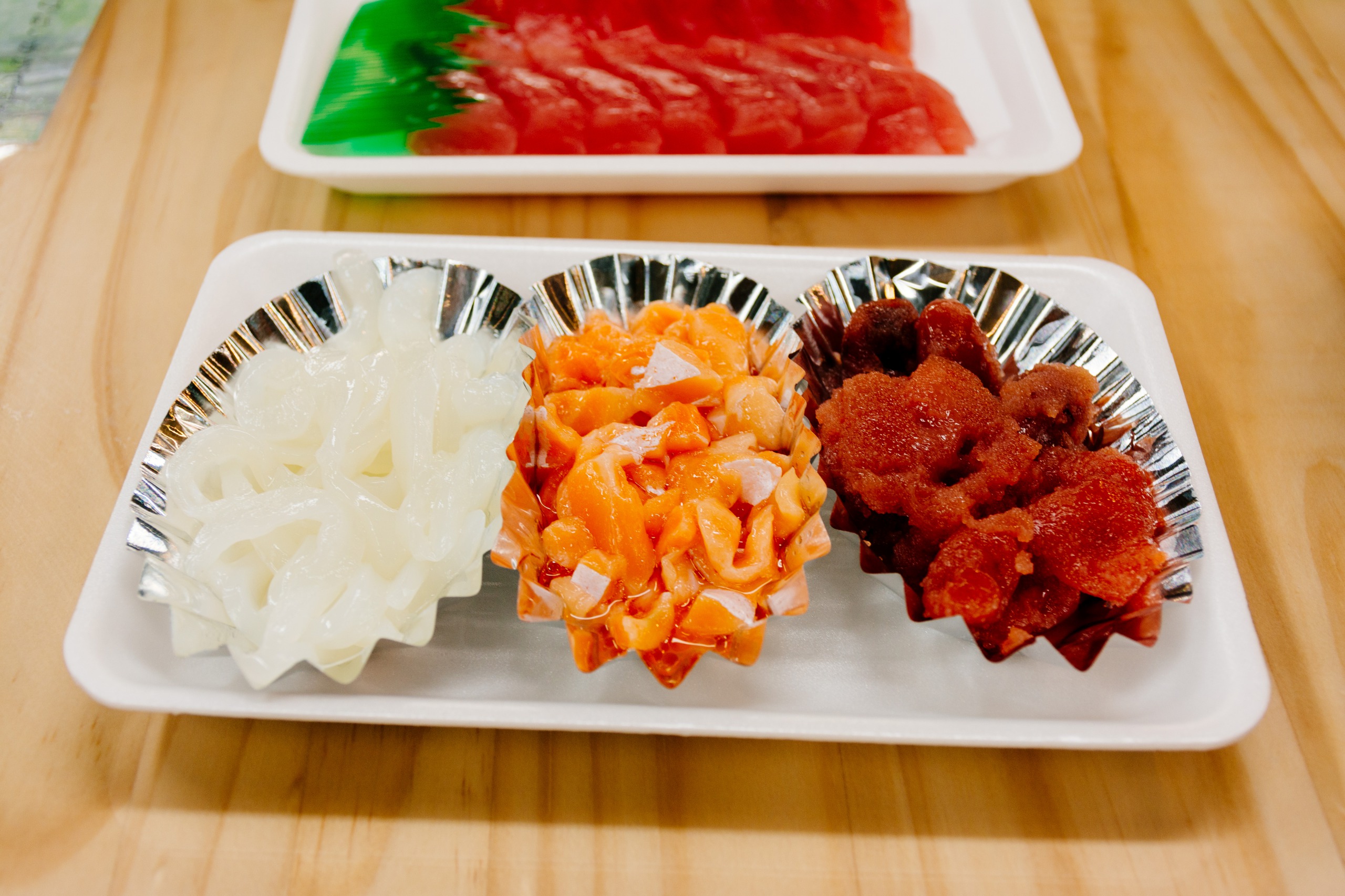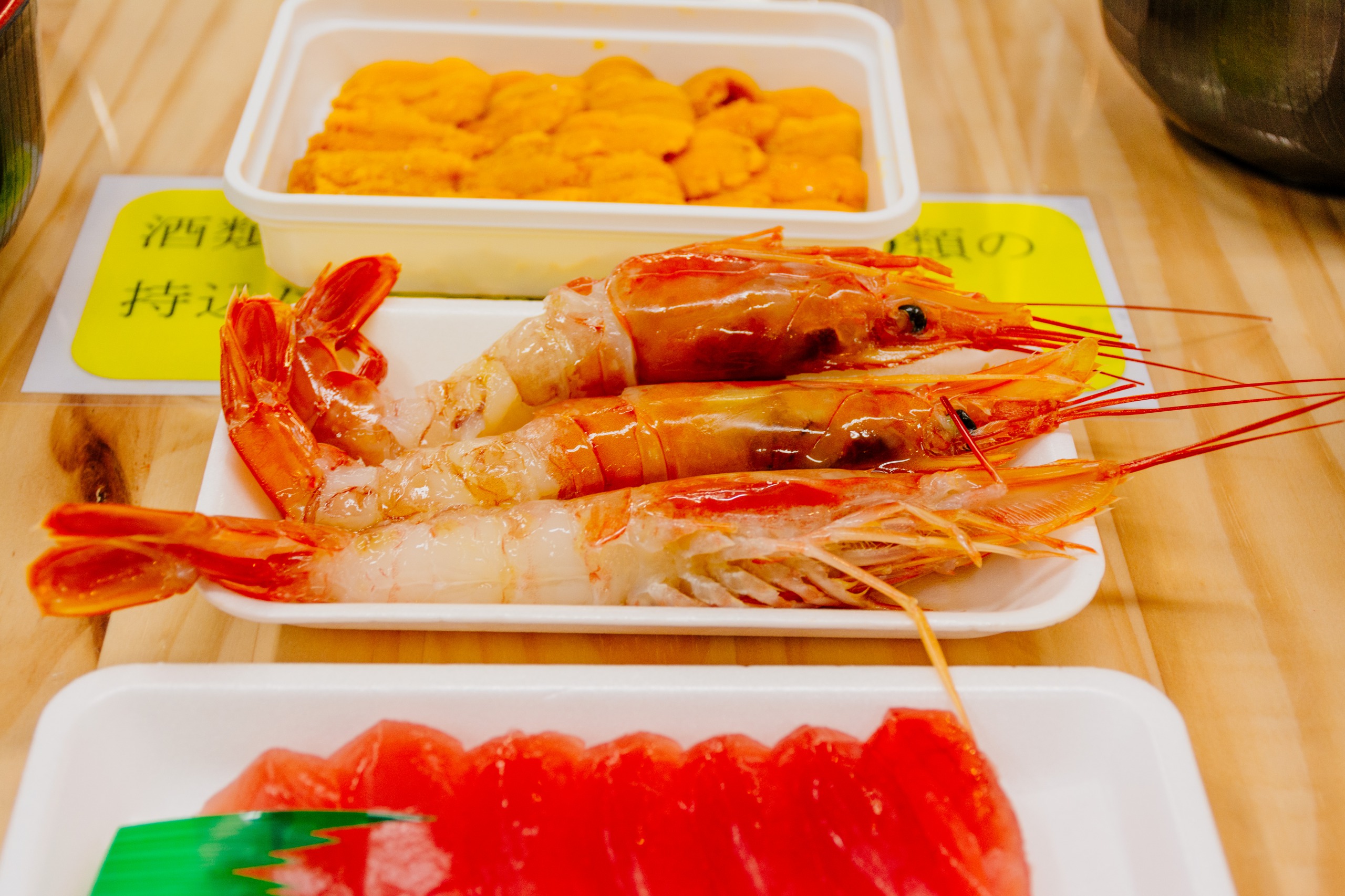 The sales point is to make plenty of seasonal seafood ingredients which everyone would love to eat!
And you can purchase white rice in the market, do not worry about amount of rice if you want to eat more!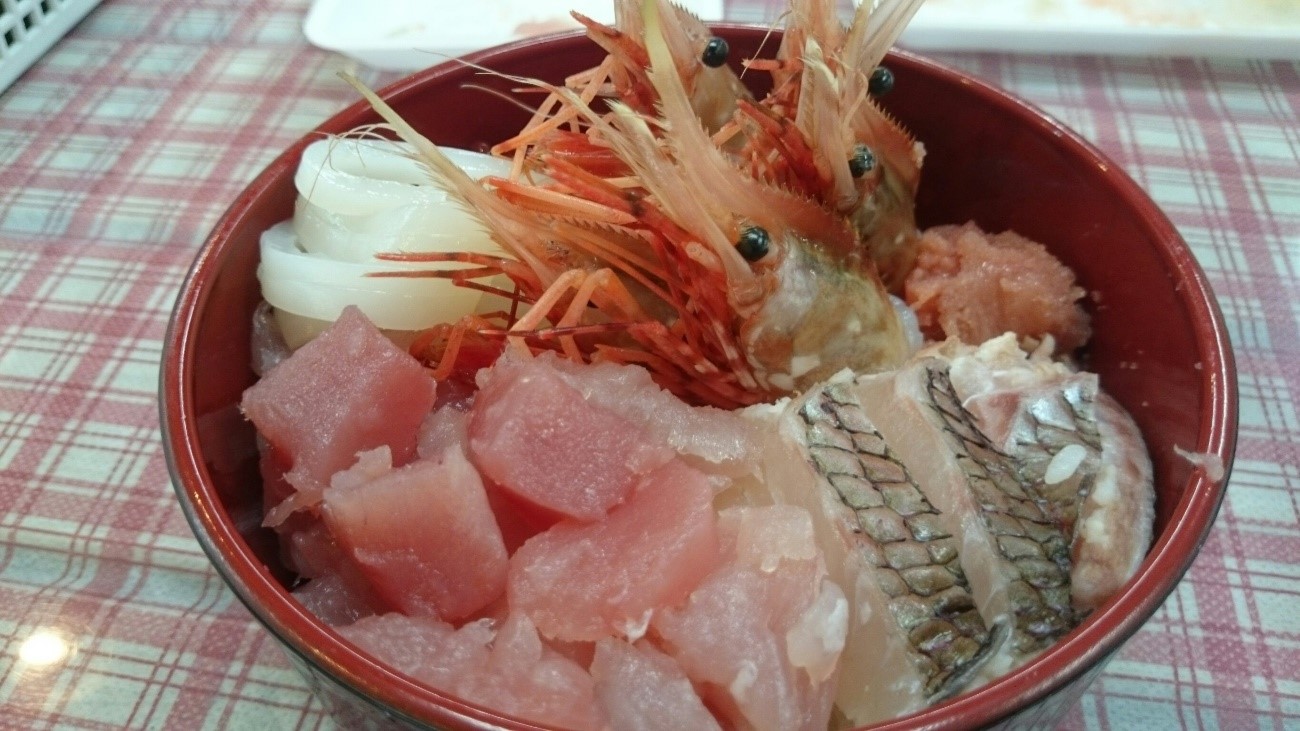 This seafood rice bowl we have previously made has plenty of ingredients of fresh seafoods, but it costs only 1000 yen!
If you try to eat the same thing in Tokyo, it may cost more than double price…!
Everyone, let's try only one original seafood bowl in the world!
If you don't like fresh seafoods…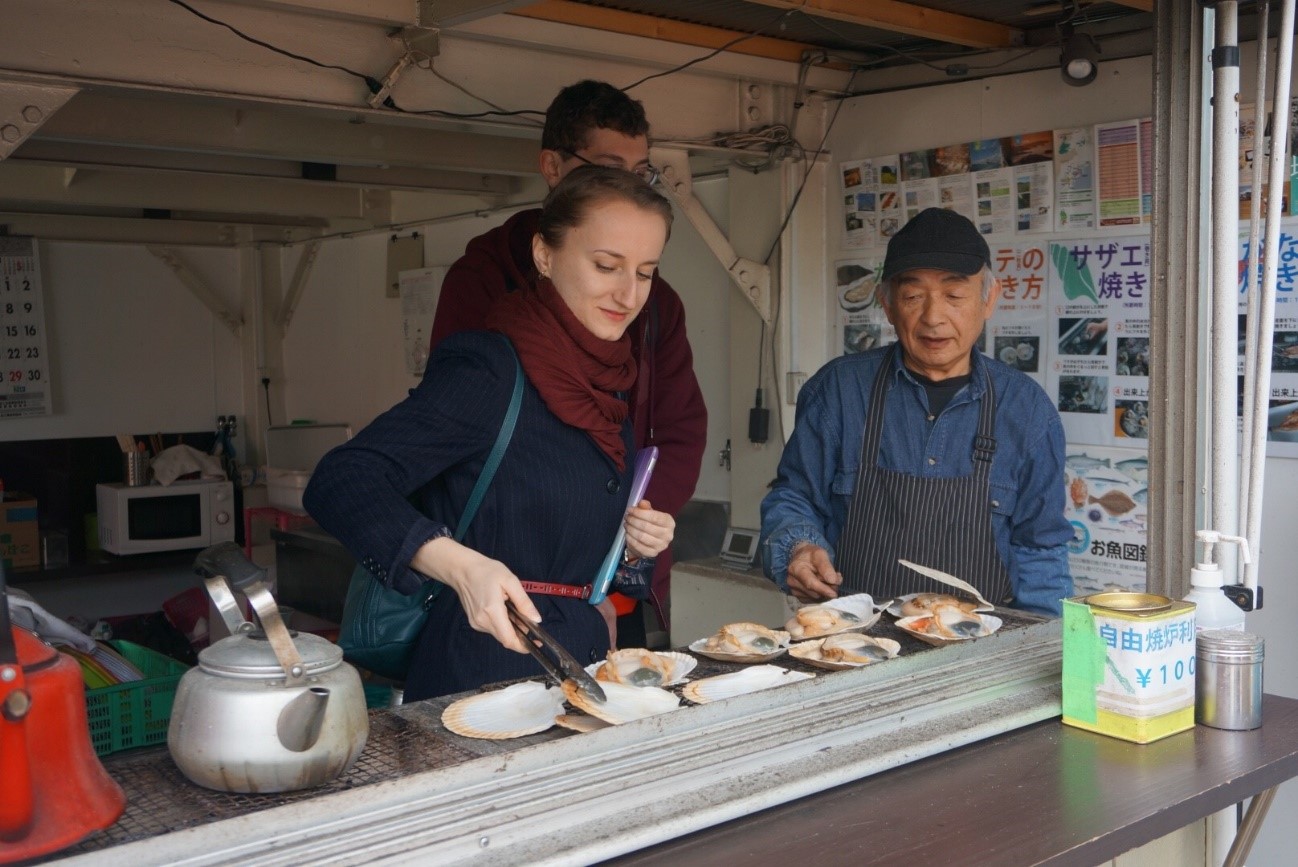 Barbecue is also available for those who don't like fresh fish. Local people carefully teach how to bake, so do not worry about that if you are new comer.
The taste of fresh scallops baked by myself was exceptionally delicious …!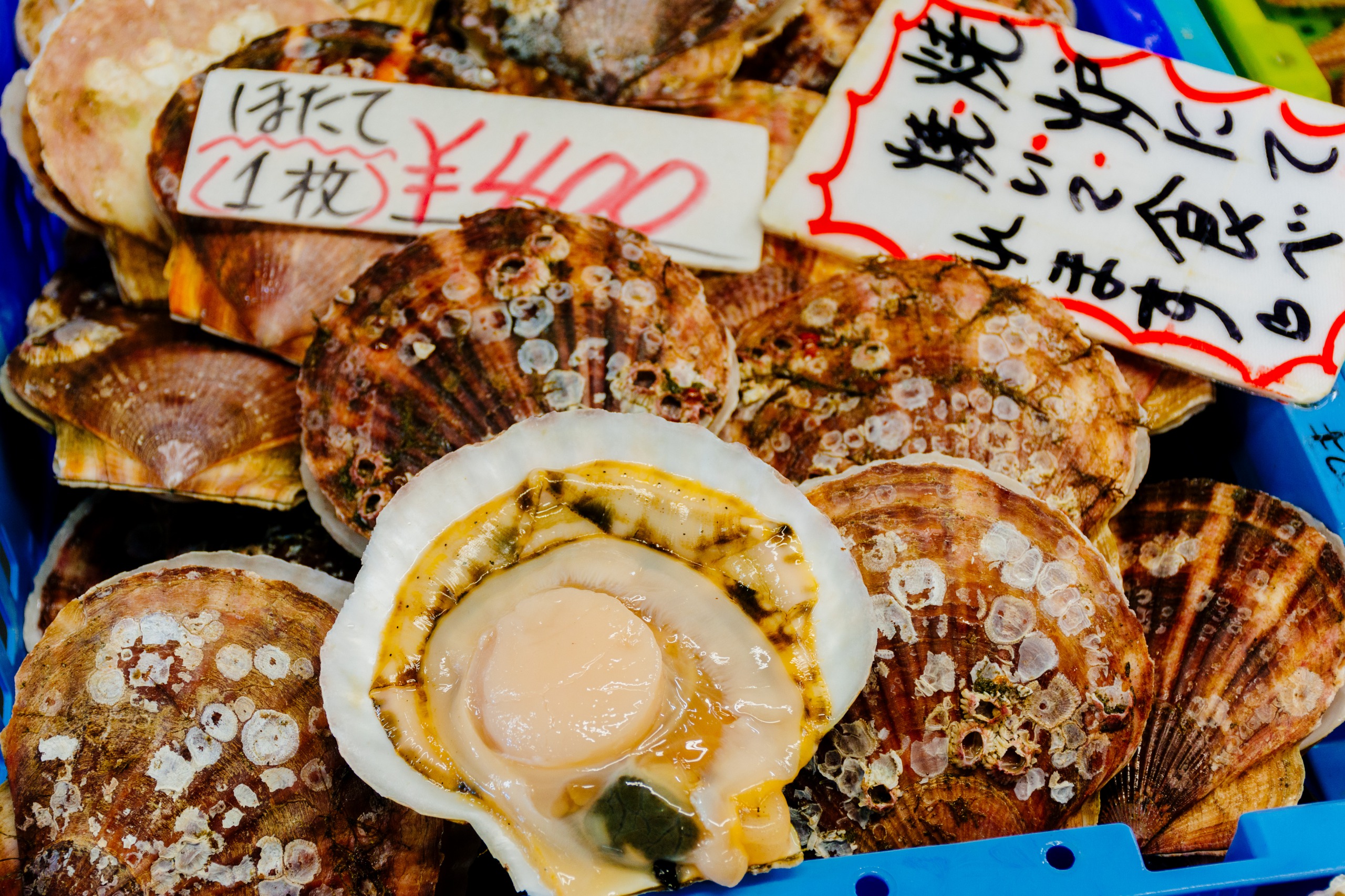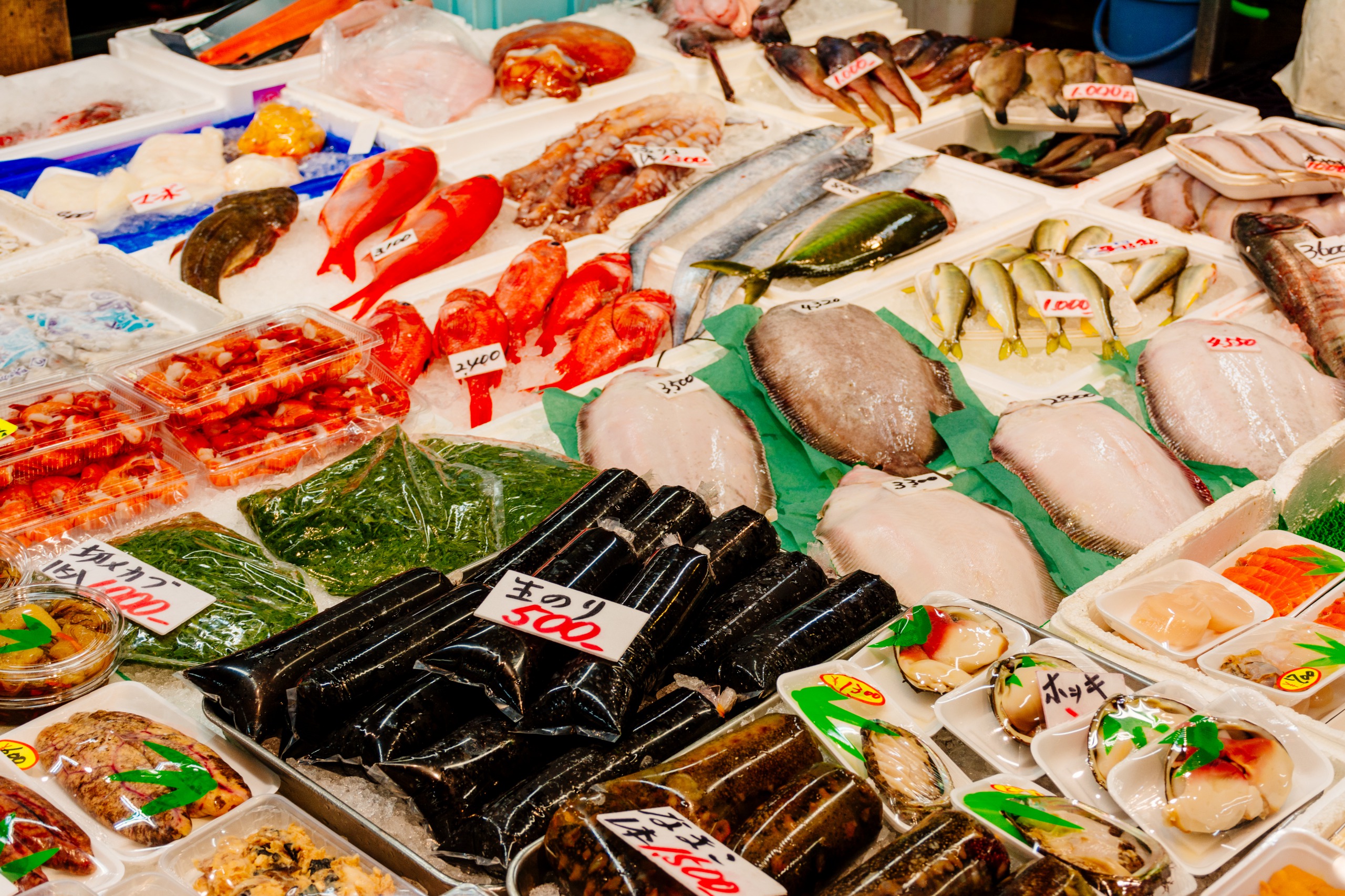 You can buy souvenirs, or you can also taste the freshest fresh seafood for fresh, it is also good to enjoy baking of the BBQ feeling at Shiogama Fish Market,
It is a market where various ways of enjoying can be done according to each purpose.
Why don't you just try walking up a little earlier so that you can experience Japanese high quality seafood?

営業時間
Weekday:3:00-13:00
On weekends:3:00-14:00
Sunday · Holiday:6:00-14:00
Address
〒985-0001
No.74 20 Shin-minamachi 1 – chome Shiogama-shi Miyagi Prefecture, Japan
TEL
022-362-5518