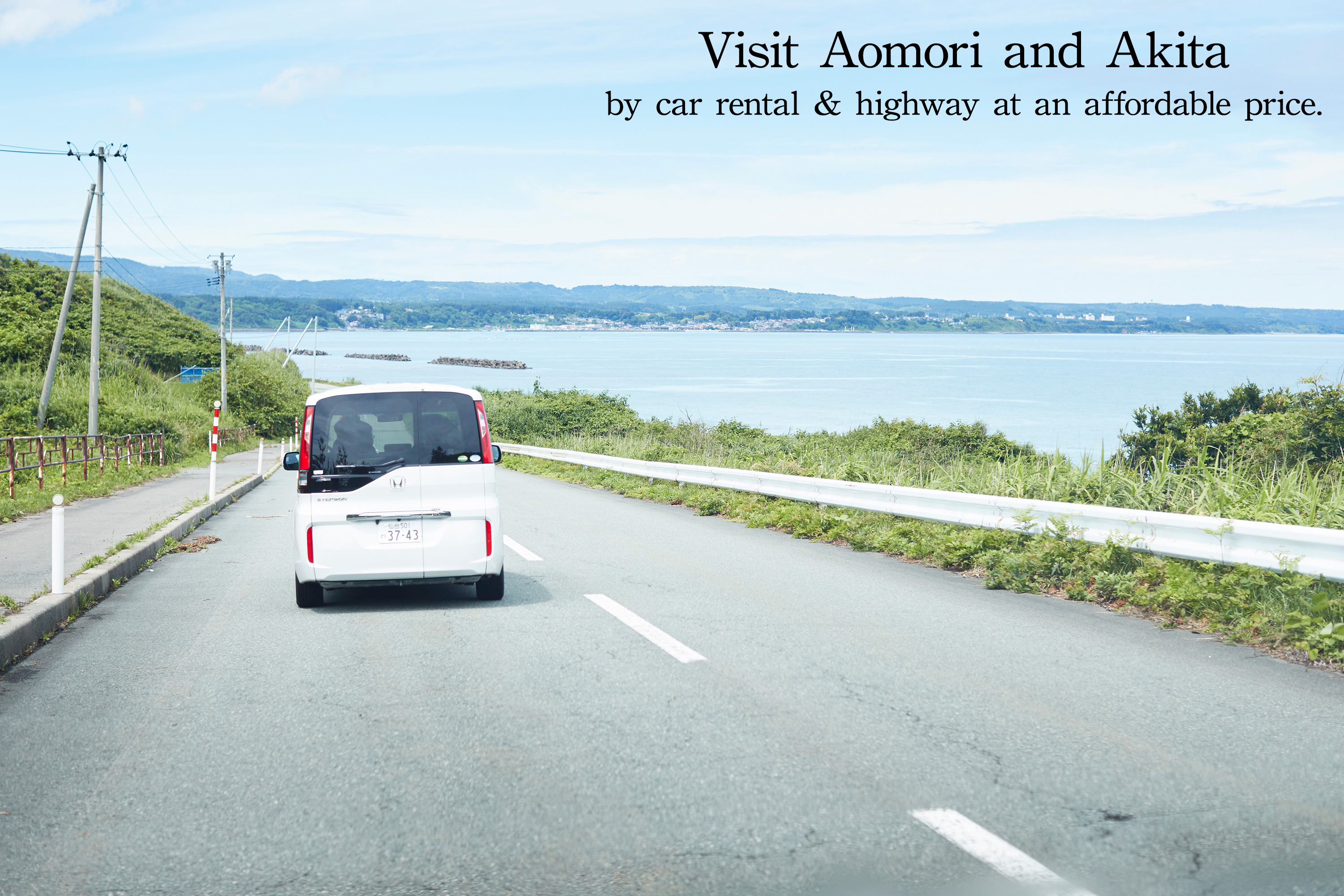 The Tohoku region have an area size 30 times bigger than that of Tokyo, where one can experience the beautiful nature of each season, exciting and unique festivals, and the source of ingredients from the mountains and ocean used in preparing cuisine. However, tourists coming to Japan often travel to the Tohoku region after they have visited Tokyo, Kyoto or Osaka. Perhaps the area size might be one of the reasons which hold them back.
Arractive places and spots for experienmential tour are distant from each other, as well as the duration in traffic and transit . Also, tourists have to transit by a rented car from Shinkansen to bus, rented car or other forms of transportation to arrive at a place. Some of the places and spots are not widely known.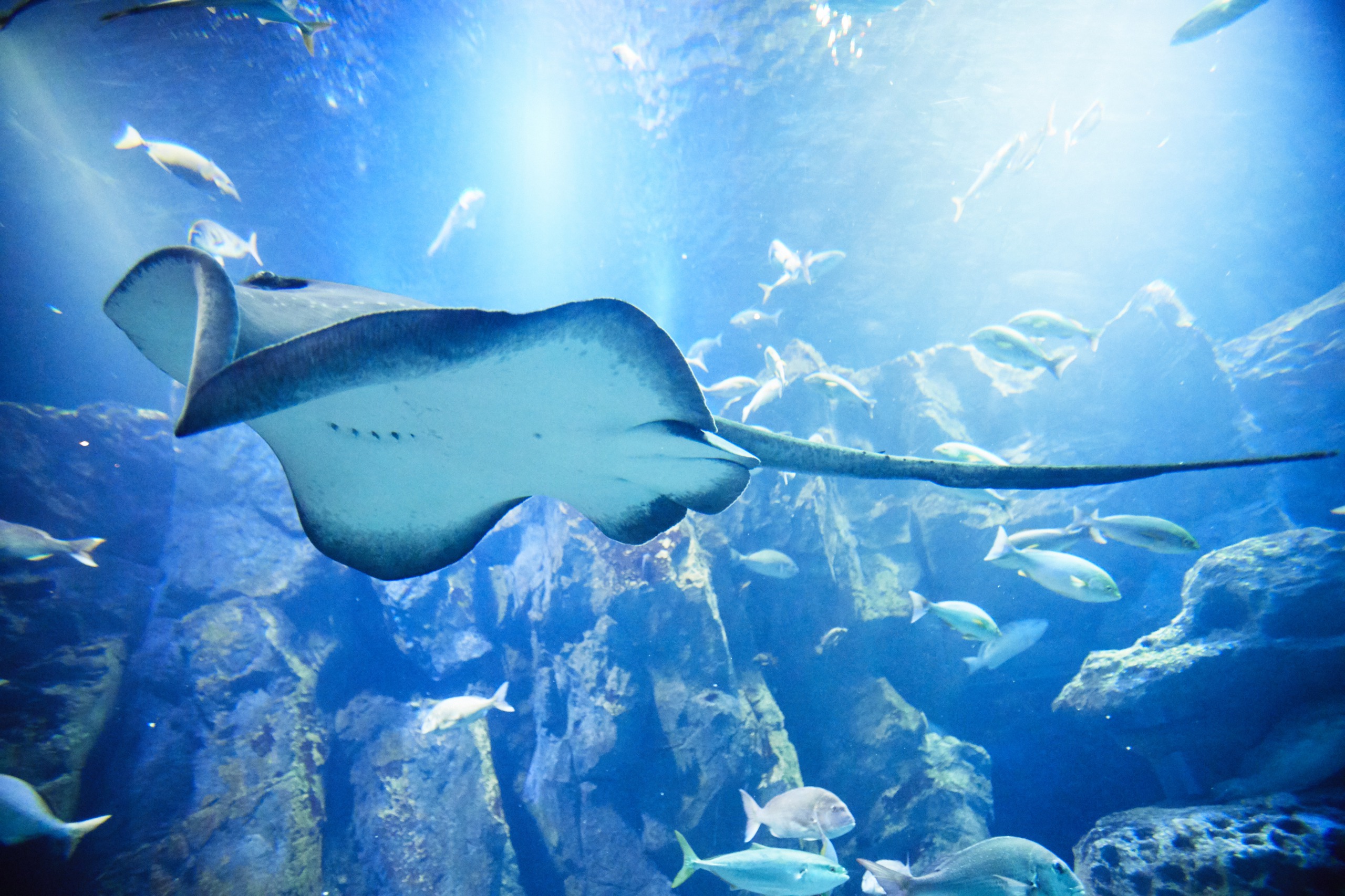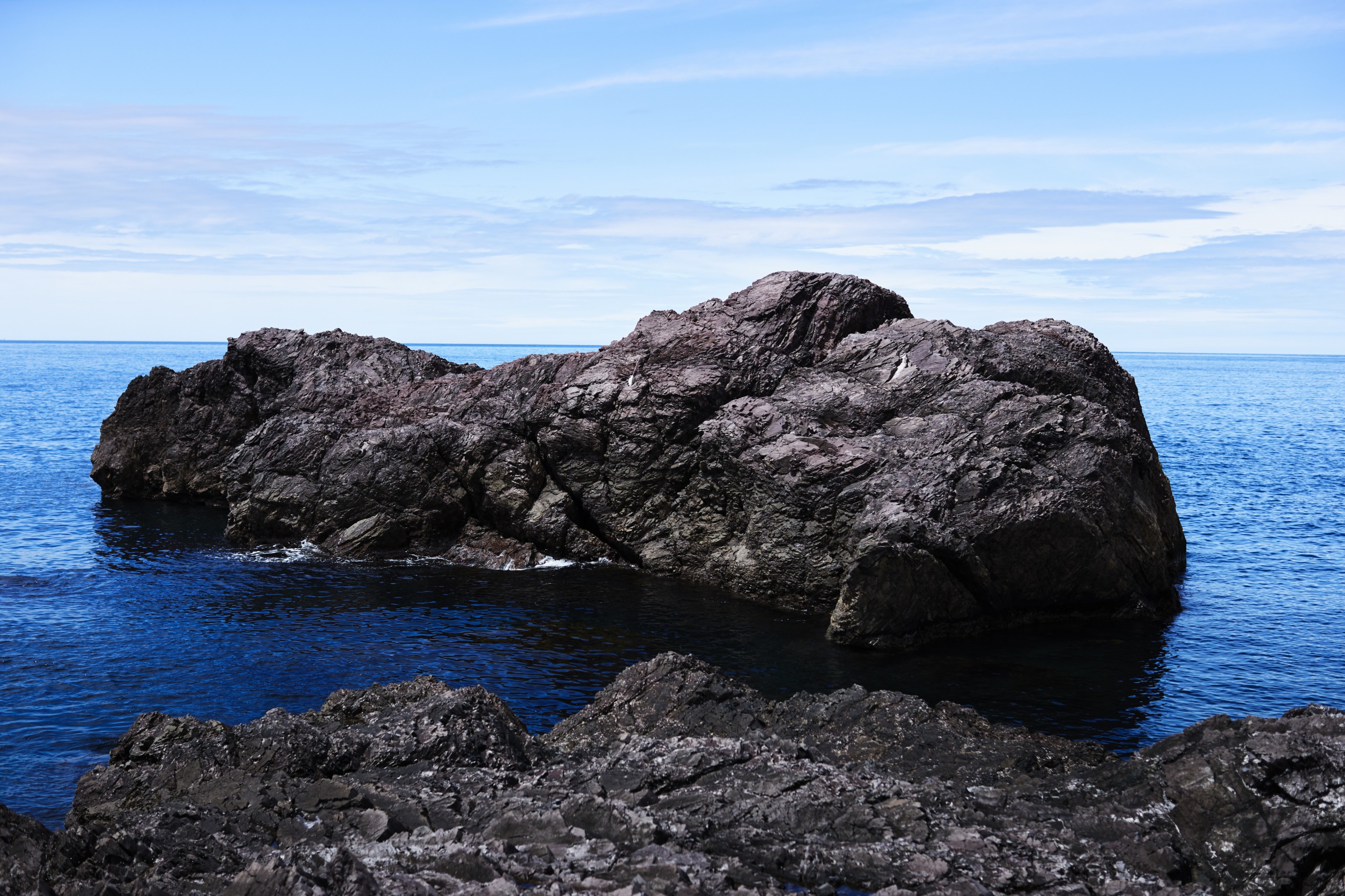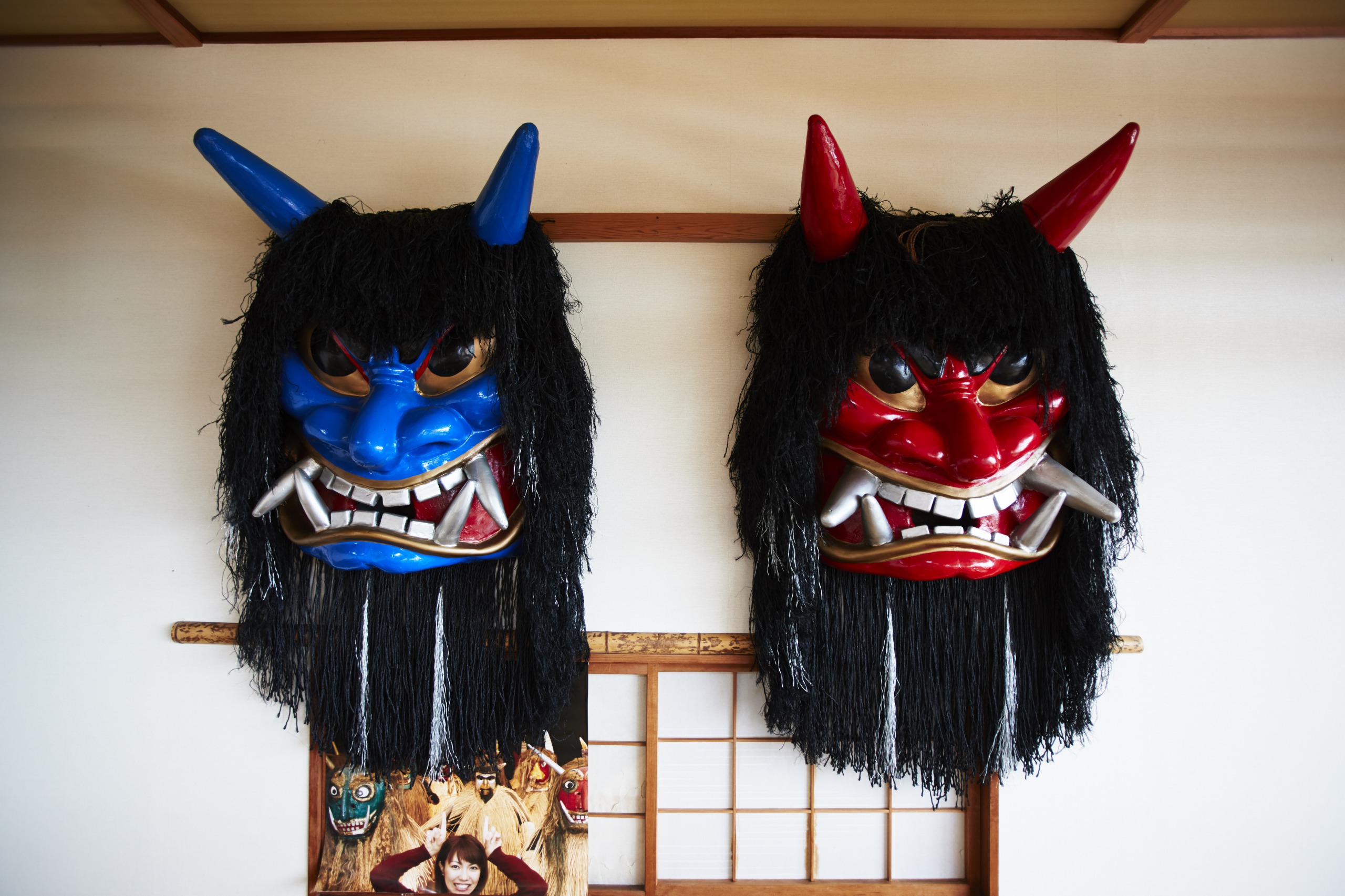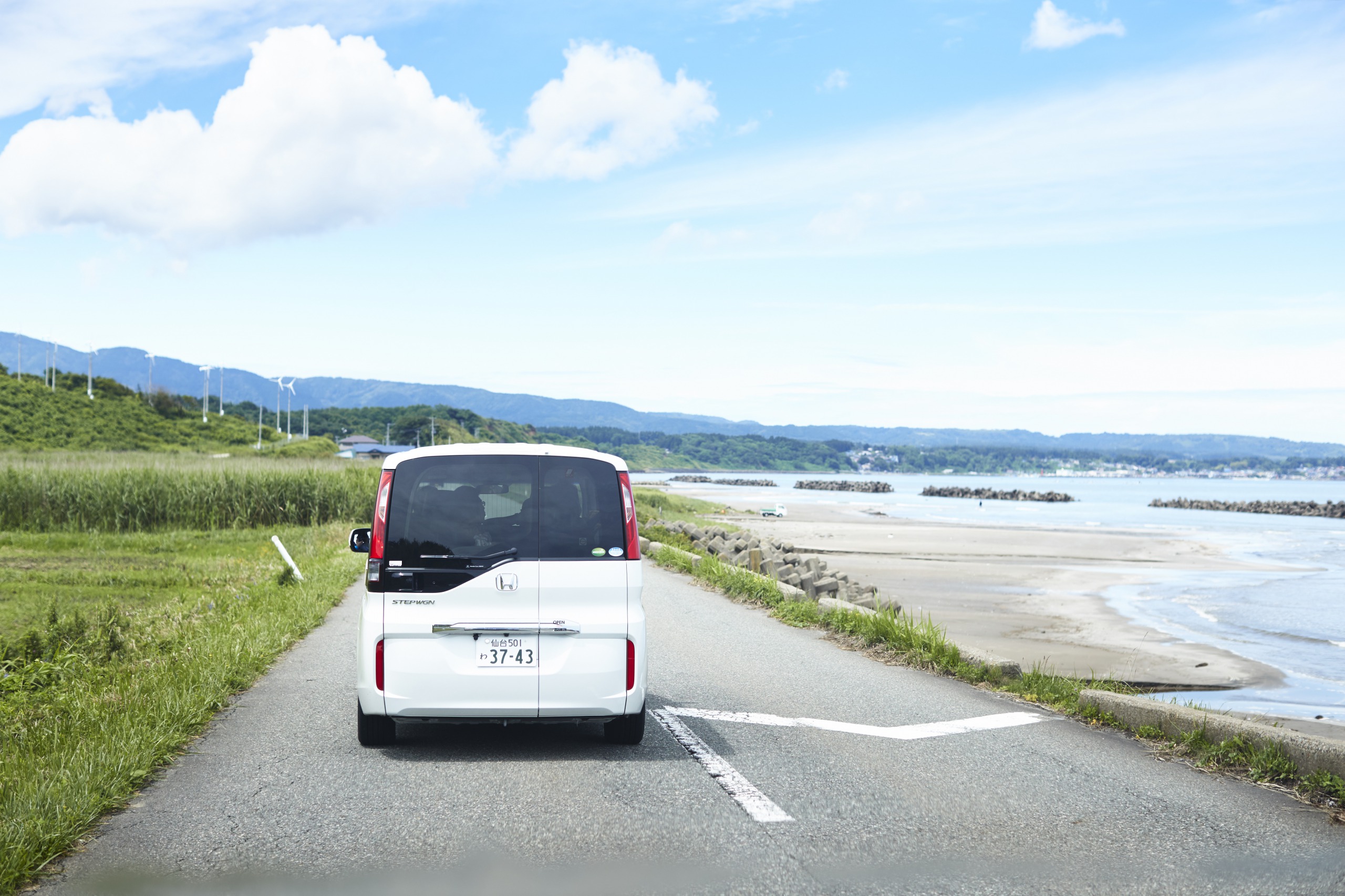 Prices may vary
Tohoku Expressway Pass provided by East Nippon EXpressway COmpany Limited is a special service for foreign visitors to aid them solve the problems in relation to transportation.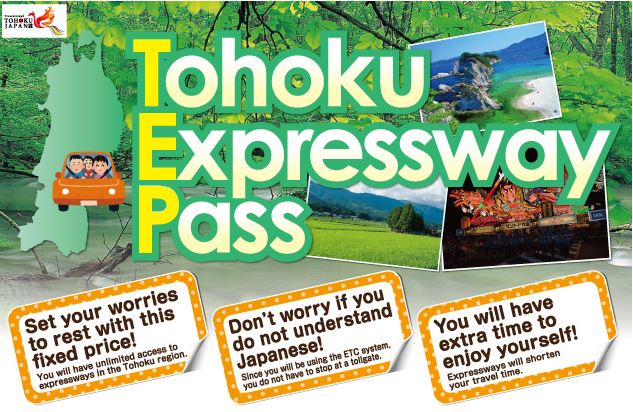 Click here for price variations→Click here
Note that foreign visitors can use the expressway unlimitedly at 4,000 yen for 2 days, 8,500 yen for 1 week. Therefore, one can save more when used for more days and the limit of use is for 2 weeks at most.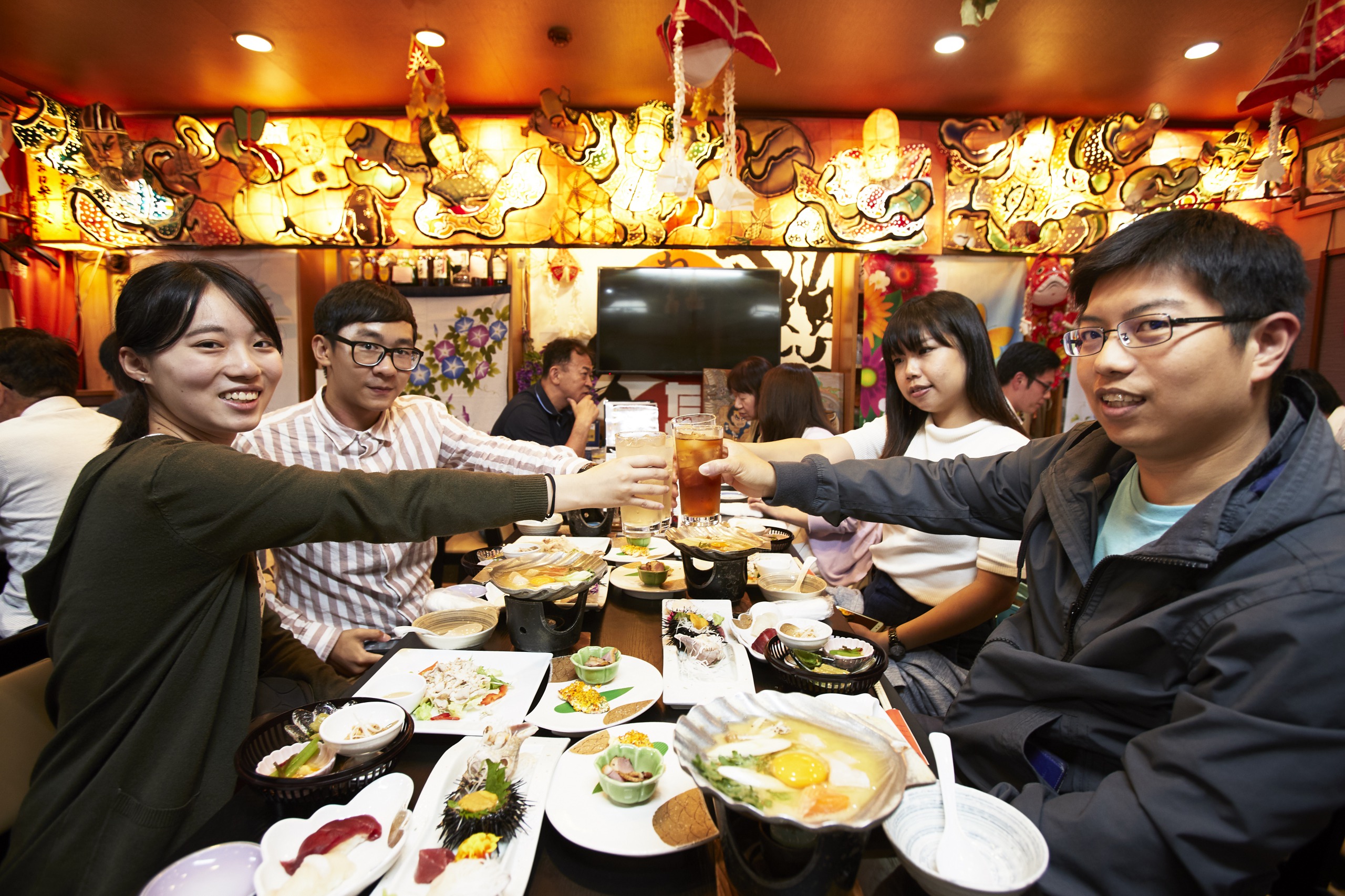 In order to make easy the travel departure from Taiwan, we have 4 Taiwanese students representatives around Aomori and Akita having a rented car with TEP for 3 days .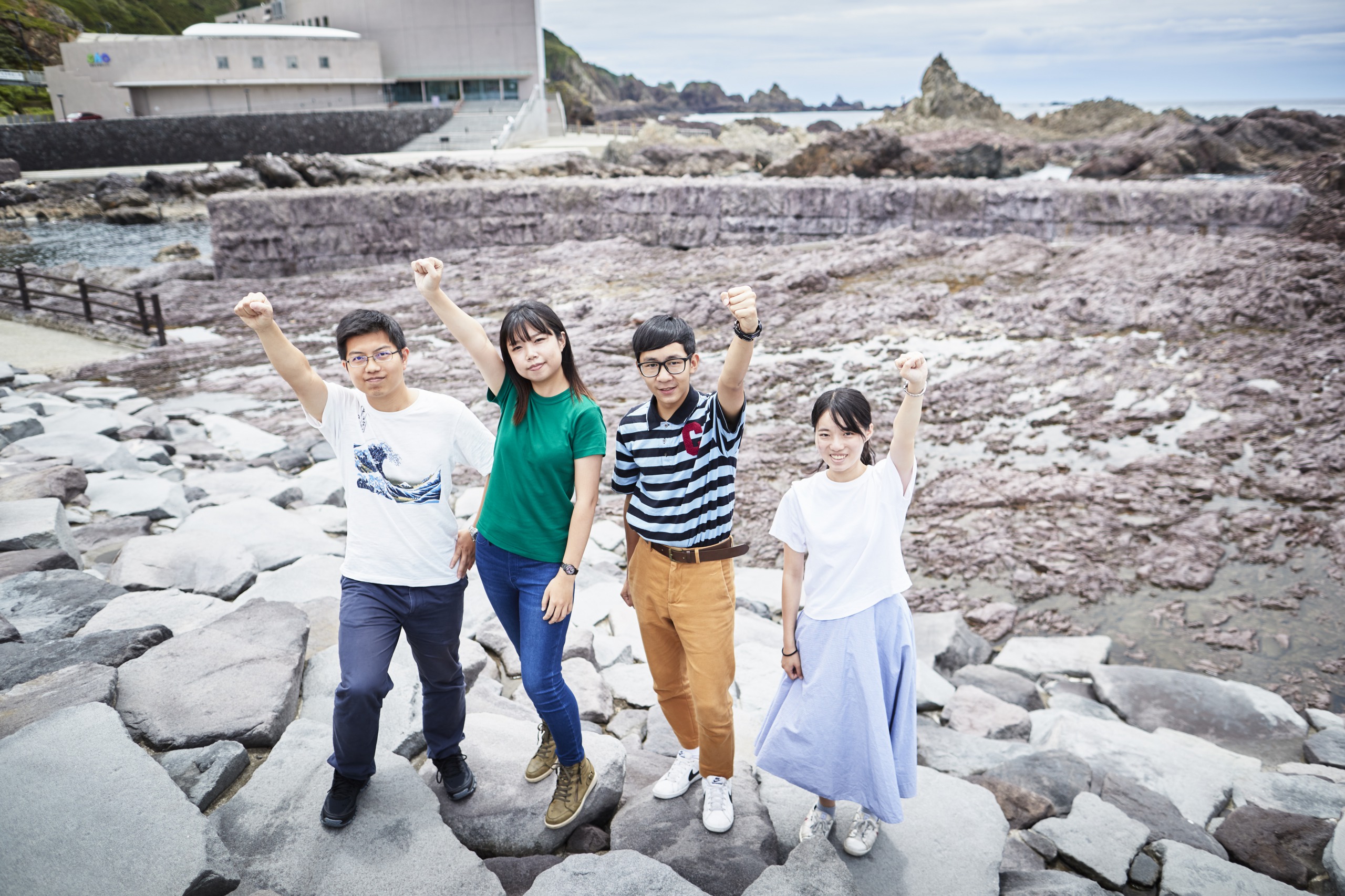 It is an opportunity to travel around Tohoku regoin at a special price.
One can stop at the places of interest; take a rest at service area; buy some souvenirs; have a good meal. Enjoy a freestyle trip.
A 3-day Tohoku Expressway Pass costs 5,500 yen. The original fee is 18,090 yen. TEP saves 12,590 yen for us!