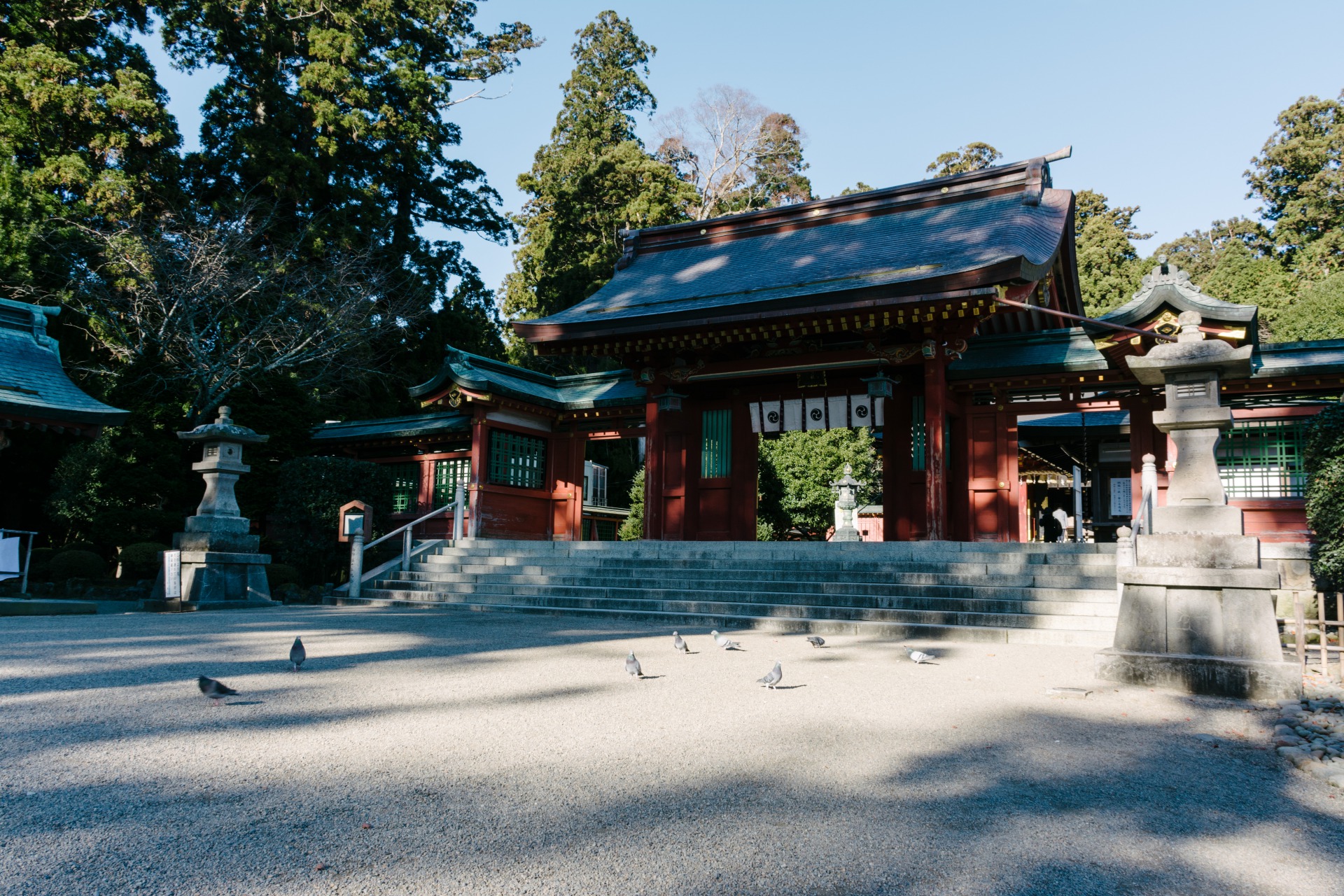 Shiogama is located in the east of Miyagi.Shiogama facing the beautiful sea is the flourished traditional port city from Nara period and it is proud of Tuna landings that is one of the greatest in Japan.
Let's introuduce 2 places of such Shiogama in this article.
Power spot Shiogama Shrine
First of all visit "Shiogama Shrine" that overlooks Shiogama from the high position.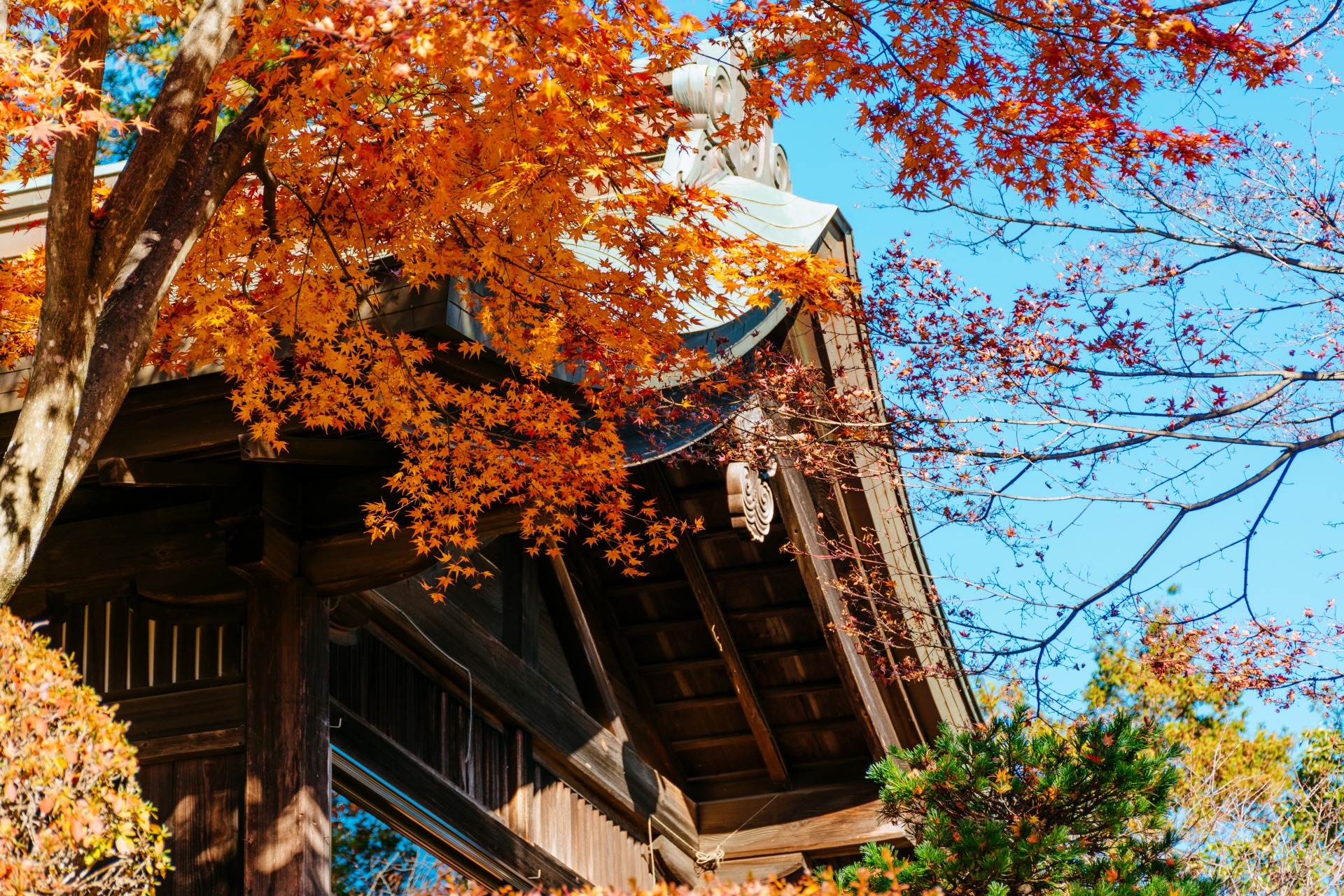 Shiogama Shrine,the head shrine of Shiogama shrine throughout Japan,is the shrine with a long and distinguished history more than 1,200 years since establishment.
It is also designated as national important cultural property and
Shiogama Sakura planted in Shiogama Shrine is designated as national monument.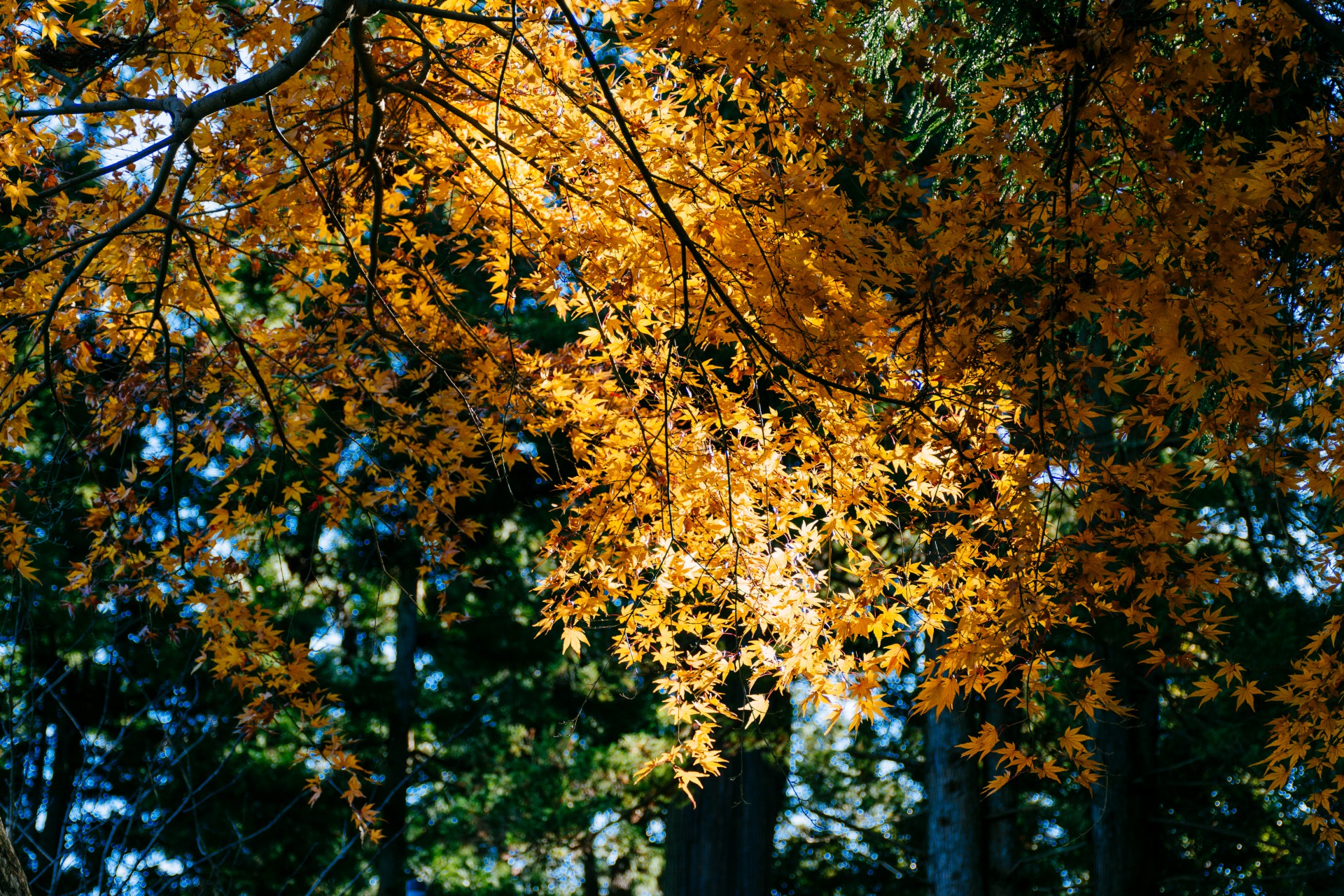 Leaves on trees turn red and stop to admire the view of beauty of autumn foliage unintentionally.
Shiogama Shrine is the famous shrine that listens to various requests including maritime safety,big catch of fish,continued luck in the fortunes of war,prayer for safe childbirth,traffic safety,victory and success etc.
The greedy writer visited the shrine with various wishes about self,friends and family.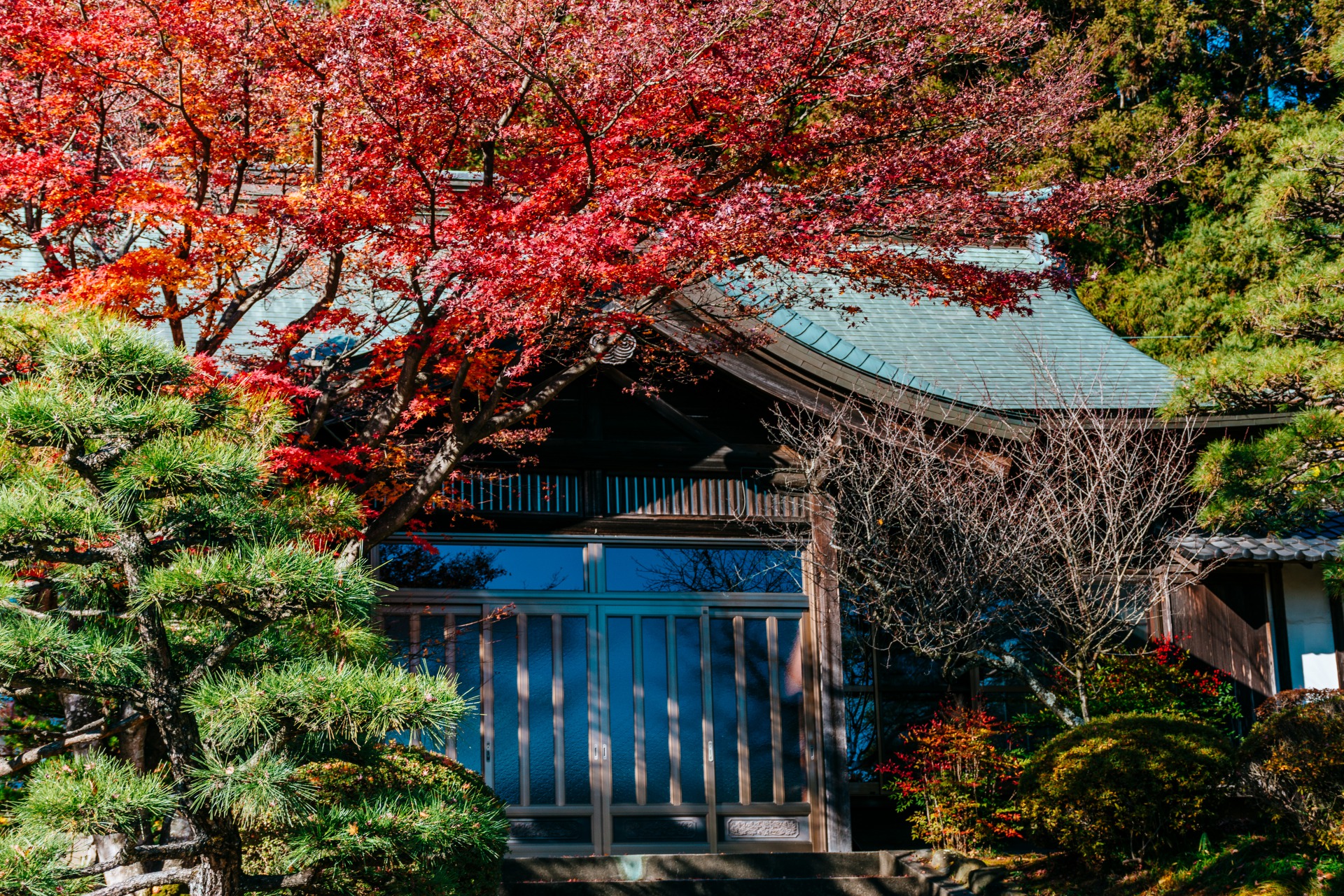 Although I dared not buy it,there is charm like such dream of "all things go well"in Shiogama Shrine likely,so please look for it if you are interested in it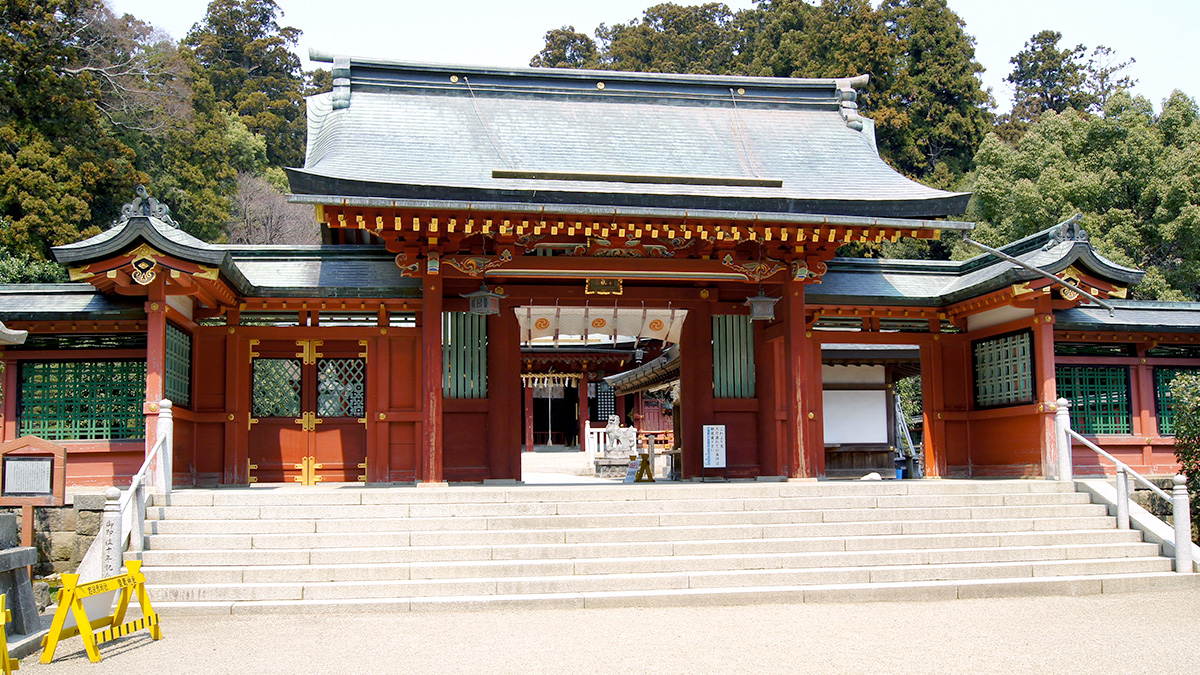 Cherry blossoms in spring,new green leaves in summer,red carpet is be carpeted in autumn and layer of snow in winter.the spot with superb view that never makes various impression before through 1 year,there are not so many points like Shiogama in Japan.
When you visit Shiogama in any reason,please be sure only to visit Shiogama Shrine!it was money well spent absolutely!
Kasho EITARO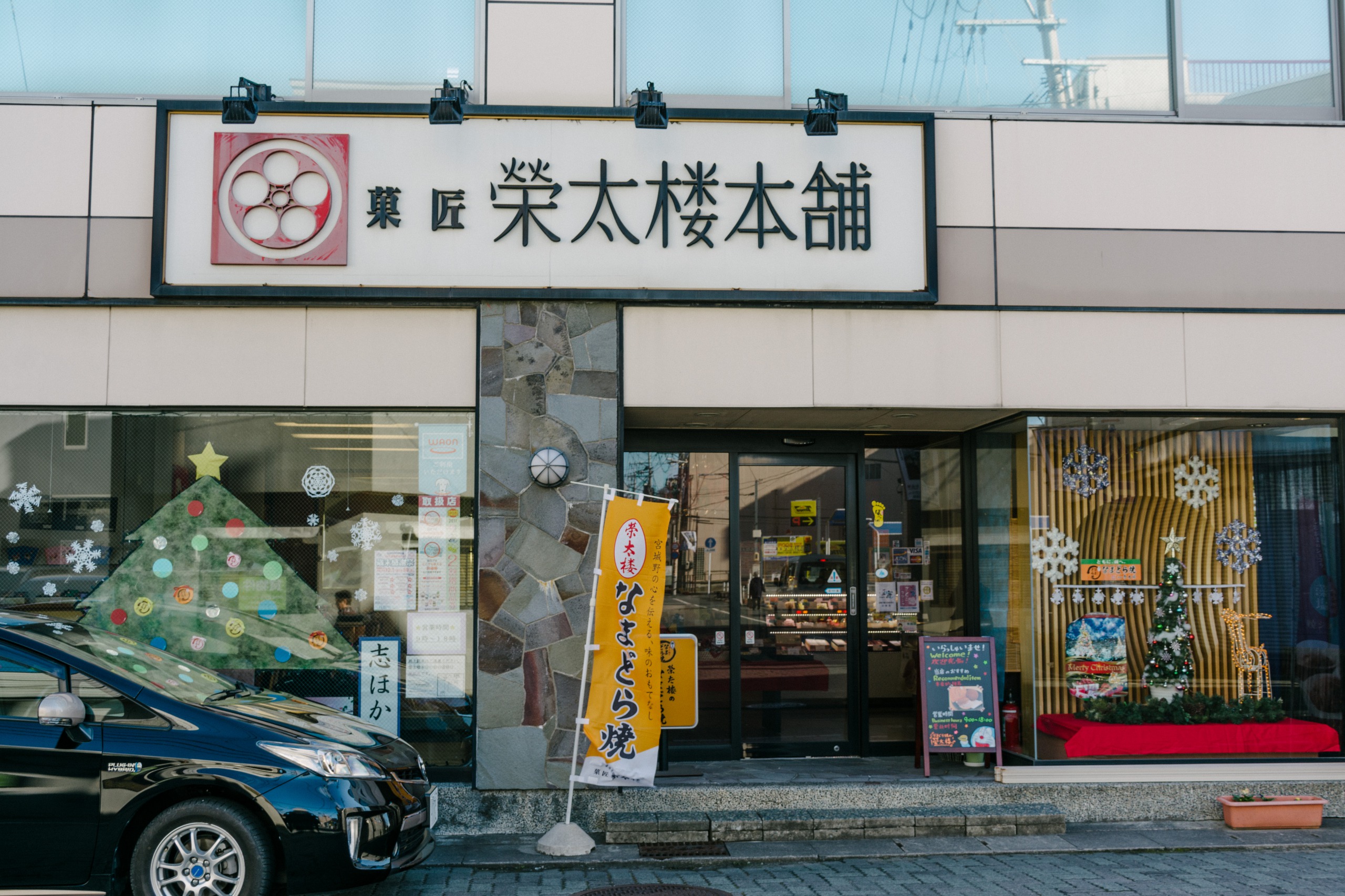 When I am a little bit hungry after visited the Shiogama Shrine,then I visited "Kasho EITARO".
Since establishment,Kasho EITARO has been preserved about 100 years because it is the the traditional store armed with overwhelming specialty for ingredient and technology that continues to sell Japanese sweets in Shiogama.
There is rumor that history and technology with 100 years are gathered together in that product.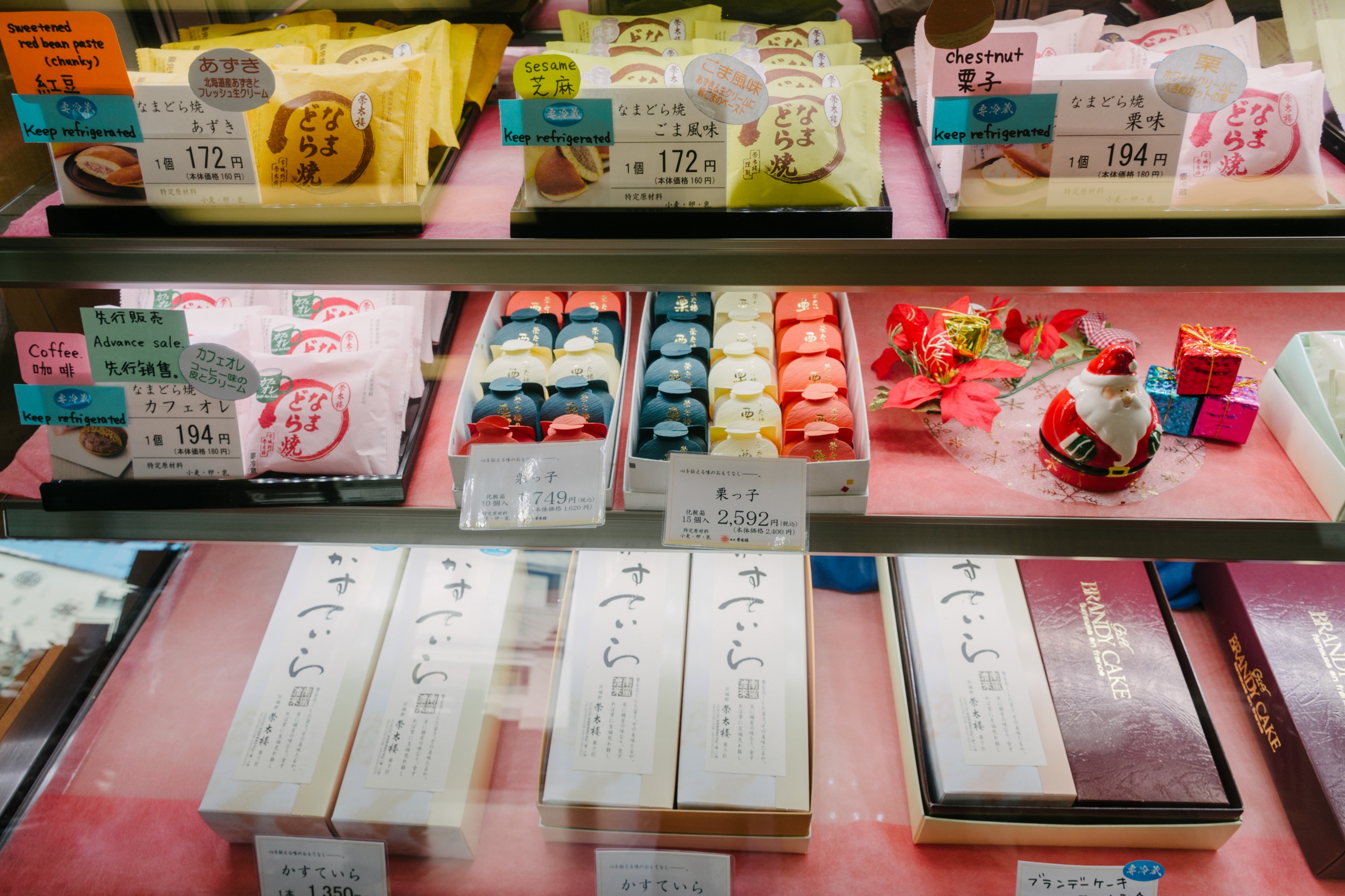 There are various kinds of Japanese sweets are sold in the store,we can't decide what to buy.
I highly recommend Dorayaki(bean-jam pancake),because clients should buy Dorayaki absolutely if worry about it,bought red beans.
Dough is fluffy with fresh cream and mixed bean paste,then it keeps perfect balance because it is not too sweet.
The writer who don't eat Japanse sweets is really moved by that taste and inadvertently says:"please give me another one!",so it was the completely satisfied dish.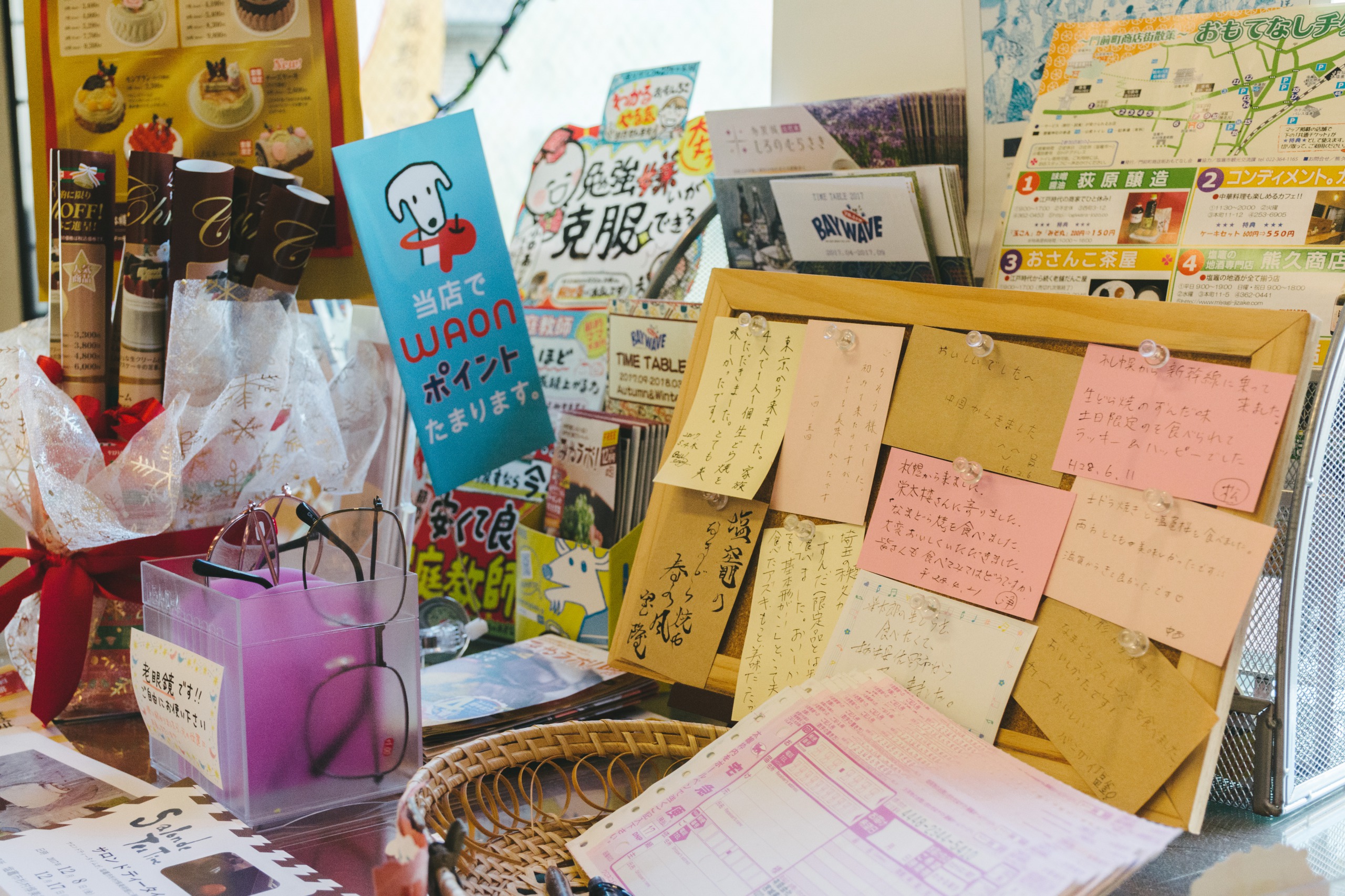 If overlook the store just a lttle,I noticed that messages from fans throughout Japan are engraved.
All impressions are raves.The writer ate Dorayaki knows there is no false in impressions.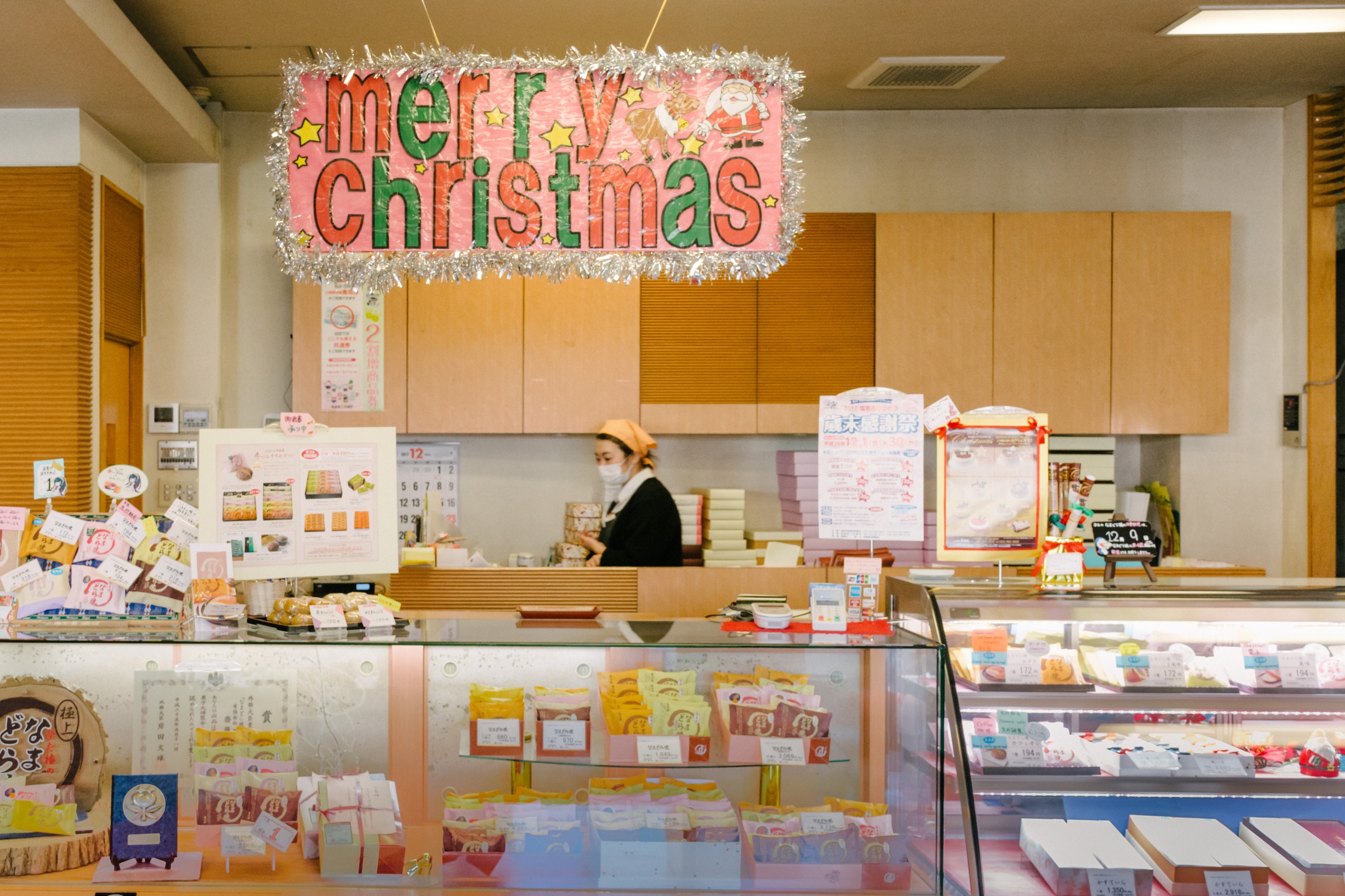 Doraraki of "Kasho EITARO" is really something special.
Even I thought it is regretable that I can't deliver this taste to everyone.
Because I am sure that everyone will be movoed by this taste,please got to "Kasho EITARO" to enjoy excellent Japanese sweets!

After that I go to Nakaoroshi market of Shiogama and Saura.Please refer to information of this tourist resort in the link because it is introudced in it.
Conclusion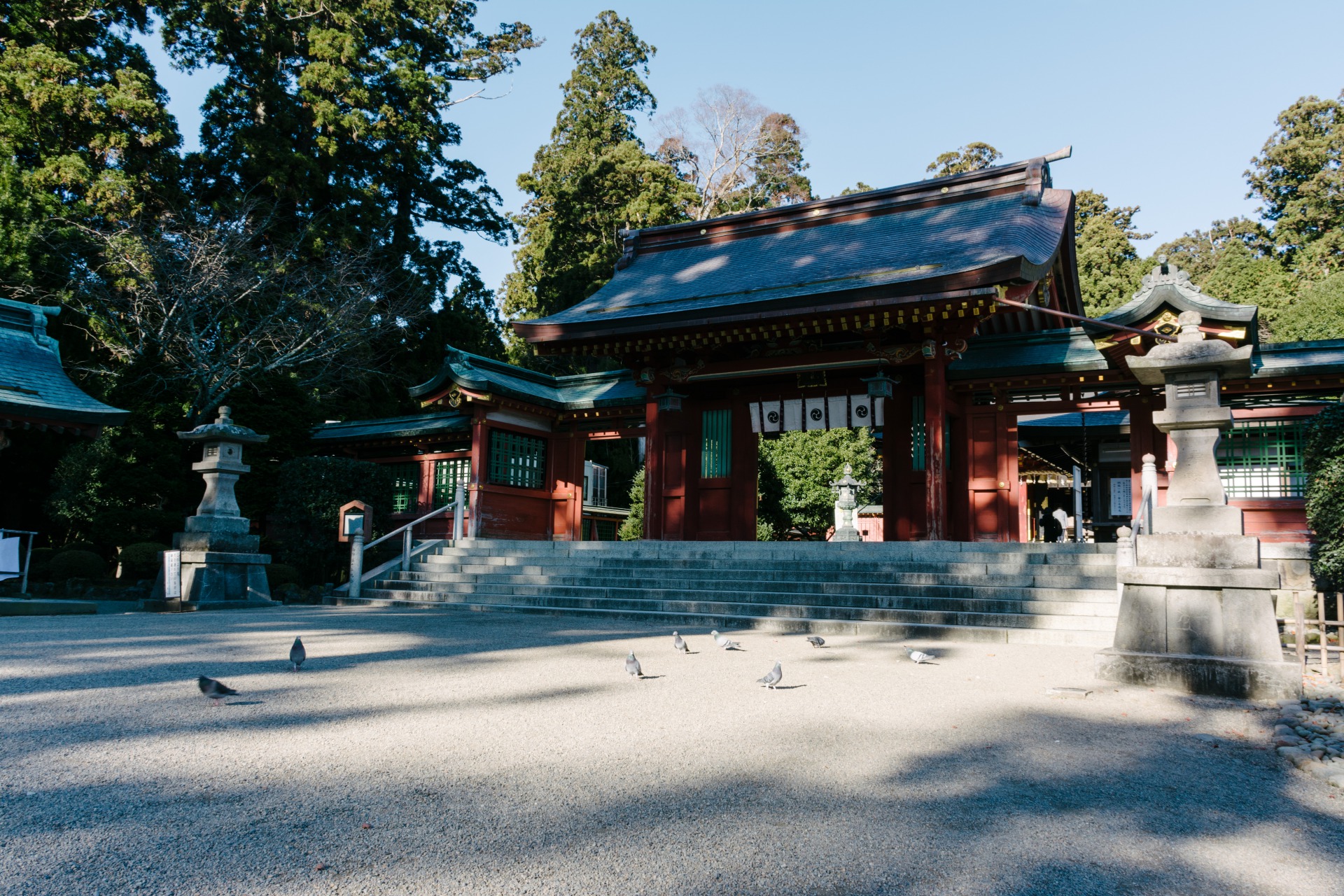 I felt the high quality of tourist resort of Shiogama through interview.
Even cut away any contents,it will be competitive high quality.
Because there is ship from Shiogama to Matsushima,the plan that enjoying delicious food to get full in the morning and trying everything and enjoying natural landscape in Matsushima is attractive.
Please be sure to visit Shiogama and try to experience attraction.it was money well spent absolutely.