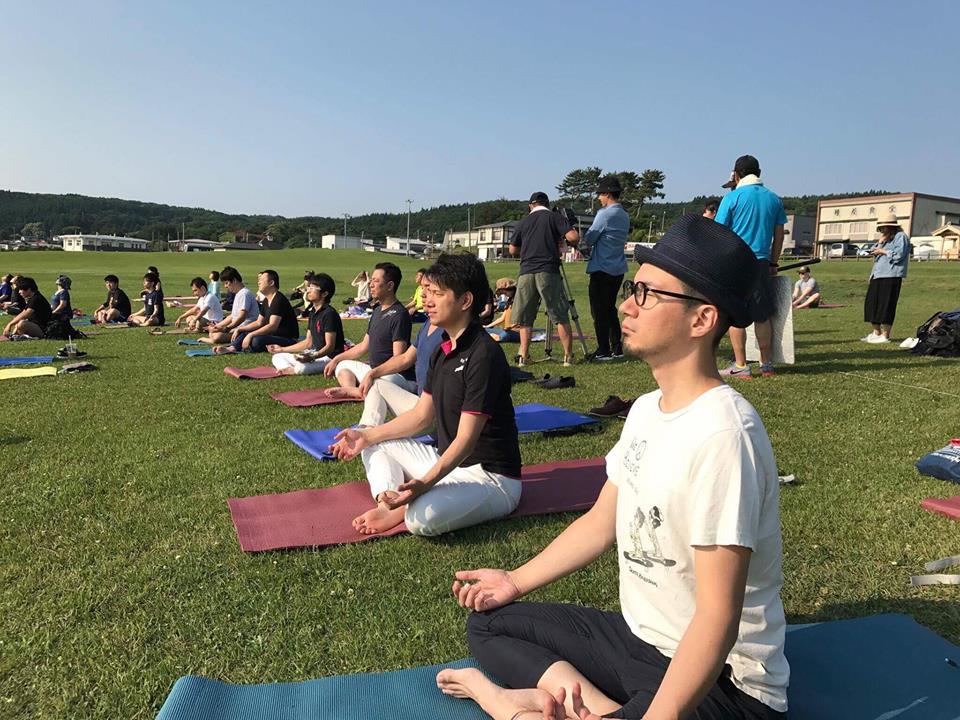 Aomori Prefecture Hachinohe City

The continuation of the previous article,
This is the 2nd day of the tourist spot route that was created by the chief of the Hachinohe Senbei Soup research institute, Kimura.
During today's report I will be introducing the latter part of the sightseeing.
Yoga at Tanesashikaigan

It was difficult to wake up after yesterdays deep experience, but we quickly headed towards Tanesashikaigan which is in the eastern-part of Aomoriken's Hachinohe City.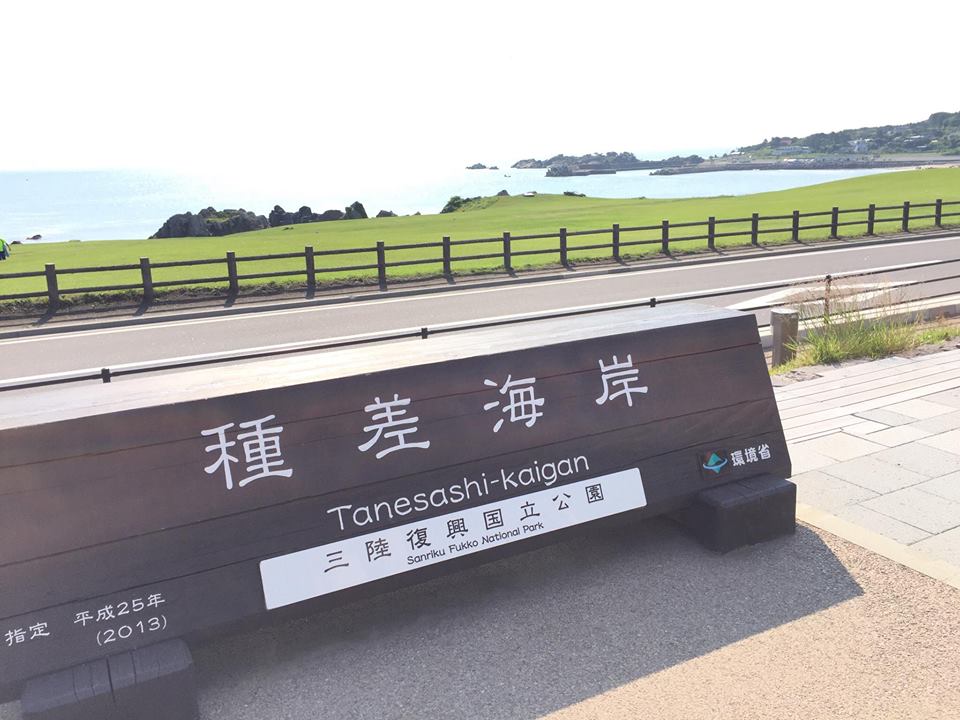 Tanesashikaigan is within a large public park that was restored in the Sanriku region, and is recognized as one of the most beautiful spots in the entire country.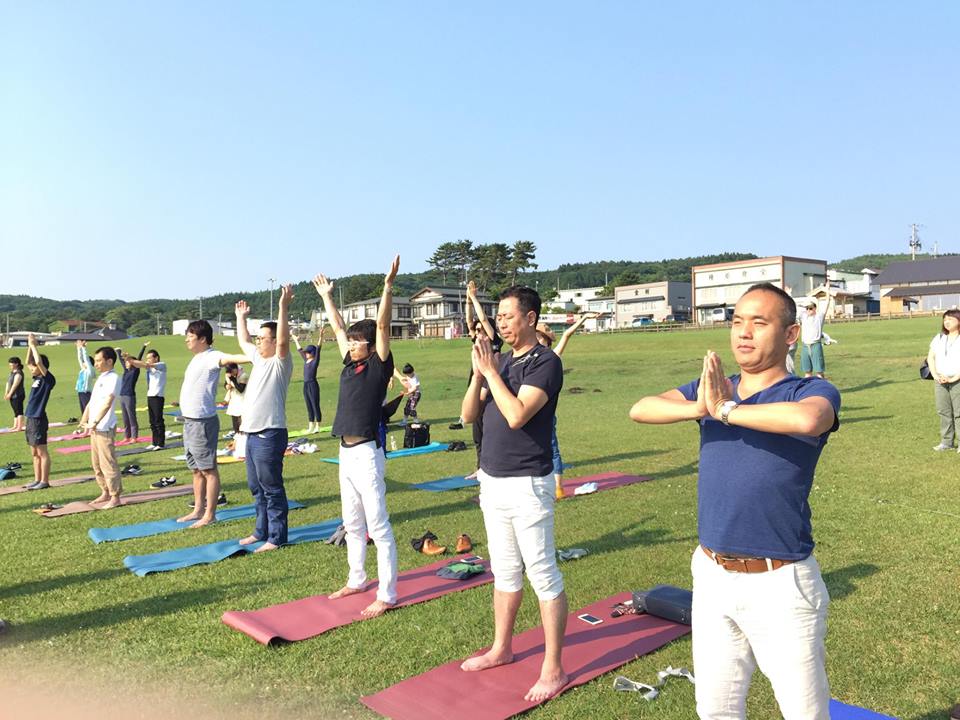 With both locals and sightseers all gathering, the yoga instructor started instructing everyone.
There is no doubt that thanks to this it will become a refreshing start to the day.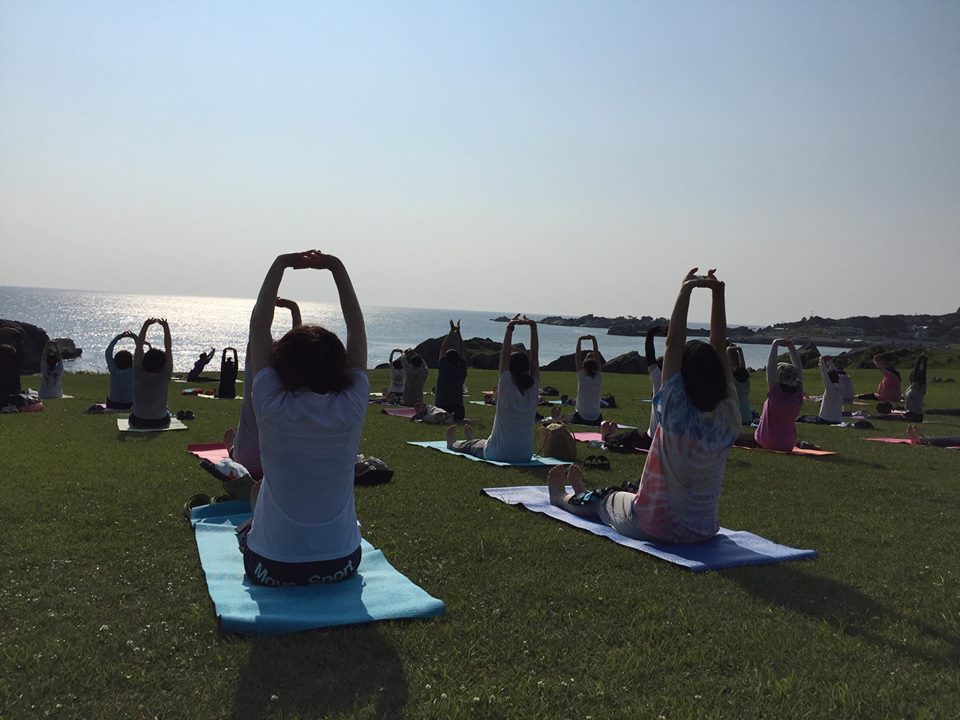 ◆Detailed Information
Time of event: 2017, 5.27~9.30, every week Saturday
Meeting time: About 6:30 at the in front of the Tanesashigaikan information center
Time of yoga: 7:00~8:00
Meeting place: Tanesashikaigan information center
Price: Adult 500 yen per (Including insurance), children free
Registration unneeded
Yoga mat rental 100 yen (30 rental mats available)
Minimum people required: 1
To participate please just go to the location
Questions Tanesa Anekko TEL: 0178-38-2221
Donburi from the start at the lodge

After finished Yoga down at the coast,
We ate a bunch of Donburi right form the get-go.
We ate at the bed and breakfast Ishibashi.
If you make a reservation beforehand you can even reserve only breakfast.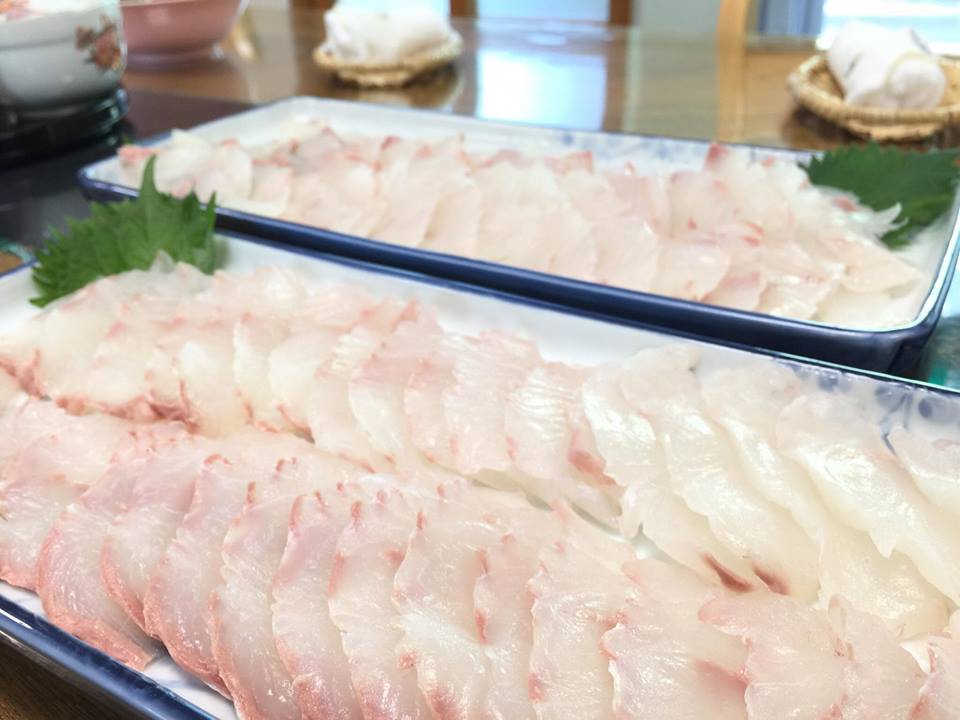 This nokke donburi is famous in Hachinohe.
Just as the name suggests in Japanese, you're able to create a donburi with whatever you like.
The harbors fresh and famous products are the best!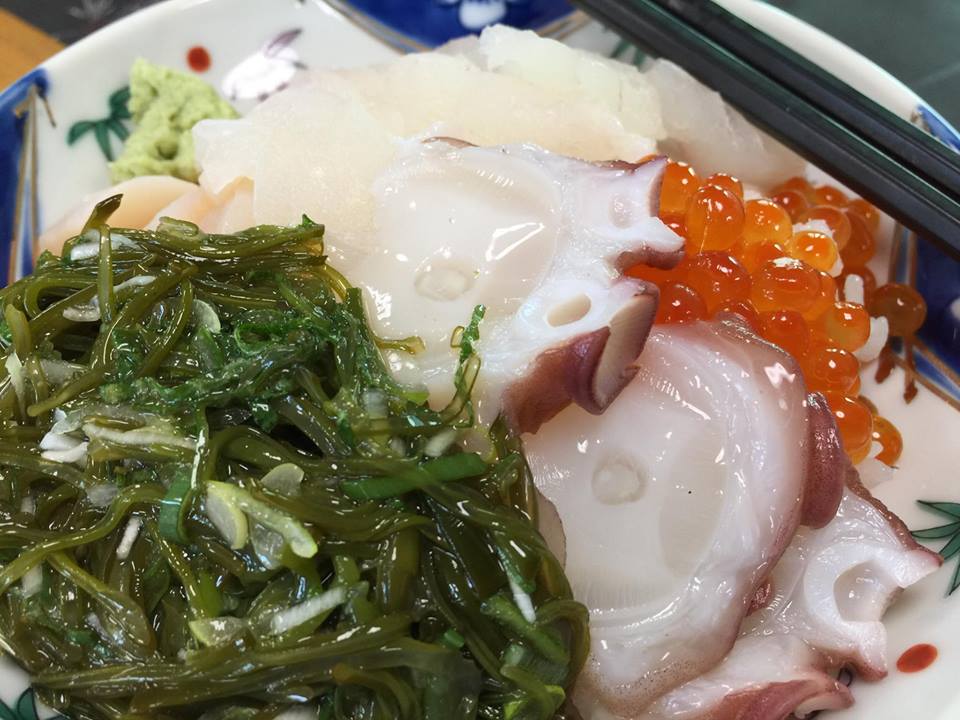 Ashigezaki Lookout

After filling out stomachs, the next place we headed towards was the Ashigezaki lookout.
Ashigezaki lookout is just in front of Samekadotou lookout's cape.
In the past it had military uses and was a military installation, however, right now it is a famous lookout point, and the view really is stunning.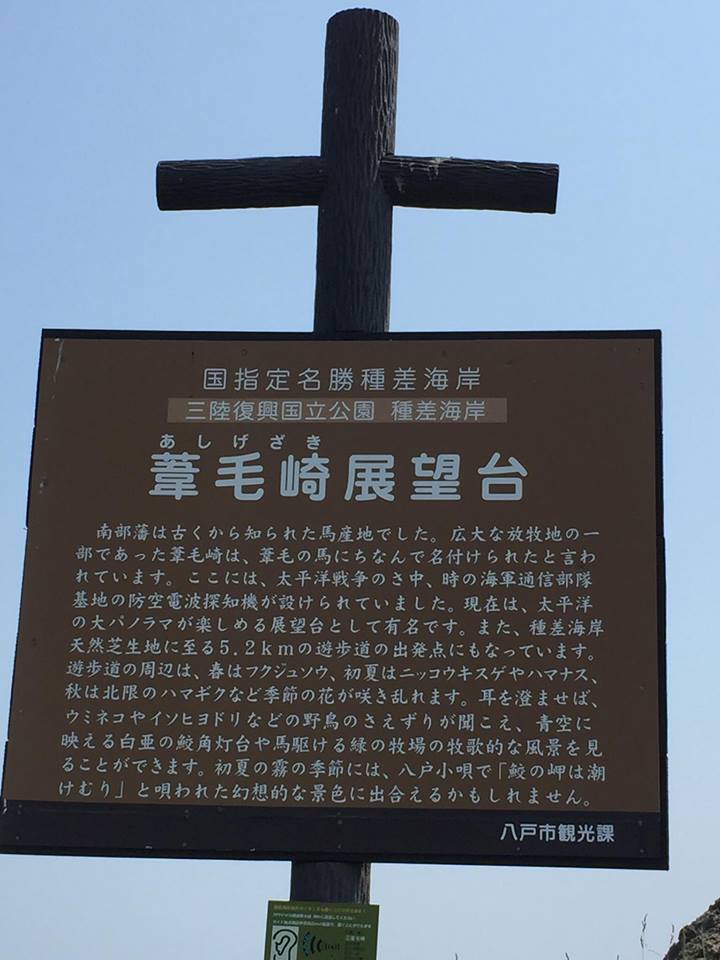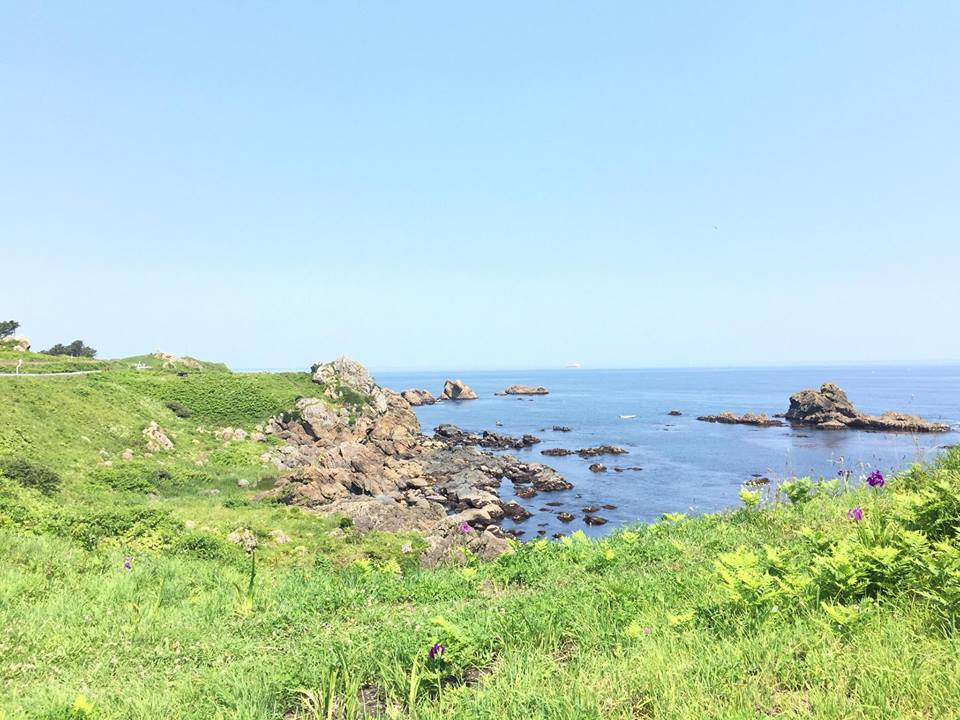 We enjoyed an ice-cream desert from a shop at the foot of the mountain after breakfreast.
And relished in the view.
It was very rich in flavor.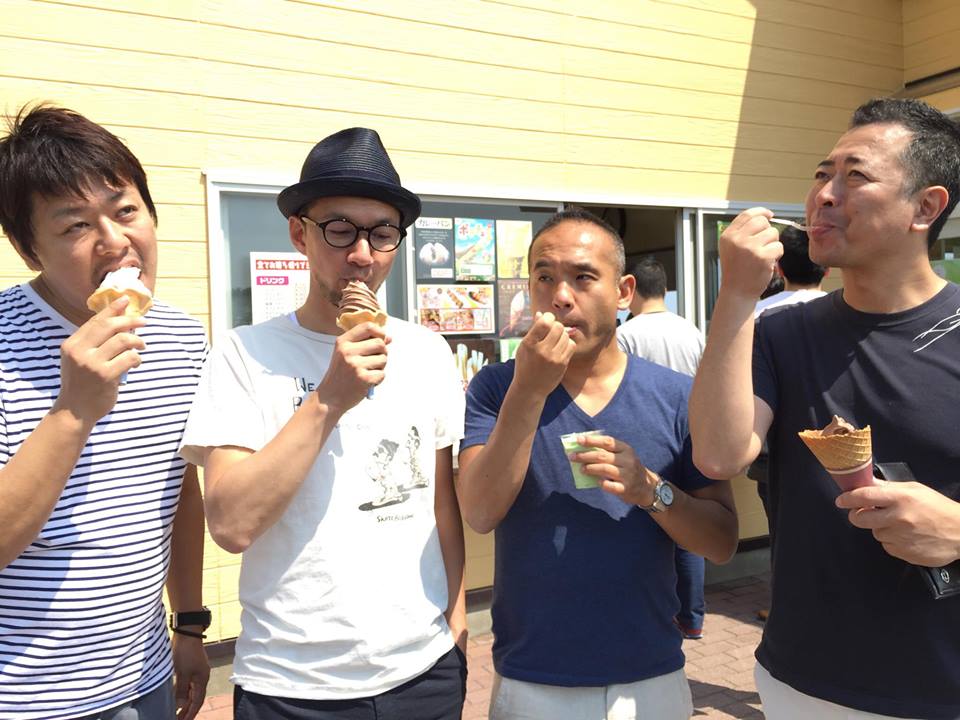 Kabushima Shrine

Next we went to Kabushima Shrine.
It exists as the guardian deity to the fishing industry giving it thriving business.
It is also said that the term "Kabuka" comes from Kabushima's "Kabu" which is why they receive divine favor.
In 2015 on the 5th of November a fire occurred which burned the entire thing, currently renovations and restorations are underway.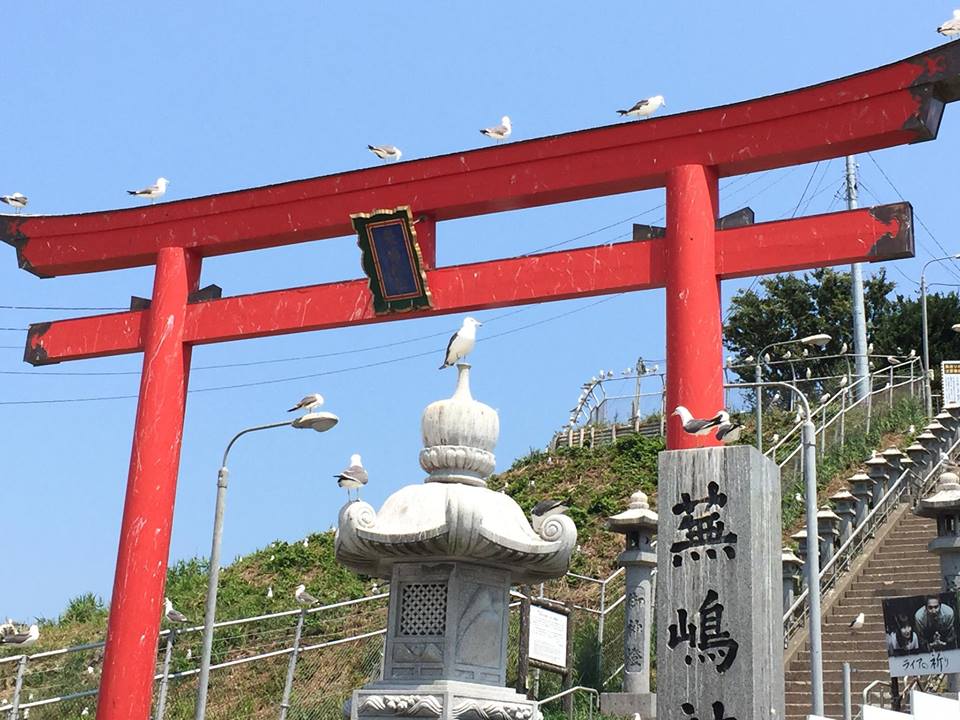 Whilst taking the picture, there were a lot of black-tailed gulls flying about, it is said that if some of the feces lands on you, it means good luck. lol.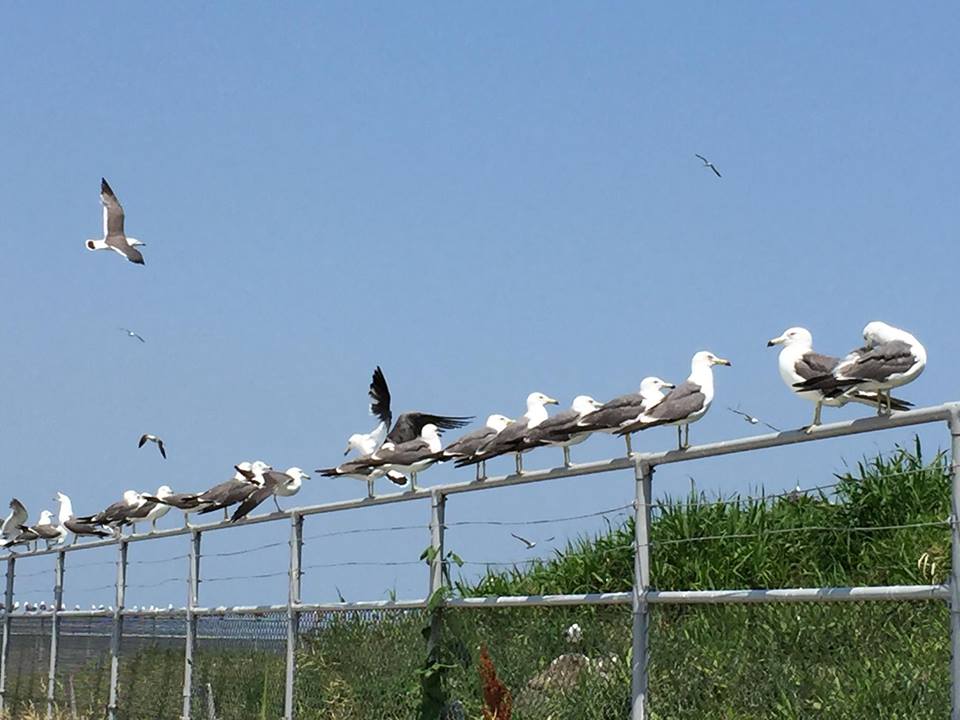 Hachinohe new city hotel "Fish workshop 7 types"

Well, we've arrived at noon.
At noon we headed towards Hachinohe's new city business hotel.
At the top floor there was a restaurant called "Fish workshop 7 types"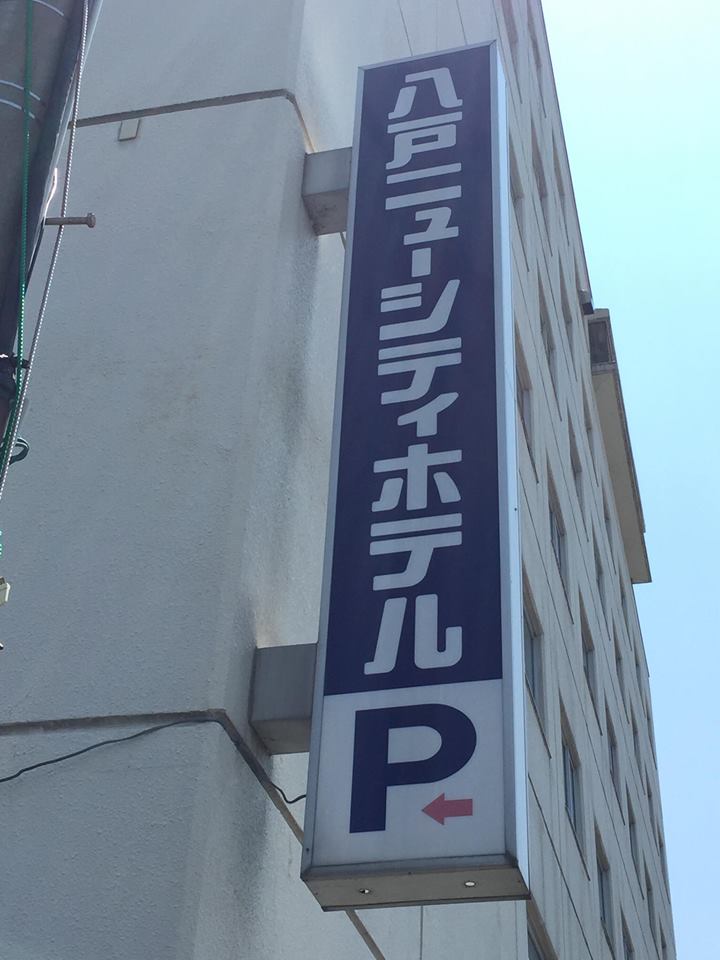 The mackerel here is to die for.
It is a product that was researched upon and is now being sold around the entire country.
I ate a delicious ramen set.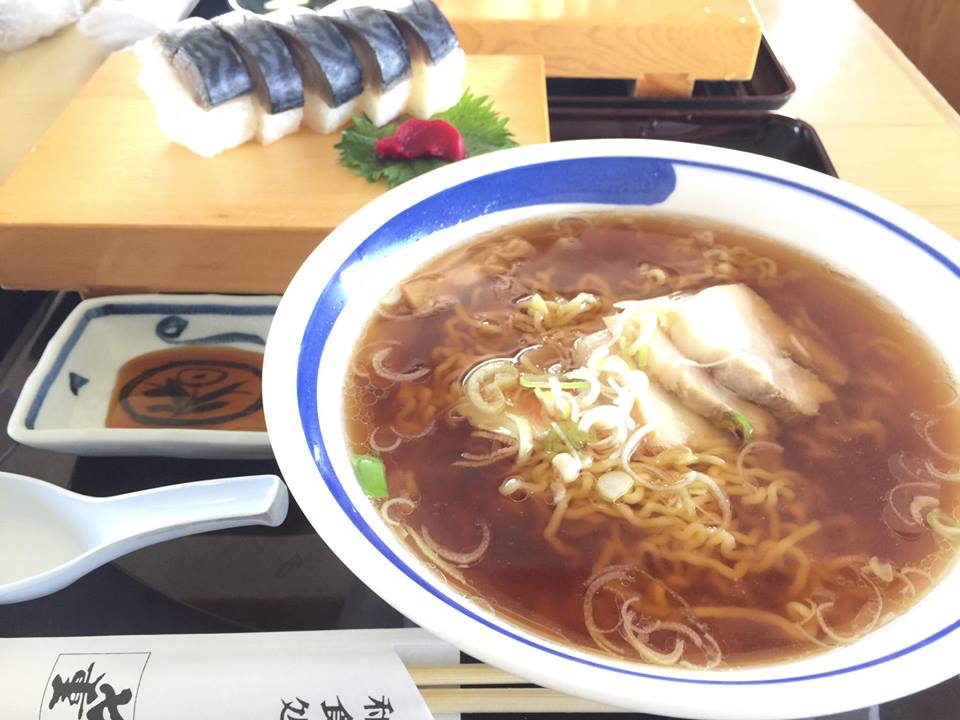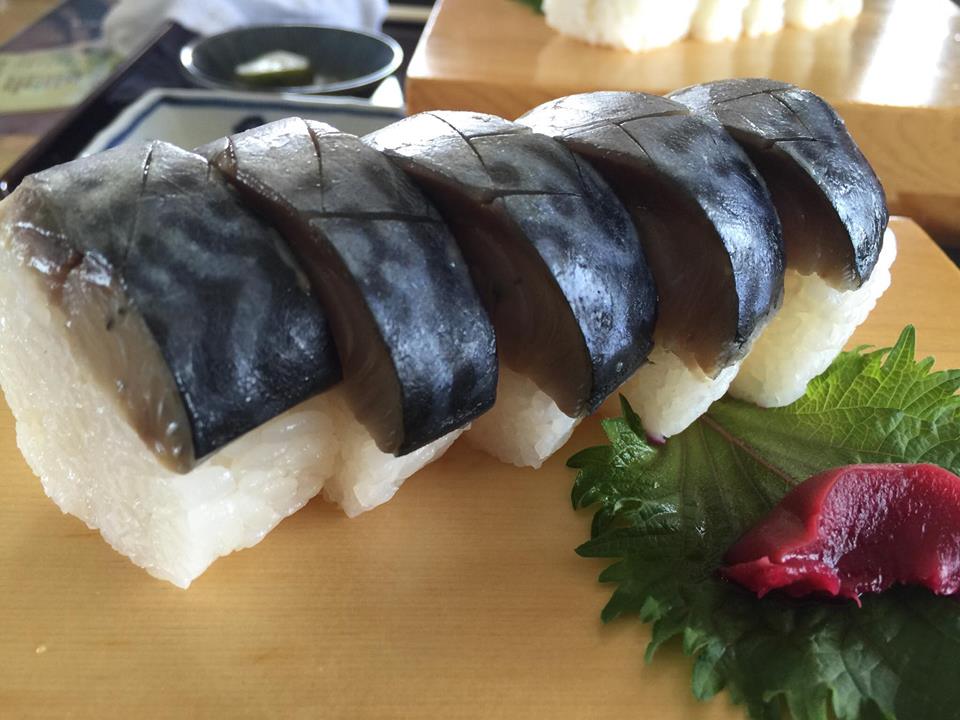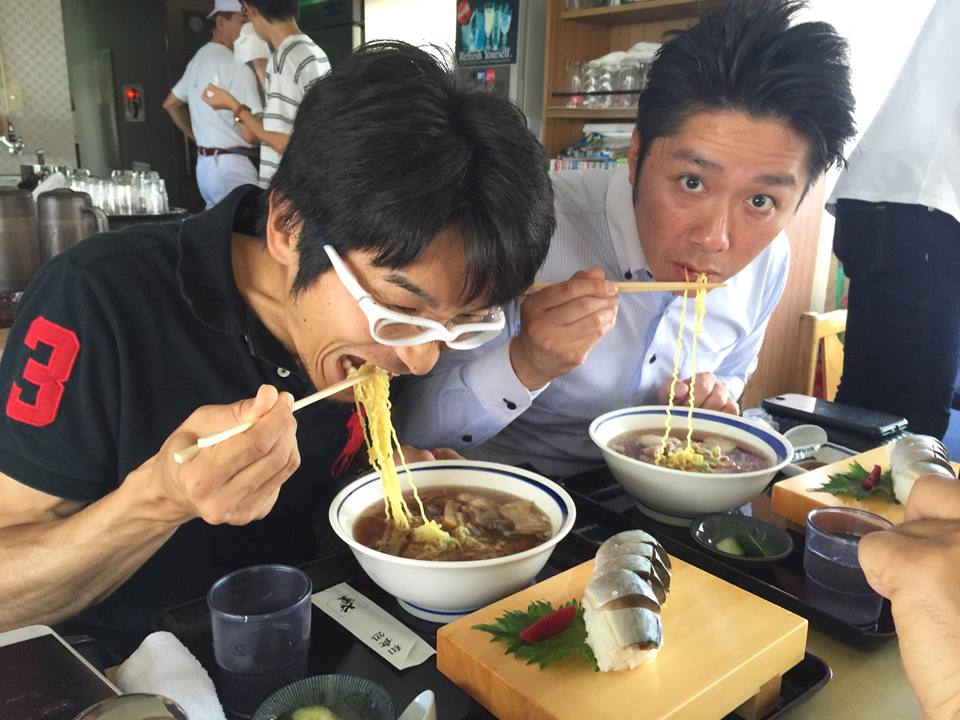 When talking about Hachinohe, Hasshoku Center
To buy some fresh fish as a present, we headed towards Hasshoku Center.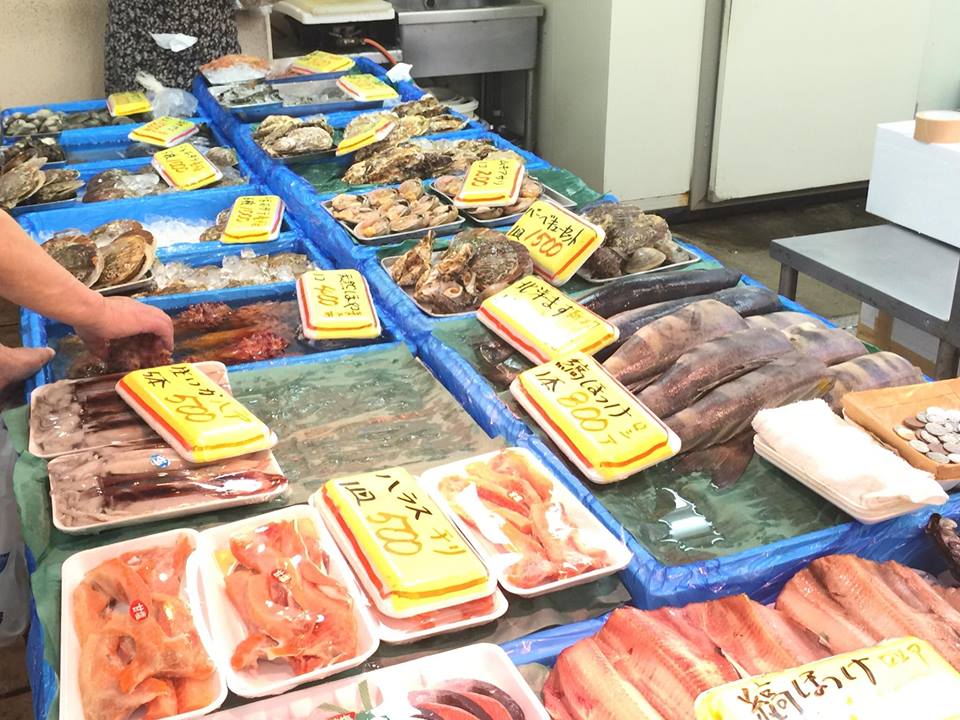 Just as the name suggests, here you can buy literally everything Hachinohe.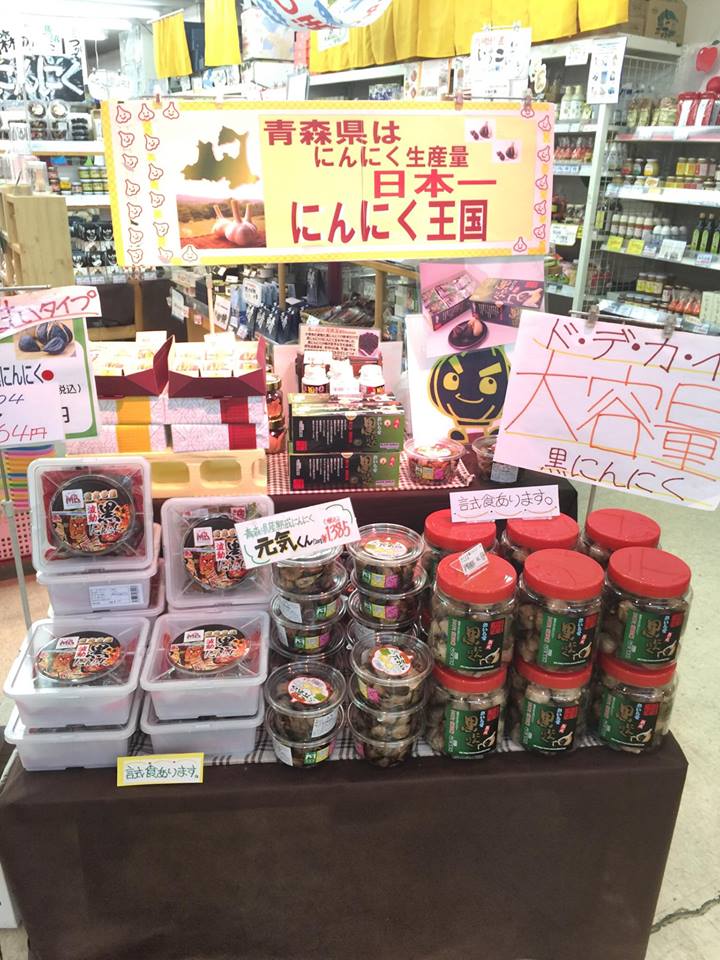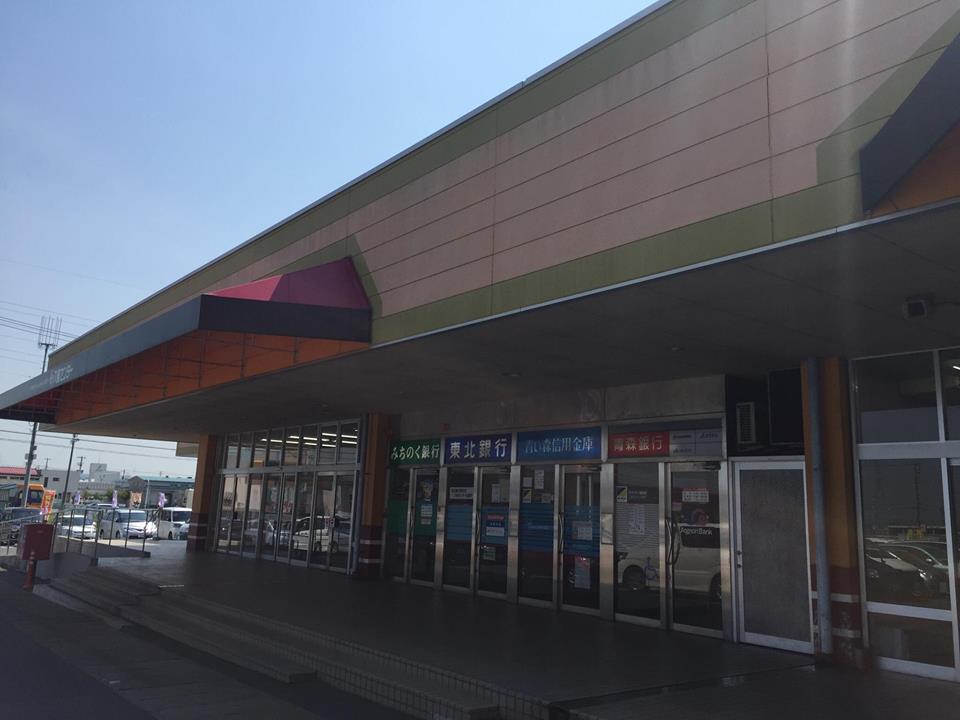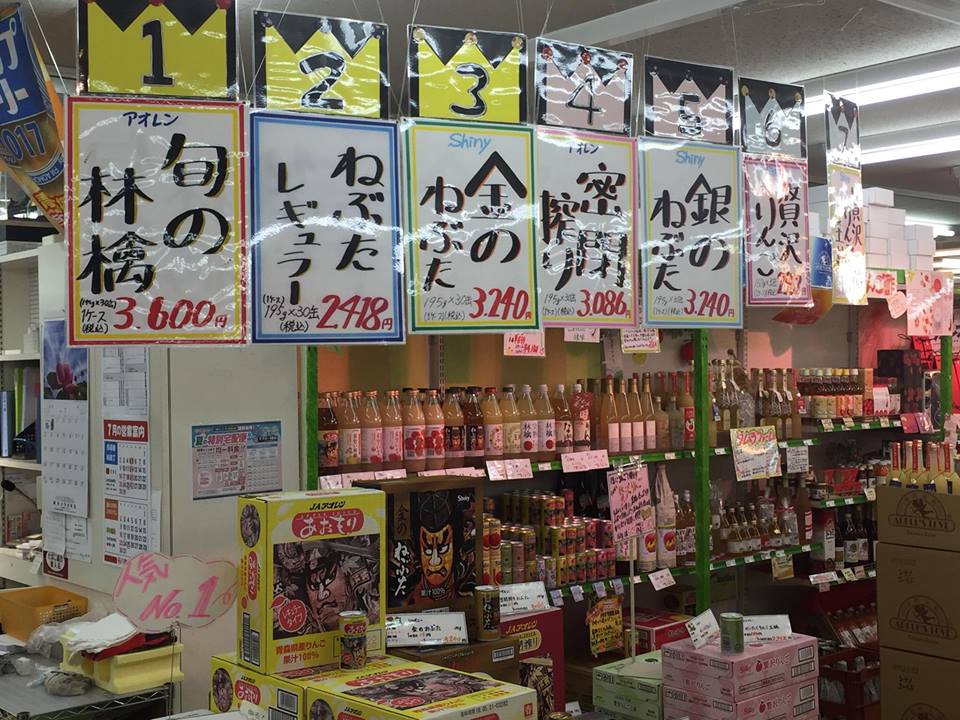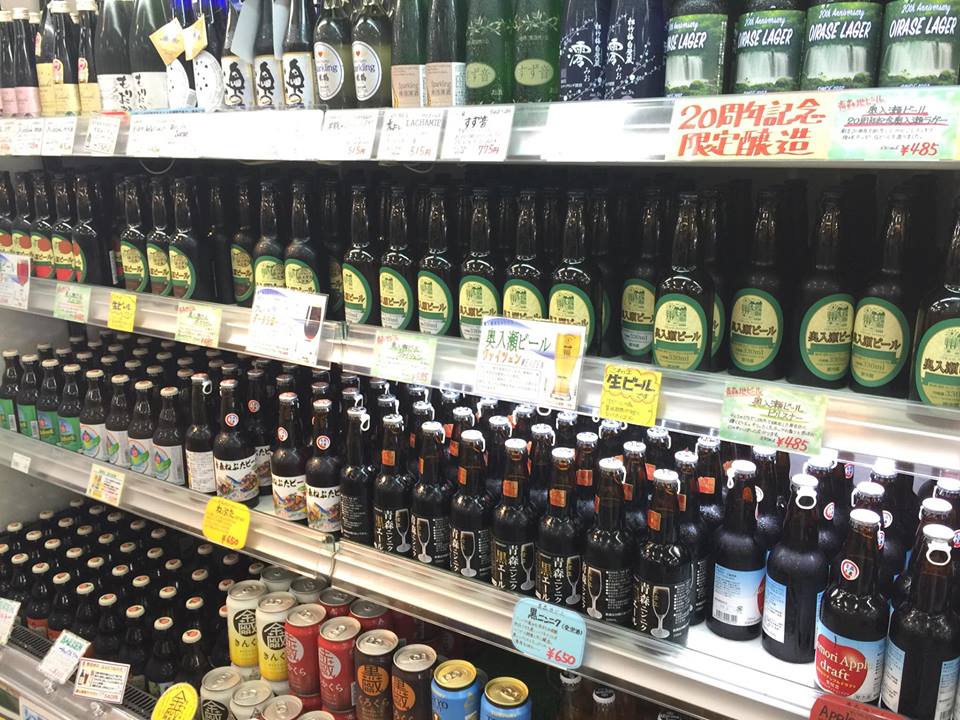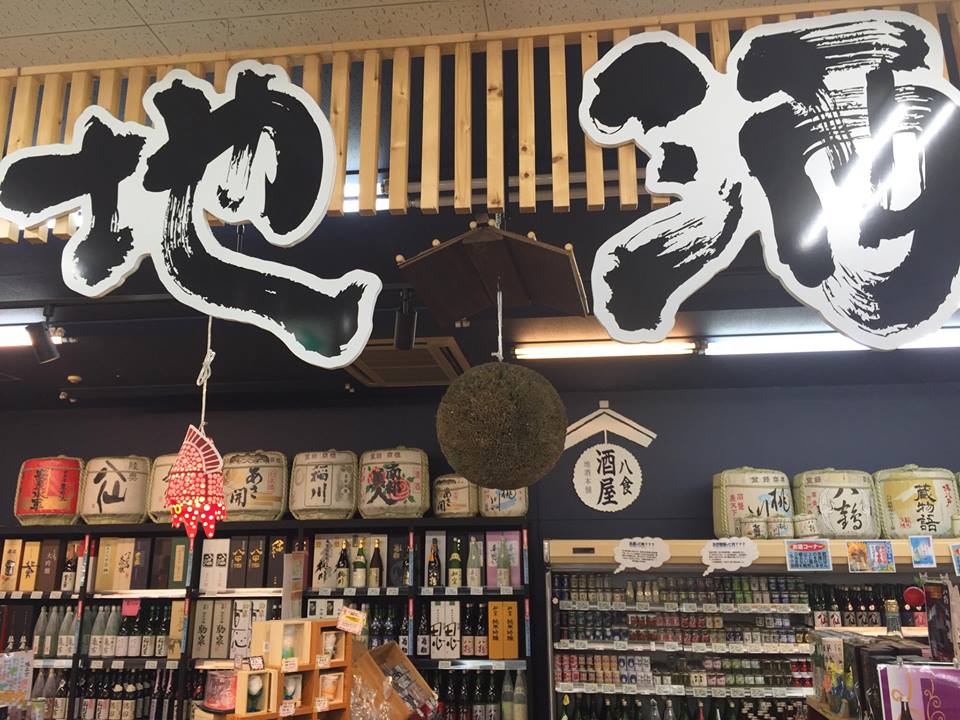 The food is delicious, and the scenery is beautiful.
More-so, there is access via the shinkansen meaning getting to Hachinohe city is more than easy.
I ended this trip with a feelings of great satisfaction for my 1 night and 2-day trip.
Please. Take a visit for yourself to Aomori's Hachinohe.