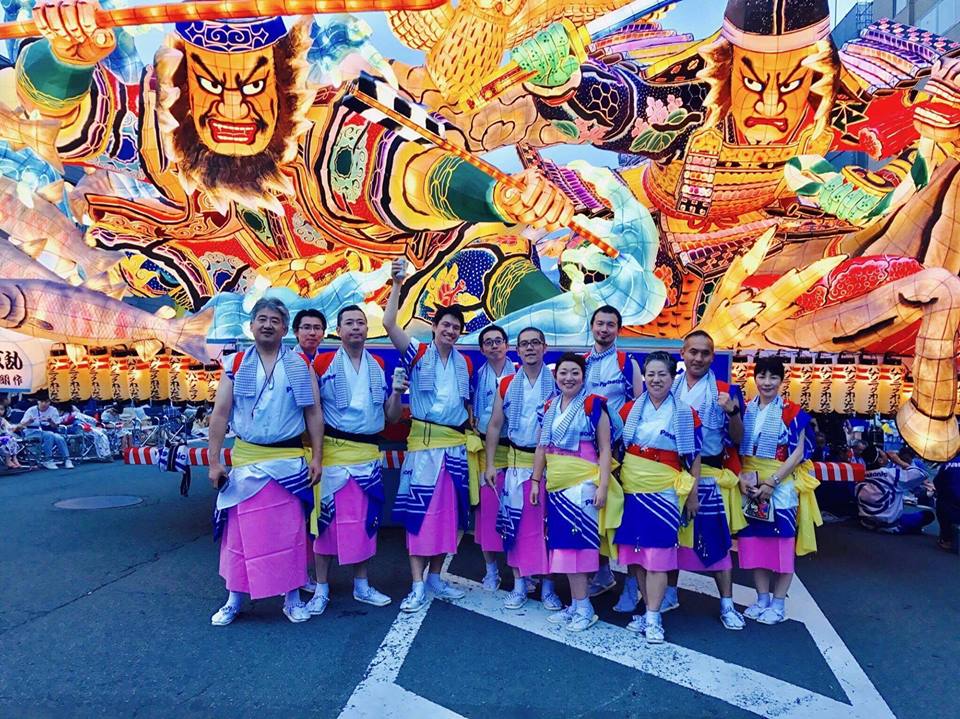 When talking about Tohoku, 3 huge festivals come to mind.
Sendai's Nanabta festival, Akita's Kanto festival, and Aomori's Nebuta festival.
Within Tohoku's 3 huge festivals,
The one which you can most enjoy as a spectator is, I think, Aomori's Nebuta festival.
My 3 reasons for this are as follows:
1. The price
Anyone can participate just by renting some of the clothing (It costs about 4000 yen to rent some of the clothing)
2. The simplicity
The dance for the Nebuta festival is very simple and can be remembered easily and quickly.
3. It's easy to go to
Lots of ways to get there on land (The Hokkaido Shinkansen), and air (International airport)
I would like to quickly introduce just how amazing the "Nebuta festival" is.
I attended the event on the 4th of August, 2017.08.29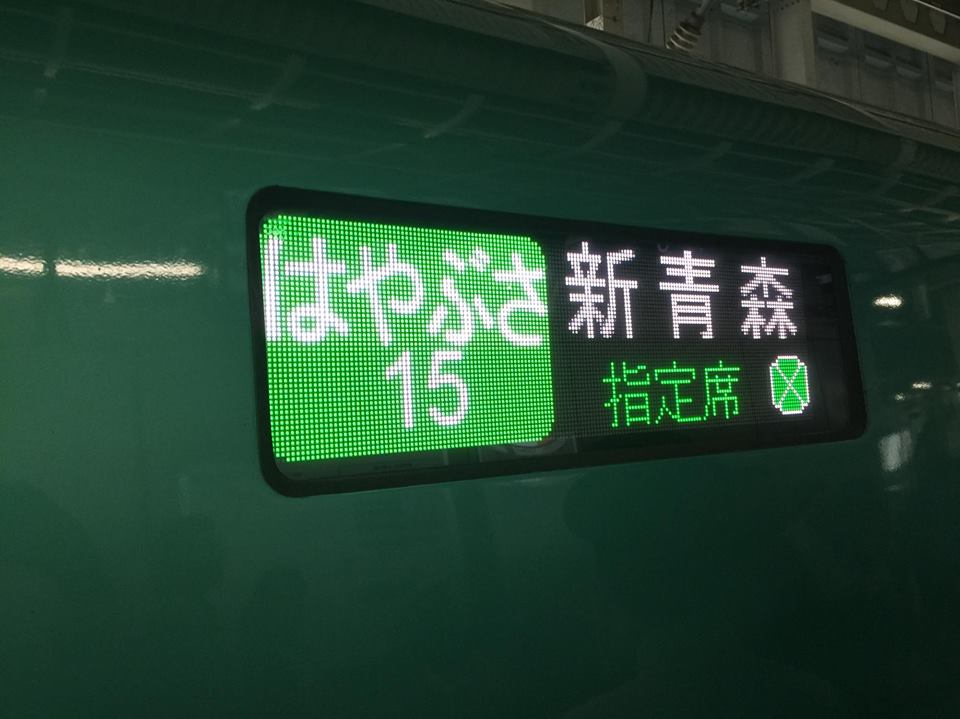 Heading to "Nebuta hut" at noon for some casual inspection

The first place I visited was a the small Nebuta hut at around noon.
At this hut, there are some skeletal-frame ceramic painted characters that took around 2~3 months to complete.
Every year the local businesses and people all come together to make these which are filled with local history and culture.
This year's work.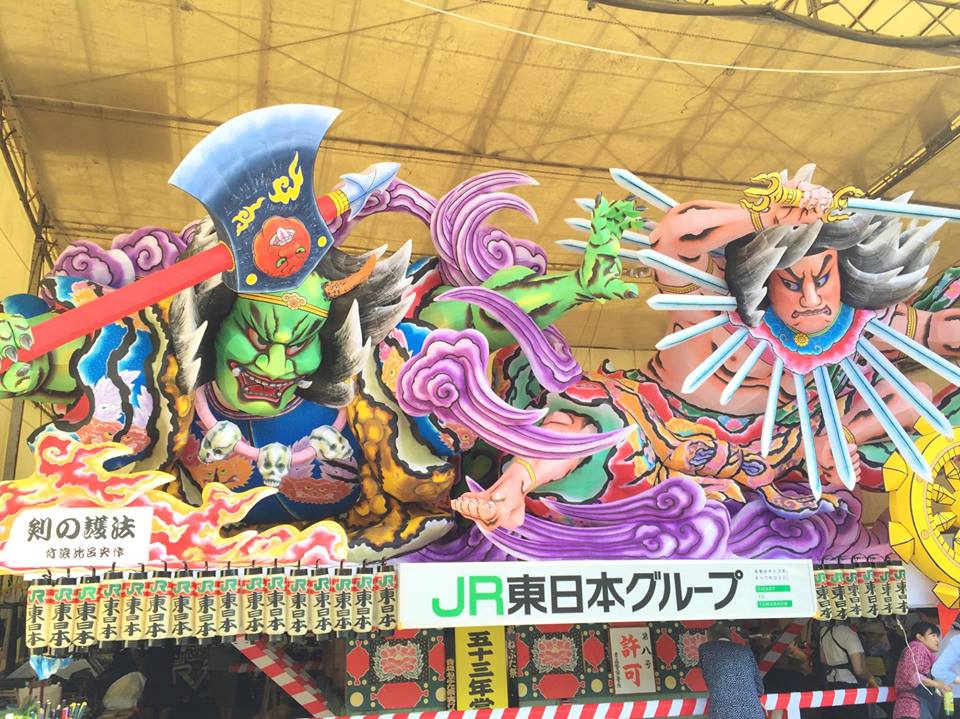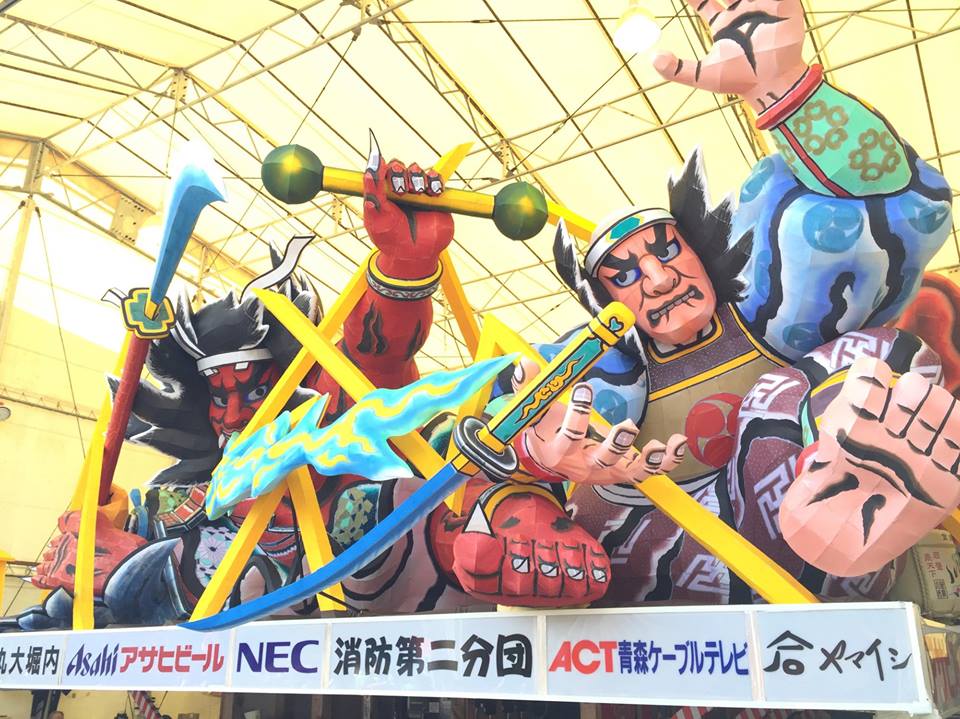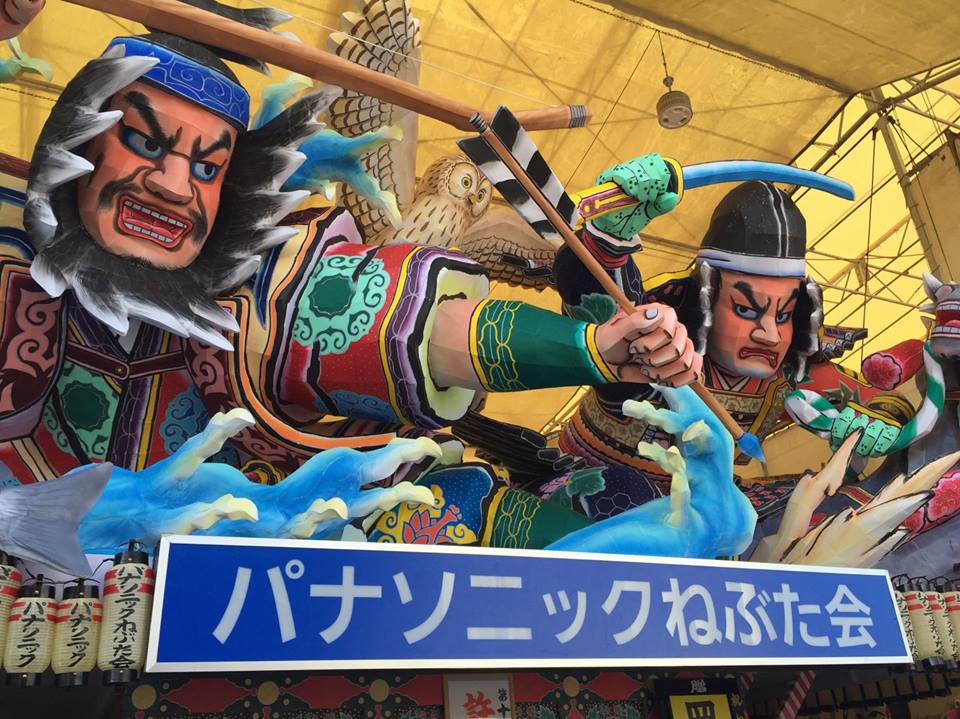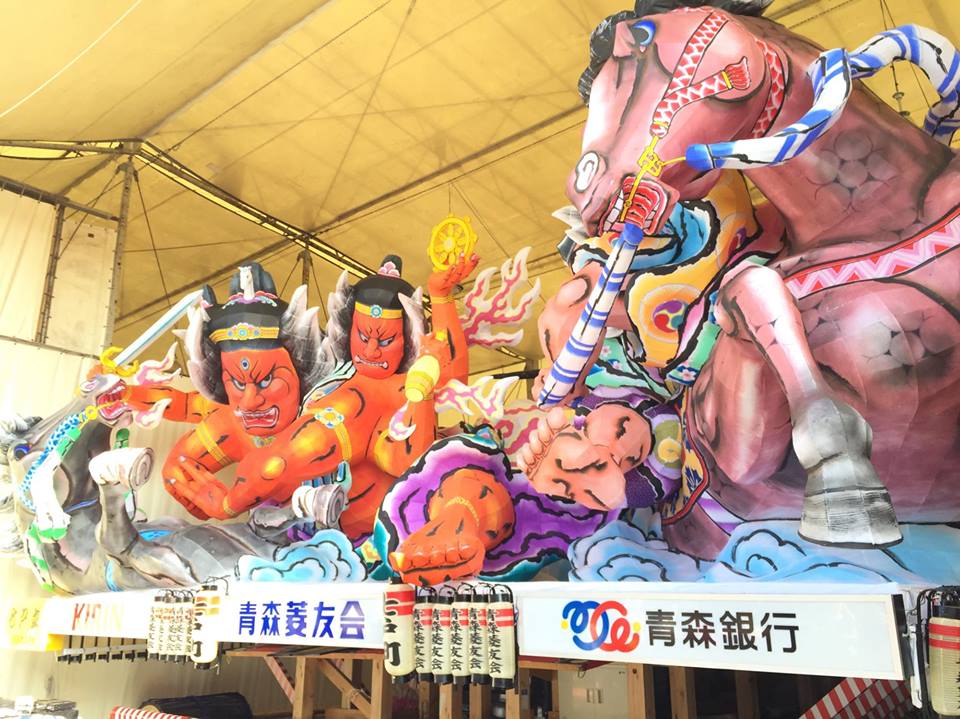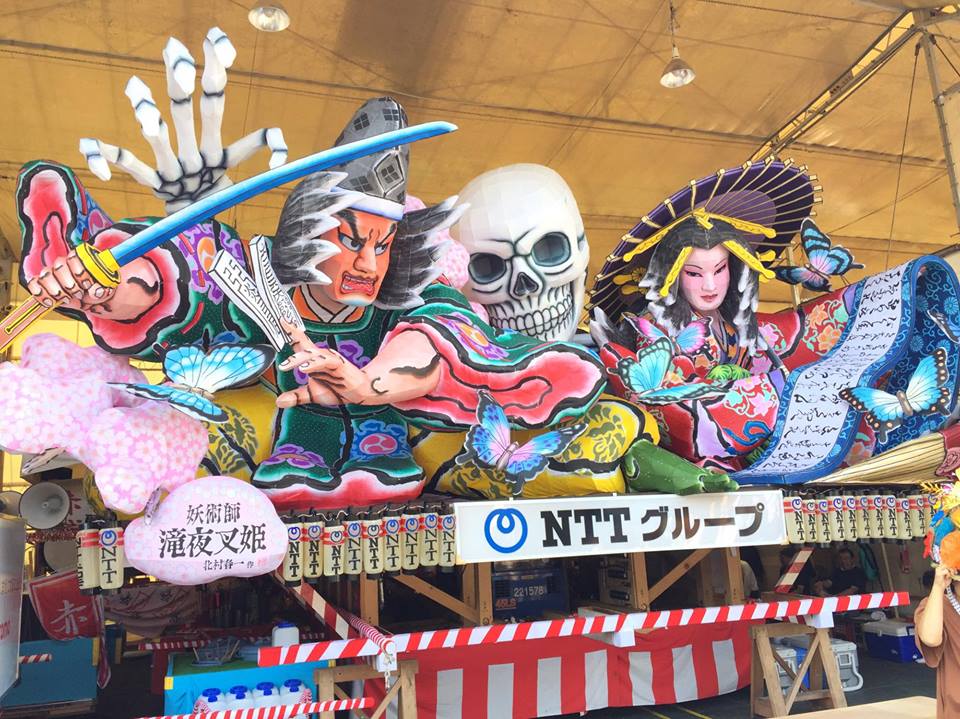 You're also able to take commemorative photo's in front of the art.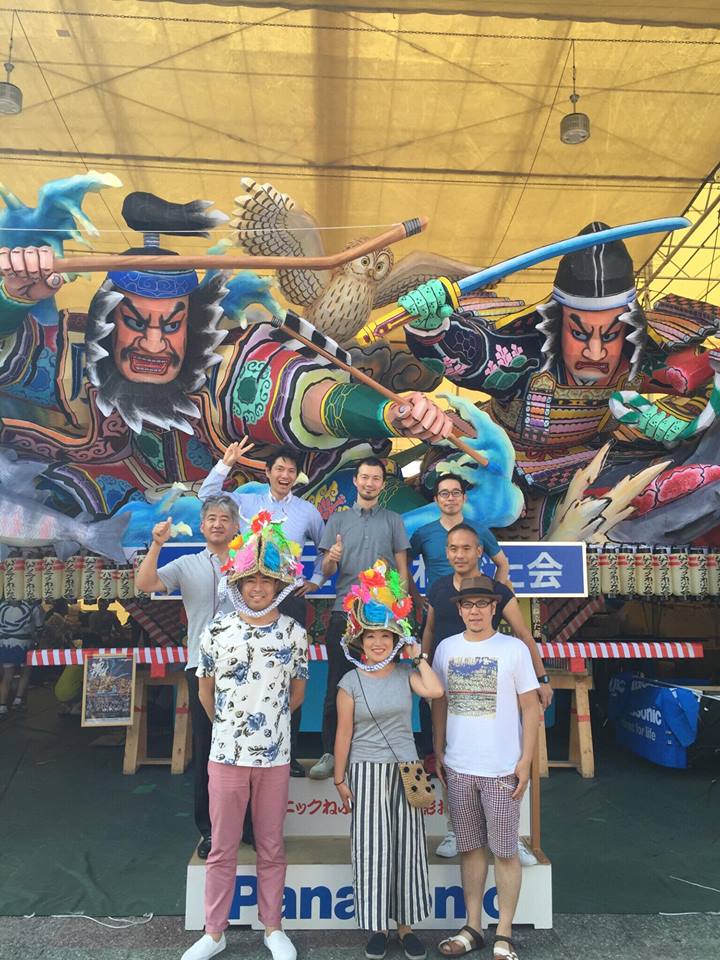 Contents with the best physical experience "Haneto"
Just seeing the Nebuta festival is great and all,
But participating in the "Haneto" dance is the real pleasure of the festival.
Without need for any reservation, as long as you're wearing the correct clothes you can participate!
The rental clothes cost a reasonable 3000~4000 yen.
There are a lot of shops where you can rent them from in the general area.
Based on your team the clothing is different.
Getting dressed into these clothes takes around 10 minutes.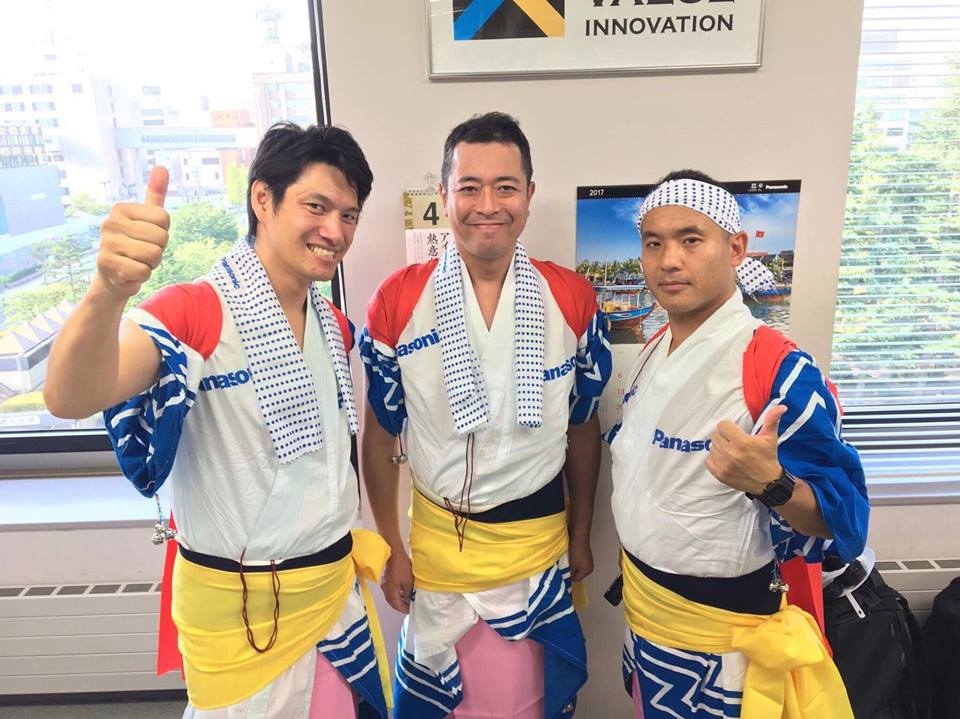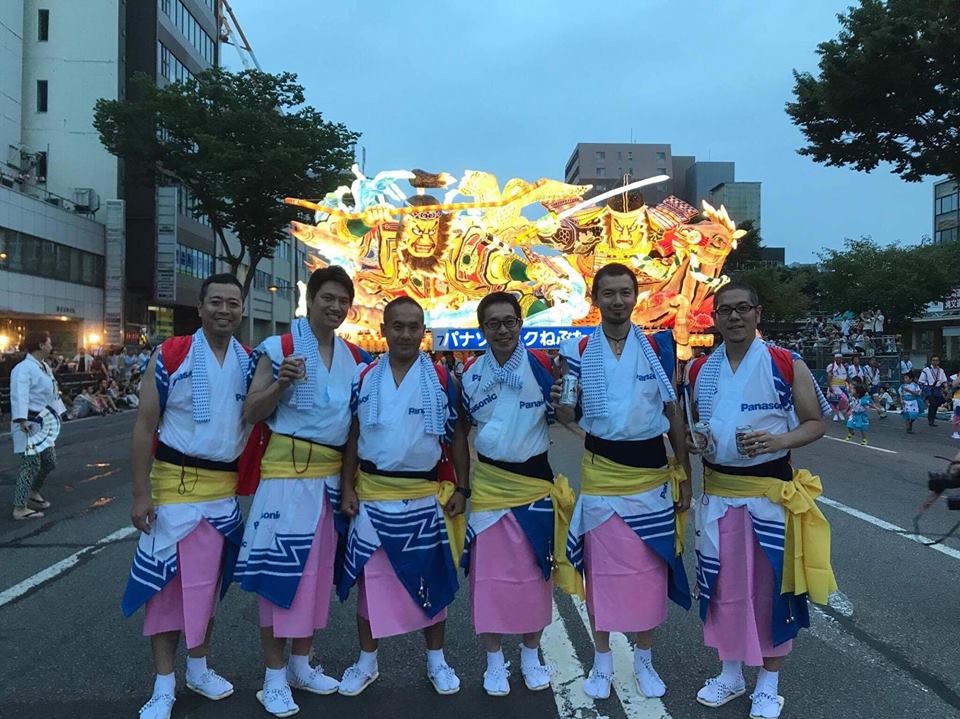 ・A list of the rental stores
神Kobeya : (2 Chome Tsutsumimachi, Aomori-shi) 017-723-3389
Watanabe Service : (2 Chome Nagashima, Aomori-shi,) 017-777-1388
Top Tailor Aomoriten : (1 Chome Hashimoto, Aomori-shi) 017-773-2761
Kimono Atsurae : (3 Chome-15-22 Nishitaki, Aomori,) 017-781-7004
Pure Kato: (1 Chome Shinmachi, Aomori-shi) 090-5236-5374
Fukushi Sports: (1 Chome Furukawa, Aomori-shi) 017-723-3567
Koshuya: (2 Chome Shinmachi, Aomori-shi) 017-722-3363
Hanetoya: (2 Chome Shinmachi, Aomori-shi) 017-774-2550
Nebuta rental store Narumiya: (2 Chome Nagashima, Aomori-shi) 017-775-3011
Ranji aura: (1 Chome Hashimoto, Aomori-shi) 017-723-8611
Saiya: (1 Chome Shinmachi, Aomori-shi) 090-7667-1552
Auga: (1 Chome Shinmachi, Aomori-shi) 017-722-2473
*Display: Aomori Nebuta Festival Executive Committee Office
I will now explain the dance,
First the leader will shout something that sounds like
"Laseela, Laseela"
And then all of the people dancing will repeat it.
During that time, you will be raising your arms to the right and left in a simple right, right, left, left pattern.
It's extremely simple and can be done by kids, adults and even people from abroad with great ease.
Skilled people usually throw their bodies up with great force, and move their bodies well, the feeling of skill you get seeing them is amazing.
Highlight: When Nebuta lights up

There is a rumor that Nebuta is actually a variation of Nanabata's hanging lanterns.
They're being lit up as hanging lanterns.
The highlight of Nebuta is definitely the night.
*Picture: Panasonic's Nebuta work of art 2017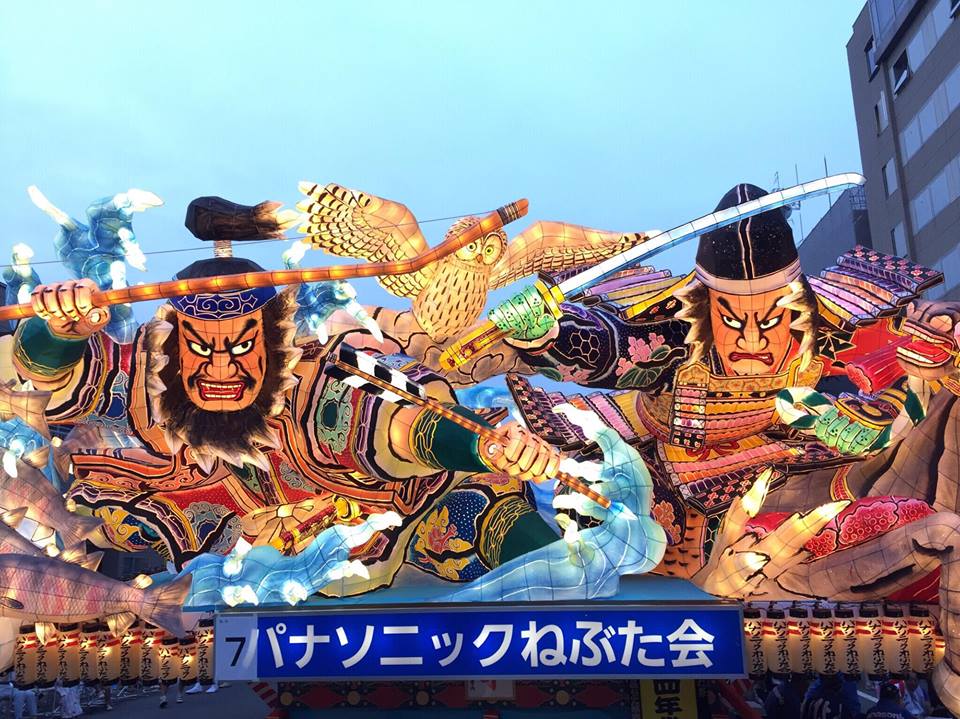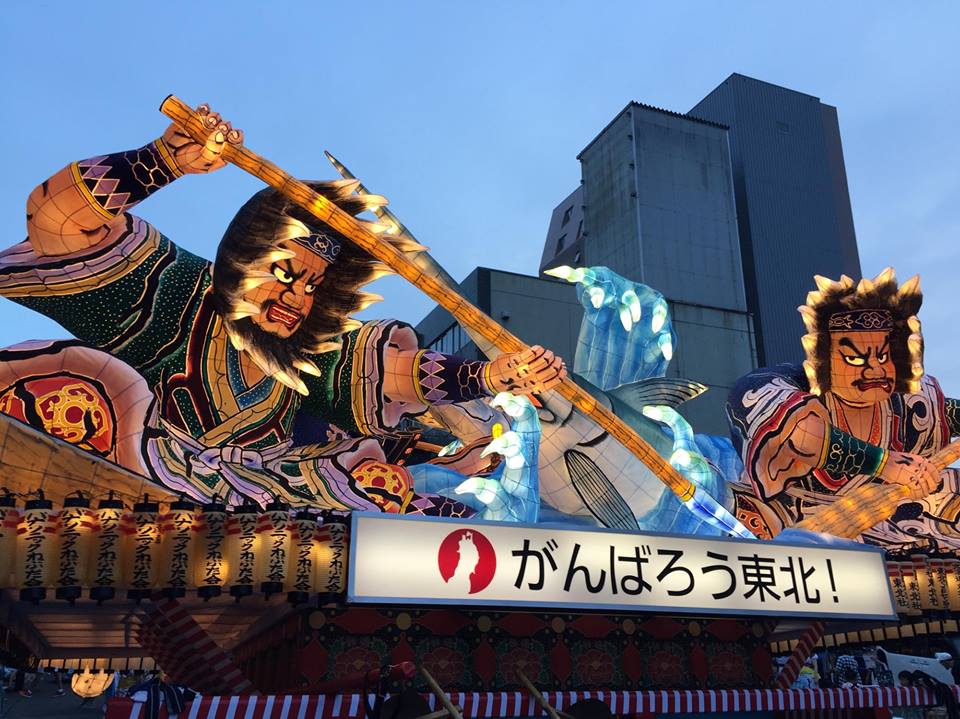 I recommend the neighboring town for lodging facilities
The hotels around the Aomori area get a lot more expensive during Nebuta.
Hirosaki and Hachiko are also holding some big festivals during the same time, so I would recommend some lodgings in the middle of those areas.
For example, I stayed in a lodge in a town called Namioka which is between Aomori and Hirosaki.
It took about 20 minutes by train to arrive, and the train was completely empty.
What I arrived at was a ramen shop called sunrise.
It was a ramen shop that was fully-seated up until the night.
Ramen after a festival really is the best.
The flavor of the ramen in Tanmei prefecture, Aomori is amazing.
I would recommend experiencing something like an Airbnb as well.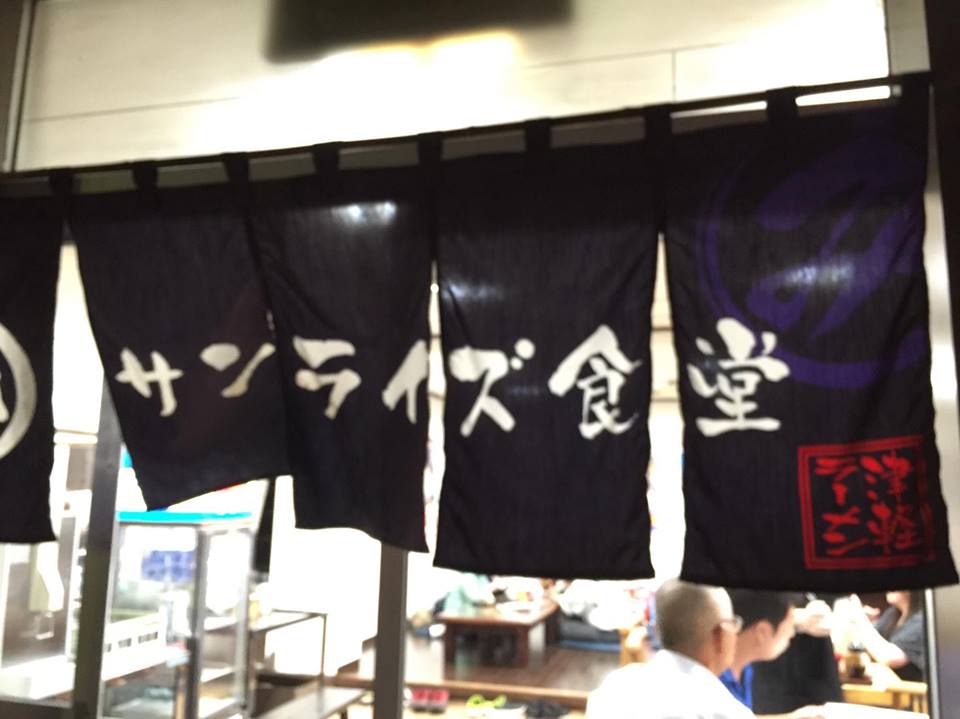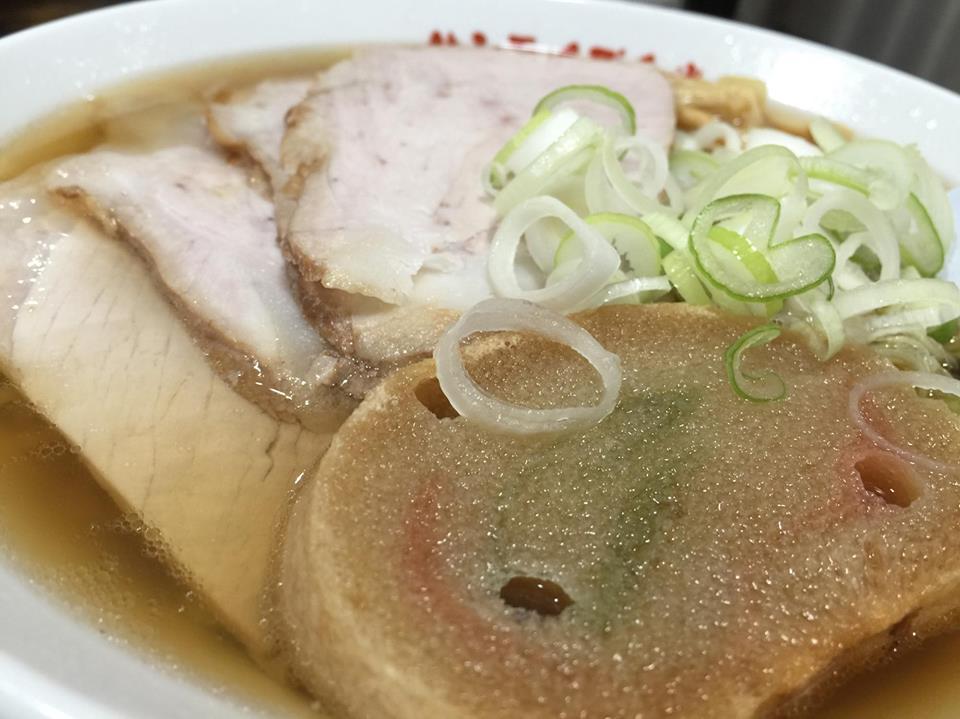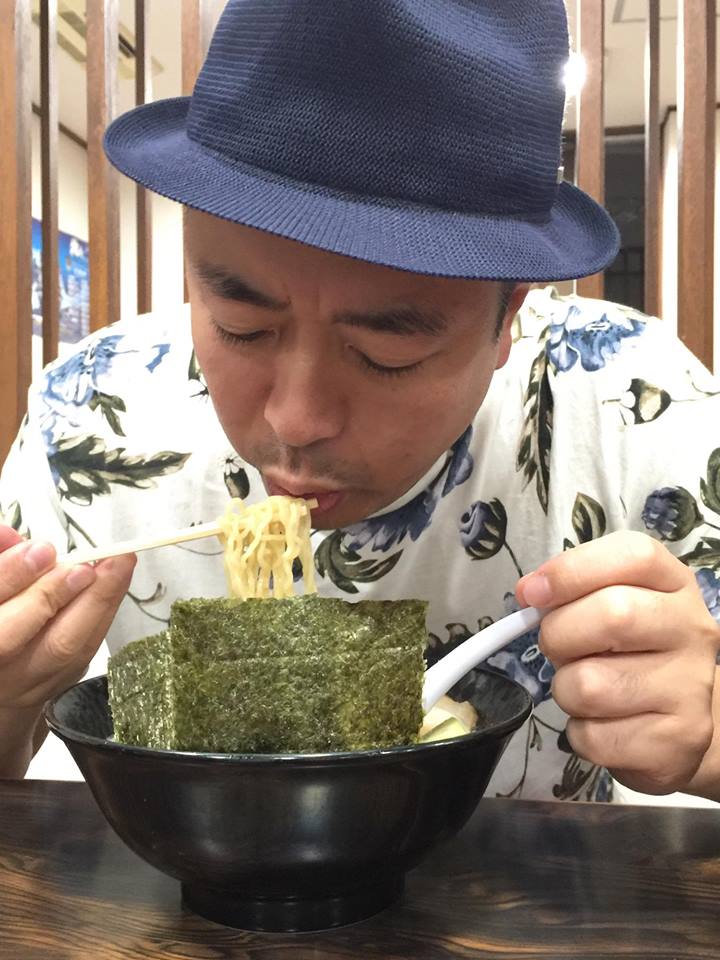 Finishing up

Especially from foreign people, especially ones who are always interested in Japanese festivals are always saying things such as they're expensive, difficult, hard to get to, I hear a lot that they have those kinds of obstacles when trying to experience them.
Nebuta is not problem when it comes to all of these obstacles, anyone can participate easily.
However, this is the festival that represents Touhoku.
Please go ahead and visit next years Nebuta festival for yourself.
Buying the food from the food carts is also very fun!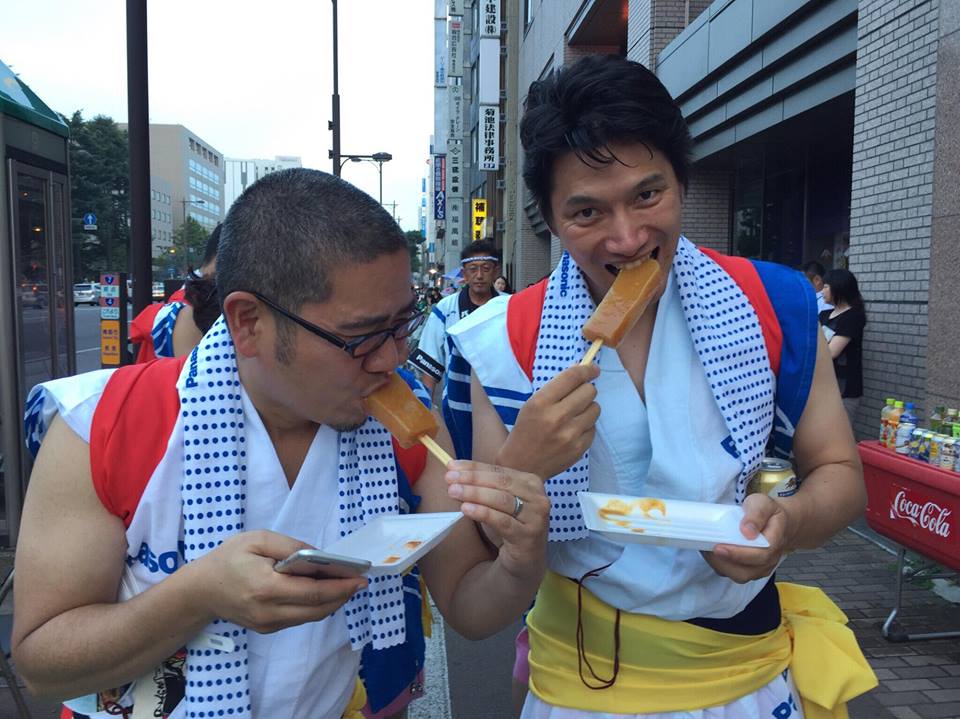 *Picture: Aomori Miso Oden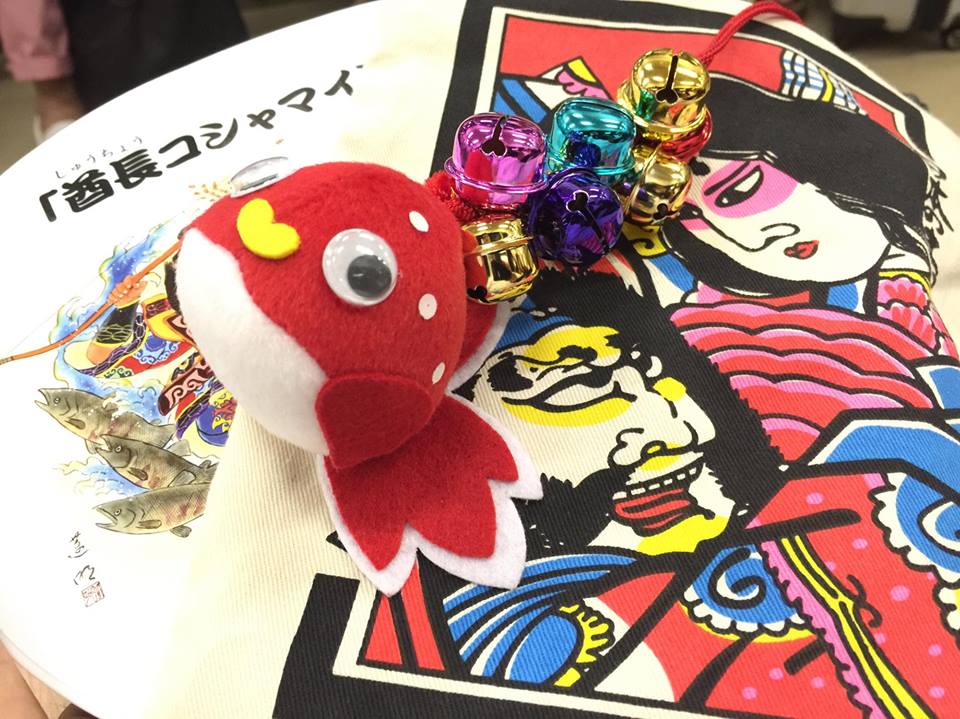 *Picture: Nebuta bell, Nebuta lucky wallet