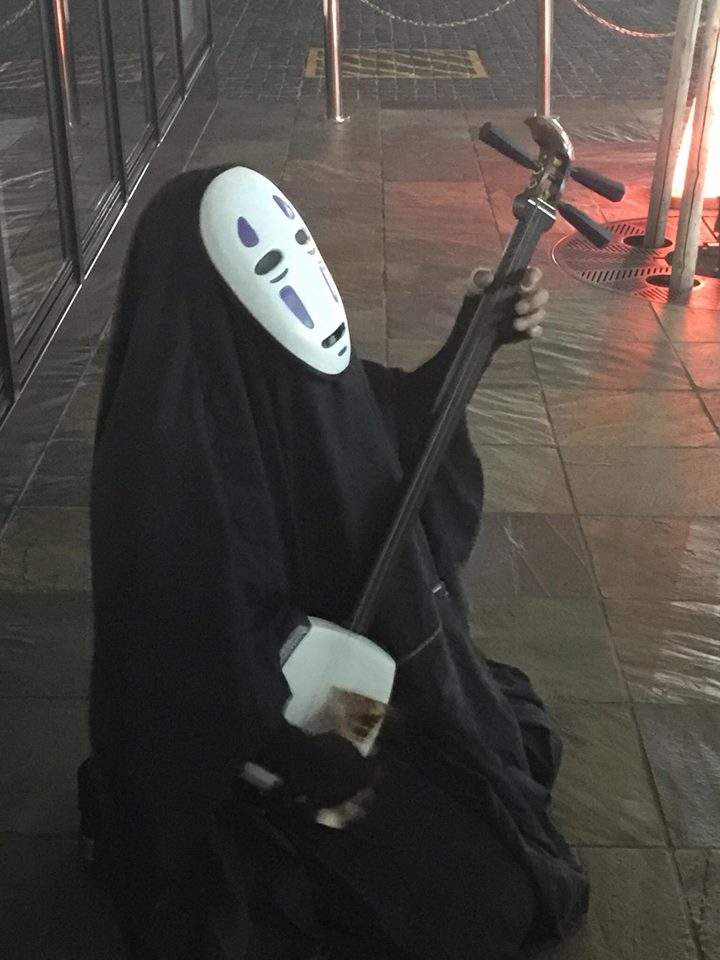 Aomori Prefecture Hachinohe City

This is a strange town where the character "No-face" from Spirited away plays the samisen.
Aomori Prefecture's Hachinohe City is located in the southeastern part of the Prefecture, it is facing the Pacific Ocean and is one of the three cities that connect Aomori Prefecture together.
In historical terms it was land once owned by Nanbu Yukari, and is now known famously for its fishing harbor.
To collect data and report on that Hachinohe city, I stayed for 2 days and one night on a tight schedule experiencing all that I could.
However, what was different this time was that the one to set up my route for the trip was none other than the sightseeing pro, famous, Hachinohe Senbei Soup Research chief, Kimura.
During the first part of this report I would like to talk about the city's night time.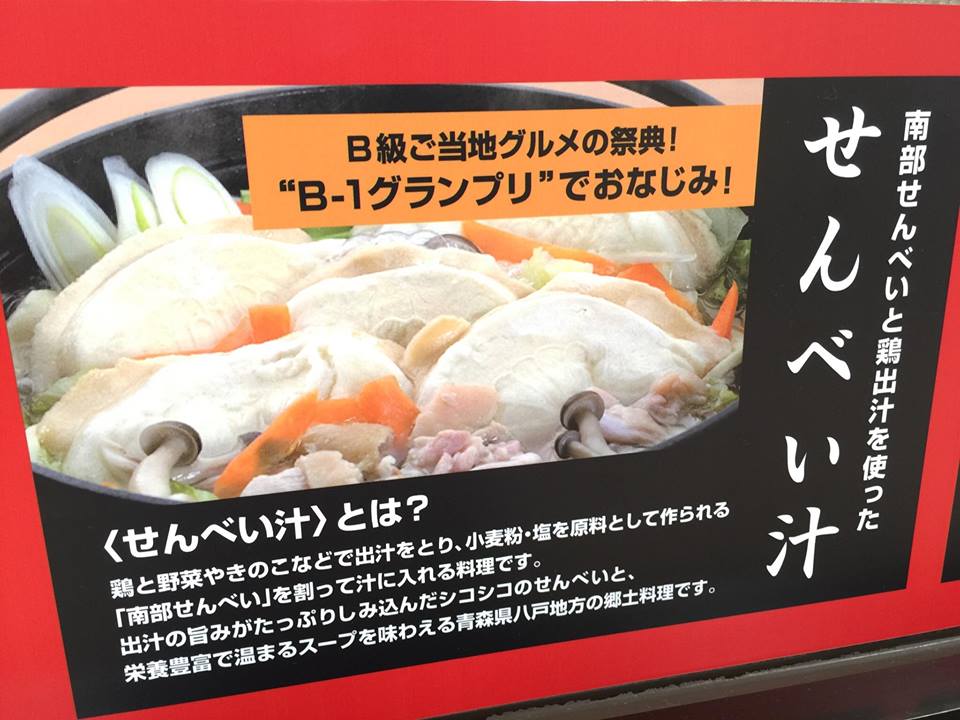 Hachinohe Yataimura Miroku back street

Hachiko is around 4 hours by shinkansen from Tokyo, and is a place that can be accessed very easily.
After arriving in the PM, the first place I headed towards very quickly was the back streets of the shops within Hachinohe that was shrouded in a deep atmosphere.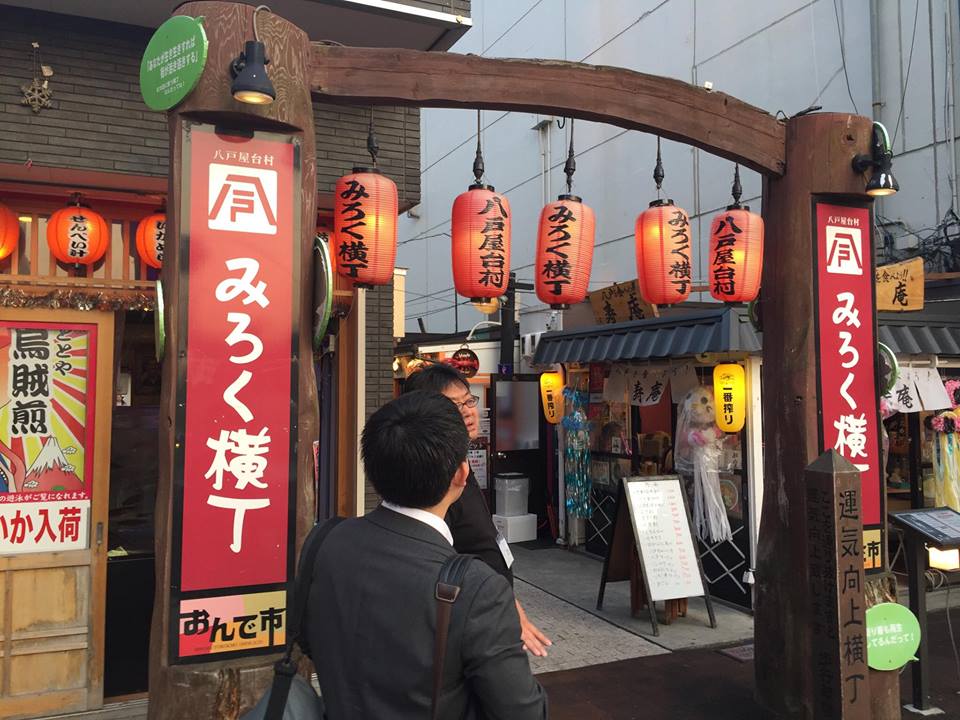 The concept of the back streets Miroku is:
1.Being in the publics view from the station
2.An invigorating shopping experience
3.An open environment "Village of shops"
4.The place to transmit information of Hachiko
5.Promotion of young entrepreneur's
6.The support of local products
7.It was originally created in the heisei era's 14th year with slow food in mind
The history is a little thin which surprised me, however this exciting environment can only be called a success.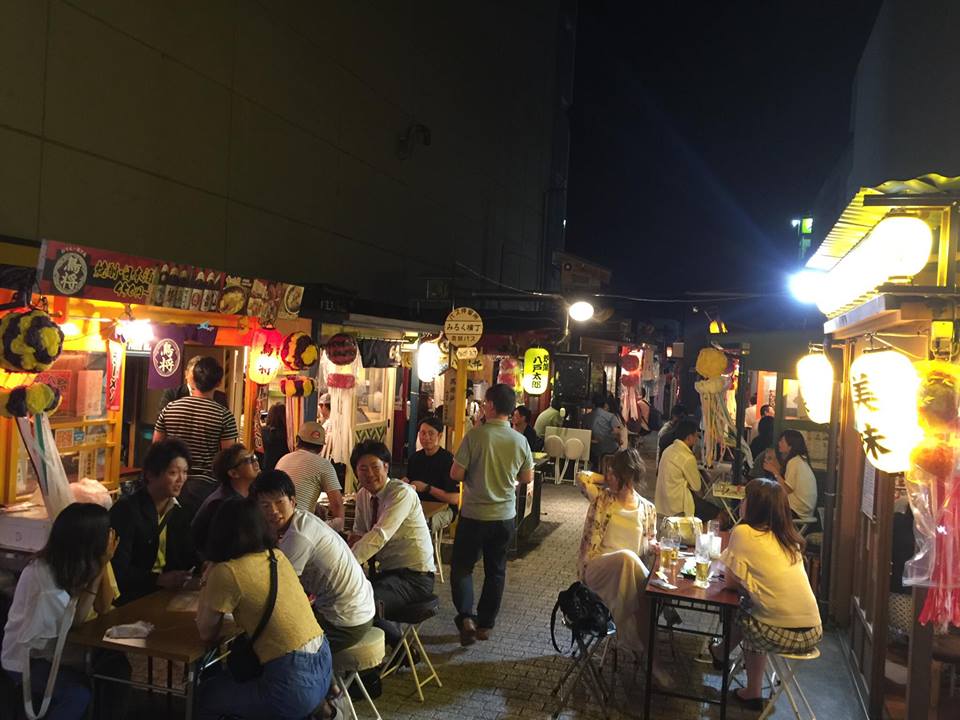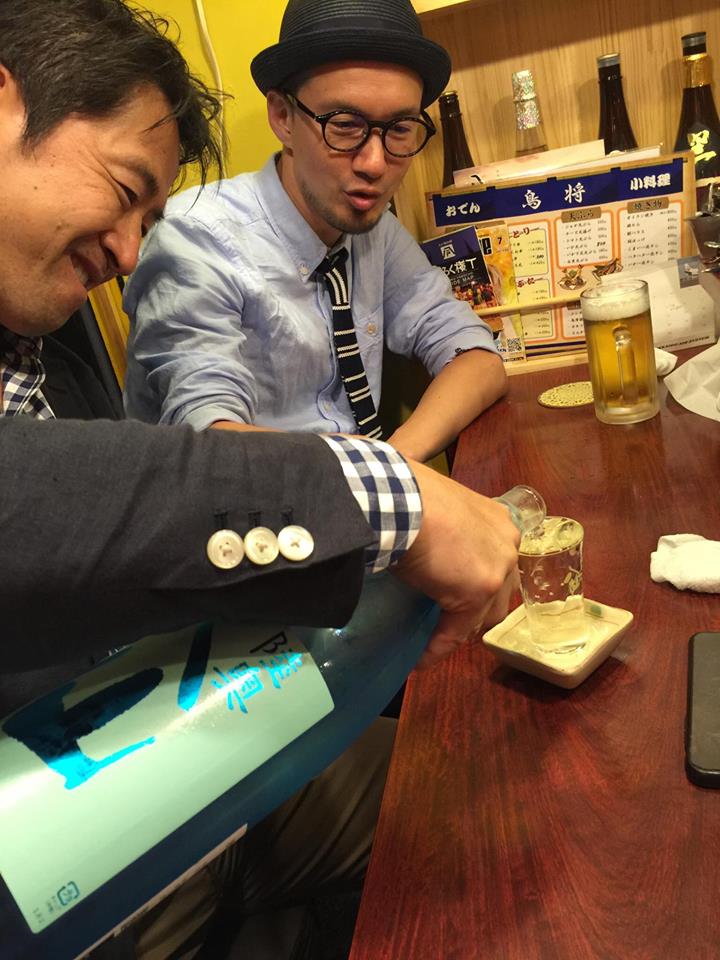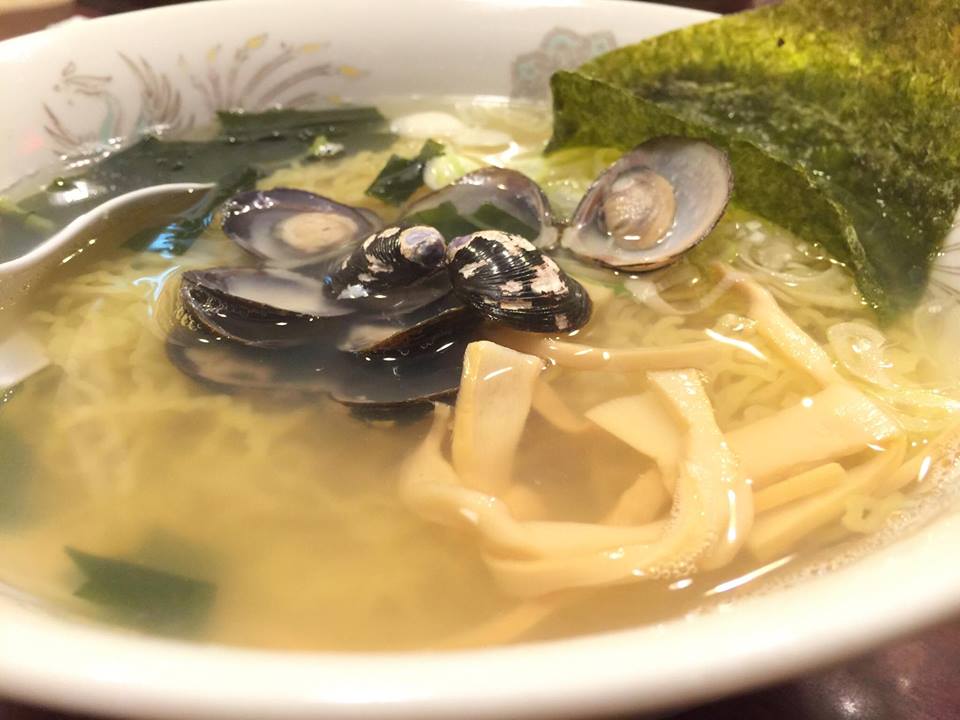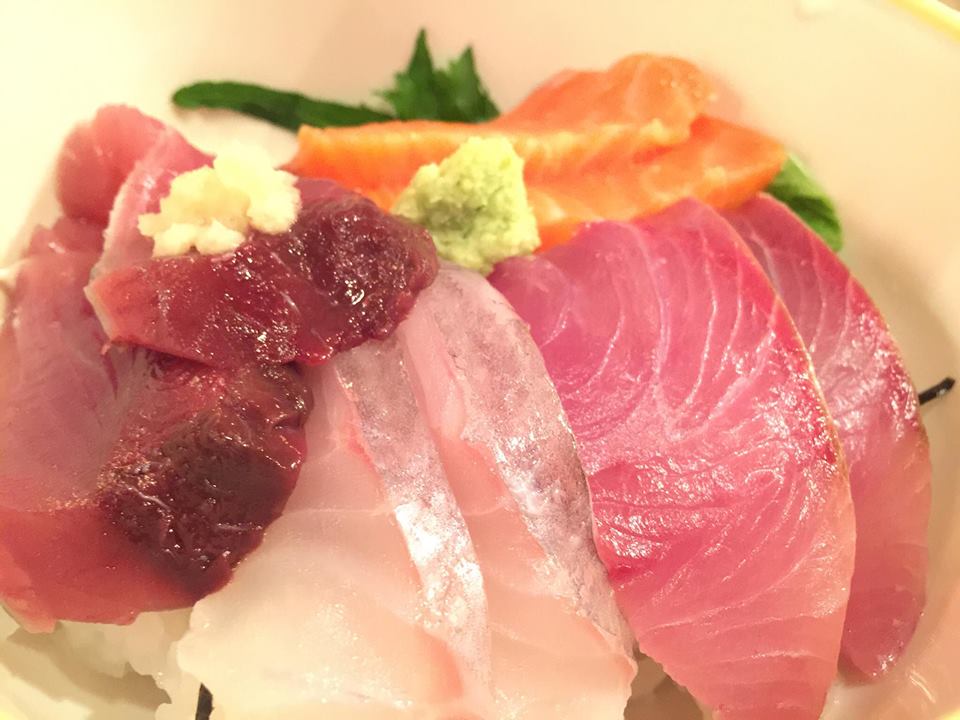 Where did I take this picture?
Since I was very drunk it's not a question I can answer,
But since Miroku back street is very compact and concise,
I should tell you that there is a high chance and lots of opportunities for you to walk around to various different places and get very drunk.
During this day I drunk lots of Japanese alcohol,
Ate lots of delicious fish,
And lots of Hachiko senbei soup,
And then just around the corner after that I ate some refreshing? ramen.
Also, I understood why Aomori prefecture is "Short life"'s rank 1 worst in the entire country hahaha.
The prince of western alcohol

When talking about experiencing Hachiko on a deep level, this store is one that you wont believe exists until you have visited it for yourself, I went to the store that is the prince of western alcohol.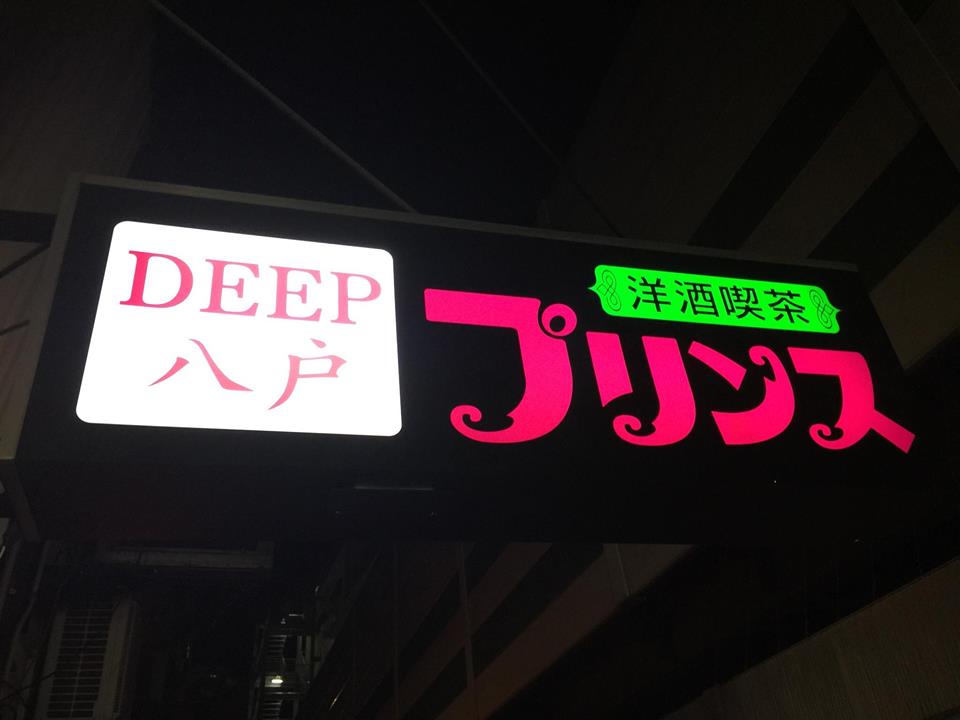 Just as the rumors suggested as soon as I entered I was enveloped by a deep atmosphere, and whilst being guided by a kind master, we also experienced a very strange atmosphere whilst drinking at the counter.
It was after already getting very drunk, but I experienced two different types of alcohol.
The cocktail "Kabushima" was 500 yen for 1 glass, made to help support the sales of Narugami shrine's turnips, 100 yen of the price is donated.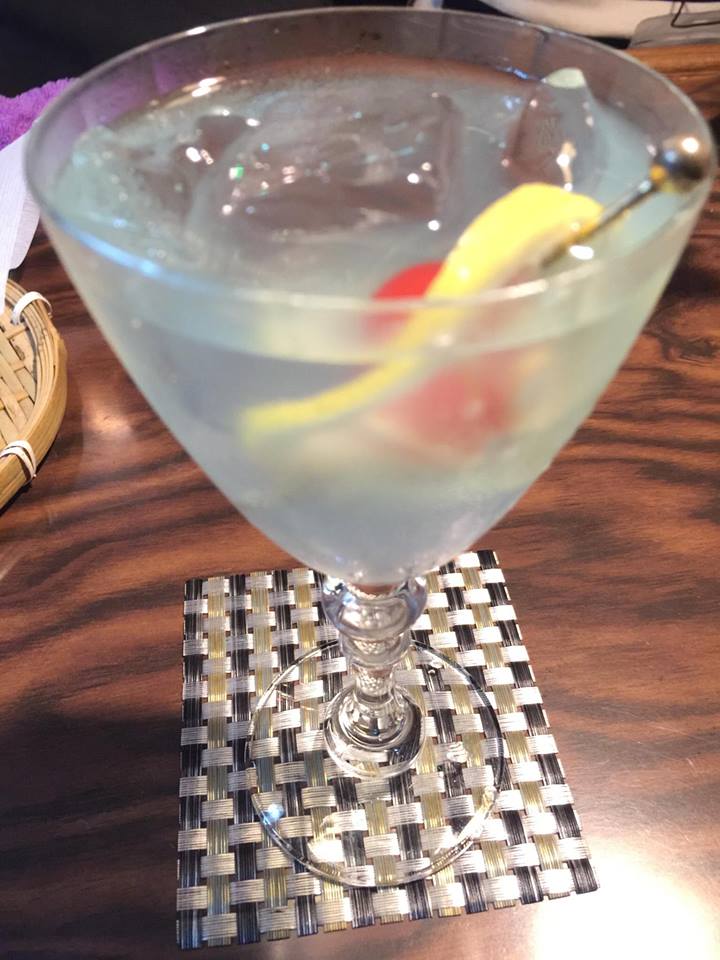 Cocktail "Ginger ale" 1 cup 500 yen
This also donates 100 yen, but to the companies around Hachiko.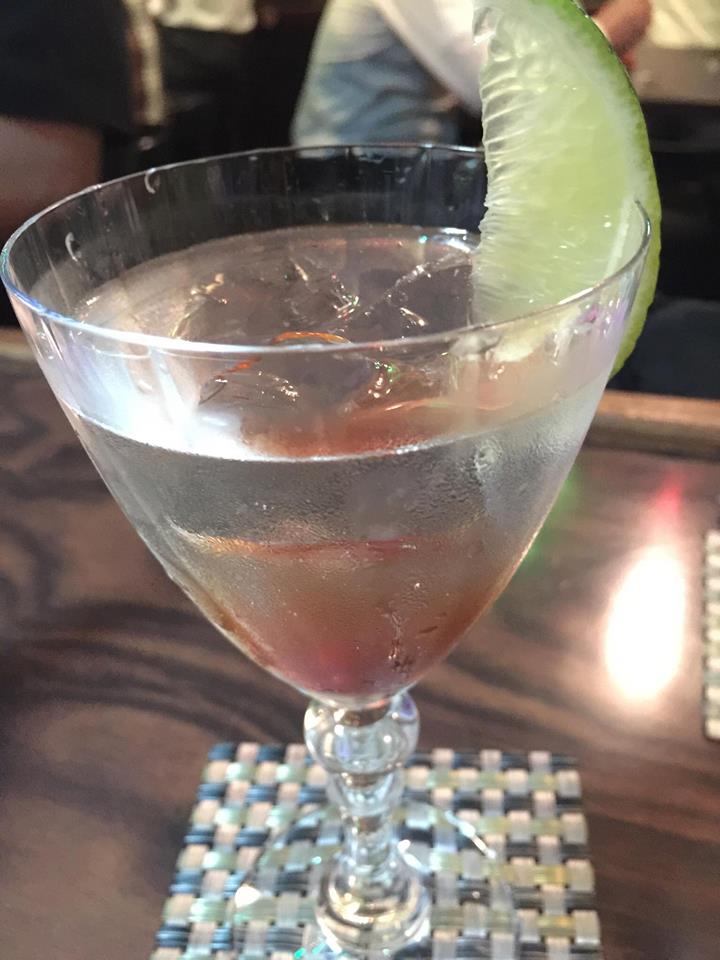 With a lot of famous people visiting prince, it seems that the mayor is also drinking a lot here.
During the time we went a lot of local performers were drinking at the store.
I'll place the photographs on the blog.
After gaining permission for this, here's everyone, drunk.
Only god knows if they actually remember giving me permission haha
If you would like me to take this pictures down, please contact me haha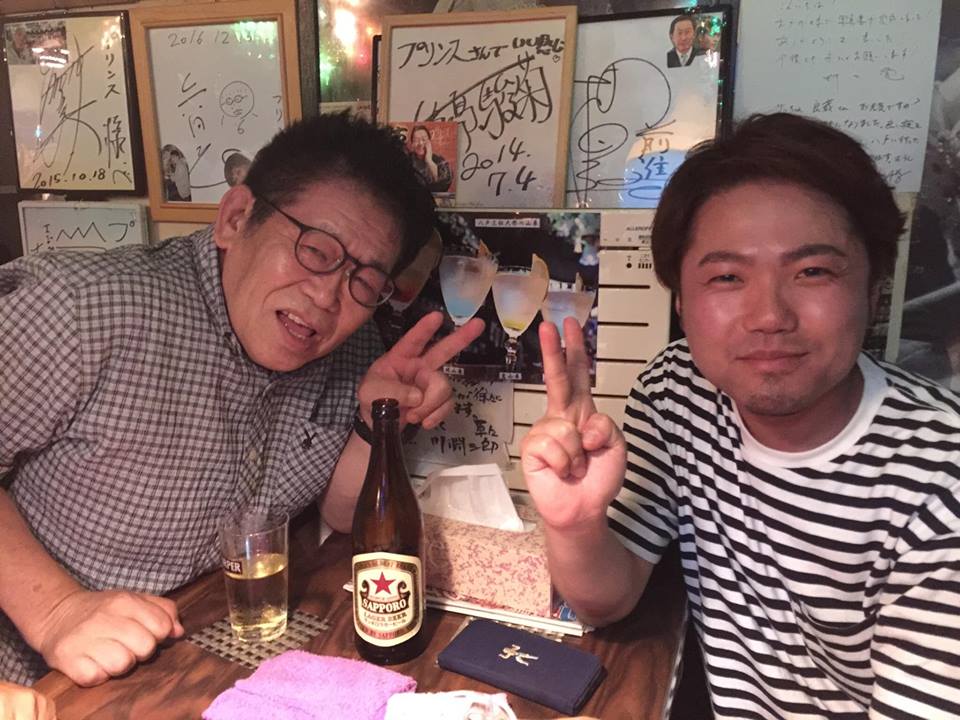 This small fish is a famous snack to accompany alcohol.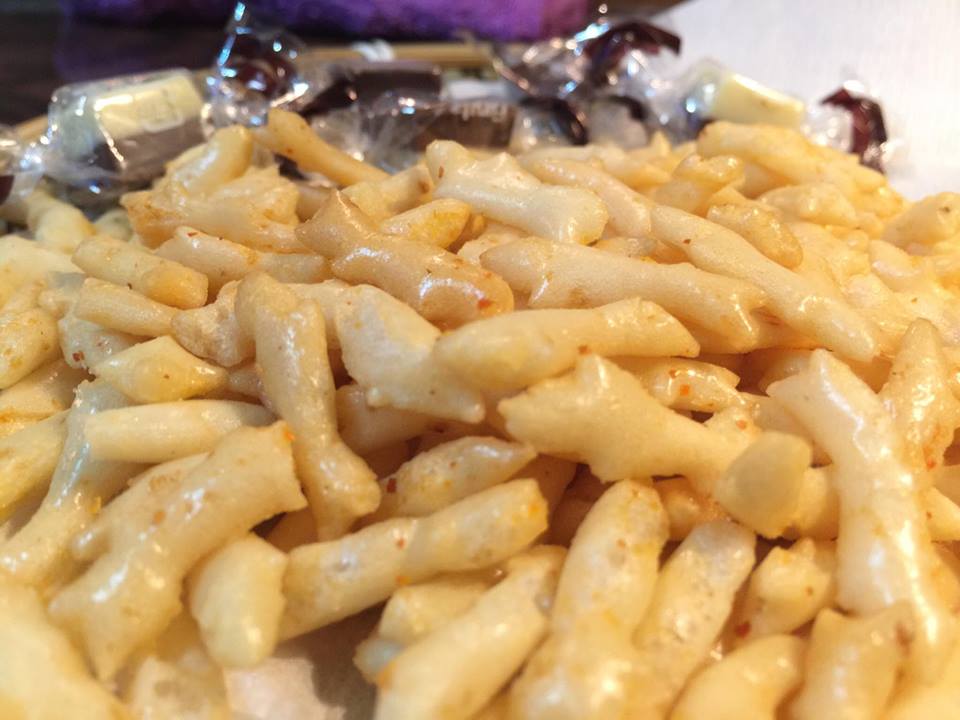 Store name: Yoshu Kissa Prince
Address: 031-0089 Hachiko City Nagayokocho 18 Rensamachi
TEL 0178-44-1827
Open hours: 17:00 – 00:00
No decided holidays
This town was really a deep atmosphere during the night.
Please look forward to the second part as well!