KINMAN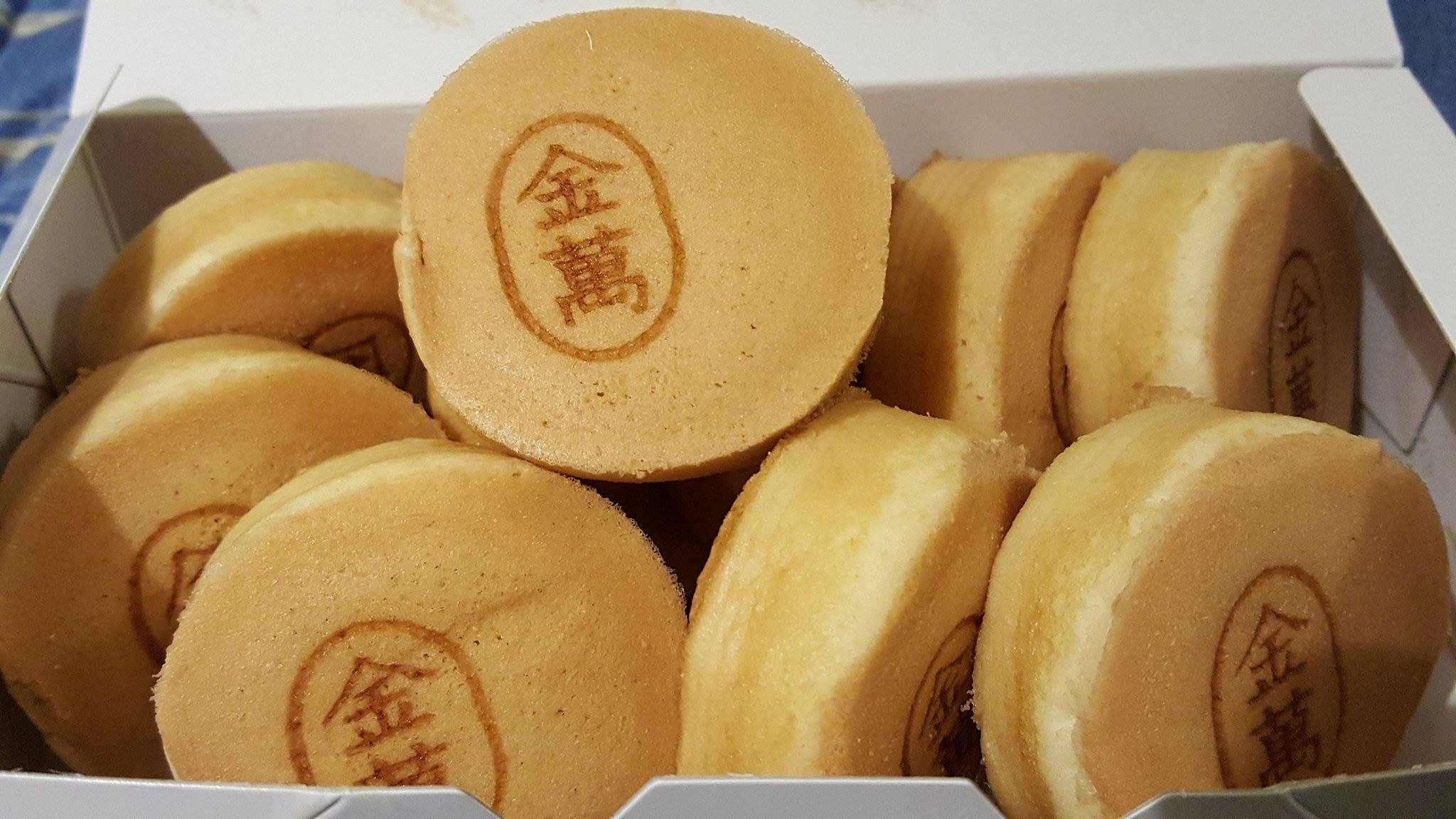 If you ask a local in Akita what the most famous confectionary from the region is, one of the answers is likely to be "Kinman". (In fact, this is exactly what we did in a confectionary shop in Akita city).
The sweet has the initial appearance and texture of a mini sponge cake, and the pastry is filled with 'Anko', a jam produced from white bean paste. On second thought, to refer to it as a sponge cake wouldn't do it justice, as Kinman has a lot more flavour on account of the use of honey and high quality eggs that go into producing it. The cake has quite a firm texture as well – more so than a sponge cake.
I'd recommend eating a few with a cup of tea or coffee. They're very rich and sweet in flavour, and you'll need something to wash them down – particularly if you eat half a dozen in a row as I did.
WHERE : Kinman Topico
ADDRESS : 7-2-1 Nakadori, Akita, Akita prefecture