Iwanuma City, located near Sendai airport, experienced devastating damage from the tsunami following the Great East Japan Earthquake.
Millennium Hope Hills
Millennium Hope Hills is a park representing the reconstruction of Iwanuma. The memorial monument of the Great East Japan Earthquake is located inside the park.
Along a roughly 10km stretch of the coastline, the 14 hills are developed by using concrete debris left by the disaster. If you climb up to the hill, you can overlook the Iwanuma City and Sendai airport.
This development and green coastal tide embarkment decreases the force of future tsunami.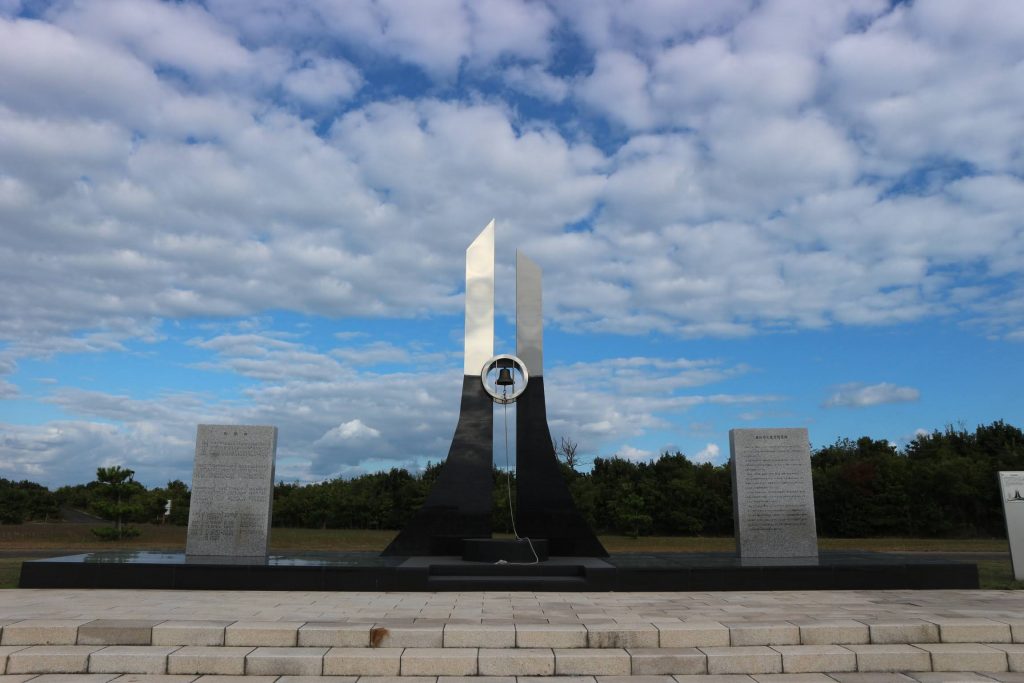 Volunteers from all over the country have planted nursery trees in this area and the total number of trees have reached more than 350,000. These trees will become the green coastal tide embarkment.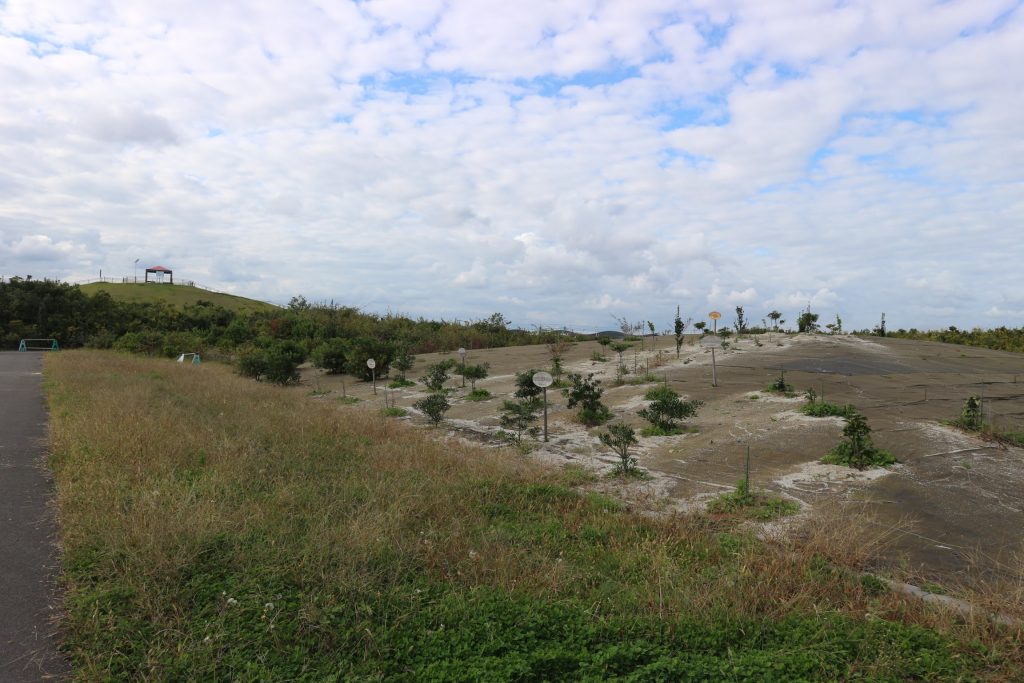 Millennium Hope Hills Exchange Center located inside the park has pictures and videos of Iwanuma City at the time of the disaster and the reconstruction process of Iwanuma City. The video will provide multilingual subtitles; Japanese, English, Chinese, Korean.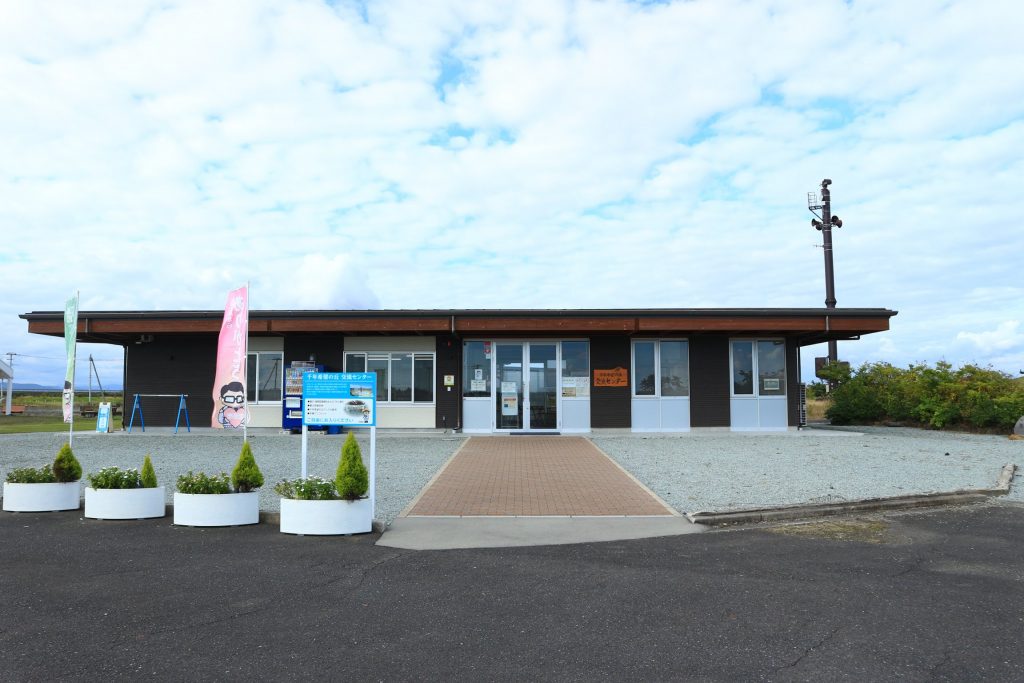 | | |
| --- | --- |
| Open Hour | 9:00~17:00 |
| Price | Free |
| Holiday | Tuesday, Dec 30 ~ Jan 7 |
| Contact | contact form of HP |
| Language | Japanese |
| URL | https://sennen-kibouno-oka.com/ |
Access
– by Car
15 mins from Sendai East road Iwanuma IC
10 mins from Sendai airport
Parking  〇 (Free)
– by Train
20 mins car-drive from JR Iwanuma station
– by Airplane
20 mins walk from Sendai airport
Sightseeing Places nearby
Minnanoie in Iwanuma
Minnanoie in Iwanuma is a facility for volunteers and they are currently selling vegetables and gelato inside as well. This facility is a place for everyone to stop by and take a rest.
Minnanoie in Iwanuma conducts Iwanuma reconstruction rural tourism and vegetables grown in this rural tourism area are used for gelato. Please try the gelato made by locally grown fresh vegetables.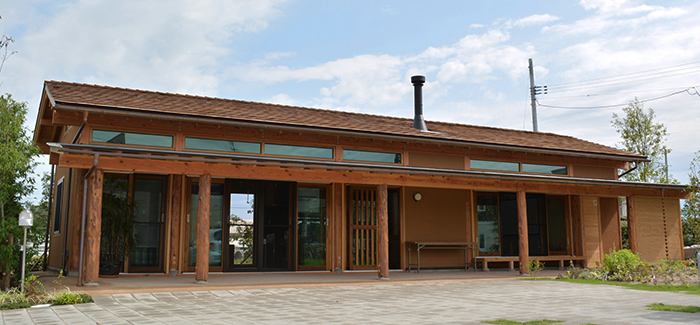 URL: http://minnanoie-iwanuma-infocom.com/
Sheep Ranch in Iwanuma
Through the use of a petting zoo at the Sheep ranch we are aiming to heal the citizens that were affected by the earthquake, providing a place to take their minds off the devastating memories and creating a place for new social interactions.
After the damage of the 2011 Tohoku tsunami, citizens were not able to live on this land but in order to revitalize it they have created sheep farms to use for herbicide. The sheep farm became very popular among the citizens and it became a popular tourist spot as well. Visitors will be able to feed and interact with the sheep.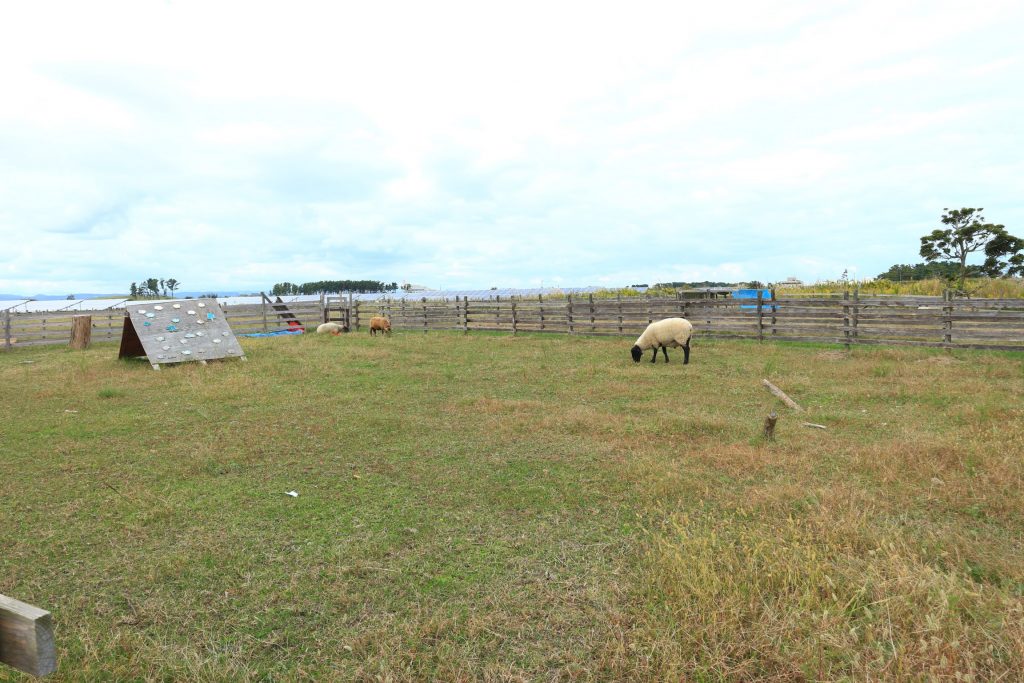 URL:https://www.facebook.com/smilesupportcenter/
Conclusion
Due to the Great East Japan Earthquake, the coastline of Iwanuma city was severely damaged and it is currently overcoming the 10th anniversary of the natural disaster. The city has taken severe precautions and have been conducting disaster prevention drills and reconstruction.
This facility is close to Sendai Airport and can be easily accessed by car. If you are near the Sendai Airport and would like to experience the revitalization process of Iwanuma city please check it out.