Natori City is located next to Sendai City and has the largest shopping mall in the Tohoku area.
Population of Natori City has been growing and the city is considered as a family friendly city.
However, Yuriage area in Natori city has suffered severely from the tsunami after the Great East Japan Earthquake.
Let me introduce some spots that will help you learn about what happened at the time of the disaster and reconstruction from the disaster.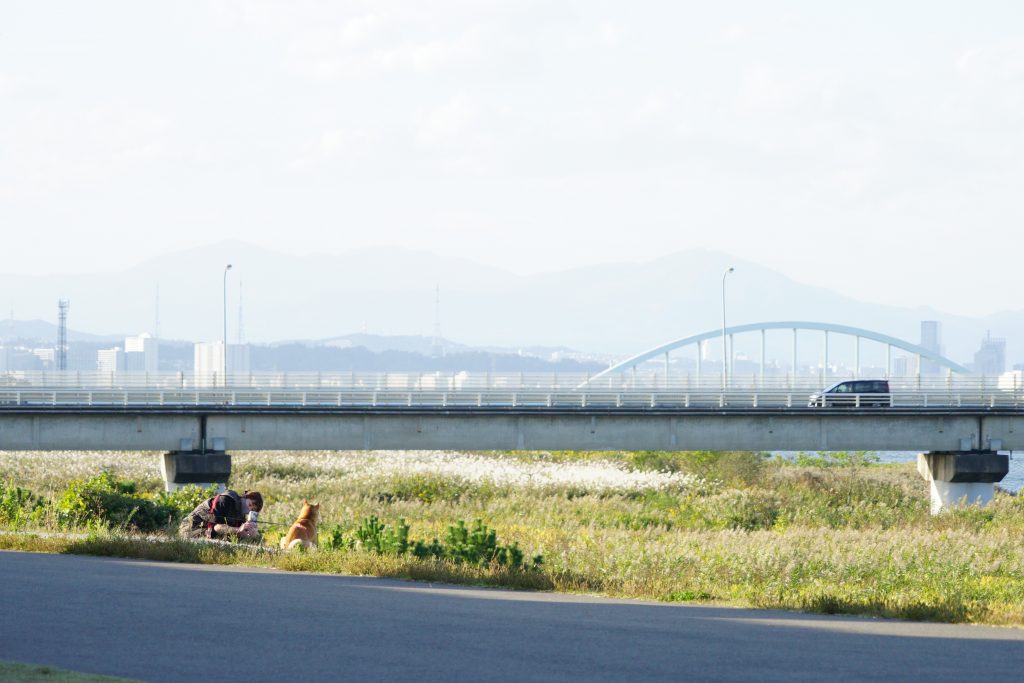 ▲Sendai city with Yuriage bridge seen by Yuriage area
Memoire de Yuriage
"Memoire de Yuriage" was constructed in order to watch over the memorial monument. It was named with the hope that this building will be the place for people from Yuriage area to think about their memories of this area.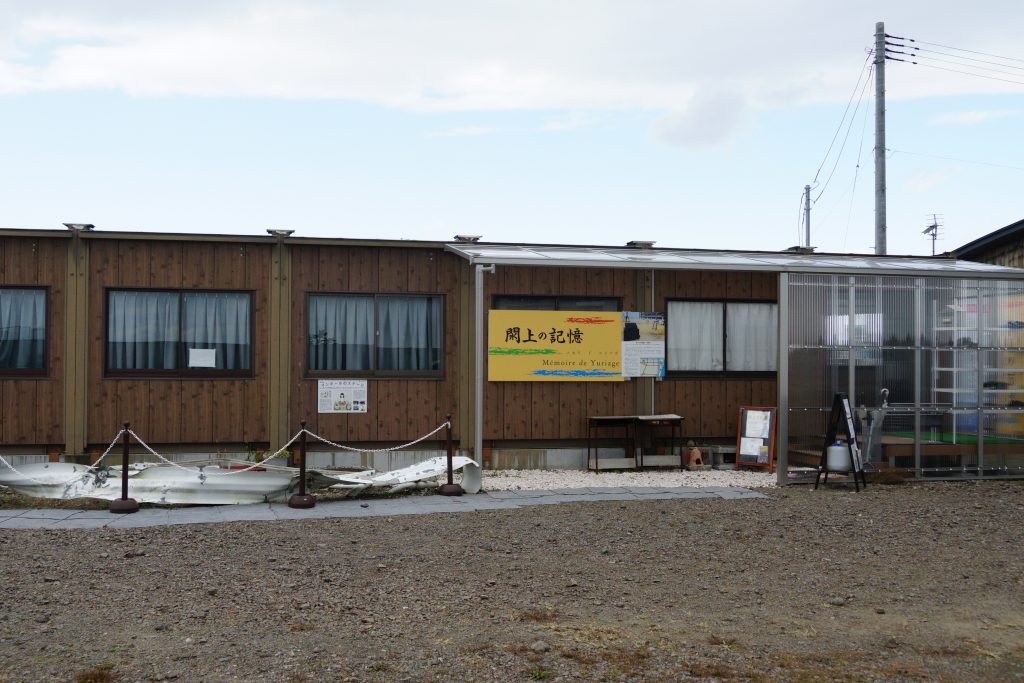 They are raising streamers (called "Koinobori" in Japan) everyday so that victims of the tsunami can find the Yuriage area.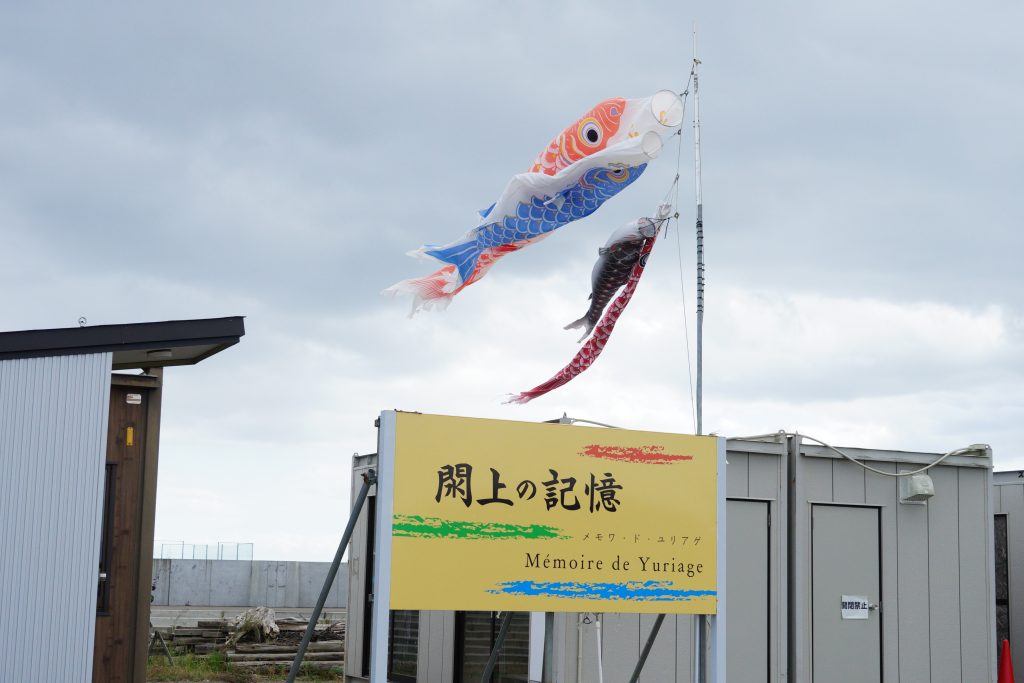 You can see the video of Yuriage area from the time of the disaster and its reconstruction process.
You can also see an aerial picture of the Yuriage area before the tsunami and after the tsunami so that you can see how the Yuriage area has changed because of the tsunami.
If you would like to ask for a guide, you can apply from the form below. It will take appriximately 60 – 90 minutes.
https://tsunami-memorial.org/application/
In addition to this, you may be able to hear Kataribe talk on the weekend if he's available for free.
Access
【by Car】
15 mins from Natori IC
【by train】
50 mins walk from Mitazono station
15 mins drive from Natori station
Sight seeing places in Yuriage area, Natori City
Variety of shops newly open in Yuriage as the reconstruction progresses, such as gourmet shops where you can taste fresh seafood from Yuriage port and cycling facility where you can rent a bicycle and cycle around this area.
If you come to Yuriage, you can enjoy nice cuisines and outdoor activities at the same time.
Kawamachi Terrace Yuriage
This place has variety of restaurants and shops so that people can enjoy food, drinks and sweets.
There are variety of shops such as ICHIBIKO which offers strawberry milk with strawberry from Yamamoto Town in Miyagi Prefecture. There is also a restaurant named Emu which originated in Fukushima and serves spice curries.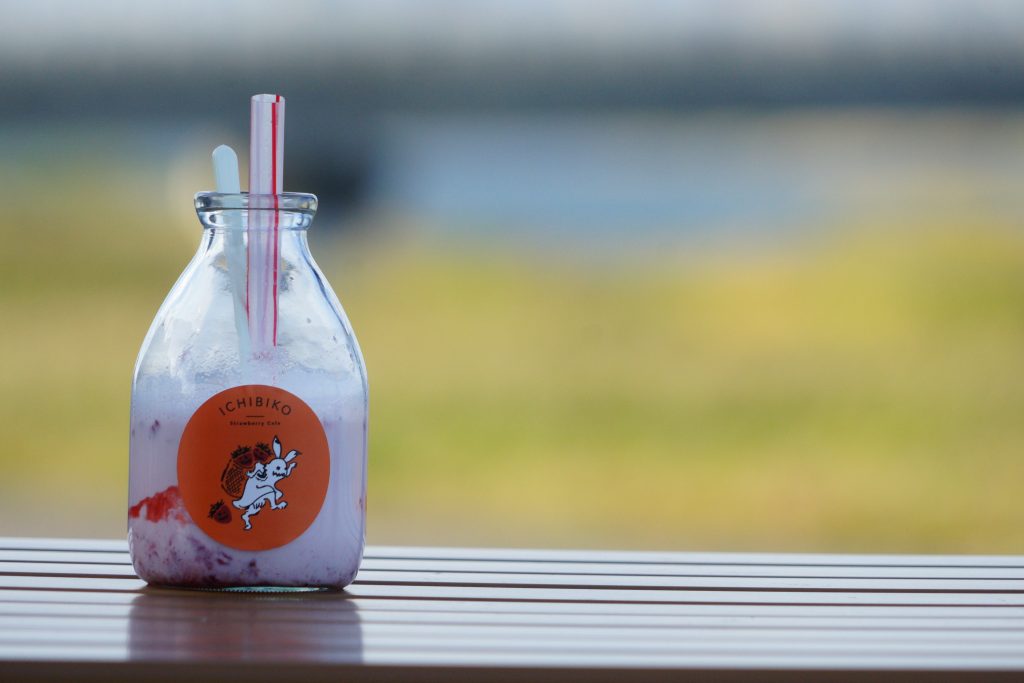 ▲If you visit Yuriage area, you cannot miss strawberry milk from ICHIBIKO!!
Natori Cycle Sport Center
You can enjoy renting variety of bicycles and ride them in the bicycle park inside this facility. Also, you can cycle around Yuriage area with the rental bicycle.
This place opened October 2020. This place can be a hub of Yuriage trip since it has hotel, bath, restaurant and everything!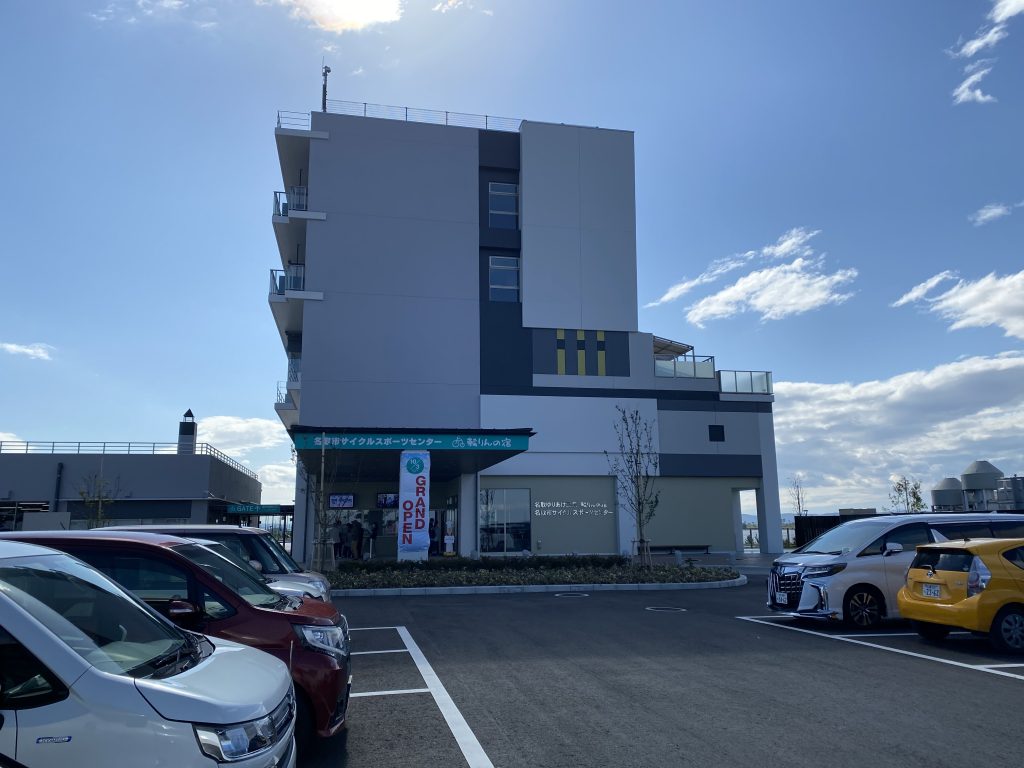 Entrance fee of bicycle park
Adults 200 yen
Elementary school students 100 yen
Entrance fee of bath
 Adults 600 yen
Elementary school students 350 yen
Holiday
Bicycle park:Wednesday
Bath and Hotel:none
Contact
022-385-8027
URL
https://www.natori-cycle.com/
Conclusion
Why not visit Yuriage area and visit some new recently opened places and feel Yuriage area's reconstruction?