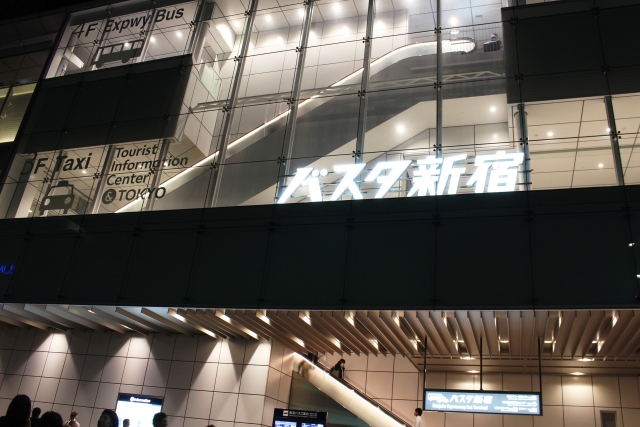 We here at Tohoku365 know what it's like to travel around Japan. While using things like aircraft and Shinkansen is definitely fun, they can sometimes be expensive.  Let's take a look at one of the newest locations for using Japan's vast network of highway buses in Tokyo.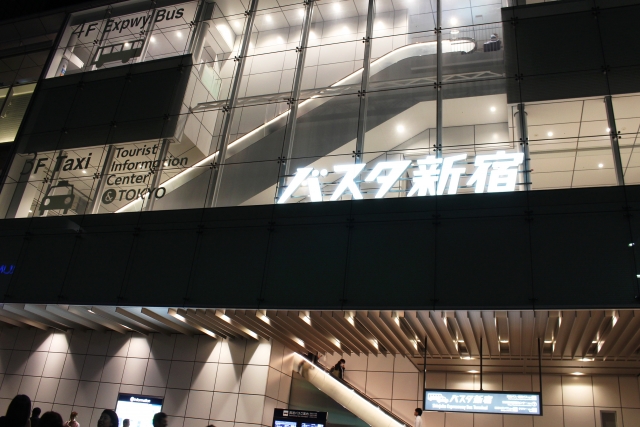 1. What is Busta Shinjuku?
"Busta Shinjuku" is the newest highway bus terminal at Shinjuku station, recently created to make catching buses more convenient and to eliminate traffic problems previously caused by buses parking all over the place.
2. What can you do at Busta Shinjuku ?
Busta Shinjuku, while primarily a terminal, also offers travellers emergency ticket services as well as a taxi pool.
We recommend taking a night bus from Shinjuku as you can arrive at your destination (slightly) rested in the morning.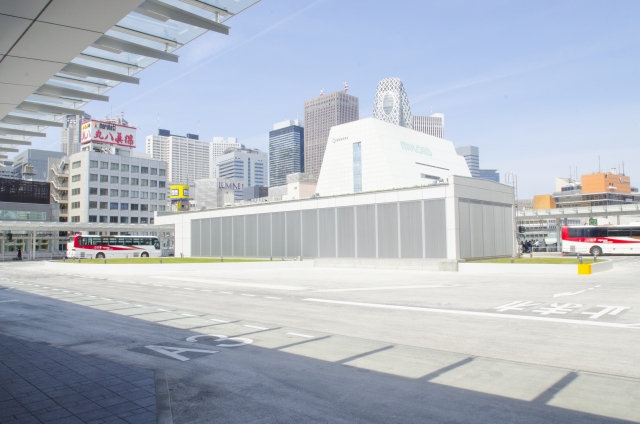 3. Where is Busta Shinjuku?
The terminal is located at the Shinjuku Station South Gate.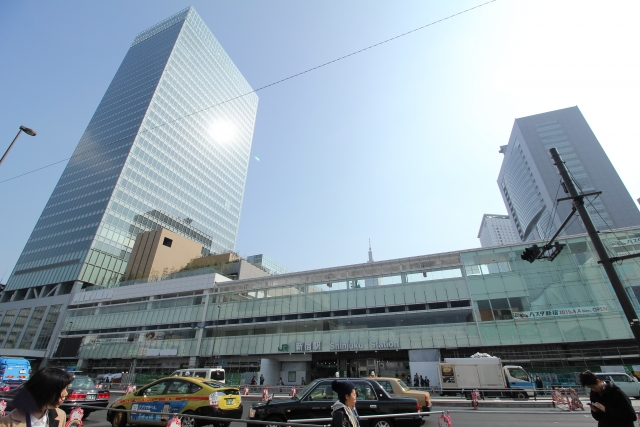 4. The best thing to see!
Busta Shinjuku also includes a Tokyo Tourist Information Center, currency exchange location and various other services aimed at welcoming visitors to Tokyo and the Tokyo region.
Tour guides are also available in various languages.