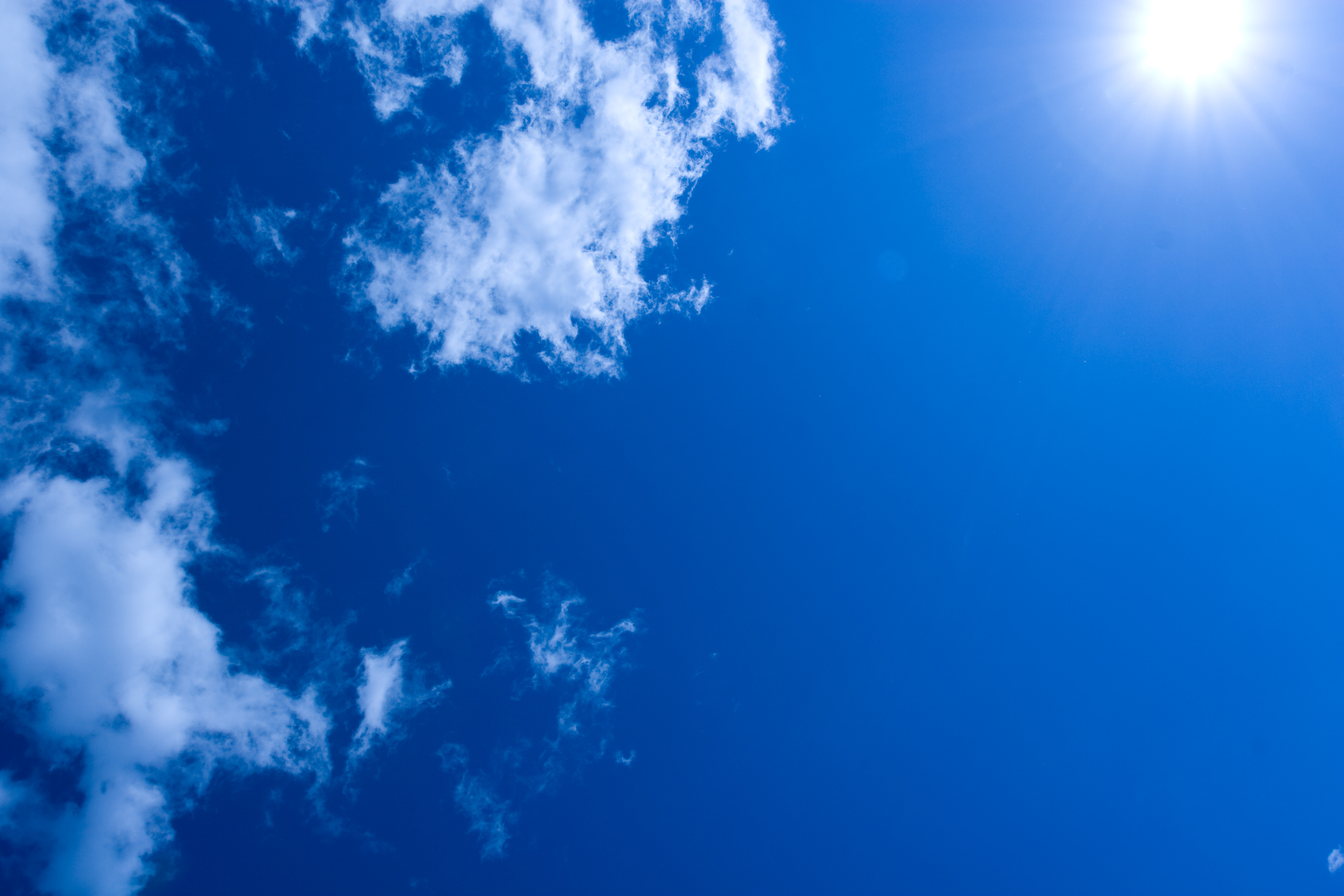 Sendai international Airport has connections to major cities in Japan, Beijing, Taipei and other destination cities around the world.
This time, we'll show you the best way to access downtown Sendai from the airport.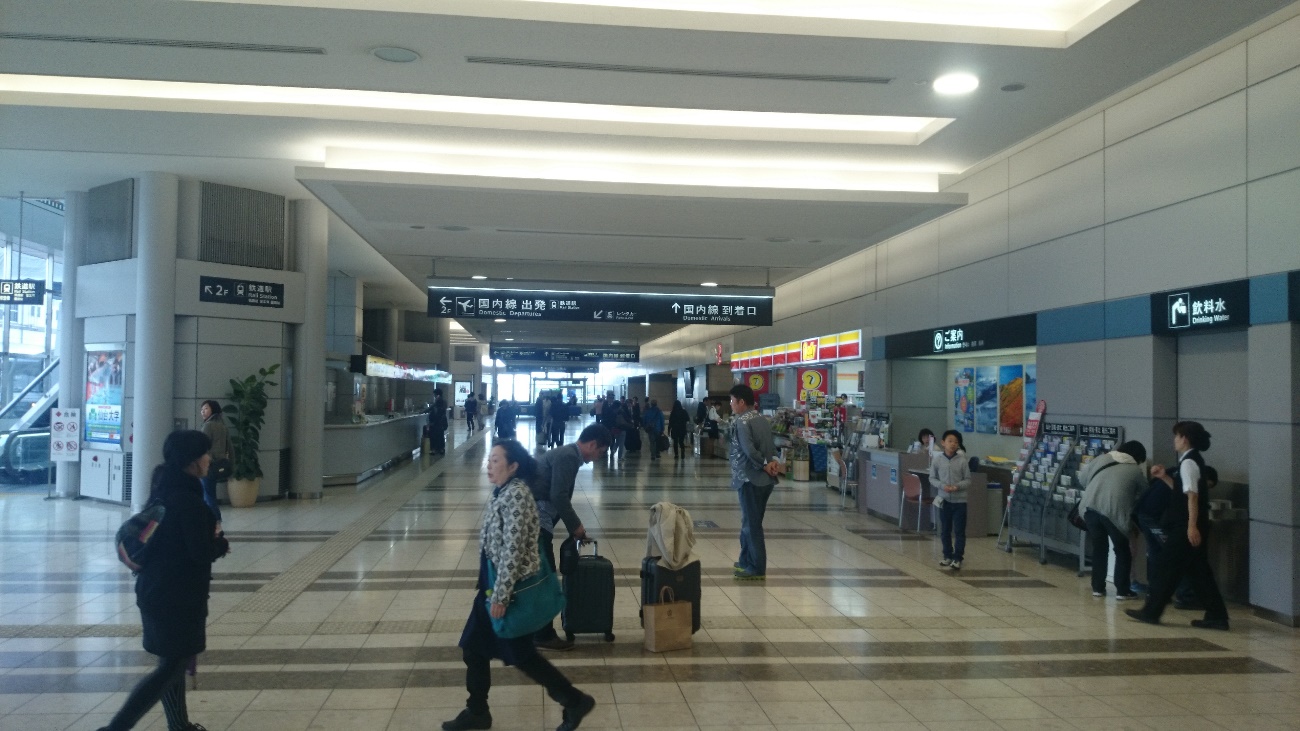 First, domestic flight departures and arrivals as well as the international air route gate is on the first floor.
There is a information station, a convenience store and a sim card shops, and atms.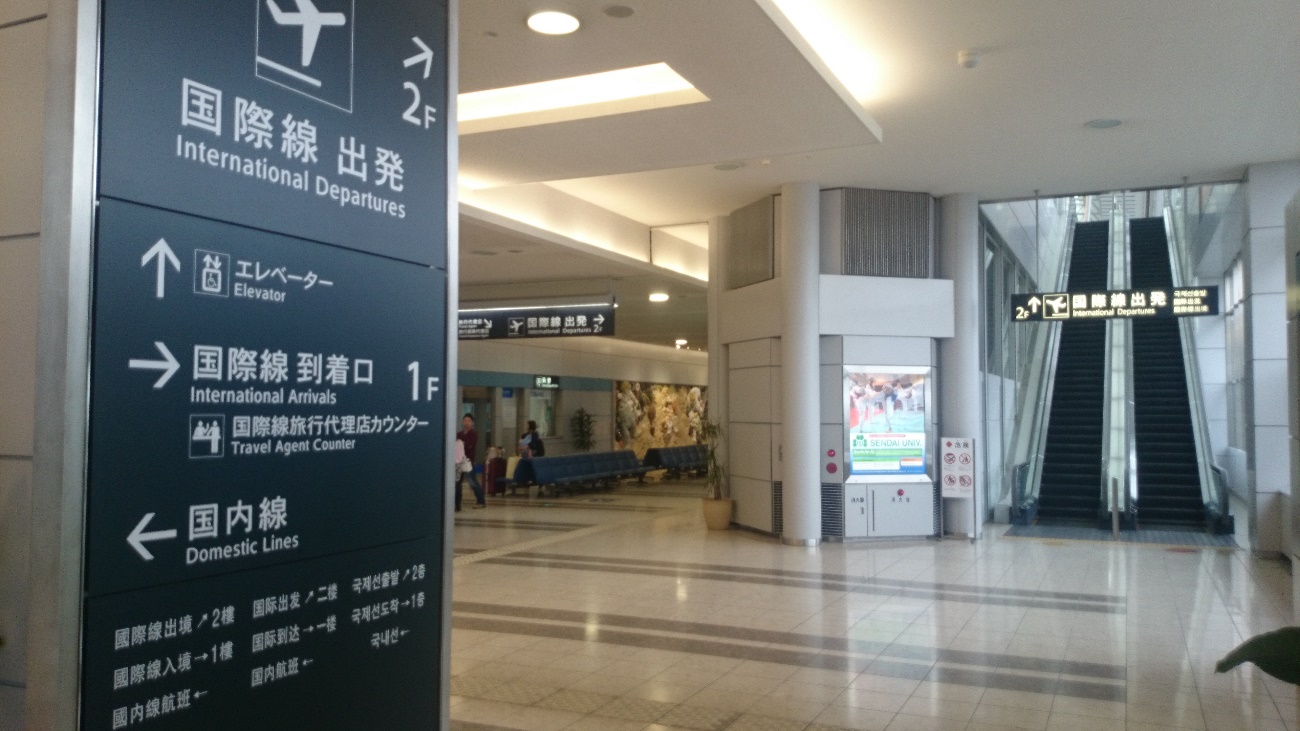 On the second floor concourse there is a signs showing how to access the Sendai Airport Station and other places to go.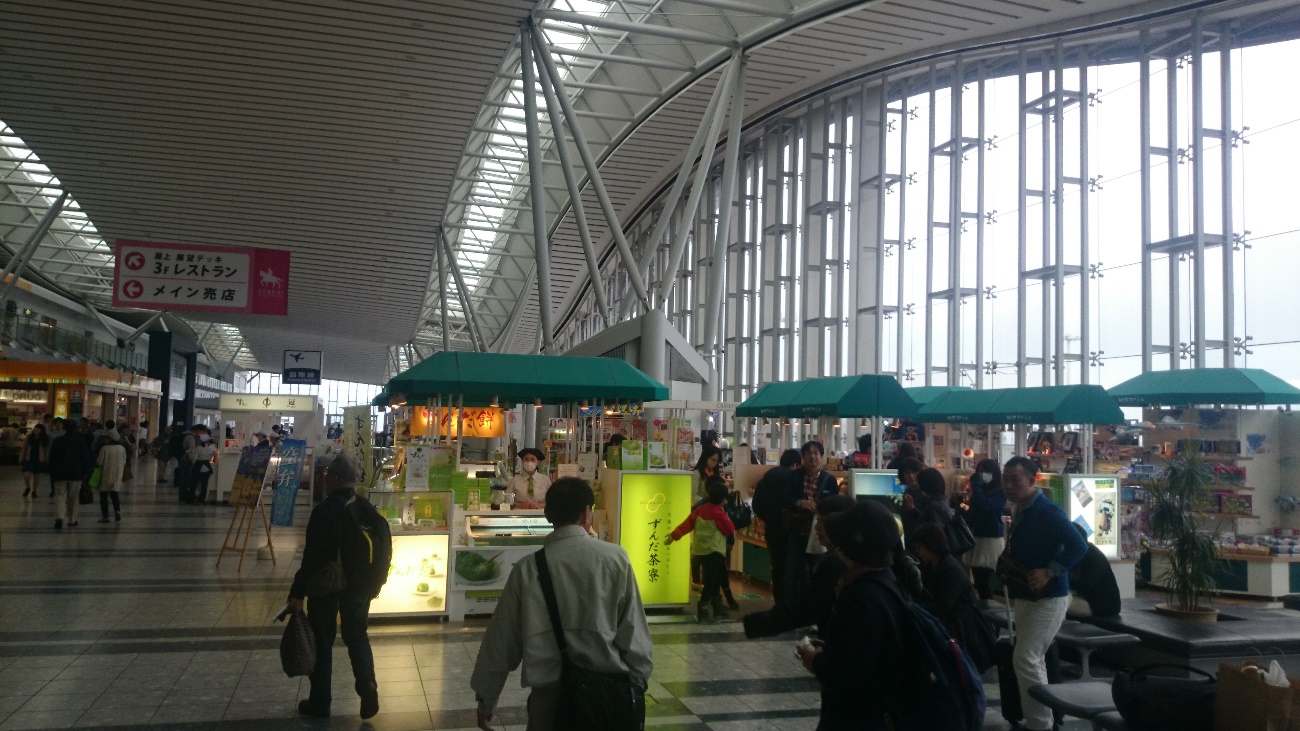 There are souvenier shops, restaurants and also an observation platform overlooking the airport grounds.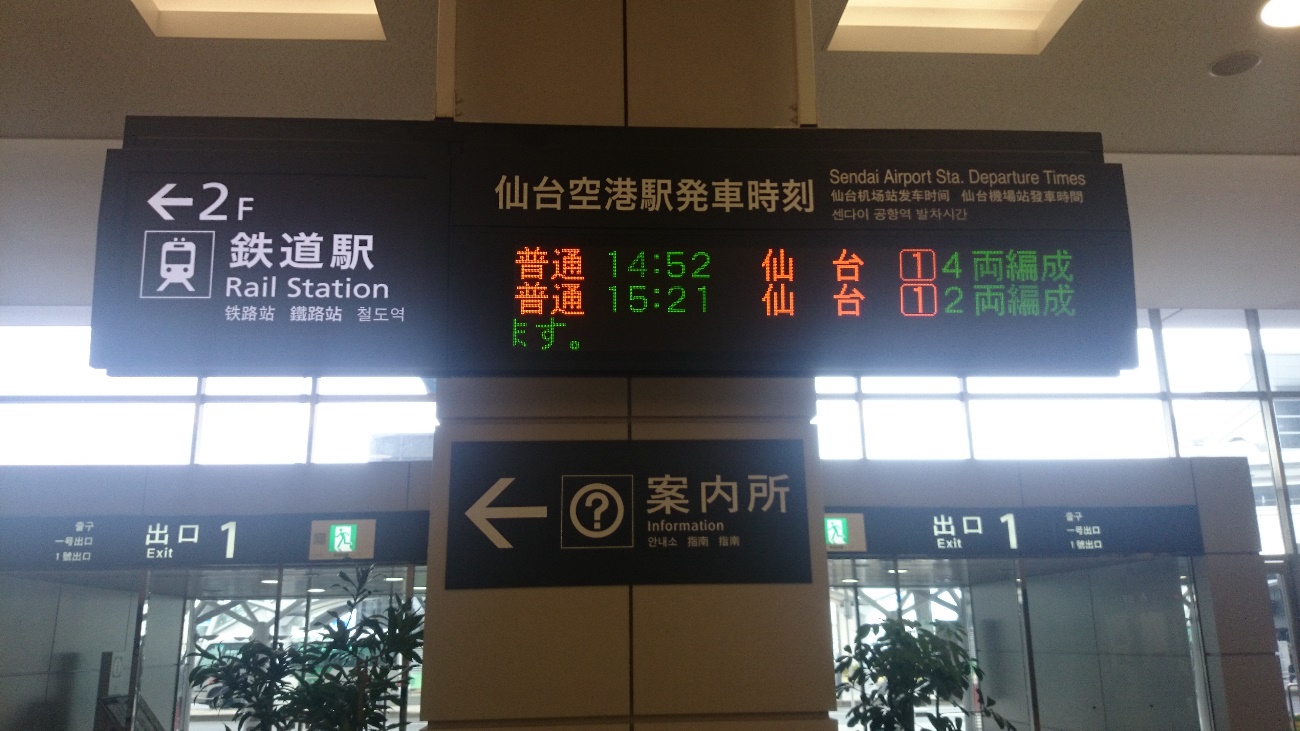 Follow the signs to get on the Sendai Airport Access Line which will take you direct to Sendai station.
There are usually 2-3 departures in an hour,  the fee is 650 JPY for adults, child is 330 JPY.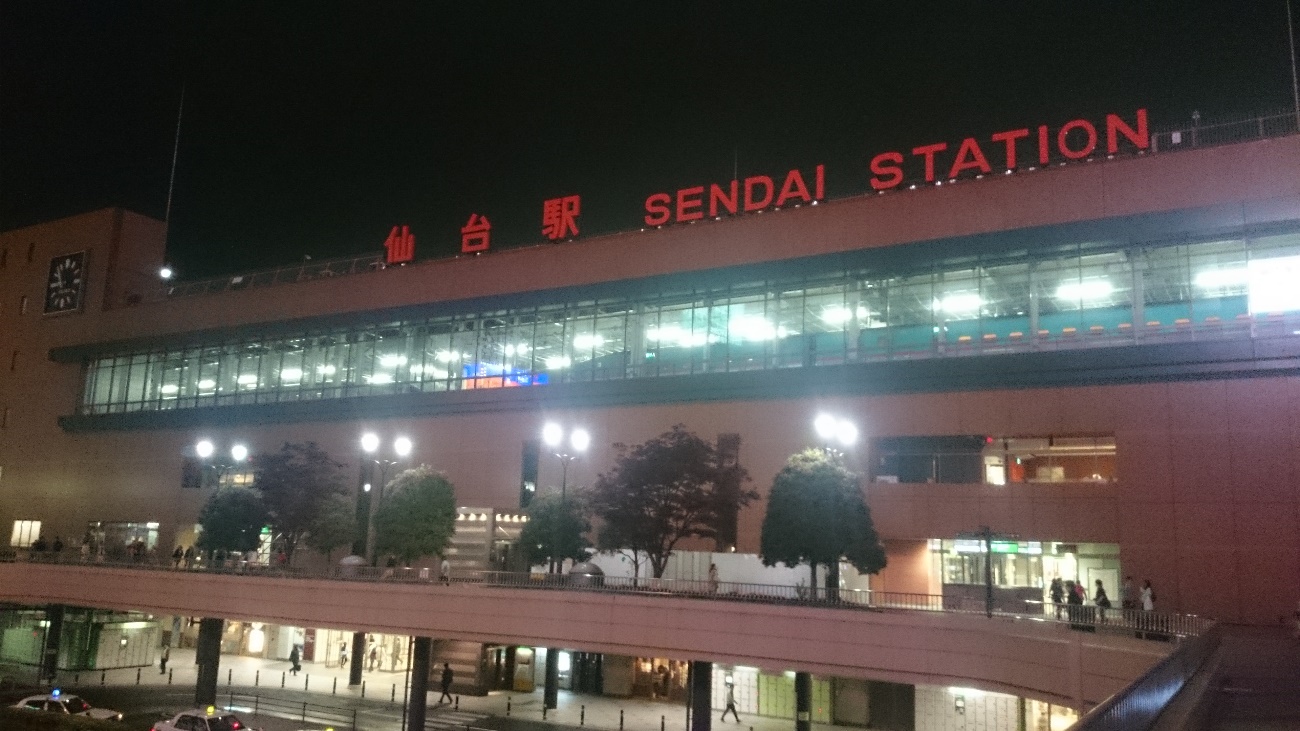 Enjoy arriving at Sendai Station.
Sendai Airport Transit Homepage
Enjoy Tohoku!