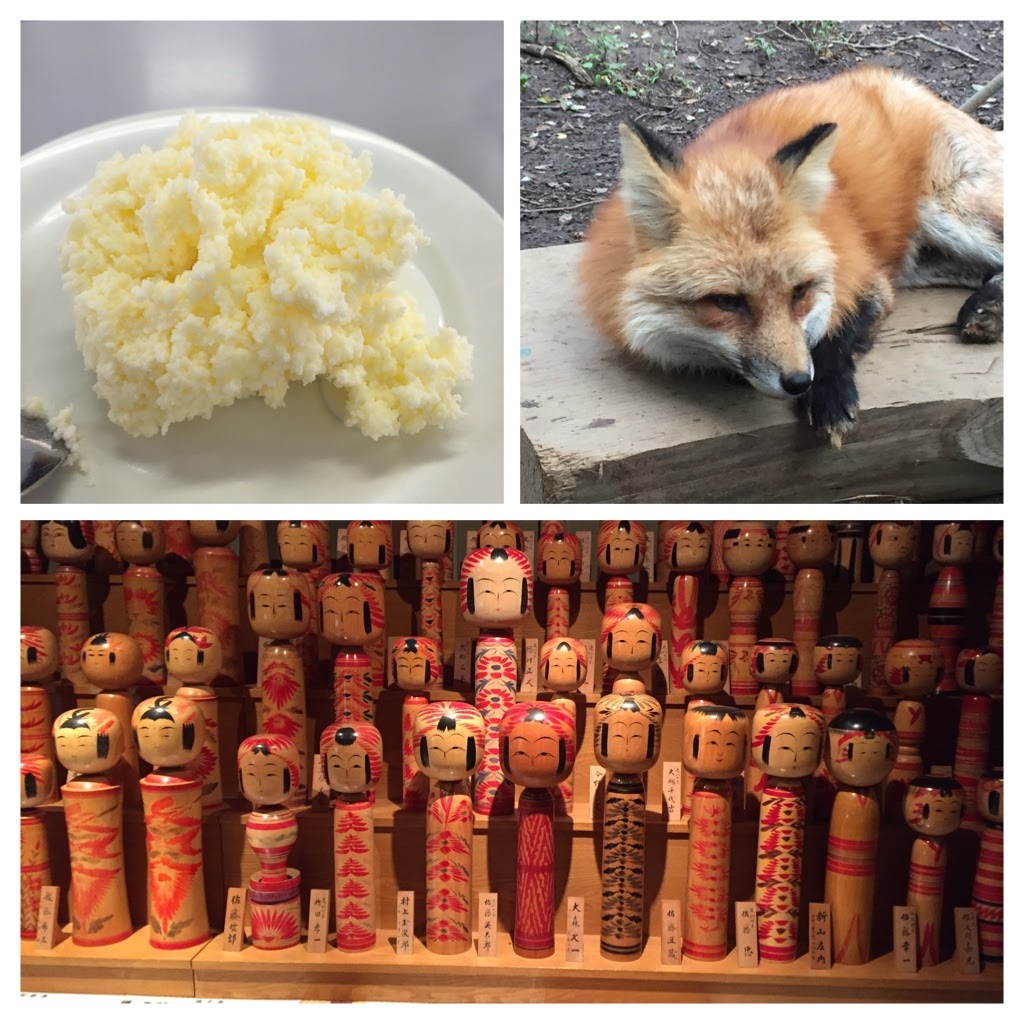 The town of Zao is located in the south-west portion of Miyagi prefecture and features many picturesque scenes of Mt.Zao and the Japanese country side.  In the winter, the town is a famous starting point for seeing the famous "Zao Snow Monsters" which are ice covered pines. So naturally, we decided to go to this town and check out what it had to offer.
Kokeshi Making
After we arrived in the town, we decided to try our hands at making Kokeshi – traditional wooden japanese dolls – and subsequently found  ourselves at the  「Miyagi Kokeshi building 」. Here visitors are able to experience how Kokeshi are made and are allowed to paint their own.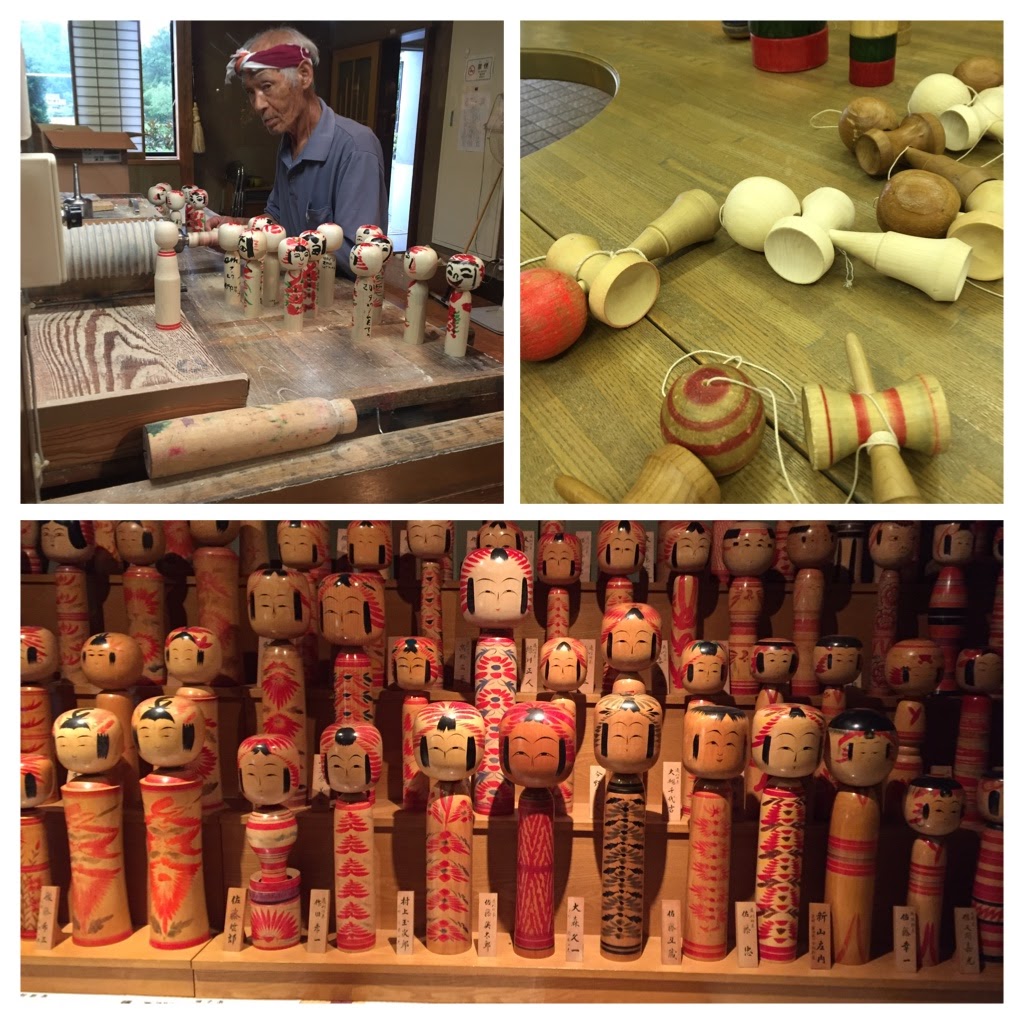 Kuraou Dairy Farming Center
After our foray into Kokeshi building, we decided to head off to the Kuraou Dairy Farming Center, where visitors can learn about and try to make their own cheese and butter.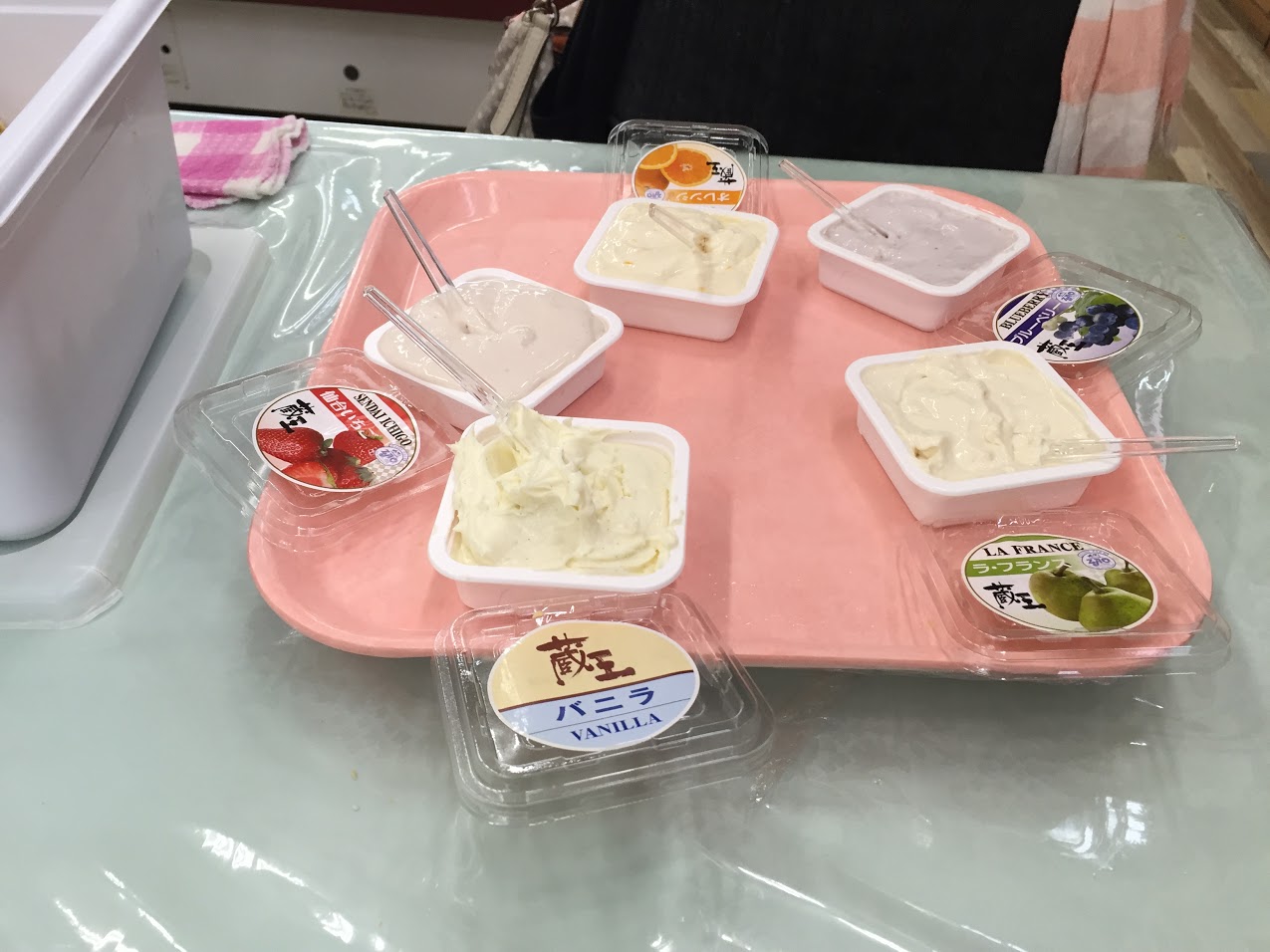 We decided to attempt to make butter, you can see the results of our labour below…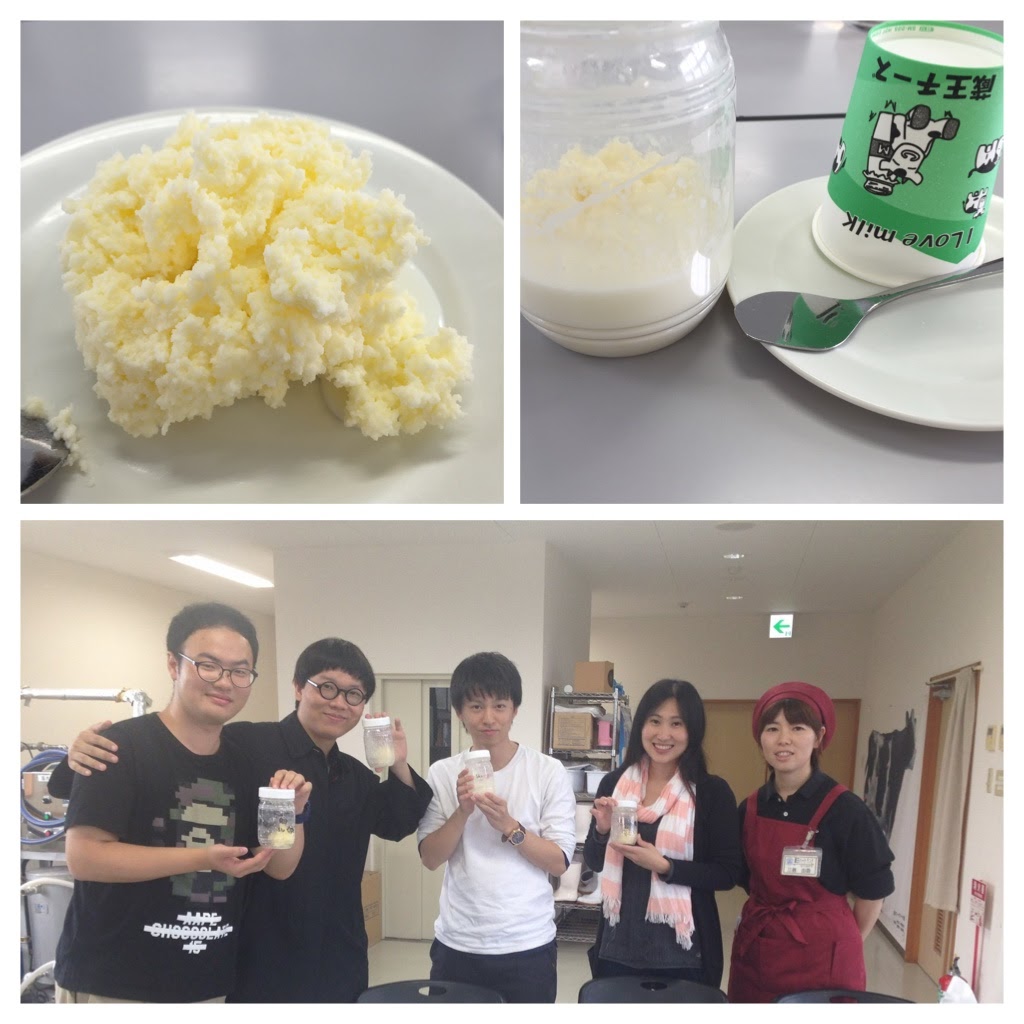 Fox Village: Shiroishi
While we introduced the Fox village before, we couldn't help ourselves and went to see the cuddly little critters again.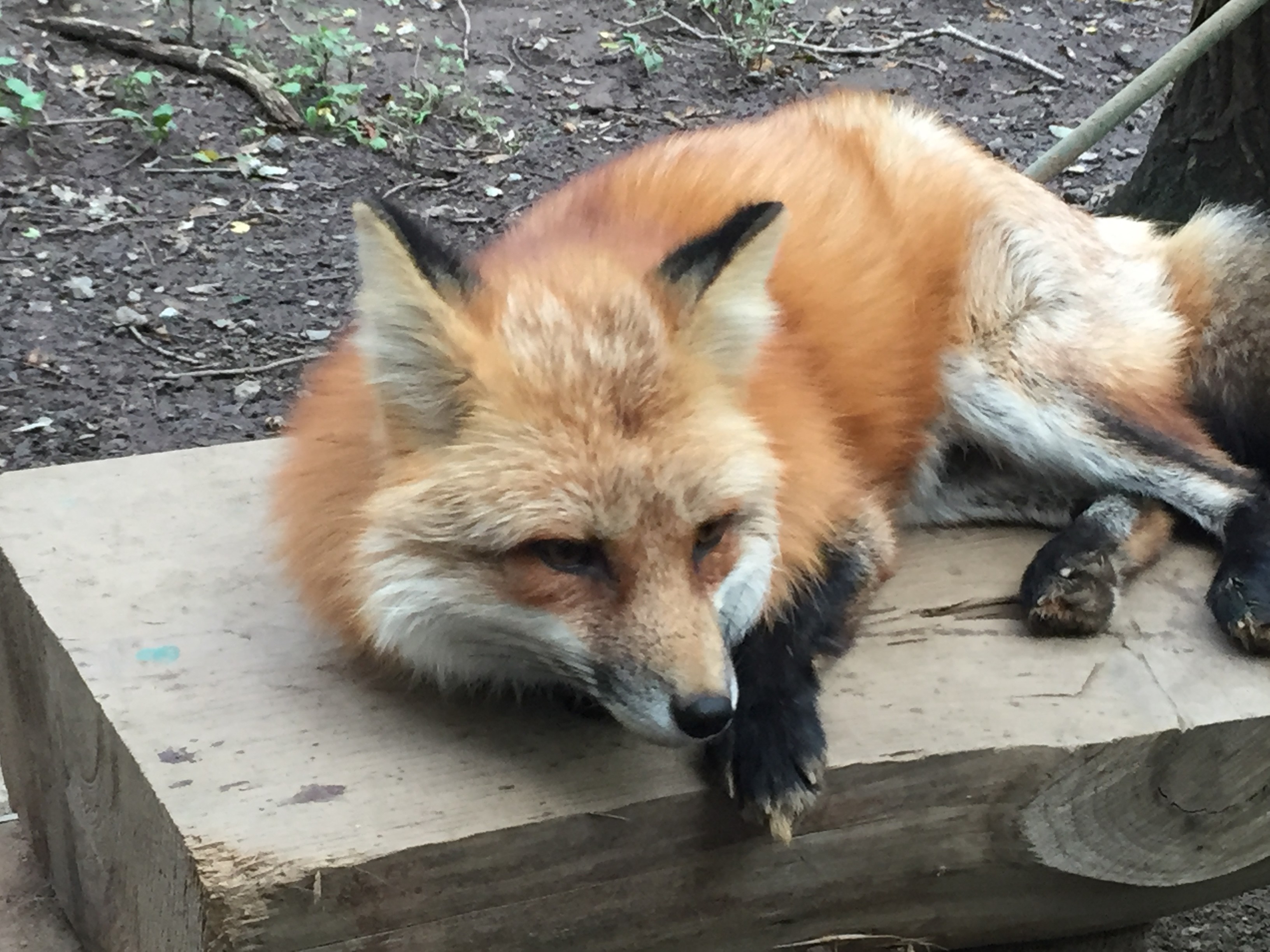 Obviously we were unable to go everywhere in this area and soon we were on our way back to Sendai.
If you are ever in the region though, take a day out of your trip and go experience the Zao area. You'll be glad you did.