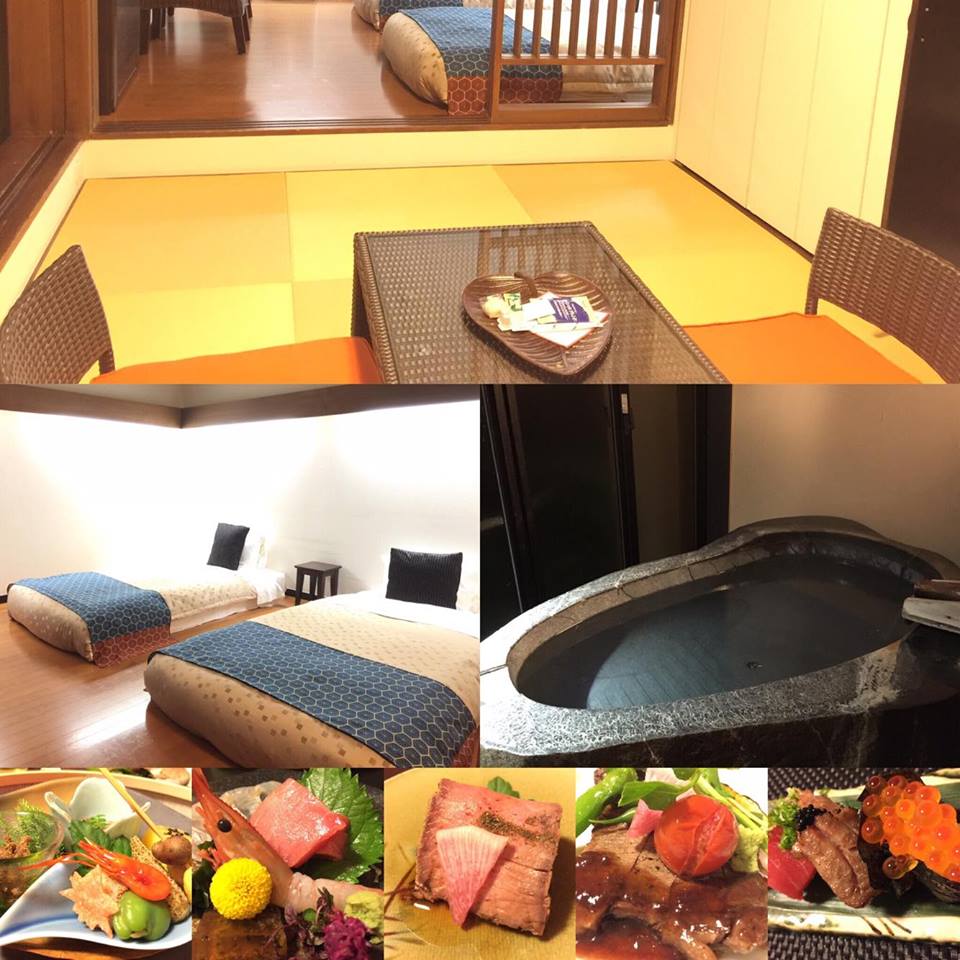 When people think of Kawasaki they may think of Kanagawa Prefecture. Little-known fact, Miyagi prefecture has a Kawasaki as well.
Located only 1 hour from Sendai Airport and Station, this little town of 9000 people sports Kamafusa Dam, Skiing, National parks and Onsen locations!
We explored the Aone Onsen  "Kanzan chogetsu" to find out more about this hidden onsen town!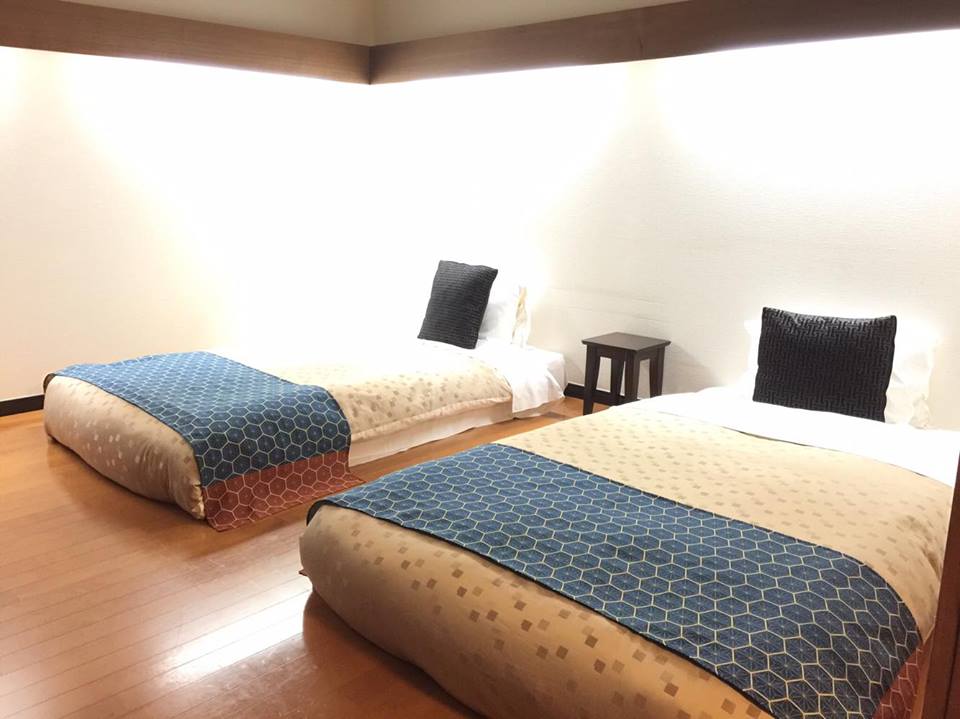 Modern accomodations but still with a unique Japanese flare!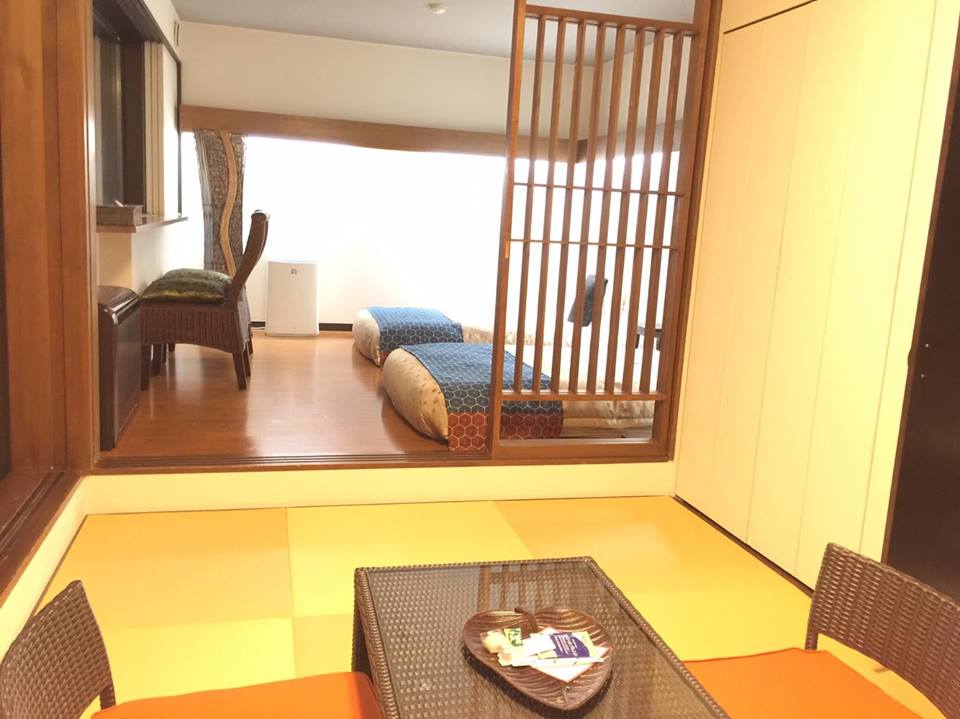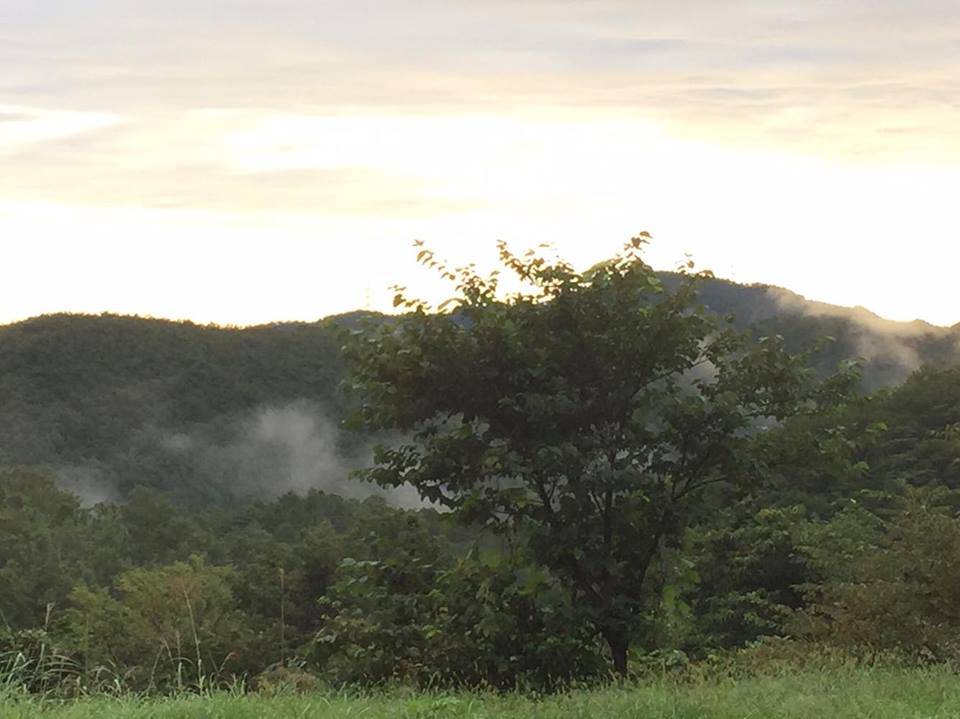 Our hotel was located about 530m up on the side of a mountain.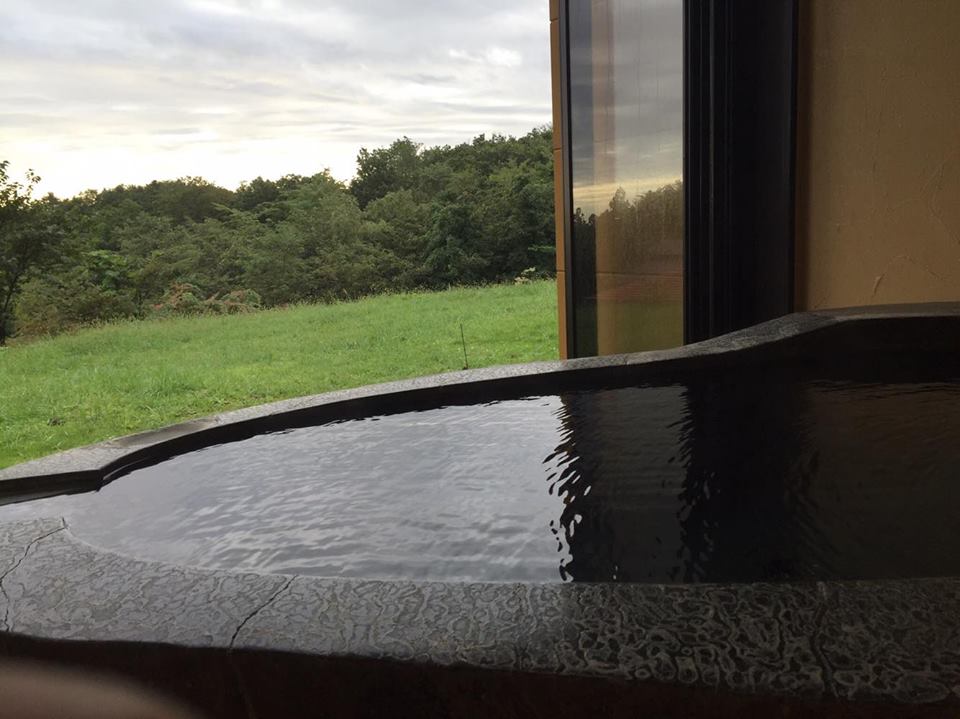 Our onsen provided us with a full course meal, but for the foodies out there, you can easily travel to other onsen establishments to eat as well!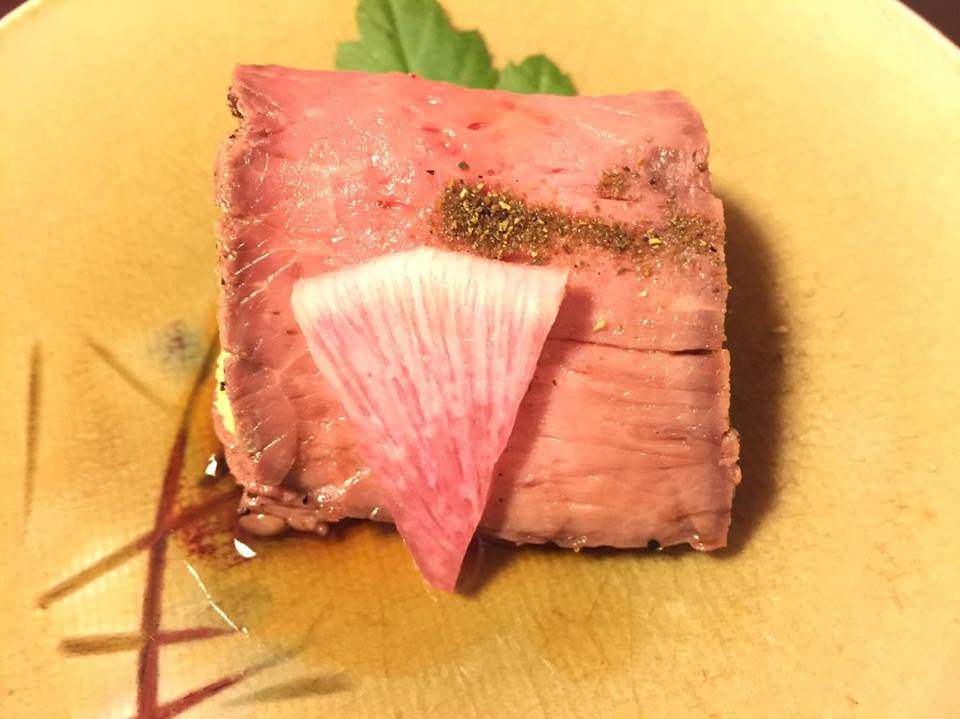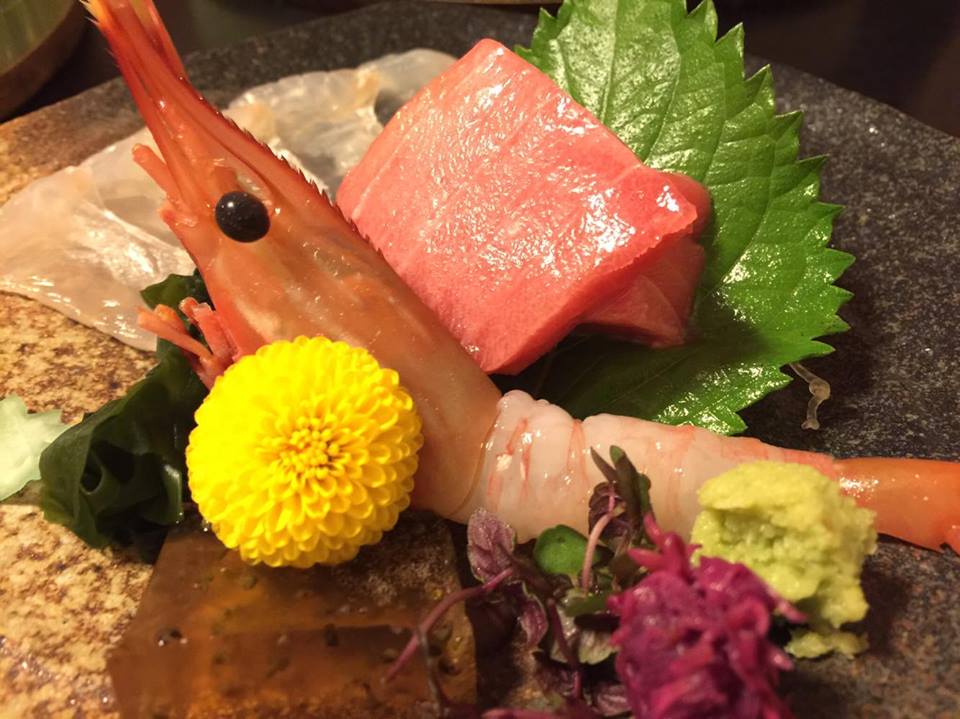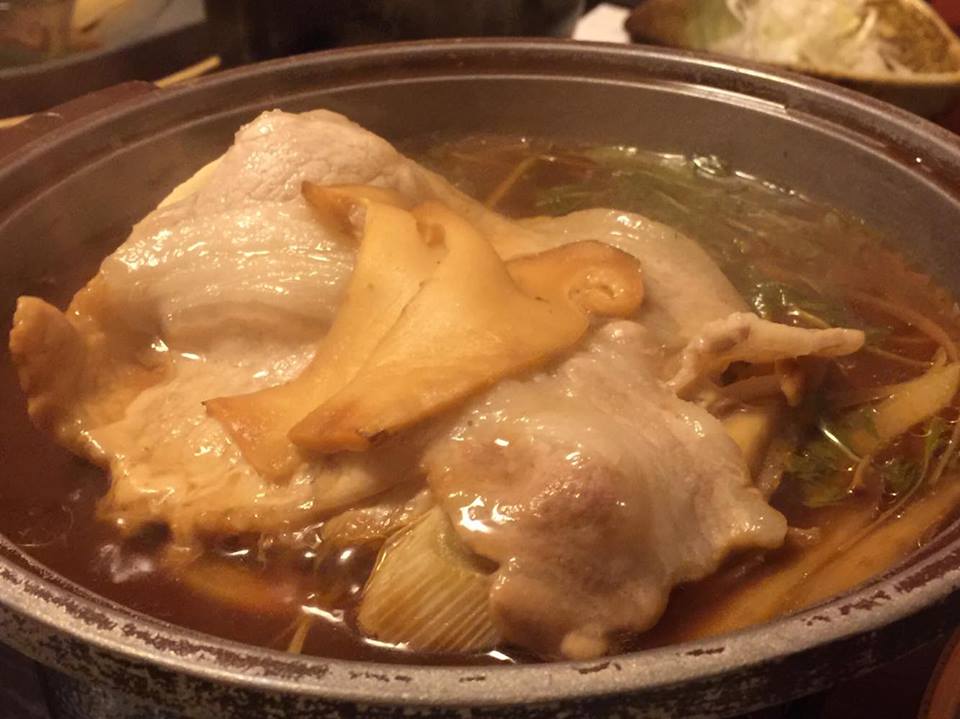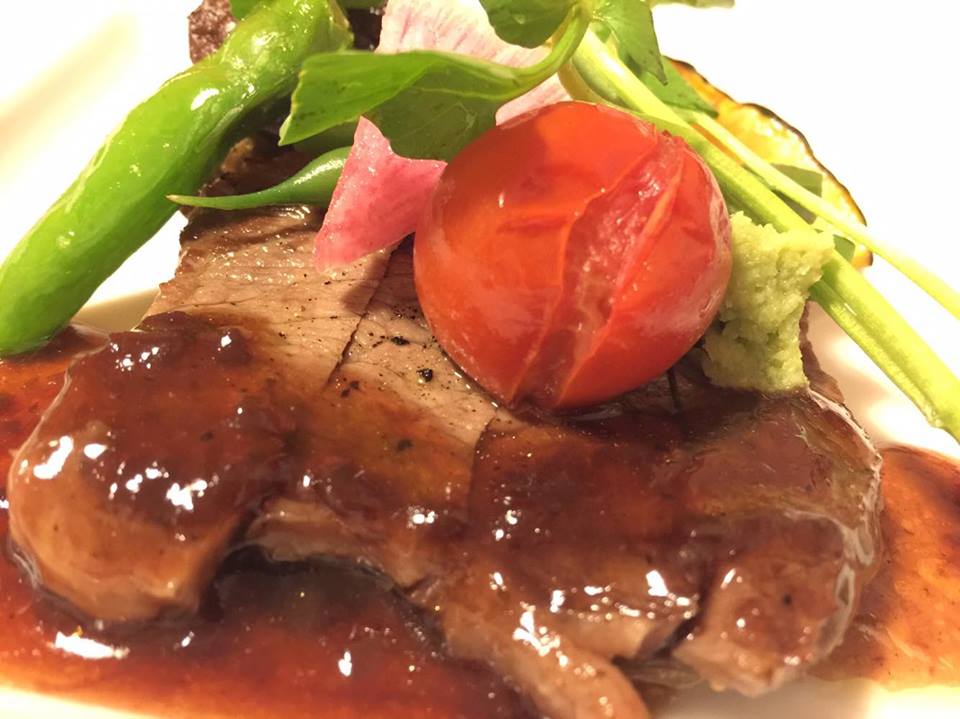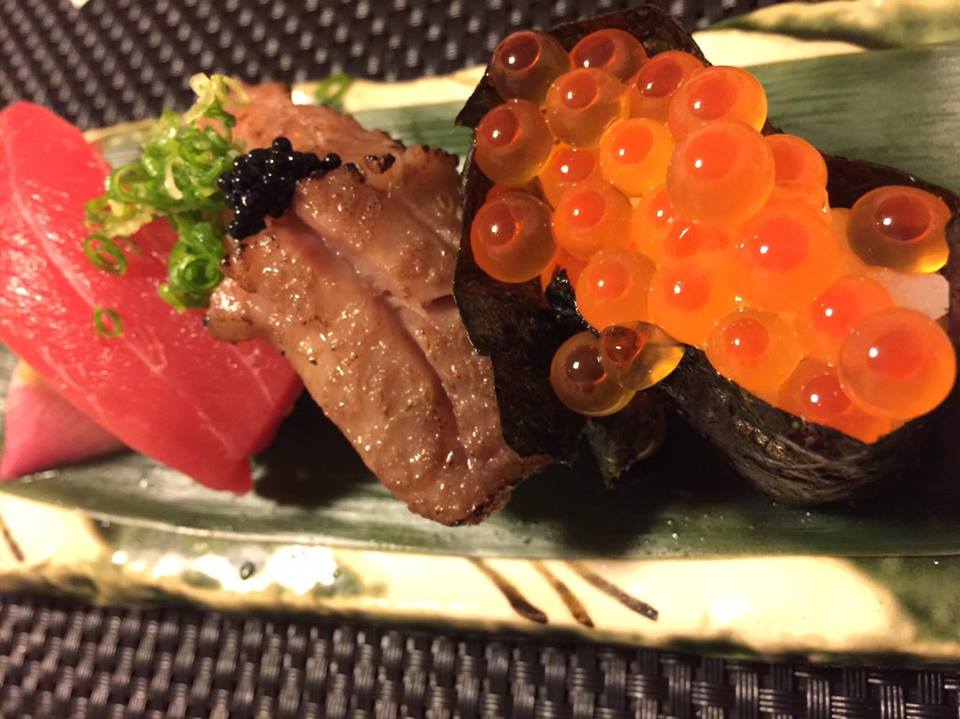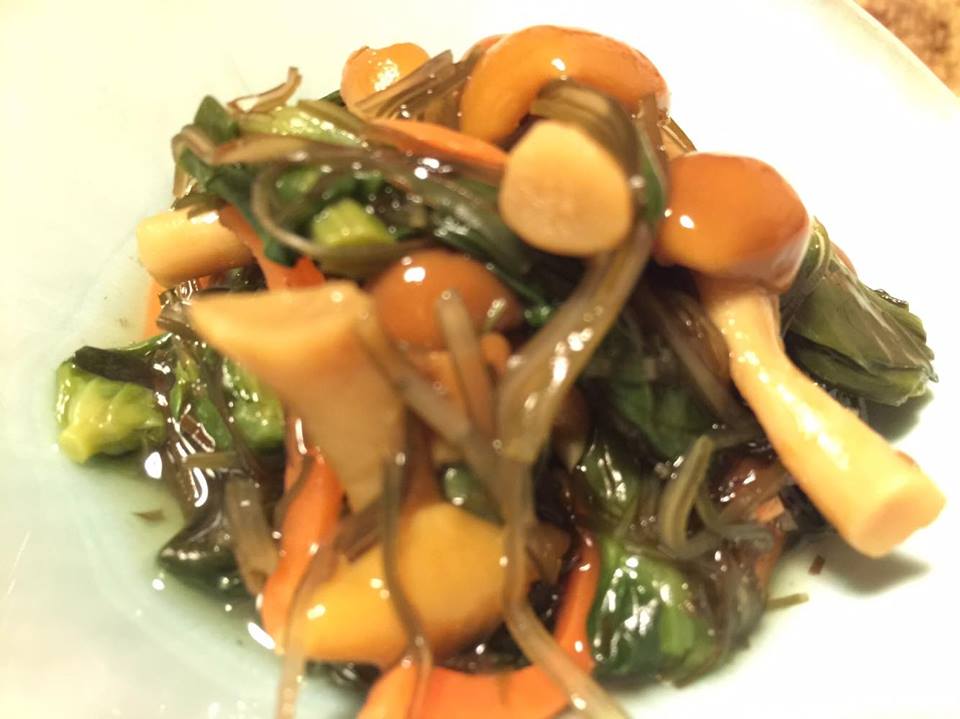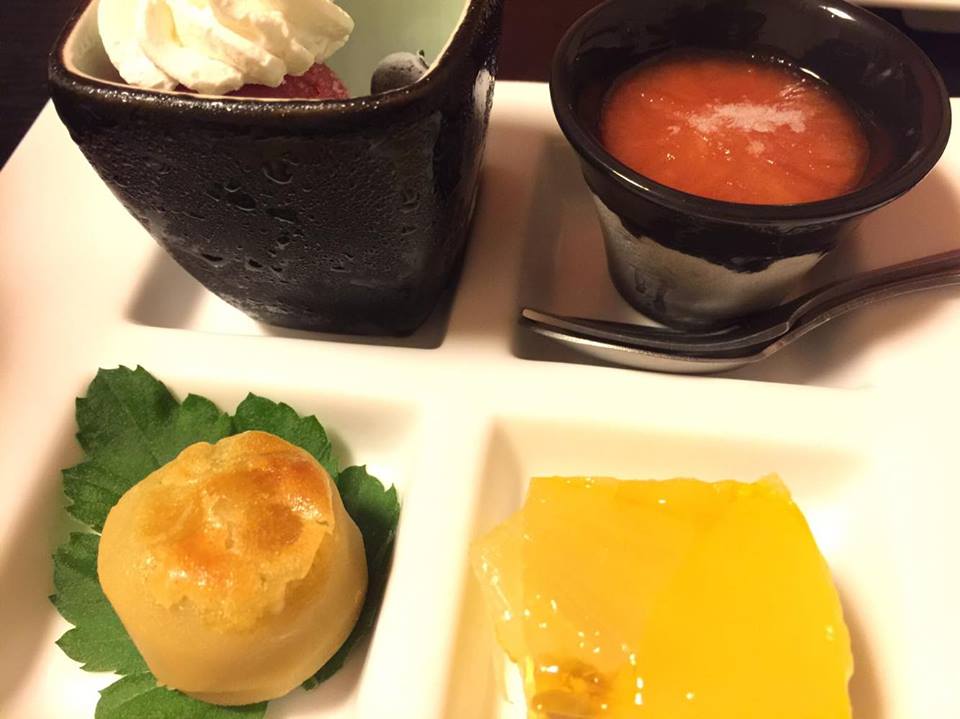 The Okasaki hotel next door and their  Yumoto Fuboukaku dish.
If you're searching for an untouched onsen town in the mountains, then look no further than Aone Onsen Resort in Kawasaki!