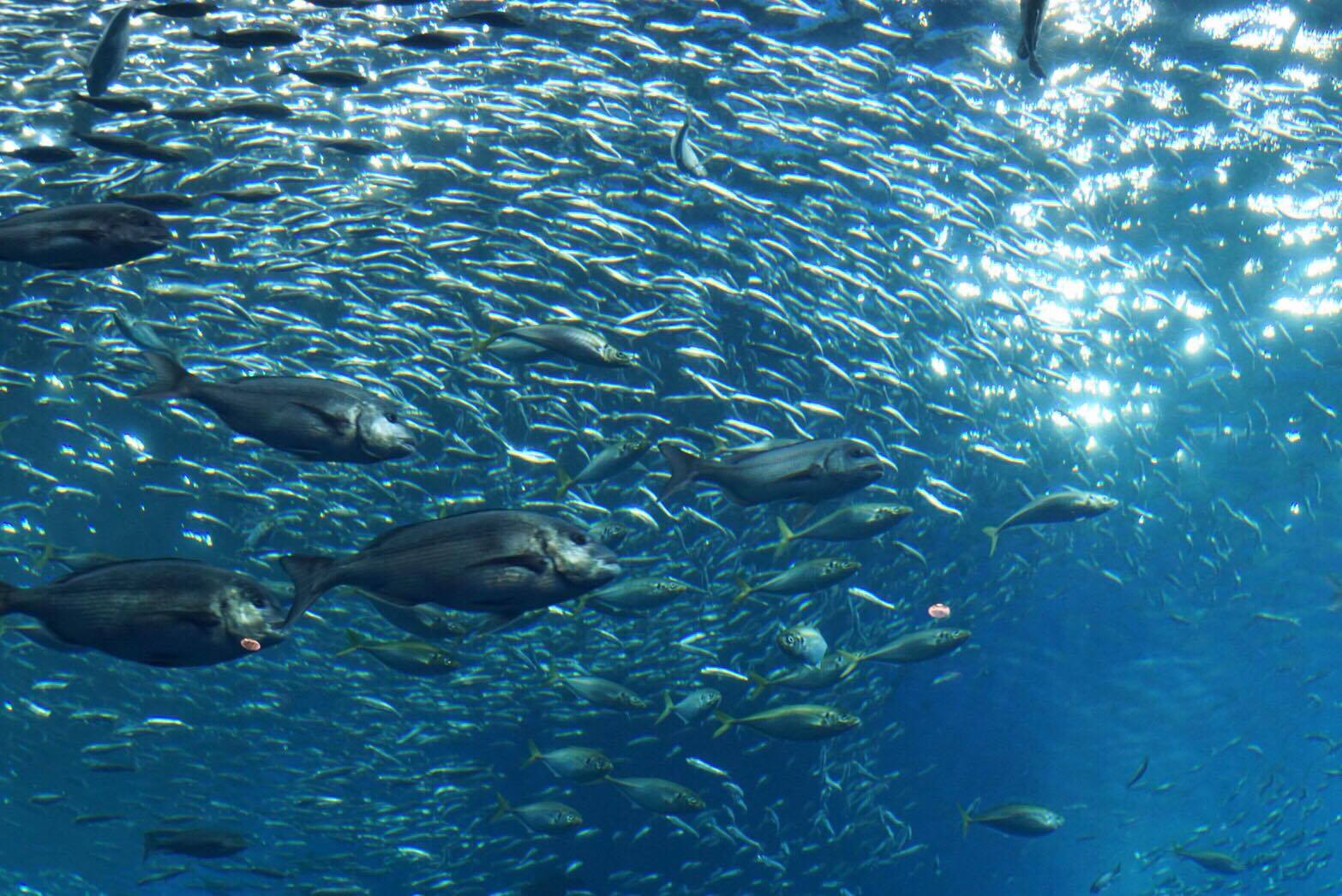 Previously called the Malin Peer Matsushima aquarium which closed its doors after an 88 year history, the Sendai Umino-Mori Aquarium was relocated to Sendai following the earthquake and tsunami damage of 2011.  The newly built aquarium is a source of pride for the residents of Sendai and surrounding towns.
The penguin  sky castle tank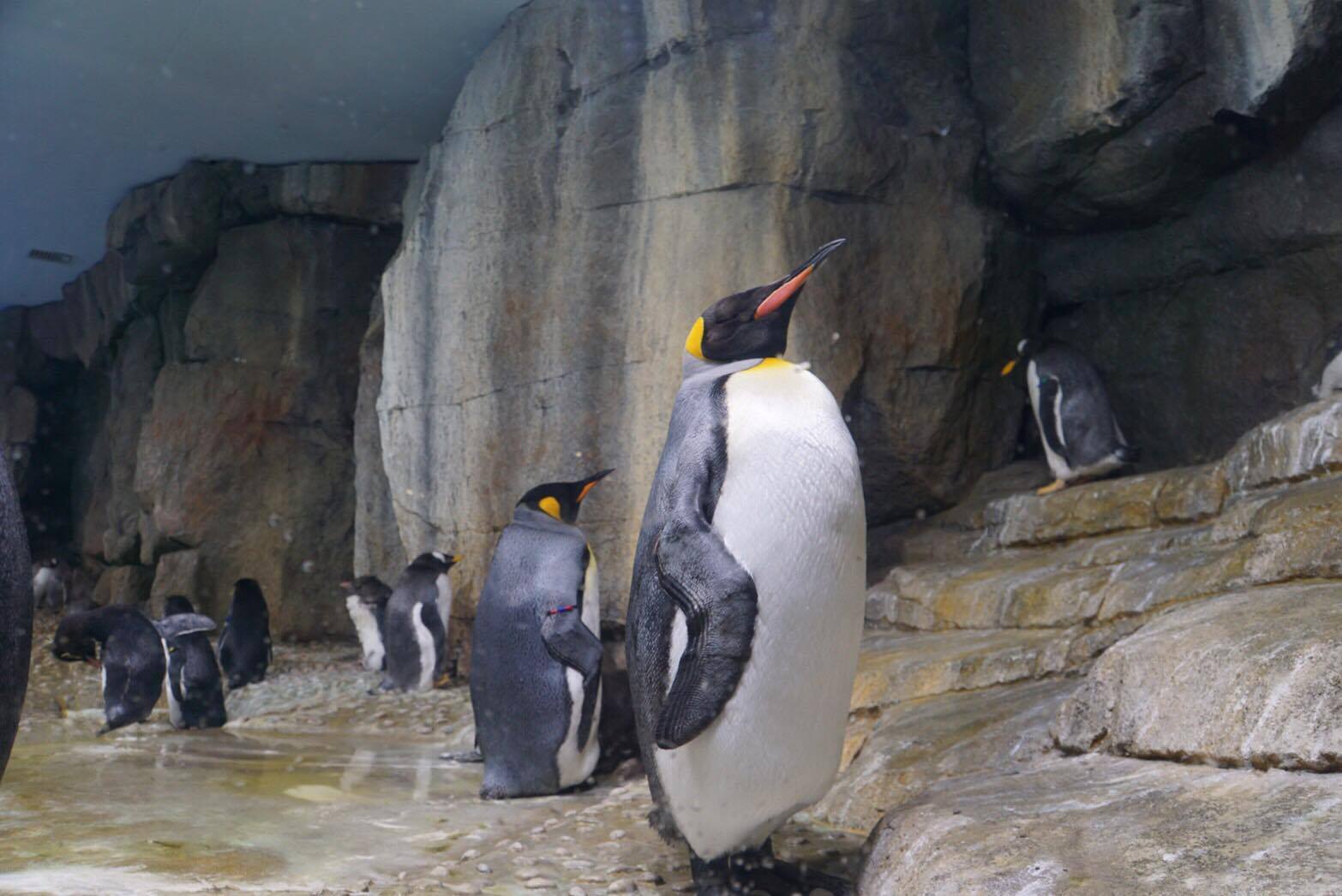 The aquarium has over 80 different penguins from a variety of species. There are also scheduled times where you can pet the penguins!
Show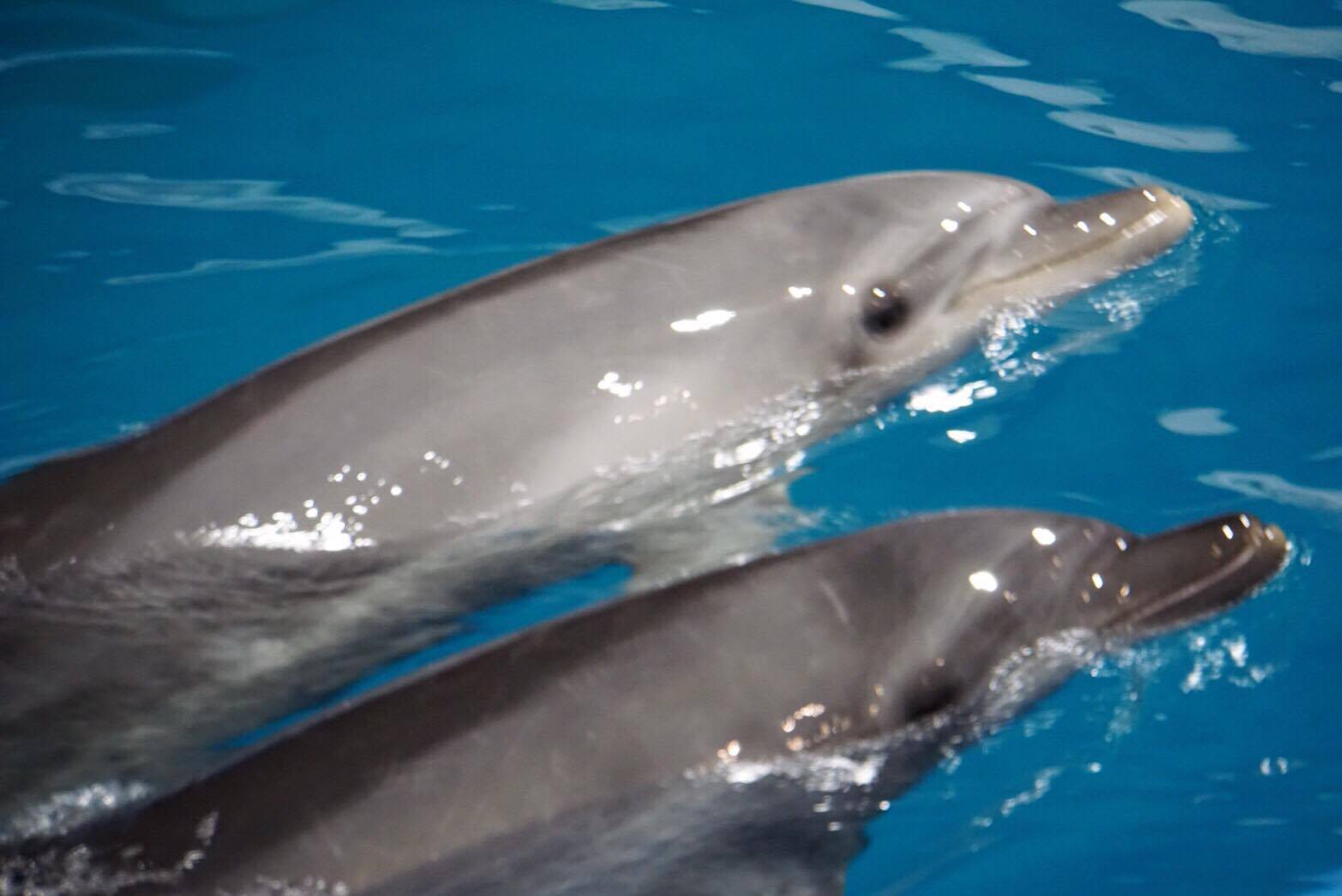 The same animals from the previous aquarium thankfully were not harmed in the 2011 disaster and have be moved as well to the new location, such as the dolphins which perform.
 Aquarium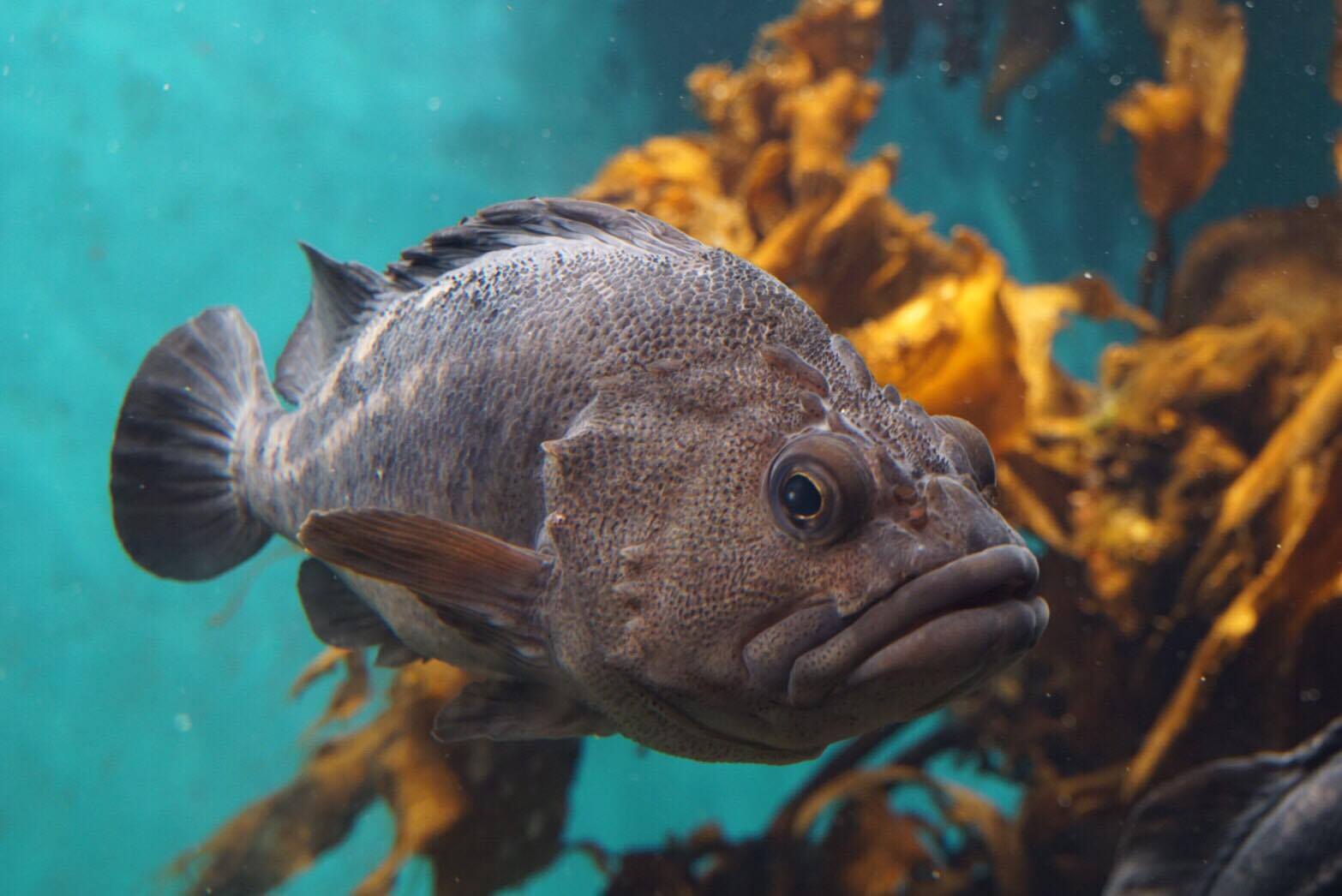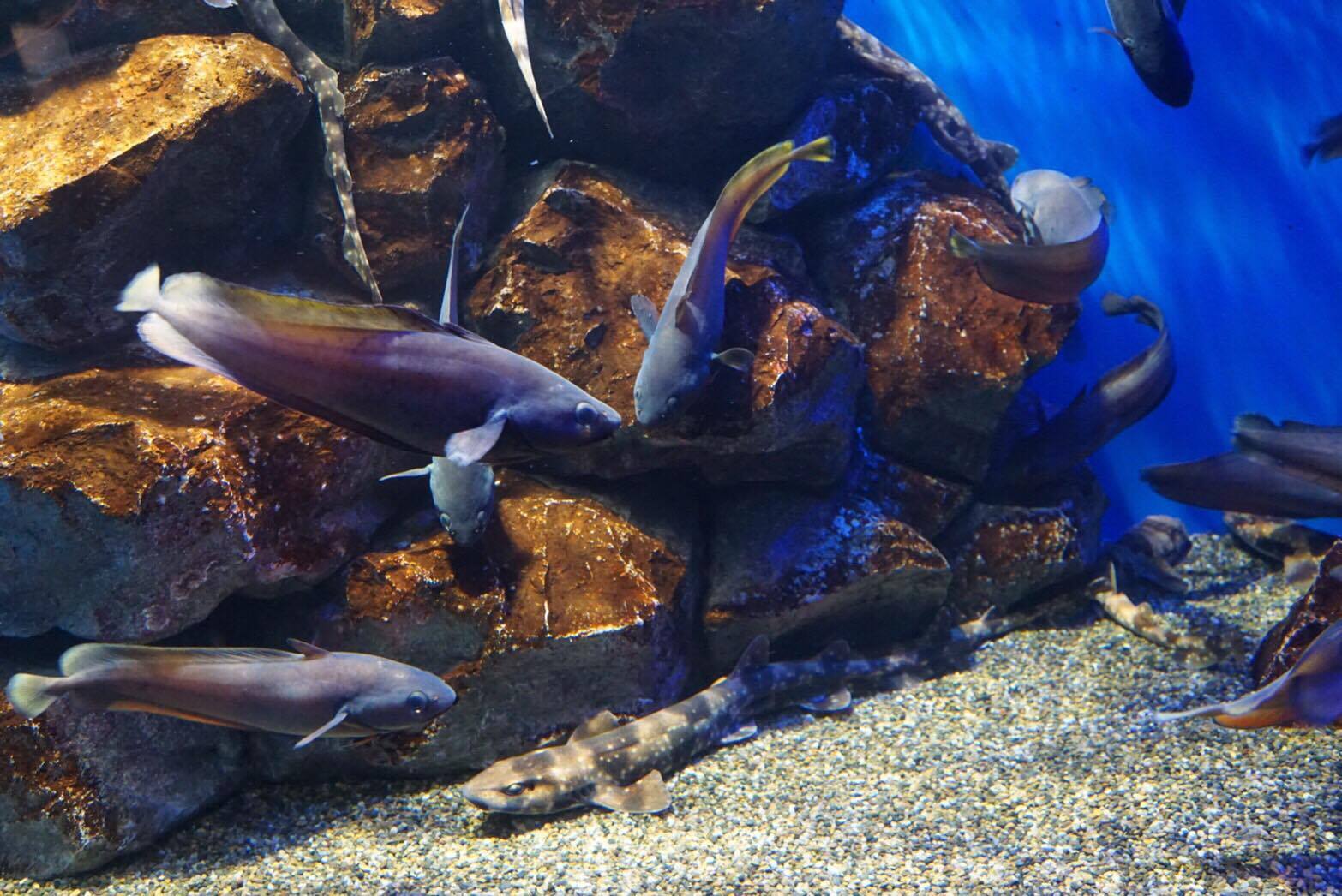 There are many interesting  fish in the aquarium, with various displays of fish from different bodies of water.
The aquarium makes a great place to have a day trip and a great educational experience for children. We here at tohoku365 are just thankful that most of the animals weren't harmed during the disaster and were able to find a new home at Umi-no-mori!