Yamamoto Town is located in the south side of Miyagi prefecture and is famous for strawberry farming.
During November to May – strawberry season, many people visit Yamamoto Town to enjoy strawberry picking.
However, Yamamoto Town suffered from the tsunami after the Great East Japan Earthquake and 40% of the town flooded.
Nakahama Elementary School
Nakahama Elementary school is the only facility in the south part of Miyagi prefecture which suffered from the disaster and it has maintained the original damaged structure.
This school saved 90 people's lives who evacuated to the rooftop when the tsunami hit this area.
I will be introducing the post tsunami structure of the school which opens September 2020.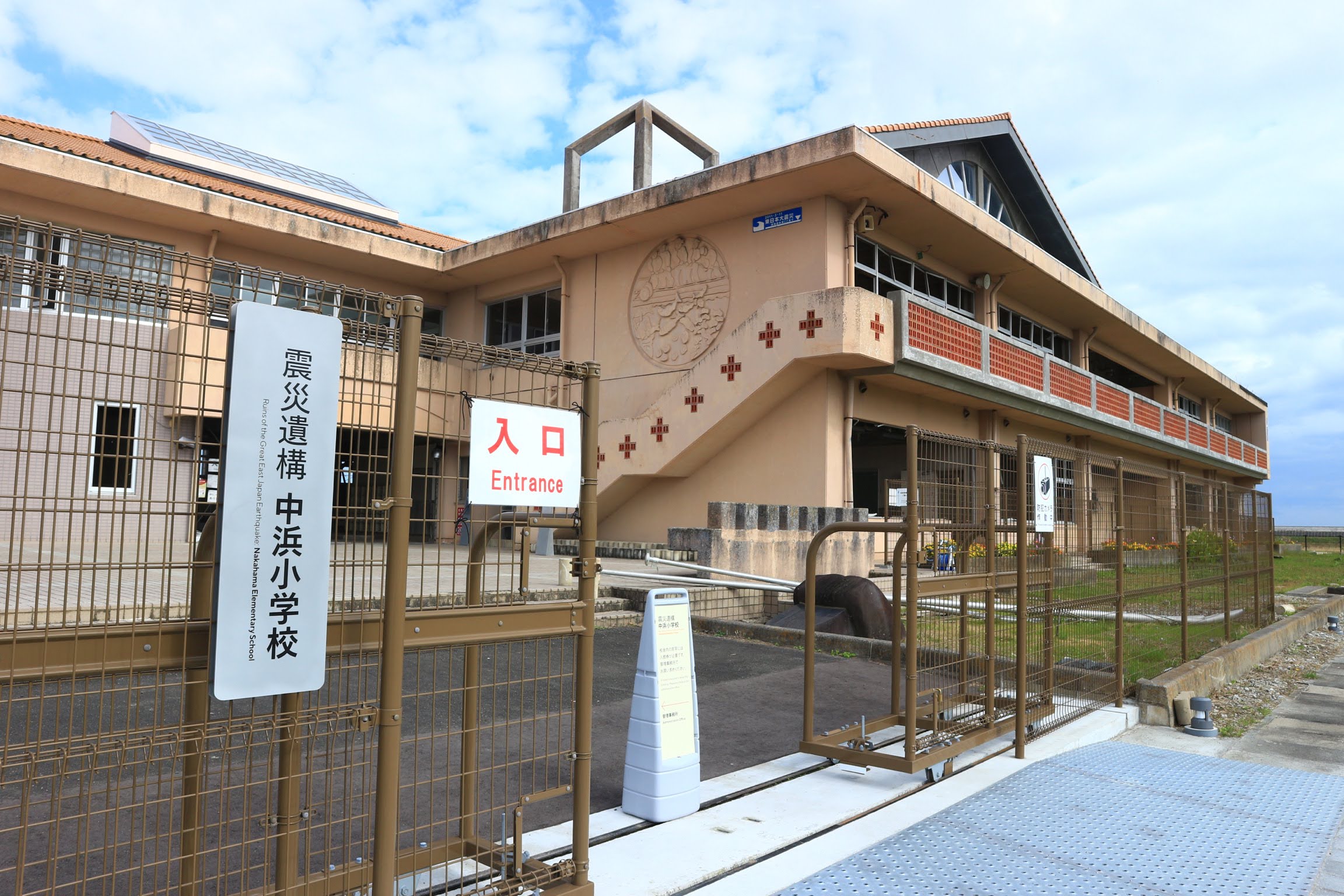 Stepping into the school, the structure remains as it suffered from tsunami.
You can see around this school safely because the whole building got construction for anti-earthquake reinforcement.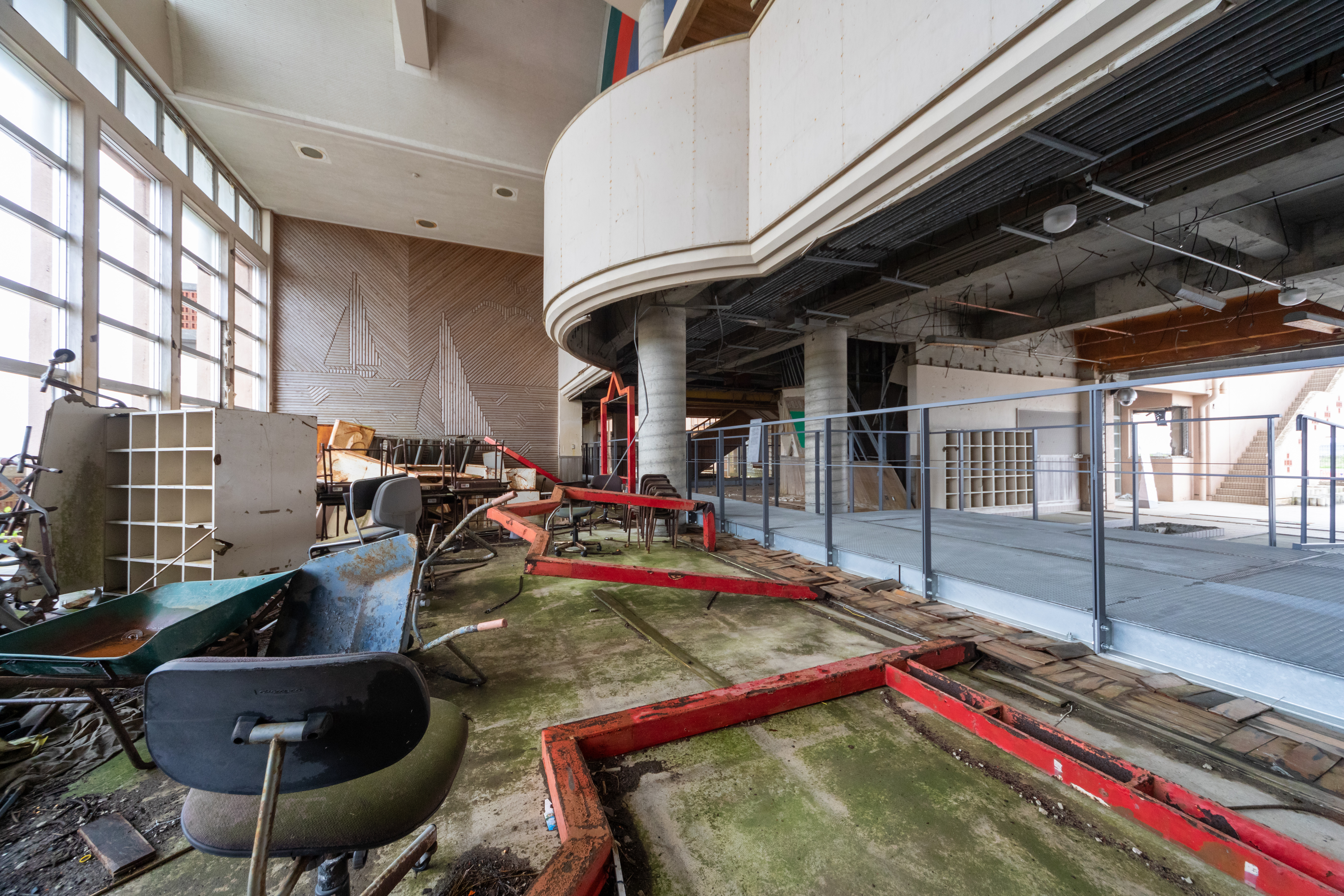 ▲credit: Yamamoto Town Education Board
This blue plate shown in below picture shows the height tsunami reached.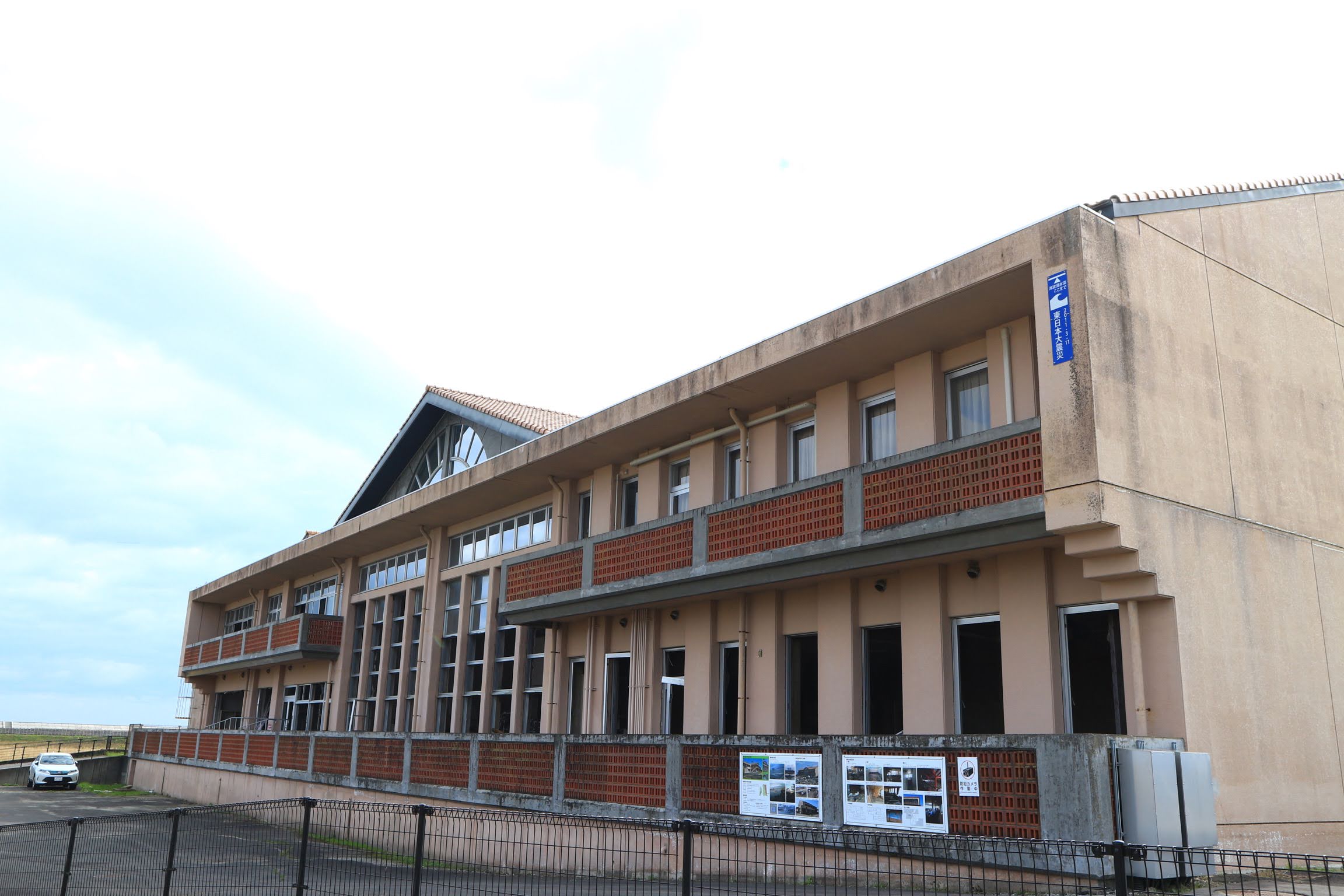 The sundial monument shown in below picture symbolizes reconstruction of Yamamoto Town. This sundial monument has some secret messages so if you visit this place, please stop by in front of this monument and think about their message. (If you want to know the answer, please ask administration office)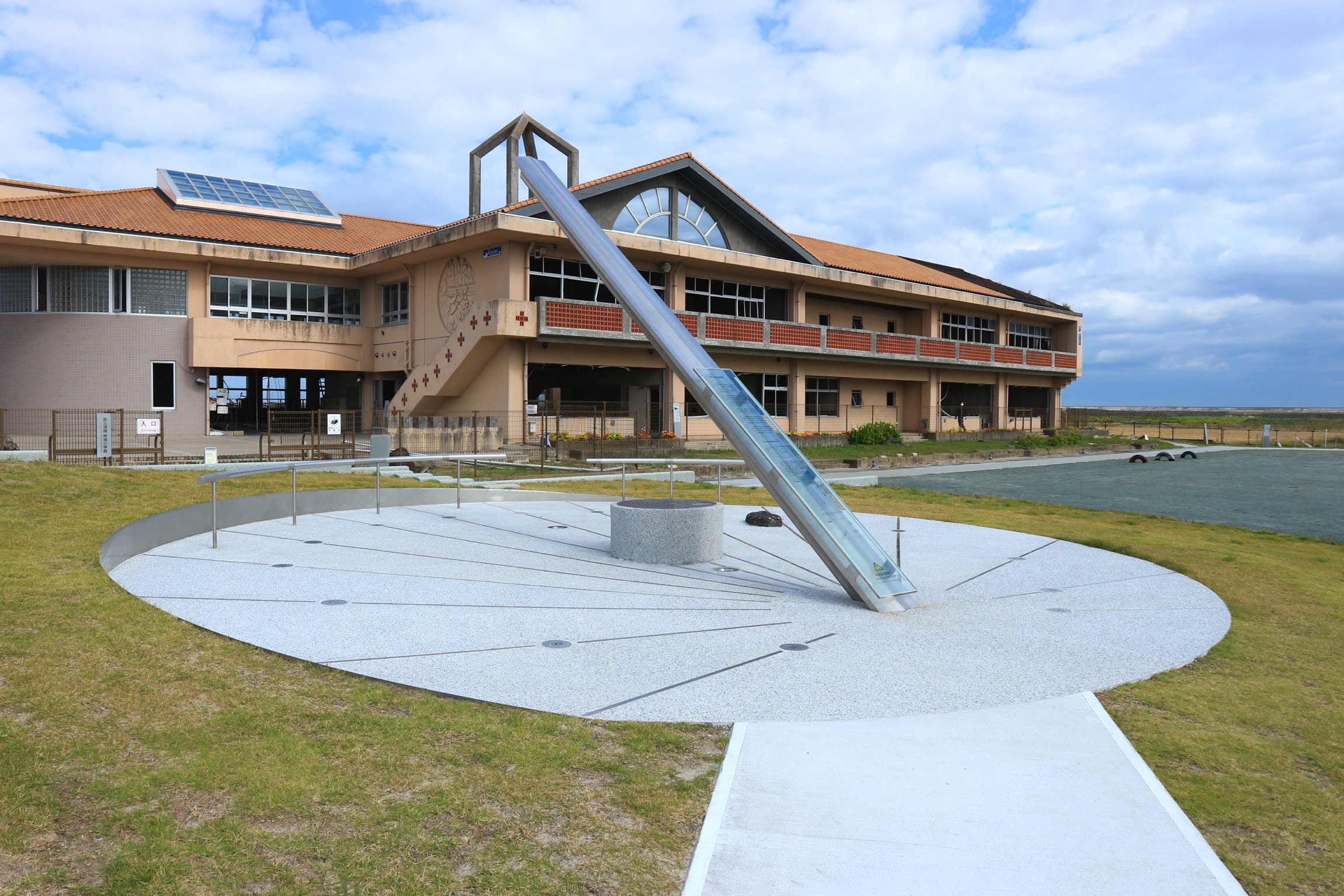 Nakahama Elementary School
Open Hour
9:30~16:30(last entrance16:00)
Price
Adults 400 yen
Highschool students 300 yen
Elementary, Middle school students 200 yen


Group discount: 100 yen off every 20 visitors

Holiday
Monday, December 28 ~ January 4
Contact
Yamamoto Town Education Board 0223-36-8948
Language
Japanese
*multi language service available by using translating device
URL
https://sennen-kibouno-oka.com/
Access
【by Car】
10 mins drive from Yamamoto South IC of Joban EXPY
Parking  Free (45 car spaces、2 bus spaces)
【by Train】
25 mins walk JR Sakamoto station
Yamamoto Kataribe guides
Yamamoto Kataribe guides offers the detailed explanation of the facility and share their experience at the time of the disaster.
If you want to know what really happened that day, you can ask them for guide from below. They have multi-language translation by using translation device called pocketalk.
Duration
90 mins
Price
7,000 yen/bus
5,000 yen/micro-bus


4,000 yen/car

Meeting spot
Nakahama Elementary School
Minimum Number of guest
1 guest ~
Language
Japanese
*multi language service available by using translating device
Contact
yamamotokataribe1000@ezweb.ne.jp
URL
https://yamamoto-kataribe311.jimdofree.com/
Conclusion
10 years have passed since the East Great Japan Earthquake and we can see reconstruction progress.
However, even while reconstruction has progressed, we shall not forget about what happened on March 11, 2011 and tell this experience to our future generation.
Also, Nakahama Elementary school building got Good Design award.
Since this facility open 2020, please visit there and learn what happened on March 11.