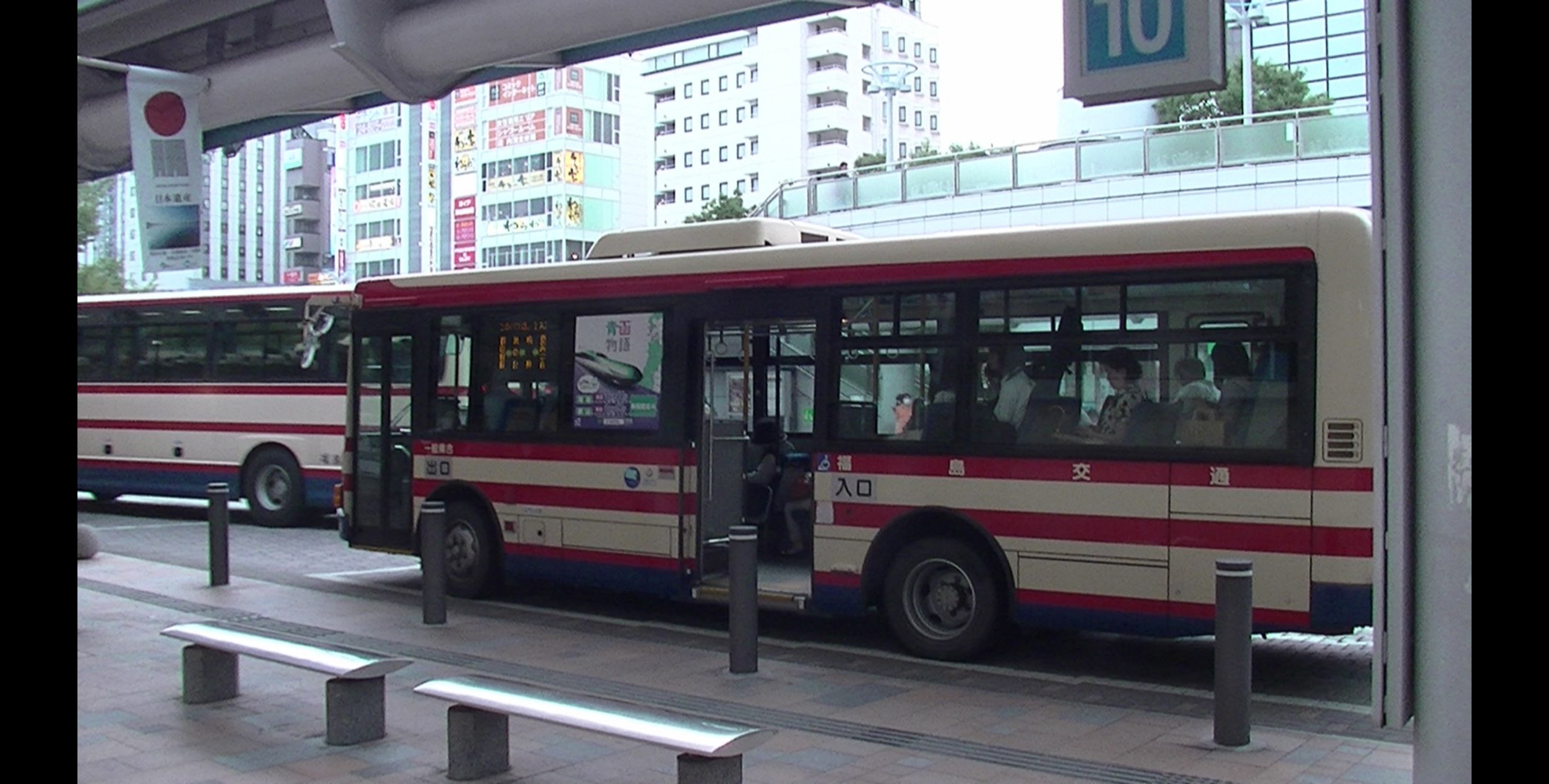 Bus is very easy to use and we use it to go some where.
Today I will introduce how to ride the bus.
1. Knowing which but to ride
You must know which bus to ride.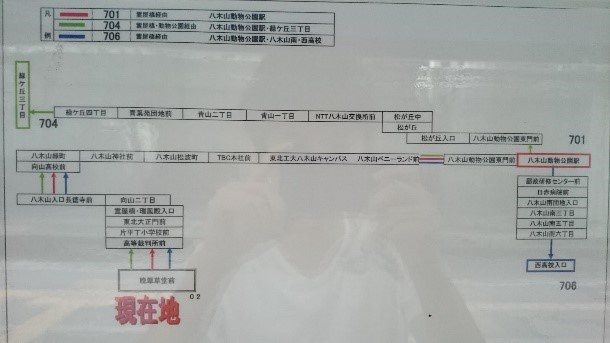 As looking at the picture there are many stops and it is wasy to understand.
The point is remember the number of the bus you are going to ride.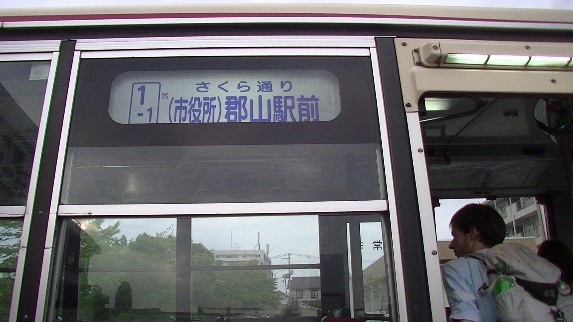 It is very easy understand which bus to ride and the number is written on the panel on the bus.
2.Riding ticket
When you get on the bus there is a machine as the picture below.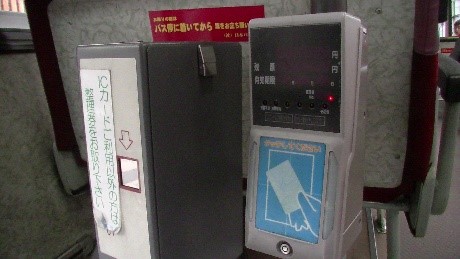 The one with the panel is the IC card and you can pay in real money too.
This time I will pay it in money.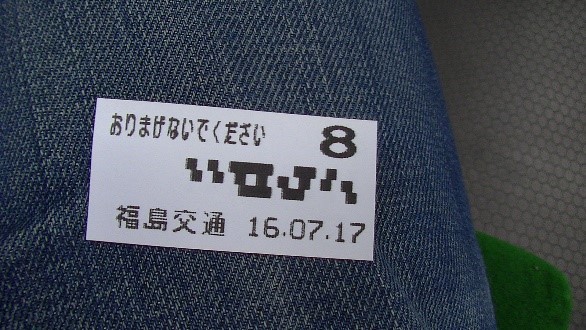 In order to pay in money is to take the riding ticket at the entrance of the bus.  You must take this ticket to pay when you get off.
3.Paying the riding fee
In the front of the bus is where a screne is displayed to shoe what is the next stop.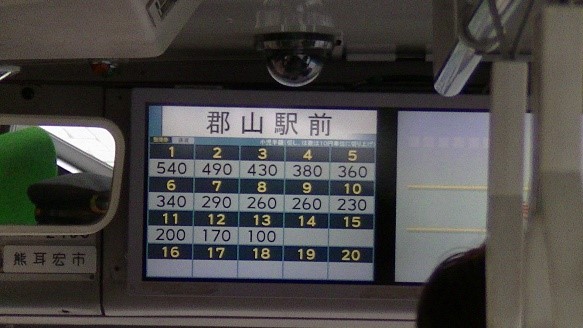 The riding ticket is 8 so the number of the screen  is the amount how much to pay. That is 260en and you pay it at the front of the bus.
Summary
Bus is easy and useful.
All you have to do is to know where to go and know the number and the bus to ride and ready to go.
In Sendai there is a tour bus named "Ru-puru SENDAI".
For more information please check the link down below.