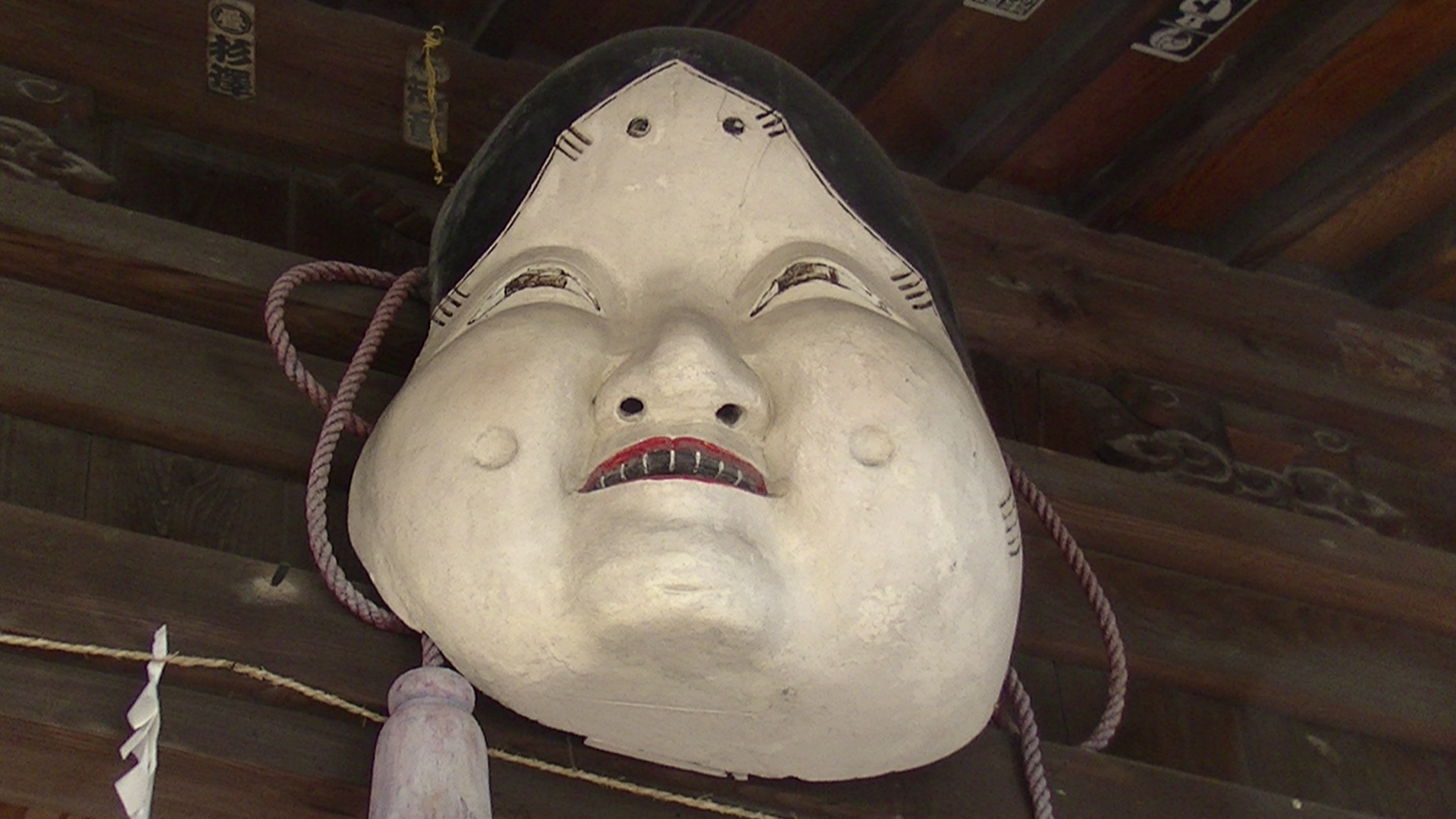 In A.D 135  Asakakunitsuko-jinja Shrine was build in The middle of Fukushima for the peace of the place and for the crops to grow.
Let's cleanse our hands at Chozusha (building for cleaning hands and rinsing mouth) to introduce Asakakunitsuko-jinja Shrine.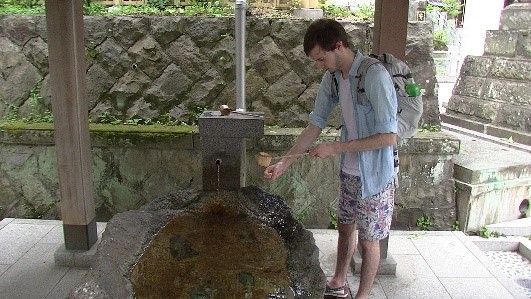 Asakakunitsuko-jinja Shrine is a 8 minute walk from Kouriyama station located in the middle of the town.
But, when you step in the area of the Shrine it feels like the time and space is handled by the Shrine its self.
Even it is located in the middle of the town you don't feel the compacted atmosphere like  the city it is feels as a holy space. You can hear the sound of the wind and the leaves shivering from the wind.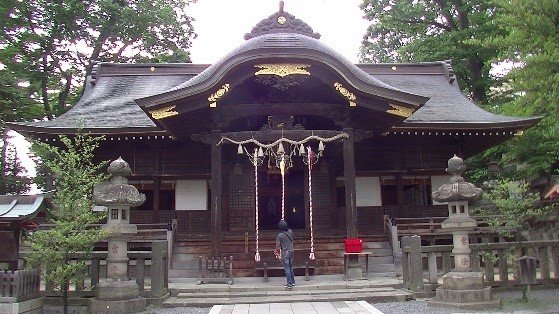 The Shrine has impact of culture, history and dignity. It feels like you are in a massive wave of holiness.
I recommend you to go to this holy Shrine.
Made from cinnabar with very special skills of carpenters specialized in Temples.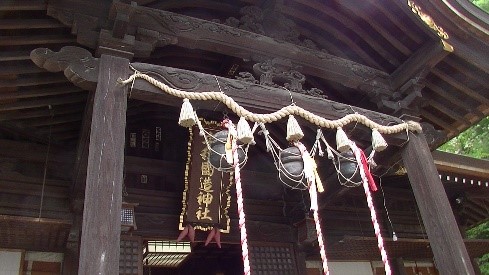 There many interesting structures in here.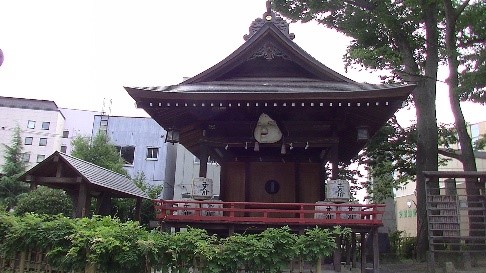 In 1910 this was build and can see the fall festival in September 28,29. The writer is living in Japan for 20 years and never saw a structure like this one.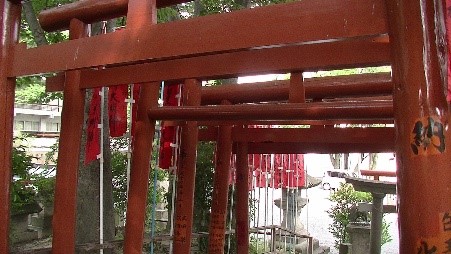 In this shrine the are many guard frame making a phantom.
It is worshiping the god of farming, food and trade.
Summary
It is easy to access and the structure is good and the atmosphere is too.
Please enjoy the holy atmosphere at Asakakunitsuko-jinja Shrine,