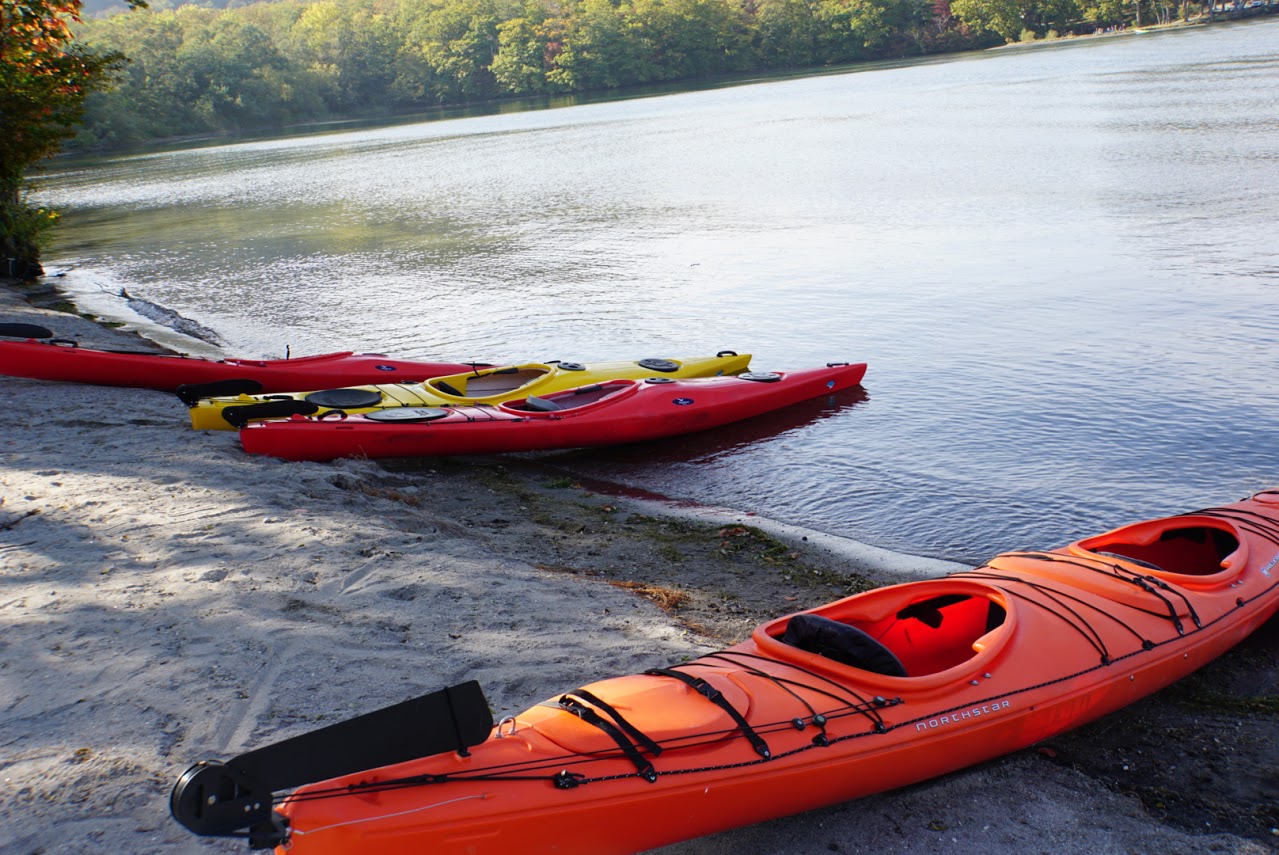 Towada lake, located on the border of Akita and Aomori prefectures is the largest crater lake on the Honshu island with a depth of 325m. Apart from the astounding beauty that the lake area provides, a well known activity to experience is kayaking. We sent some of our writers to go and experience the kayaking at lake Towada for themselves and report back to us!
Kayak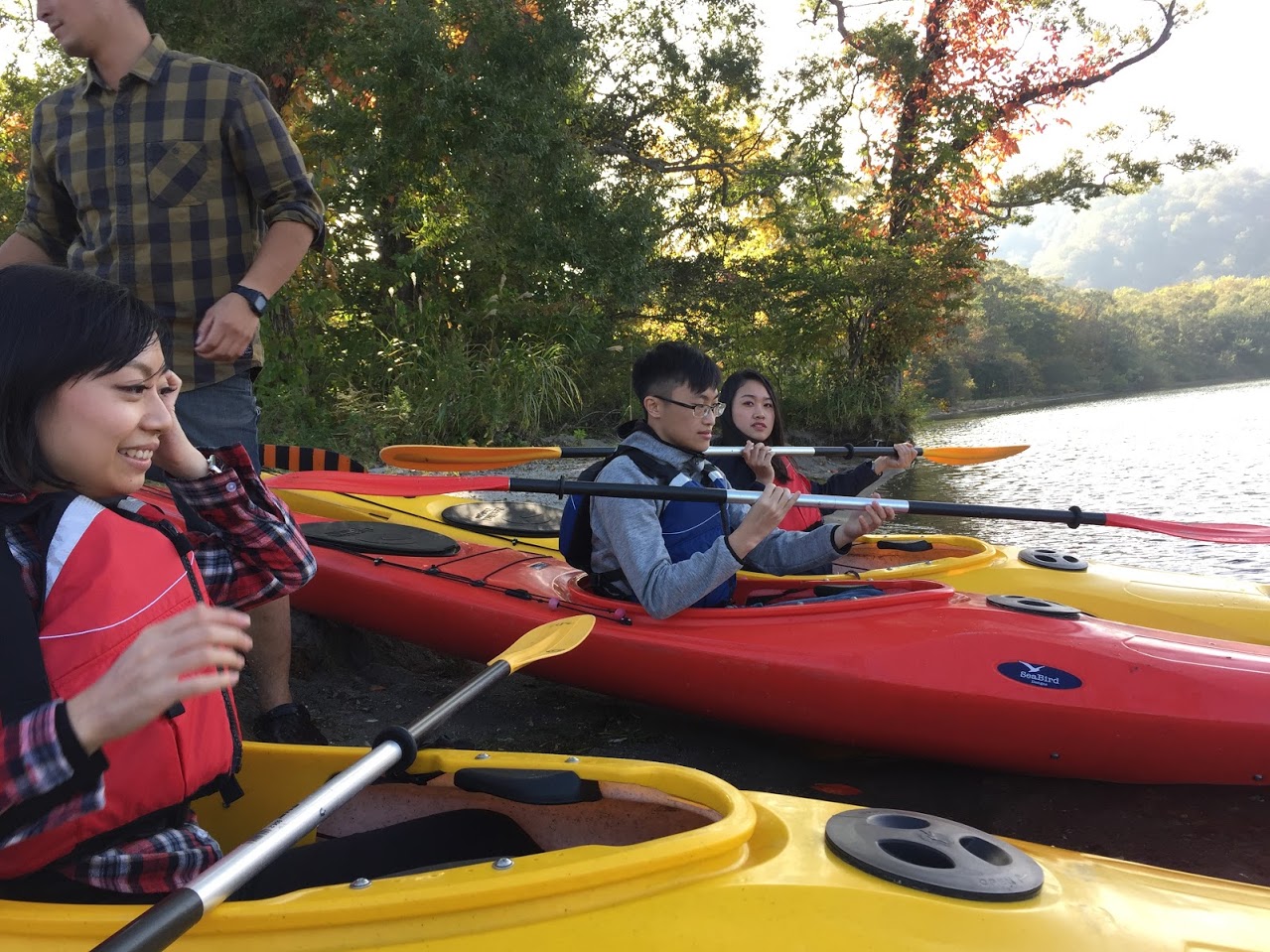 Safety is paramount on the lake so life jackets are required and instructors are there to teach travelers how to use a kayak properly. They can also speak English!
Easy for beginners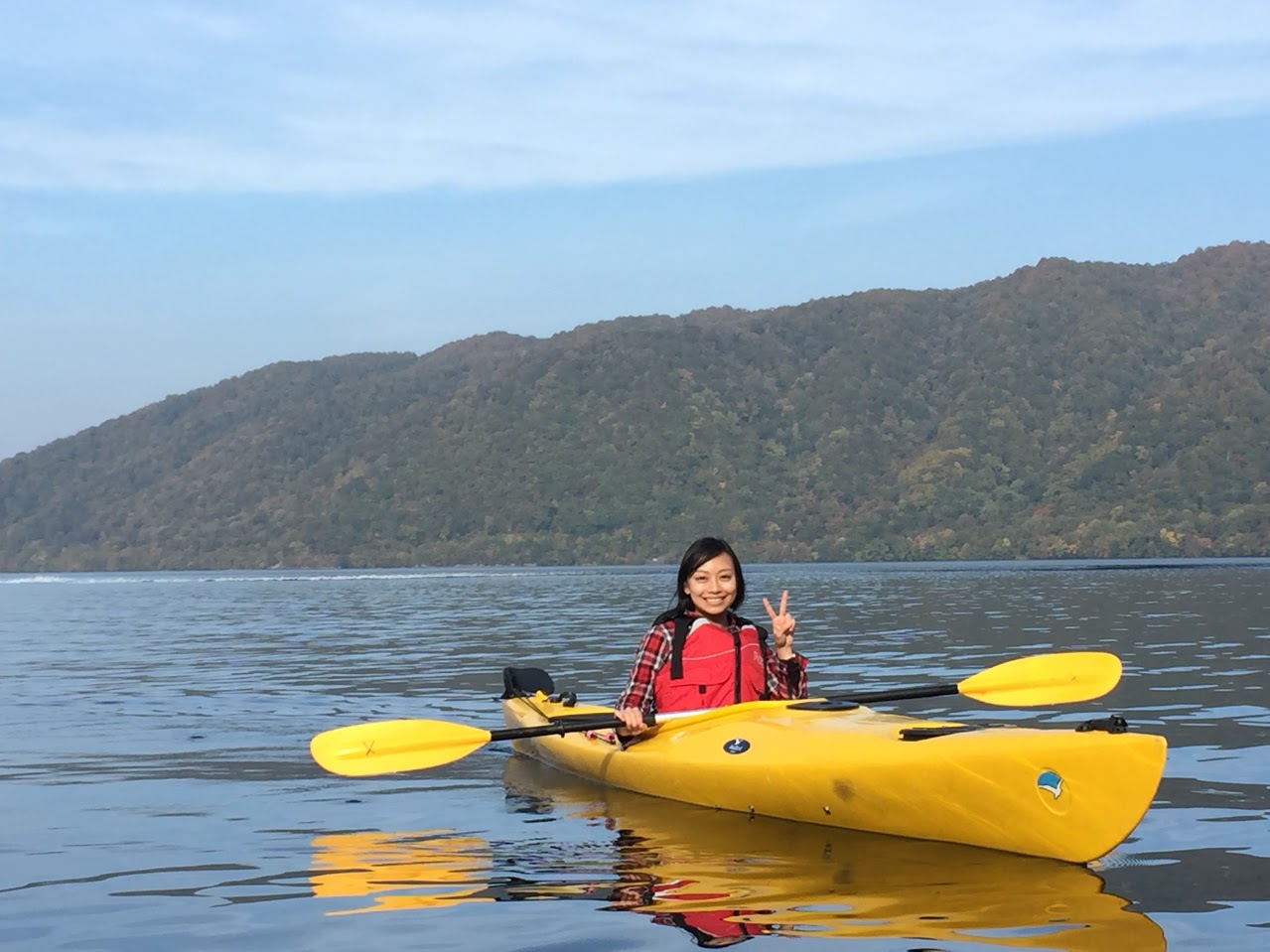 One of our greater concerns was capsizing in the kayak. Luckily, the lake is usually quite calm so we didn't have to worry.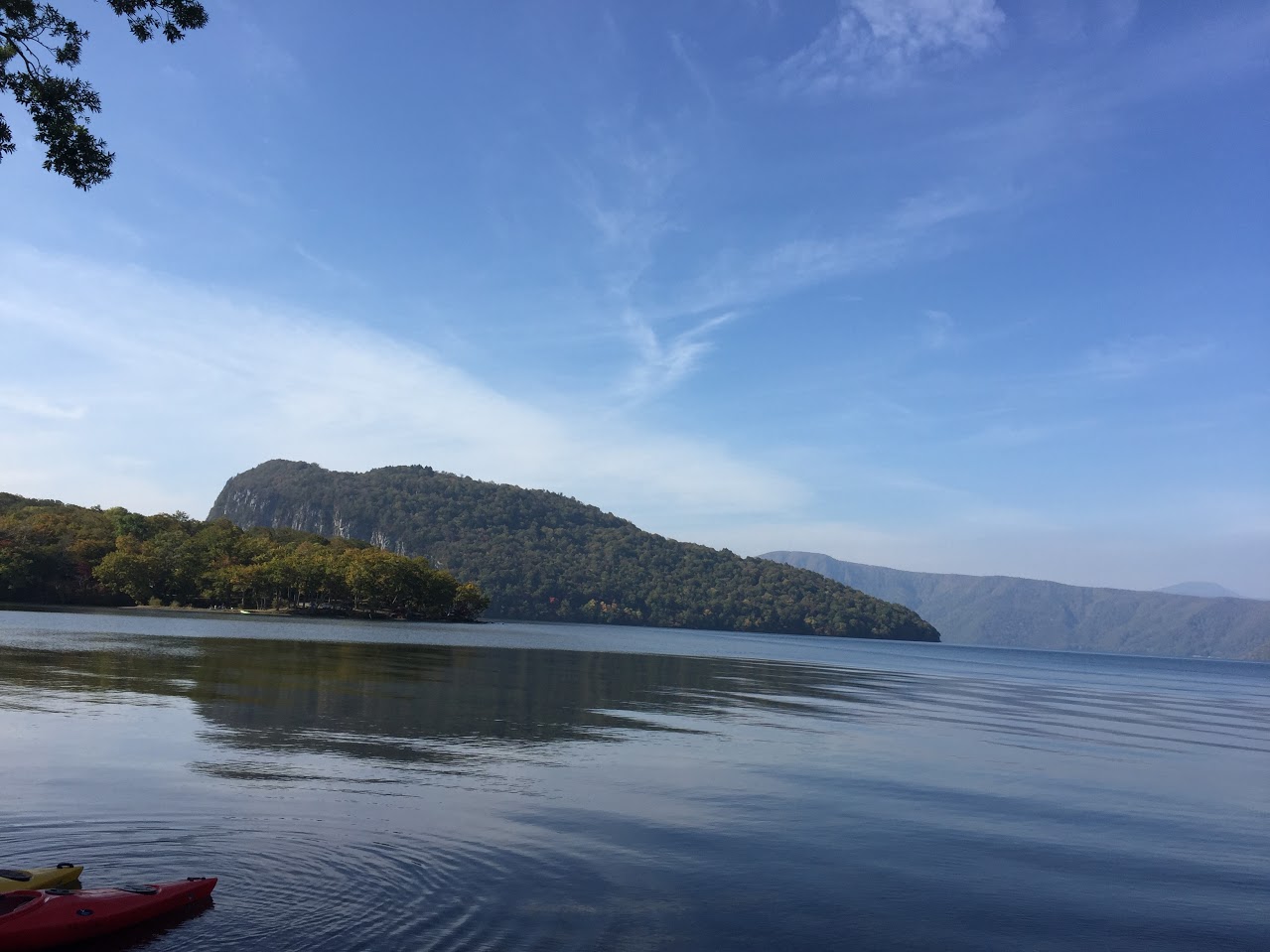 There are different courses provided to kayakers ranging from 1 or 3 hour options to all day passes.
Information
1hour:3000JPY ($26 USD)
3hour:5000JPY ($44 USD)
Full Day:7000JPY  ($62 USD)
*All required equipment is included