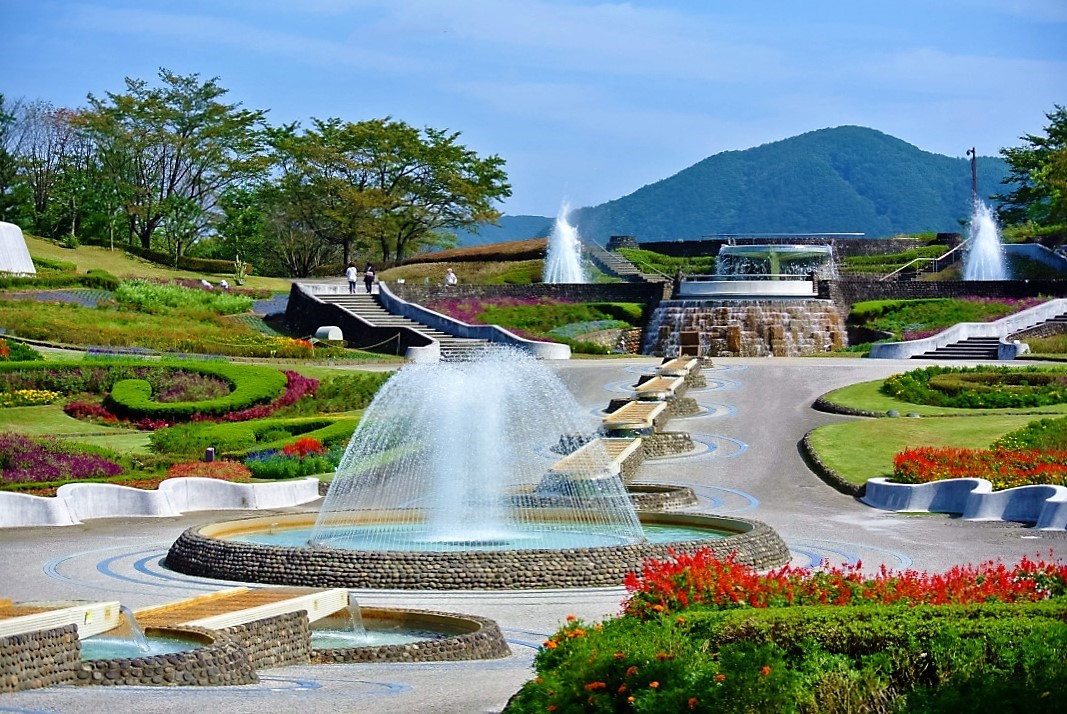 Michinoku Park is undoubtedly the largest park in Japan and has been honoured with the national status. Located near to the Akiu-onsen and infamous for its stretches of floral cover, you can surely not miss their 'Cosmos and Kochia de COKO Festa'!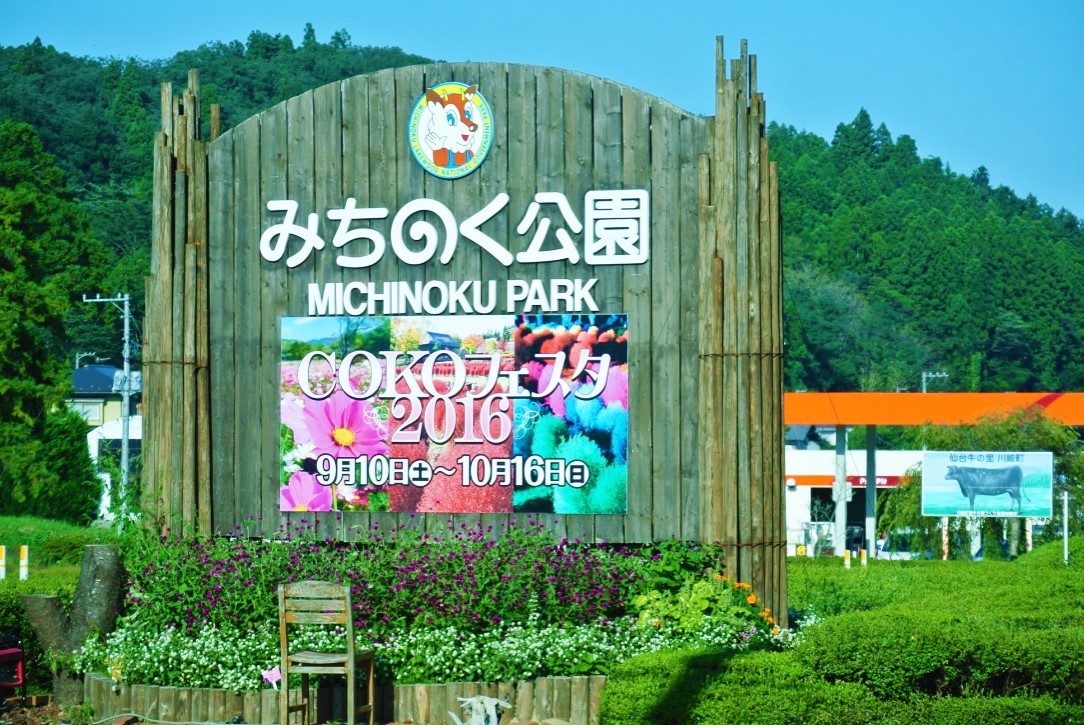 A perfect autumnal day is absolutely comfortable. At the park, flowers such as Cosmos, welcome you as soon as you enter the premises. The 'Colourful area' has been rightly named as it plants seasonal flowers around the fountain which bloom into a viewer's delight every season.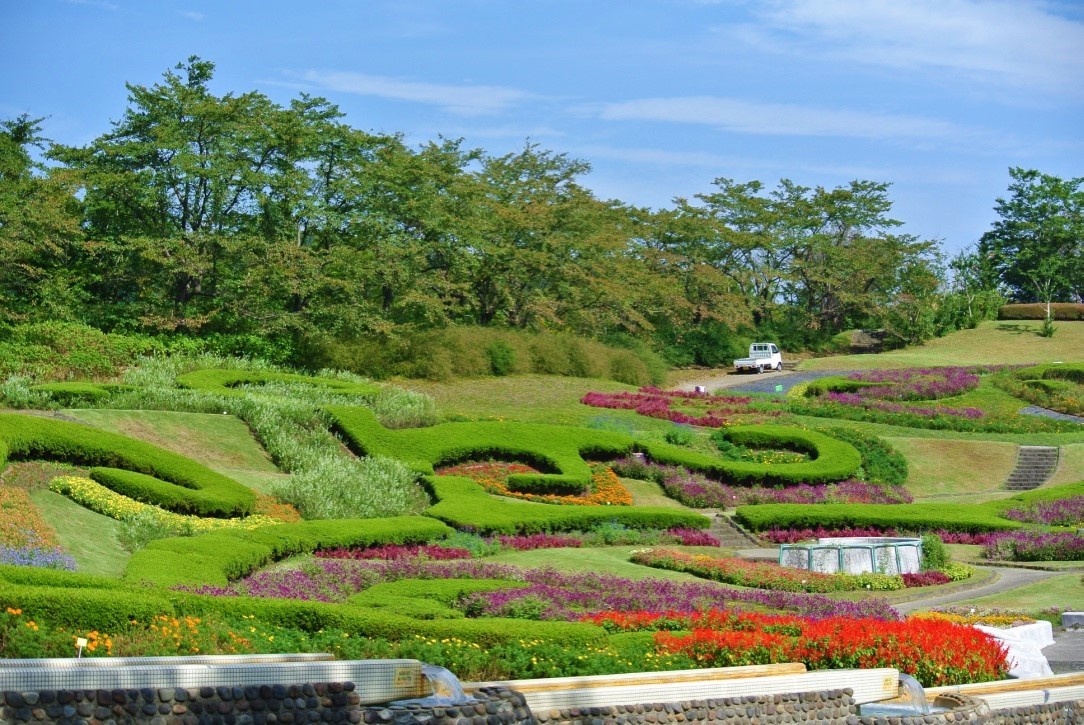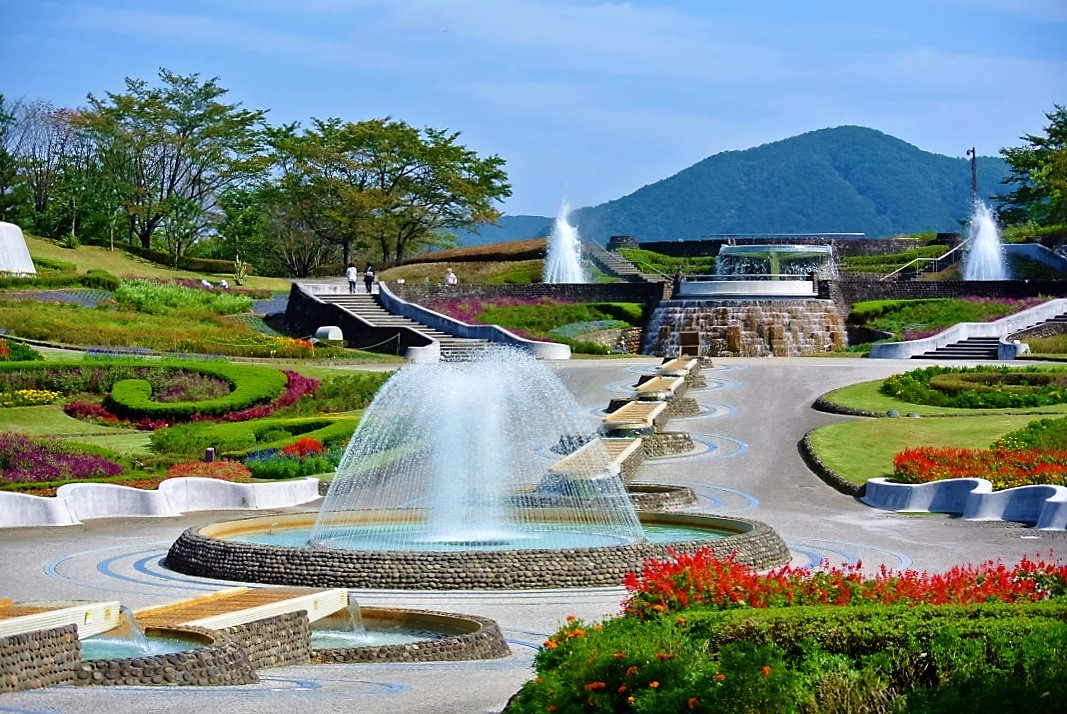 The main attraction for the festival was the yellow cosmos. You can see it stretching upto the horizon and with Mt. Zao in the backdrop, it looked like a gilded carpet. Gleaming under the brilliant sunshine, the yellow cosmos bloomed with its full energy.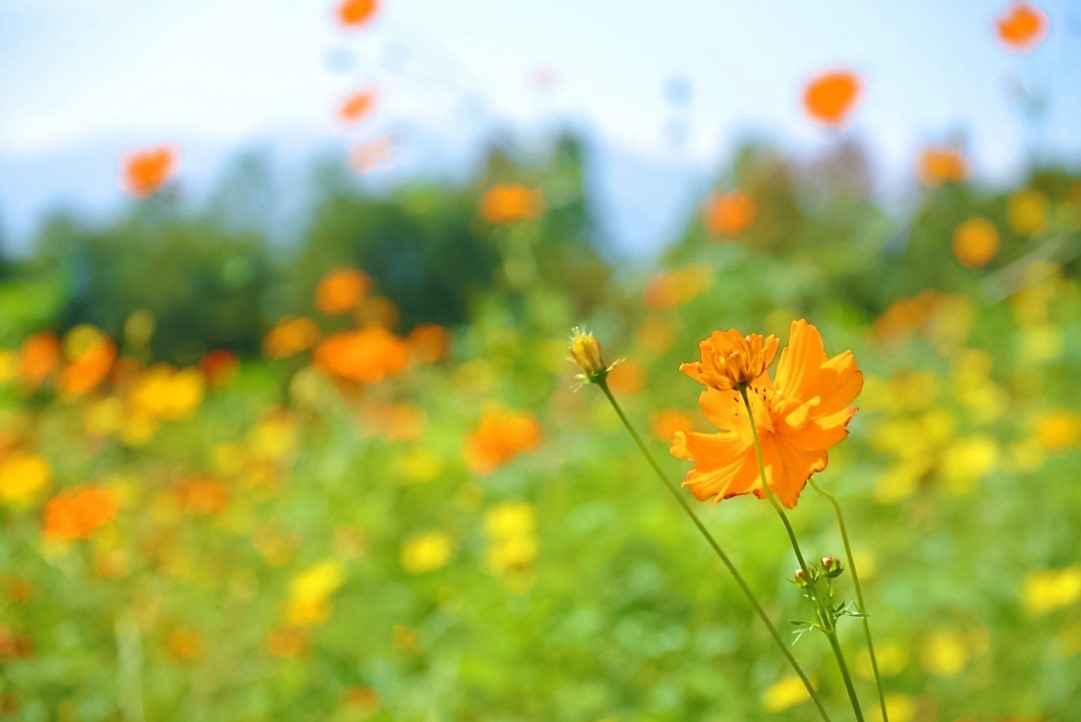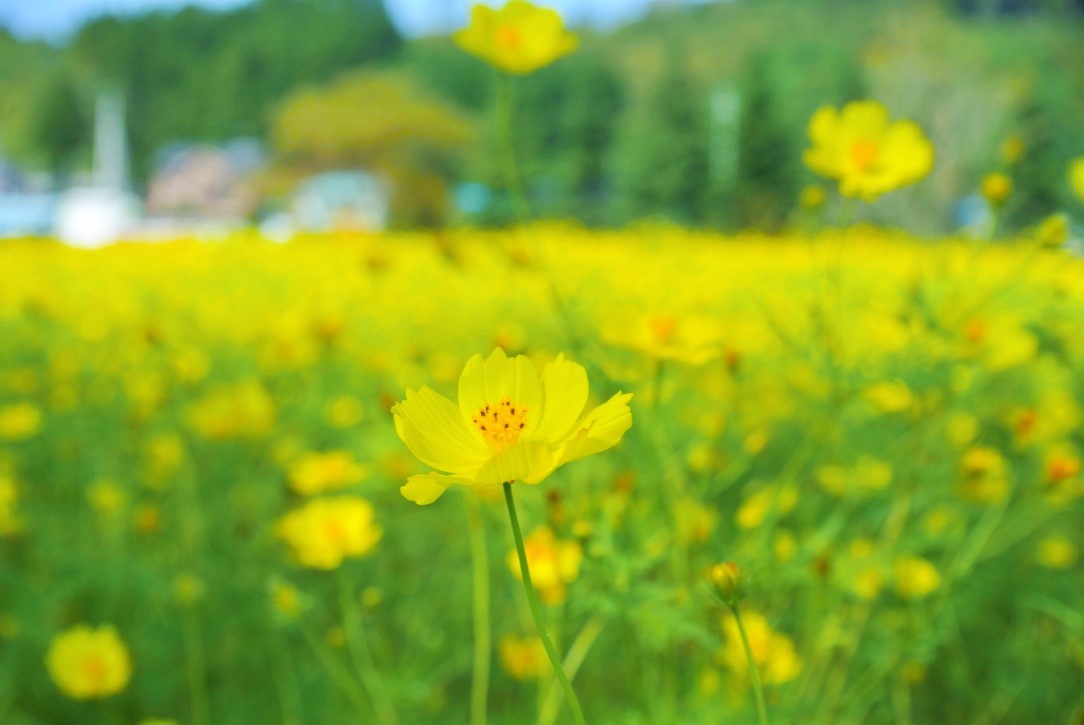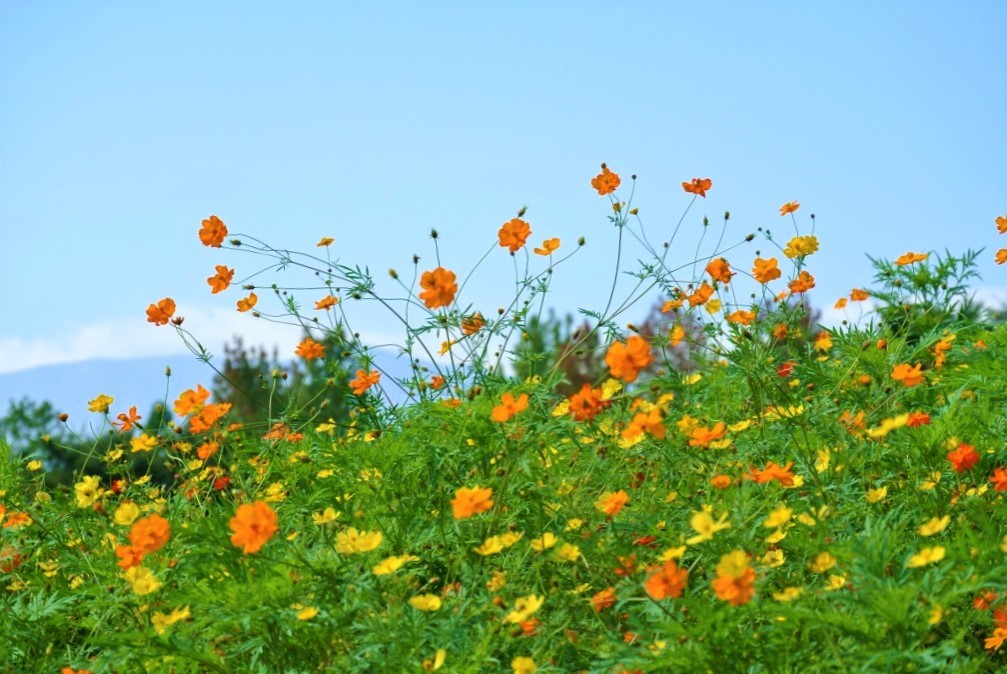 Michinoku Park is unique in its own way and is referred to as the natural symbiosis garden where you get to see indigenous plants which seem exotic in their own way. Have you ever seen chestnuts on the trees? You can find covered chestnuts on its trees spread across the park. It is an absolute delight for children too who look for and love open spaces.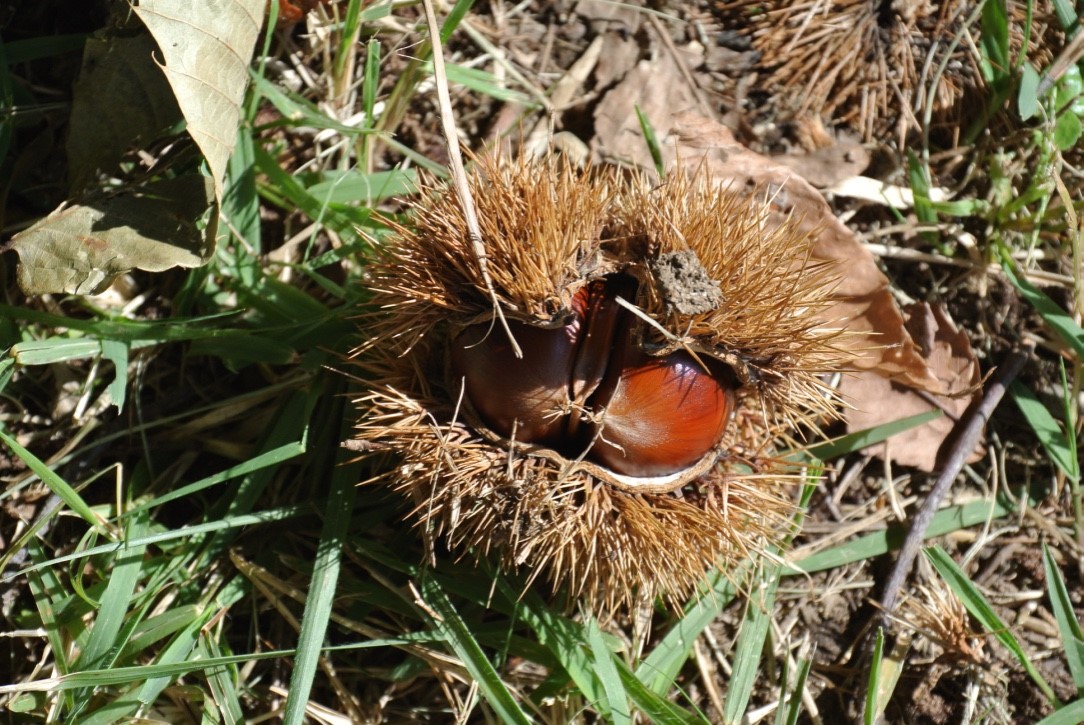 As you walk further into the park, you can see a lot of new species. The Kochia for example, which was the second highlight of the festival, changes colour from the beginning of October and turns bright red by the middle of October. Many tourists love to see the Kochia leaf glowing under the artificial lights at night.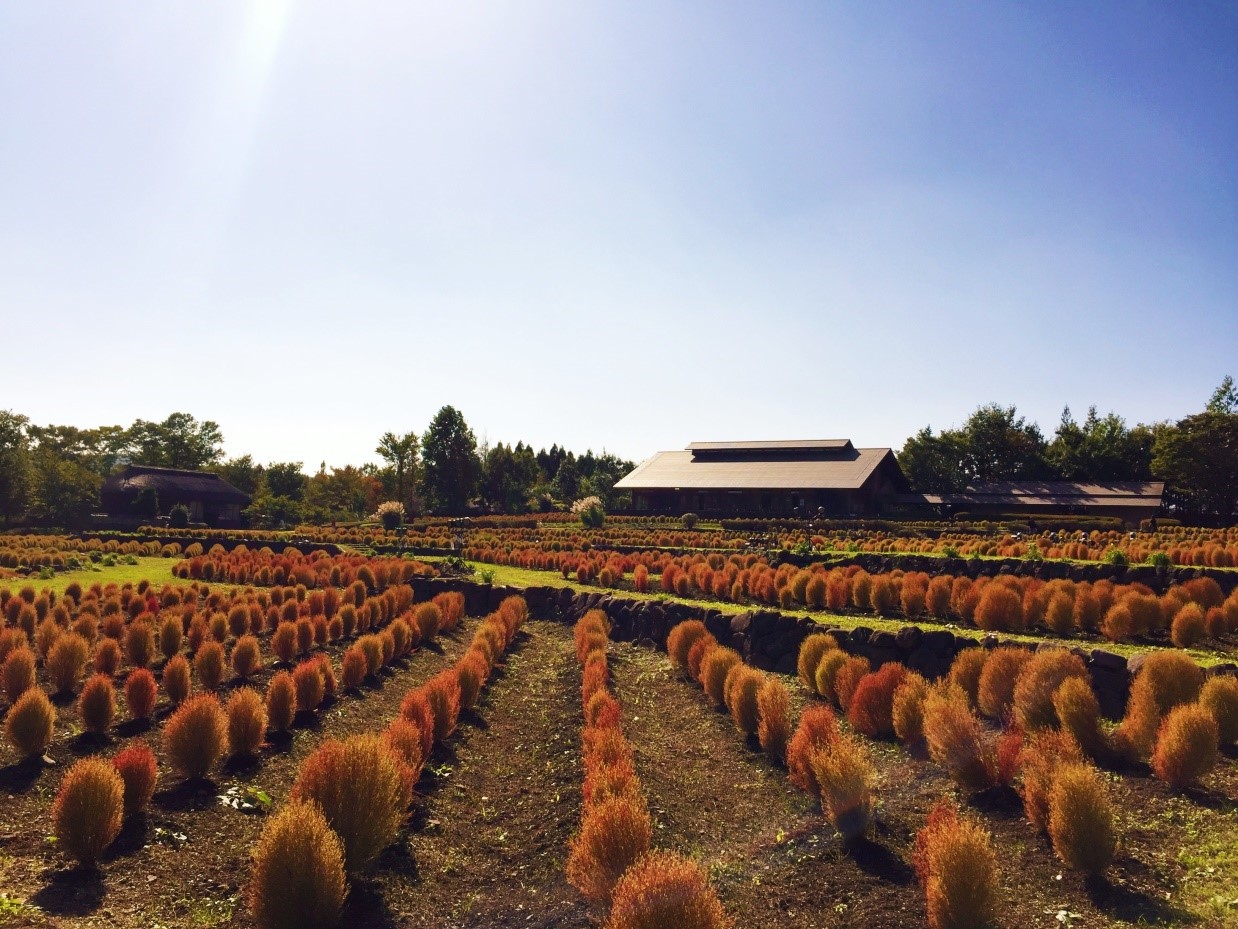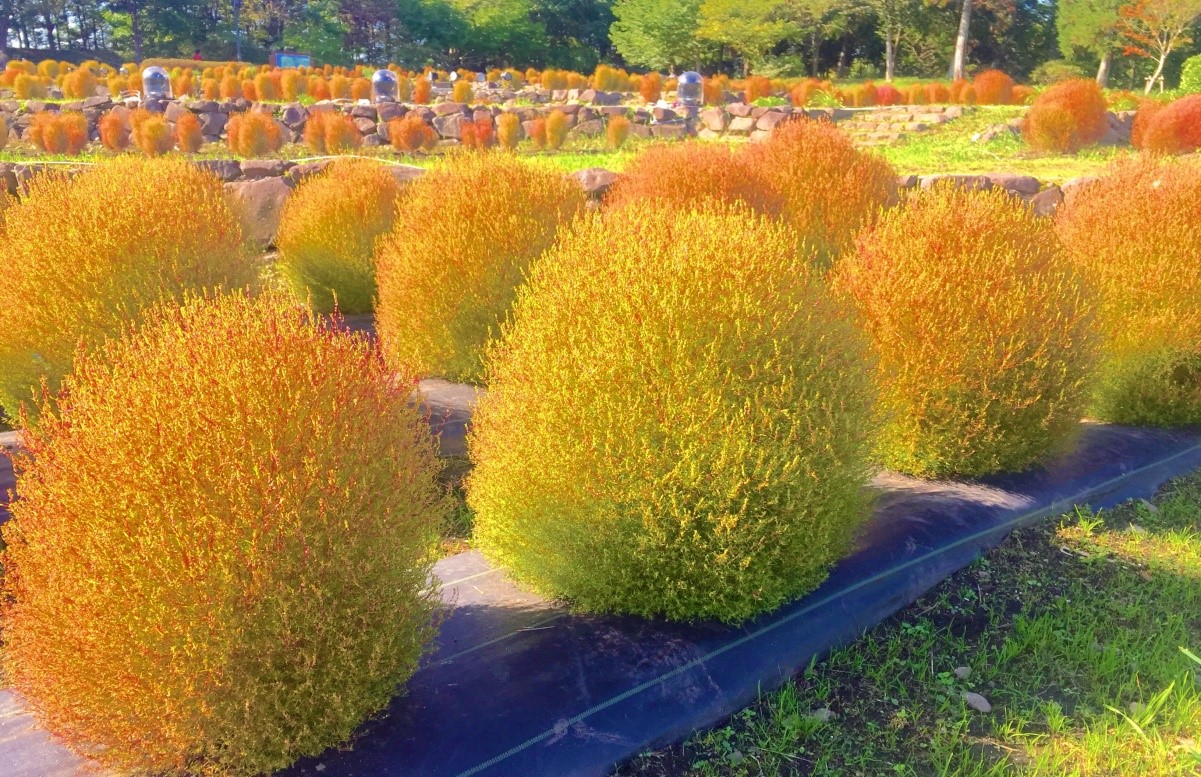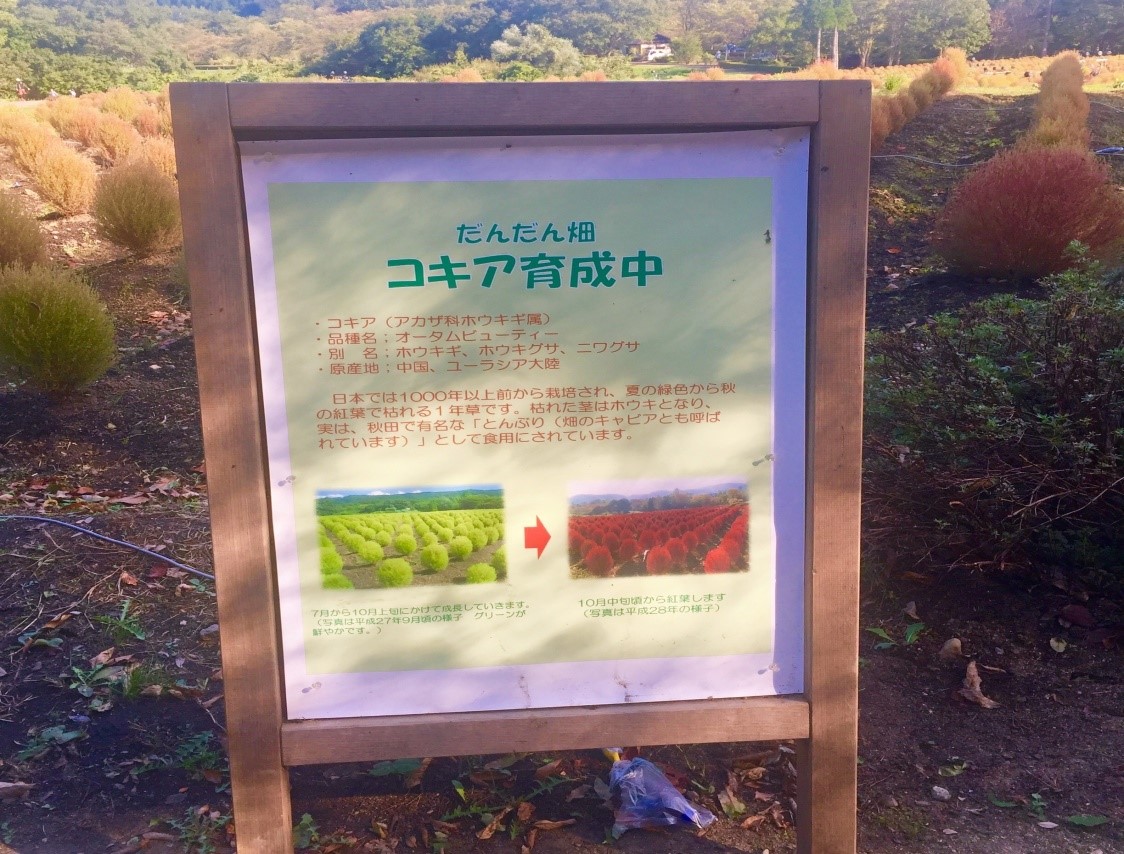 Have a family and children? Michinoku Park is a must-see place for you! You can also find playground for children with miniature roller slides and other playing items. So, what are you waiting for?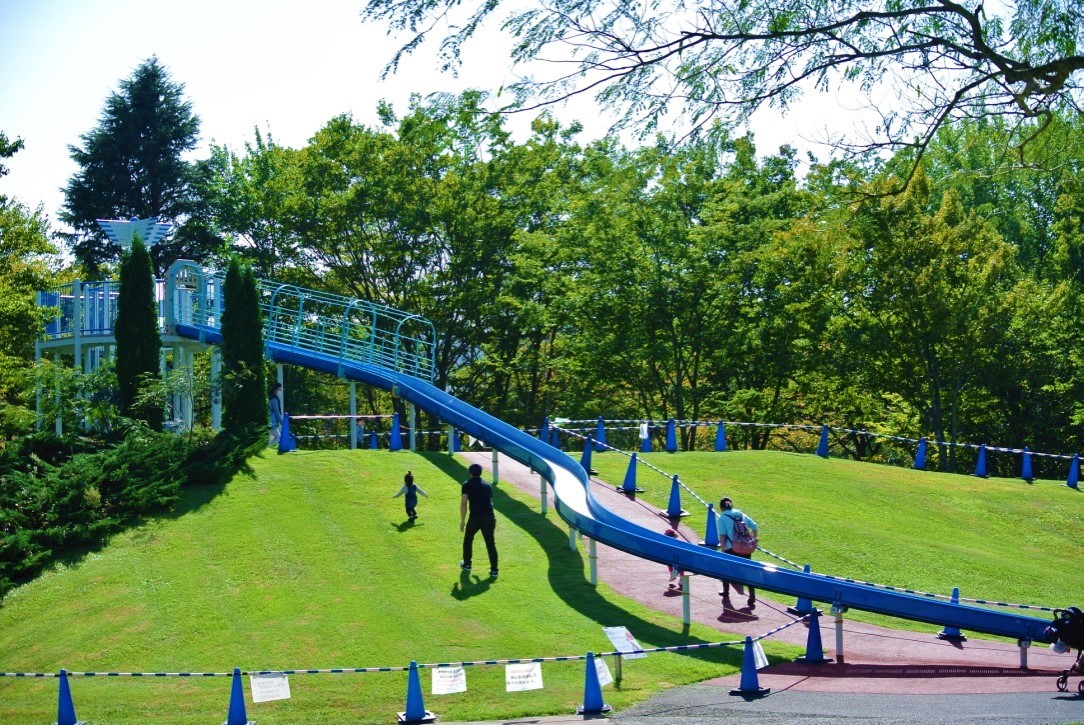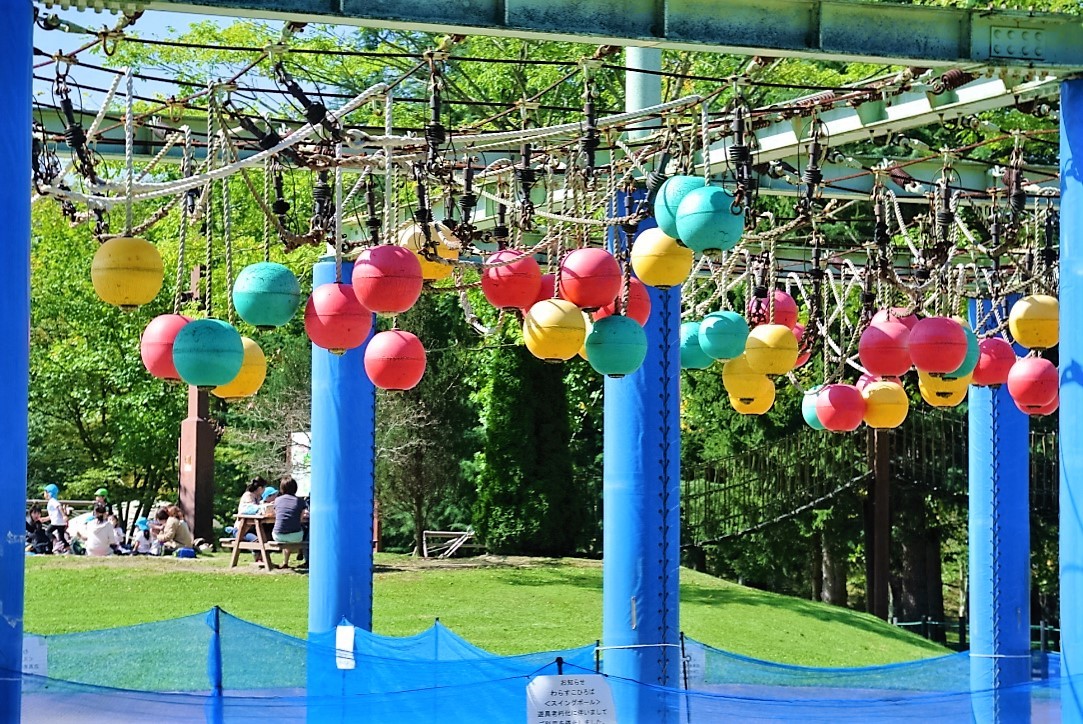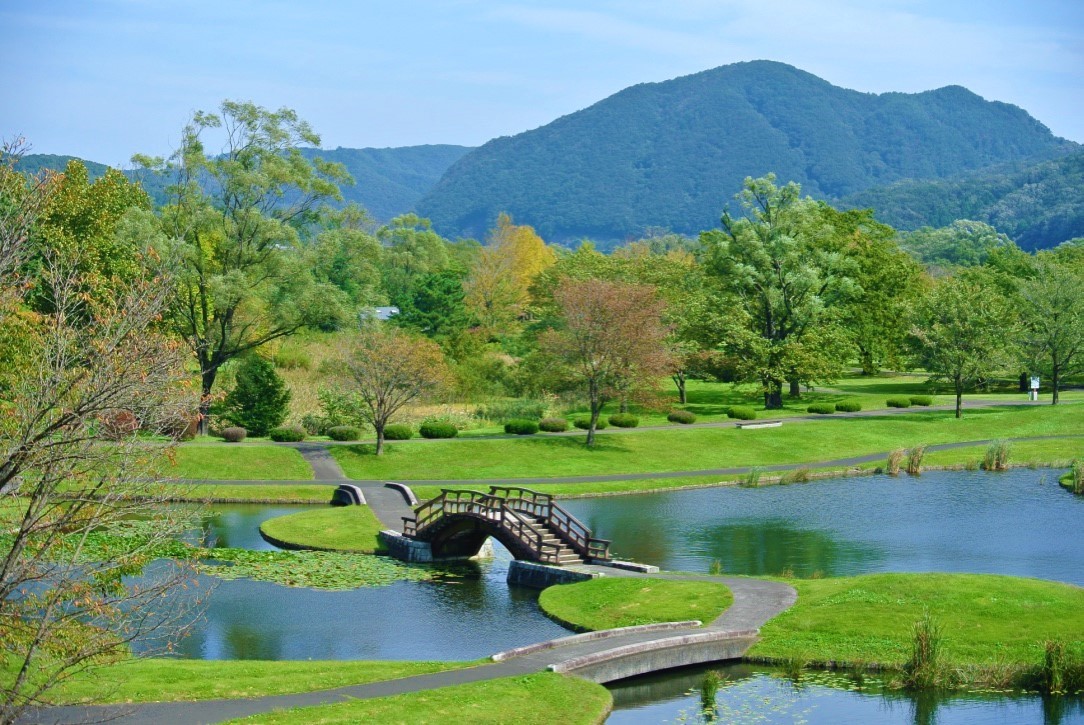 Information
Address: 53-9 Aza-Nihonmatsu, Oaza-Ono, Kawasaki-machi, Shibata-gun, Miyagi Prefecture 989-1505
Access: By bus – Akiu・Kawasaki Sendaiseibu line, get off at Michinoku Koen (fare: adult ¥1,060, child ¥540)
Admission fee: adult ¥410, child ¥80, senior ¥210