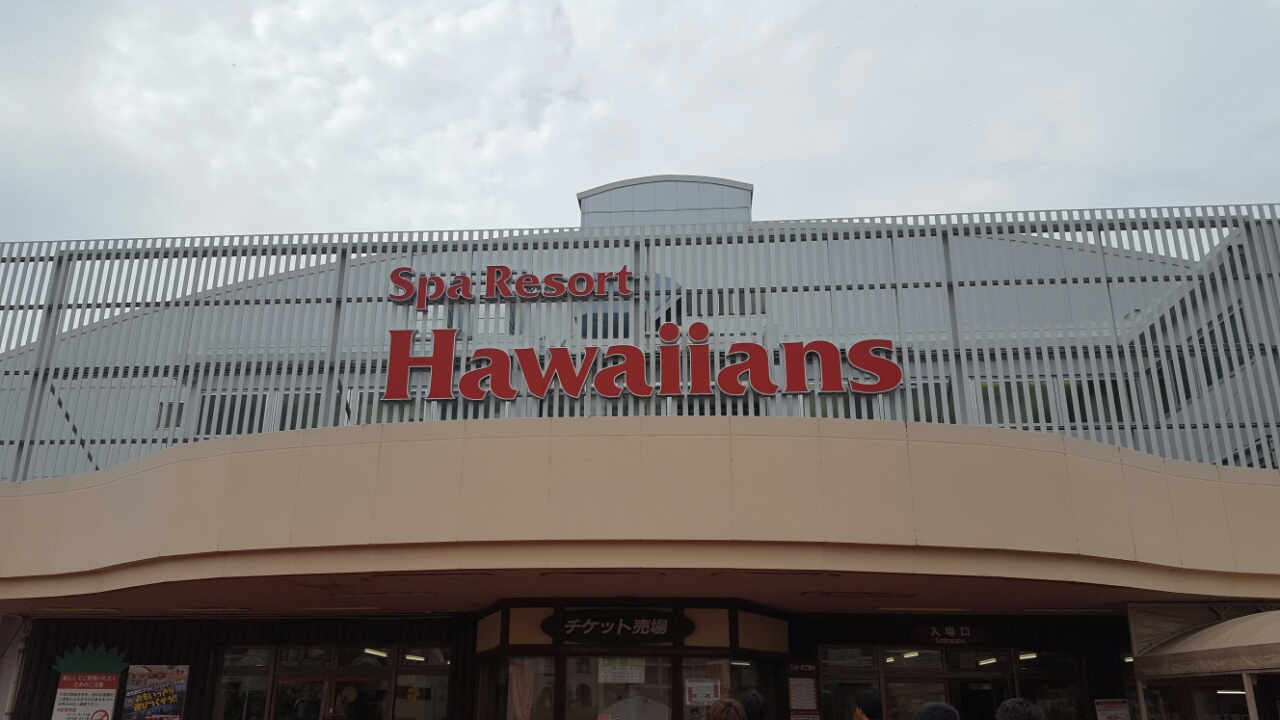 Its a somewhat misheld belief that the Tohoku region of Japan lacks leisure spots. However, there is a place in Fukushima prefecture, where the beaches are always warm, hula dancing is welcome, and one can always get a tan!
The town used to flourish as a coal mining town, but since the mines started closing the townsfolk found a new way to attract visitors by building Super Resort Hawaiian's, an indoor waterpark.
1. For all ages
The resort is famous for people of all ages with visitors ranging from young children to retirees.
2. Not just a pool
There are also accomodations at the resort for longer stays, with prices ranging from 10,000 yen ($95 USD) a night ~
3. Accessibility
The location has a free shuttle bus from Iwaki station and can be accessed in about 2 hours from Tokyo.