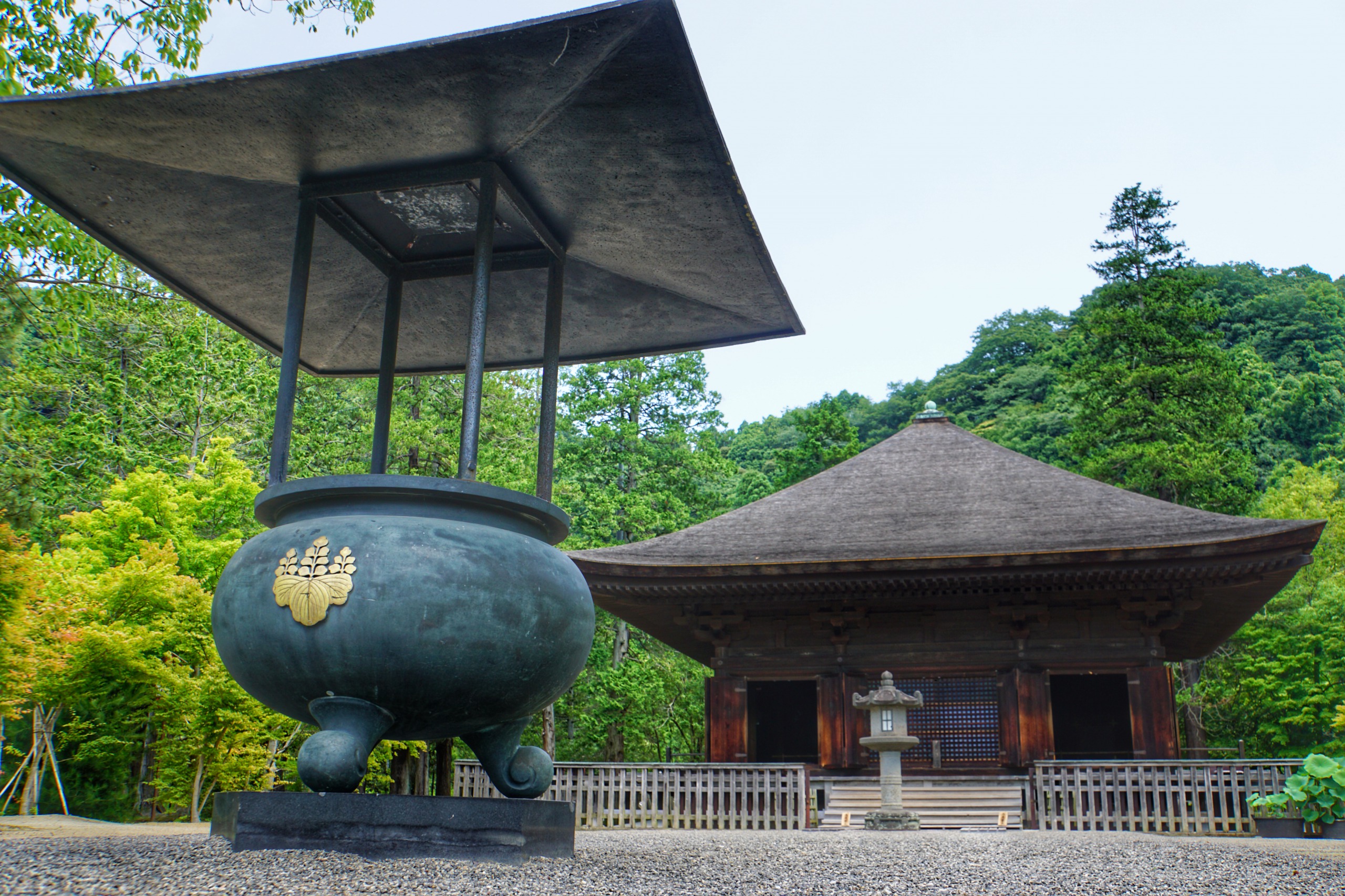 In the southern part of the Fukushima prefecture in Iwaki city there is a place called "Shiramizu Amidadō". This structure is designated as the sole national treasure within the Fukushima prefecture and was built just after the Heian era.
Shiramizu Amidadō is a beautiful building from just after the Heian era and is a characteristic construct that is called an amidadō and is visited by lots of sightseers all of the time.
This time we went to see the Shiramizu Amidadō so I would like to introduce it to you all.
The beautiful garden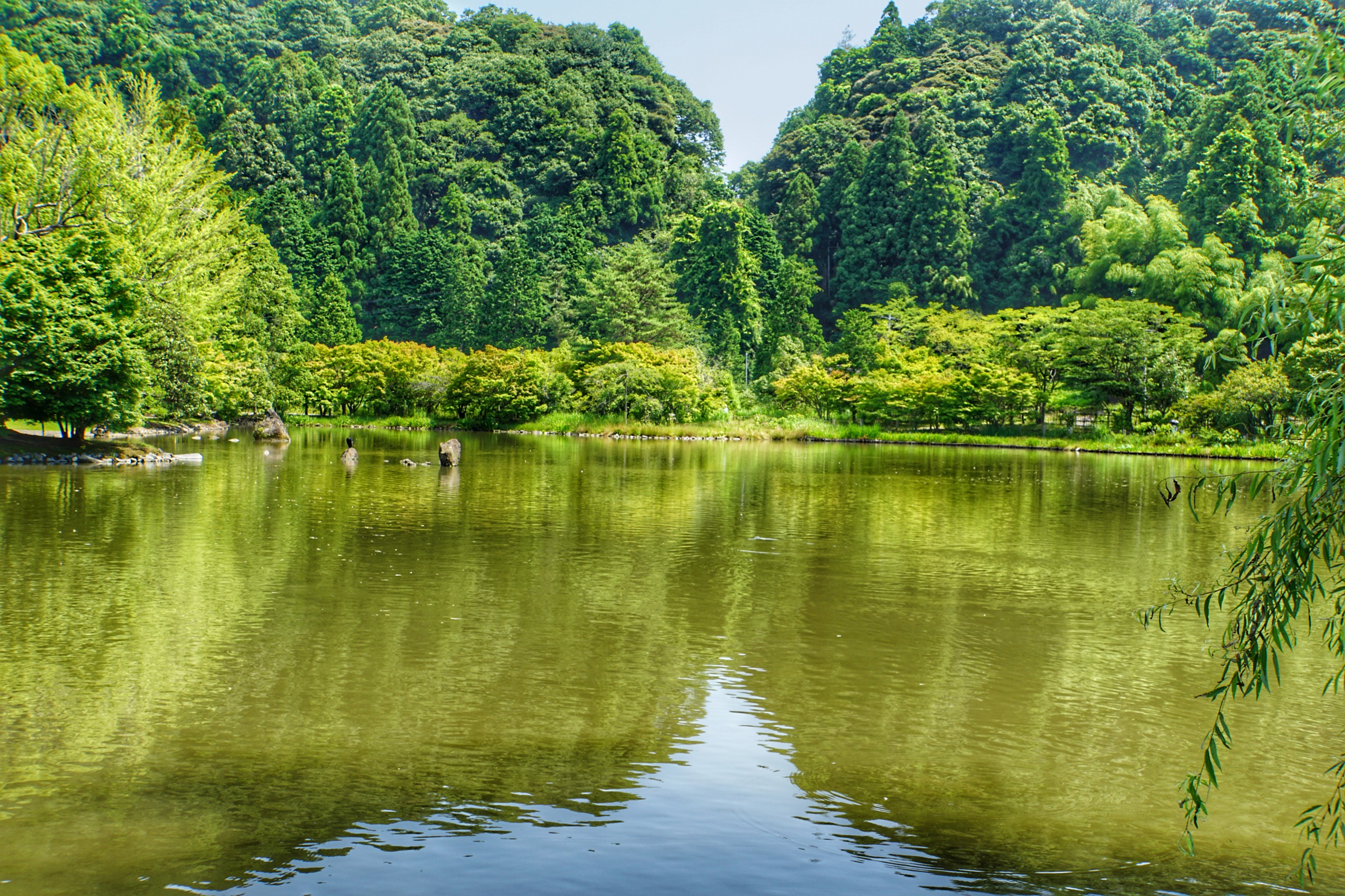 As soon as you arrive at the Shiramizu Amidadō you are greeted by a beautiful garden where there are Koi fish swimming in a very refreshing and cool looking lake.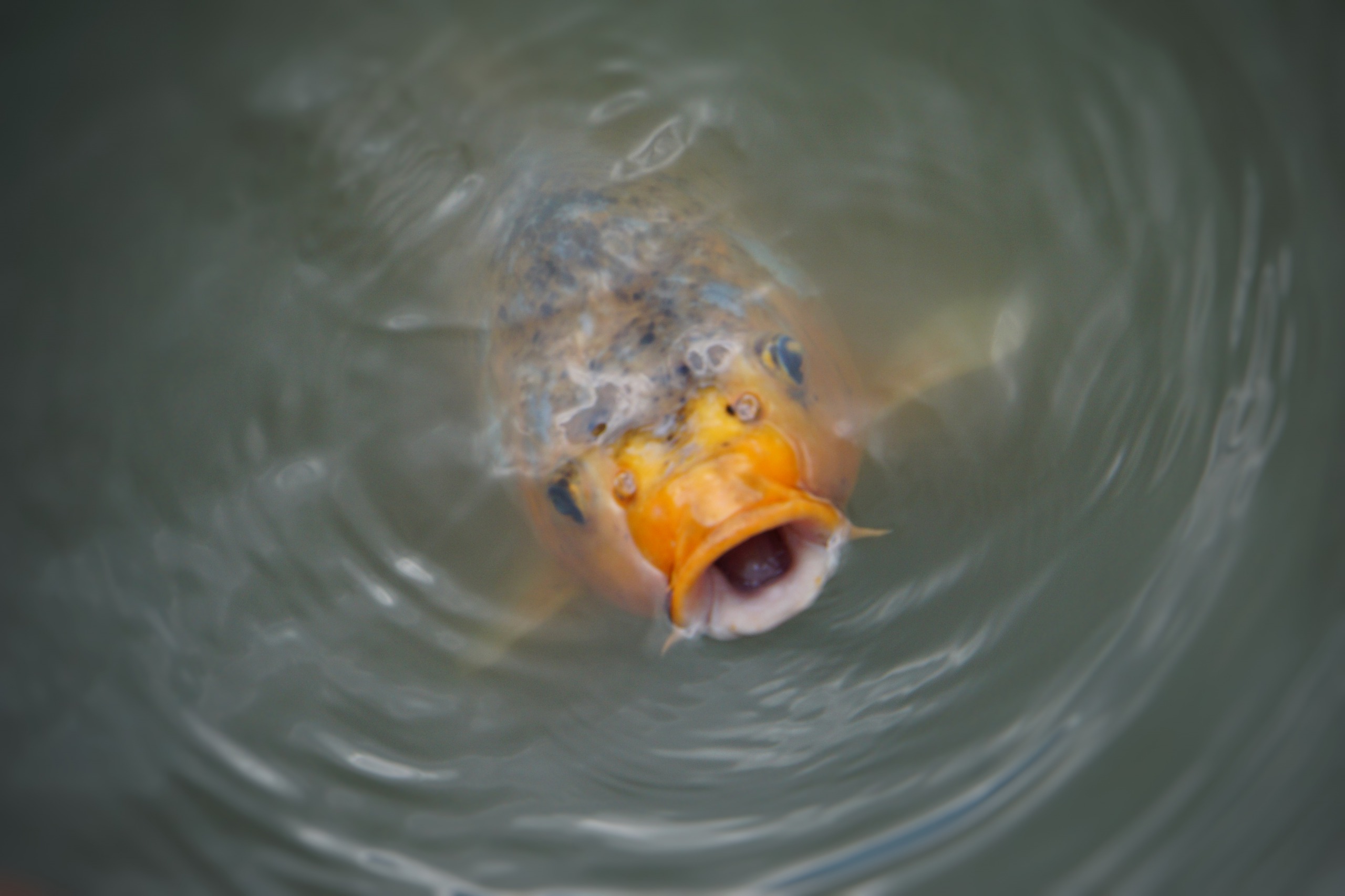 This garden is called a Jodo-sect-style garden, and seems to have been created by the same people that made the Byodo-in temple in Kyoto. It gives you a sense of relaxation and feels as though it cleanses your very heart.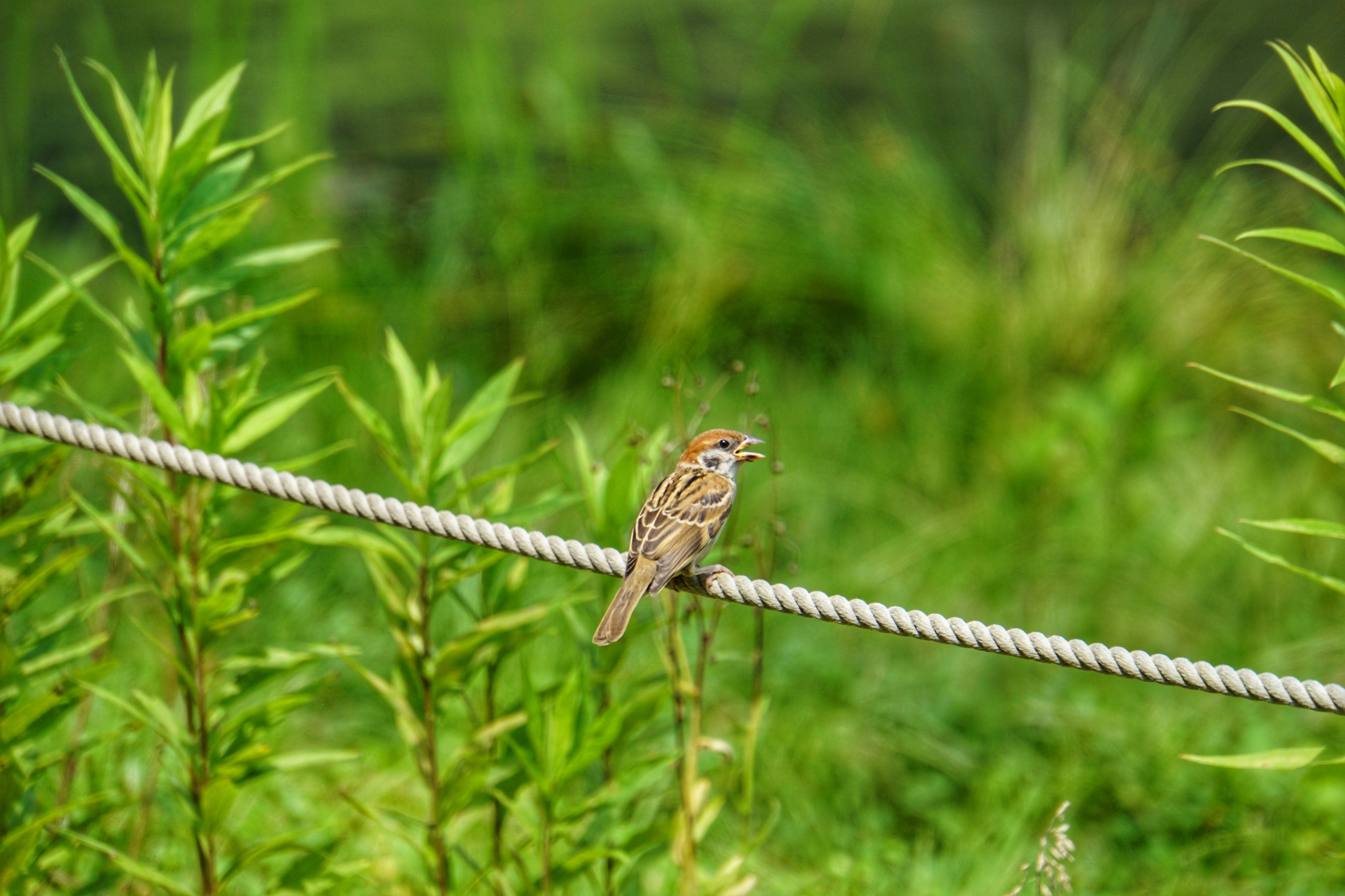 The garden is the most beautiful during the spring time, so if possible I would definitely recommend visiting during the spring time if possible! For reference I have attached a video of the garden during the spring time.
Historic background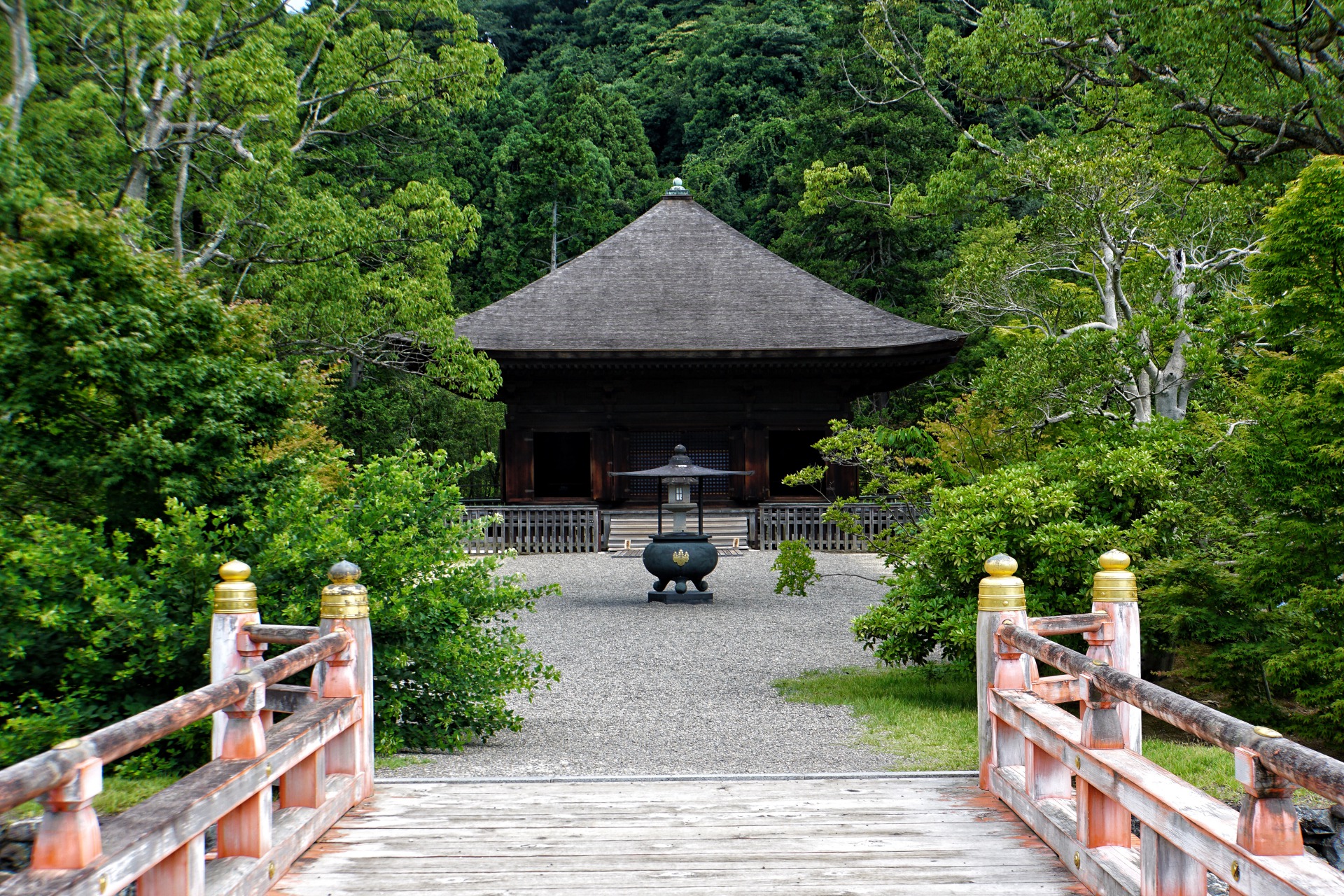 The Shiramizu Amidadō is he most famous city in the Tohoku region and holds the Hiraizumi seal. The Shiramizu Amidadō had its glory in the Heian era and was created by the Northern Fujiwara. Due to that, it was created in a style similar to the Kegoshi temple, and there is a theory that the name was created by using both "Shiromizu" and the "izumi" from "Hiraizumi". Even if you don't have much knowledge on the history of that time, the monks of the temple will explain it to you so there's no need to worry!
Summary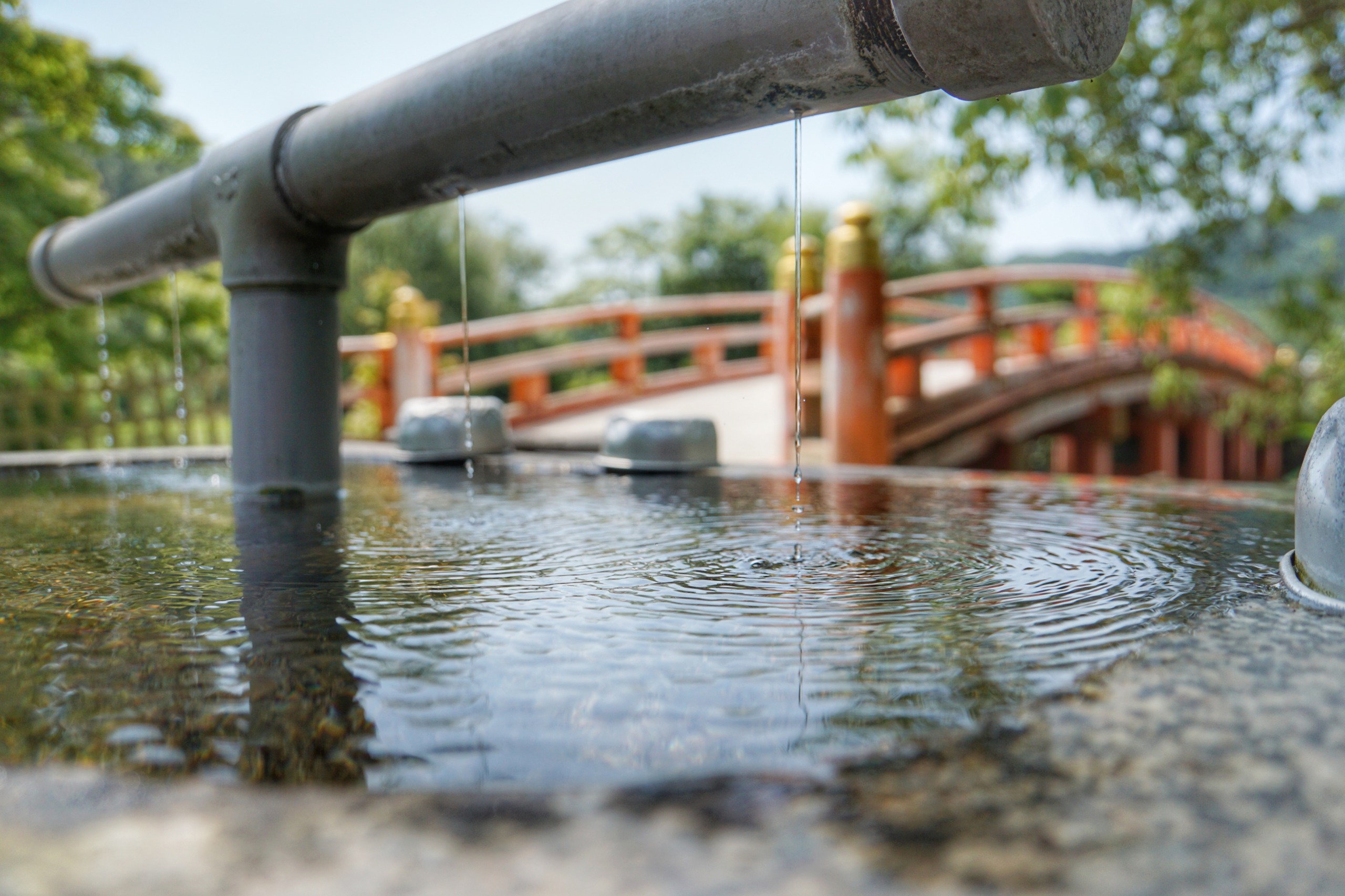 With Shiramizu Amidadō's ability to calm you down, and it's ever-changing natural beauty and style based on the season, it will leave with nothing but good memories whilst allowing you to forget your bad ones.
If you're every in the Touhoku region, please take a visit to the Shiramizu Amidadō, I believe you'll be put into a very good state of mind if you do.