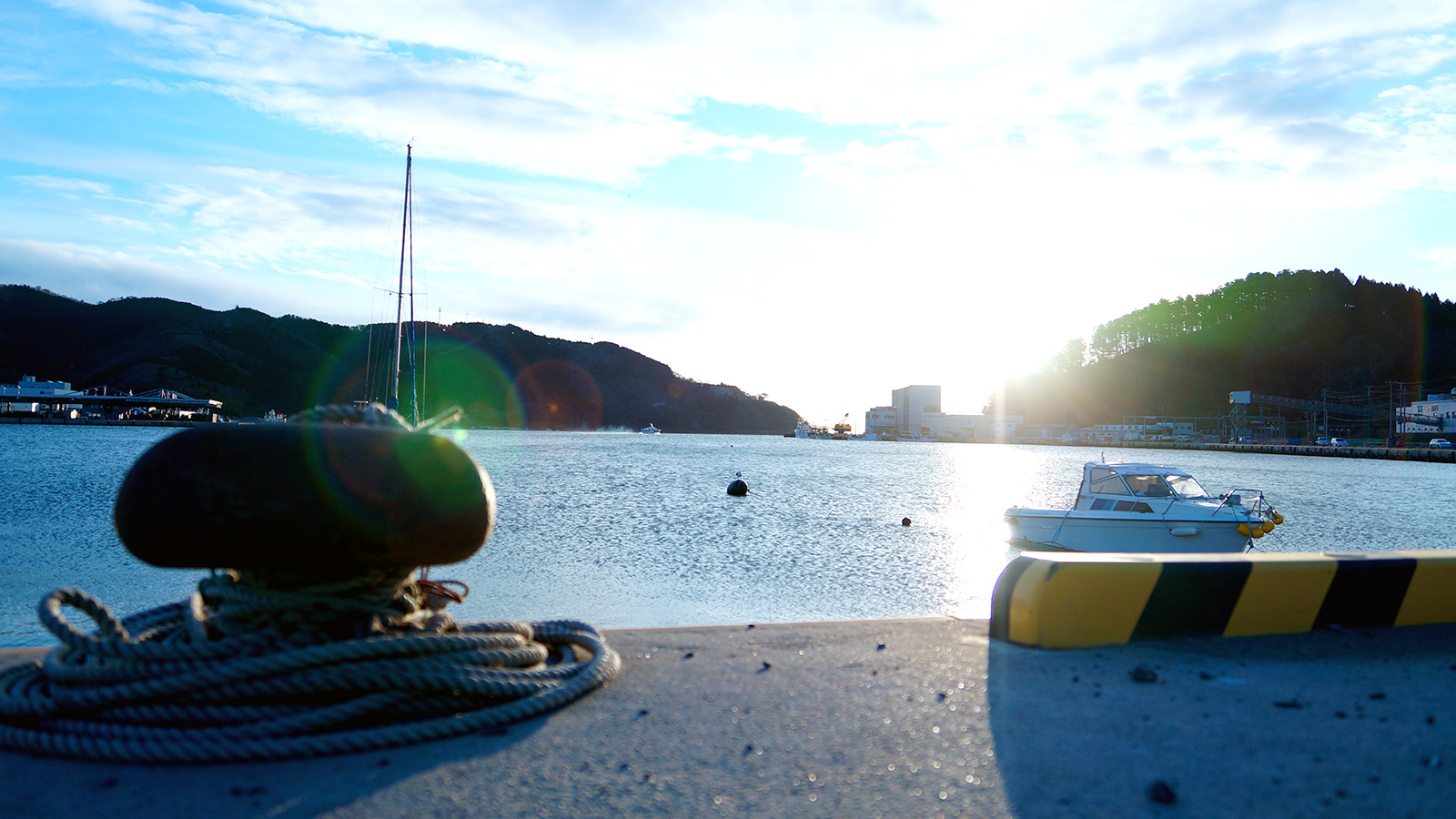 The town of Onagawa, in the Oshikagun section of the Miyagi prefecture, is a coastal town near the Pacific Ocean that is around 70km east of Sendai.
Unfortunately the town received a lot of damage due to an earthquake disaster, but thanks to the strength of all the people within the town, right now it's been rebuilt and is brand new and attracts people from all around country. It Is popular even inside of Miyagi.
The secret to that success has to be the fresh and abundant amount of marine products.
Boasting the largest amount of Pacific saury across the entire country, as well as oyster, scallops and salmon, it is a marine product warehouse!!
During todays article, I will be reporting on my morning stroll down the town that Miyagi enjoys boasting about, Onagawa.
Onagawa Station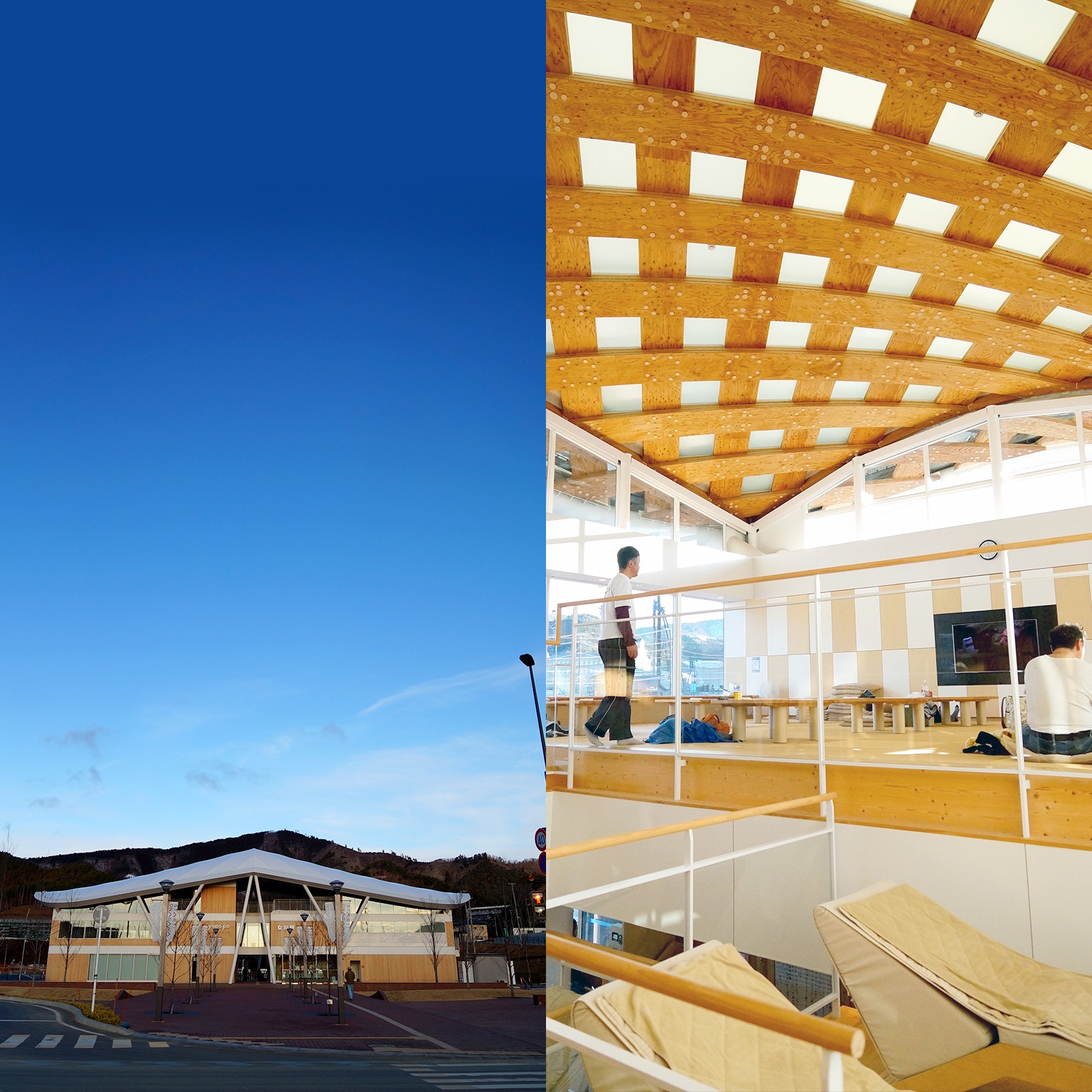 Onagawa station, which is the last stop of the JR Eastern Japanese Ishinomakisen line was refurbished in 2015!
Right next to the station, if the towns onsen called "Onagawa Onsen yupoppo".
ーーーーーーーーーー
(Open Hours)
9:00 – 21:00
(Pricing)
Adult – 500 yen
Child – 300 yen
Very young child – Free
ーーーーーーーーーー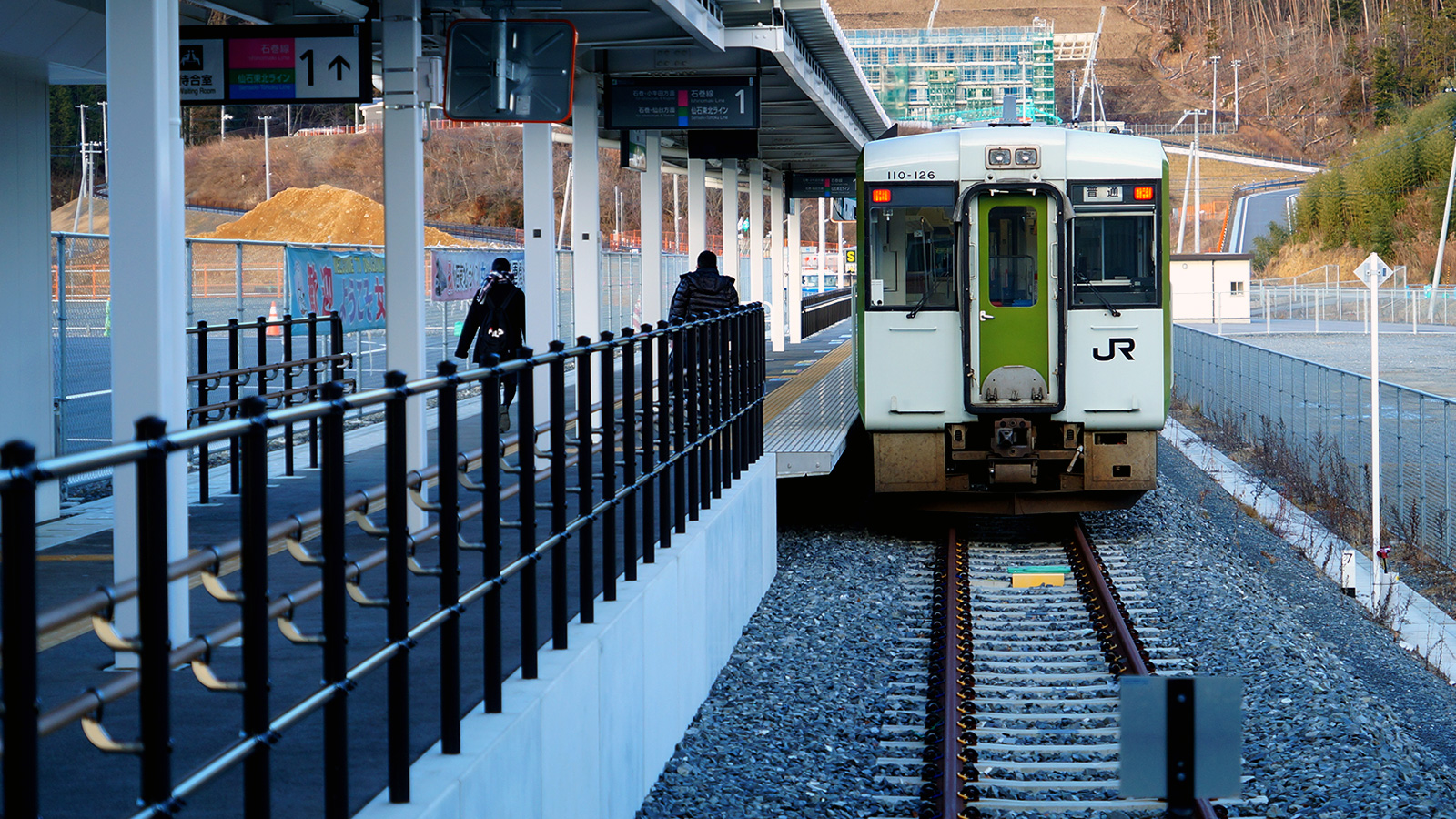 ーーーーーーーーーー
(Departure)
06:05
(Final stop)
20:27
ーーーーーーーーーー
The local town Hama Terrace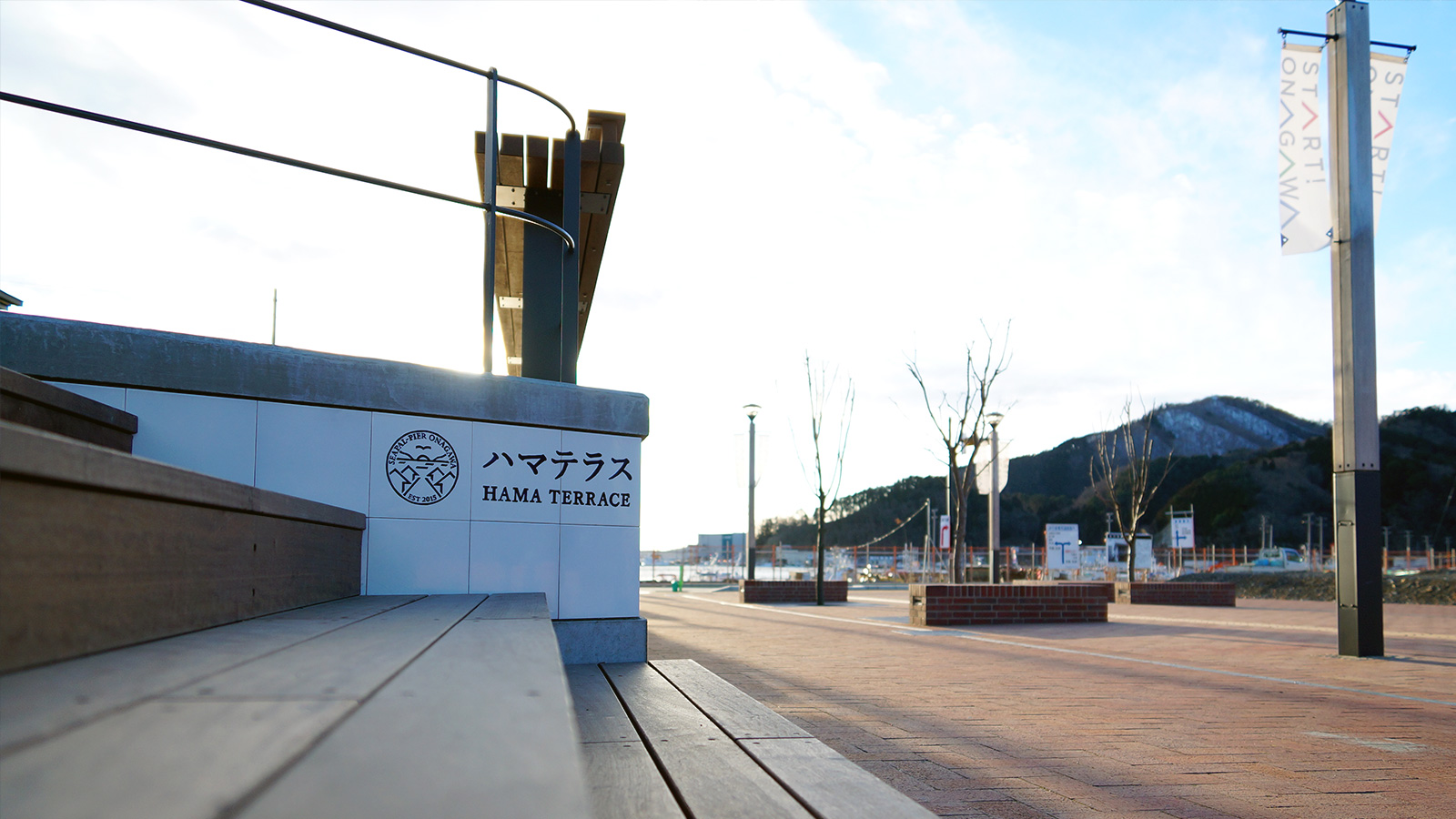 The Onagawa product centre called "Hama Terrace", is in an area made for business just in from of the station called "Seapal-Pier Onagawa".
With both fresh and processed fish and marine products, restaurants and specialty stores, these shops were created with the "Sea" as their concept.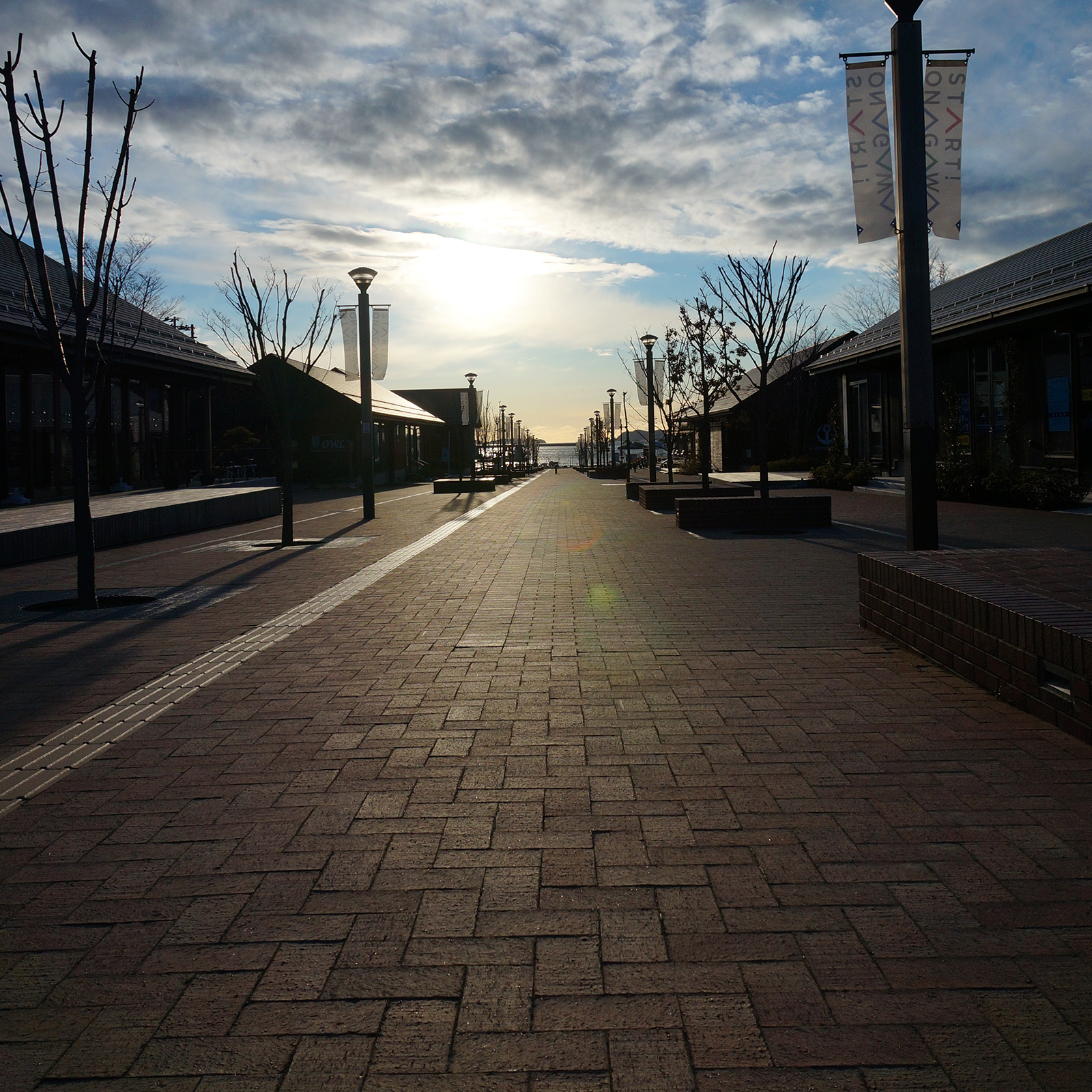 On weekends, including the people who already live in the area, there are lots of sightseers that come to visit this spot, and based on the season there are lots of different events that take place.
Onagawa fishing harbor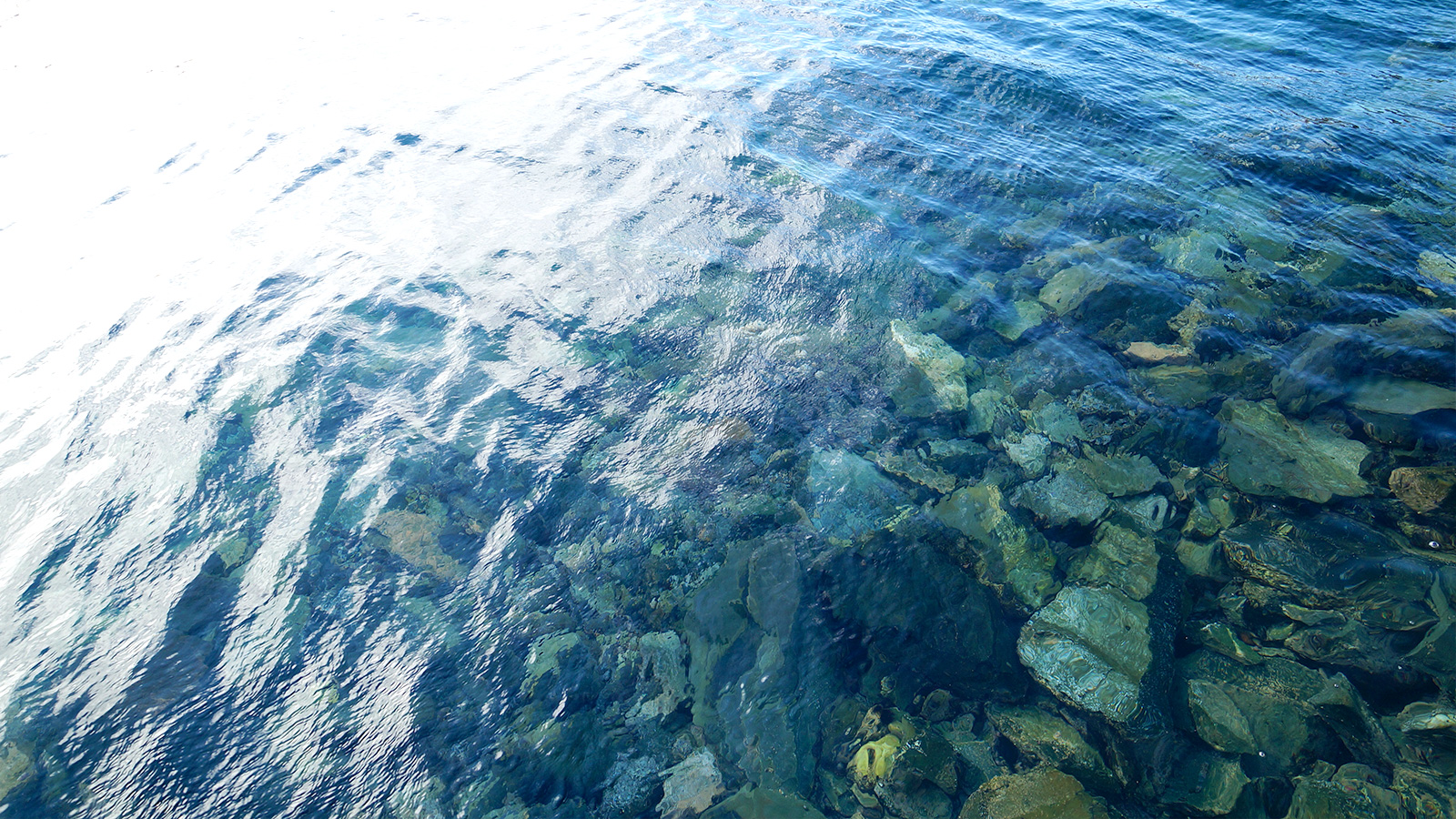 Onagawa harbor has beautifully clean water, the blessing of a deeply indented coastline, and is a popular and prosperous harbor that has been used for coastal fishing for quite some time.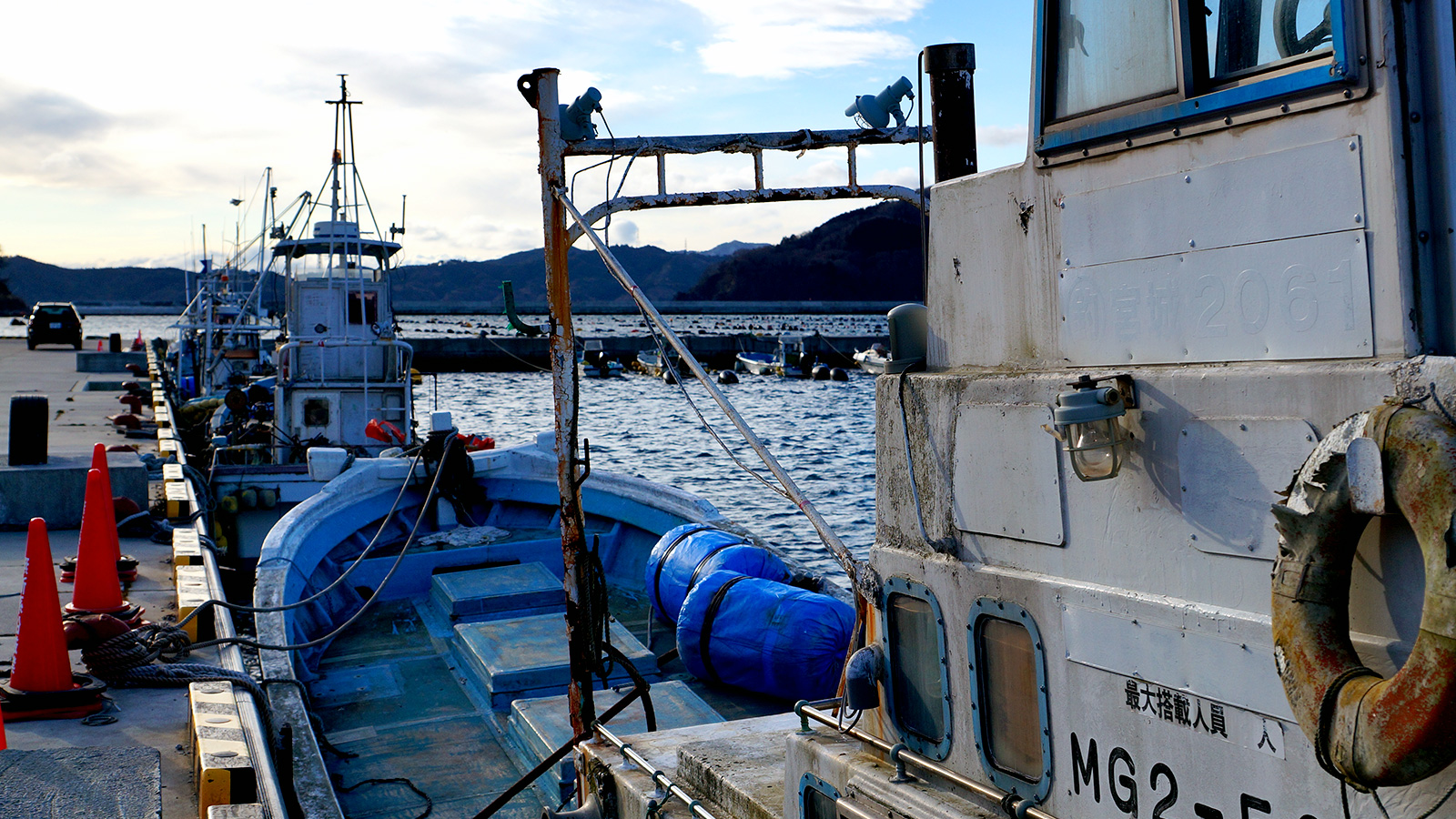 Representing the taste of autumn for Japan is the pacific saury and it's here were they bring up more than anywhere else in the entire country, as well as this fishing large amounts of scallops, oysters and coho salmon.
You can purchase these different fishes at the local town Hama Terrace.
Also, based on the season there are many other fish which can be caught and it is a hugely popular fishing spot!
At Onagawa harbor you can fish with a rod and line to deep sea fishing, from lures to night fishing, there are various different ways to enjoy fishing here.
Summary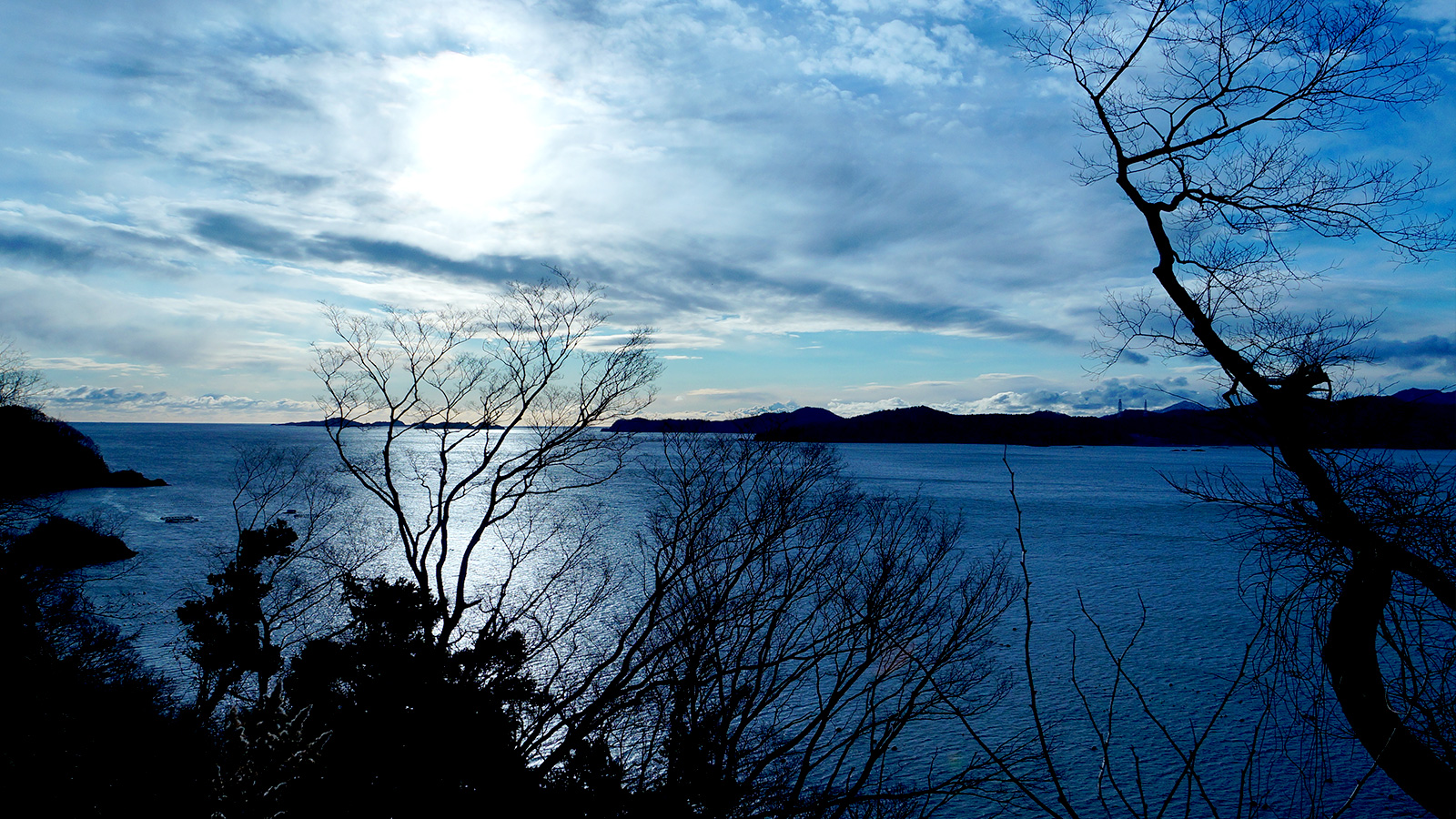 During todays article I uploaded a picture that you don't often see which is Onagawa's morning scenery.
Please take a trip to the sparkling and beautiful Onagawa!
There are many different delicious foods, so please don't forget to take a visit on an empty stomach.