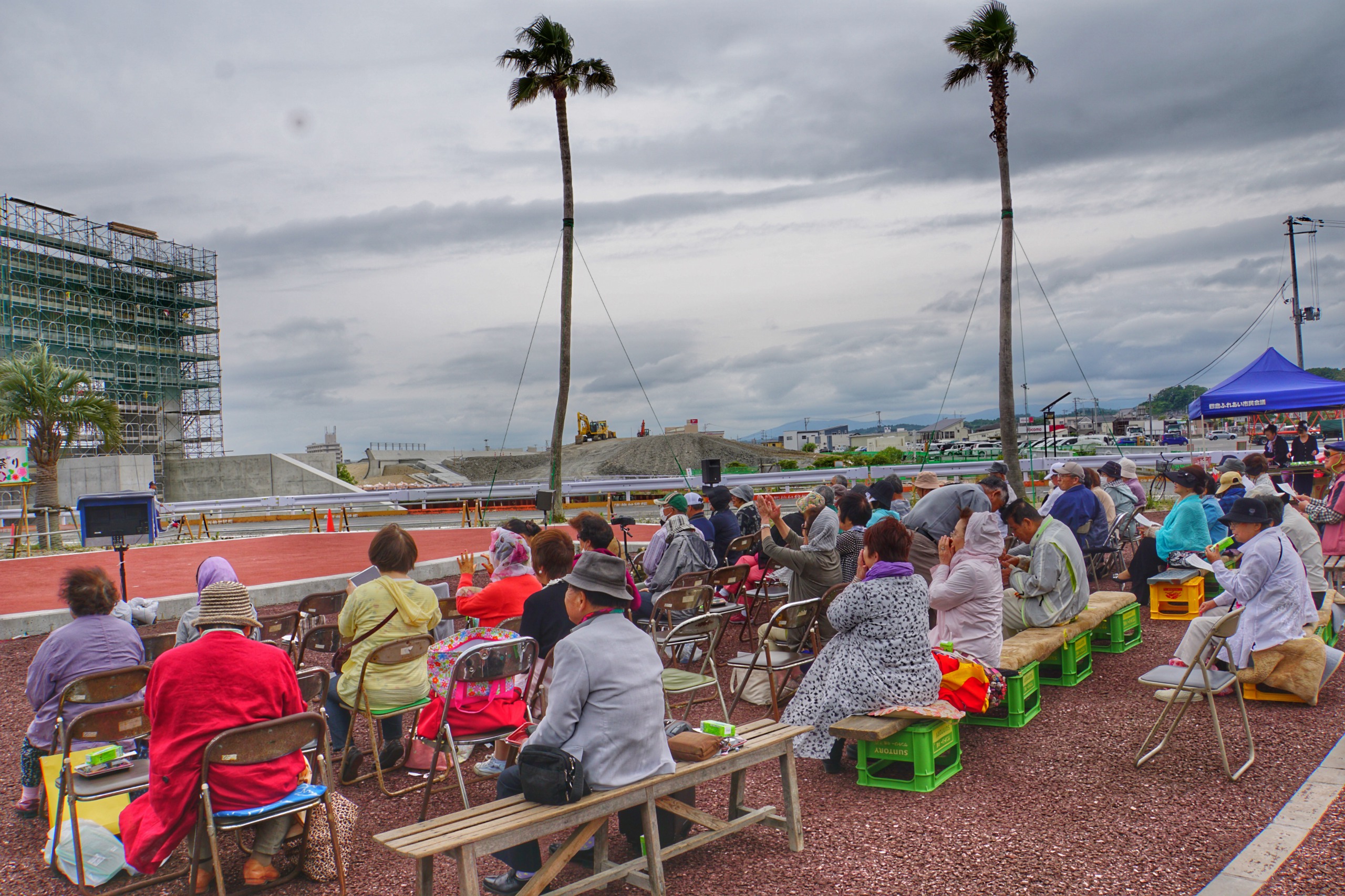 It's been 6 years since the great eastern Japanese earthquake. I live in Sendai city and decided that I wanted to see the state of Fukushima prefecture for myself and so followed the national route number 6 from Miyagi prefecture towards Ibaraki prefecture.
During this article, once again I will be writing in chronological order what I saw.
In part 2 I would like to introduce the things I saw in the afternoon and evening of my trip.
For people who haven't yet read part 1, please read It firsthere.
12:00 J Village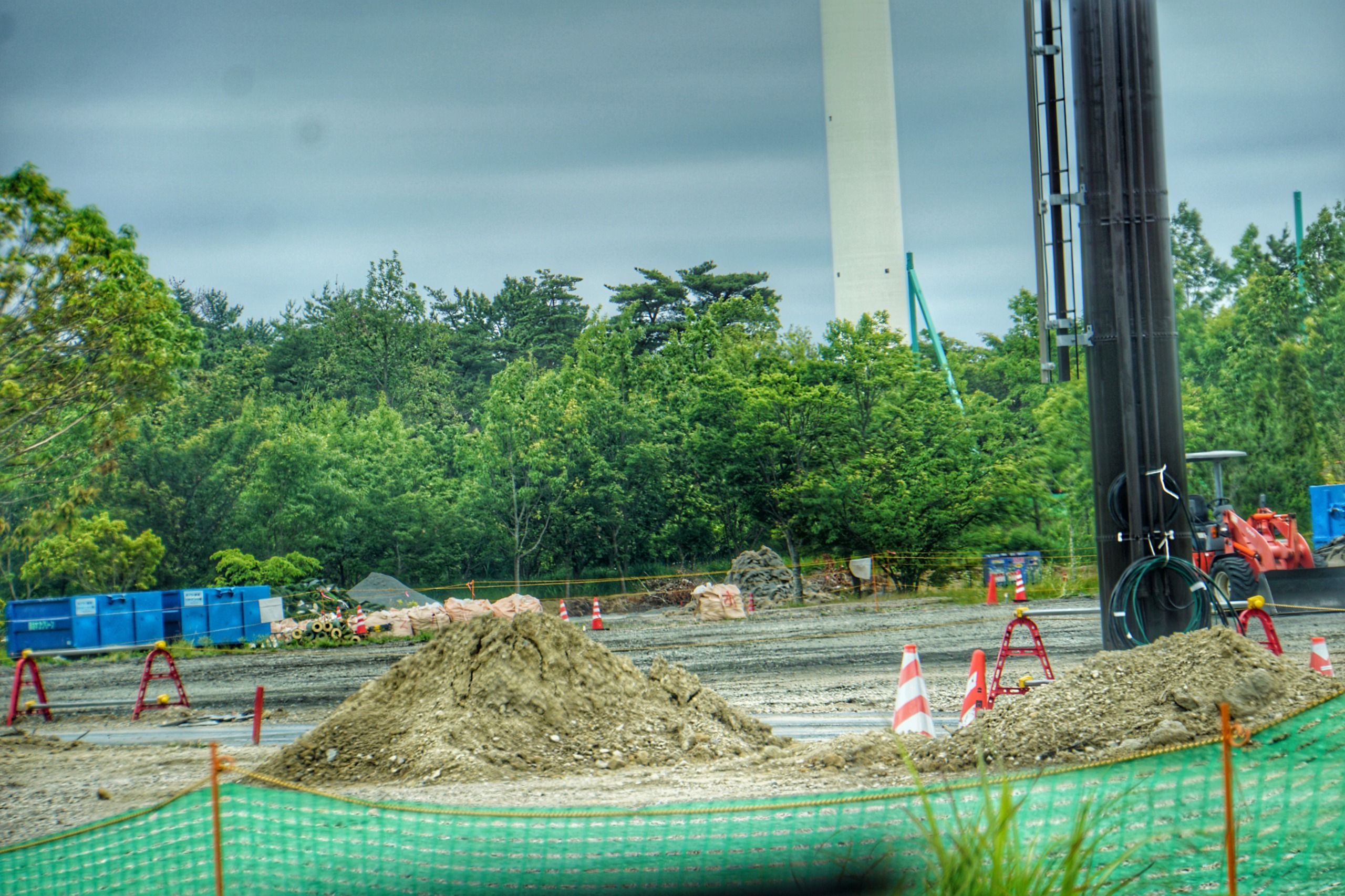 J village is a place where football players aspire to visit, it holds an amazing football court with natural grass as well as boardinghouse's specifically for the use of football players. It is also said that it was used as the representative of Japanese football. During the earthquake it was used as a landing zone for the defense force's helicopter and as such no longer has any grass growing. Sometime in the future, I thought it would be nice to see the football players return here and play once again whilst smiling.
The coastal shrine archway
Whilst heading to the next place I wanted to visit, I noticed there was a shrine archway near the coast.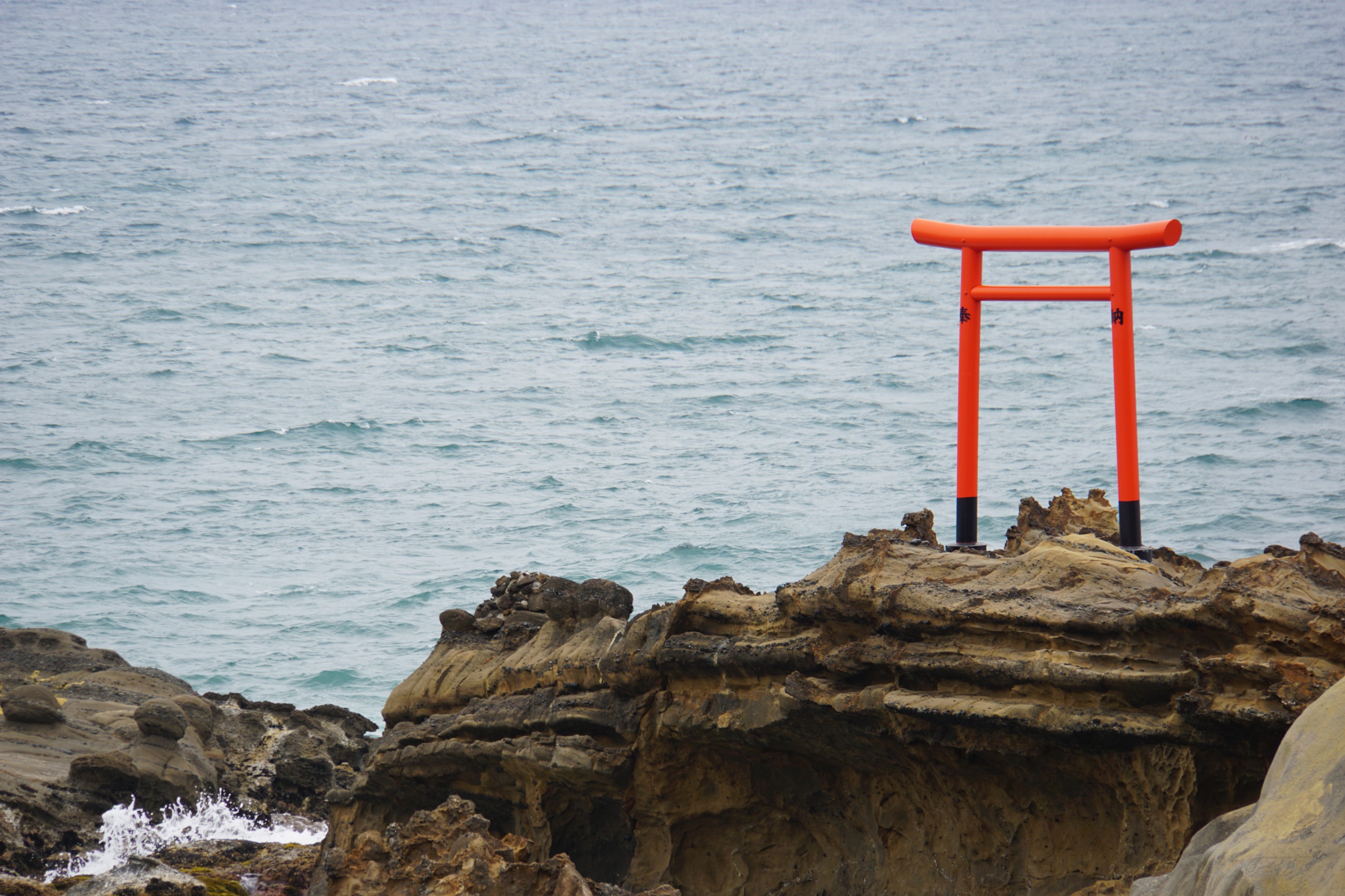 After getting out of my car and going and taking a look, it seems as though the bridge has broken due to the earthquake and as such you are no longer allowed to enter. In the near future I'm praying that I will be able to take a picture underneath the shrine archway.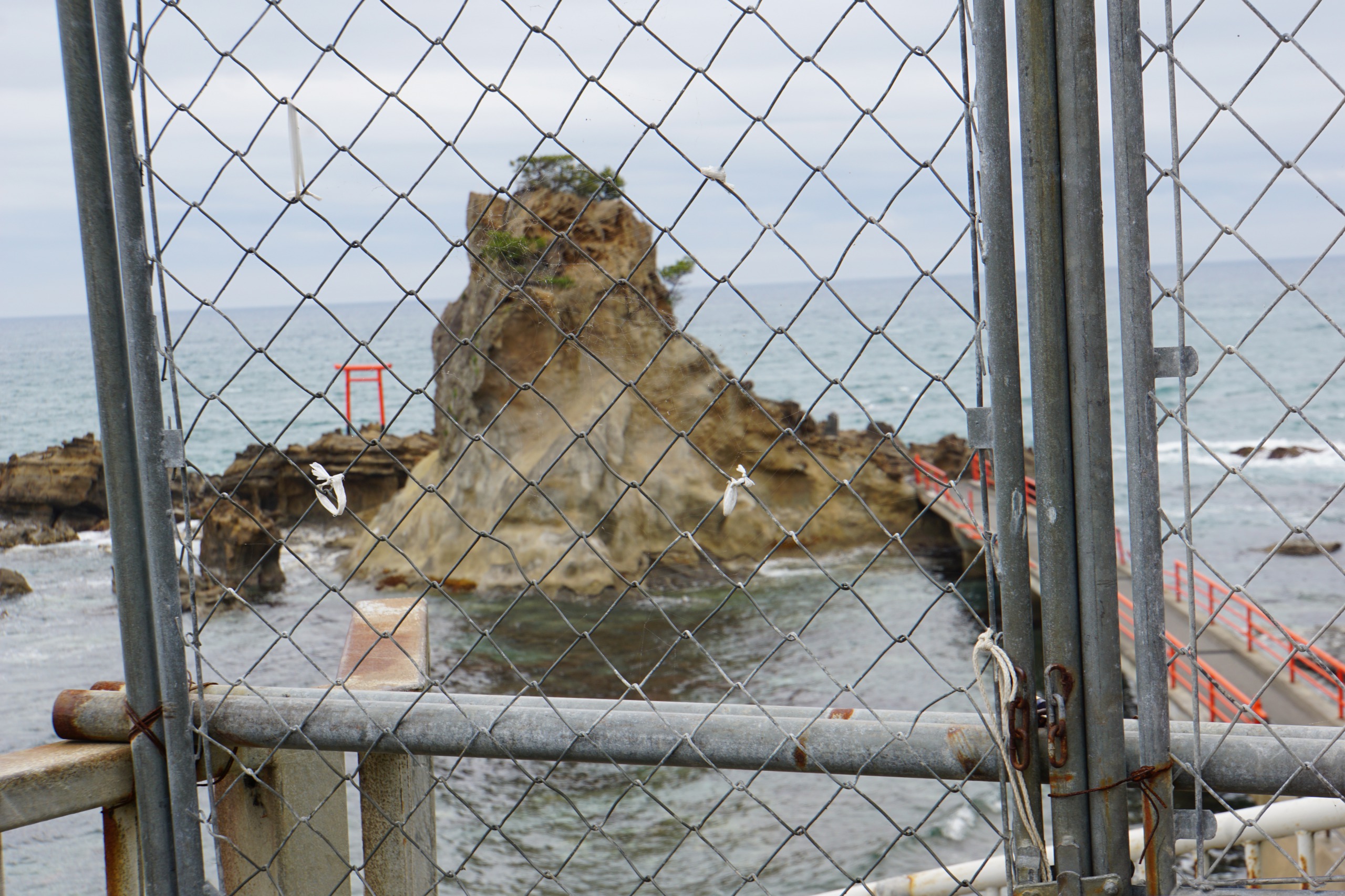 13:30 Iwaki la la Myuu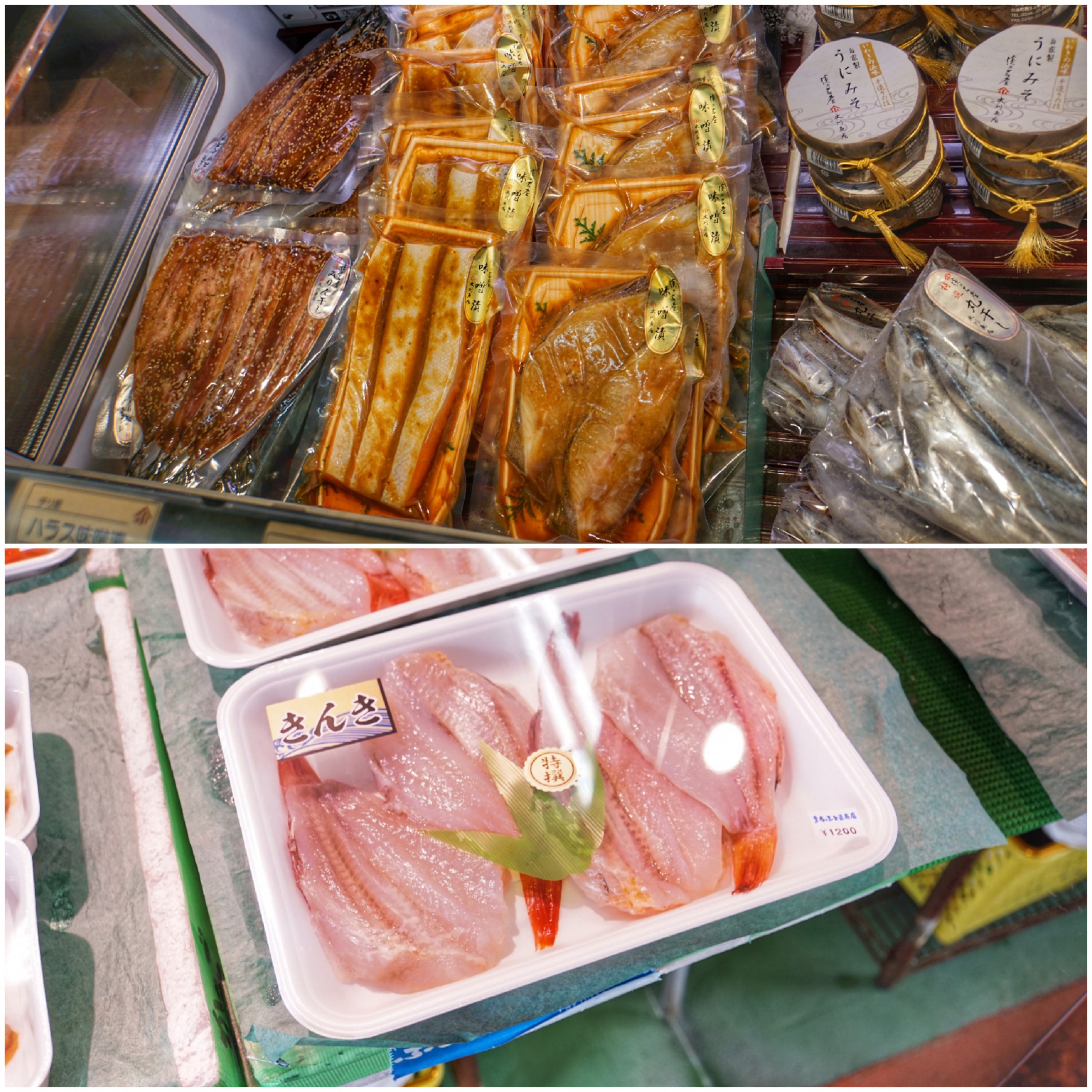 I arrived at an aquamarine tourist spot in Iwaki City quite close to Fukushima, a fisherman's market. Here, there are fresh fish that come from many different prefectures such as Chiba, Miyagi and even Hokkaido. Of course, there are also other things such as fishing hooks and tools made in Iwaki.
In the market there is a barbeque set up, so if you want to quickly try the fish you just bought fresh, you can cook it there.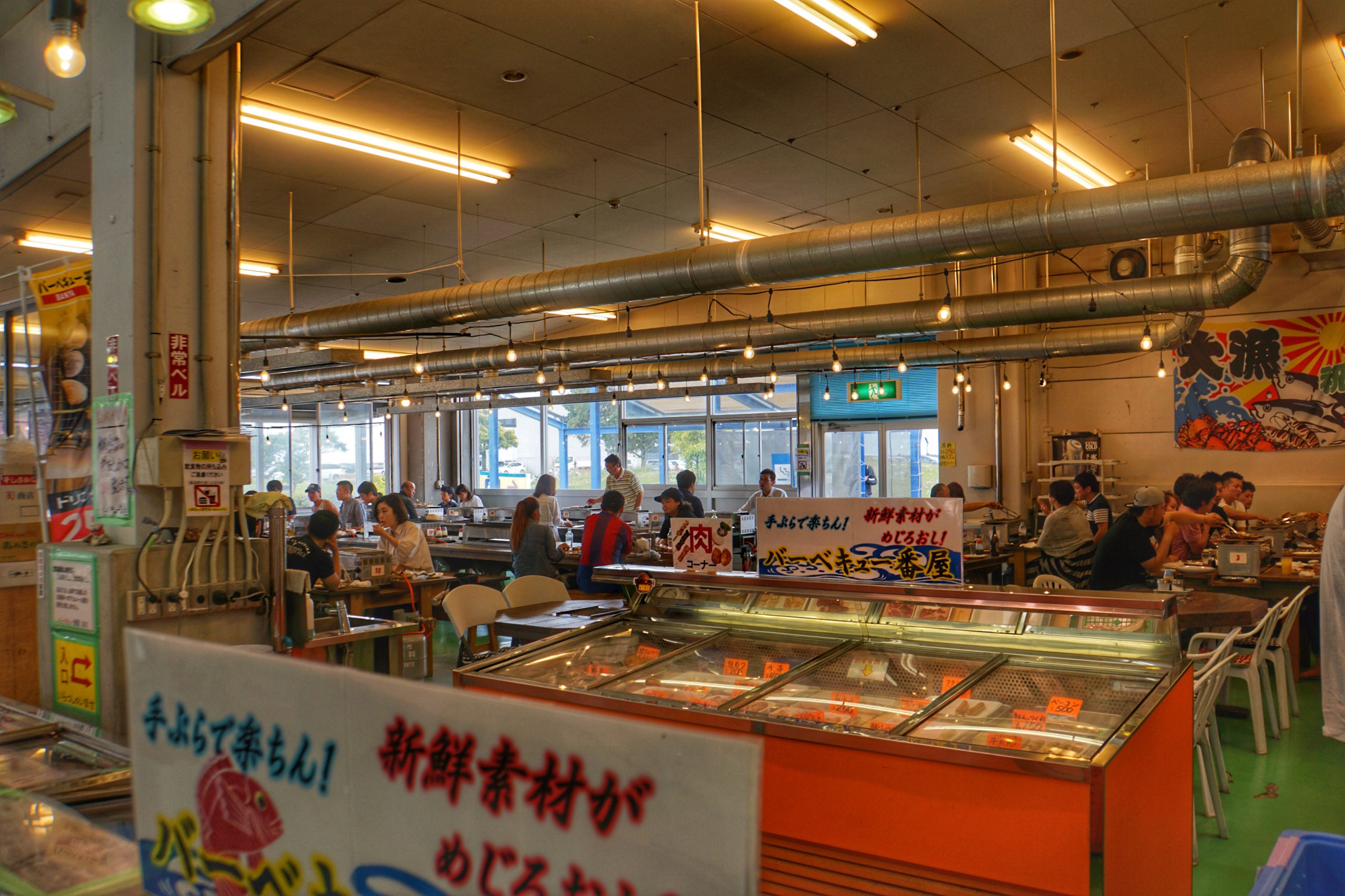 This time, I decided to eat fresh sashimi as well as a sea urchin rice dish.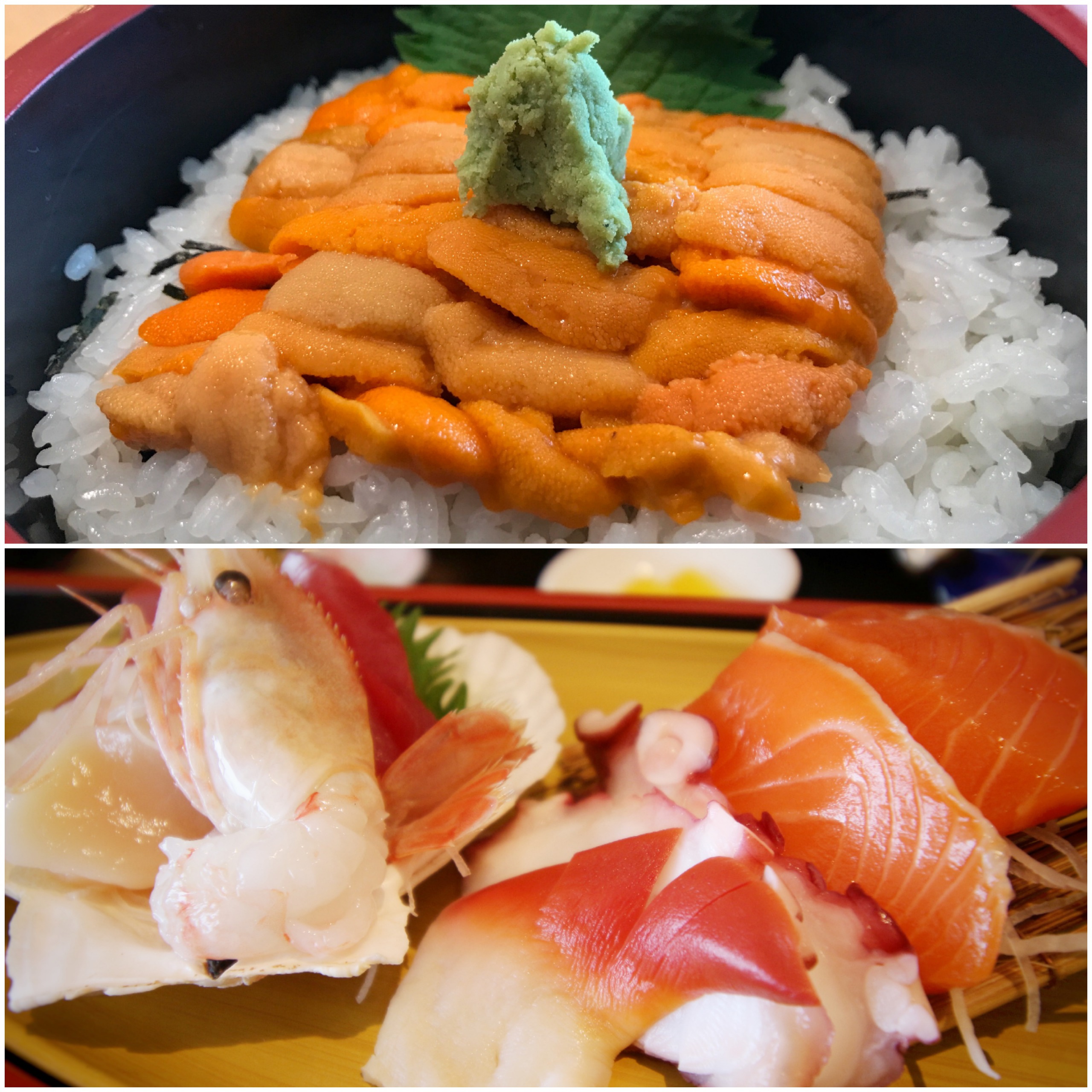 6:00 Comutan Fukushima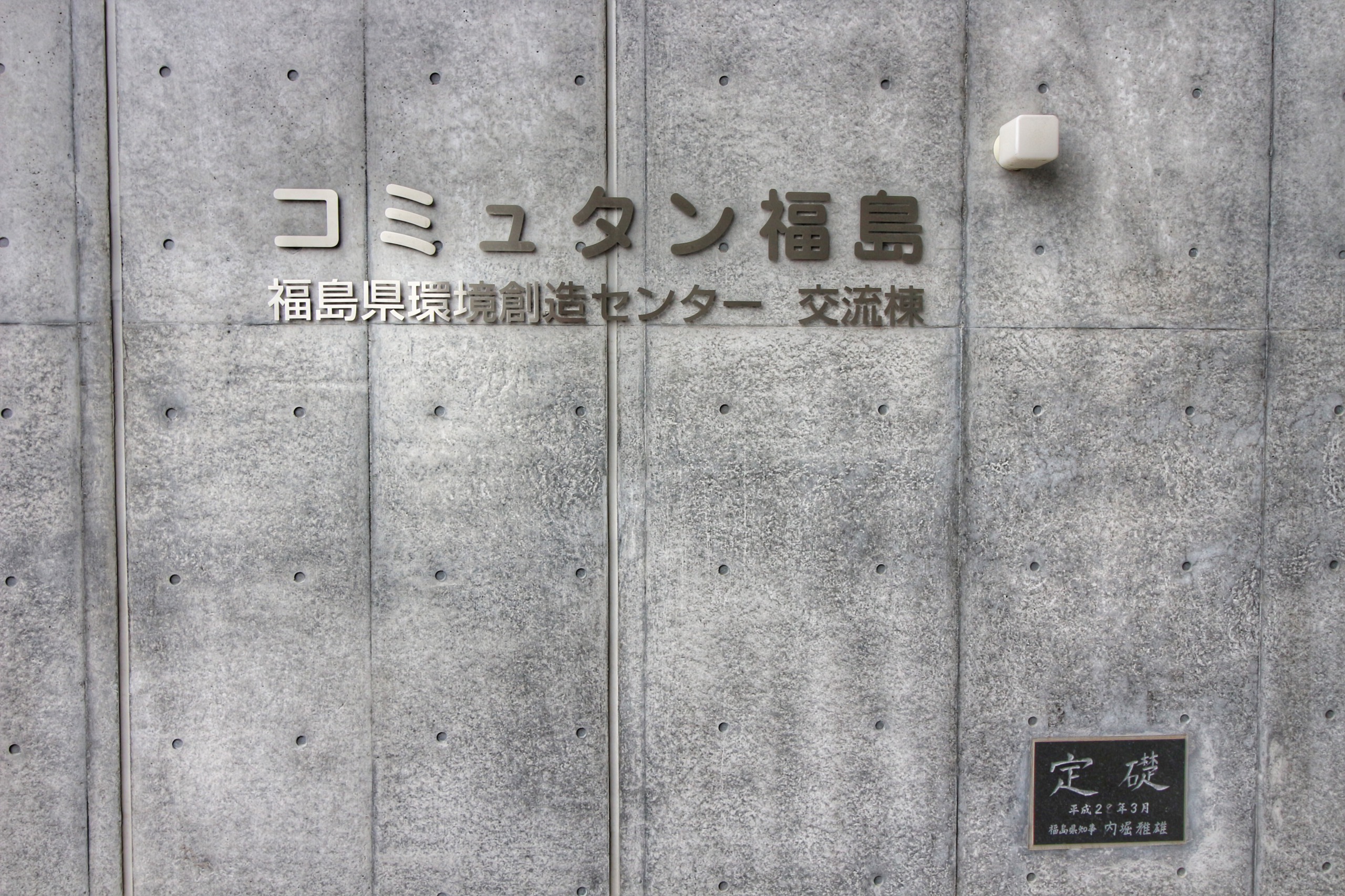 Within Comutan Fukushima, you are able to be introduced to both the earthquake and also ways about how to start recovering from it. You can see things such as the daily radiation level and are also able to compare it to other parts of the world.
There are many things such as picture, videos and studying materials placed around so you are able to enjoy studying about various things. As well as this there are the shop staff who are very knowledgeable on the subject and will explain It to you in detail if you wish. You can enter into a dome 12 meters in diameter and enjoy a 360-degree picture viewing experience. When you first come here, I would definitely recommend using all of the latest technology to study about the great eastern Japanese earthquake in detail.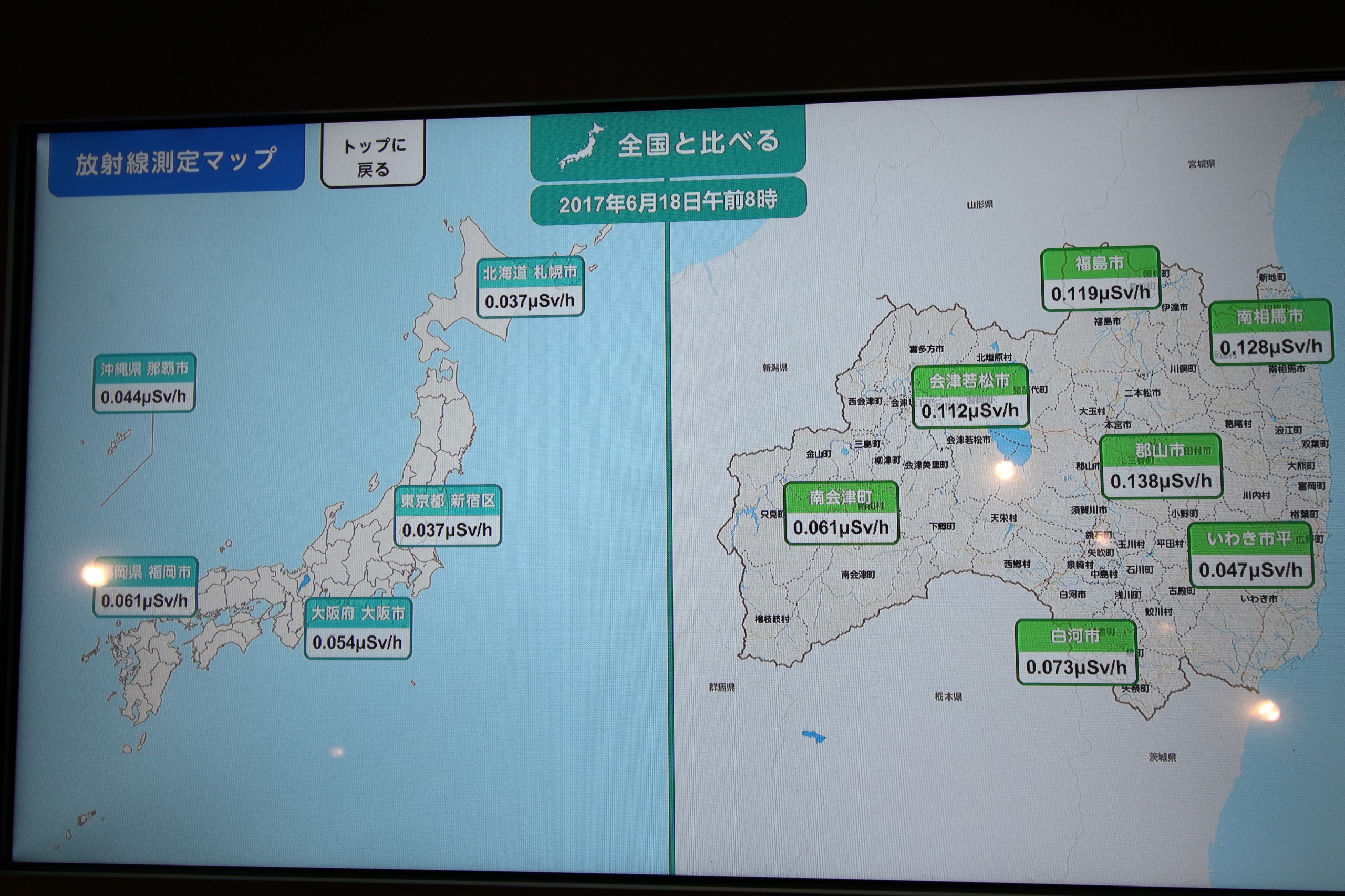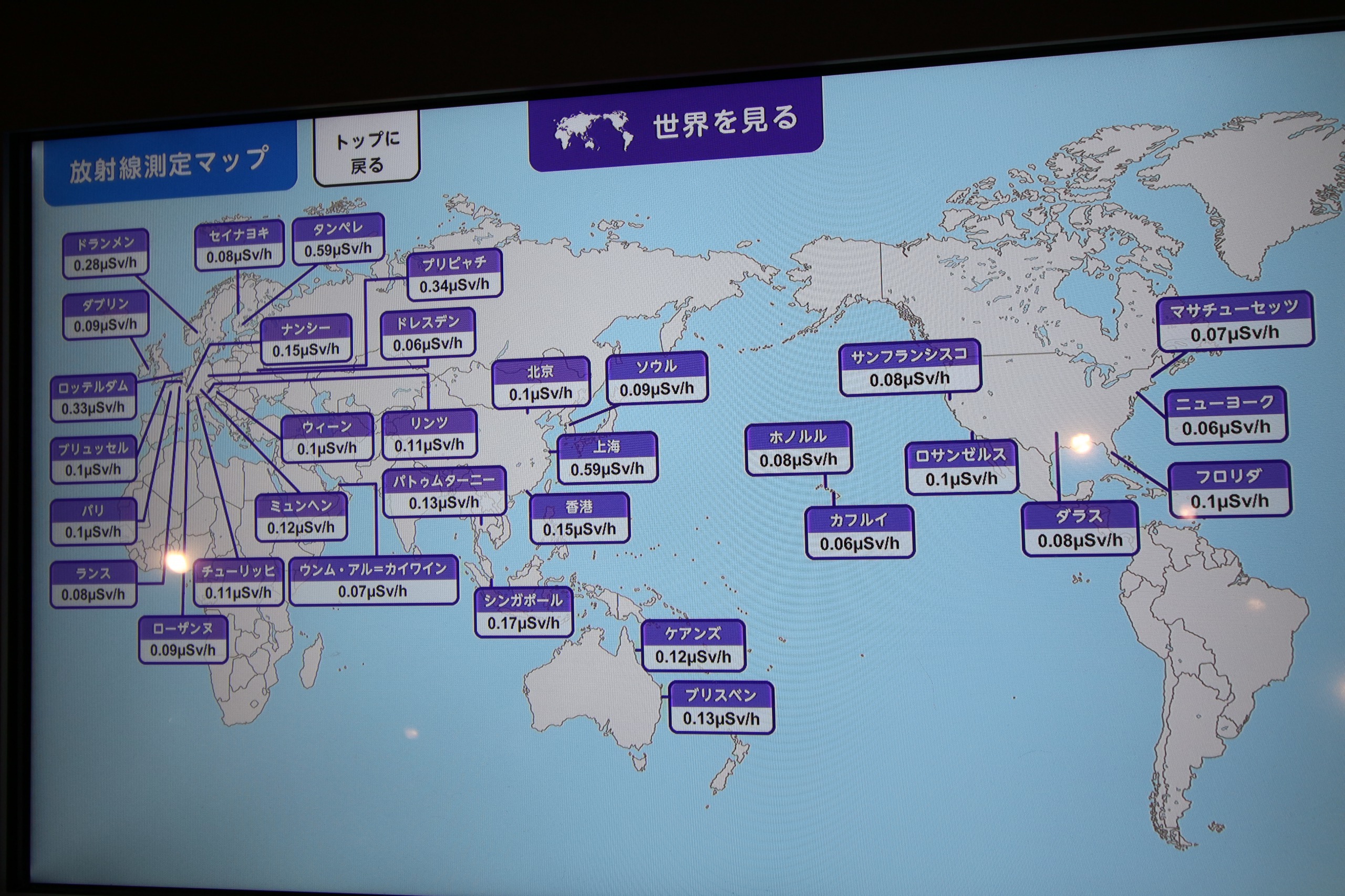 Summary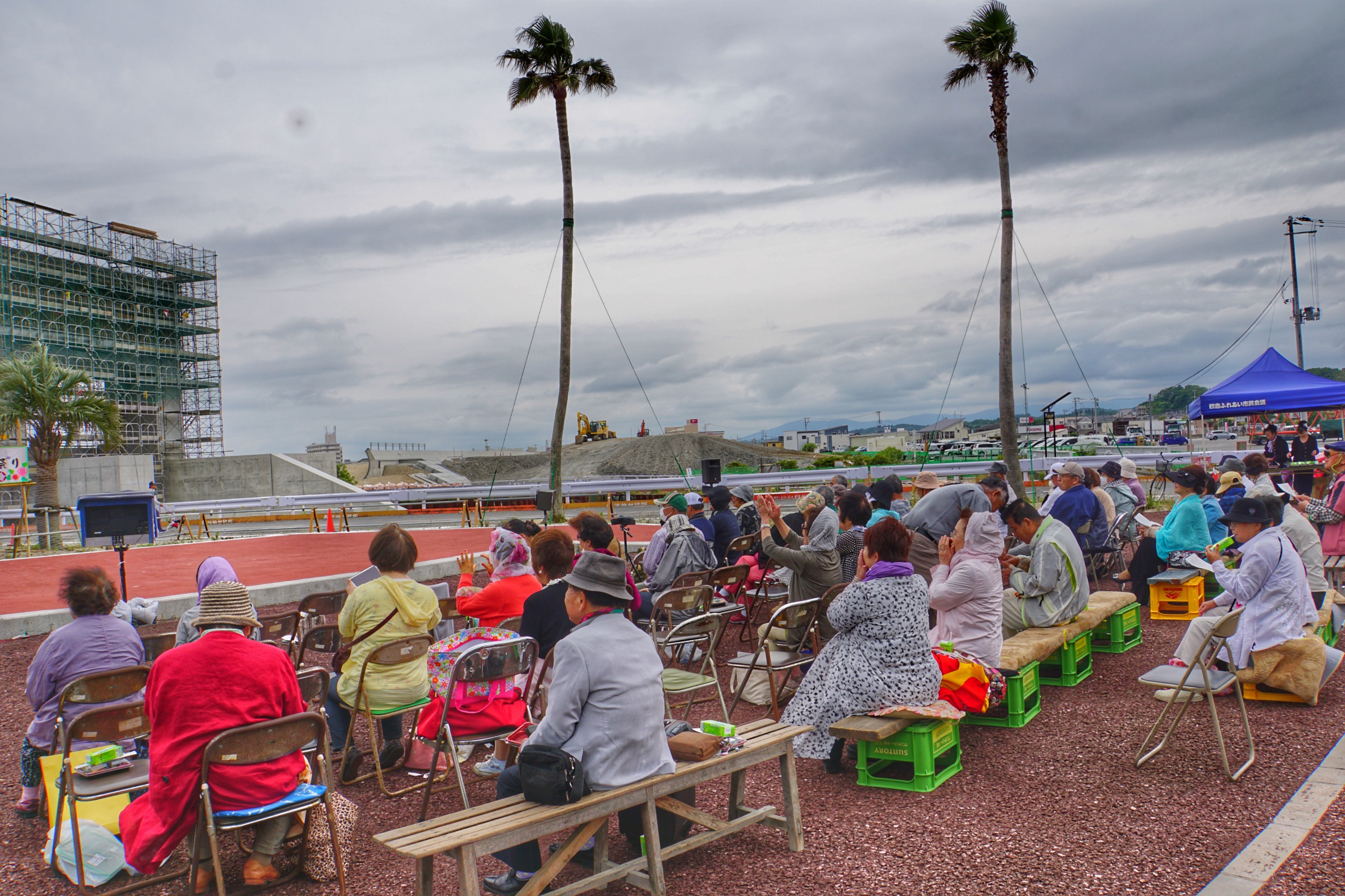 After todays visit, it is clear that there are a select few parts of the coast that are dangerous, but other than that I felt the rest of the prefecture is the same as the rest of Japan's.
You hear things like "seeing is believing" a lot but this time I felt as though those words rung true. For people who hold even the slightest bit of interest in Fukushima, I would recommend visiting the Fukushima coast line.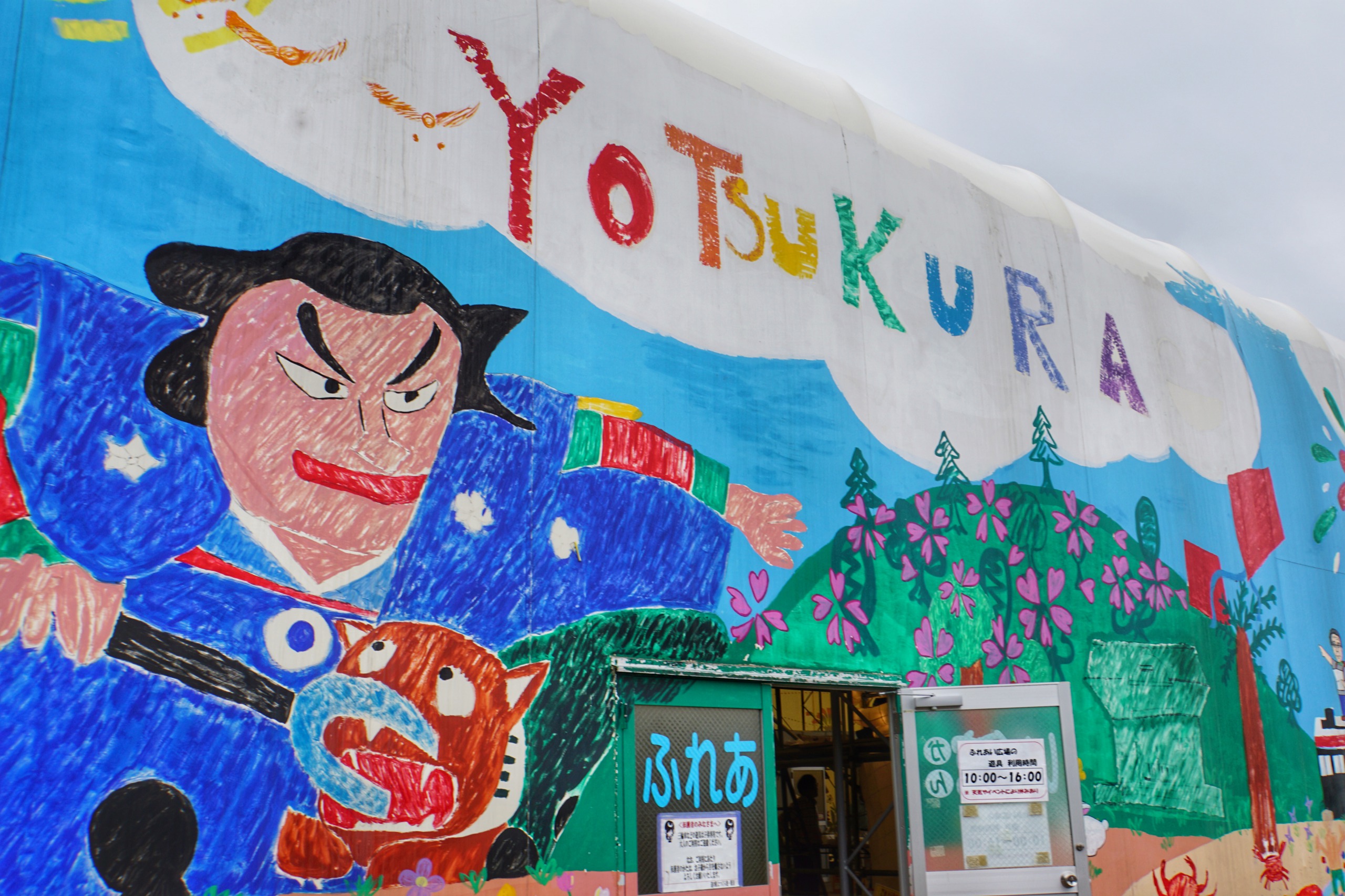 In the next article, I will be talking about not the sights, but giving attention to the struggles and hardships of the Fukushima people, please look forward to it.
I tried eating Sendai's famous food "Zunda Rice Cake" at Murakamiya rice cake store!
Zunda rice cakes are one of three famous foods within Sendai city in the Miyagi prefecture, from long ago they have been loved by both children and adults as one of the local cuisines.
During today's blog I will be introducing the old and famous shop "Murakamiya" where I went and visited.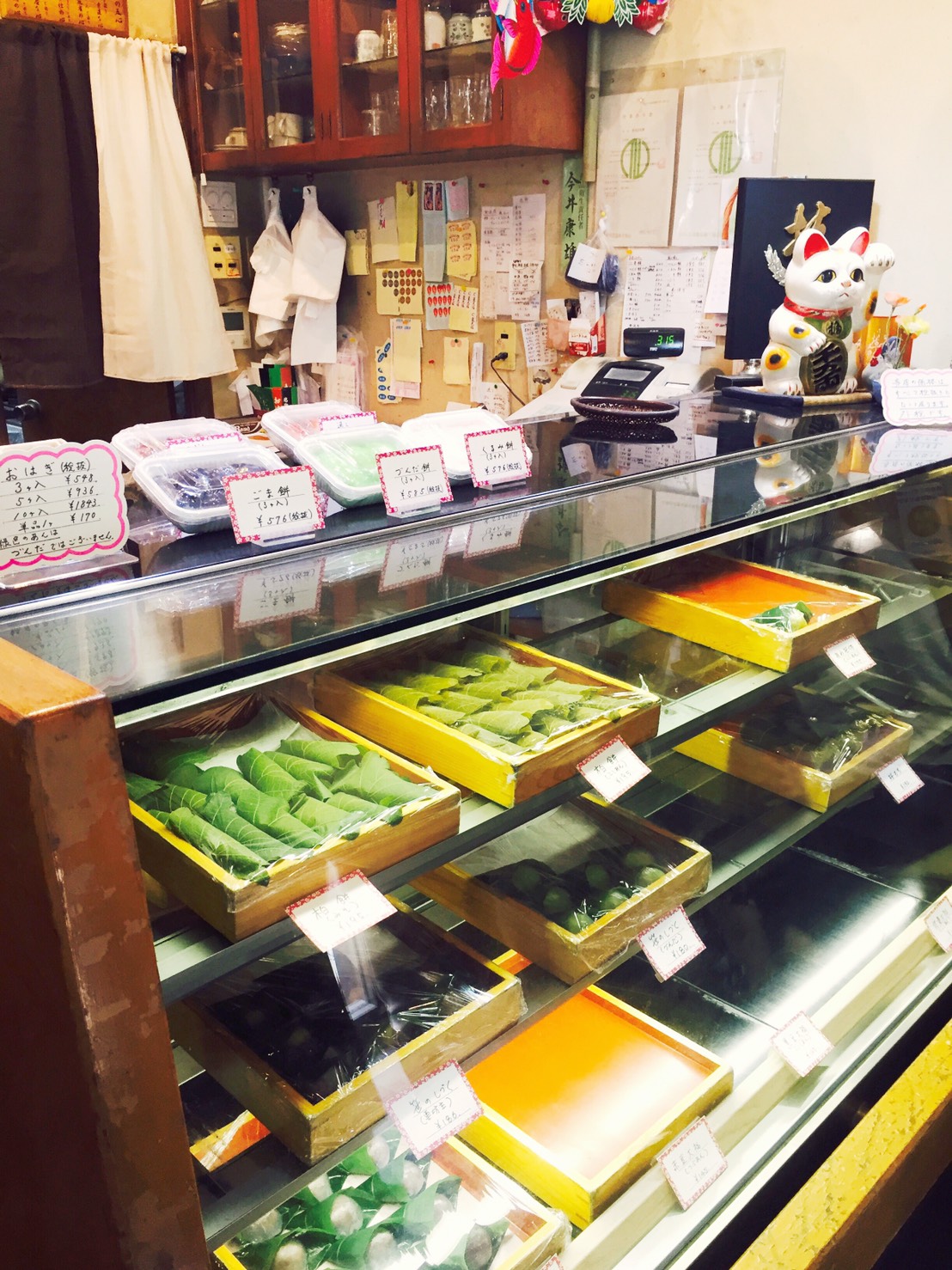 What is Zunda?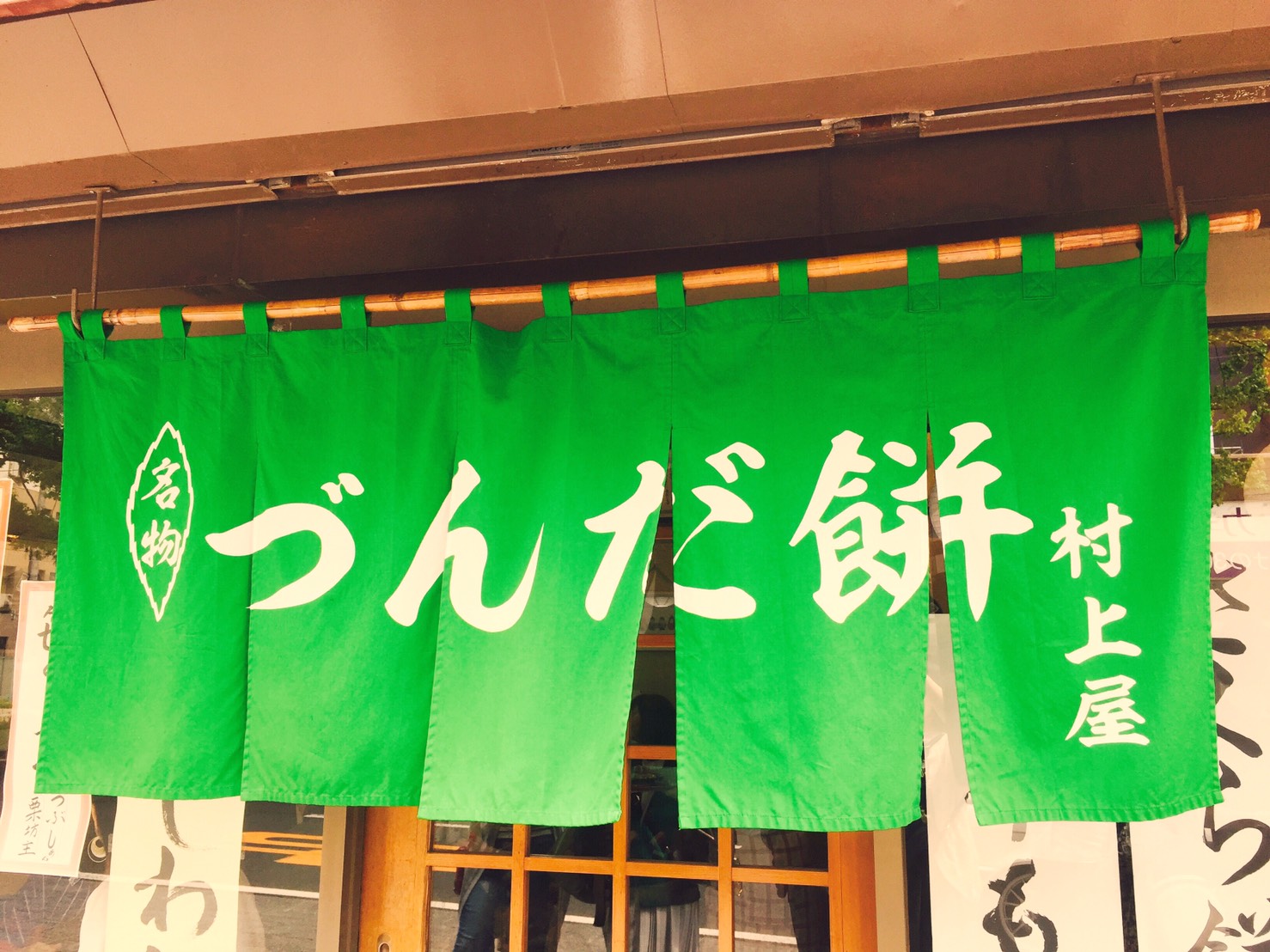 Boil some Edamame, grind it up, add some sugar to make it sweet and its done! You may think that it's simple, but the difference of the beans and the amount of sugar make a huge difference to the flavor so it's actually quite a deep and difficult dish to perfect. It's dependent on your own opinion, but the name "Zunda" is known as something different in the north-eastern regions, it is famously known as "Datemasamune", the most famous Japanese general.
When I actually tried the food!
The food I tried this time was a dish called "Three color rice cake (Sanshoku mochi)". As well as the Zunda rice cake there was also walnut and egg rice cakes that I could enjoy eating. Within the various range of foods contained in Murakamiya's menu, they boast the three color rice cake dish as their most popular, and there were many other people eating it in the store. It's definitely a food recommended for people who want to enjoy various flavors instead of just one!
All of the stores rice cakes are hand made from when they are ordered and start off as just red bean paste and and mochi. I can't get enough of the hand-made springy texture! The edamame bean's smell together with the refreshing color, it makes you want to eat them quickly. When you actually eat them, they are not too sweet, and with a flavor that you don't get bored off make you feel like you can eat any amount of them!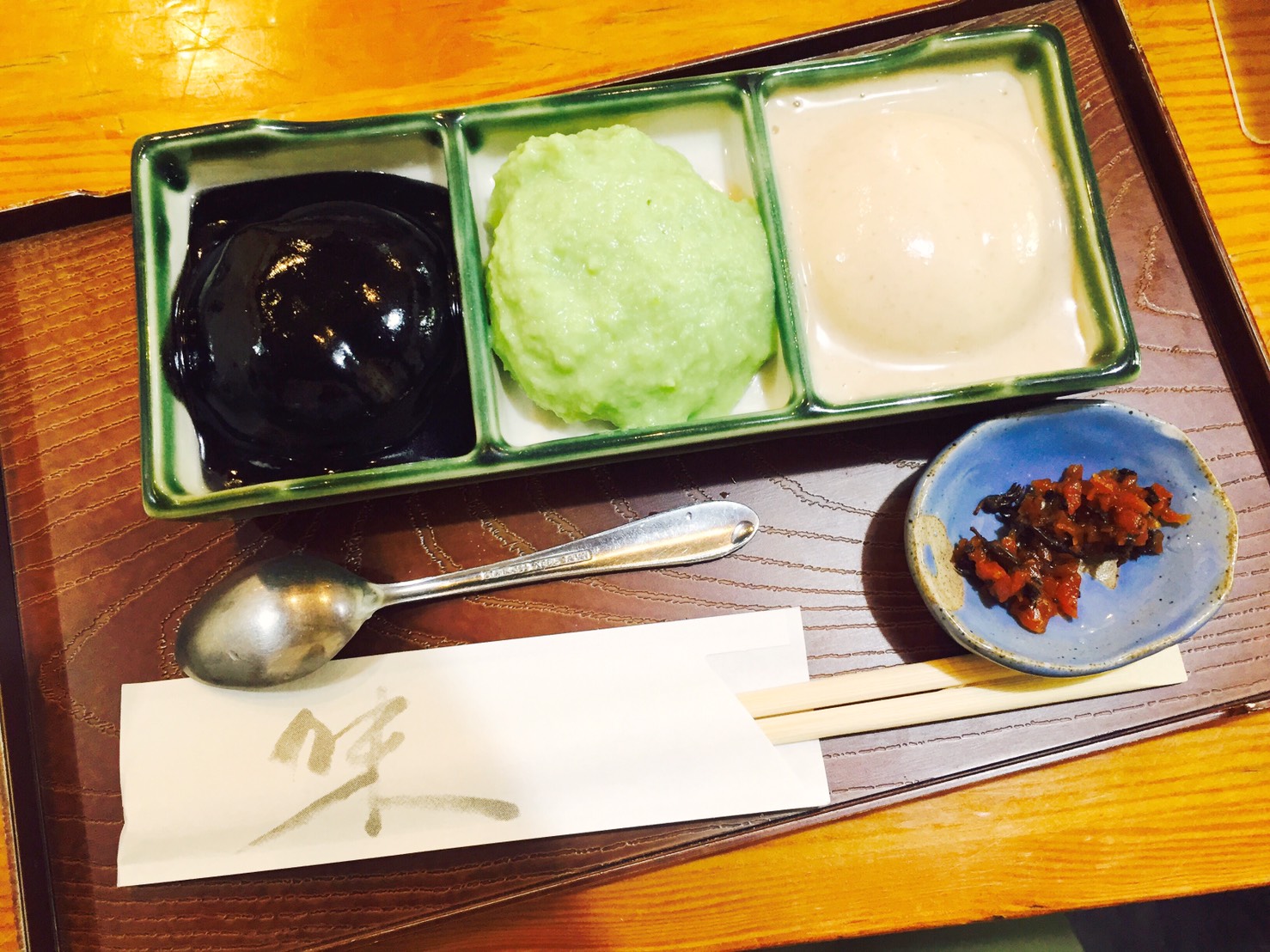 Summary
In recent years there are a lot of other foods adopting the Zunda flavor, but as I thought the best is definitely the Zunda rice cakes.
Please, if you're ever visiting the Miyagi prefecture, go ahead and take a walk over to Murakamiya rice cake store and try Zunda rice cakes for yourself!
You won't be disappointed!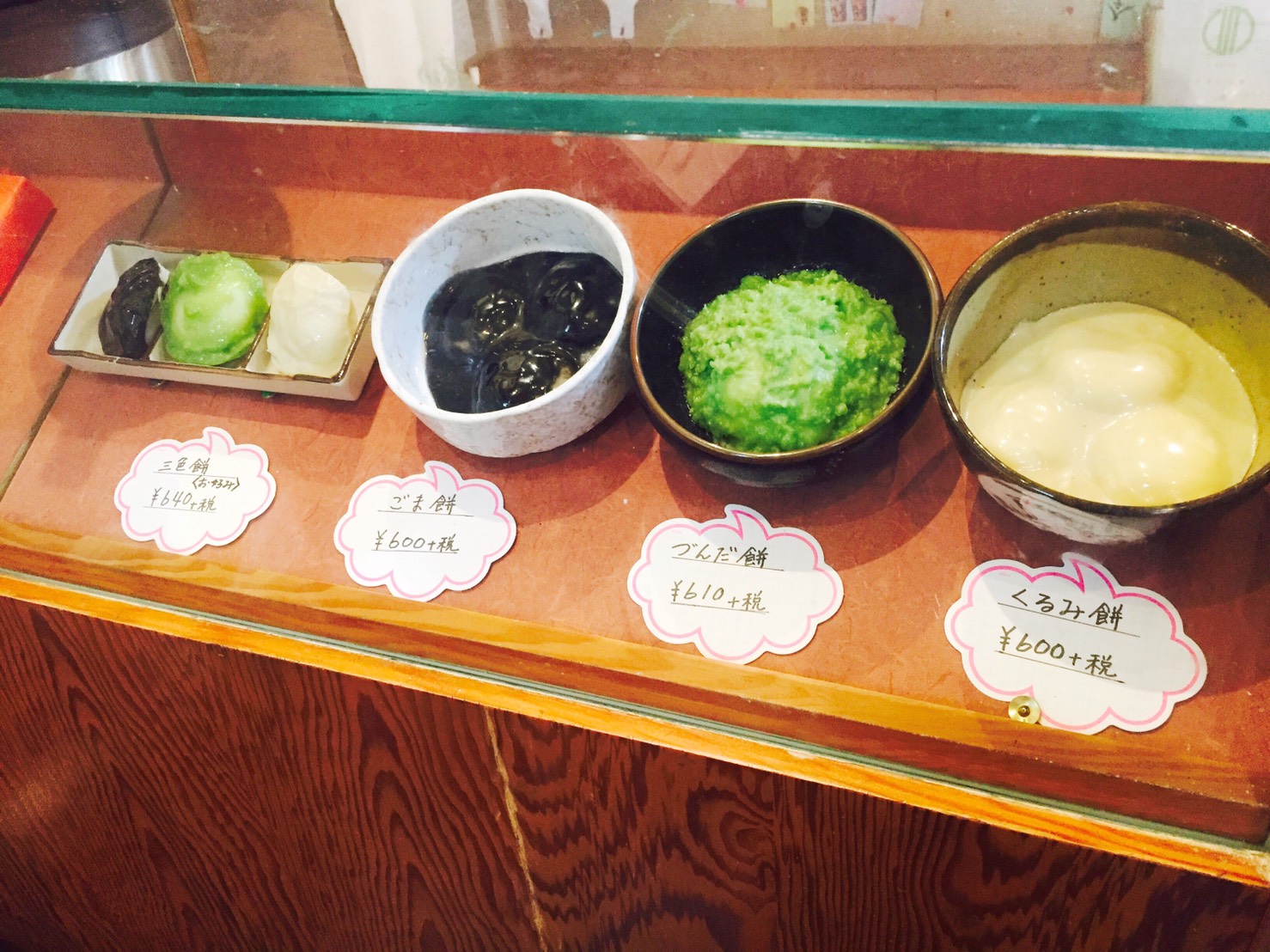 Prices
Zunda rice cake – 610 yen
Goma rice cake – 600 yen
Walnut rice cake – 600 yen
Three color rice cakes – 640 yen
General information
Address: 〒980-0023 Miyagi-ken, Sendai-shi, Aoba-ku, Kitamemachi, 2−38
Open hours: Sunday + Tuesday through Thursday 9:00 – 18:30
Friday + Saturday: 9:00-18:15
Monday is always closed.
Tel: 022-222-6687