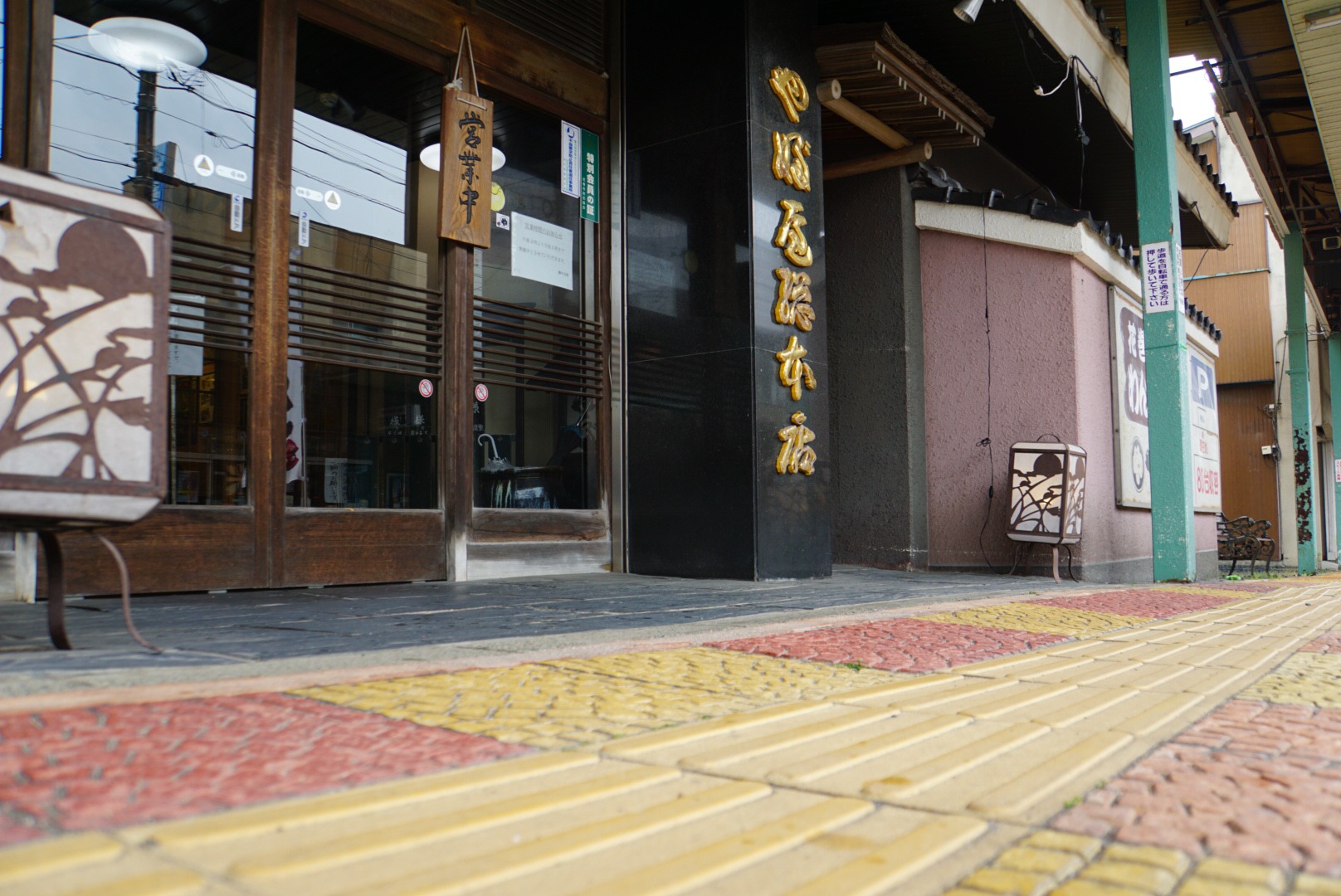 As the Tohoku region of japan also heads towards the rainy season, every day is wrapped in humid air.
Without letting those rain clouds waver me, I decided to try out the famously known Japanese tradition "Wanko soba" challenge in Iwate prefecture, Hanakima city.
During todays article, I would like to report on the store where there are rumors that big eaters from around the entire country gather, "Yabuya".
Yabuya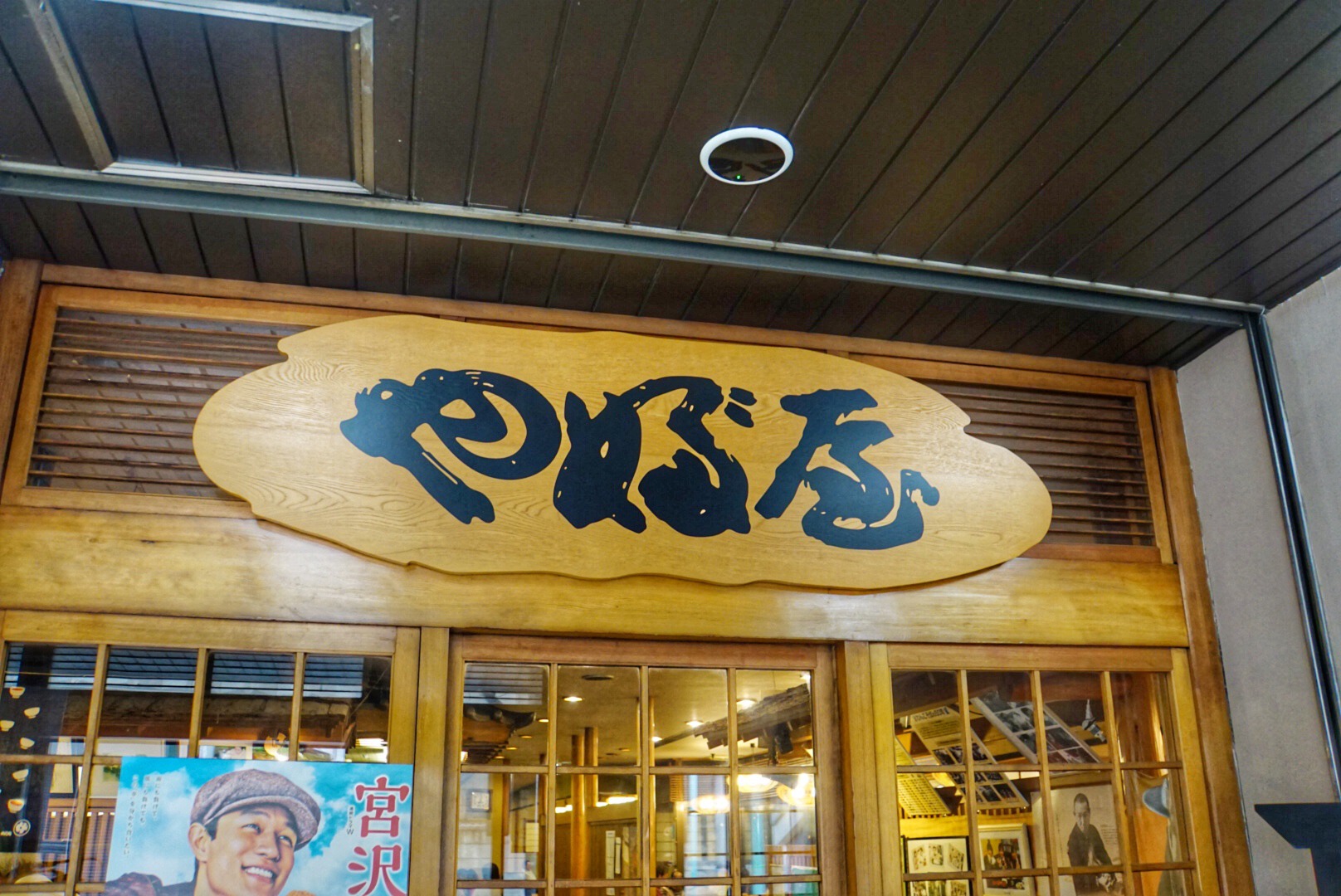 During todays visit, I went to a shop that is called "Yabuya" based in Hanakima city, Iwate prefecture.
Holding over 90 years of history, It is a shop so famous that there is a line before it even opens its doors for business.
For Japanese people, it is known throughout that the poet Miyazawa Kenji used to visit this store quite a lot.
During today's article, it is at that Yabuya that I will be trying the wanko soba challenge.
What is wanko soba?
To put it simply, you have a bowl which contains 1 mouthful of soba, and the challenge is how many of those bowls you can eat before giving up.
If you want to know about wanko soba in more detail, please refer to this video below.
The start of the challenge
Here we go, the start of the wanko soba challenge. So as to not get bored of just the flavor of plain soba noodles there were a lot of different condiments prepared.
All of these condiments were fresh and gave an absolutely amazing flavor to the dish.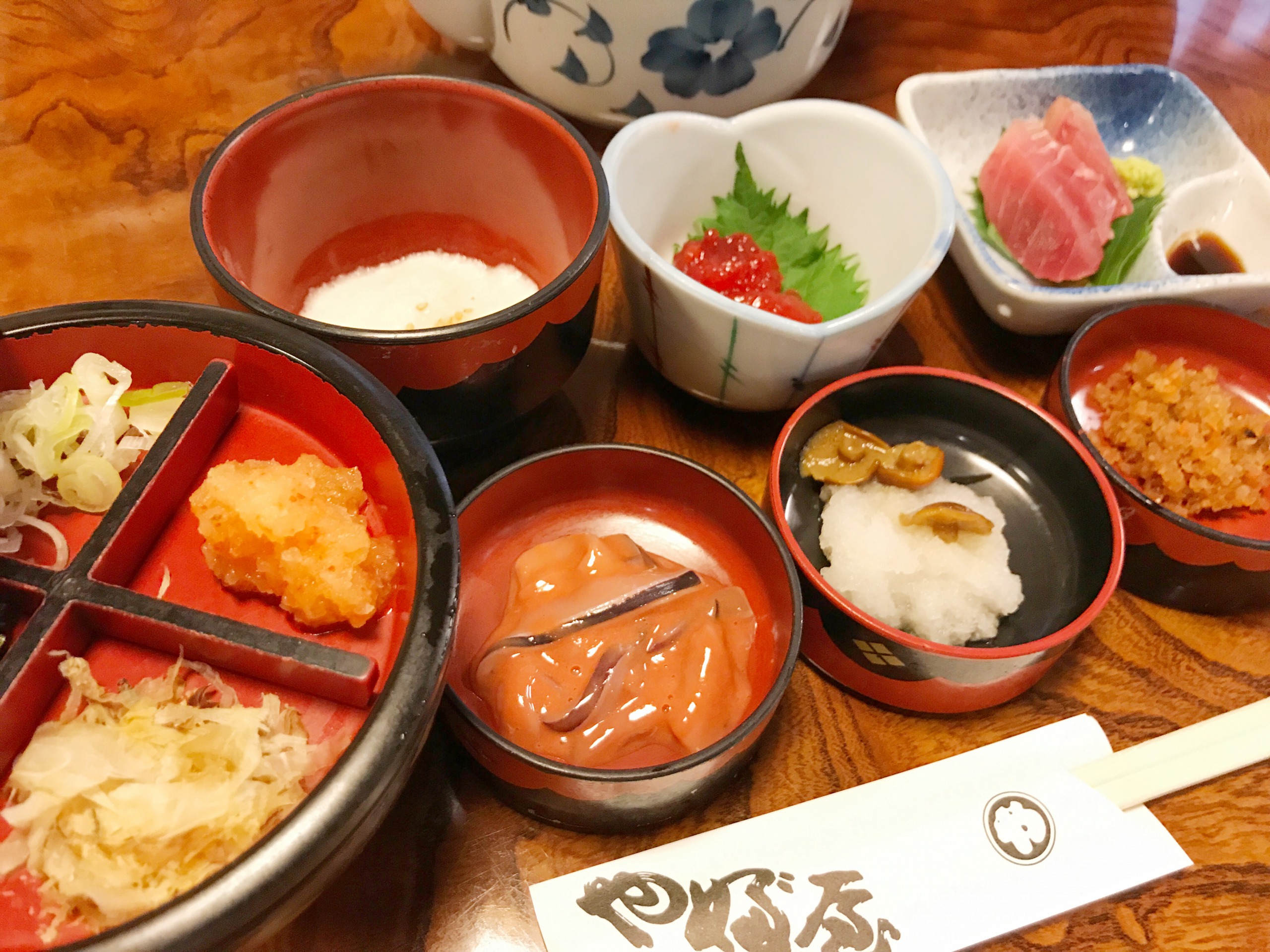 Whilst you're eating, you have no time to take a break.
I bet you're already wondering how I did in this challenge, how many bowls did I eat?
The result…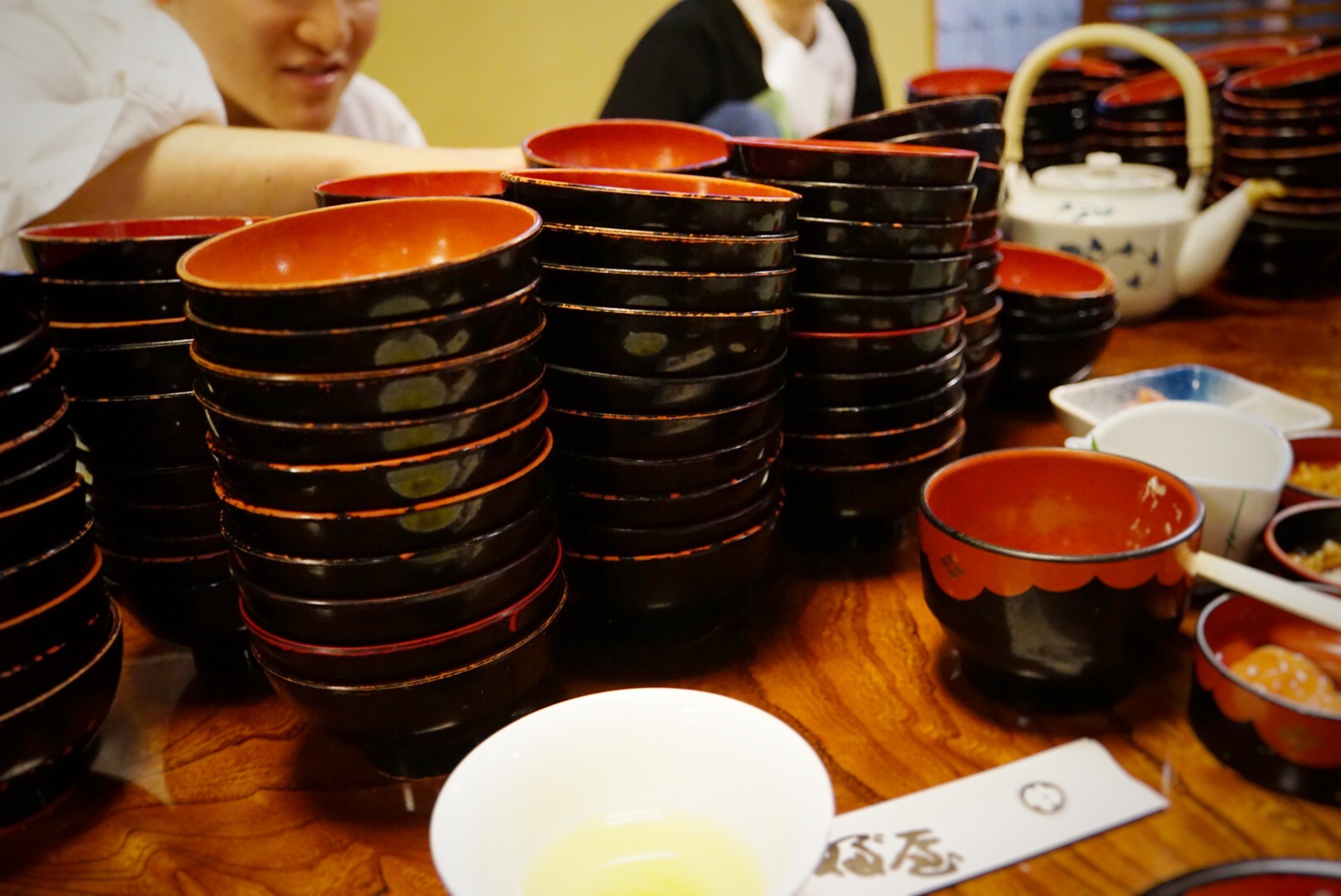 I was able to eat 43 bowls. The average for men was around 50 bowls, so it seems I was a little below average…
I'll make sure to practice and become better for the next time I challenge wanko soba where I will definitely get over 50 bowls.
Summary

My battle ended in failure, but next time I would like to beat this record.
Both the staff and customers were splendid, I would definitely love to return and try the wanko soba challenge once again at this store.
I urge everyone else as well, please try and head on down to this store and give the challenge a go for yourself!
You won't regret it!!
Fee
Wanko soba challenge : 3200 yen