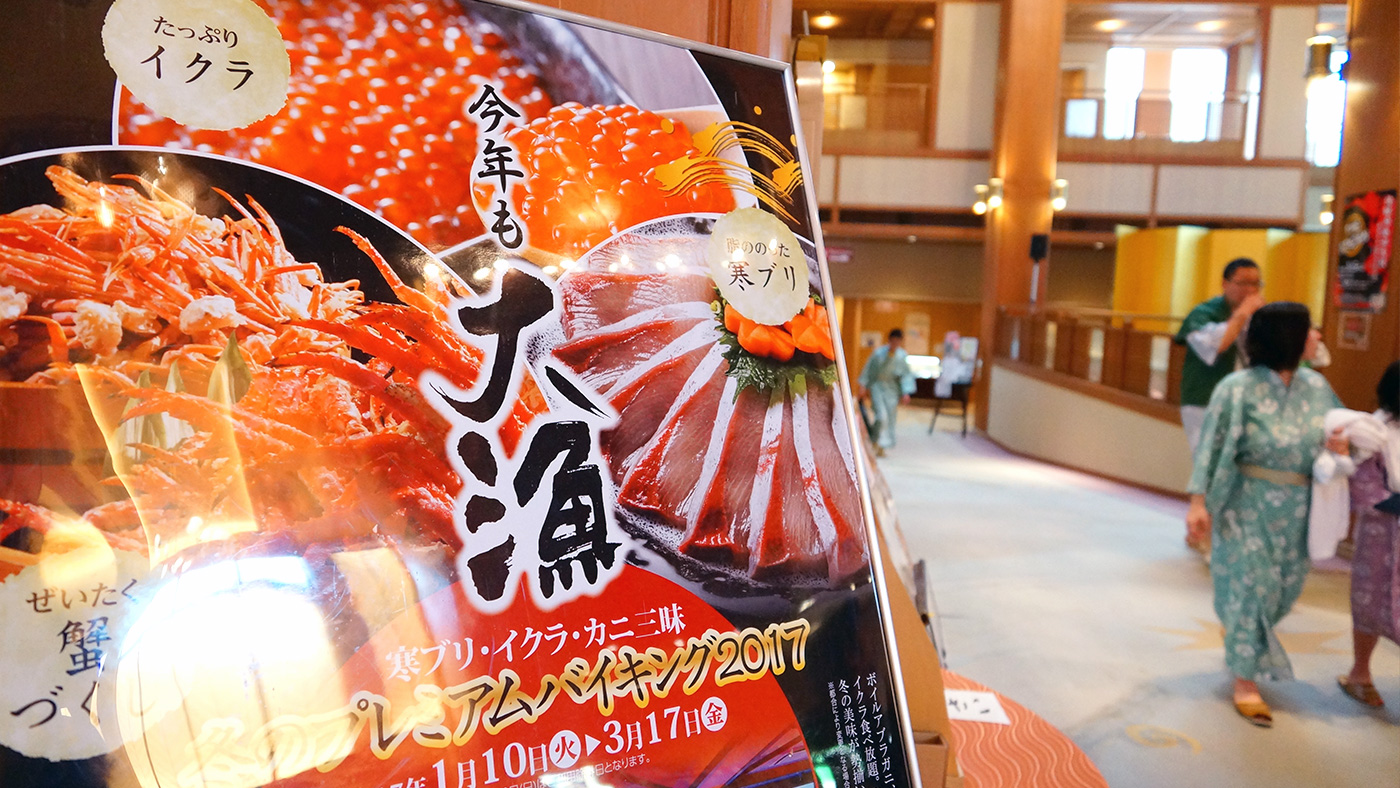 With the weather warming up and the Spring Sakura season fully underway in Tohoku, we decided it would be a good idea to take a nice trip up to Iwate prefecture and experience some onsen! With a total of 11 different hotspring establishments, Hanamaki Onsen resort in Iwate is a great place for a family get-away. They even offer a free shuttle bus from Sendai Station.
From Sendai station east exit for free shuttle bus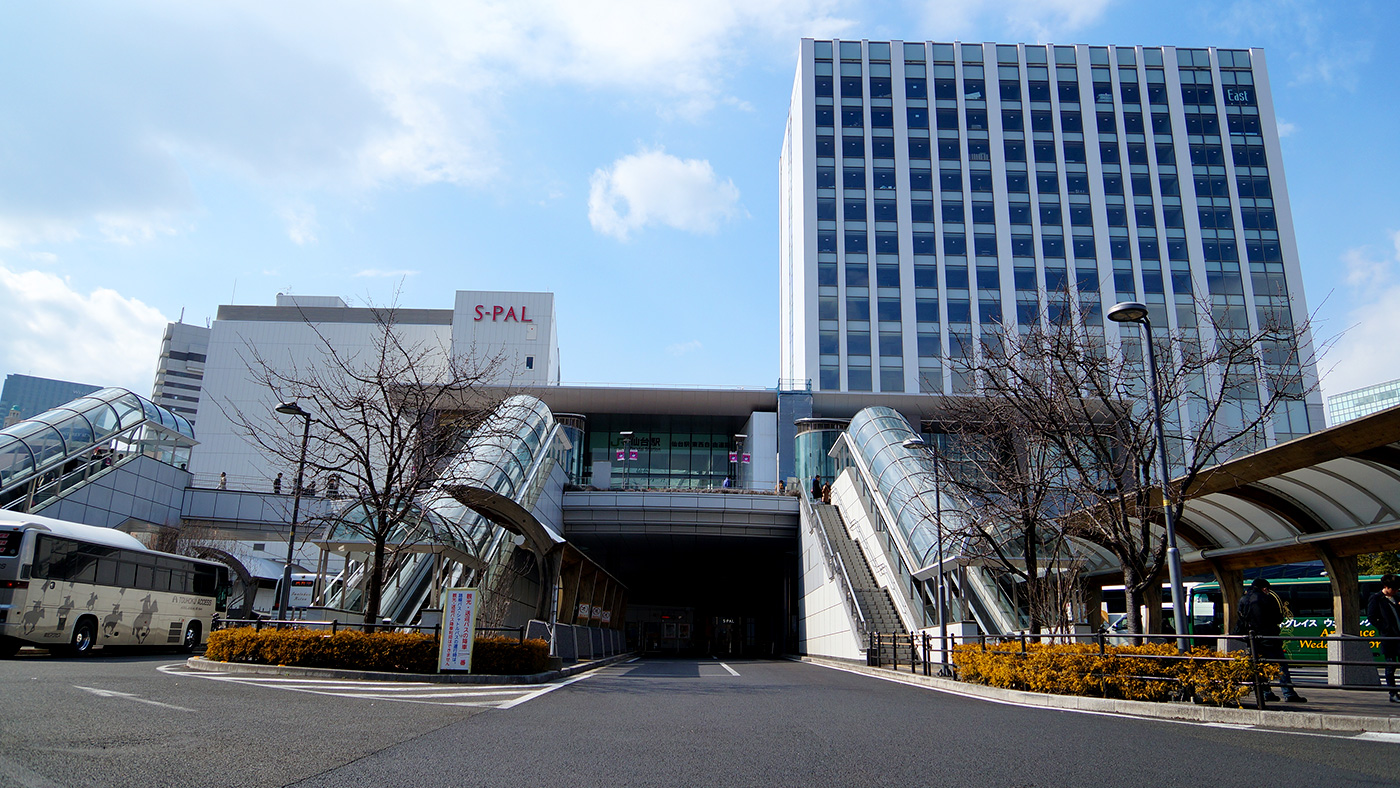 The shuttle bus runs from the Sendai Station East bus terminal and arrives at the hotel just in time for check-in.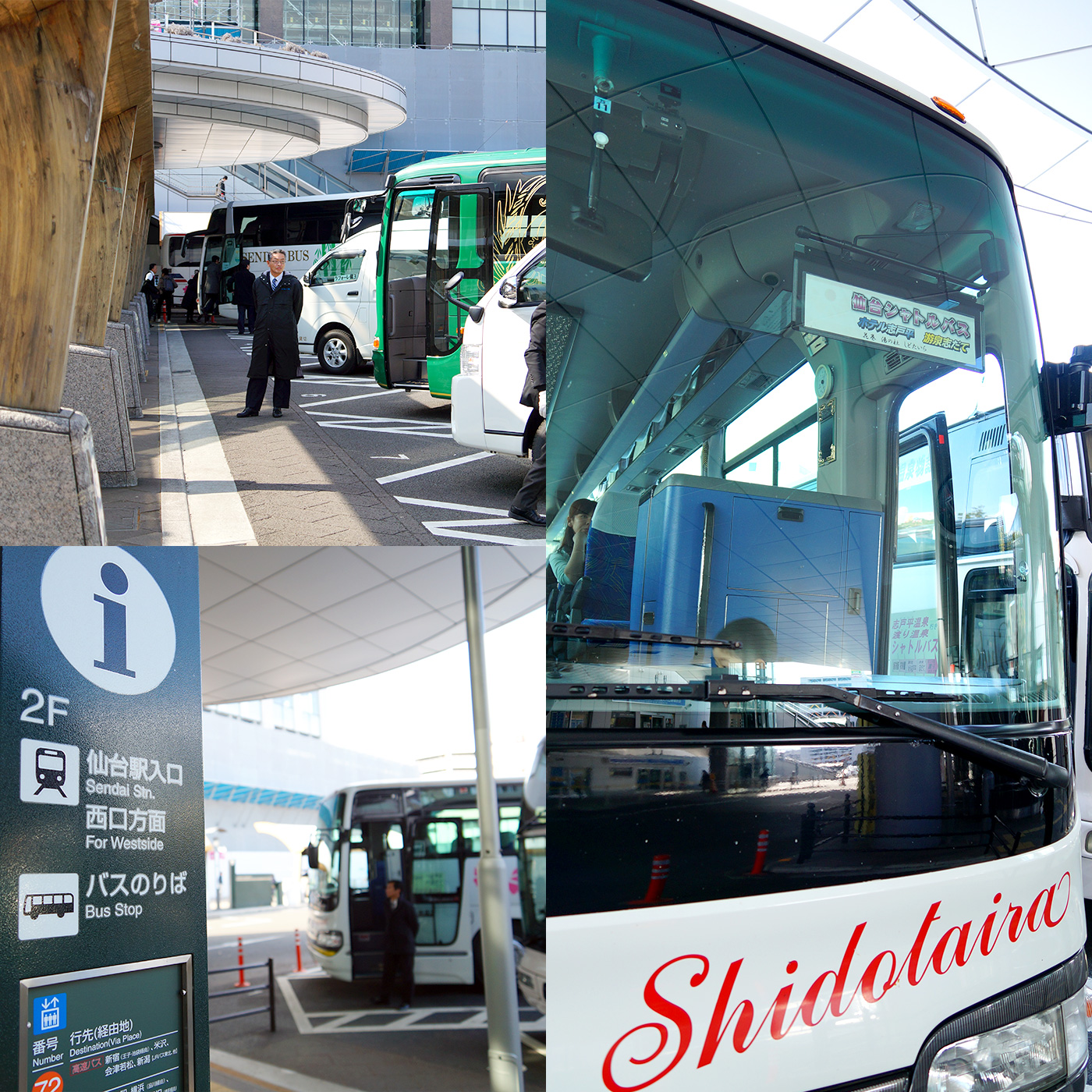 Usually the meeting time varies with the shuttle bus, so please confirm beforehand when you need to catch it.
Many buses were already waiting when heading to the place.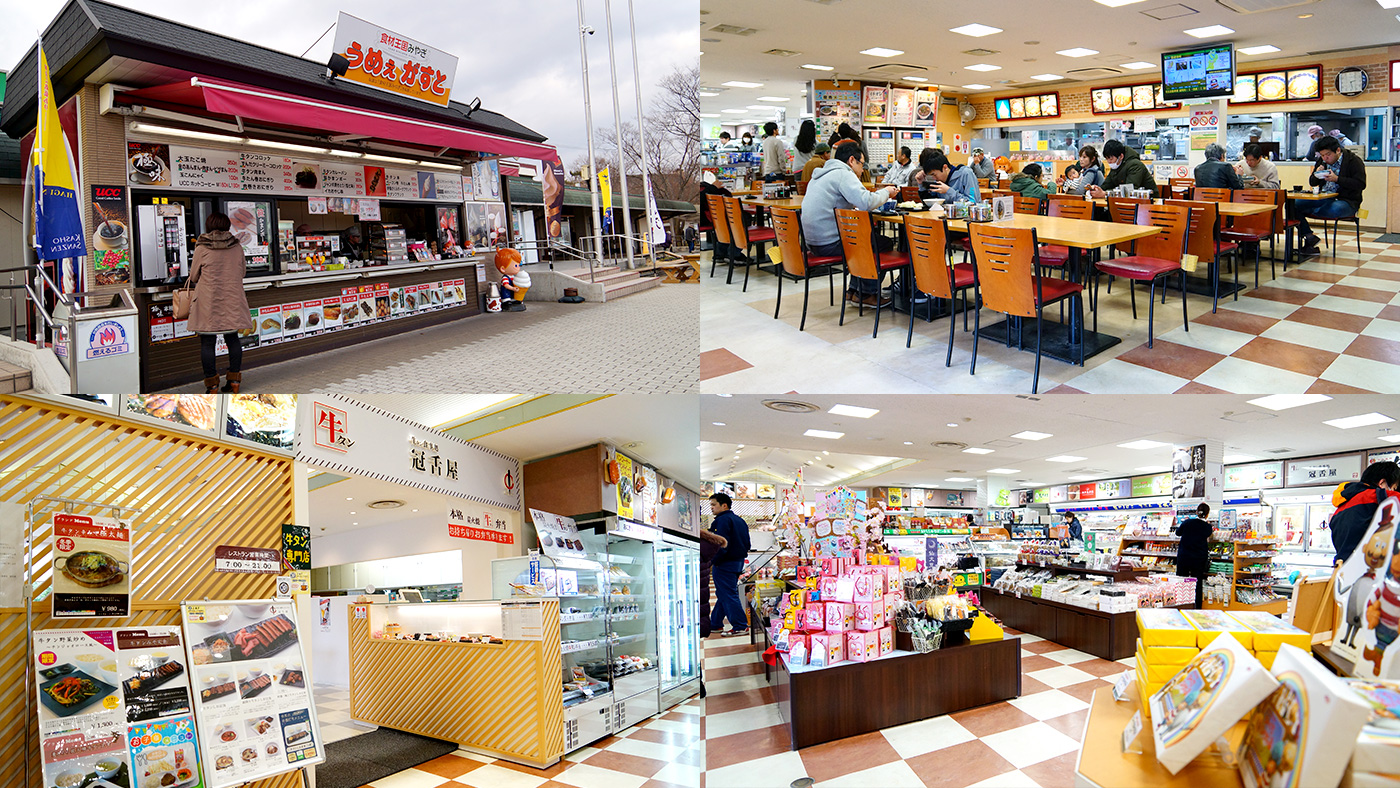 While the trip takes about 2 hours to the resort, the bus does stop at a highway reststop for refreshments and a short break! You can also check out the local gifts of the region.  Also check out the smaller stalls surrounding the reststop. Just make sure not to be late for departure time!
Check in at hotel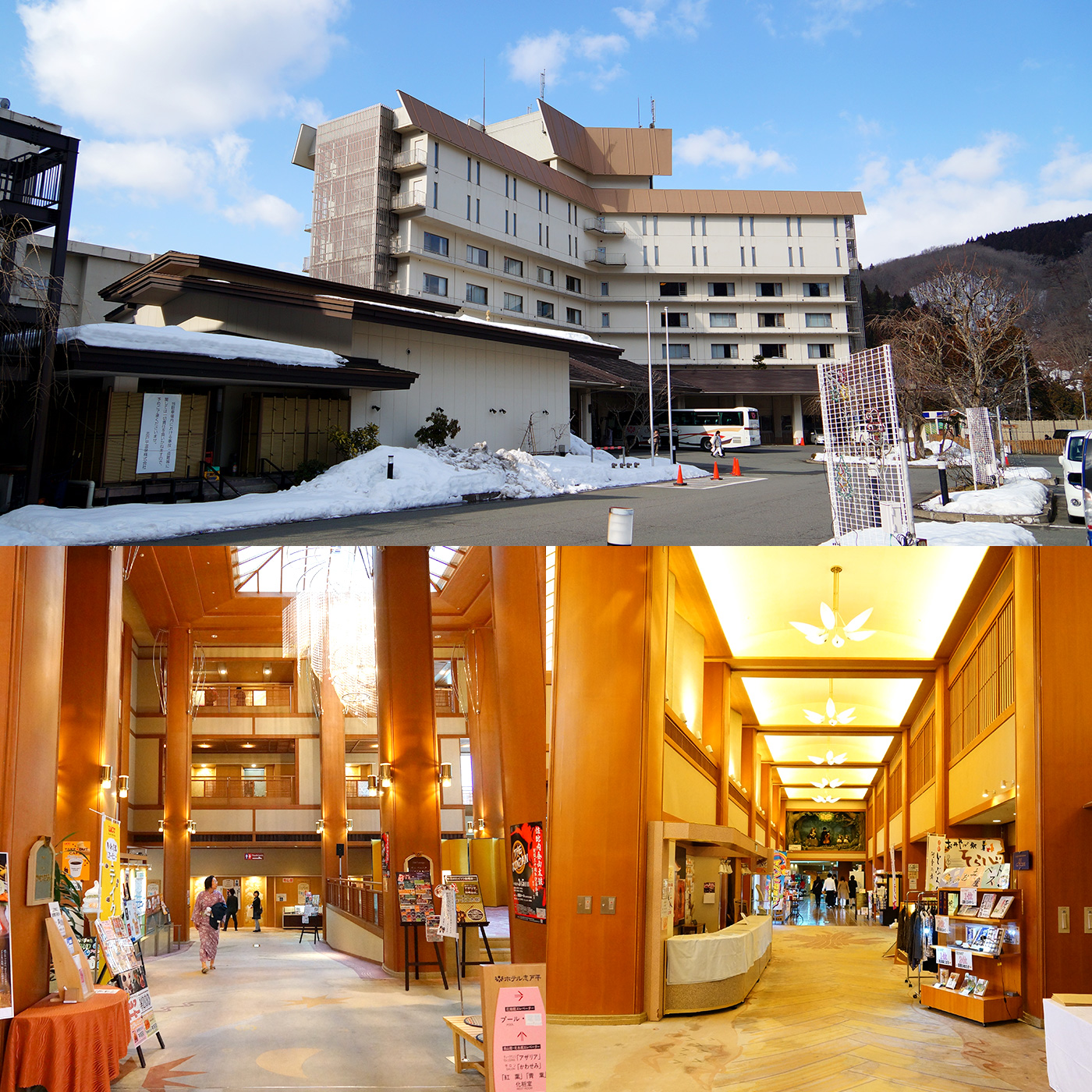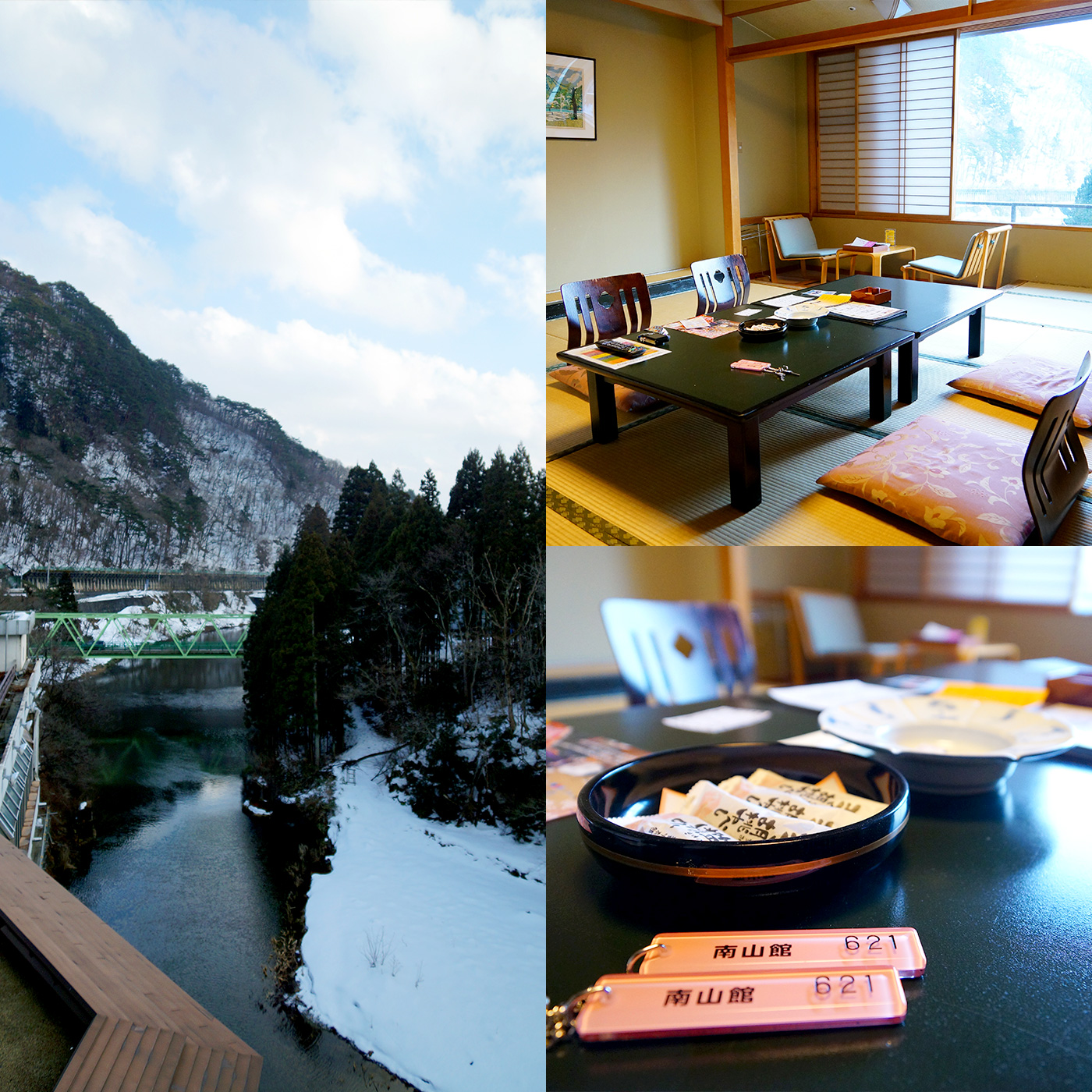 The large and bright interior that wood was abundantly used is atmosphere that is gorgeous but calm.
The room was spacious and the windows enjoyed the unique scenery of this season, so I was able to relax slowly. While there was still some snow in the mountains, it's definitely a place that can be enjoyed year round.
First of all, enjoy exploring the inside of the building and taking a bath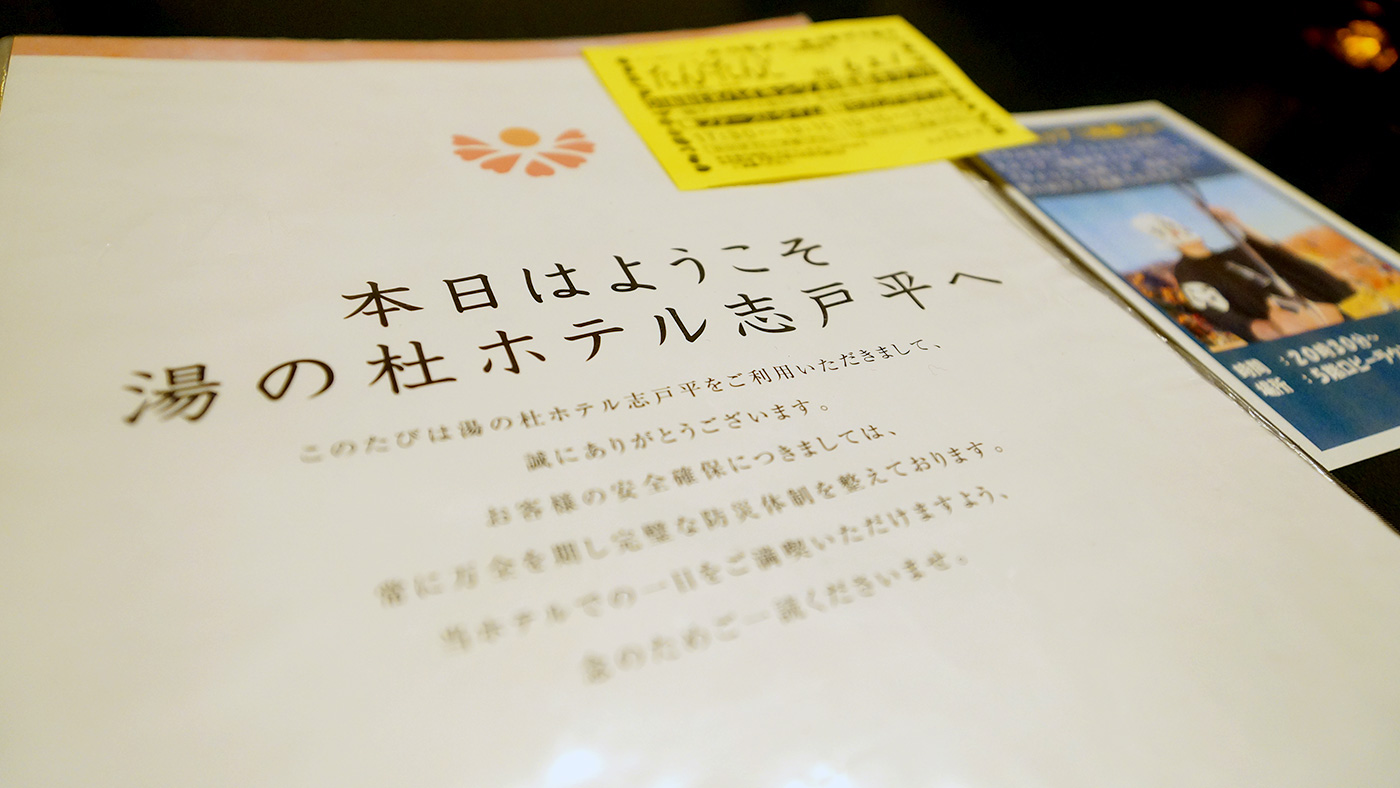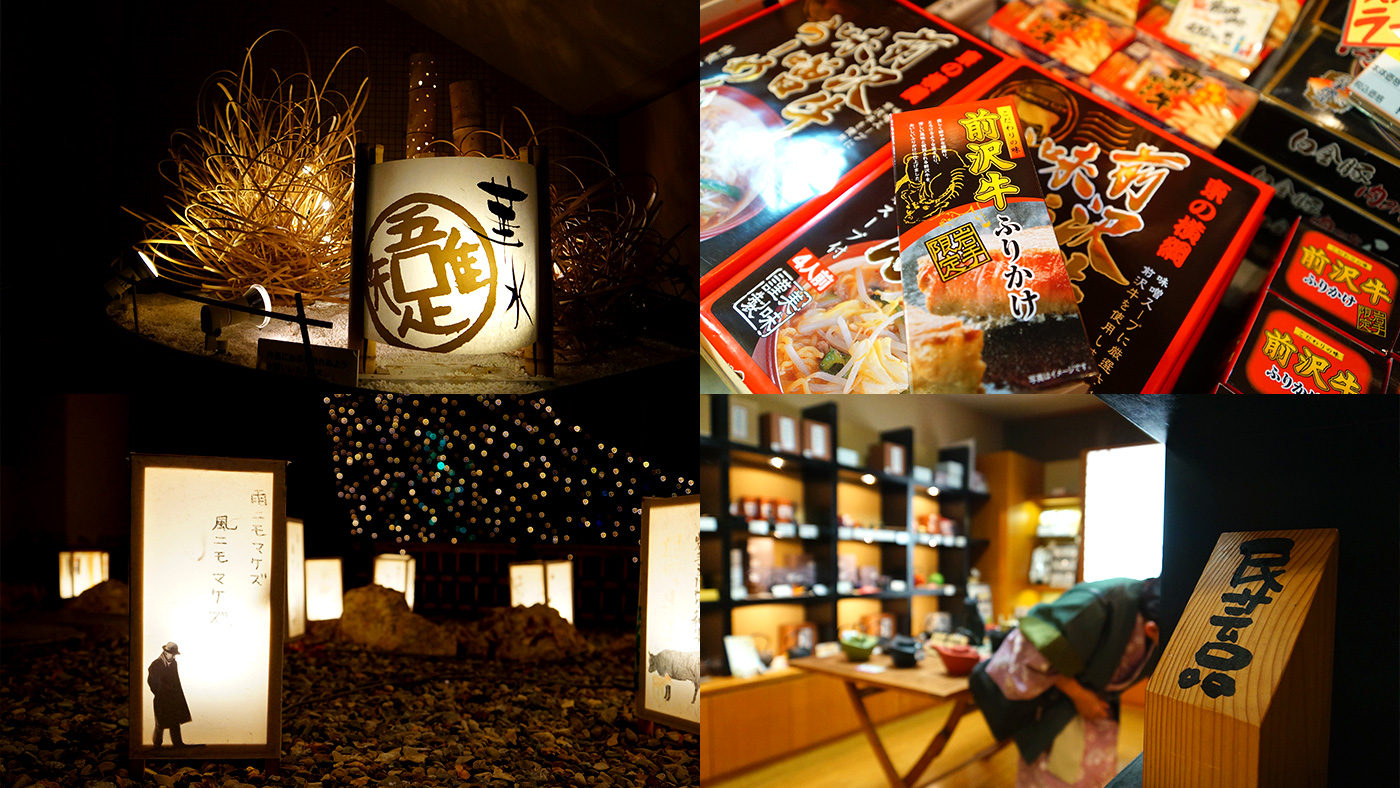 Although we could not take pictures, Hotel Shidodaira has 11 baths and saunas for men and women! Since it is a replacement system every day, you can enjoy both on arrival and next day.
Your premium buffet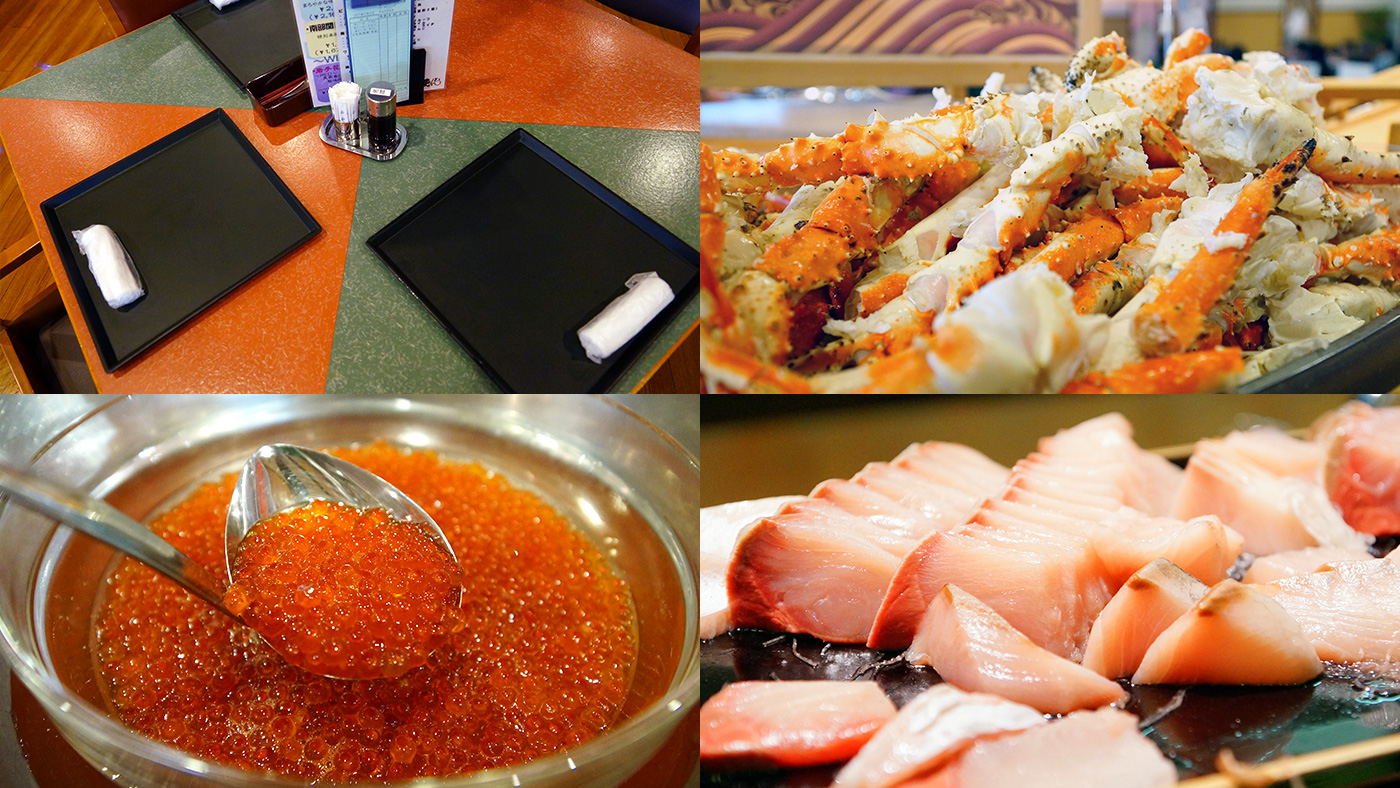 When it comes time for meal, most guests will head to the dining room.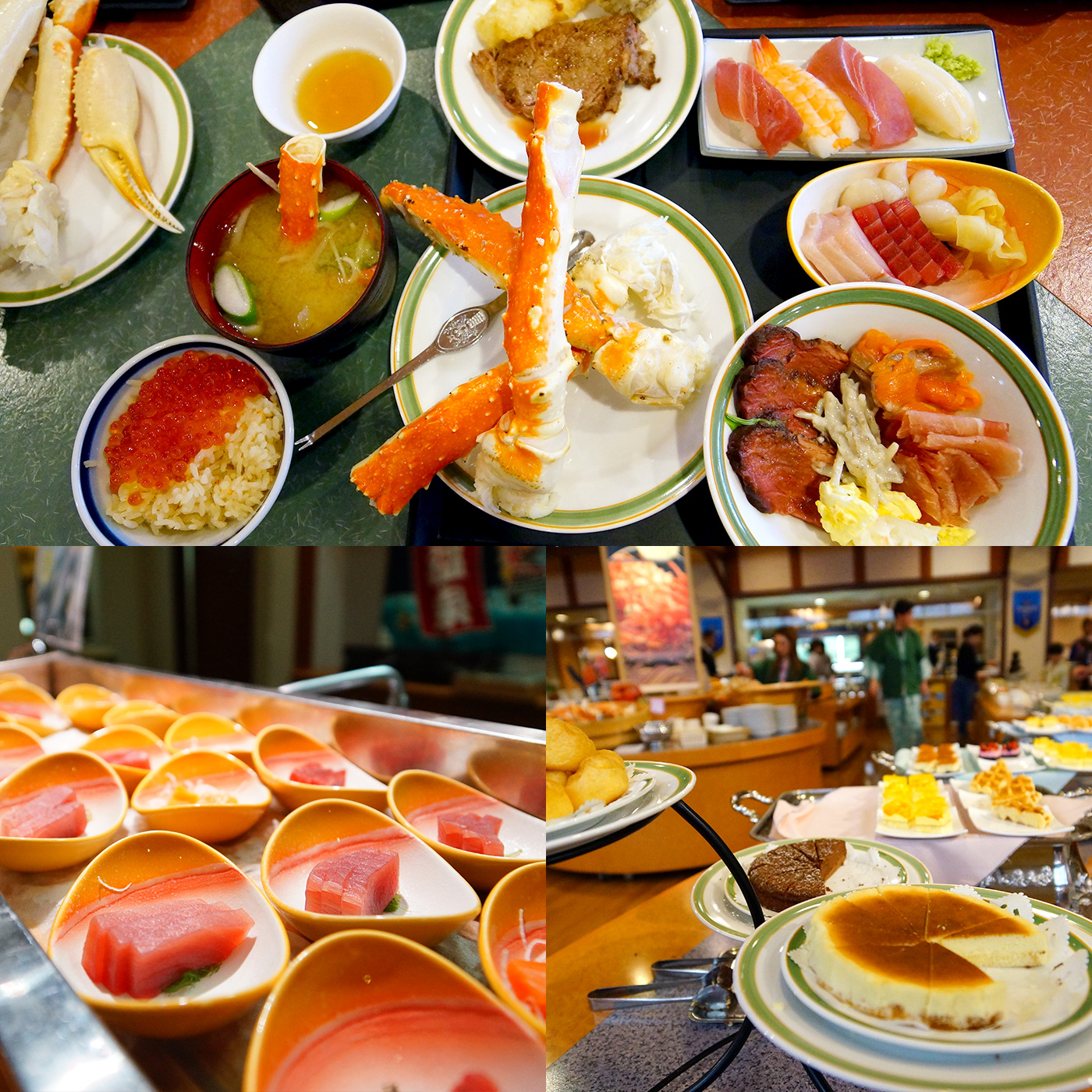 All of the dishes were fresh and high quality even though it was a buffet.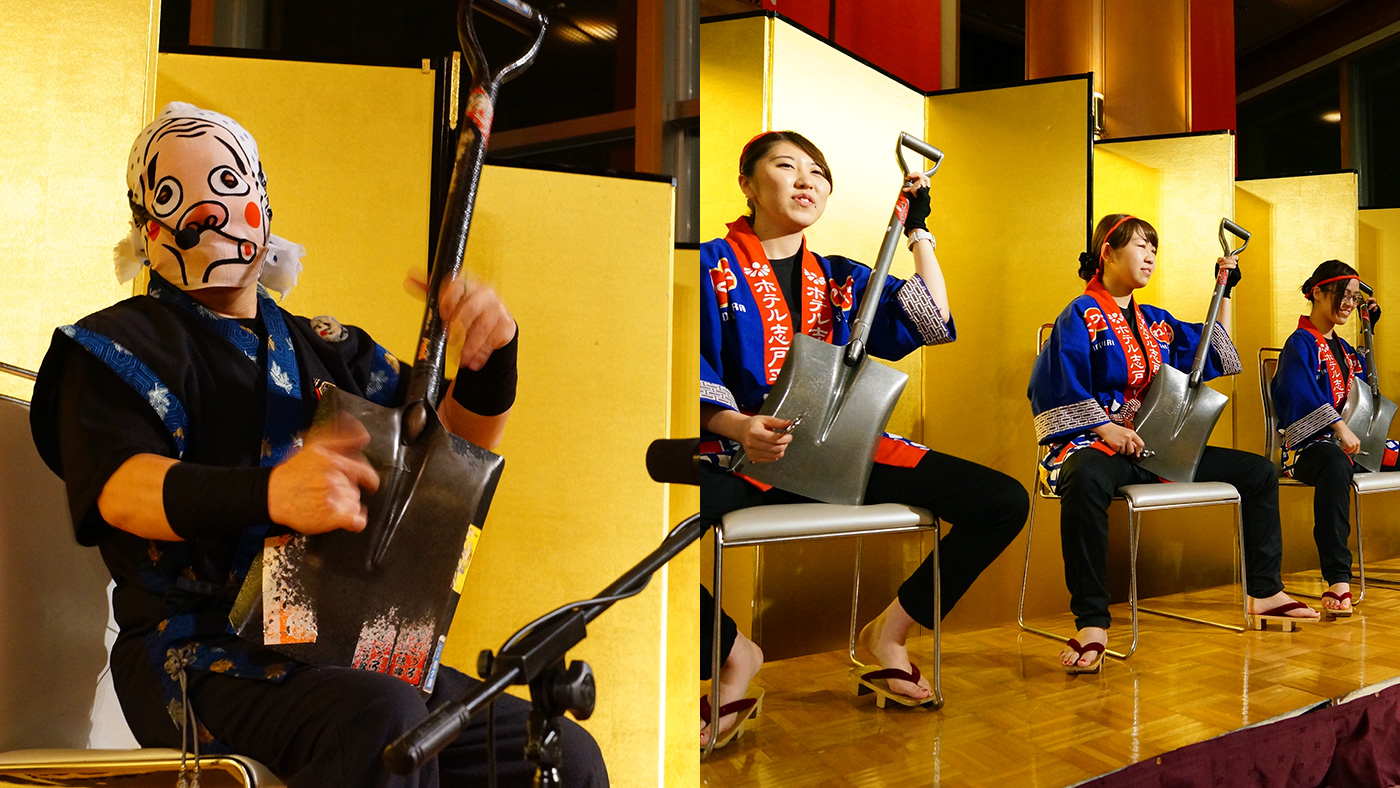 After the meal show stage was held in the lobby.
This day was the stage of "Tsugaru Sukop shamisen", but this team is the team who won the world championship!
Like shovel as a shamisen, tapping according to the rhythm is like "stomp"!
With the laughter, the stage with the powerful performance, the venue was exciting.
Morning bath and breakfast, and check out
The onsen baths change daily, so we woke up and found ourselves heading to a different bath-house than the day before.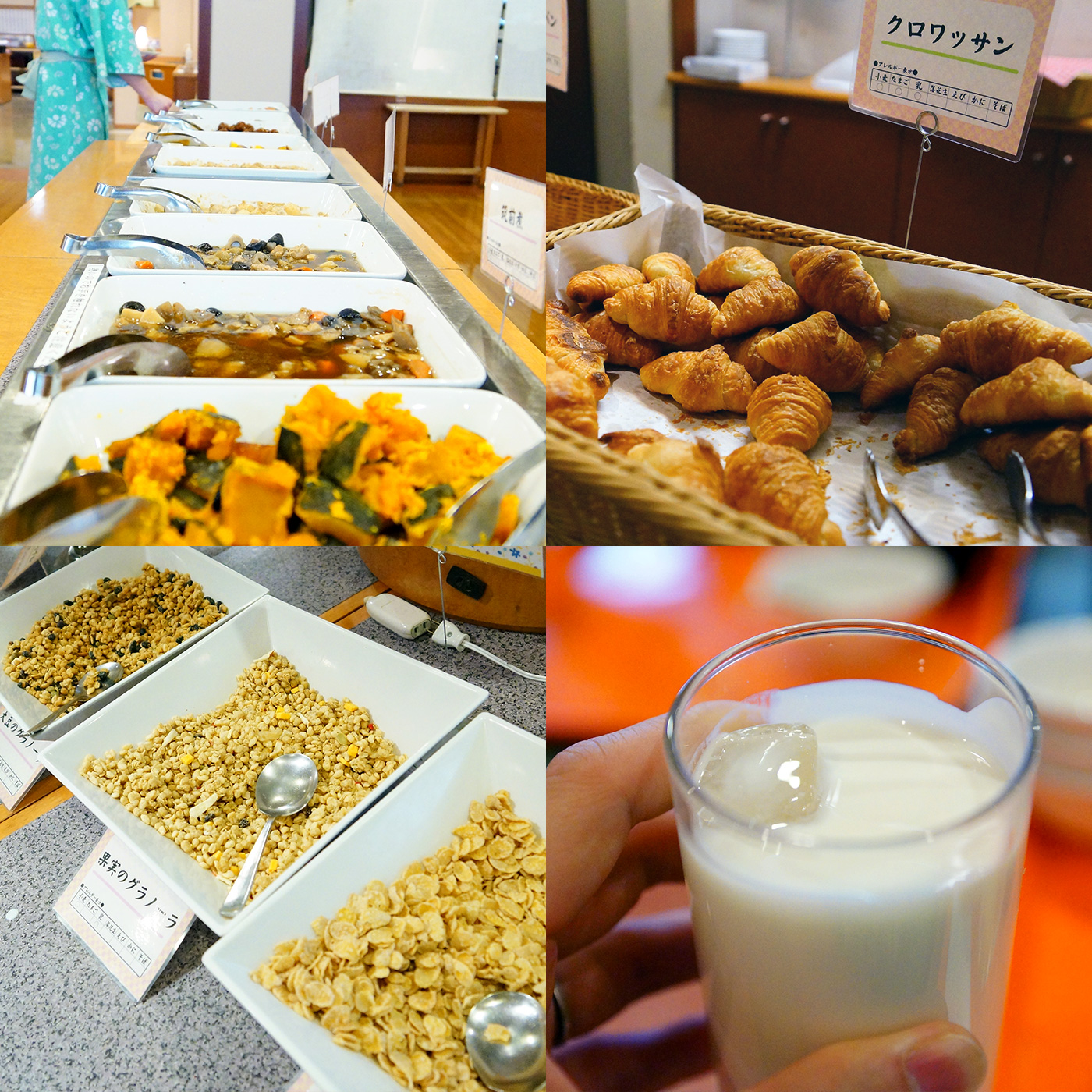 A breakfast bar is also provided to all the guests.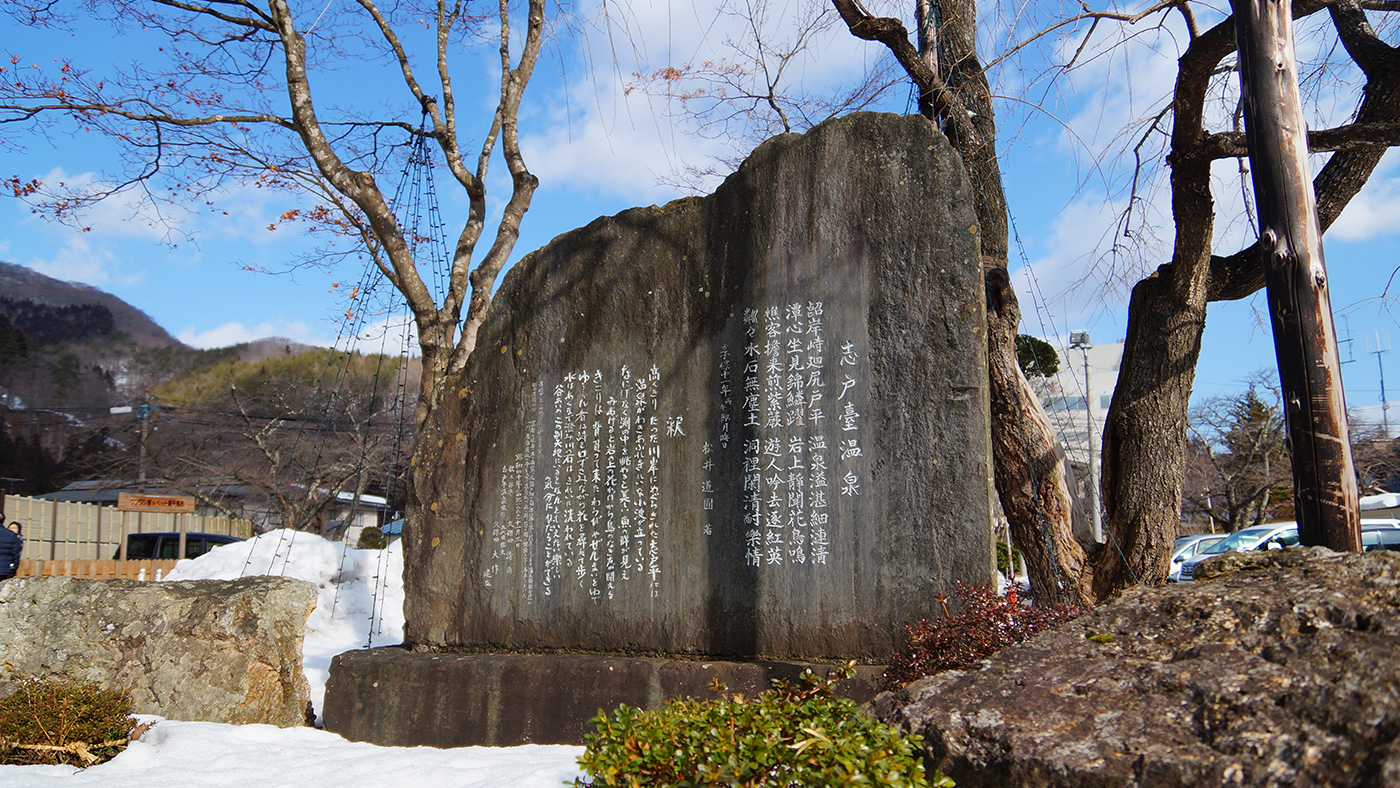 It is reasonably priced even though this charm is packed.
(Depending on the time and number of people, around 10,000 yen / person per night)
Why do not you go to the distance by occasionally being shaken by the bus?
Hanamaki Onsen Iwate Hotel Shidotaria  Homepage
【日本語】
http://www.shidotaira.co.jp/
【English】
http://www.shidotaira.co.jp/welcome/