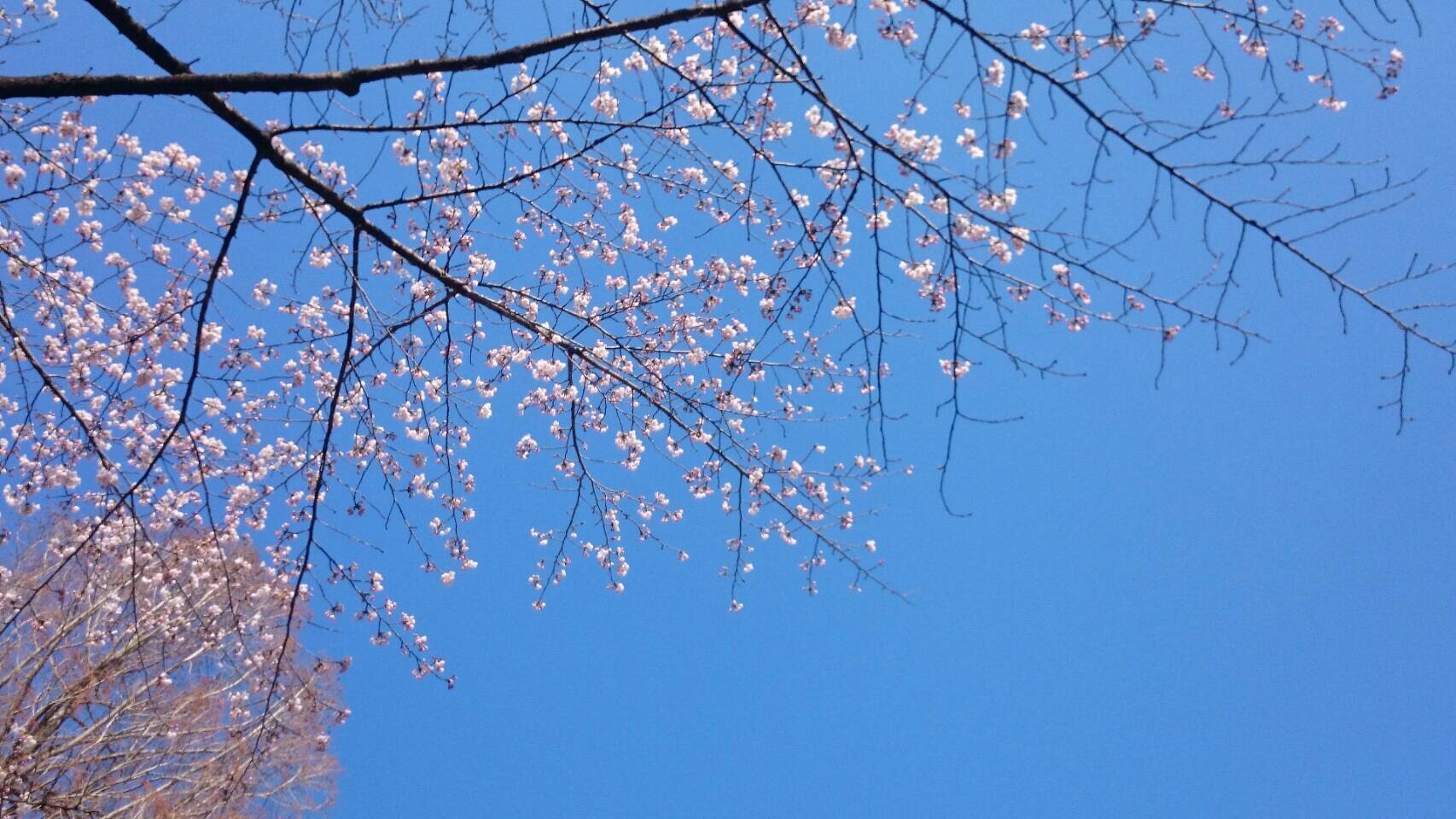 The cold winter has waved us farewell and the warmth of sun slowly envelopes around Tohoku.One of the most anticipated seasons of the year, spring, is a grand celebration of nature. Flower-viewing or 'Ohanami' is something that you surely do not want to miss when in Japan. Spring in Tohoku steps in around mid-April but, if you are wondering where to go, you have landed at the right place! The most popular flower-viewing spot in Miyagi!
1,000 faces of Spring's beauty

The place which you saw in the video is Ogawara-Machi. It hosts an astounding and breathtaking view of 1,200 cherry trees on the banks of the Shiroishi-river. You can breathe in a bit of this beauty on the flower-viewing boat which costs just ¥1,500 per adult and ¥800 per child. Believe us, it is worth every penny spent!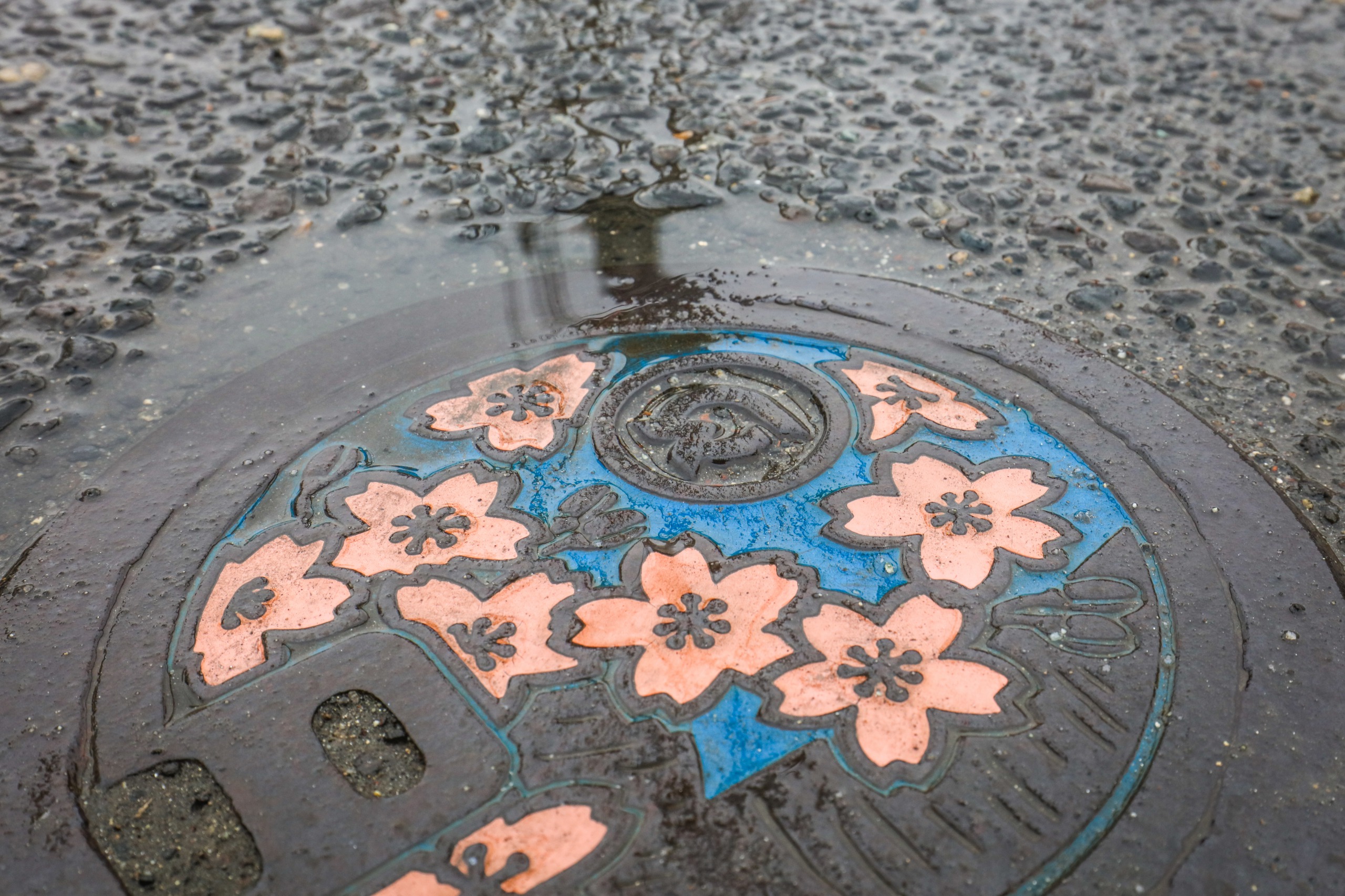 Various events especially, the 'Ogawara Cherry Festival', takes place between April 05 and April 20. There is a photo contest held for the same too. So, all the shutterbugs must visit the festival!

Different Views of Cherry Blossoms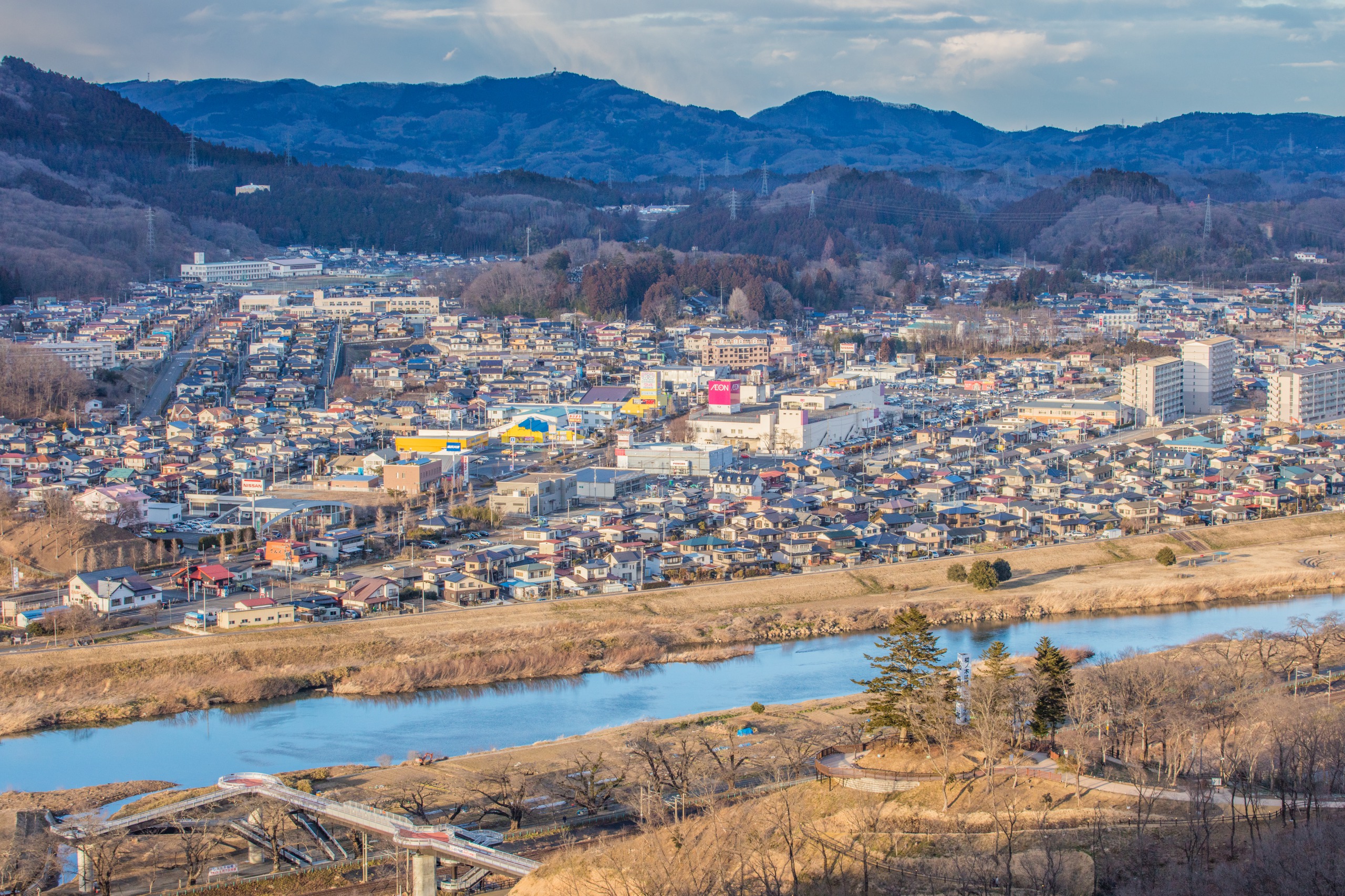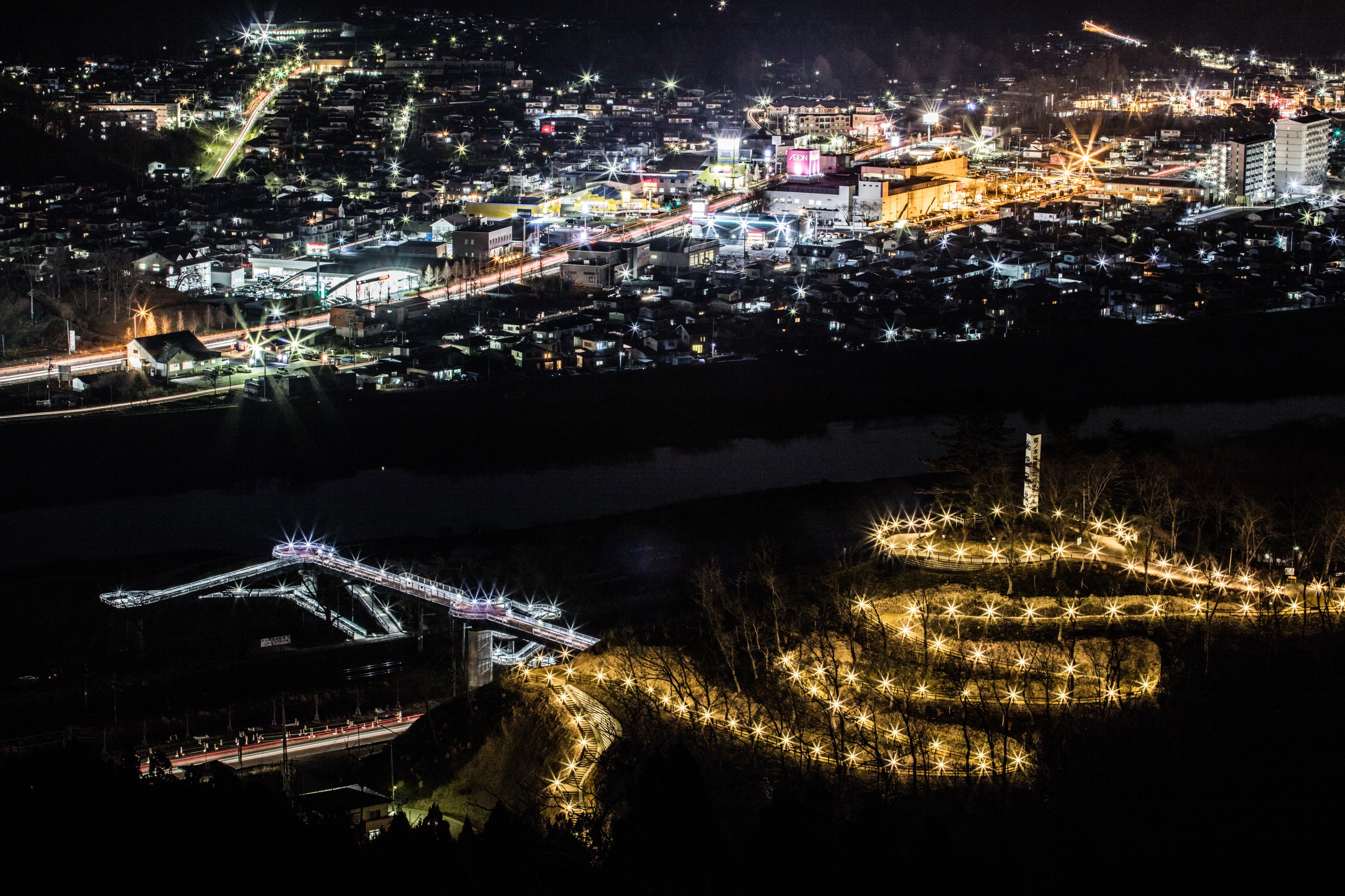 It is a popular notion that the best viewing spot of the 1,000 cherry trees is by the river banks but, you should visit the Funaoka Castle Park. It not only hosts cherry trees on the castle grounds but also provides and astonishing bird's eye view of the 1,000 cheery trees of Ogawara-Machi. What more? You can avail the service of free Wi-Fi on the top of the castle! It is the perfect place to relax and spend some quality time. A great night-time view of the cherry blossoms make it even more memorable. This spring, pack your bags and head off for this beautiful land.

Information
Designated parking area available (for about 500 cars: ¥500 per car)
Nearest station: 3 minutes walk from Ogawara Station
Inquiry: The Sightseeing Division of Ogawara-Town Commerce and Industry (0224-53-2659)