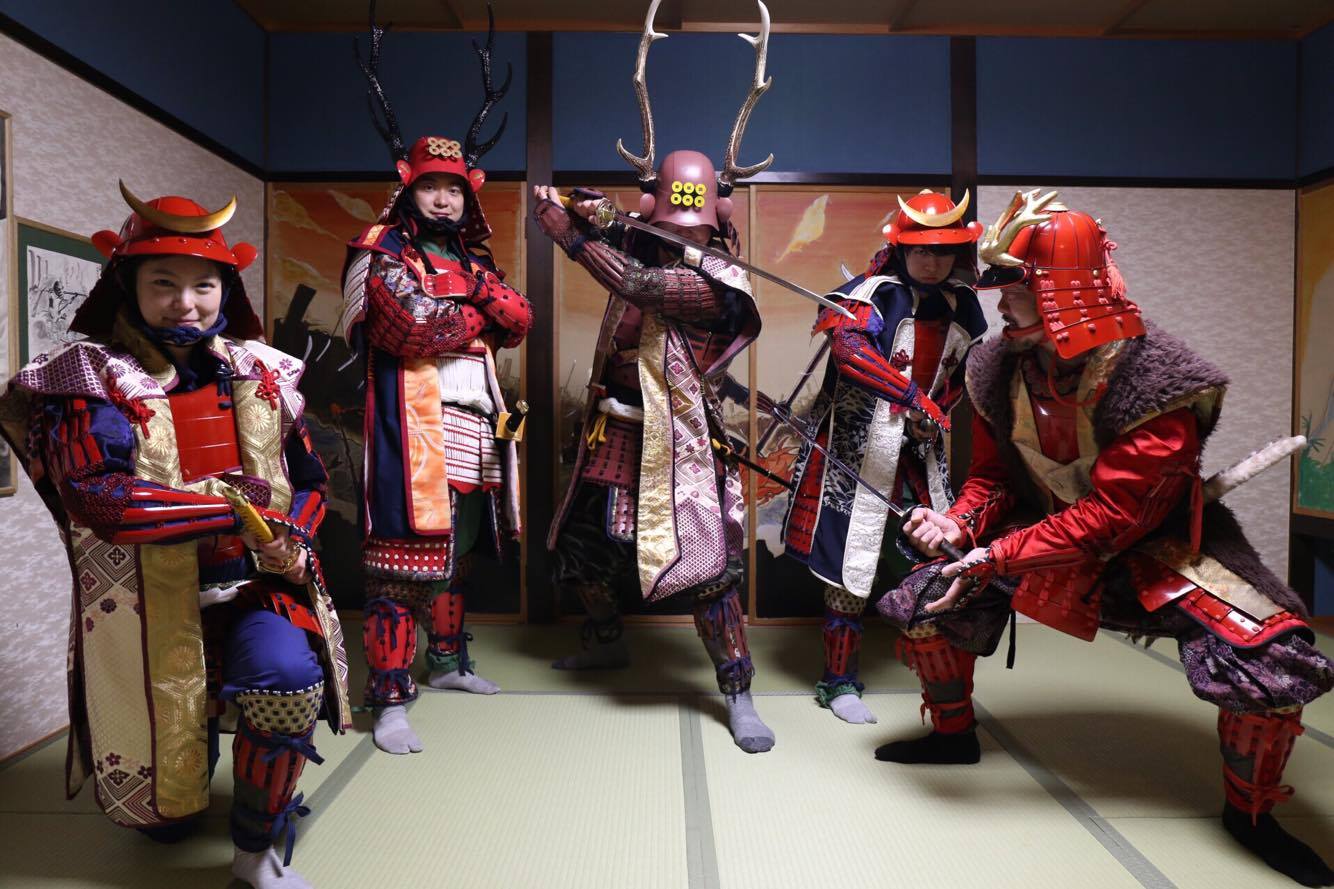 Traveller Tang under the '2nd Traveller Project' is in town of Zao where he is spending a bit of his ¥1,00,000 awarded under the project to explore the winter of Zao and the popular sightseeing places this town hosts.
Check out the following links!
DAY1 ~Birthplace of the Samurai Legacy~
DAY2 ~The Story of Cheese and Cow~
One of Tang's highly praised places is 'Ryokan-Genbei'. After all, who does not love a cosy traditional Japanese inn?
The land of Sanada Yukimura
Many people might imagine Date Masamune, the feudal lord, when someone mentions the feudal warlord of Miyagi prefecture. However, the prefecture is actually remembered in connection with Sanada Yukimura who, is as legendary as Date Masamune amongst the feudal warlords. A room is dedicated to him at Ryokan-Genbei and if you stay at this place, you can try the armors. They are reminiscent of Sanada Yukimura, aren't they? If you are interested in Samurai, why not try this?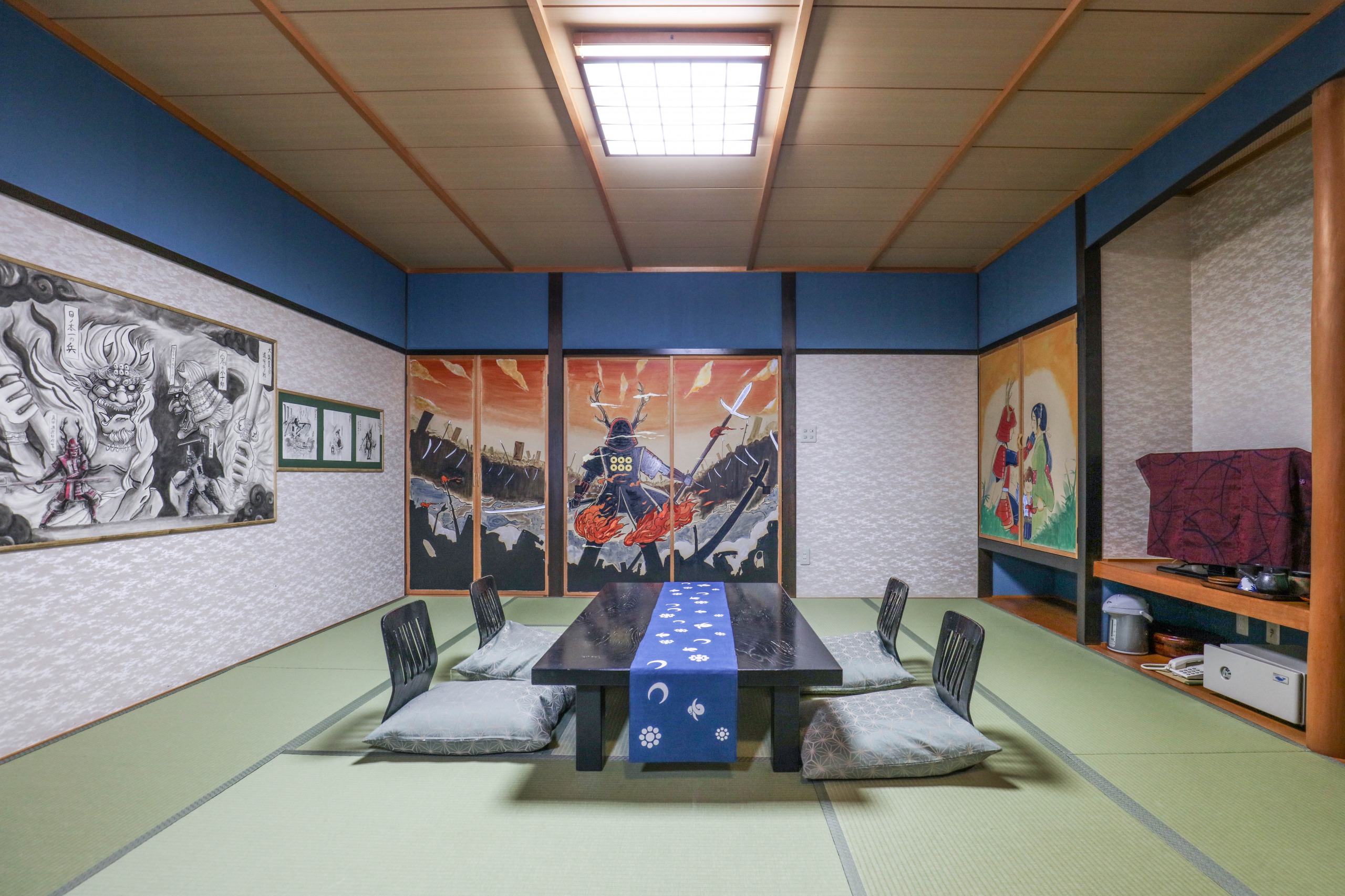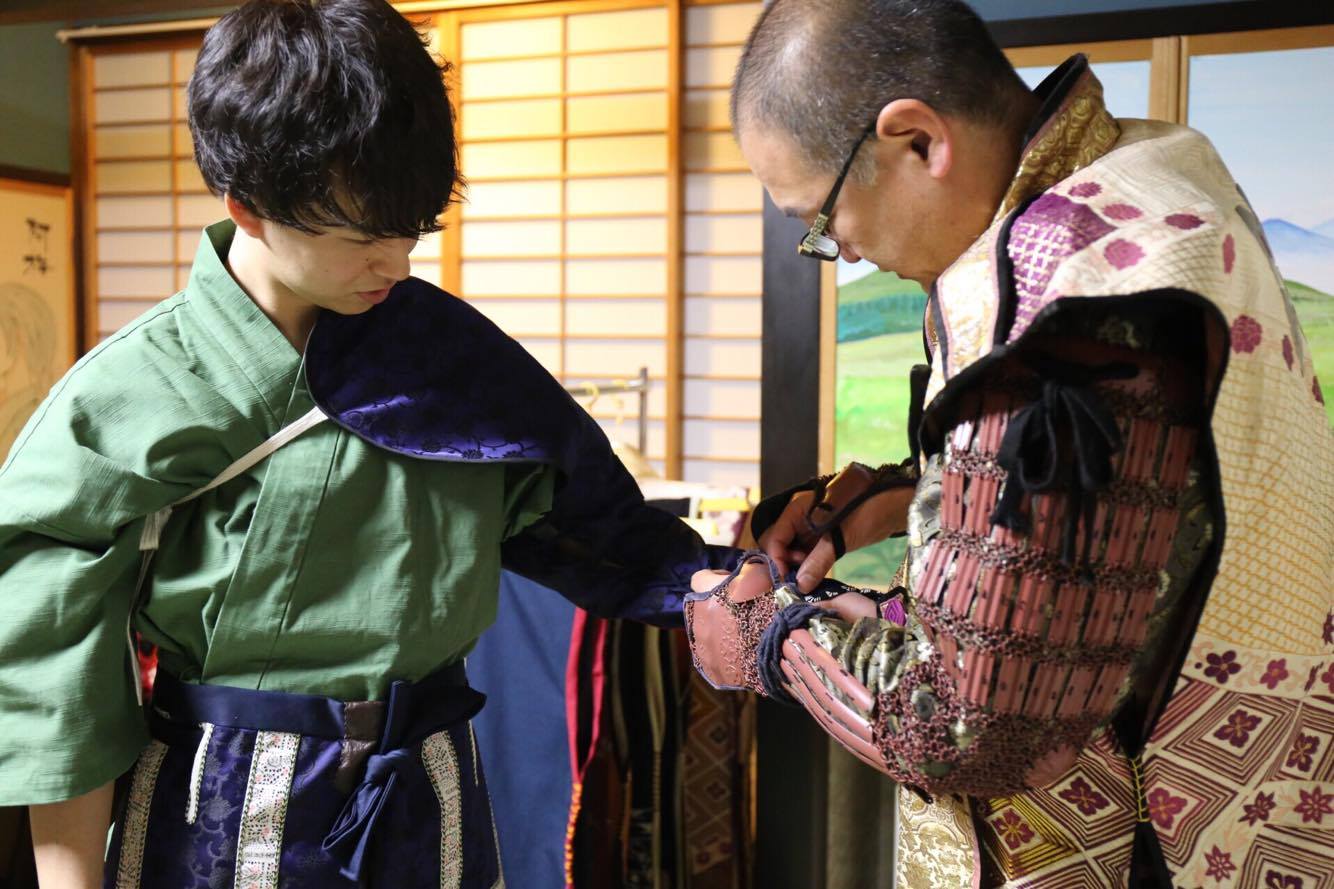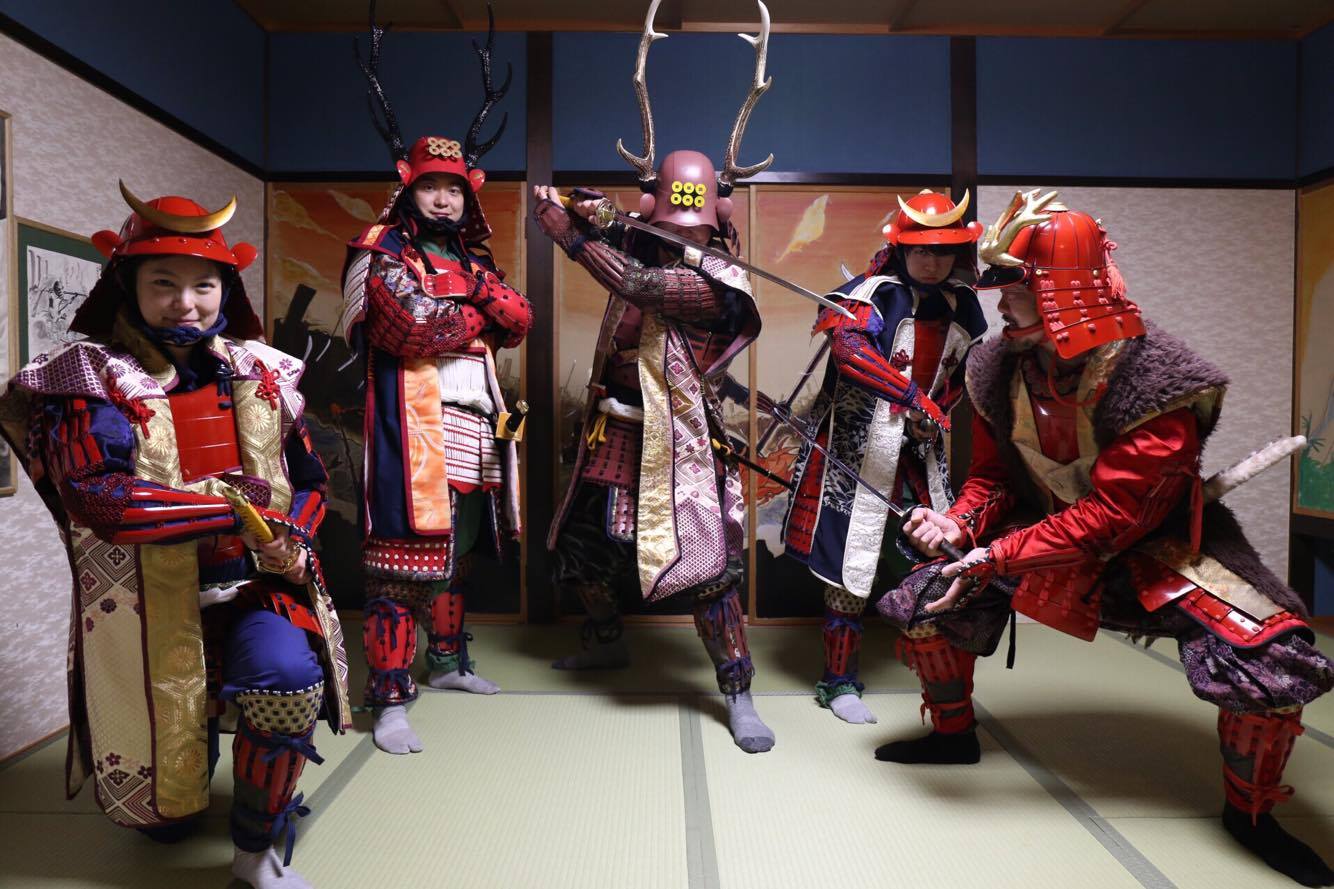 Exclusive Meals
The traditional Japanese set-meals are served at this place. You can taste fresh and handpicked local ingredients which come from the foothills of Mt. Zao and Sendai Bay. Enjoy your hot meals before they turn cold and the cold meals before they turn tepid. Each item is prepared so that they taste the best at that exact temperature!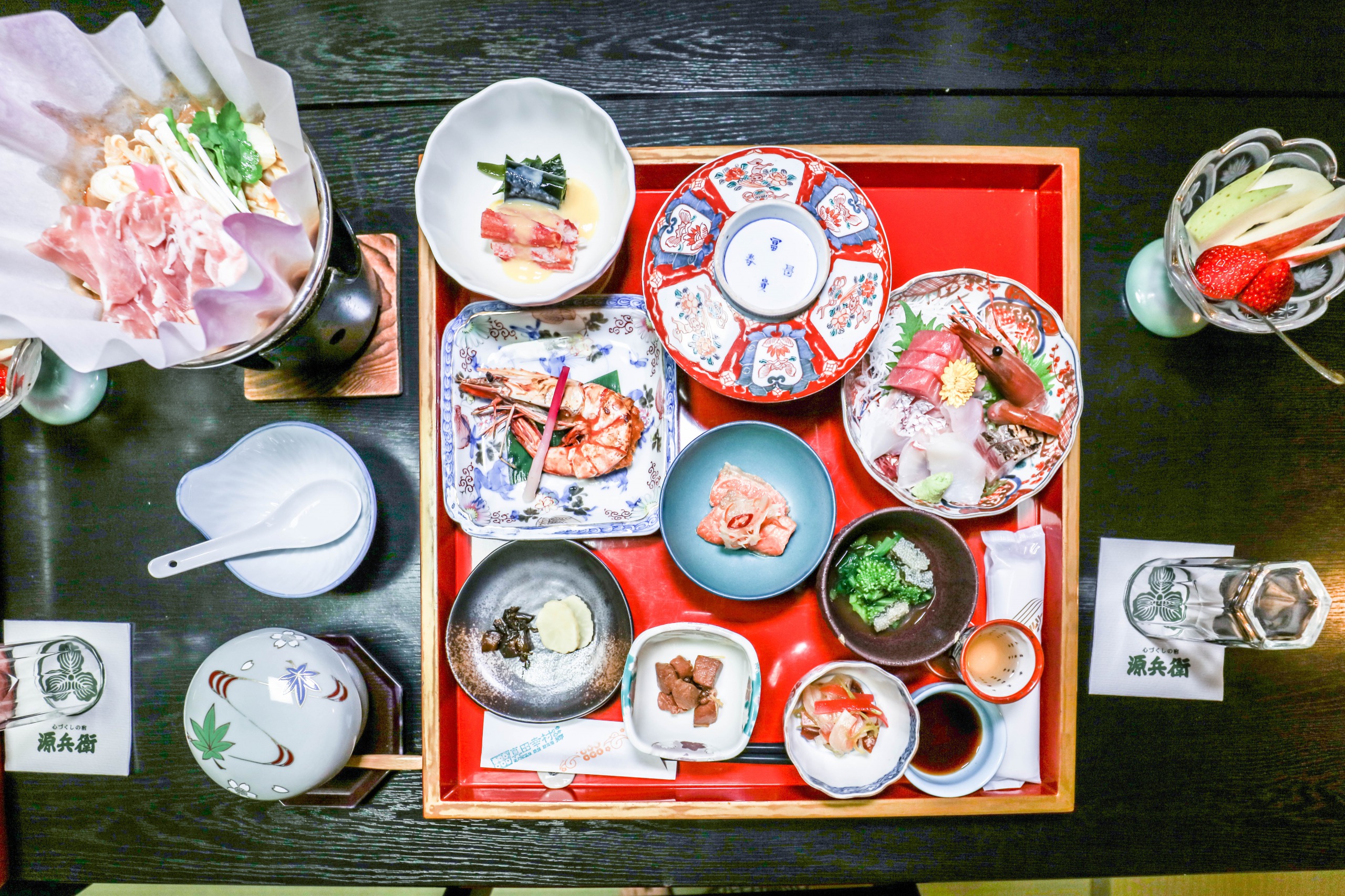 Hot Spring
Togatta hot spring is famous for keeping the skin healthy and warming up the body from inside. The best thing? Both the outdoor bath and the big common tub are open for 24 hours. You can have a bath at any time and as much as you want. Unfortunately, it was impossible to take photos from inside but it is a great experience and a not-to-be-missed checkpoint.
Summary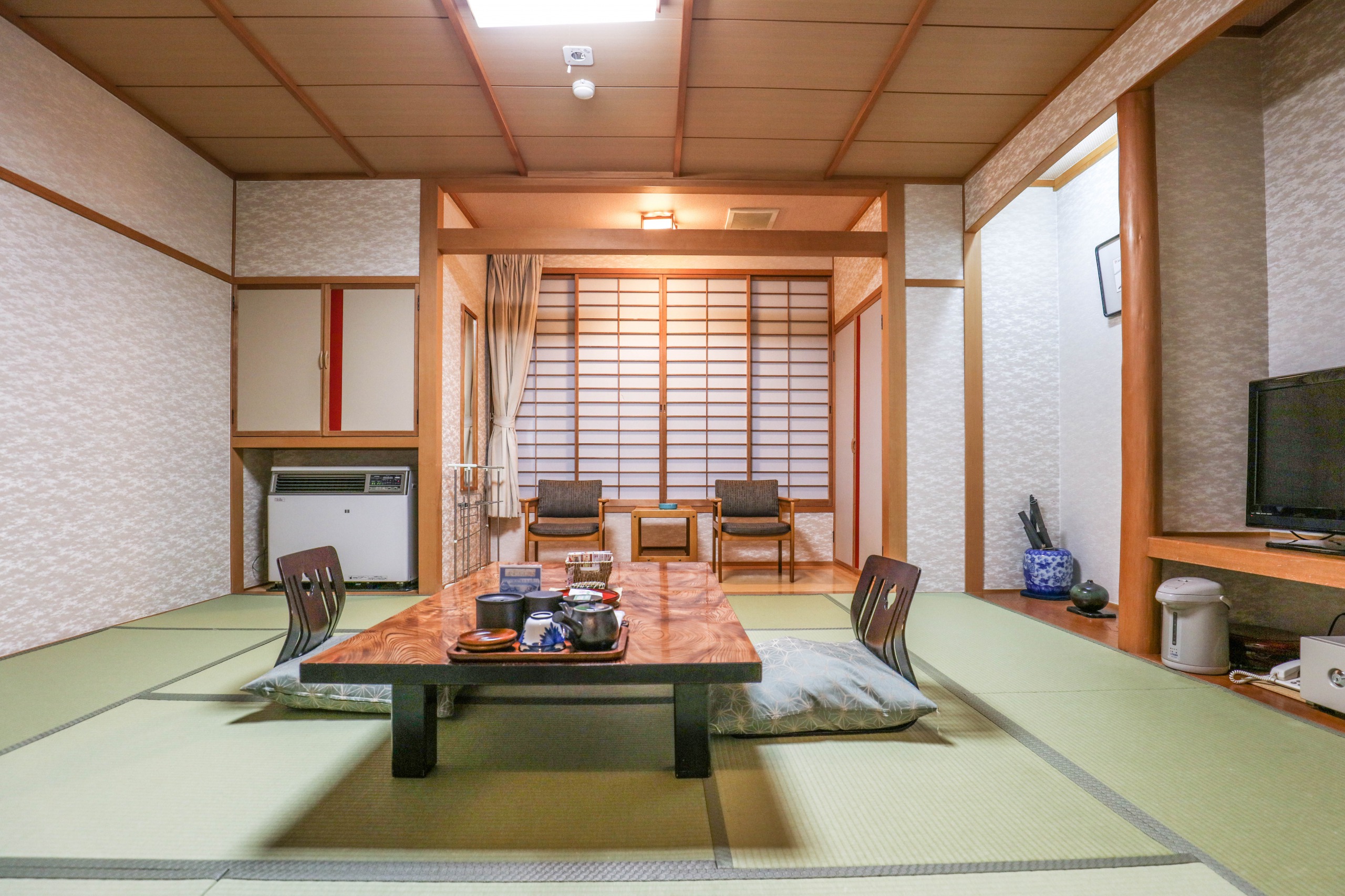 You can find the intricate Japanese style especially in the room dedicated to Sanada Yukimura and also in other rooms. When you have an opportunity to visitZao Fox Village(which is a much frequented sightseeing spot in this area) and go skiing in Zao, we recommend you to stay at Ryokan-Genbei.
Information
Price: 8,000 yen-12,000 yen
Parking: about 20 cars
HP:http://www.ryokan-genbei.com/